(Updates are added as run information is received)
May 15 16, 2021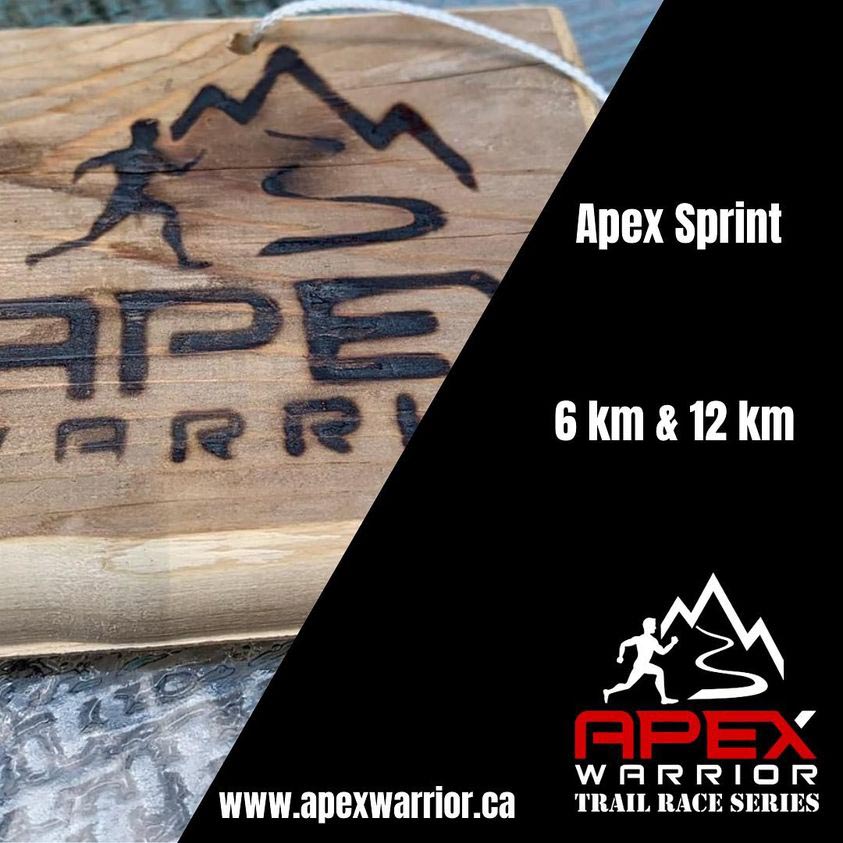 July 3 - 4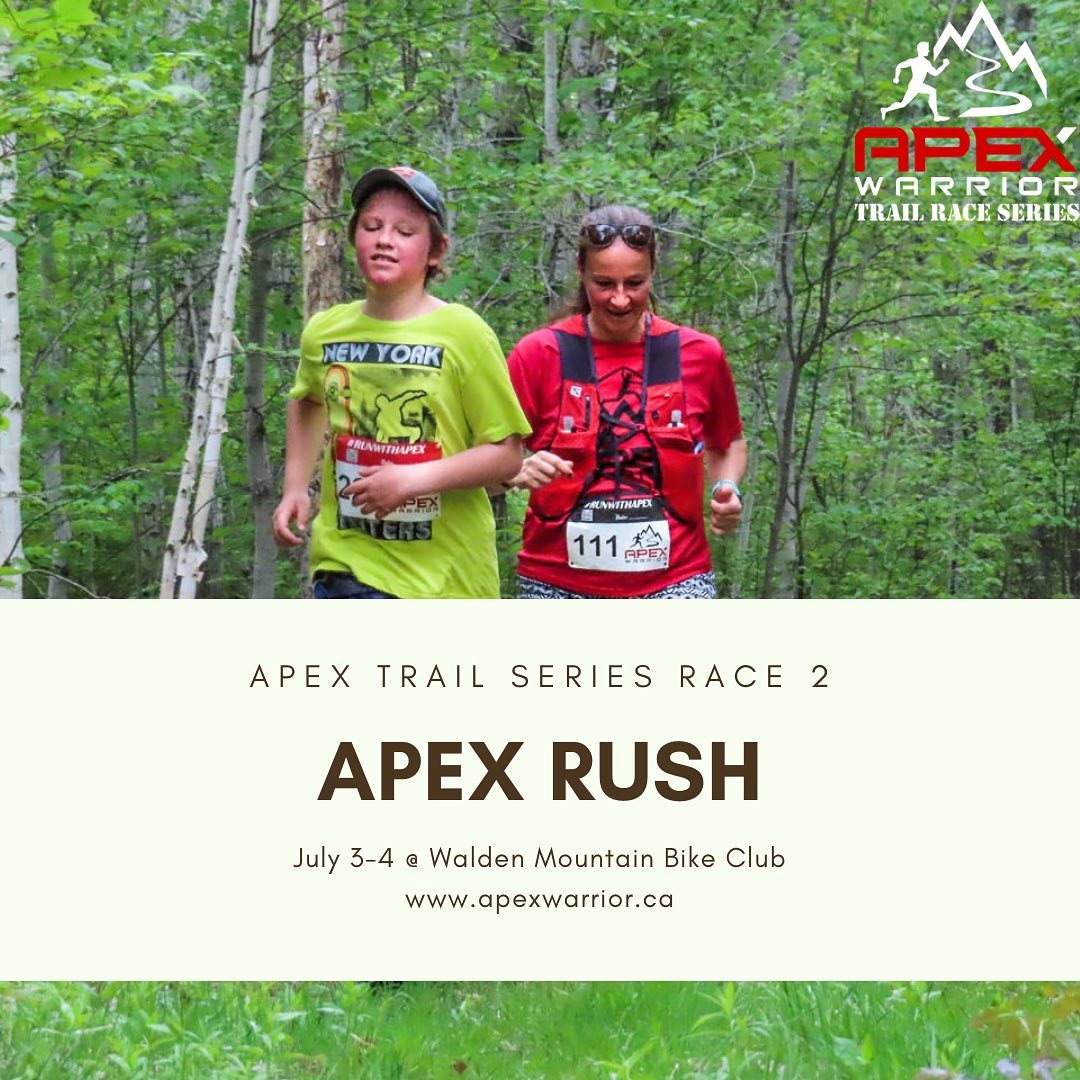 Race 2 is ready to go!
We are excited to take you out to Walden Mountain Bike trails again this year! We are designing a new course for this year, it's going to be unreal!
The courses:
6 km
12.5 km
25 km (2 laps of the 12.5 km)
Hiking, or running!
This event is for everyone, bring the family out on a fun course.
The 6 km course will have different flagging tape than the 12.5 course. Follow your colour and the arrows
https://raceroster.com/search?q=apex+rush
July 4, 2021
Girls Run Sudbury
Sunday July 4, 2021
REGISTRATION IS FINALY OPEN!
https://raceroster.com/events/2021/37036/girls-run-sudbury

Registration will take place from Today May 20th to June 12th to ensure finishers medals and socks for all participants.
Run the event between june 4th and july 4th and upload your results on the Race Roster Event Page.
This year event distance:
2.5 km
5 km
10 km
half marathon
Top 3 categories finishers
under 18 year old
18-30 year old
31-40 year old
41-50 year old
51-60 year old
Registration cost includes:
- registration to next year Girls Run Sudbury event
- training program for beginners to more advance runners
- weekly tips on training component, pre racing and post racing events
- Weekly zoom meeting on certain topic related to training ( participants will be emailed to access the meeting)
- beautifully designed Girls Run Sudbury finisher medals
- a fun unique pair of training socks
- sign up to our lululemon running group on strava to motivate each other during our training
https://www.strava.com/clubs/753579/members?page=2
Let's get active everyone
August 7
Sudbury Camino 2021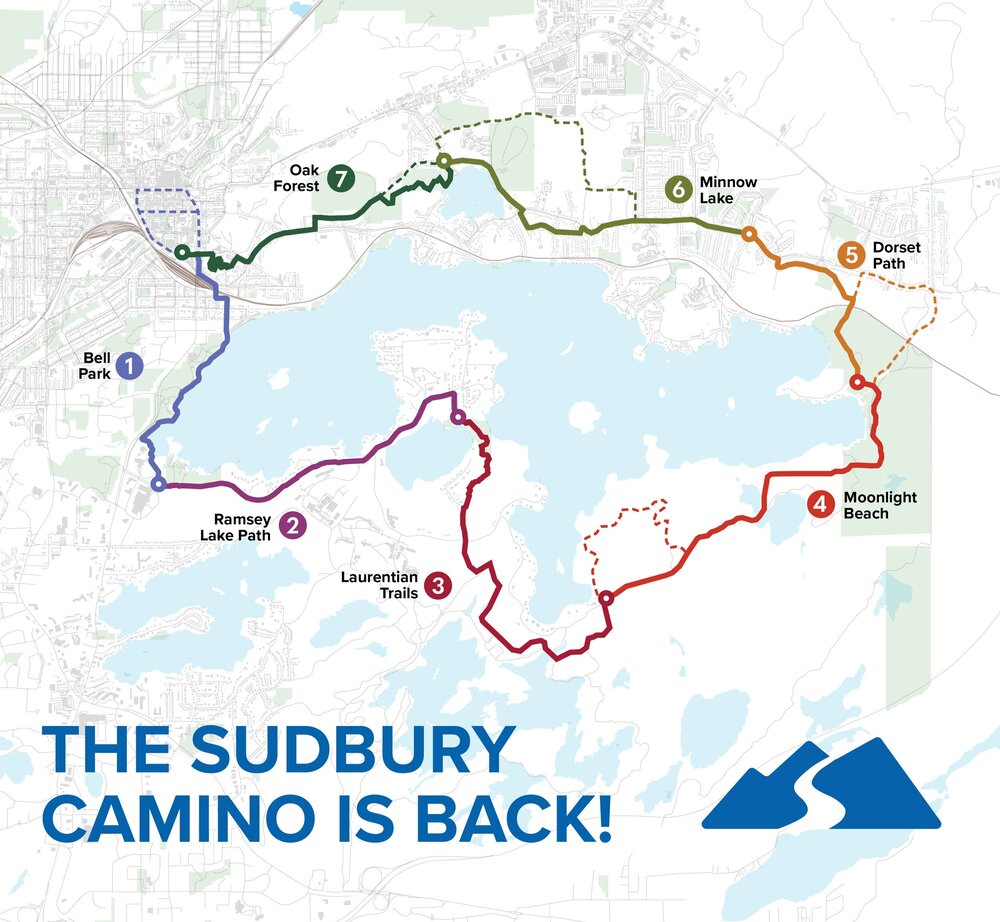 The Challenge

Inspired by the famous El Camino de Santiago pilgrimage routes, the Sudbury Camino is a free event that offers a unique Camino-like experience as you discover portions of The Great Trail (Trans Canada Trail) and Rainbow Route Association trail network in the Greater City of Sudbury. This on-foot journey invites you to challenge yourself and explore our community and its breathtaking natural surroundings on-foot. This year's journey is the Tour de Ramsey Loop highlighting the lakes and lookout points. The challenge is made to be tailored so that you can create the kind of experience you are looking for with various off shoot loops offering unique experiences!
COVID-19 RESPONSE: This year's Camino will take place on August 7th as a socially-distanced, self-guided hike. The Rainbow Routes Association will continue to work within the provincial guidelines and restrictions for The 2021 Sudbury Camino. Please continue to visit our site for updates.

https://www.rainbowroutes.com/2021-sudbury-camino



August 8, 2021


The 3rd Bush Pig Open Race in 2021 is Sunday Aug 8th.
Come out and challenge yourself on the single tracks at Walden.
The Outside Store is sponsoring the race series again this year.
August 14 -15, 2021

XTERRA Conquer the Crater
Kivi Park

On August 14th & 15th XTERRA: Conquer The Crater is back - stronger and safer than ever!
Registration for this XTERRA World Championship Qualifier is now LIVE at
https://www.xterraplanet.com/conquer-crater

We encourage all participants to sign up and raise funds for Miles Against Cancer in support of children with cancer and their families.
XTERRA Conquer the Crater, its committee, and volunteers are committed to providing the safest possible race environment within the Province of Ontario COVID-19 Guidelines and will remain flexible to meet those requirements as they change.

August 22, 2021
AUG 22
2nd AnnualS.F.C Crowley Crawl Open Water Swim
Hosted by Neil Phipps and Sudbury Fitness Challenge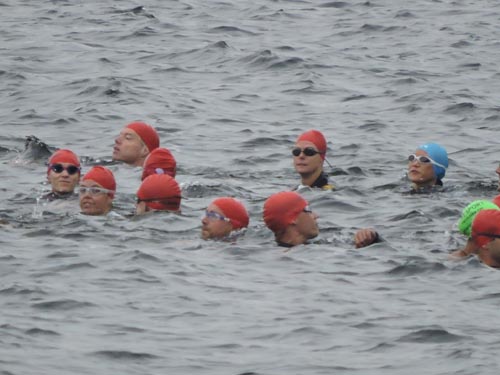 Welcome to this year's Sudbury Fitness Challenge swim event. There will be two distances available again this year 1500m and 500m. The 1500m will have a points multiplier of 1000pts and the 500m will be 500pts points.

See our page at https://sudburyrocks.ca/.../Sudbury%20Fitness%20Challenge... for more details on how the point scoring works for the series.
Applicable social distancing guidelines will be in effect for this event. As such, registration will be limited to 60 participants this year so don't wait to sign up! You don't even have to declare your distance until race day.

The race will be an interval start format. There will be 2 waves of 30 swimmers, with a swimmer starting every 60 seconds within the waves. The waves will start 90 minutes apart. Due to a huge increase in the popularity of Crowley Lake we have to start things earlier this year. Wave 1 starts at 8:30am and Wave 2 starts at 10:00am.

Sign up for 2021 S.F.C. Crowley Crawl Open Water (https://signup.com/client/invitation2/secure/697009953749756045/false#/invitation

Entry Fee: $20 per person for either distance. You will able to e-transfer payment to Beatonclassic@hotmail.ca or pay with cash on site.(Exact change is appreciated) Includes: Marked, insured, lifeguard supported race course, results, Custom S.F.C. Silicone swim cap, re-purposed Technical T-shirt(previous year Beaton shirts:-) )
Wetsuits will not be allowed unless the lake temperature plunges to an unsafe temperature. Floatie bags are allowed and encouraged. There will be a minimum of 5 spotter boats in the water and swimmers will rarely be more than 100m from shore. Water shoes are recommended for before/after as the beach is a bit rocky.
Please contact us at Beatonclassic@hotmail.ca if you have any questions.
September 25-26, 2021

The APEX Trail Race Series Race # 3: APEX Endure
Presented by APEX Warrior
Date: September 25 - 26
Location: Course will be posted at www.apexwarrior.ca
Distances: 6km, 12km, 25km, 50km
AGE RESTRICTIONS:
25KM - 18+ (16+ if accompanied by an adult)
50KM - 18+
Oct 10, 2021
SUNDAY, OCTOBER 10, 2021
2021 SFC Turkey Gobbler
Walden Cross Country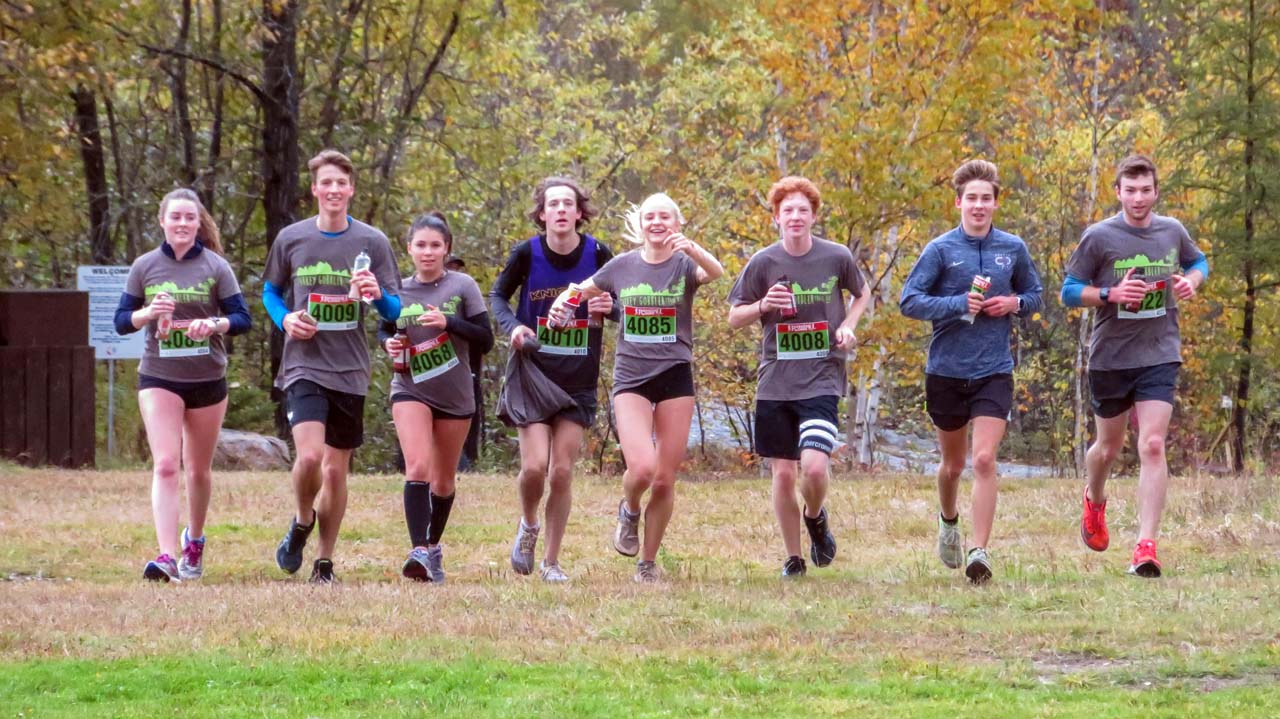 ---
SUNDAY, OCTOBER 10, 2021 AT 8:30 AM EDT
Information
NEW MAPS for 2021
Click on maps for full PDF version
October 17, 2021
49th annual Wiky 10km Road Race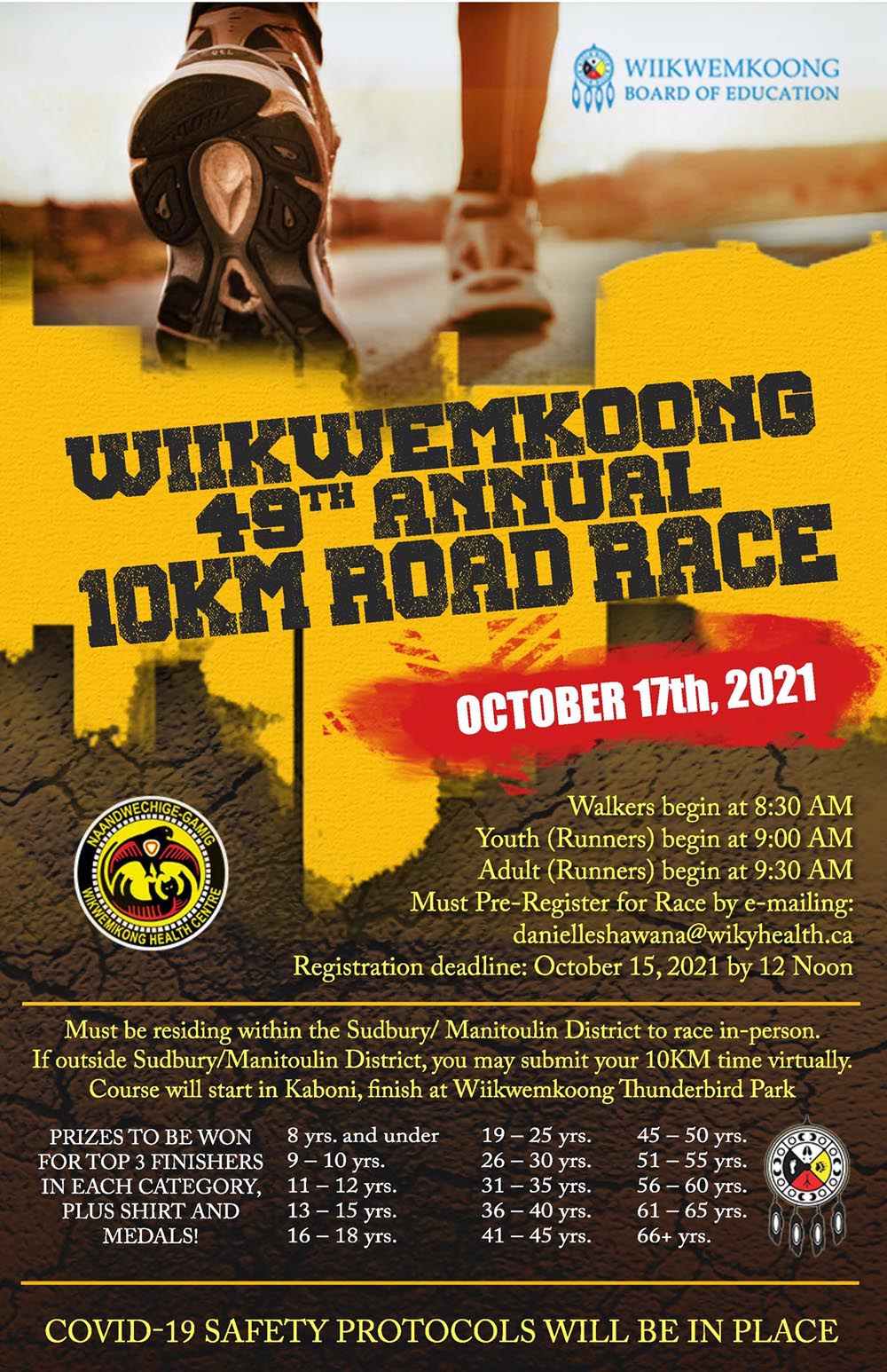 NOTE: MUST PRE-REGISTER FOR THE RACE BY CONTACTING:
Danielle Shawana danielleshawana@wikyhealth,ca
November 7, 2021
Hybrid Event this year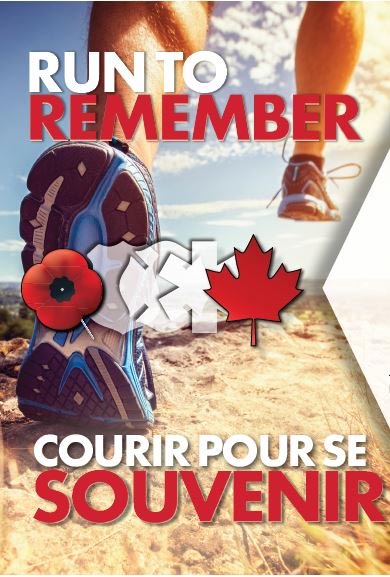 Run to Remember, November 7th 2021
We are going hybrid this year! Participants can choose to do the run virtually from the location of choice or join us on the campus trails.
Maps for those who choose to run the existing College routes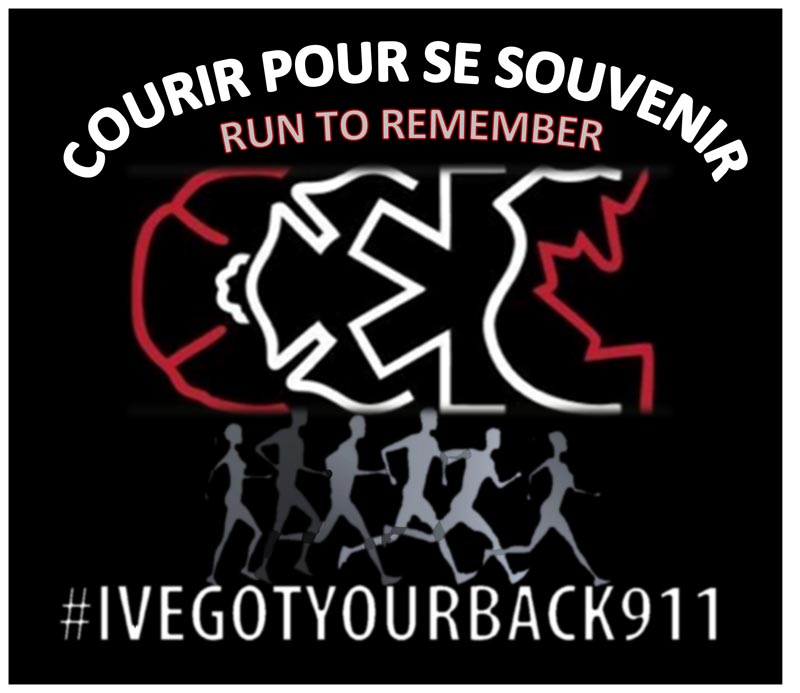 2021 Tee Logo
Dec 4 - 5, 2021
VIRTUAL 2021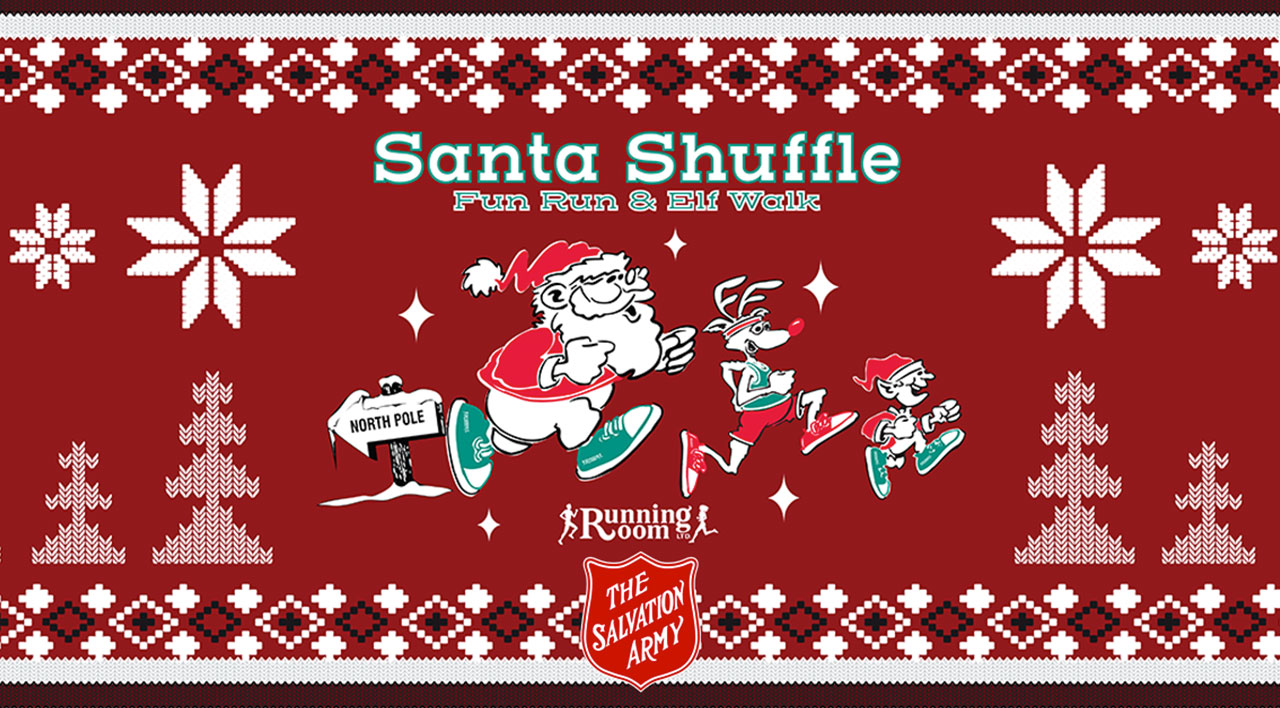 Dec 31 2021 - January 28, 2022
The Brick 37th Annual Resolution Run 2021/2022
Update – October 26, 2021
Due to the ongoing COVID-19 pandemic situation, we have decided that the 2021/2022 The Brick Resolution Run will continue as a virtual event in Canada this year. If you have registered for the event, your registration will automatically be transferred to the virtual event.

HOME | ABOUT US | CONTACT | ARCHIVES | CLUBS | EVENTS | PHOTOS | RACE RESULTS | LINKS | DISCUSSION