(Updates are added as run information is received)
May 15 16, 2021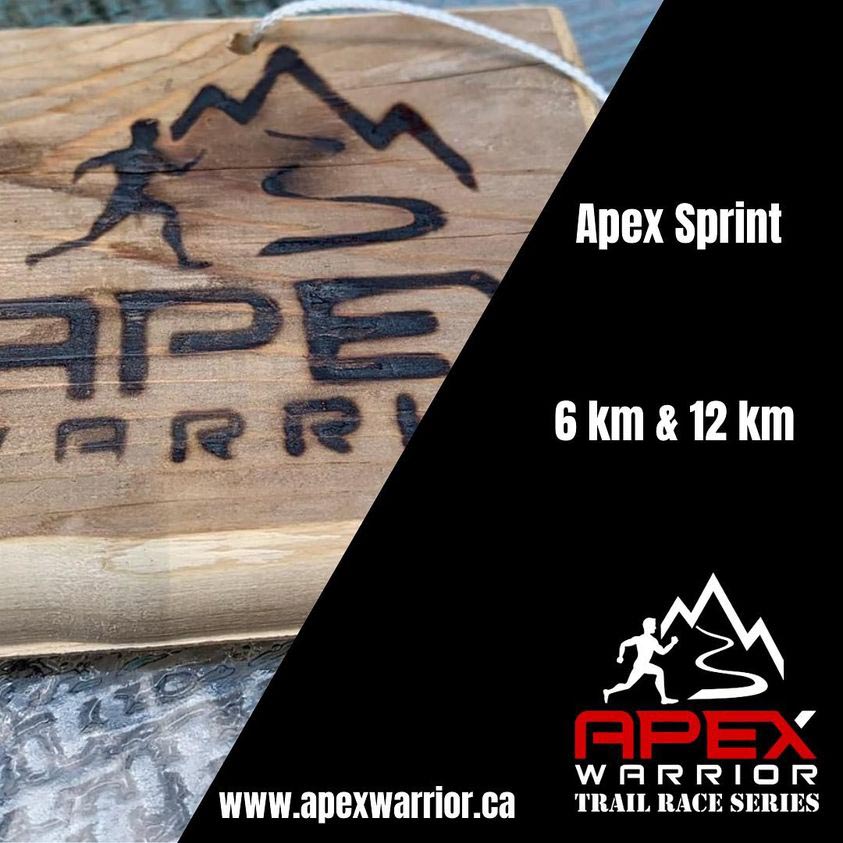 JUL 24 AT 7 AM EDT – JUL 25 AT 2 PM EDT

XTERRA Conquer the Crater
Kivi Park

RETURNING JULY 24/25 2021
NEW COVID-19 RACE FORMAT

Location: Kivi Park, Sudbury Ontario, Canada.
Address: 4472 Long Lake Rd, Sudbury, ON P3G 1K4 – Approximately 10 min from Sudbury and 4 hrs north of Toronto.

XTERRA Conquer the Crater: a race like no other!
100% in support of the Northern Cancer Foundation's Miles Against Cancer fund, XTERRA Conquer the Crater is set on 450+ acres of Cambrian Shield overlooking Long Lake in Sudbury.
Kivi Park itself is entirely operated by volunteers and is a premier destination for sport, outdoor activity and adventure.
Element Racing is proud to join forces with MAC to bring the world class style of XTERRA racing to Ontario's cottage country.
NEW SELF CONTAINED WAVE START FORMAT FOR COVID PROTOCOL RACING
26 direct qualifying spots to the XTERRA World Championships in Maui Hawaii, USA (Top Male and Female per 10 (5 year age groups) year grouping with roll-down to 3rd) ITU World Cross Triathlon Championship qualifying spots for both male and female in 5 year age groups (TO BE DETERMINED SOON)
100% charitable event in support of the Northern Cancer Foundation's Miles Against Cancer fund over $128,000 raised to date!
Race and stay in pristine Cottage Country in Northern, Ontario
Open to everyone!
Triathlong Distances
750m swim
16-18km bike
7.5-9km run
Trail Run
21km

August 1 - August 31
Our annual summer event is back, with a new format to engage hikers and walkers while respecting social distancing rules!
Challenge yourself this summer by joining us for a unique event being held in the spirit of the annual Sudbury Camino, and experience Sudbury in a whole new way.

This on-foot journey will be taking place in the month of August, from Aug. 1st to Aug. 31st, 2020, and invites you to explore our community's compelling urban landscape and breathtaking natural surroundings!

Visit www.rainbowroutes.com/sudbury-camino-2020 to register for this free community event today or at any point throughout the month of August to join in on the adventure!



September 19, 2021
VIRTUAL EVENT?
Sunday, September 19, 2021
Run Day Details
November 7, 2021
VIRTUAL THIS YEAR??
Run to Remember, November 7th 2021??
We are going VIRTUAL this year! A virtual race gives the participants the option of choosing the start time, pace, route and even the city!
All participants will get a t-shirt and medal to be pick-up a few days before the race. More details to follow.
Register using the link below :
Maps for those who choose to run the existing College routes
January 1, 2022
Virtual??
Course Map ( may be modified due to weather)
(You may use ANY course you wish as the event is Virtual)

HOME | ABOUT US | CONTACT | ARCHIVES | CLUBS | EVENTS | PHOTOS | RACE RESULTS | LINKS | DISCUSSION