Hello Everyone, October 5, 2022
In this Issue:
Rocks!! and Friends Hike to Silver Peak
Beland Wins in Oakville
London Marathon 2022 successfully completed!
Peter Yawney Completes Lost Soul Ultra 50km
Photos This Week
Upcoming Events:THIS SUNDAY! Turkey Gobbler, October 16 Wiky 10k
Running Room Run Club Update:
Track North and Laurentian XC News "Laurentian's Gendron places 3rd at Don Mills Waterloo Open"

Rocks!! and Friends Hike to Silver Peak
Saturday October 1, 2022
---
If you have not experienced it yet, Silver Peak is one of the best hikes in Northern Ontario. The 360 degrees views are amazing. And if the timing is right, the colours are breathtaking in the fall.
On Saturday Oct 1 Rocks!! friend Andre Dumais organized a group hike to Silver Peak, the highest point in Killarney's La Cloche Mountain range at 1,768 feet / 539 m high. Approximately 40 signed on for the adventure. It was made available to all comers and all ability levels. "This is a leisurely hike, not a fitness challenge".
The hike is an out and back. Approximately 6km each way. 4km from the trailhead to the base of Silver Peak is very easy walking and mostly flat.
The 2km up the peak is fairly intense with a couple of technical sections. We took out time and everyone made it without issue. (There is a 3km paddle on Bell Lake to reach the traihead start, Canoes are available to rent onsite at Bell Lake).
Thank you Andre for organizing the day. Now on to the next adventure.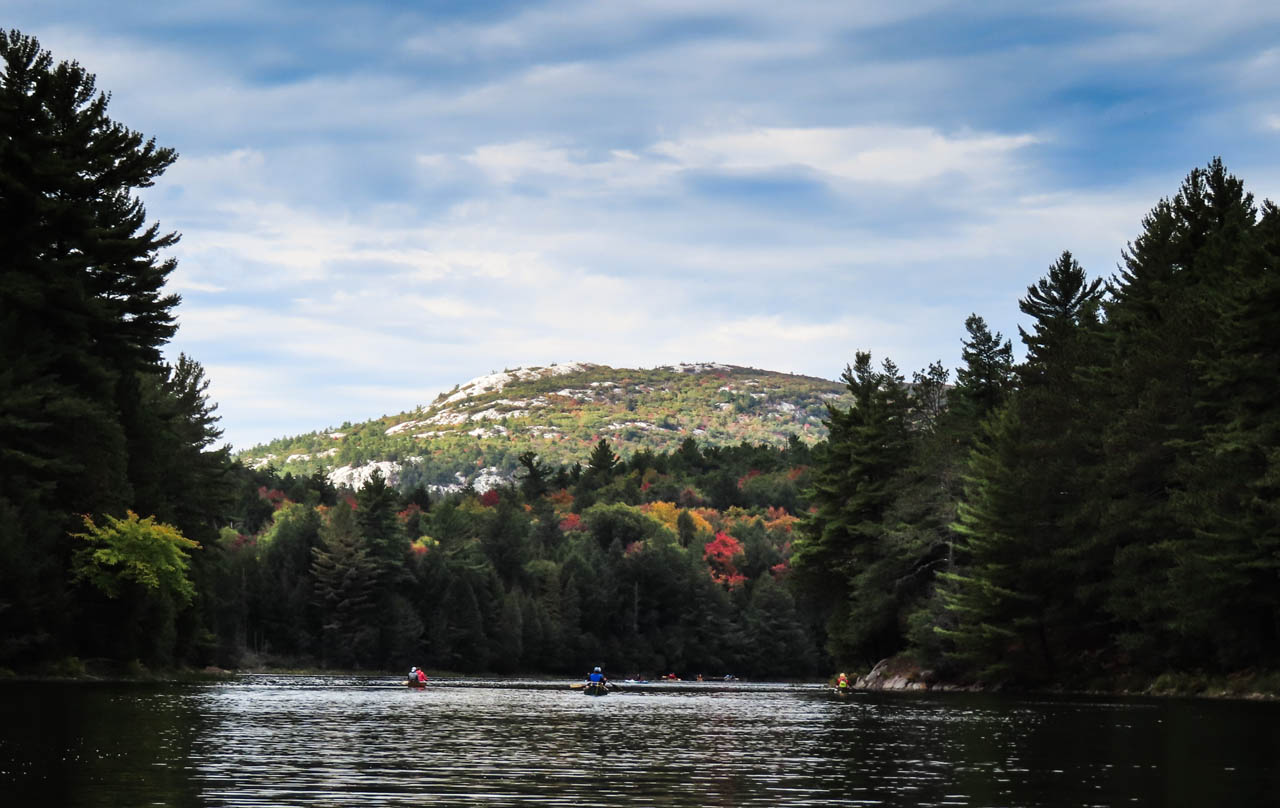 Silver Peak from Bell Lake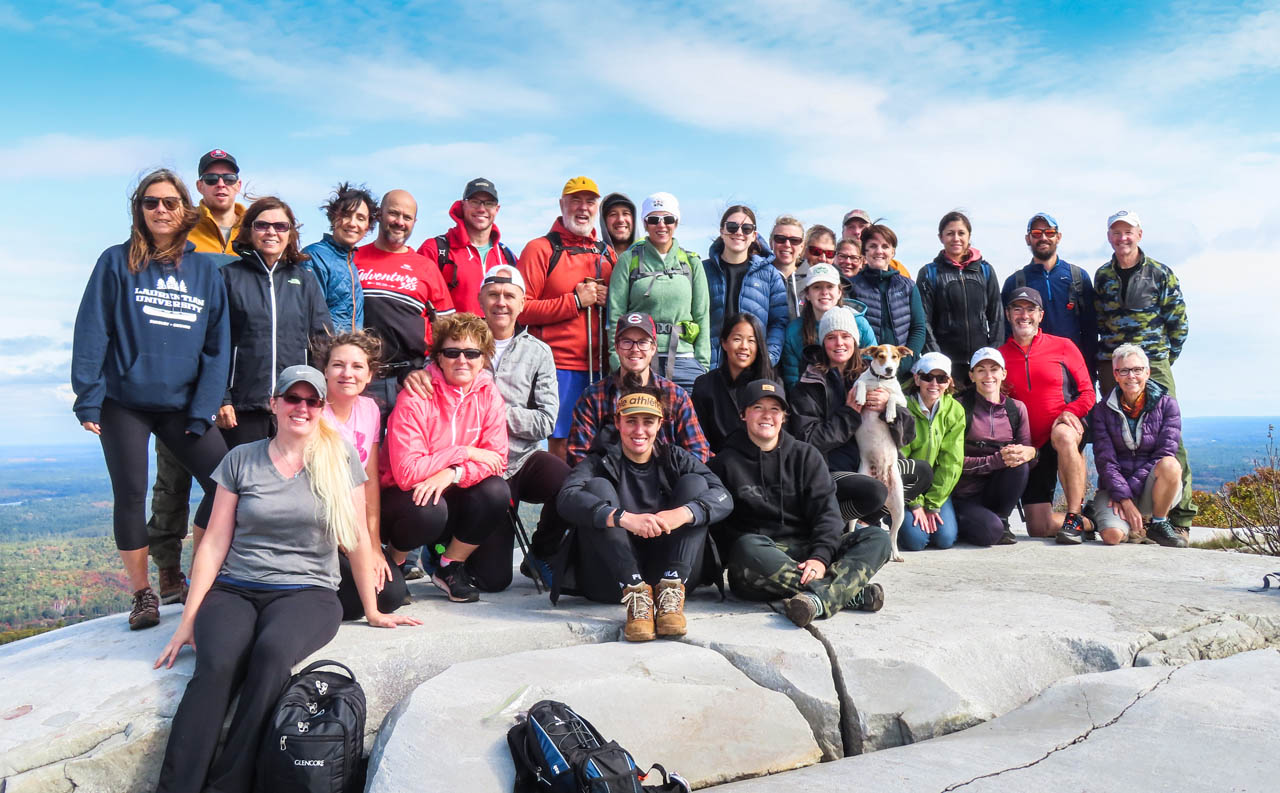 Group on Silver Peak
Beland Wins in Oakville
Laurentian XC/Track alum Caleb Beland won the Oakville 10km Road Race this morning. Despite the windy conditions Caleb still ran 31:58 for the victory. A great tune up for the Toronto Waterfront Half-Marathon in two weeks time. Congrats Caleb!

Nutrience Oakville 10km
2022-10-02 • 10 km

431 Participants • 258 Women • 172 Men
Rocks!! Will and Tawnecia Tai Complete the London Marathon
Peter Yawney Completes Lost Soul Ultra 50km
Sep 9-10, 2022 Late Report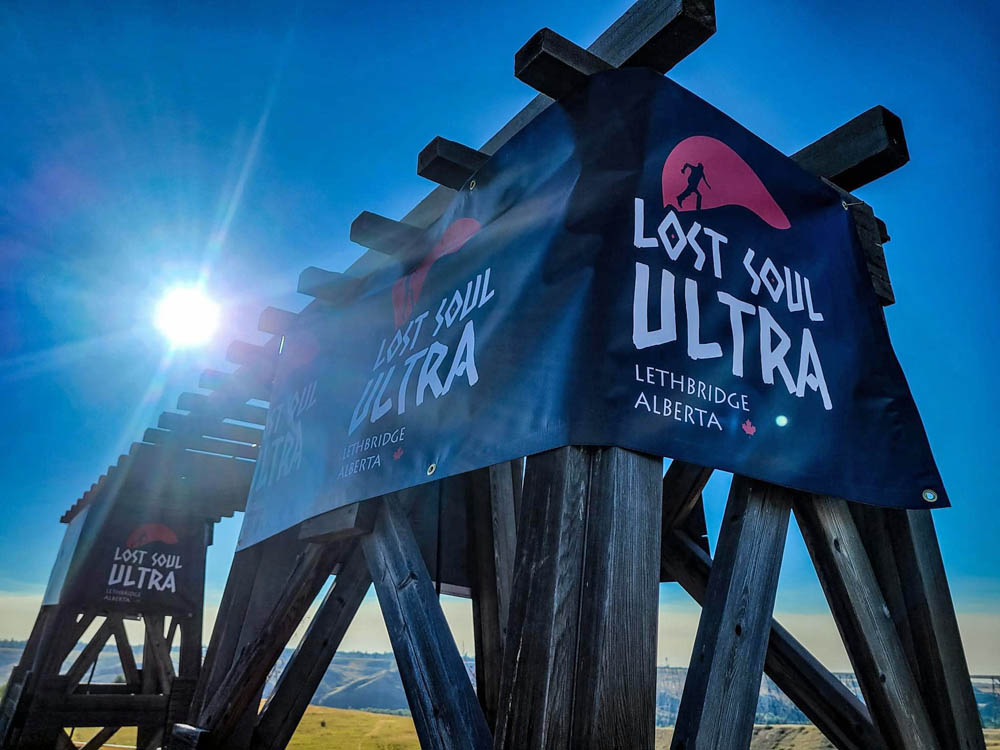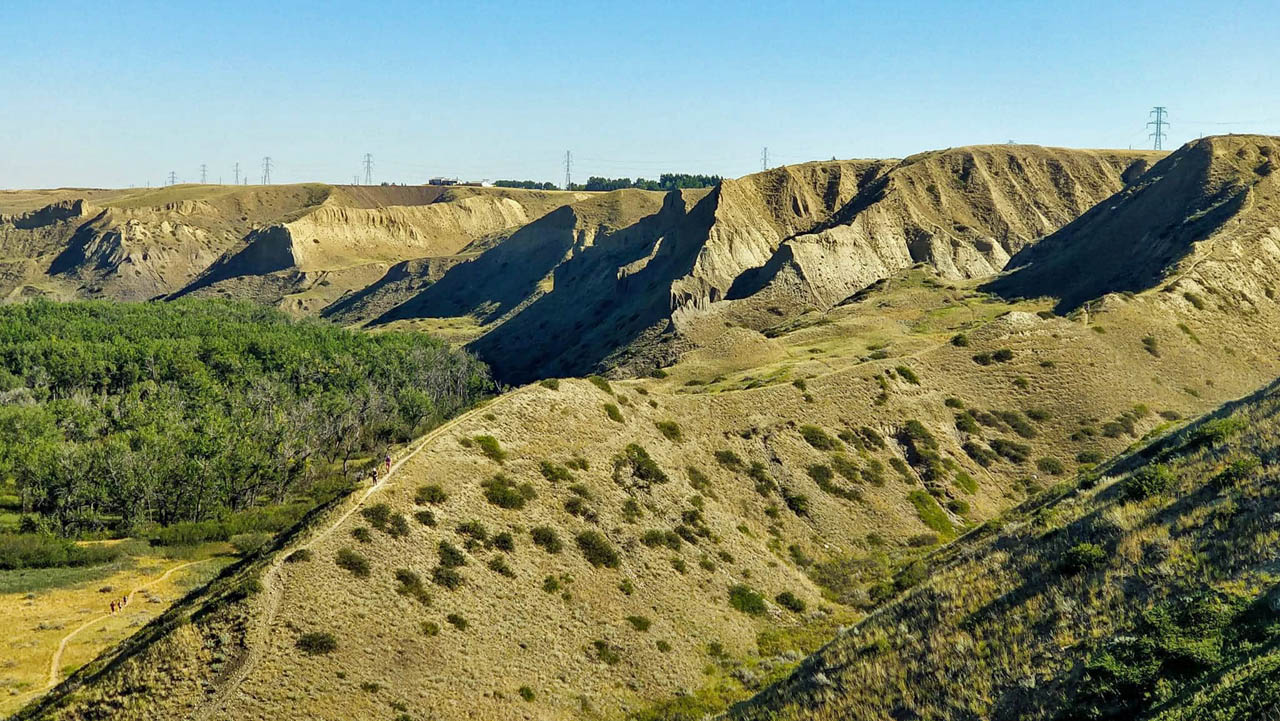 Photos This Week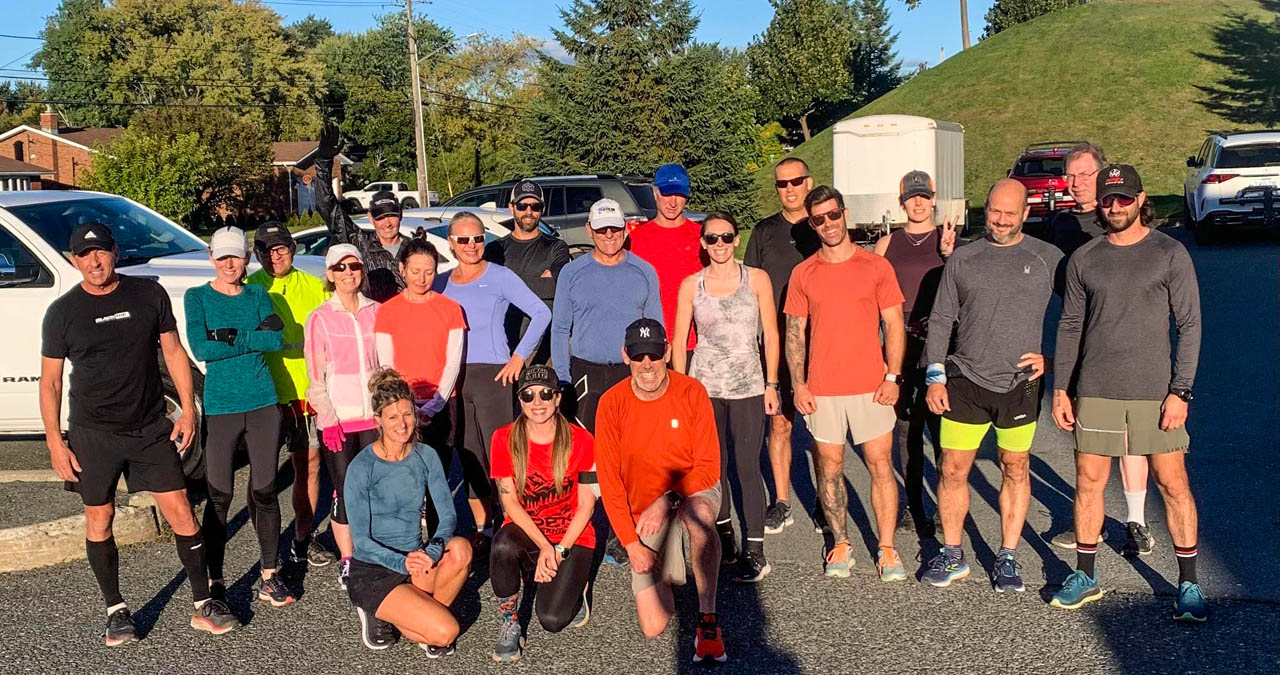 Sep 28 Rocks!! and Apex Warrior Wednesday pm run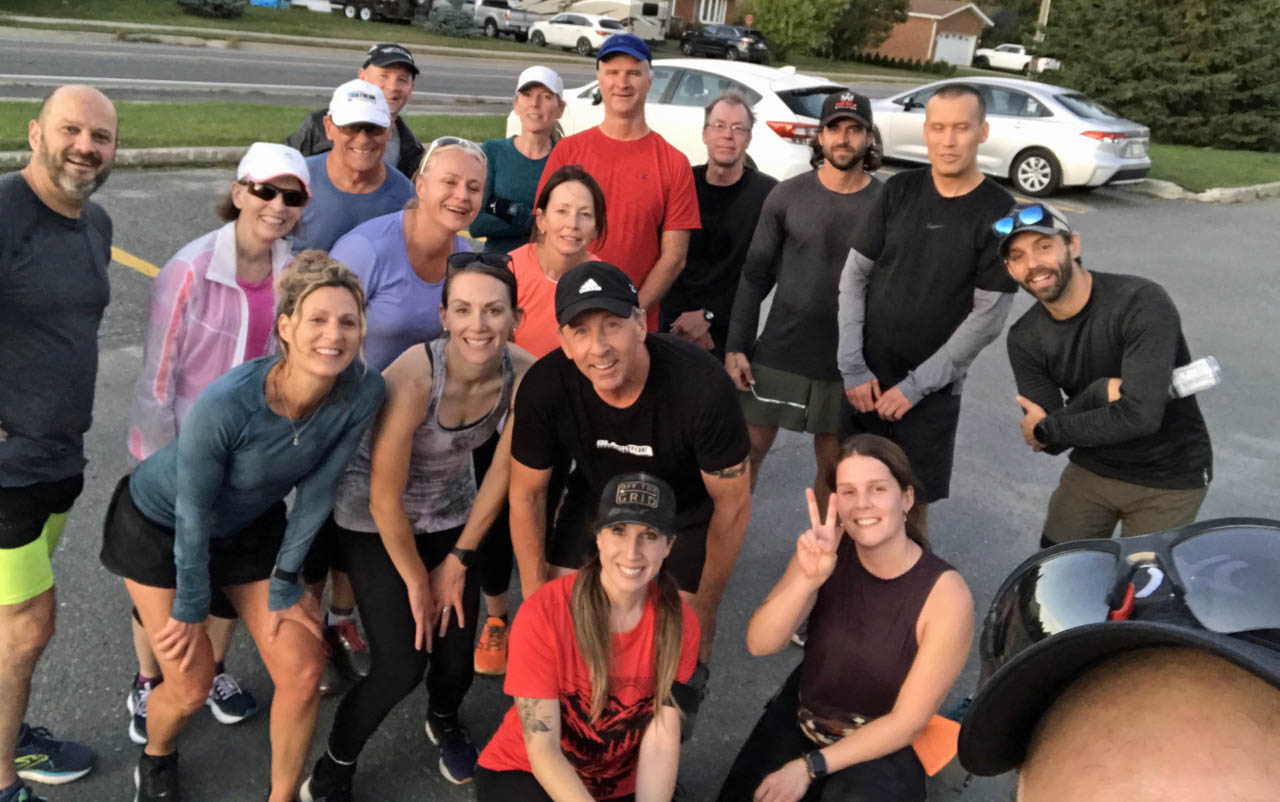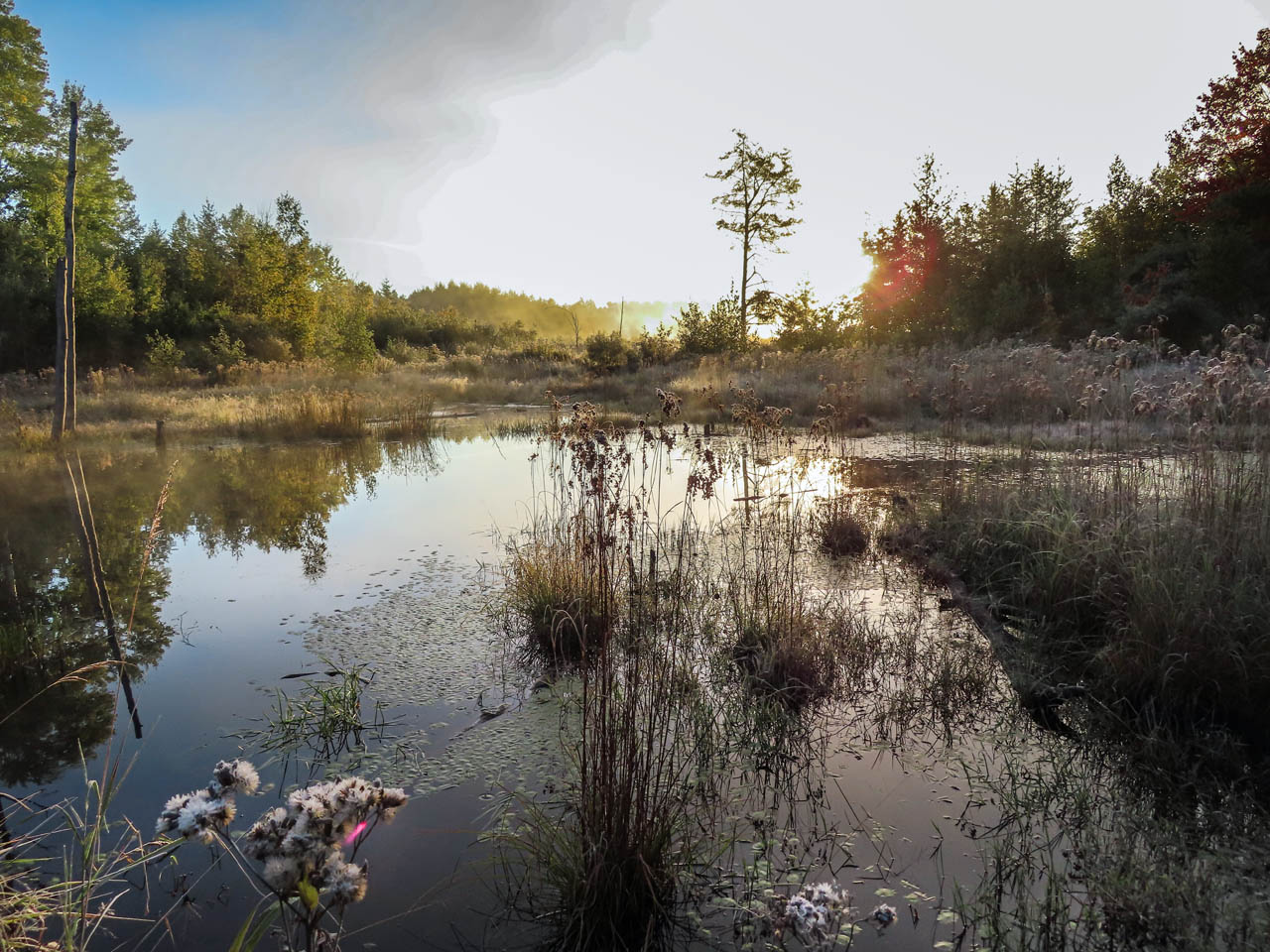 Sep 29 Moonlight trail swamp
Sep 29 Moonlight bridge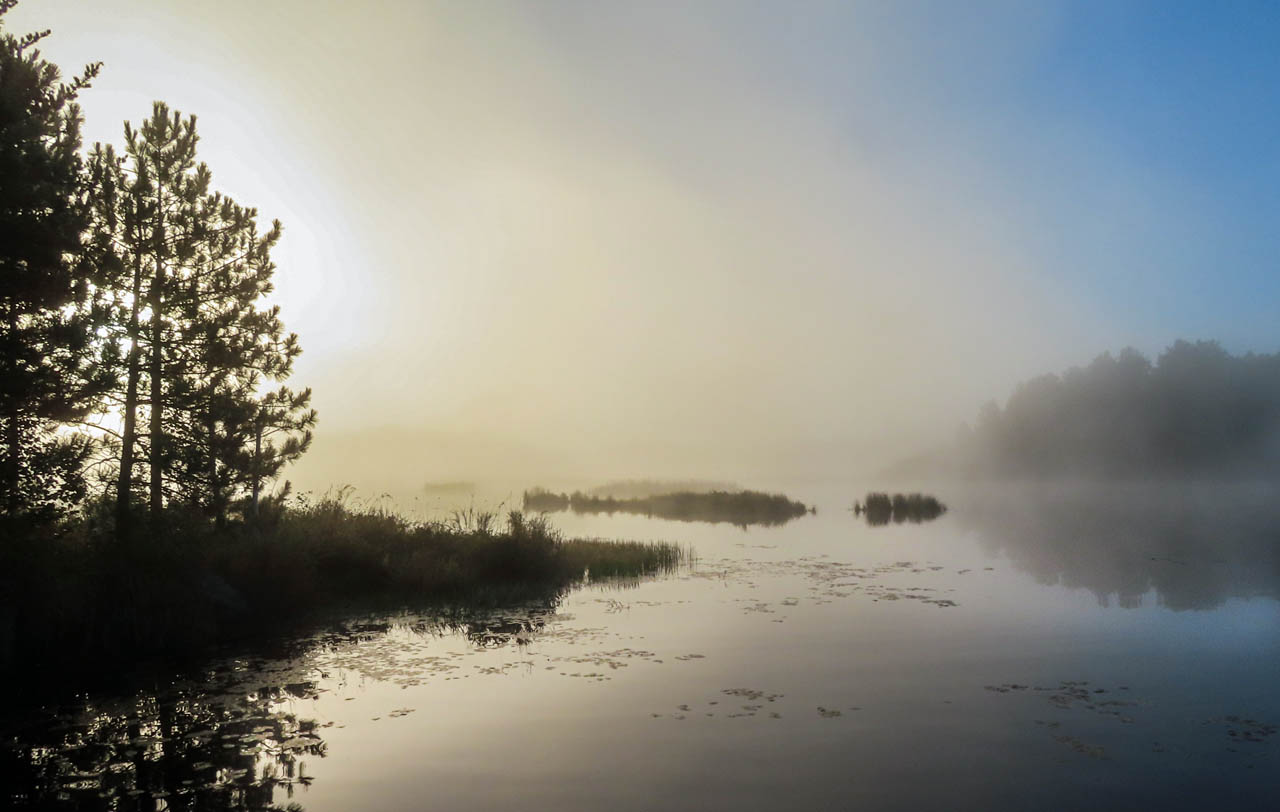 Sep 29 Moonlight bridge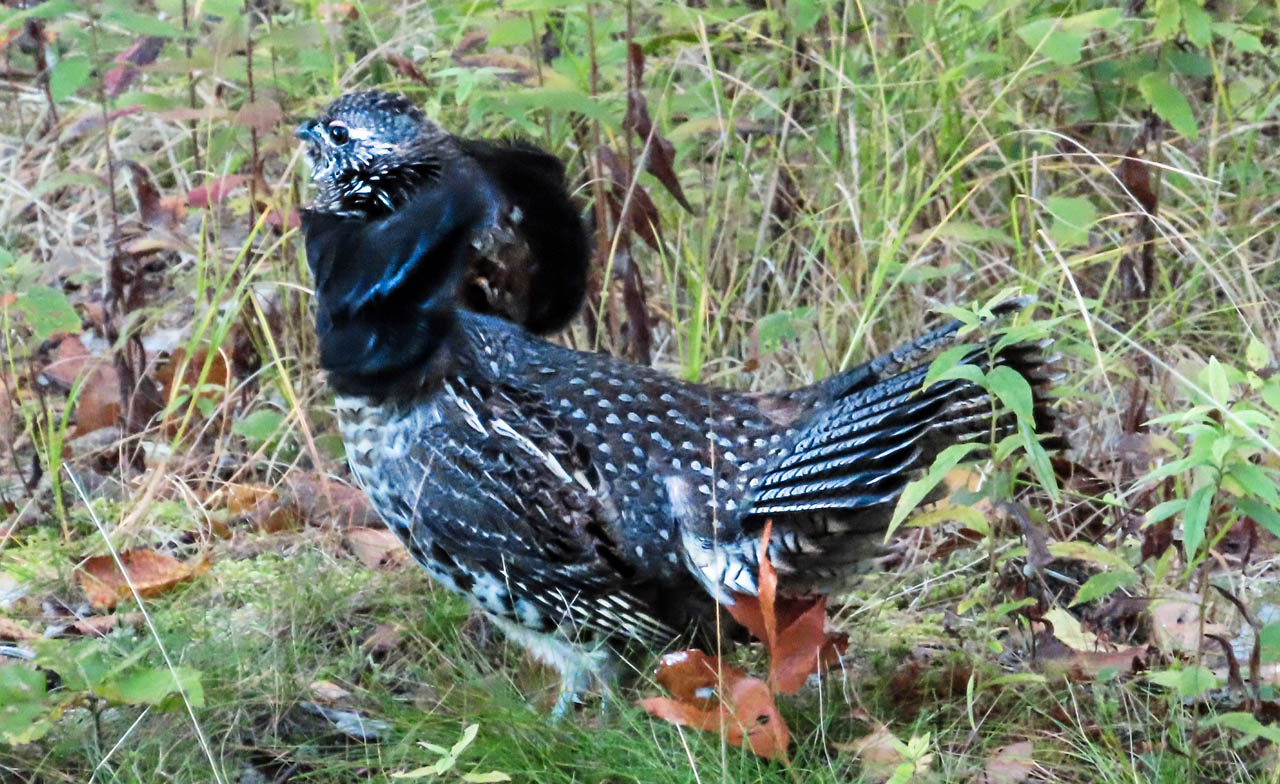 Sep 29 Bioski trails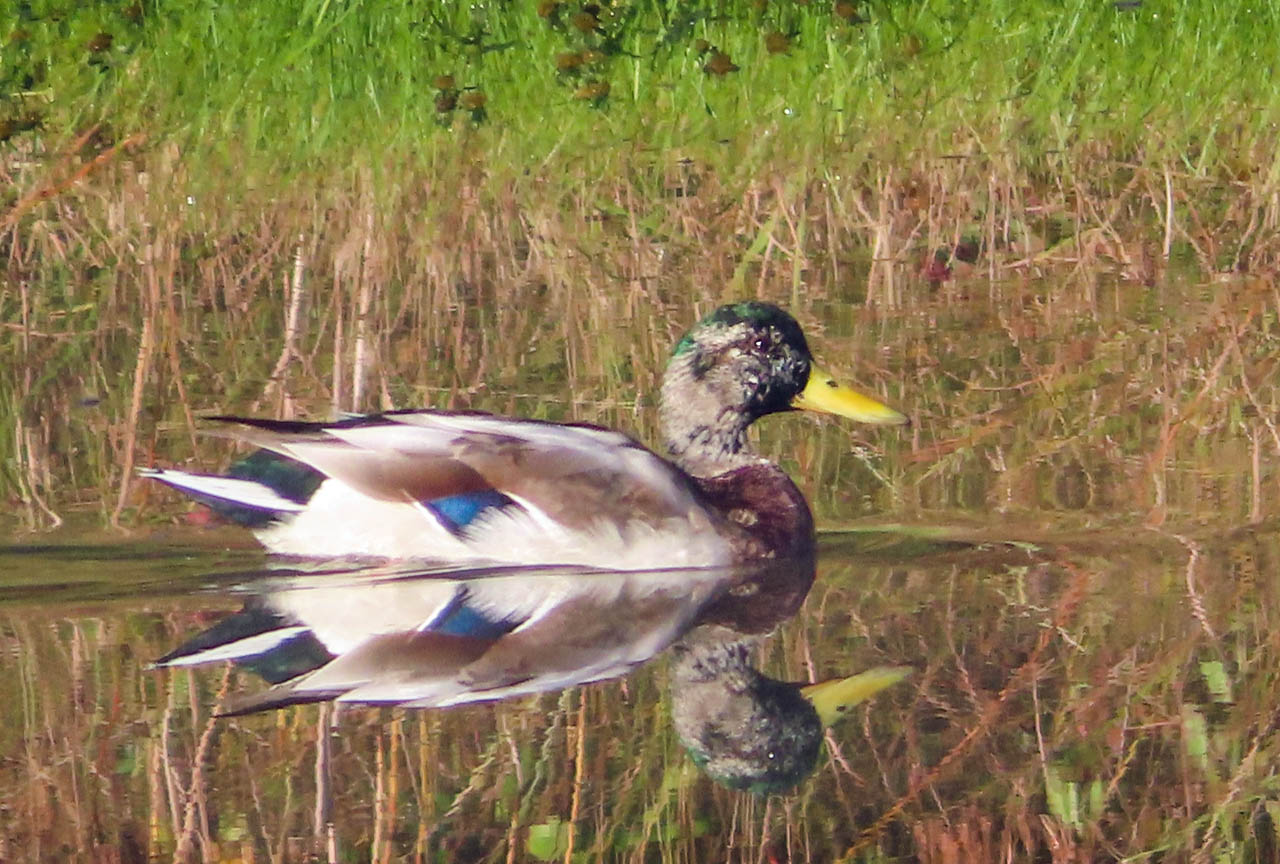 Swep 29 Bioski trails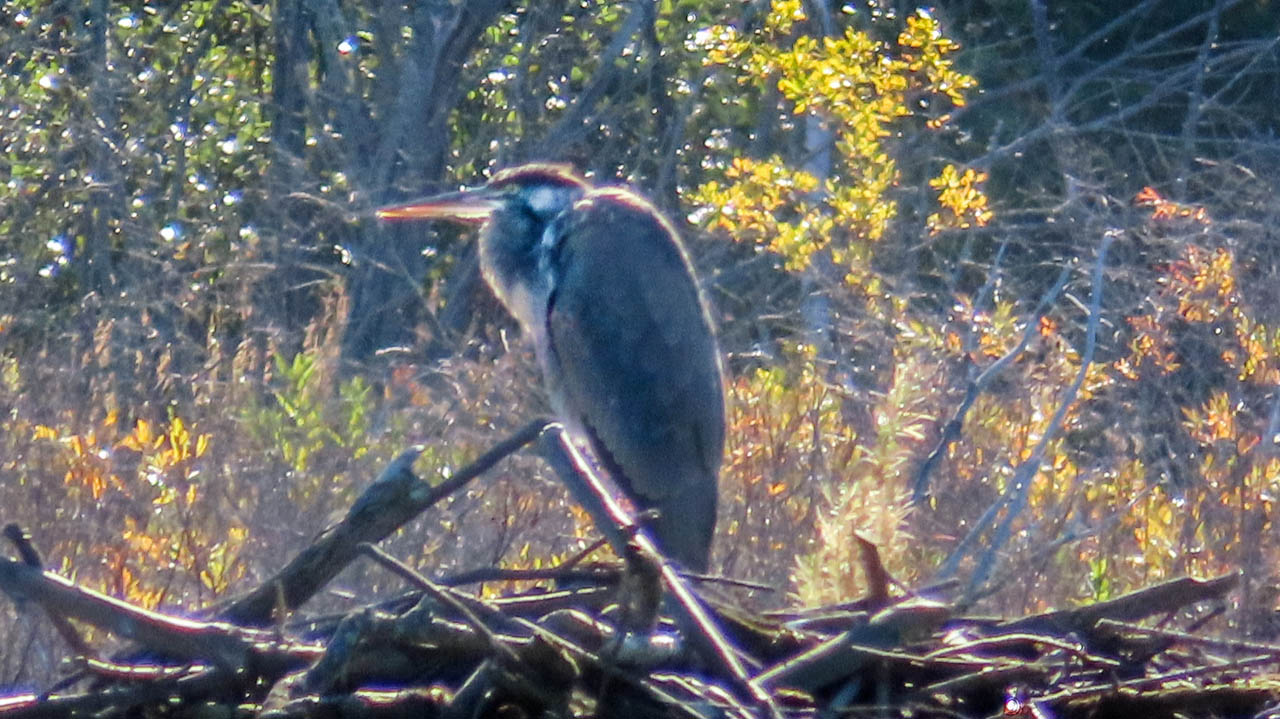 Sep 29 Bioski swamp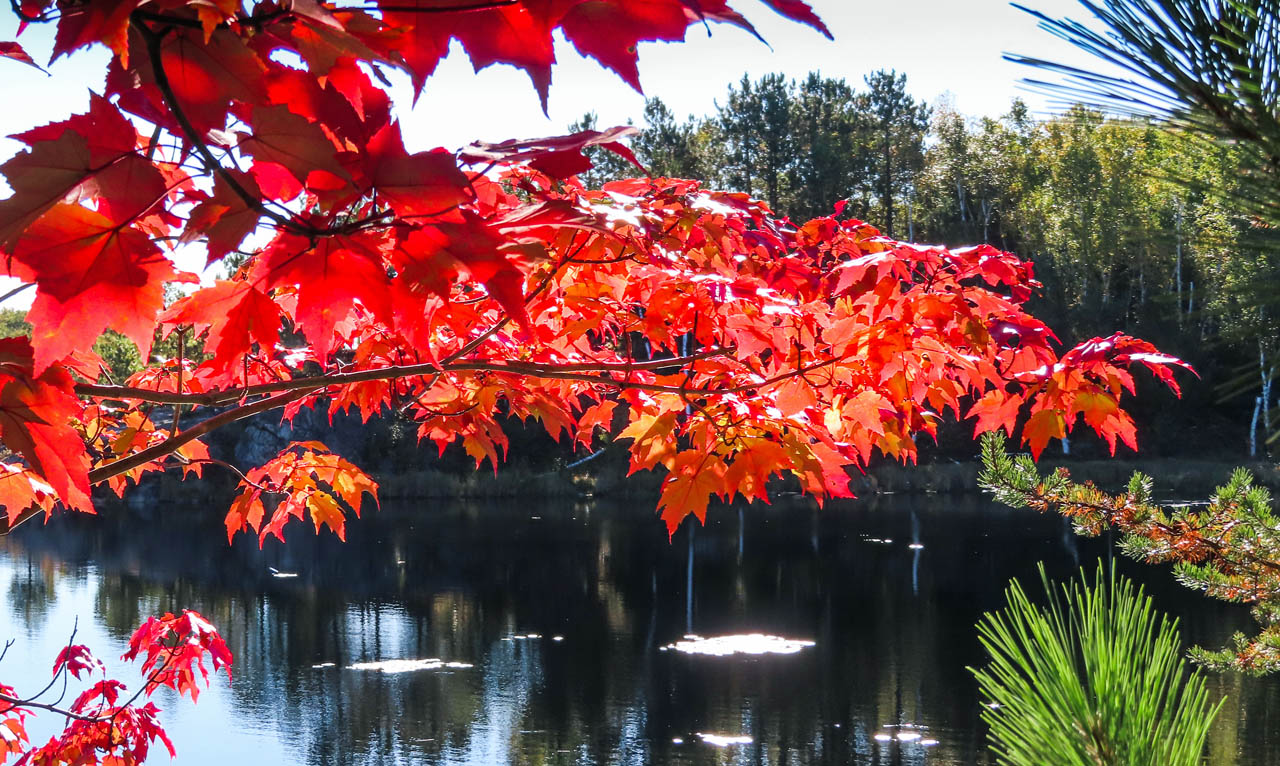 Sep 29 Moonlight trail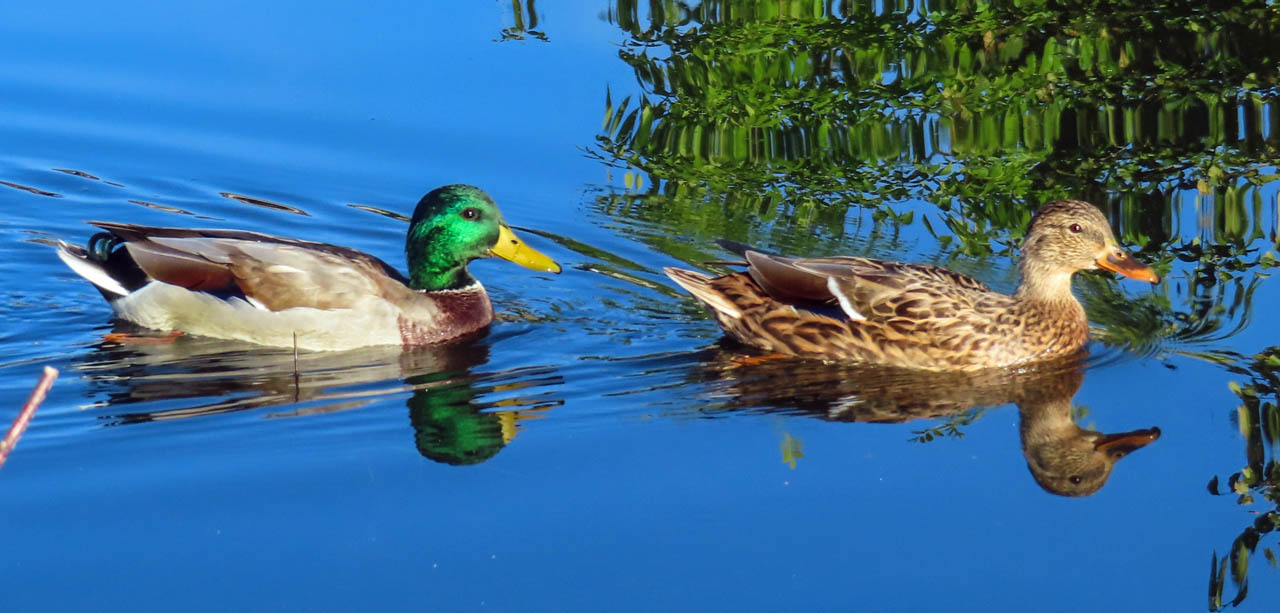 Sep 30 Finlandia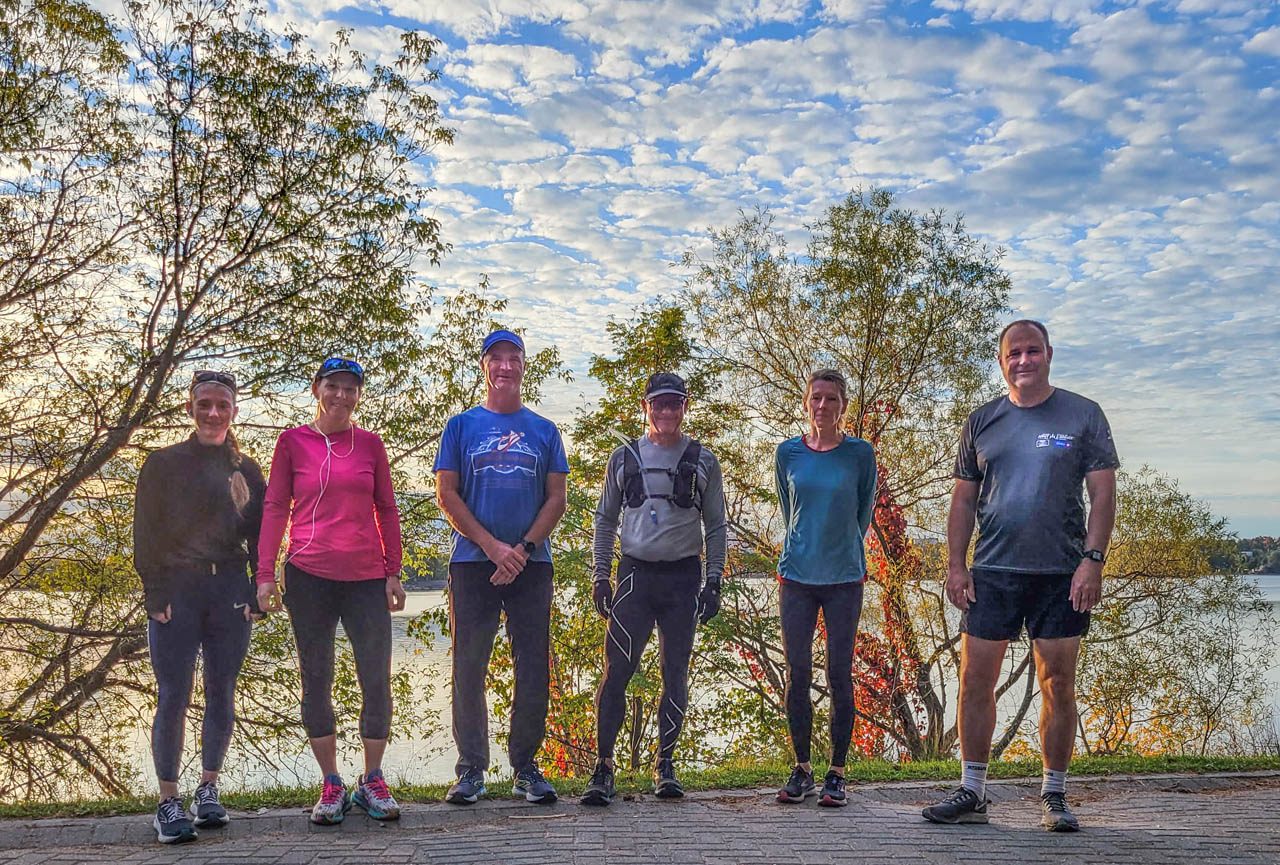 Oct 1 Rocks!! Saturday am run (photo by Brian Leduc)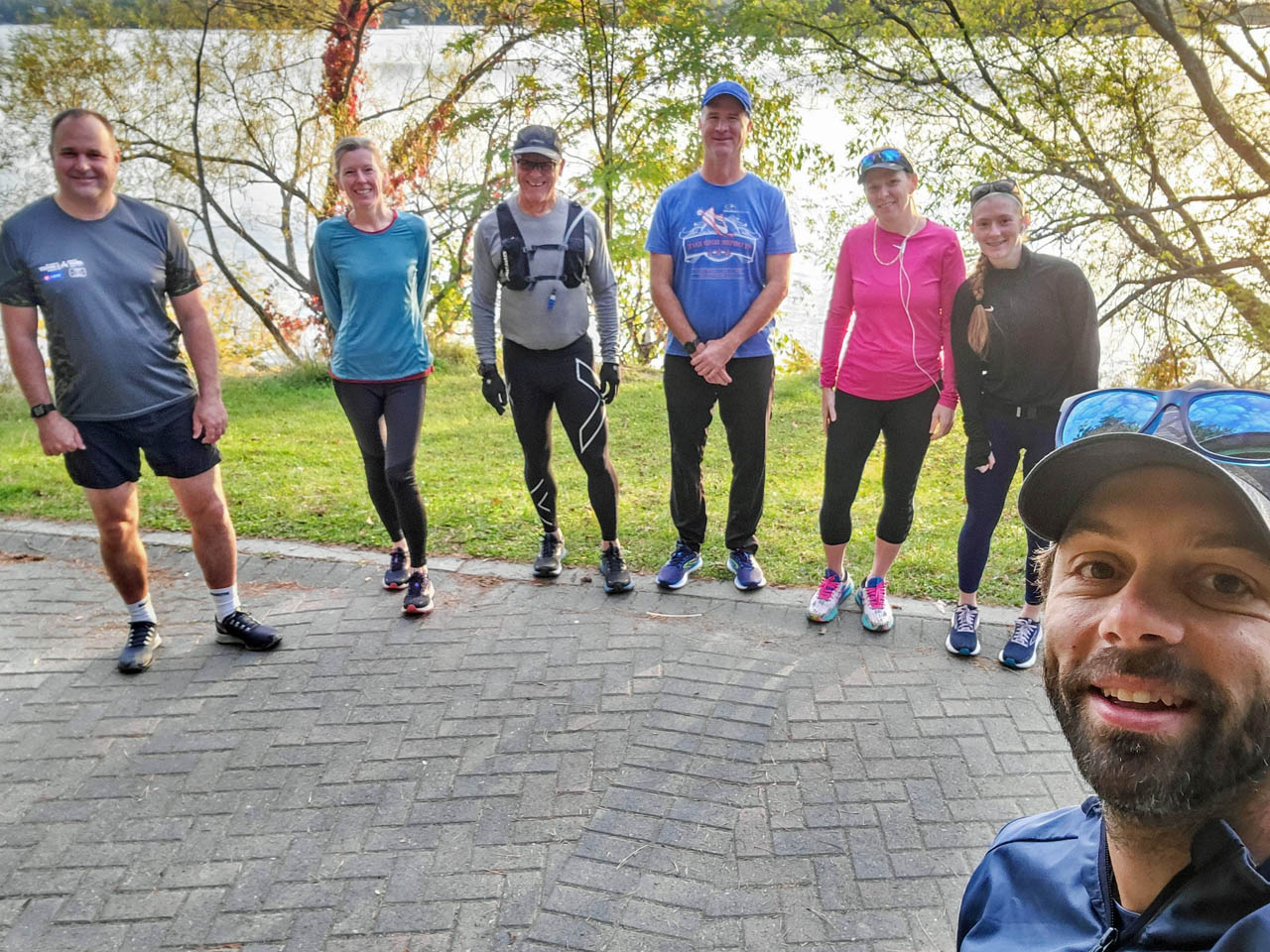 Oct 1 (photo by Brian Leduc)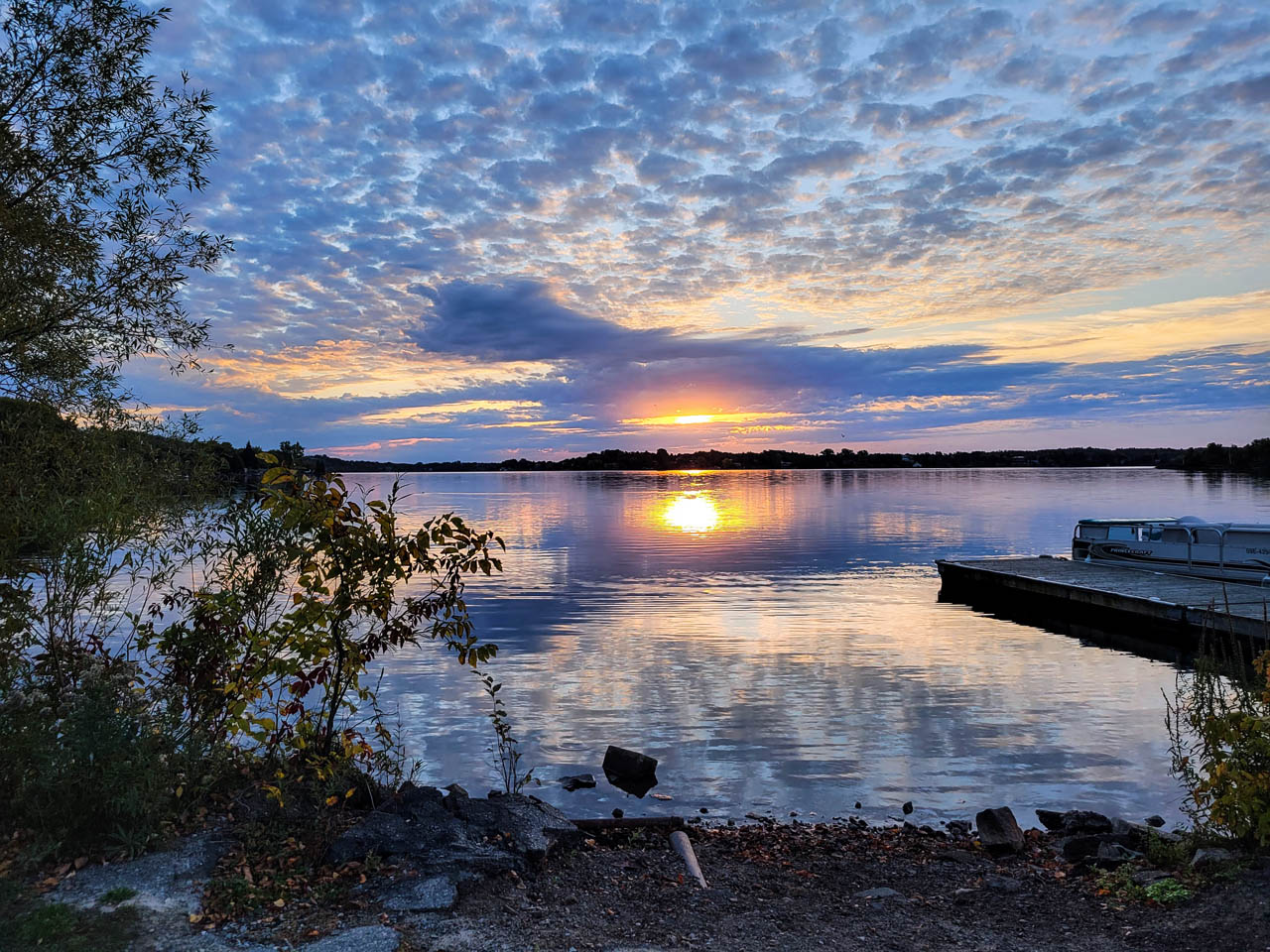 Oct 1 Ramsey Lake sunrise (photo by Brian Leduc)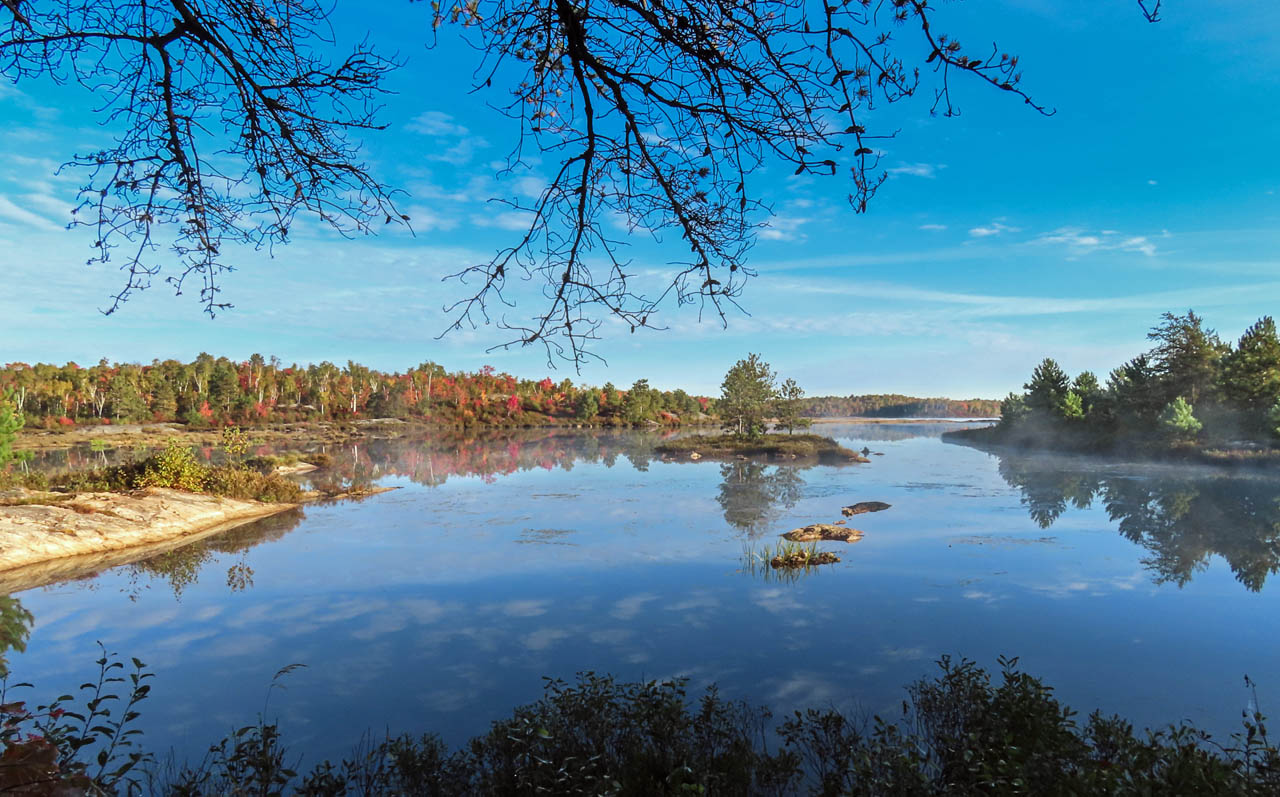 Oct 3 Perch Lake south end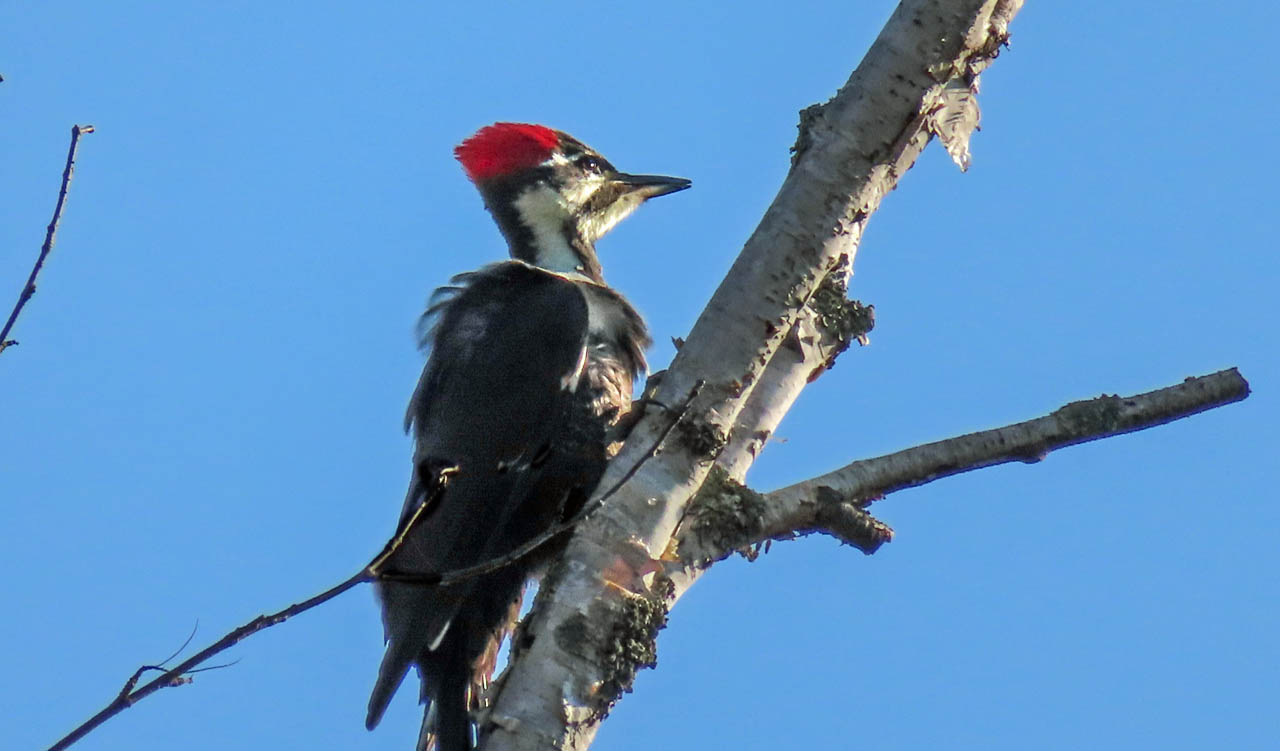 Oct 4 Laurentian loop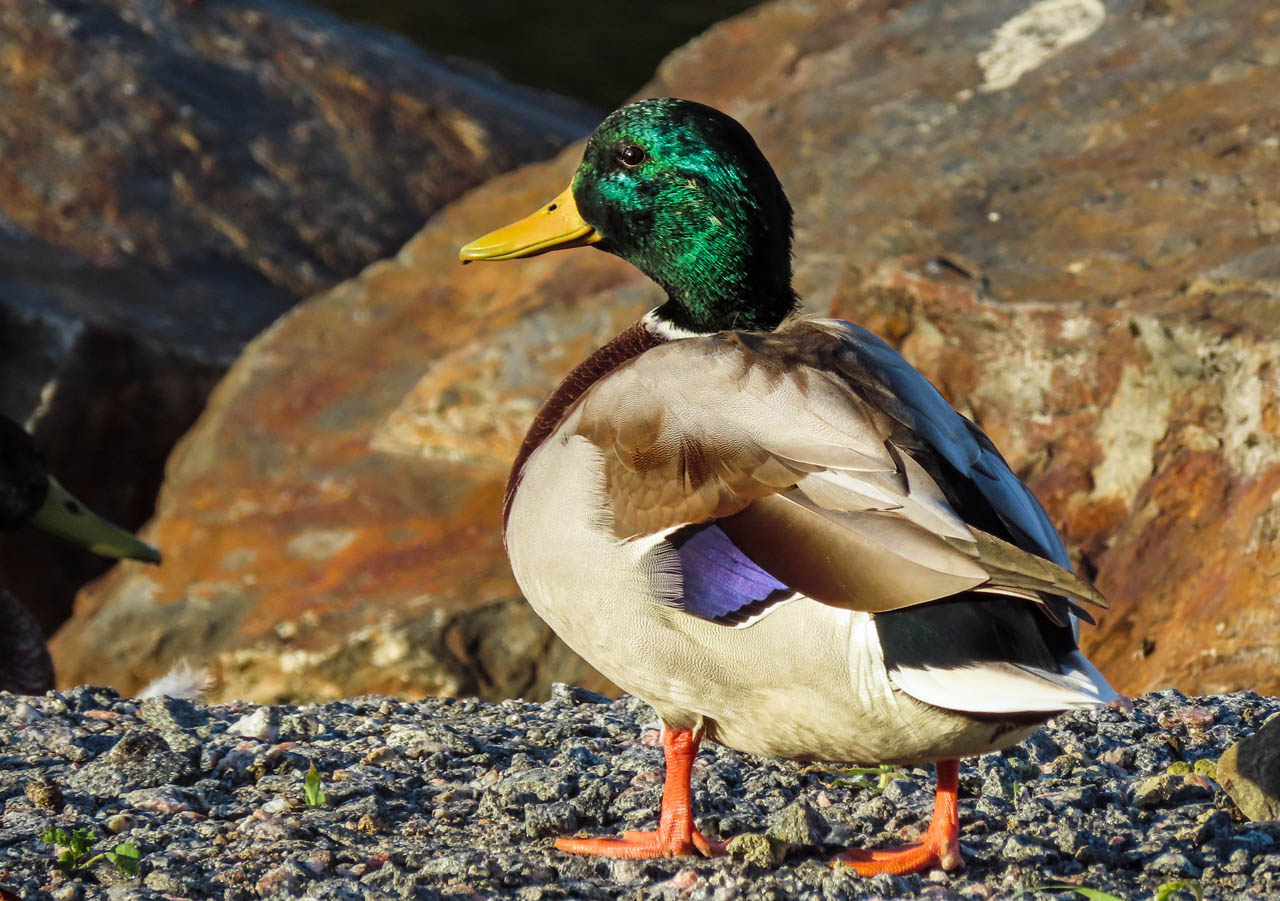 Oct 4 Finlandia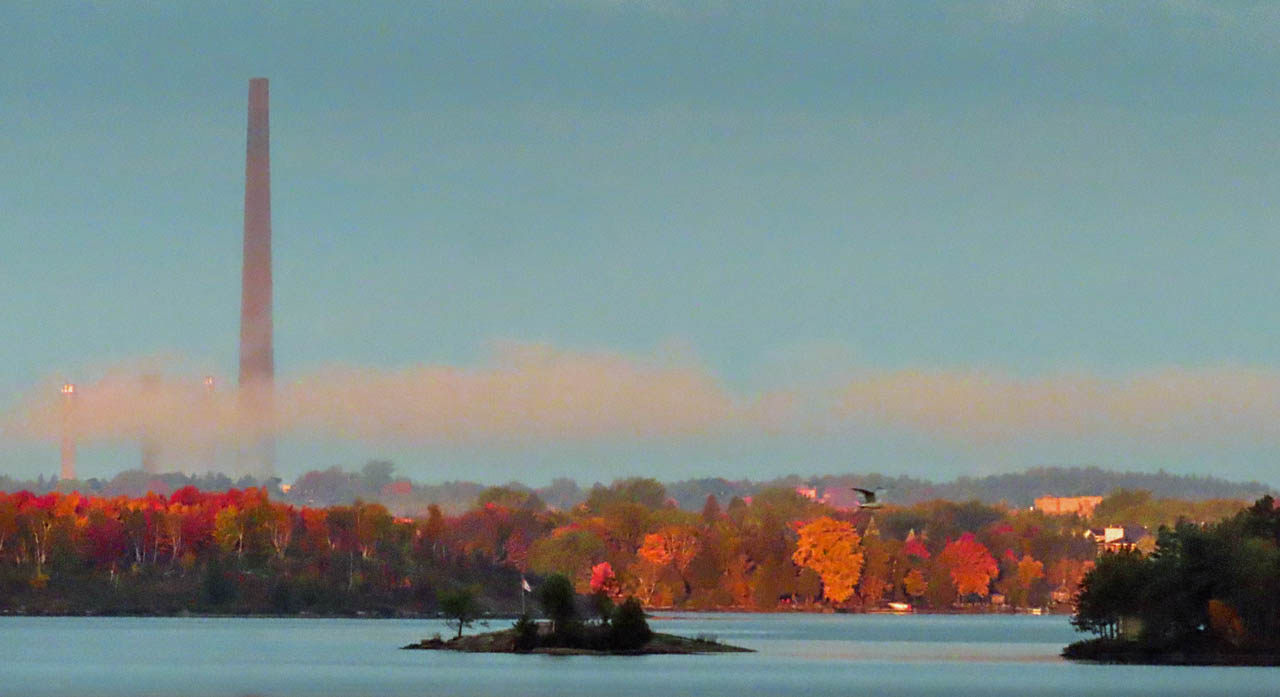 Oct 5 Moonlight sunrise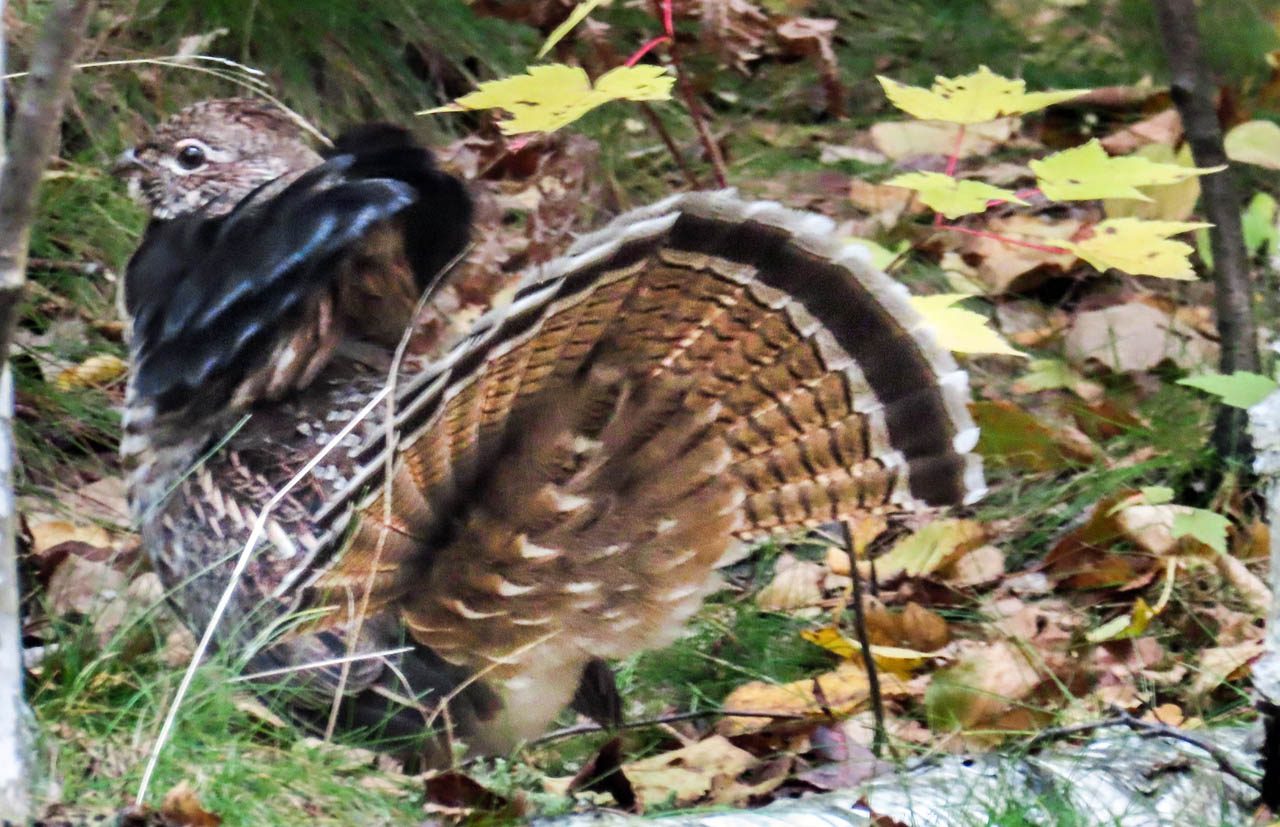 Oct 5 Moonlight trail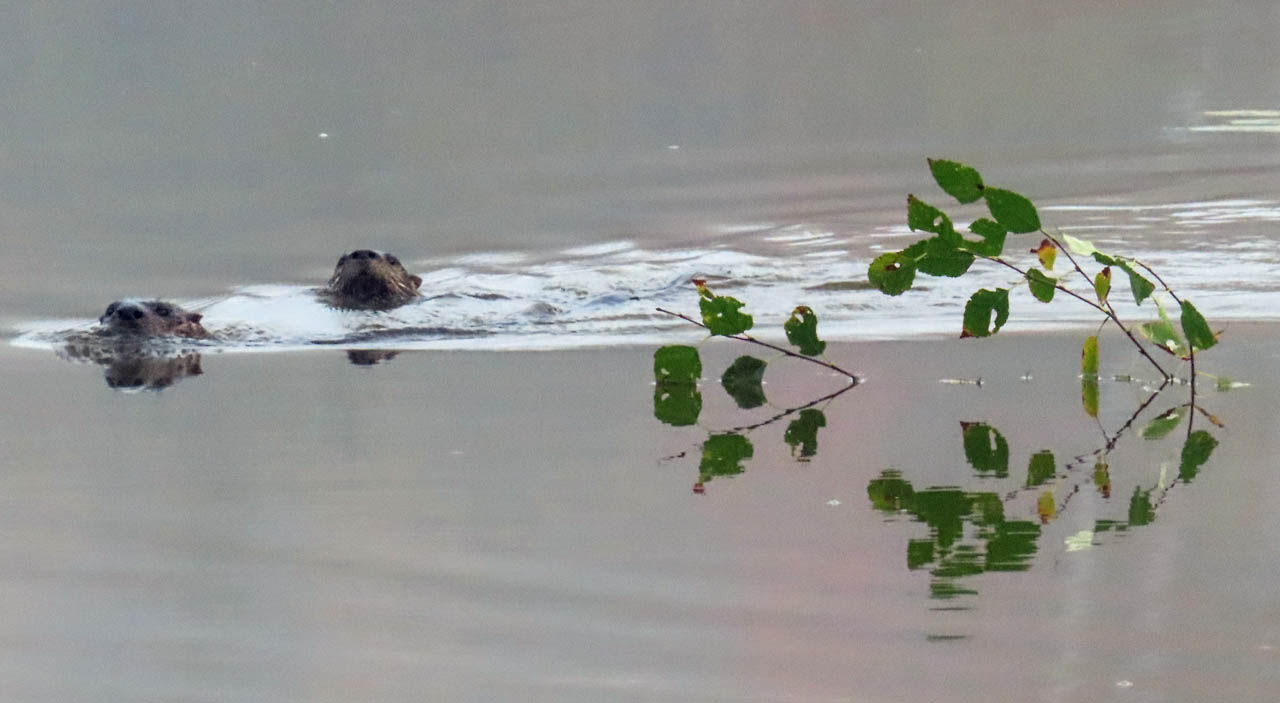 Oct 5 Perch Lake swamp on Bioski trail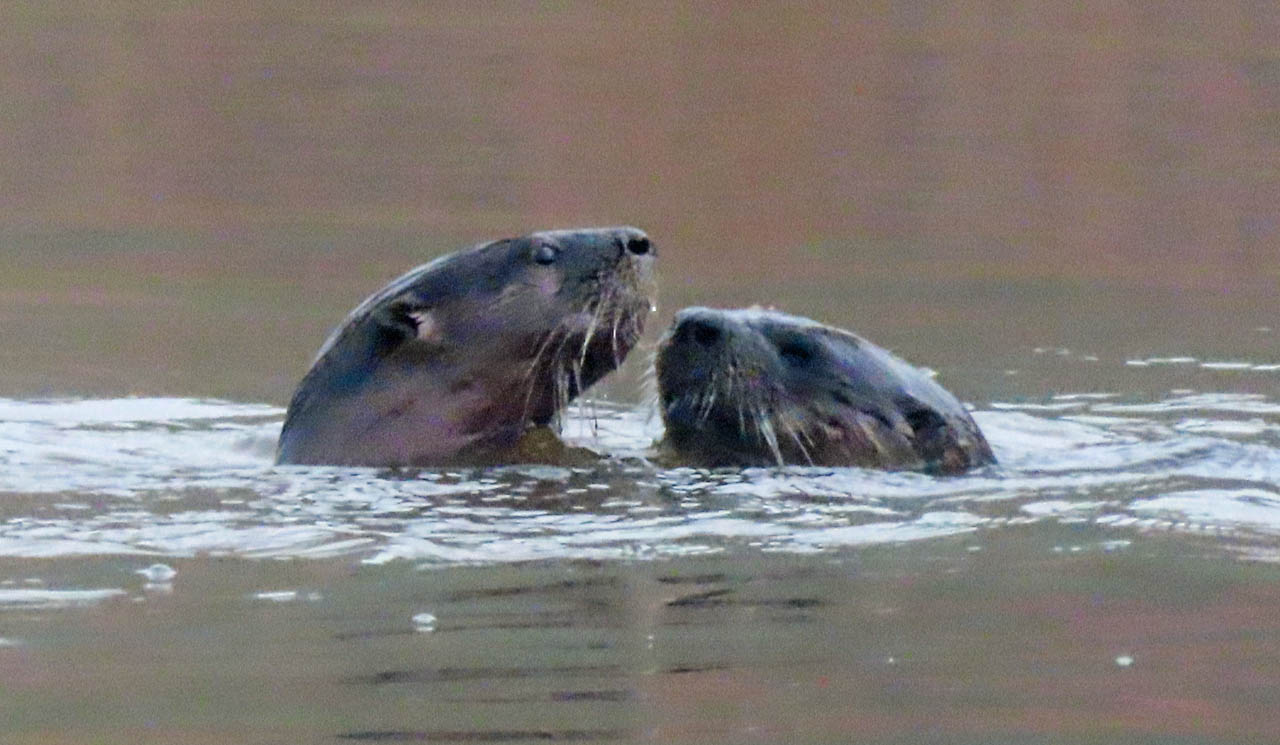 Oct 5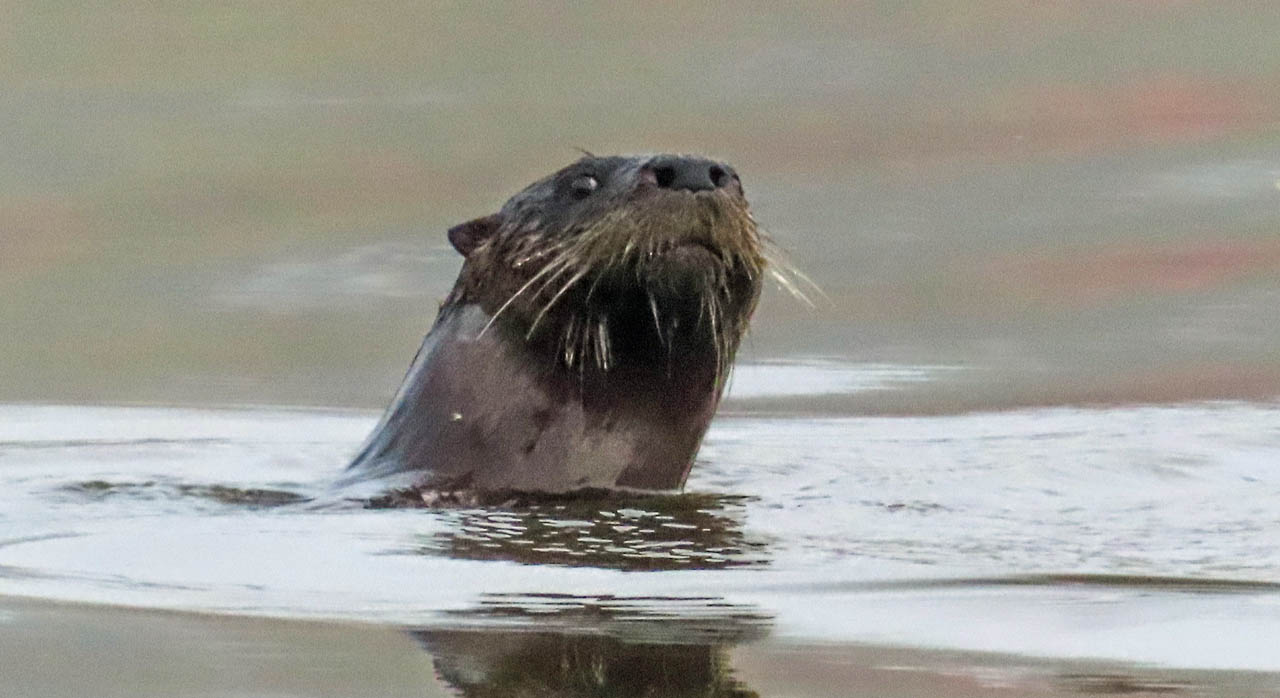 Oct 5
Upcoming Local Events
THIS SUNDAY!!
SUNDAY, OCTOBER 9, 2022 AT 9 AM
Turkey Gobbler 2022
Walden Cross Country Fitness Club

Welcome to this year's Turkey Gobbler Trail Race. This year we will be offering a 1km, a 3.5km and an 8km in-person event. While we do still highly encourage social distancing there are not currently any restrictions in this regard. We have discovered over the last couple of years that in addition to safe guarding our health, the wave format resolved a number of other logistic issues for the event so we are sticking with a version of it. Start times will be as follows:

Wave 1 (8km) 9:00am
Wave 2 (Kids 1km) 10:30am
Wave 3 (3.5km) 11:00am

We will be doing mass starts within each of the waves unless the Health Unit recommends otherwise between now and then. We do encourage all participants to be double vaccinated and double boosted but it is not a requirement to attend this event.
T-shirts will be limited and sizing/availability will be based on a first come sign up basis. If you wait too long then you may not get your size of choice or you could possibly end up with a previous year's shirt. Please note that we WILL be putting on a kid's 1km this year. The kids race entry does not include a t-shirt but the shirts can be purchased extra on the registration site.
The online registration on the Running Room site is OPEN.
Please pay attention to the Wave descriptions when you sign up as they are designated by distance this year.
This event is a fundraiser for the Walden Nordic Racer ski team. 100% of the profits will be going to this youth racing program.
You can e-mail us at beatonclassic@hotmail.ca if you have any questions. Volunteers are welcome and encouraged.
October 16, 2022
WIKY 2022
Pre Registration Required!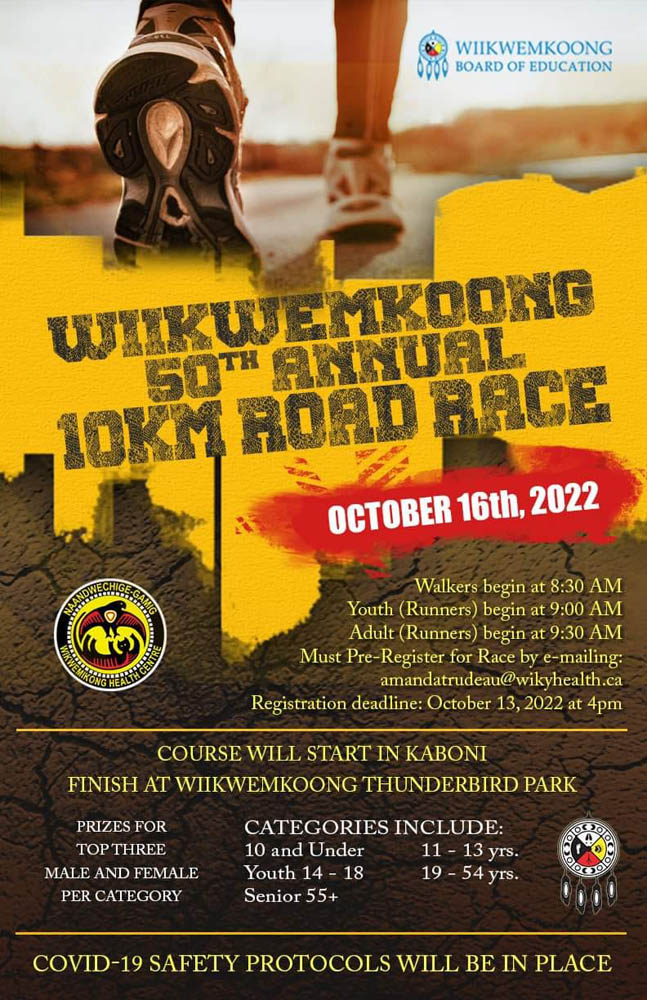 | | |
| --- | --- |
| | |
---
Store News

Good afternoon Sudbury Runners and Walkers,

We have FREE run club Wednesday nights at 6pm and Sunday mornings at 8:30am.

---

Cancelled until Further Notice

NOTE: There is a Wednesday pm group leaving the Apex Warrior gym On Loach's Rd. at 6pm
| | |
| --- | --- |
| | Track North and Laurentian XC News |
---

LU Cross-Country Press Release October 1st, 2022
"Laurentian's Gendron places 3rd at Don Mills Waterloo Open"

---

Laurentian Voyageurs Cross-Country Running team competed at the Don Mills Waterloo Open hosted by the University of Waterloo this past weekend.
Running with the lead pack, Laurentian's Pascale Gendron (Toronto) surged over the final two kilometres of the six-kilometre race to place third overall amongst university athletes in a time of twenty-two minutes and thirty-two seconds. Following Gendron, the Vees raced in a tight pack with only forty-three seconds separating their next four scoring runners. Second-year nursing student Kristen Mrozewski (Sudbury), placed 32nd in 24:16. Fourth-year health promotion student, Angela Mozzon (Sudbury) placed 35th in 24:21. Fifth-year education student Sarah Thackeray (Cavan) placed 37th in 24:25. Third-year adventure leadership student Sarah Booth (Peterborough) was Laurentian's final scorer in 47thplace in 24:59. Also competing for Laurentian was Meredith Kusnierczyk (Sudbury), who placed 49th in 25:05; Ashley Valentini (Oshawa), 64th in 26:22 and Abbey Maillet (Dundas), 65th in 26:43. The Laurentian women placed fifth in the team scoring with a total of 153 points.
On the men's side, Laurentian's Seamus Doherty (Georgetown) continued his impressive rookie campaign by once again leading his squad with a 21st place individual finish. Doherty's time over the six-kilometre race was nineteen minutes and fifty-five seconds. Also scoring for Laurentian were Nicholas Lambert (Elliot Lake), 64th, 21:43; Brandon Radey (Sudbury), 65th, 21:44; Kevin Yuan (China), 67th, 22:02; and Travis Annett (Sudbury),71st, 22:05. Other Laurentian finishers included Keegan Lockley (Petawawa), 76th, 22:20; Tyler Rowles (Amhertsburg), 80th, 22:26; and Hayden Ring (Oshawa), 87th, 23:09.
"Pascale's fitness is definitely showing", commented Head Coach, Darren Jermyn. "She followed up her impressive run at Western last weekend with another great performance today. She was comfortable running in the lead pack and was able to surge when needed to place in the top three"
Commenting on her team's performance, Sarah Thackeray noted, "Our women's team raced very hard as a group today, constantly pushing other throughout the race and we all finished strongly".
Veteran Nicholas Lambert noted on the men's race, "Our team improved as a whole from last weekend, so that provides us with some confidence, but there is still room for improvement."
The Vees return to OUA action on October 14th at the McMaster Bayfront Open in Hamilton.
Picture provided by R. Moss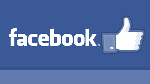 For information call me.
Vincent Perdue
vtperdue@cyberbeach.net
Proud sponsor of the Sudbury Rocks!!! Race-Run-Walk for the Health of it
HOME | ABOUT US | CONTACT | ARCHIVES | CLUBS | EVENTS | PHOTOS | RACE RESULTS | LINKS | DISCUSSION