,
Hello Everyone, May 3 2023
In this Issue:
SudburyROCKS!!! Meet Sophie McGee
Helen Francis at Canyonlands 100k
Locals Run Pick Your Poison Trail Run
A Special Rock!! is Recognized at the County Marathon
Photos This Week
Upcoming Events: May 28 SudburyROCKS!!! Marathon June Apex Trail Races 2023
Running Room Run Club Update:
Track North and Laurentian XC News

| | |
| --- | --- |
| | SudburyROCKS!!! Meet Sophie McGee |
Meet Sophie McGee, a dedicated runner from Timmins who is gearing up for the SudburyROCKS!!! Race, run or walk event on May 28th. While Sophie doesn't consider herself a serious runner and winter running has never been her thing, she has decided to challenge herself this year by braving the Timmins winter and staying committed to her running routine.
Sophie is no stranger to the SudburyROCKS!!! Race, Run or Walk event, as she has participated in the past and has fond memories of the city where she has made great friends. This year, she sees it as the perfect opportunity to test her fitness level and catch up with her friends while doing something she loves.
Sophie's commitment to her fitness and her passion for running are truly inspiring. She is setting a great example for others by showing that with determination and perseverance, one can overcome challenges and achieve their goals, even if they are not a seasoned athlete. Her positive attitude and willingness to push herself out of her comfort zone are commendable, and she is sure to make her mark at the SudburyROCKS!!! Race, Run or Walk Event.
As the race day approaches, Sophie is excited to put her training to the test and see how far she has come. She is looking forward to the camaraderie of the event, catching up with old friends, and making new memories in Sudbury. Sophie's story is a testament to the power of determination and the joy of pursuing one's passion, no matter the obstacles.
Good luck to Sophie as she takes on SudburyROCKS!!! Race, Run or Walk event with her unwavering spirit and enthusiasm!
Looking for the perfect opportunity to put your training to the test? Join us for an adrenaline-pumping running event in Sudbury on May 28th!


Registration is online: https://tinyurl.com/SudburyROCKS2023
Helen Francis at Canyonlands 100k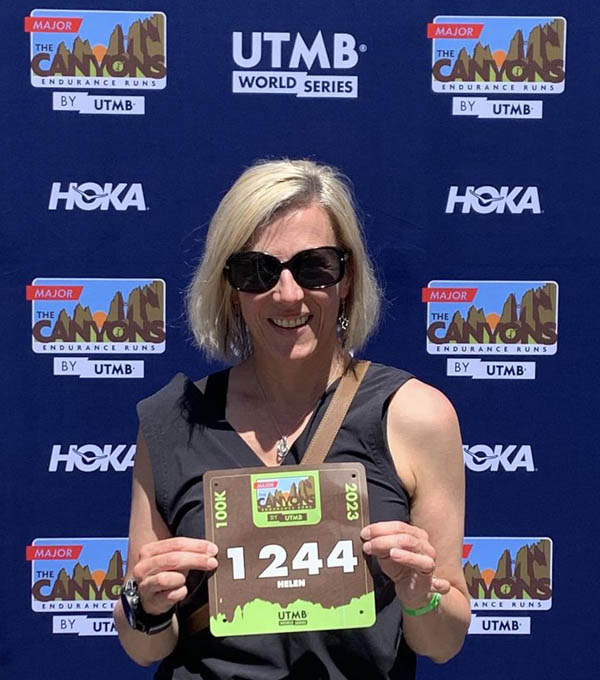 Helen at Kit Pick Up
Canyons Endurance Runs by UTMB® takes place in the robust region of Northern California. Just a short drive from your race, you'll have access to some of the most visited destinations in the state.
PLACER COUNTY
Placer County sets the stage for your race. Placer features easy access for visitors and residents alike to experience a year-round mix of spring, summer, fall and winter sports and activities, outdoor adventure, tantalizing food and wine grown in Placer's Mediterranean climate, world-class shopping, dining, arts and culture and more.
Within its borders, picturesque farm land and Gold-Rush era towns dot the oak-covered foothills. Craggy peaks, forests, tumbling rivers and clear alpine lakes create the natural beauty of the High Country.
Start and finish your race in Auburn, CA, known as the Endurance Capital of the World™?.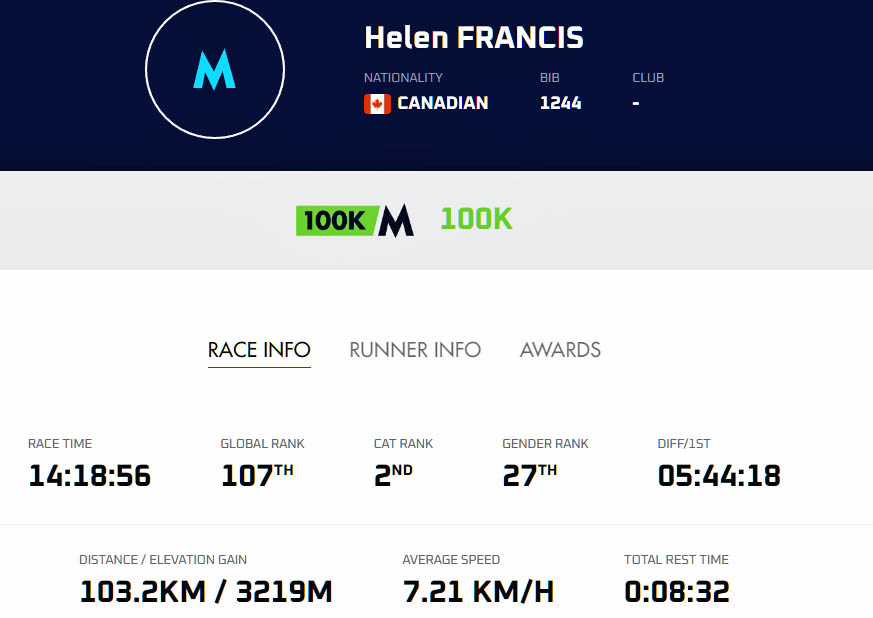 Locals Run Pick Your Poison Trail Run
___________________________________________
| | |
| --- | --- |
| Helen and Glenn | Liz and Jody |
We finished Pick Your Poison Trail Run this morning. The trail was surprisingly dry considering the overnight rain. It got a bit muddy in the last couple km. I had a rollercoaster of emotions as I hiked the course. I'm grateful to have been able to do it. My glutes & quads will be thanking me this evening and tomorrow. Thanks to all who helped put on the run.
Helen Bobiwash with Glenn Woods
Other Locals competed in different distances. Their times are below
Congrats All!!
12.5K
Overall Place
Bib
Name
Gun Time
Division
Division Place
Gender
Gender Place
Pace
Chip Time
City
59
219
Glenn Woods
1:44:07
M55-59
6
Male
38
8:19
1:43:50
Sudbury
96
106
Helen Bobiwash
2:35:51
F50-54
10
Female
48
12:27
2:35:31
Sudbury
50K
Overall Place
Bib
Name
Gun Time
Division
Division Place
Gender
Gender Place
Pace
Chip Time
Split 1
Split 2
Split 3
Split 4
City
4
577
Jeffrey Paul
4:49:08
M40-44
1
Male
4
5:47
4:49:08
1:08:09
1:10:09
1:13:16
1:17:36
Sudbury
29
561
Stephen MacKenzie
6:17:14
M45-49
5
Male
21
7:33
6:17:08
1:20:01
1:25:24
1:39:52
1:51:52
Hanmer
75
608
Kaitlyn Whitsitt
8:22:36
F20-24
2
Female
23
10:03
8:22:27
1:43:23
1:58:00
2:18:38
2:22:28
Greater Sudbury
25K
Overall Place
Bib
Name
Gun Time
Division
Division Place
Gender
Gender Place
Pace
Chip Time
Split 1
Split 2
City
49
372
Jody Nadjiwon
3:11:33
F50-54
4
Female
20
7:40
3:11:18
1:27:55
1:43:39
Whitefish
98
387
Mary-Elizabeth Schweyer
5:01:19
F40-44
13
Female
55
12:03
5:01:02
2:25:14
2:36:05
Sudbury
PICK YOUR POISON
From jars of honey to the technical finisher socks, PYP is one sweet race. A challenging 12.5k loop through the Heights of Horseshoe in Craighurst, Ontario awaits you, but what poison will you pick? One loop will challenge even the experienced trail runner with 4 epic climbs, single track switchbacks, and variant weather conditions on race day. Runners can choose 1, 2, or 4 loops of this course made up of 98% off road terrain in 12.5, 25, or 50k distances. Come for the day or stay in the local area for the weekend and enjoy the many scenic vistas that Simcoe County has to offer.
A Special Rock!! is Recognized at the County Marathon

Rocks!! member Ken Stubbings running his 100th marathon in 2019 at PEC being greeted by wife Lynn
---
by Lynn Stubbings
WOW...such an unexpectd surprise this morning! Mark & Lynne Henry stopped by to bring Ken the 20th anniversary race shirt for The County Marathon which takes place on October 1st in Prince Edward County. Mark & Lynne have been the driving forces for this event from the beginning. I've attached pics of Ken sporting the shirt & the lovely letter that accompanied this gift.
Ken & I have run this race every year since the inaugural event October 3rd 2004.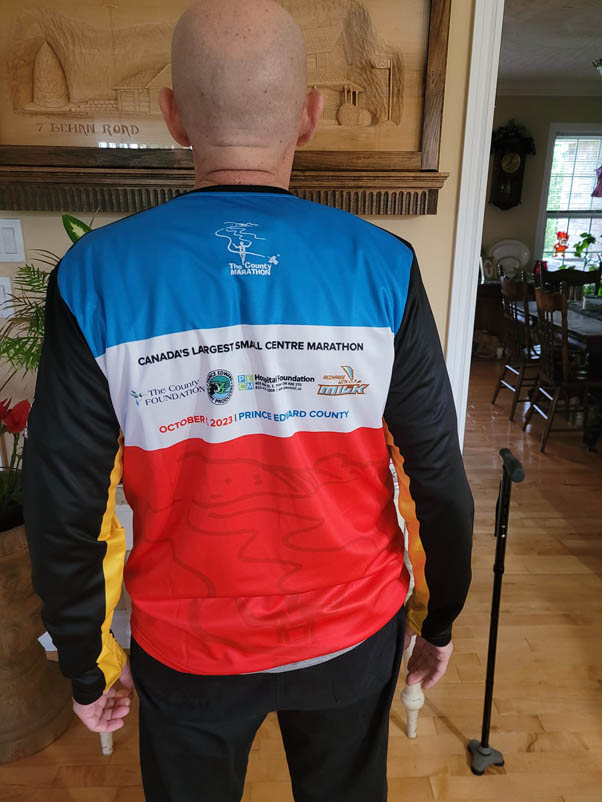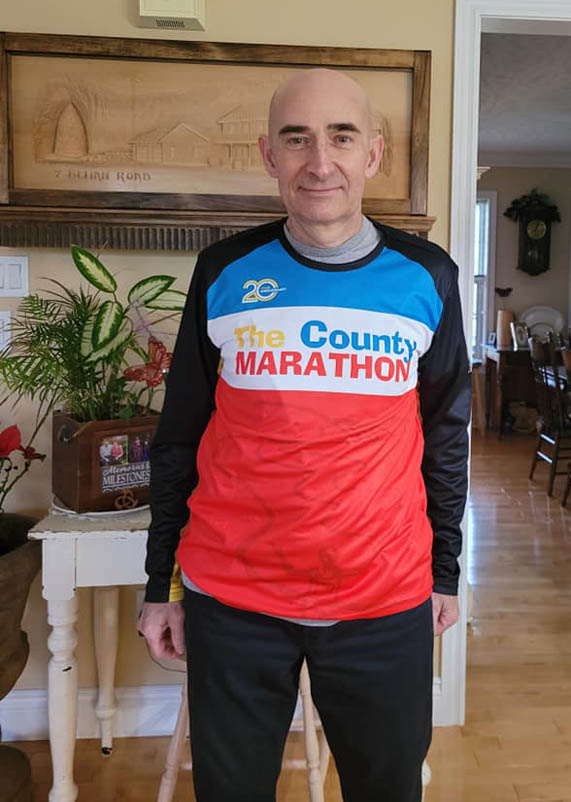 first PEC t- shirt from 2004
Ken placed 3rd behind two elite runners in the first event. The race was featured on TSN including Ken's progress captured by the motorcycle camera crew. Awesome


Ken actually possesses one of the only remaining shirts promoting the first event. He only wears it once a year the day before each year's event when we pick up our race kits. He received it as a race prize for the Wellington 8km run in the spring of 2004. Many have tried to get their hands on it. Pic attached.

Mark & Lynne contacted us about a month ago asking if we could share any meaningful run photos. They were updating the race website and wanted something from us included because of our long-term commitment to this event. How nice! They actually used two pics that include us.
The first is a shot of Ken running his 100th marathon in 2019 as he ran past the start line for the half marathon. I was there to give him encouragement and it was captured by my friend Deb Patton with whom I was running the half marathon. Deb & I have registered for this year's half marathon. Ken has a goal to participate in some way

Radiation treatment 5 of 5 today. Onward with healing & improving.

NOTE: Ken is presently going through cancer treatment. Chemo and radiation are the themes of his weeks.

We send positive thoughts his way

NOTE2: Ken actually won our SudburyROCKS!! Marathon in its early days. He paid for lunch that day.
For anyone looking for a beautiful, scenic & peaceful event, this race is highly recommended. It runs from Wellington to Picton through Sand Banks Provincial Park.
www.thecountymarathon.ca
Photos This Week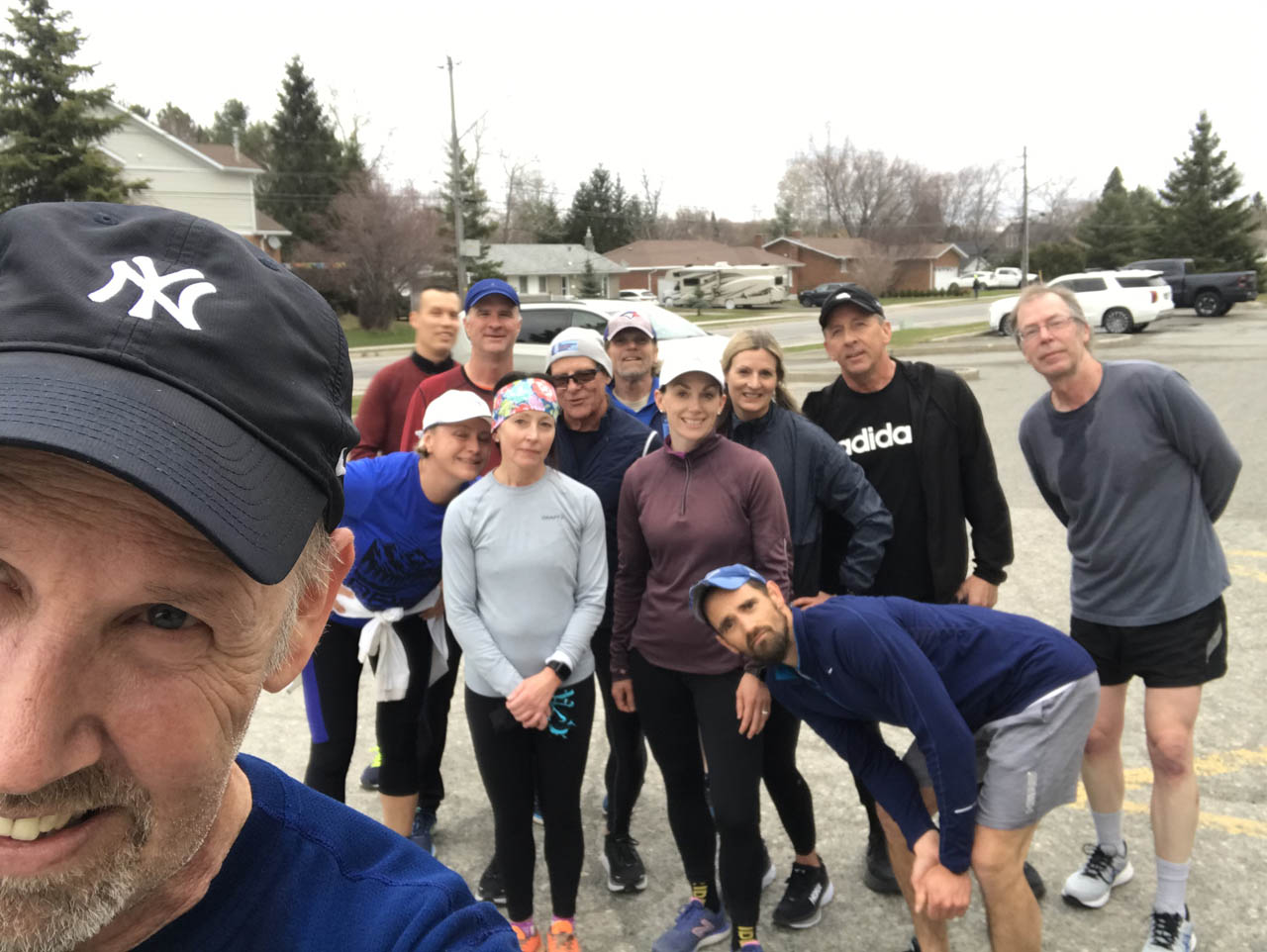 April 26 Rocks!!/ Apex Wednesday pm run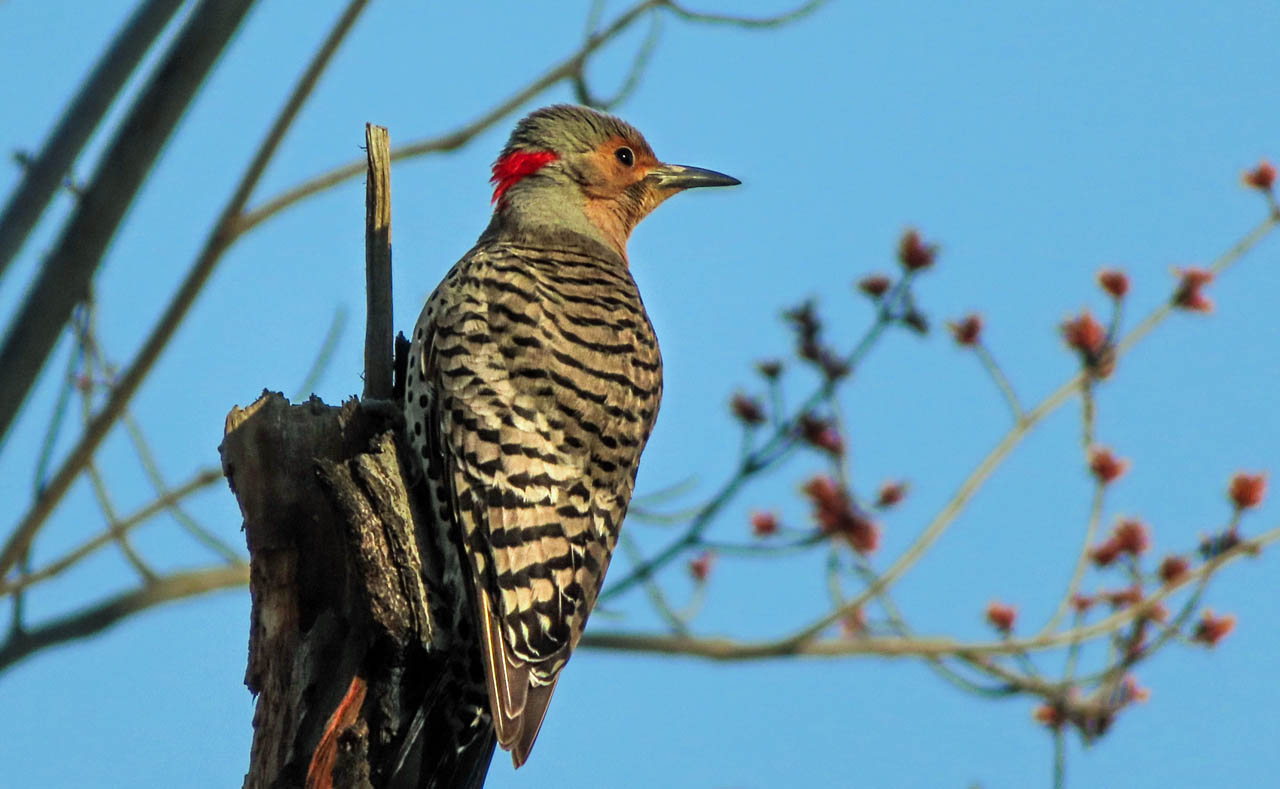 Apr 27 Rotary Park trail
Apr 27 Rotary Park trail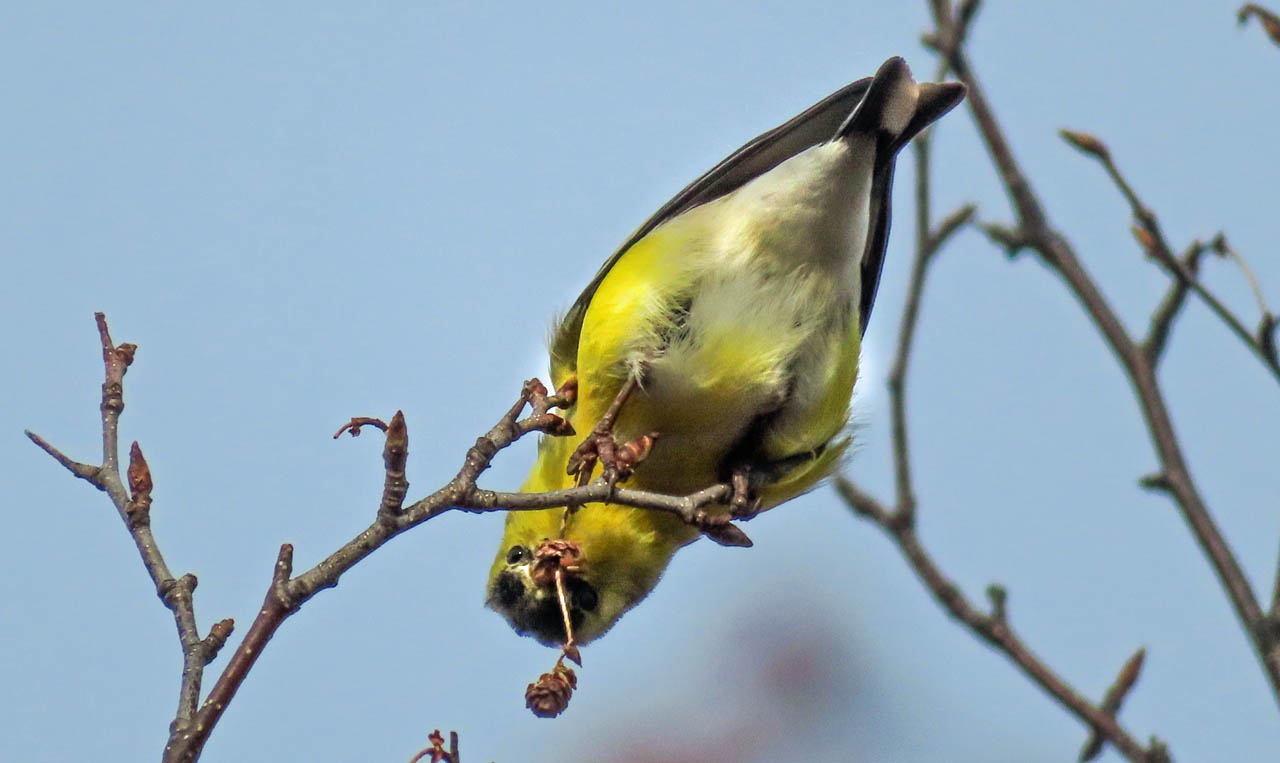 Apr 27 Rotary Park trail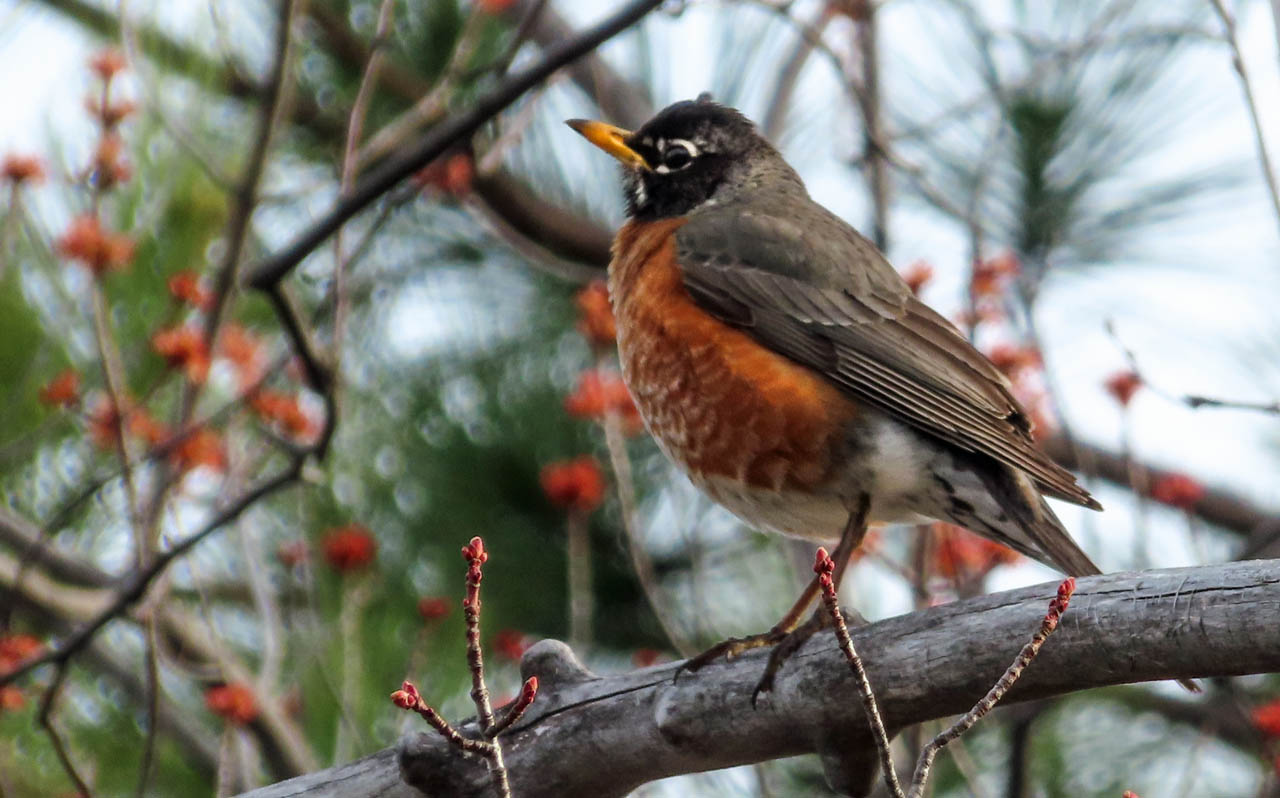 Apr 27 Rotary Park trail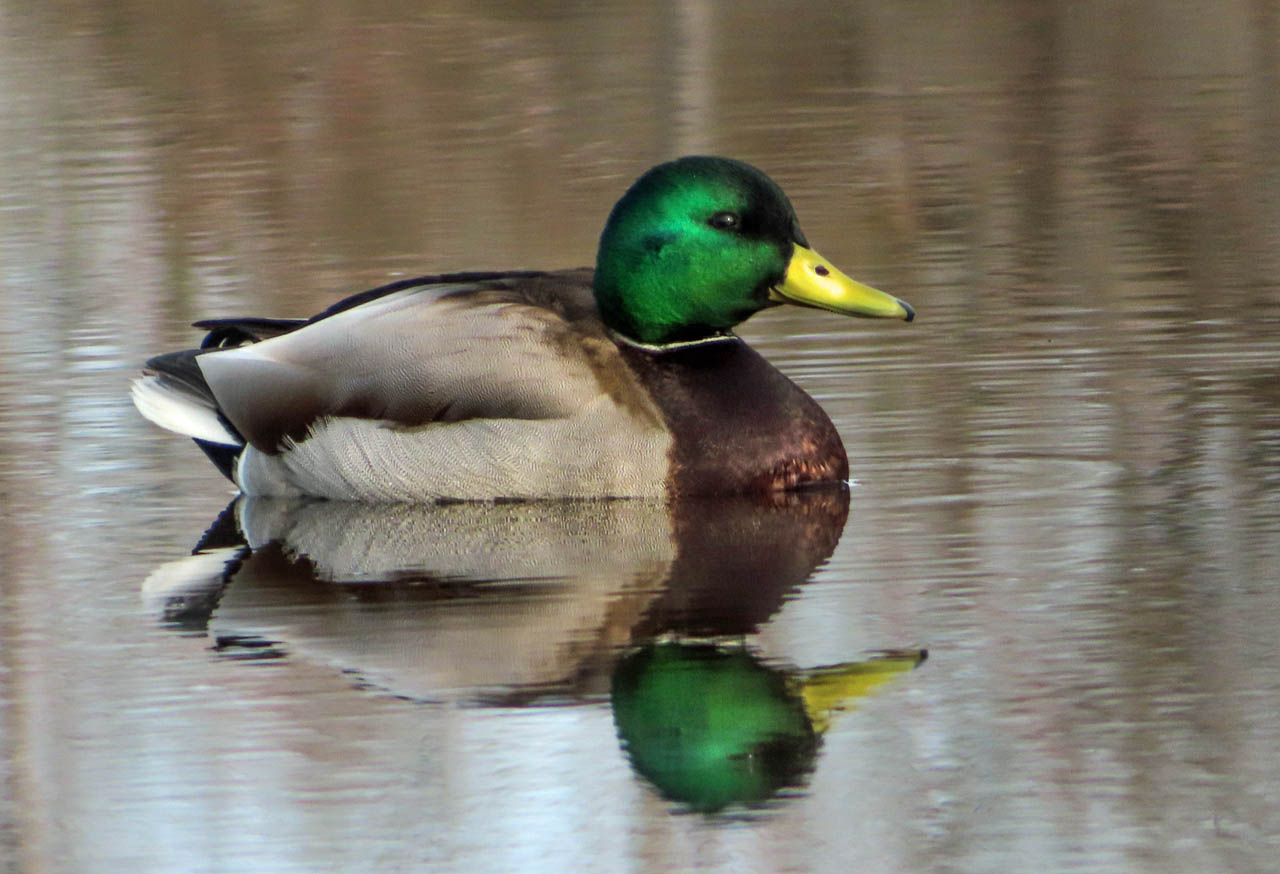 Apr 27 Rotary Park trail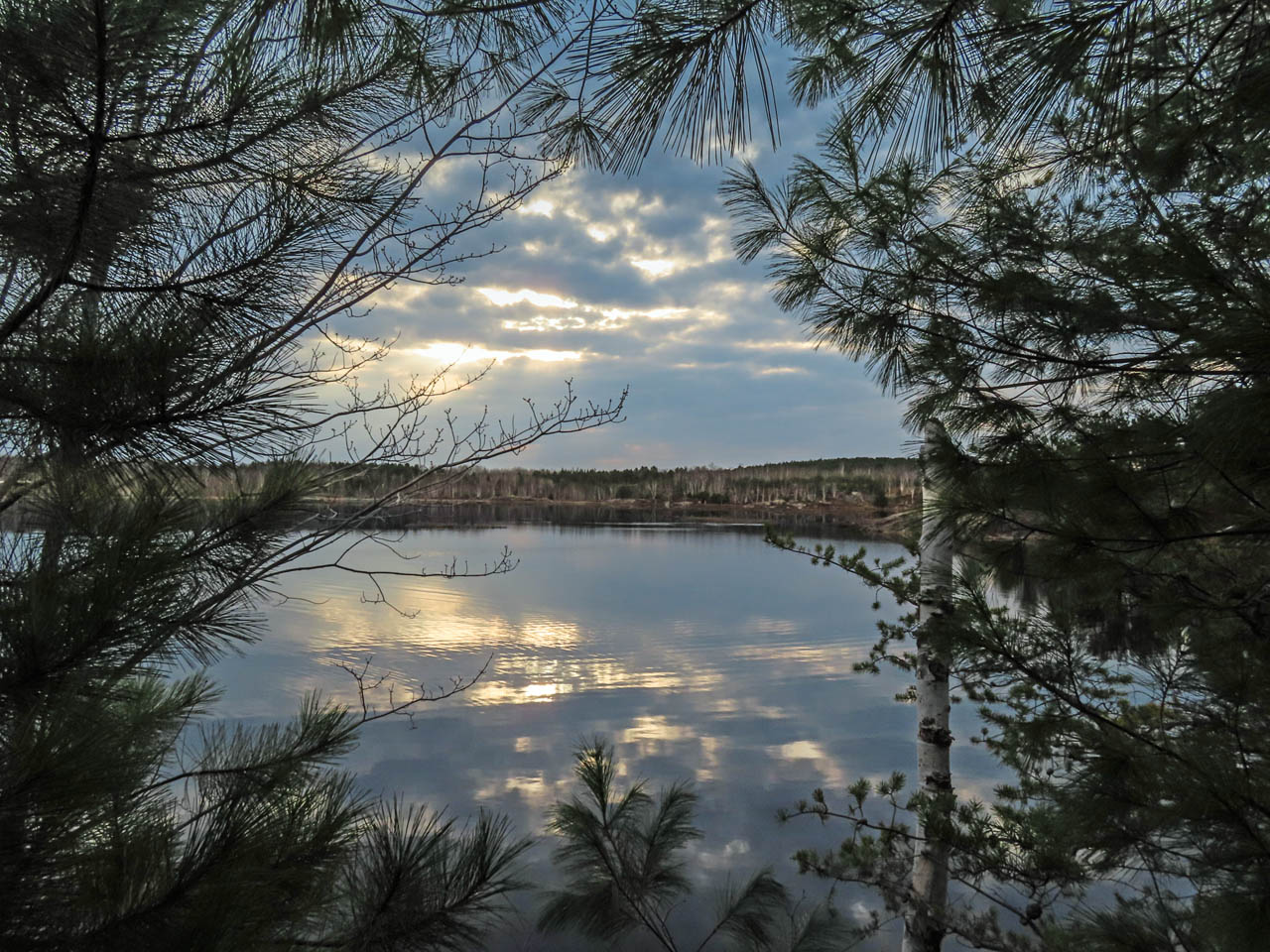 Apr 28 Moonlight bridge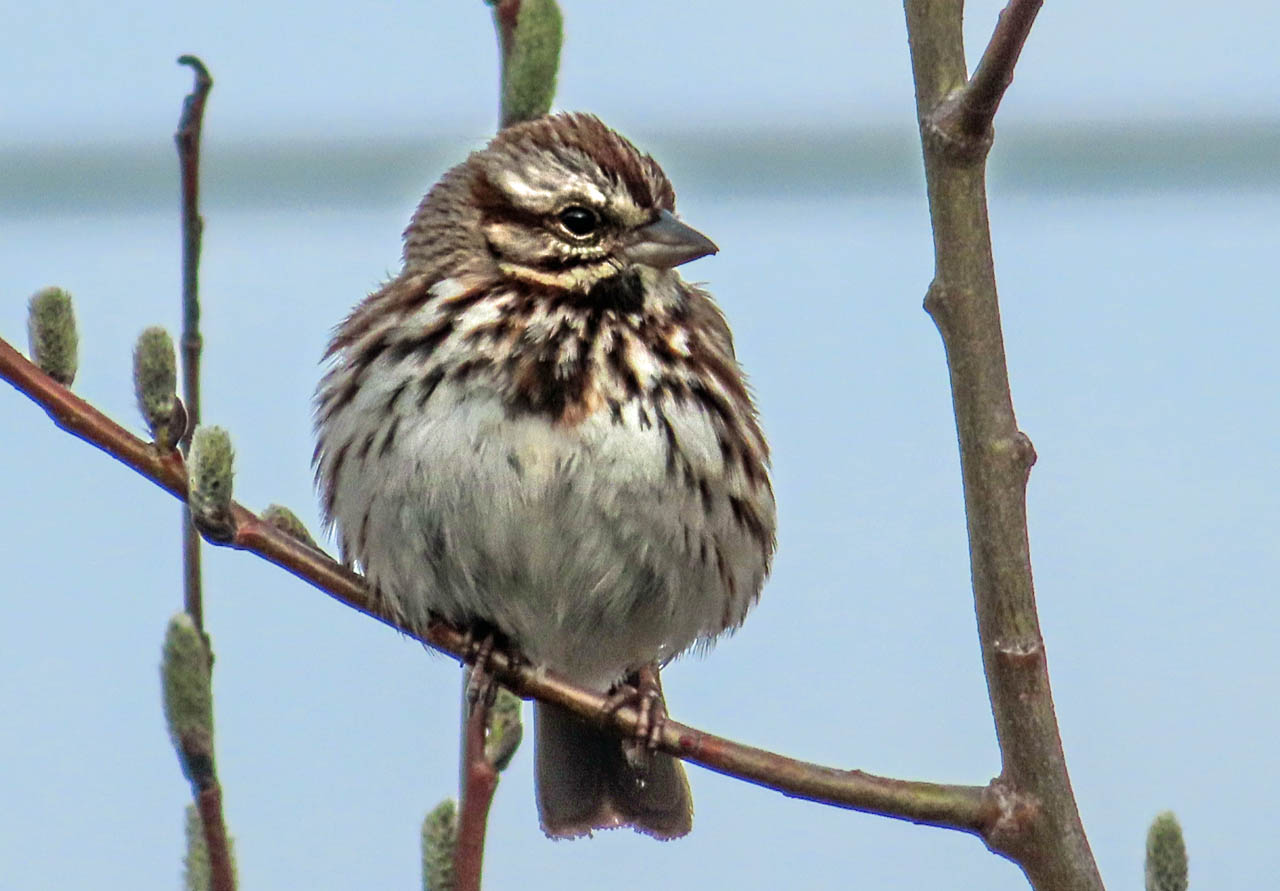 Apr 28 Bioski area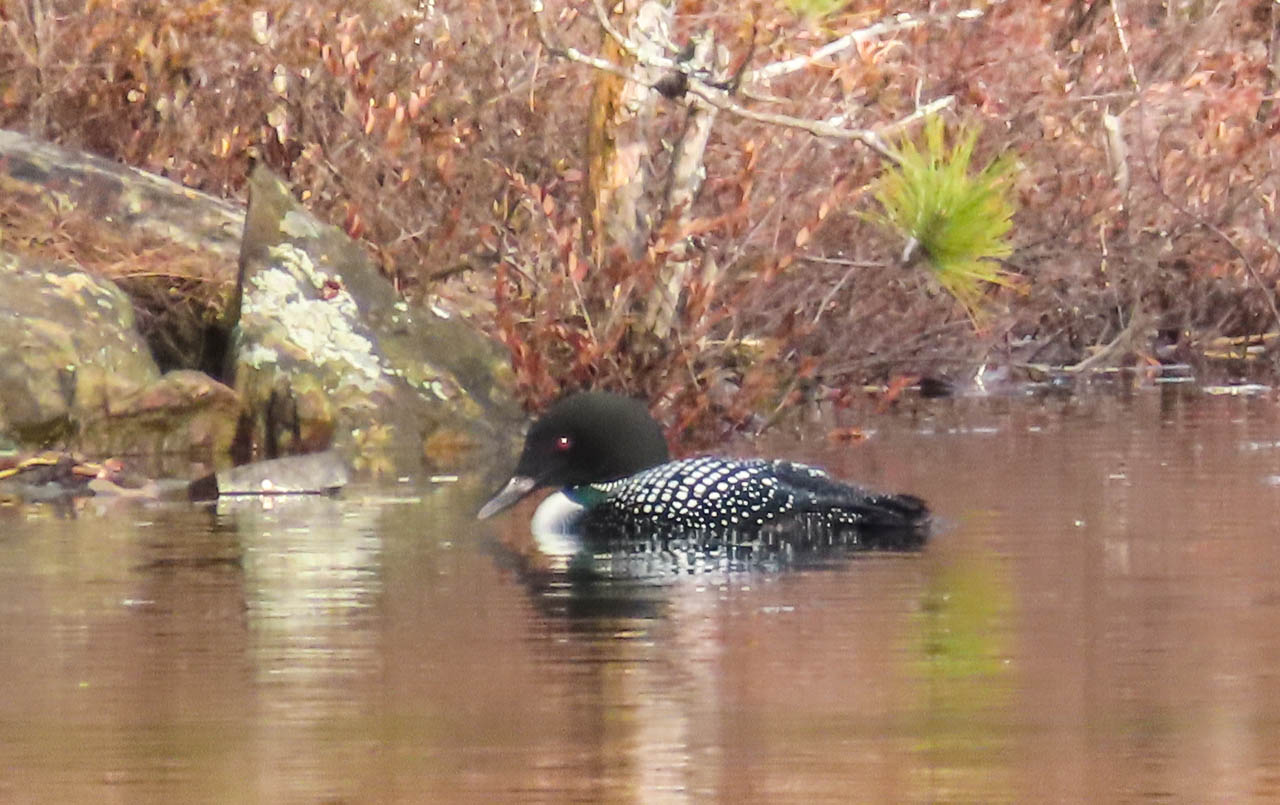 Apr 28 Ramsey Lake south end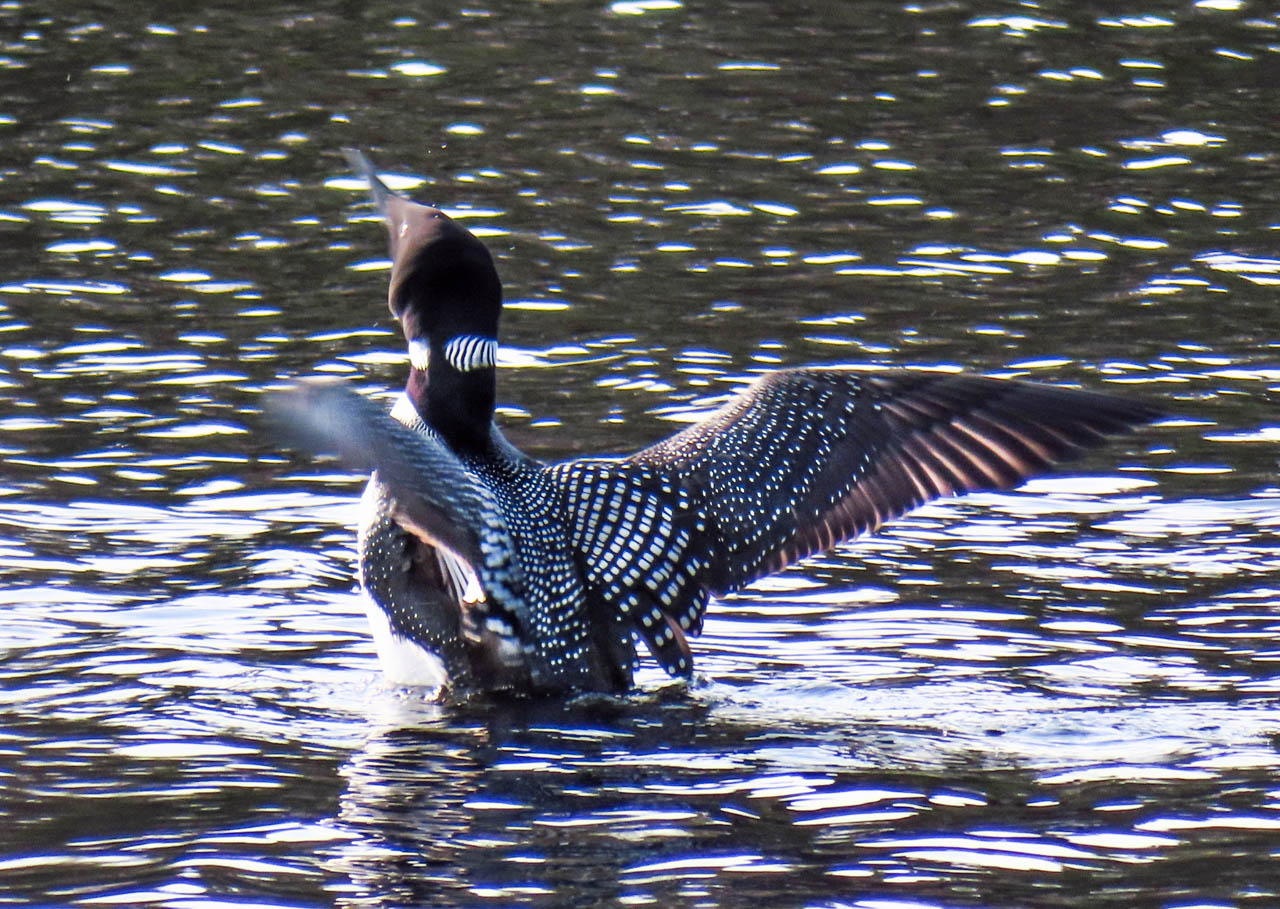 Apr 28 Moonlight bridge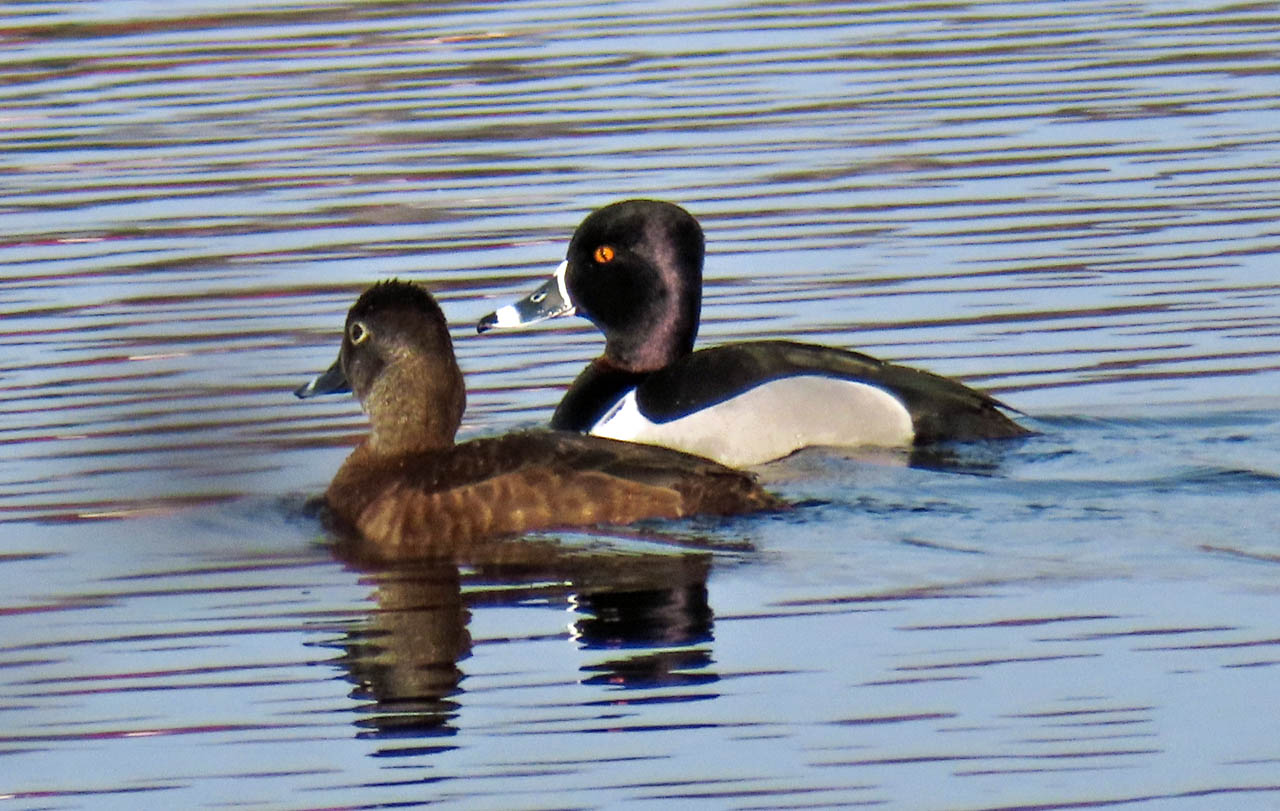 Apr 28 Ramsey Lake south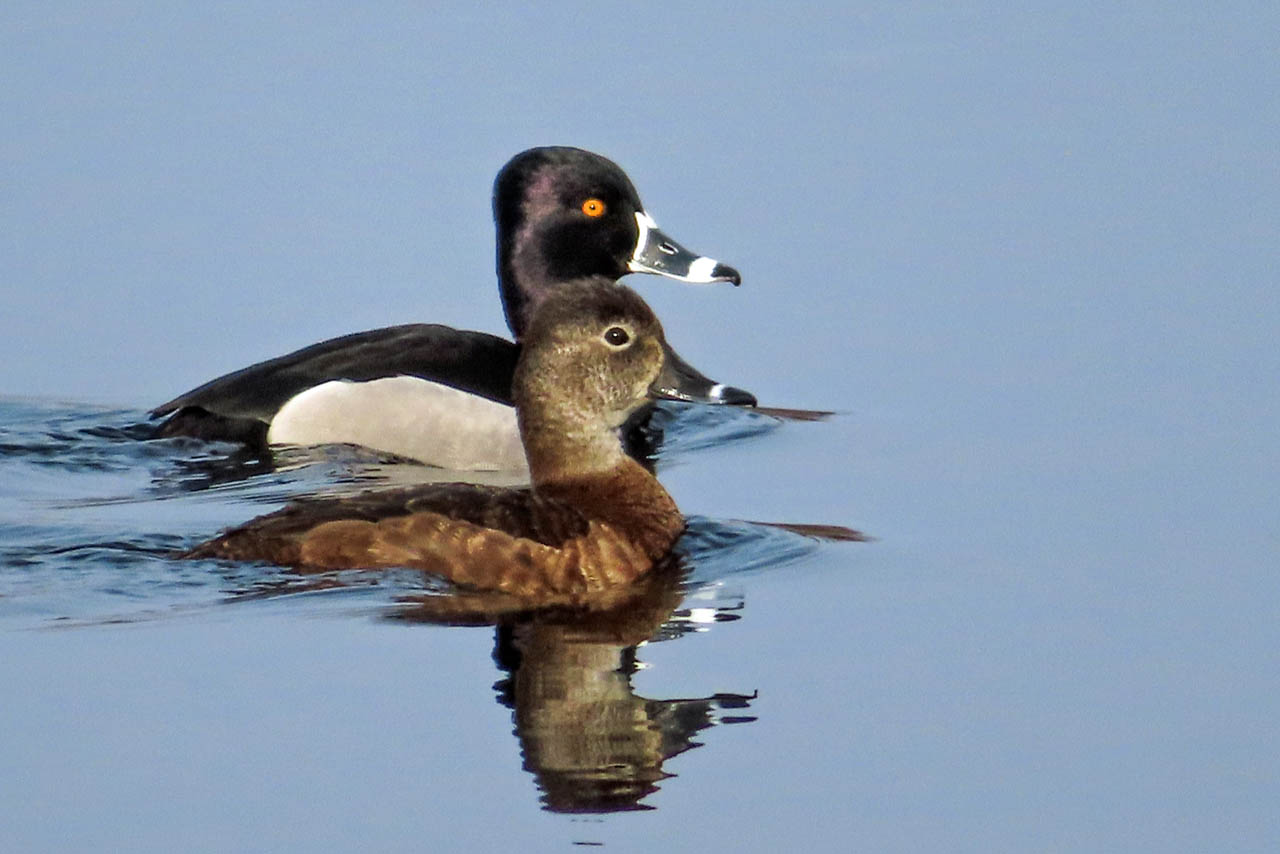 Apr 28 Ramsey Lake south
Apr 29 Rocks!! Saturday am run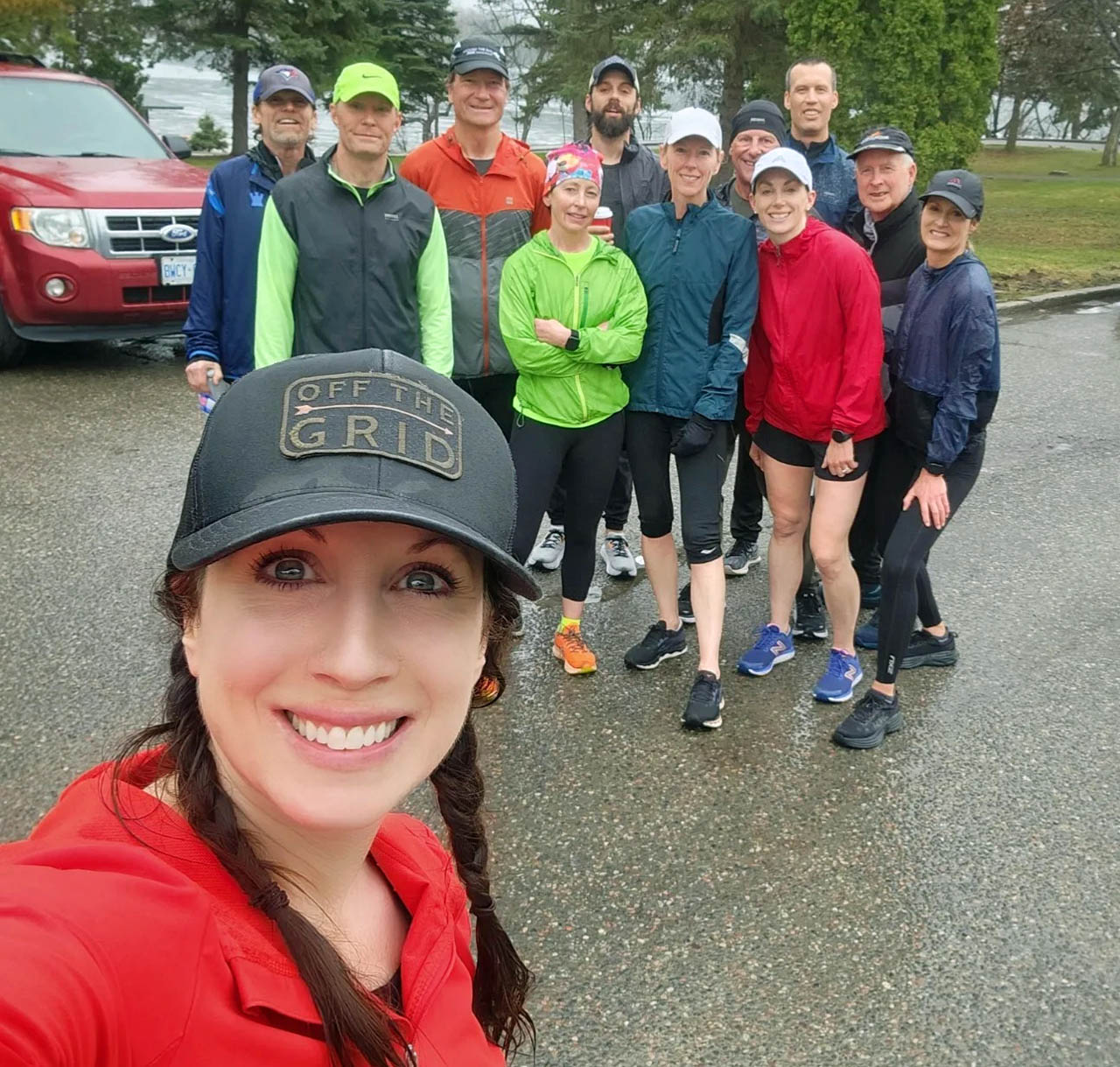 Apr 29 Bell Park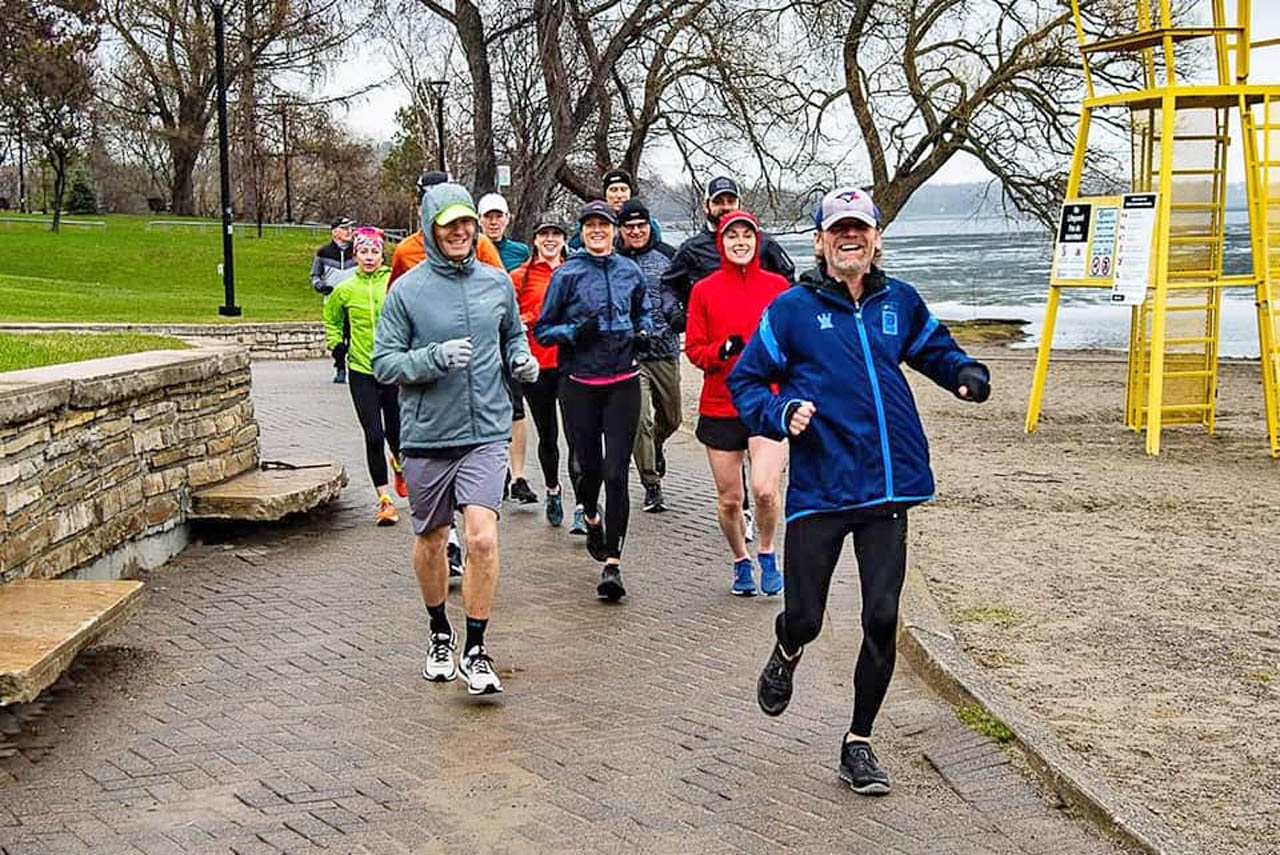 Apr 29 Bell Park (photo by George Bardeggia )
Apr 29 Nepahwin Lake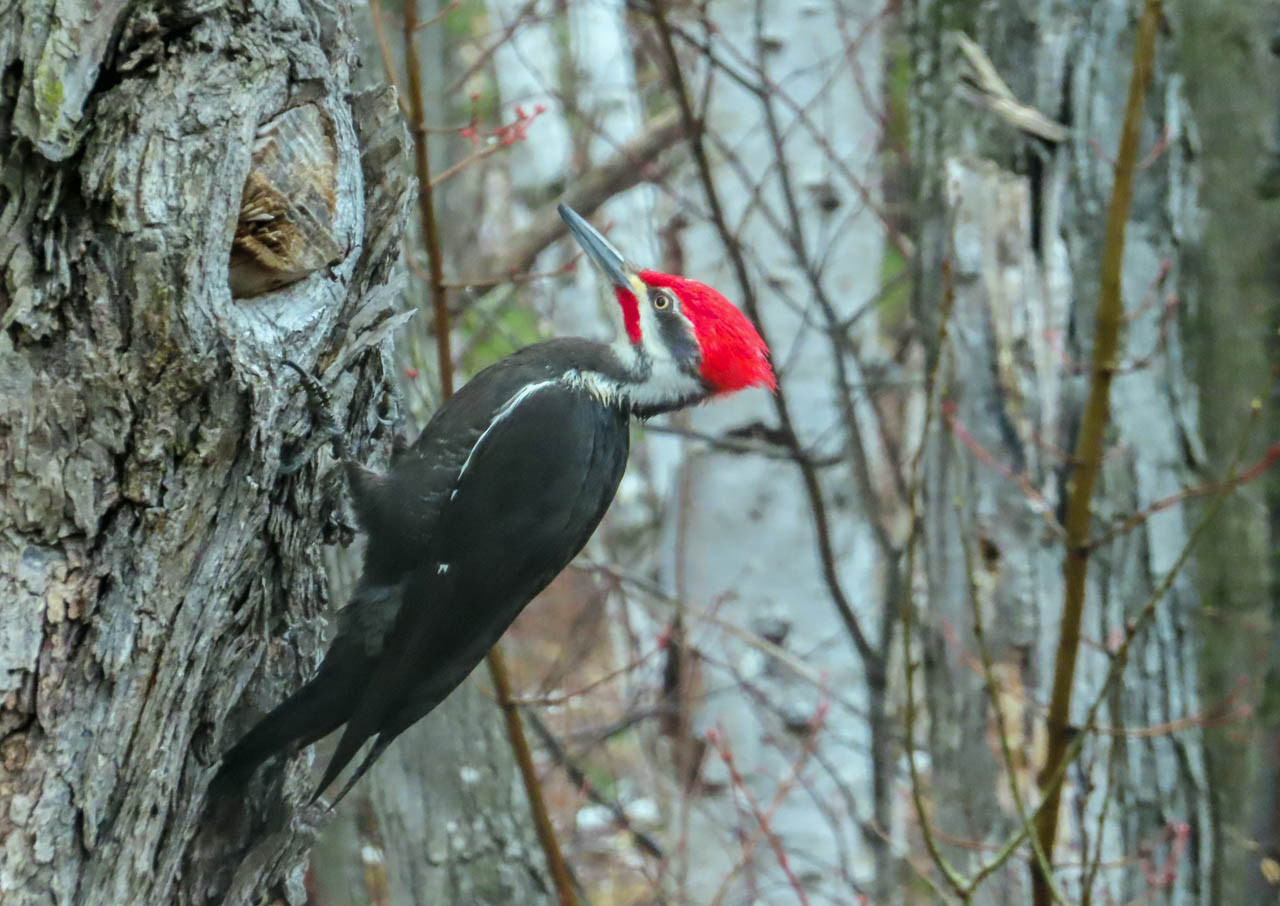 Apr 29 Golf course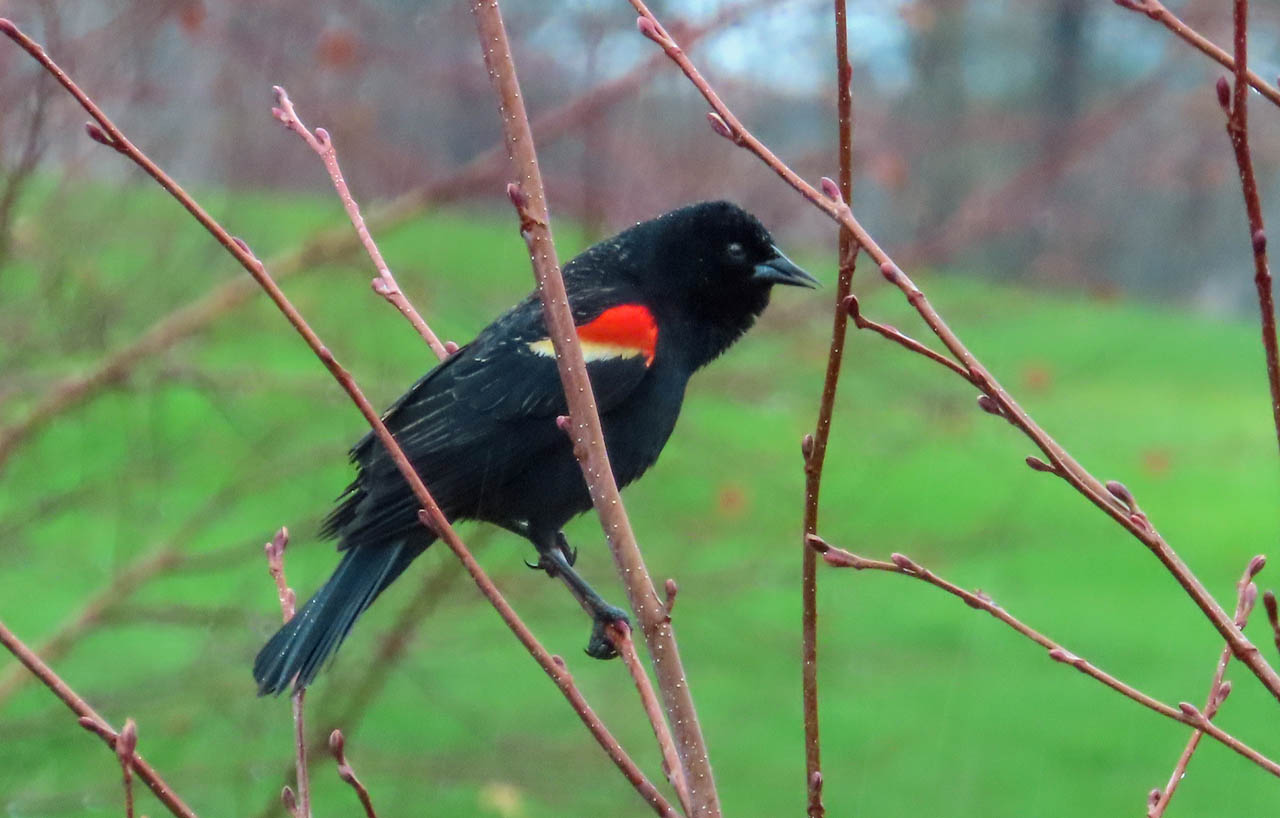 Apr 29 Golf course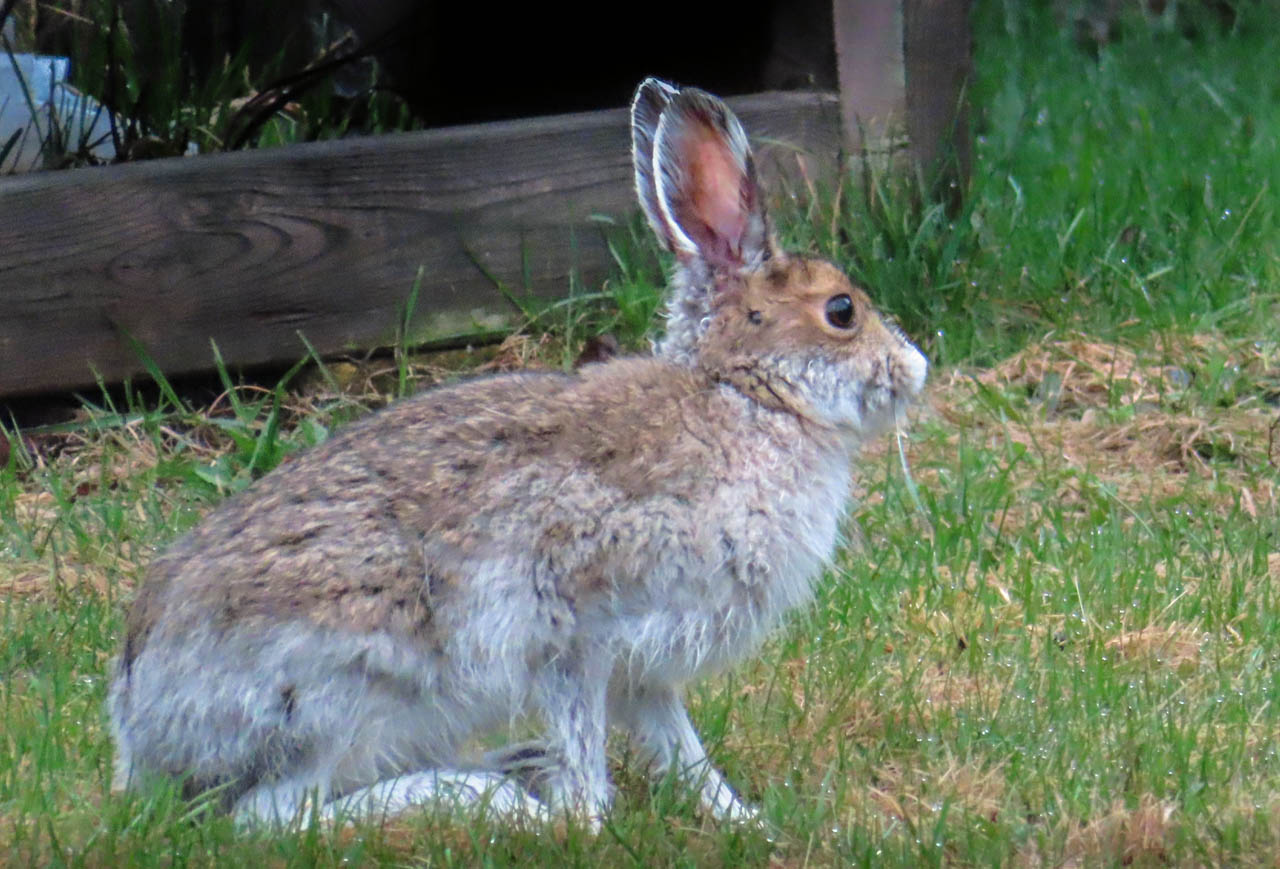 Apr 30 Greenbriar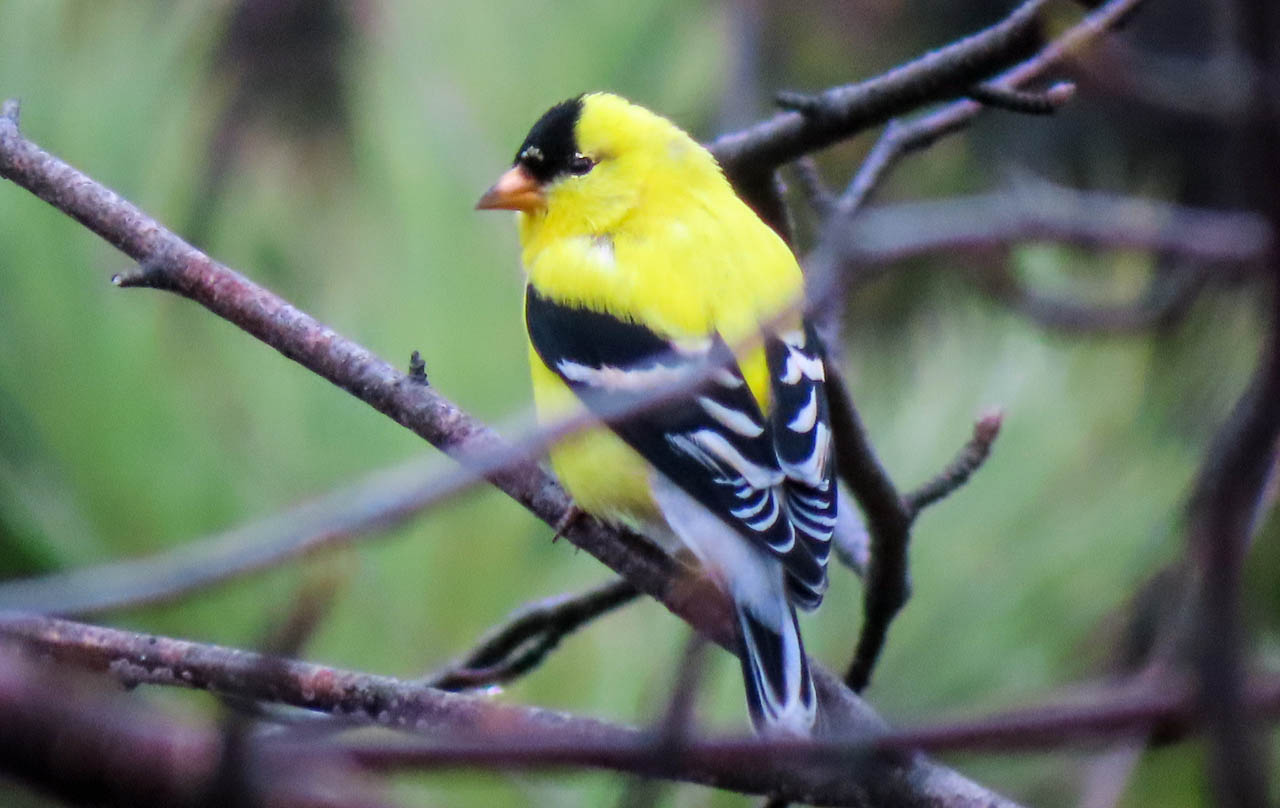 Apr 30 Finlandia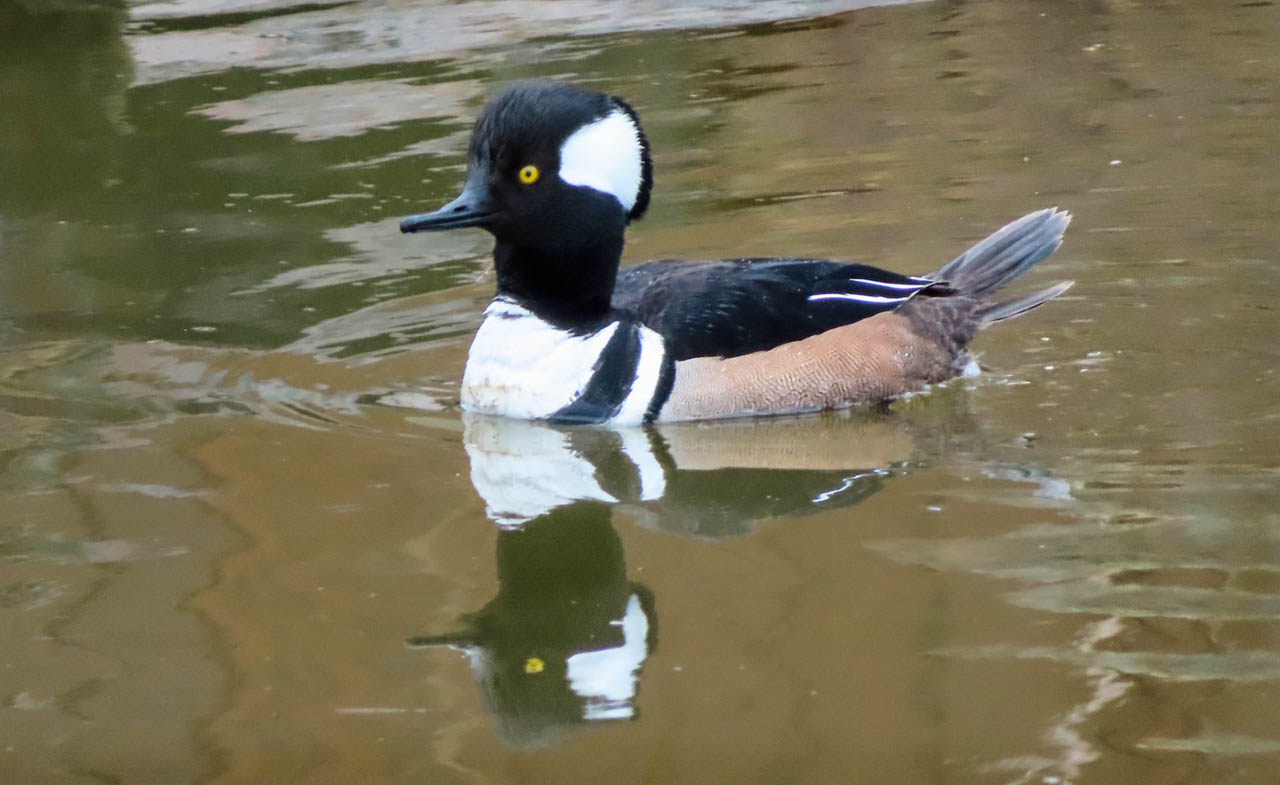 Apr 30 Finlandia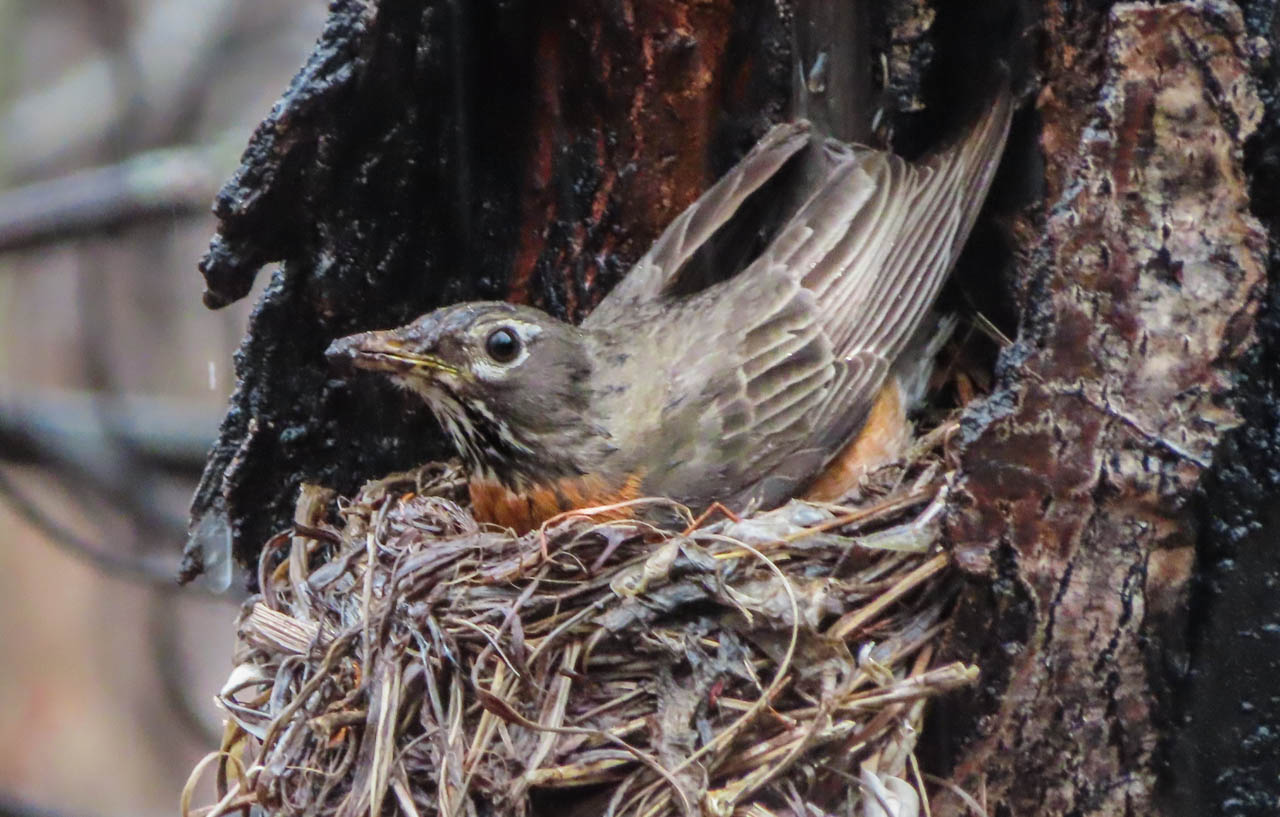 May 1 Loach's path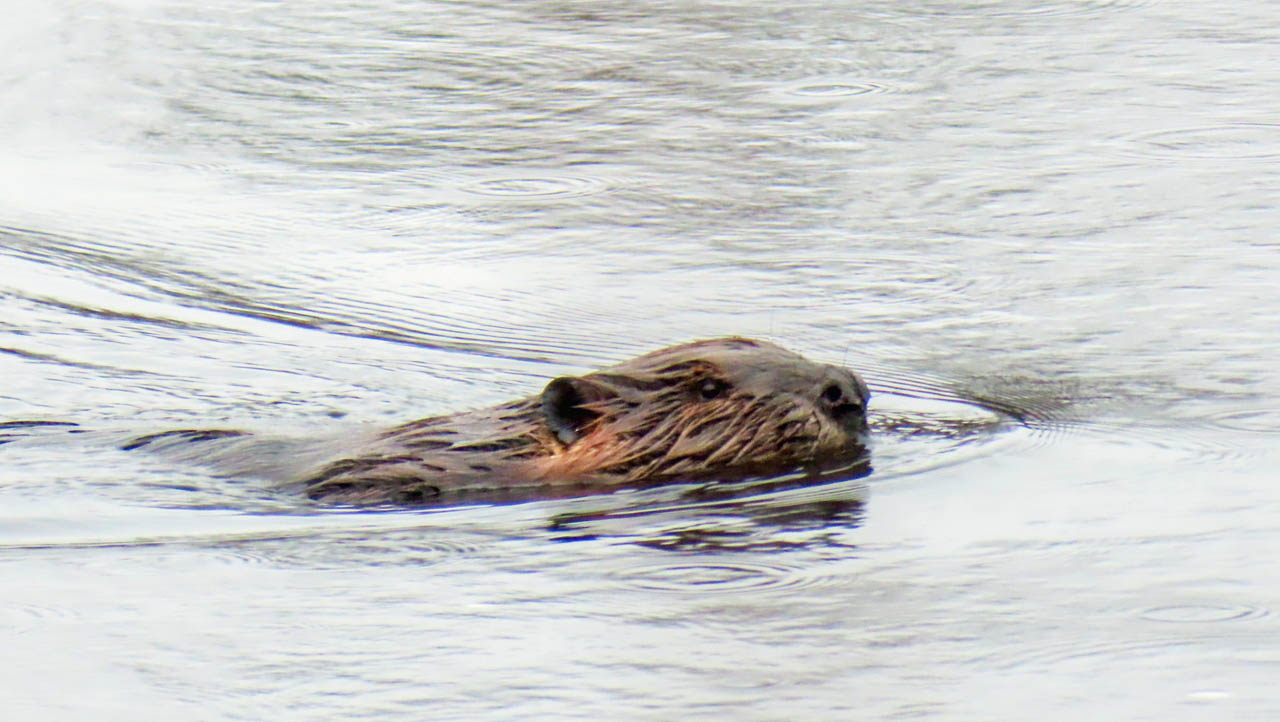 May 2 Bioski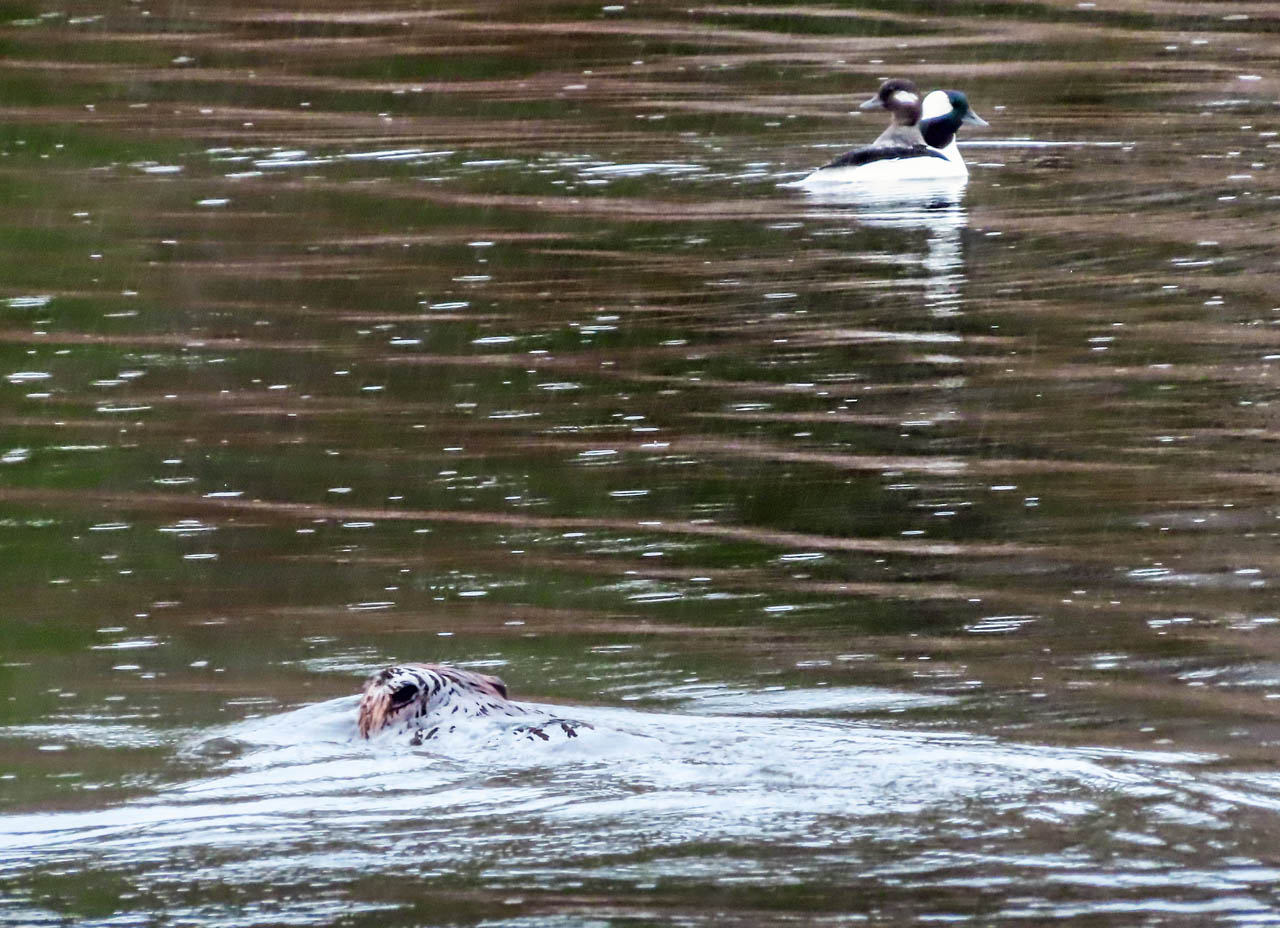 May 2 Laurentian Lake
| | |
| --- | --- |
| | |
---
Store News

Good afternoon Sudbury Runners and Walkers,

---

Cancelled until Further Notice

NOTE: There is a Wednesday pm group leaving the Apex Warrior gym On Loach's Rd. at 6pm
For information call me.
Vincent Perdue
vtperdue@cyberbeach.net
Proud sponsor of the Sudbury Rocks!!! Race-Run-Walk for the Health of it
HOME | ABOUT US | CONTACT | ARCHIVES | CLUBS | EVENTS | PHOTOS | RACE RESULTS | LINKS | DISCUSSION