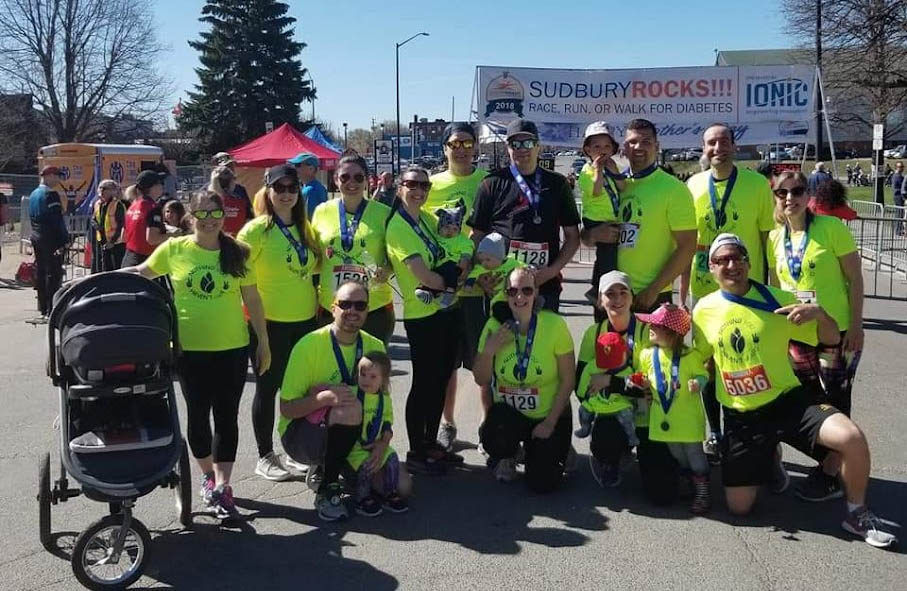 We hope you're doing well and staying active! With SudburyROCKS!!! being back in-person again this year, we are excited to see Minto St. packed with runners of all ages ready to take to the streets to battle not only cancer but themselves as well. We can't wait to have you join us once again for this year's race.
We know you enjoyed participating in SudburyROCKS!!! in the past, and we'd like to remind you that our early bird pricing is available until April 1st at 11:59 p.m. Don't miss out on this fantastic opportunity to save on your registration fee and secure your spot in the event.
As always, you can look forward to:
-A variety of race distances for all fitness levels: 5K, 10K, half marathon, and Boston-qualifying marathon.
-A fun and supportive atmosphere, perfect for both seasoned runners and first-time racers.
-An opportunity to make a difference in our community through the Northern Cancer Foundation.
-Remember, prices will increase April 2nd at midnight. Register today to take advantage of the early bird pricing and get ready to rock the race!
To register, simply click the button below and follow the easy registration process. Once registered don't forget to create your personal fundraising page through the Running Room's online portal. A step-by-step guide was emailed to you the week you registered. It's a quick and easy process that will allow you to reach your fundraising goals and make a significant impact on cancer care in our community. You would also have been sent a physical pledge form.

If you have any questions, please don't hesitate to reach out to our Community Engagement and Events Specialist, Kristofer Cacciotti – kcacciotti@hsnsudbury.ca.
Thank you for your continued support, we look forward to seeing you at the starting line!