| | | |
| --- | --- | --- |
| | | |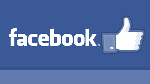 Hello Everyone, June 16, 2022
In this Issue:
Canoe Marathon June 19, 2022 THIS SUNDAY
In Memory of Steve Matusch
SudburyRocks!!
Photos This Week
Upcoming Events: July 1, 2022 Girls Run Sudbury
Running Room Run Club Update:
Track North and Laurentian XC News

June 19, 2022
Canoe Marathon June 19, 2022 THIS SUNDAY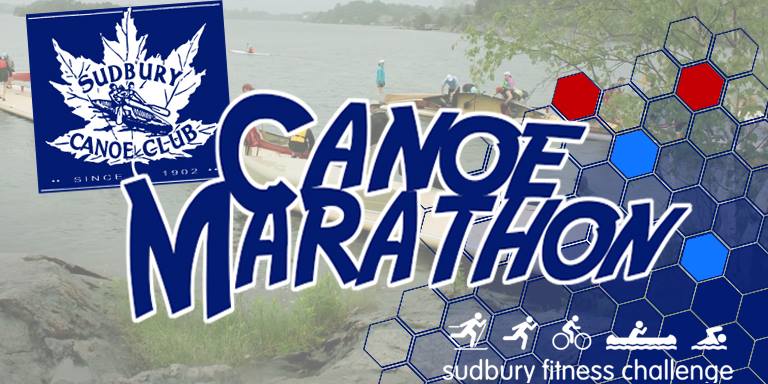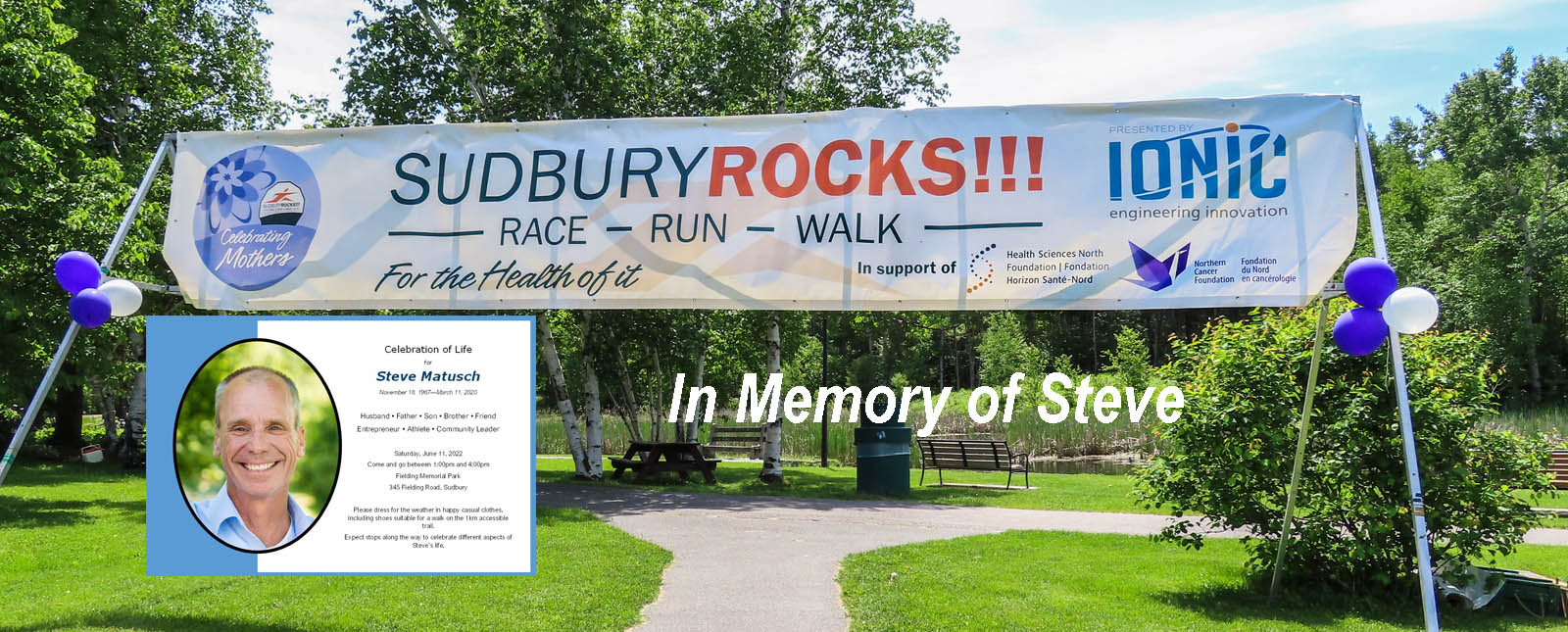 The Path of Remembrance at Fielding Park
Appropriate Words from a Friend
What an absolutely beautiful event this was, Christina Visser and family! I was blown away with the attention given to many areas of Steve's life, and I am sure that everyone who walked that 'path of rememberance' at Fielding Park today learned a bit more about Steve that they didn't know. What an impressive life of passion, dedication, ingenuity, strength, adventure, and purpose that Steve lived. Those who knew him will certainly remember him fondly as someone who made a distinct mark on this world. Thank you for arranging this lovely afternoon, Christina.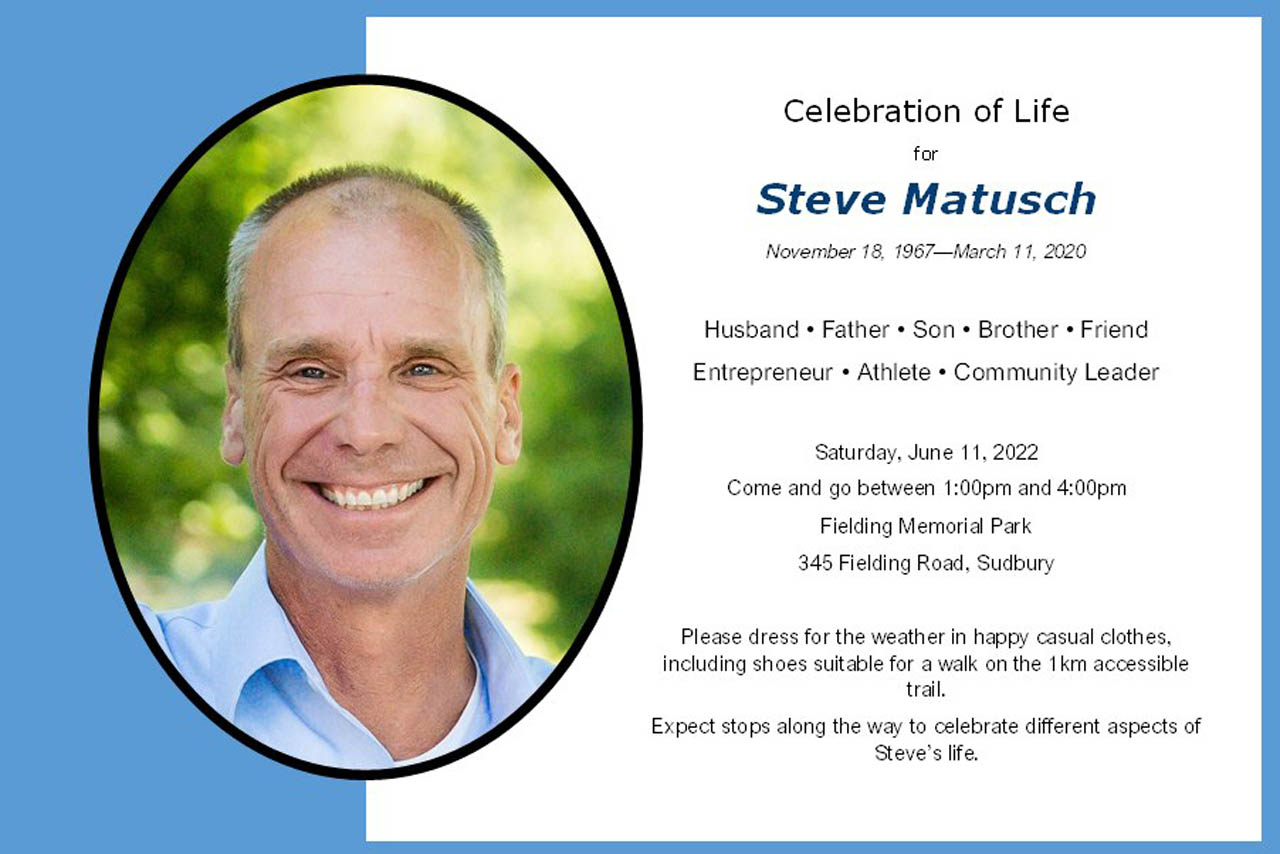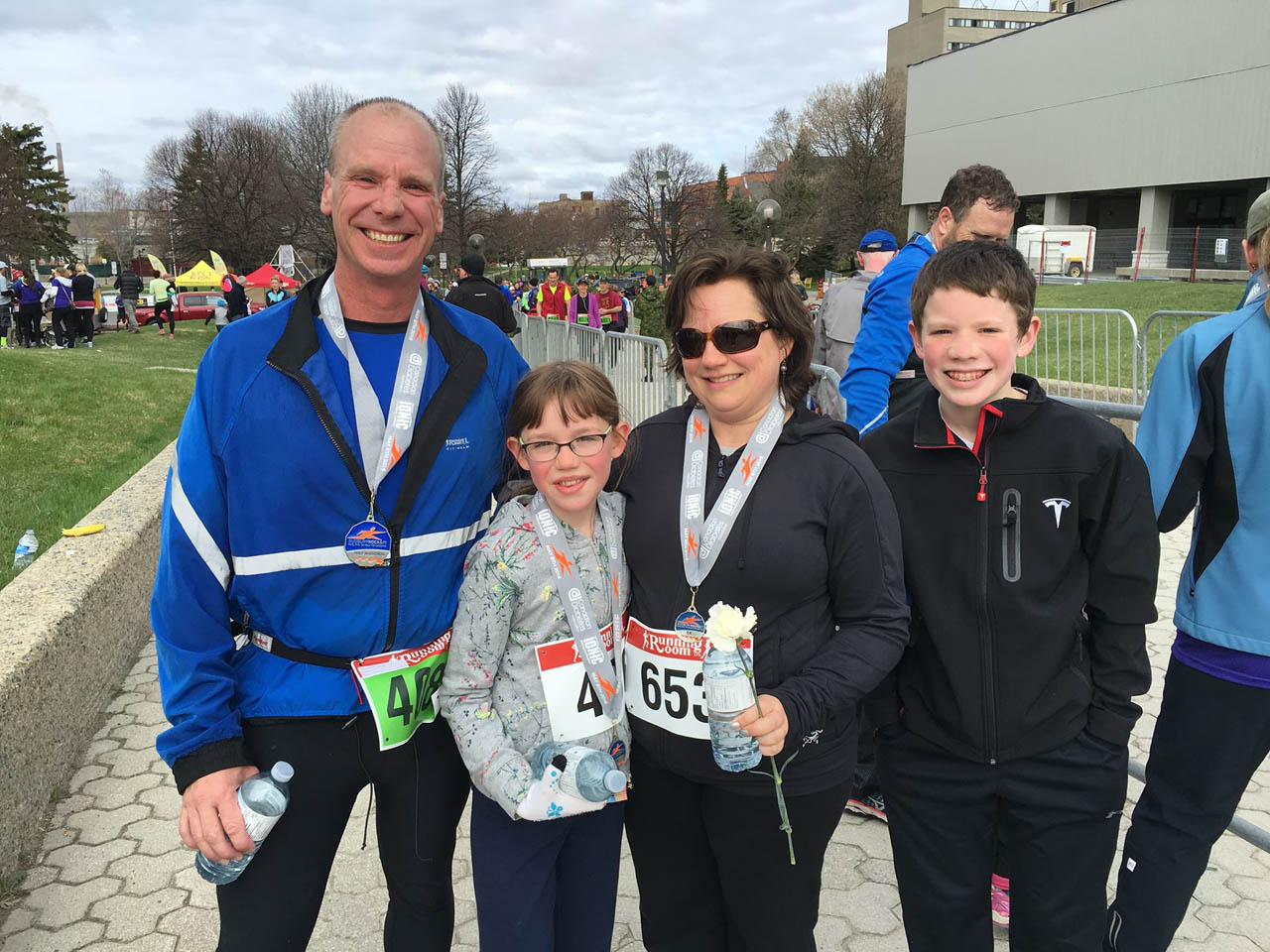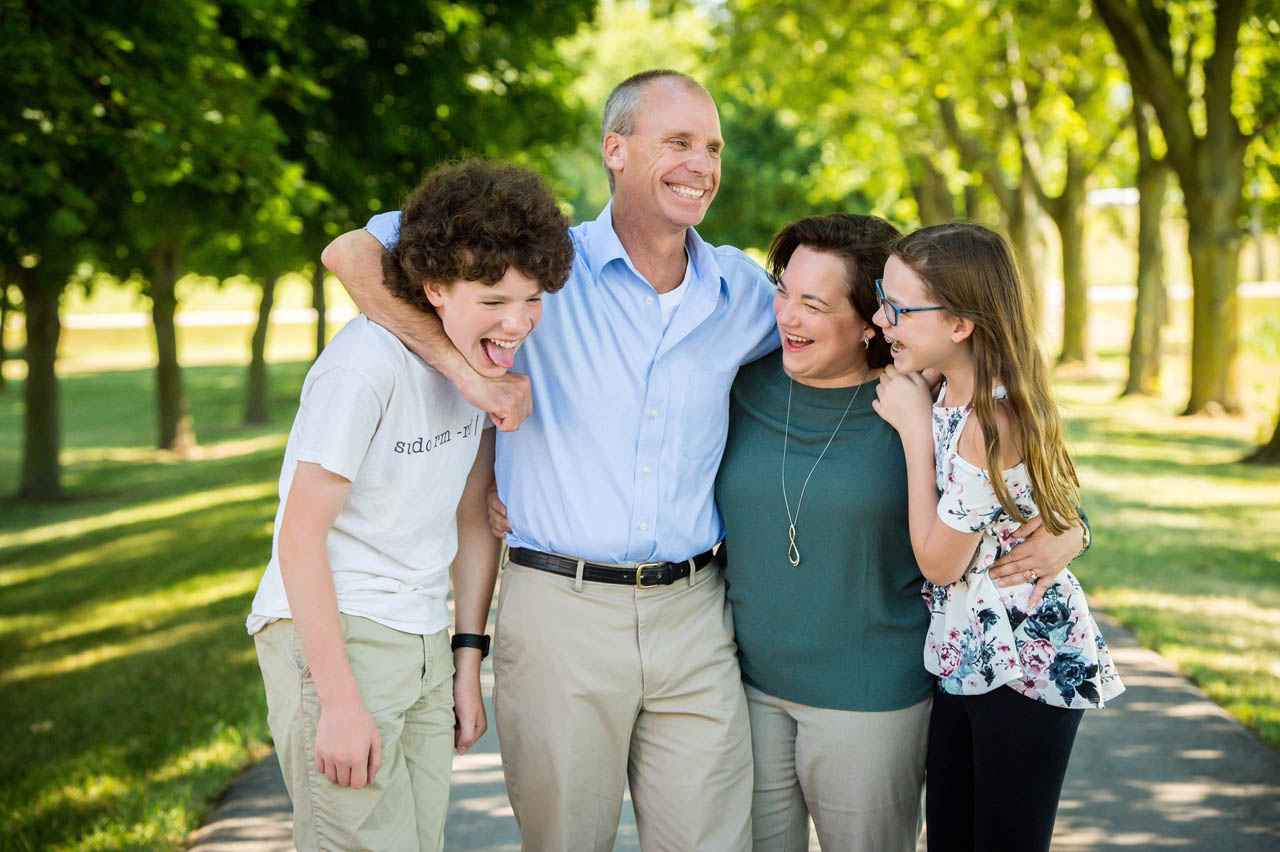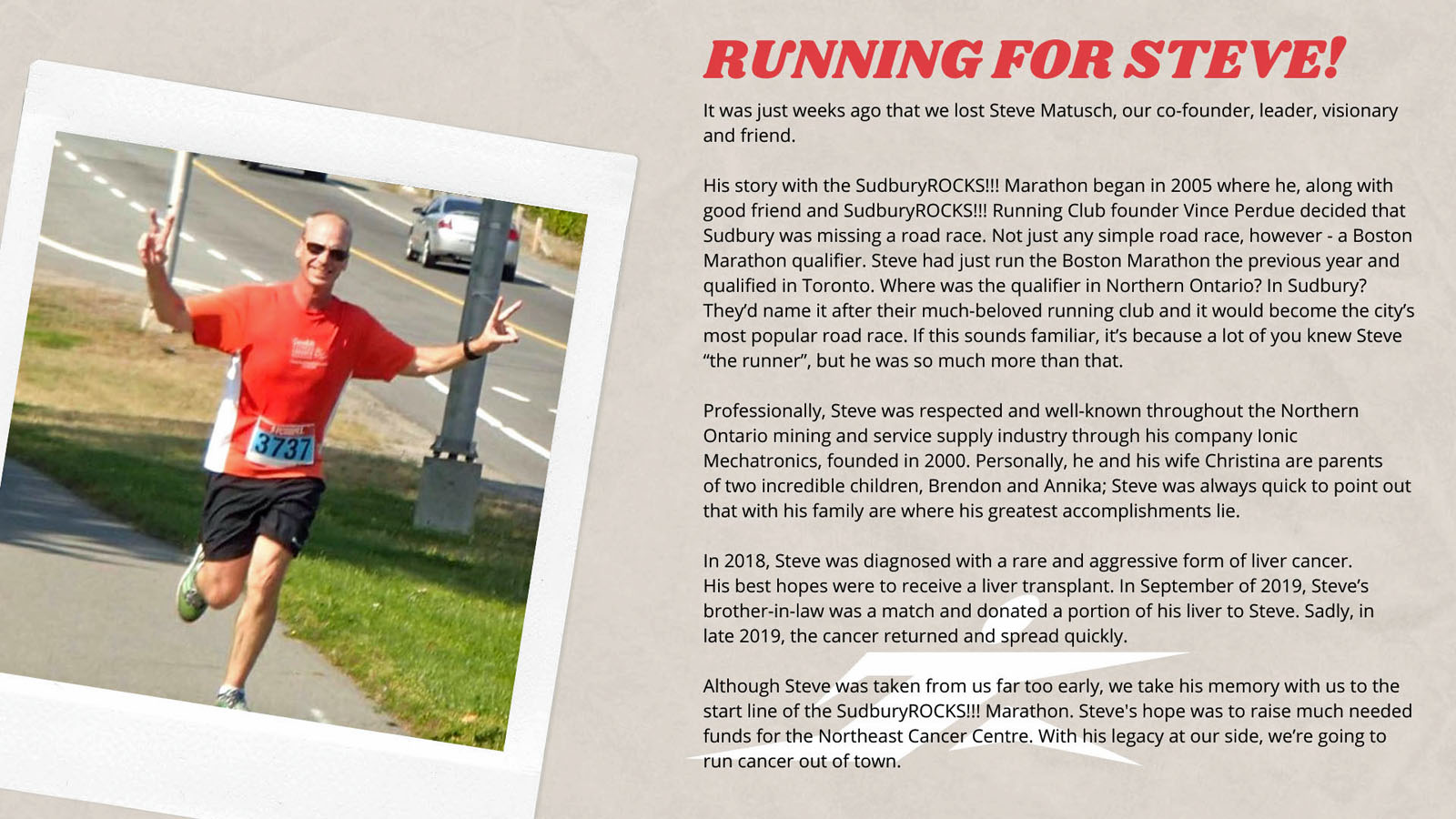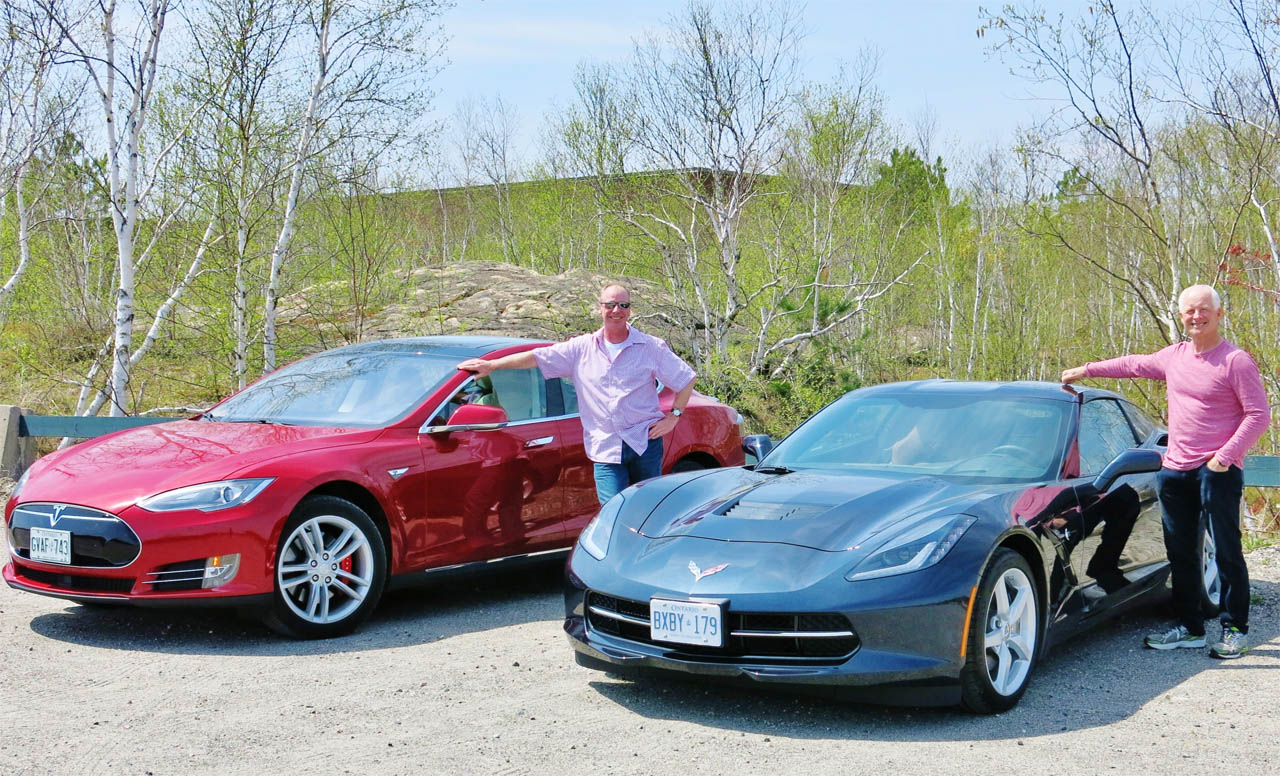 Steve and Vince in 2015 with our motoring passions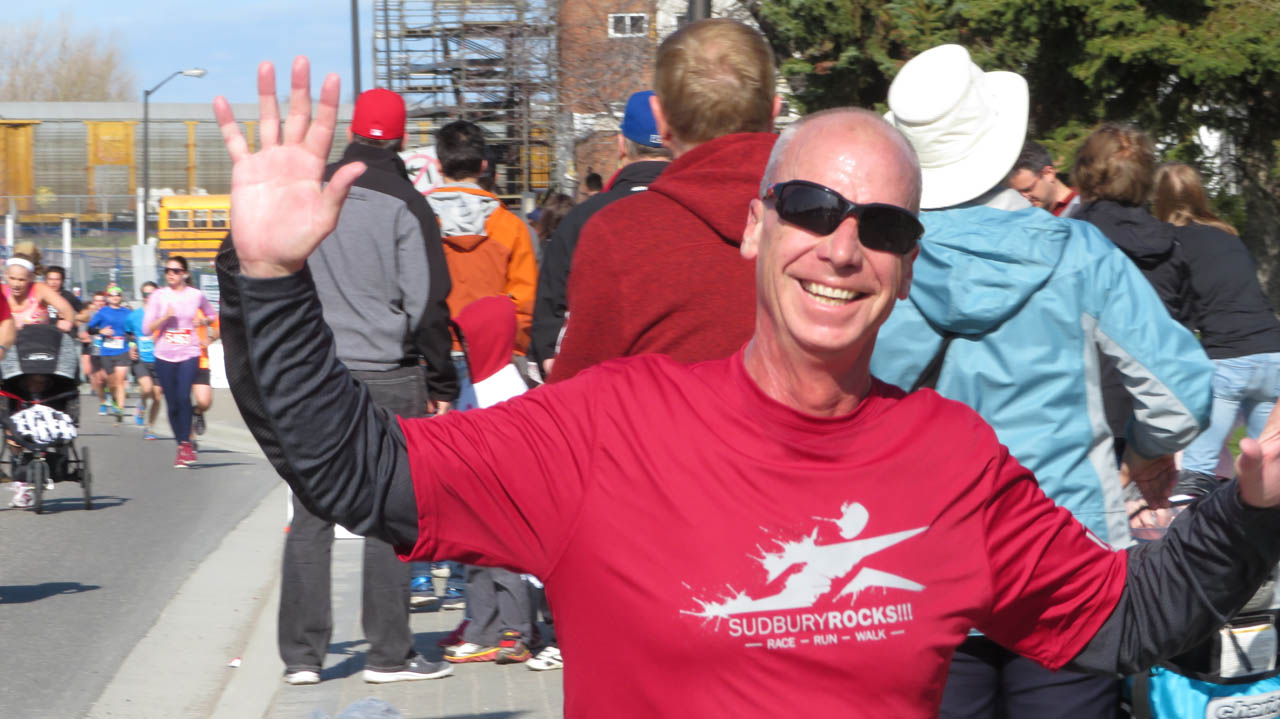 Steve's last race in 2019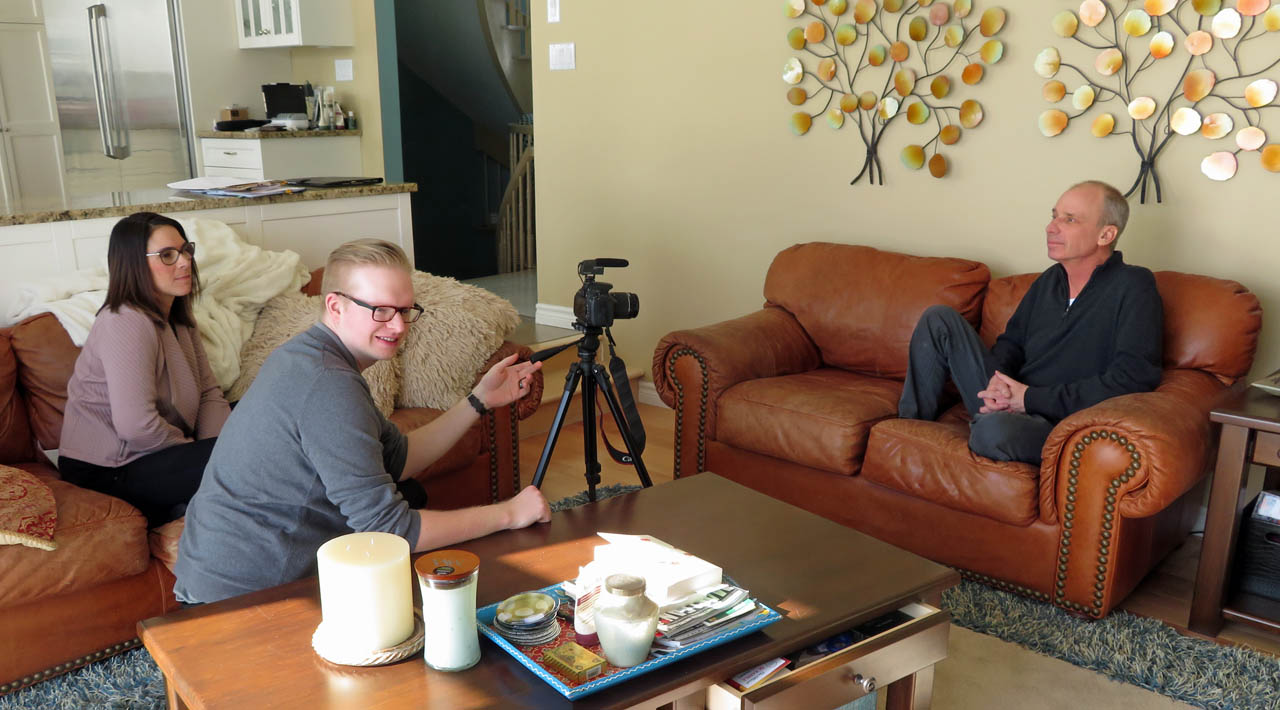 February 25, 2020 Race interview with Liz and Shane from NCF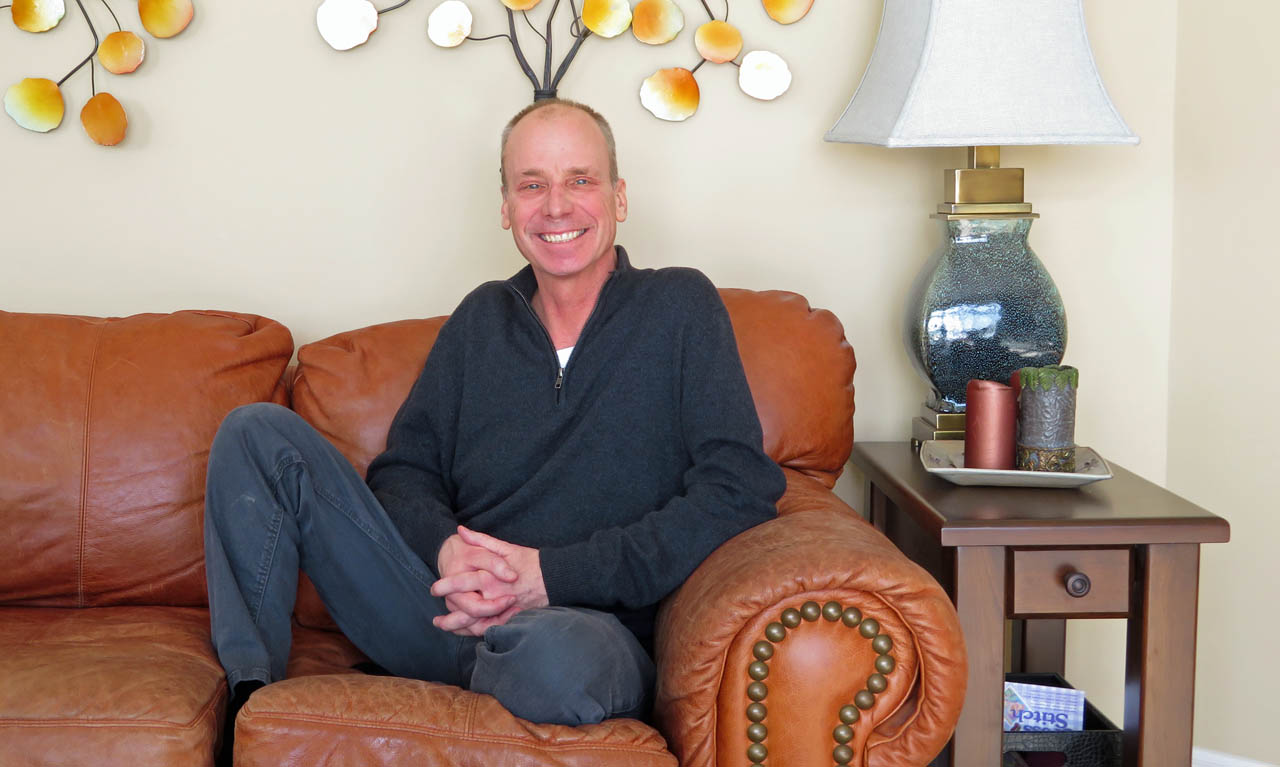 Thank you Steve from all of us
Friends at Laurentian in 2020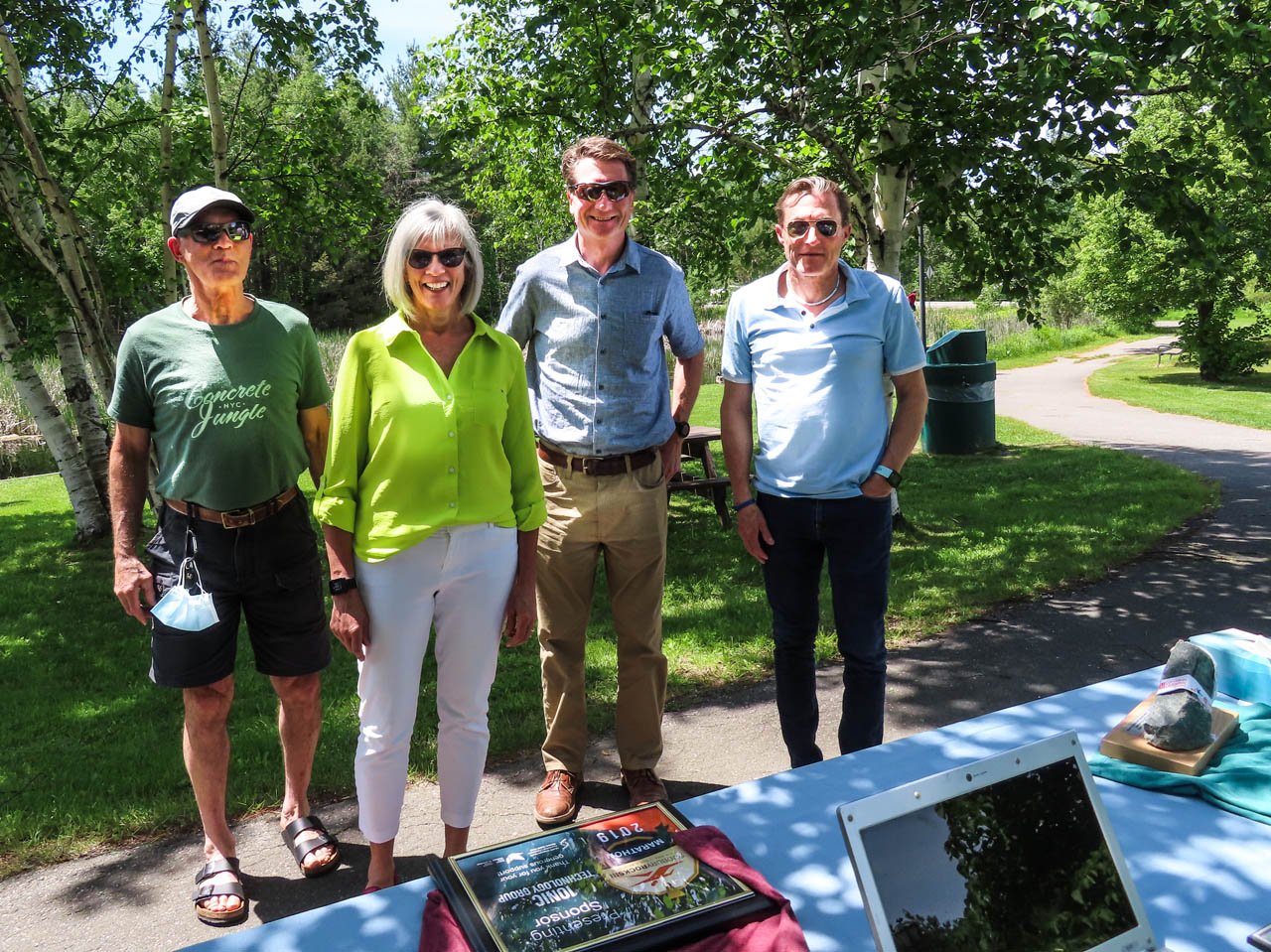 Friends at Fielding Park on the Path of Remembrance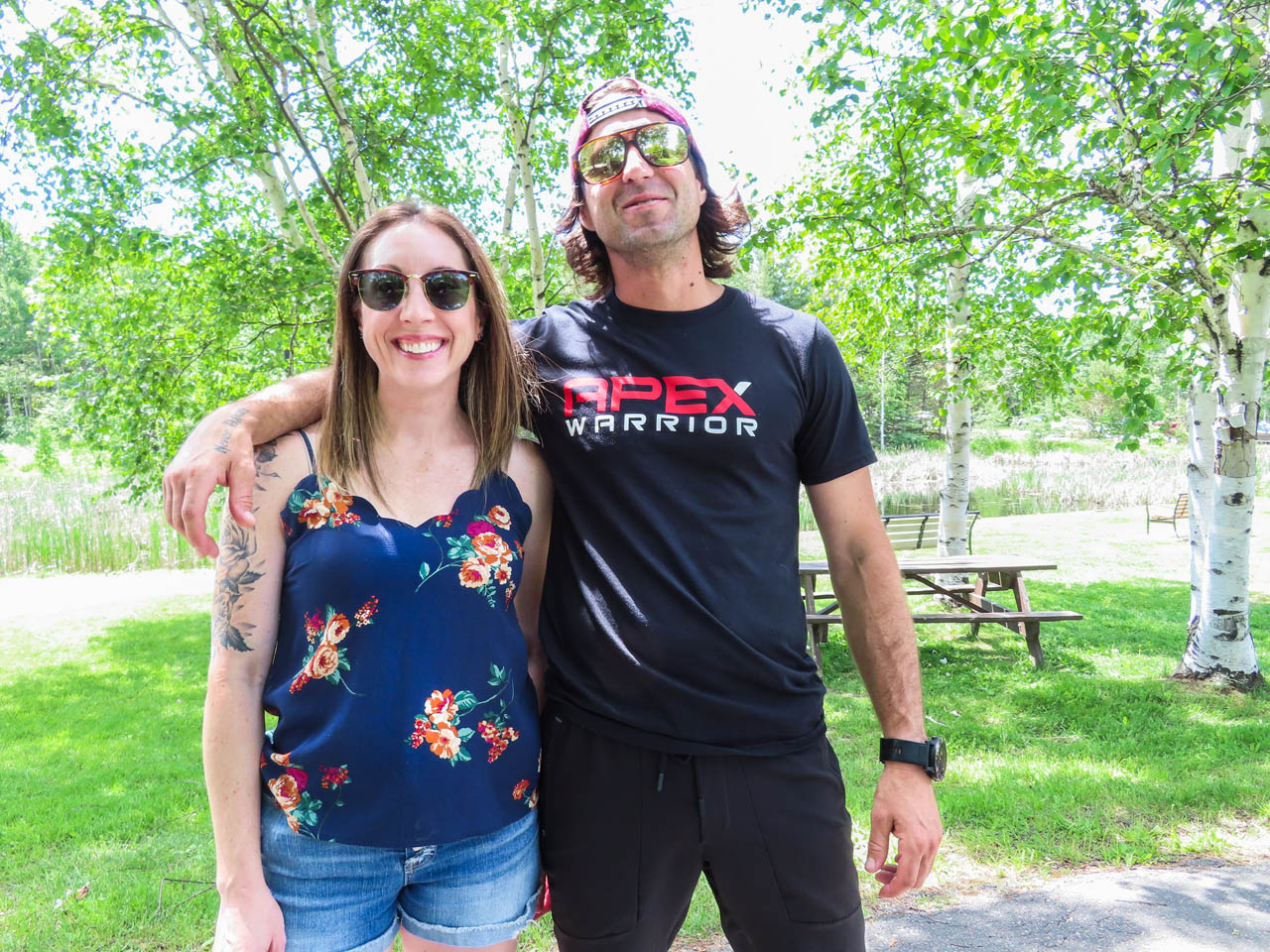 Friends at Fielding Park
CONQUER THE CANUCK MARATHON ULTRA TRAIL WEEKEND
Liz Conquers the Canuck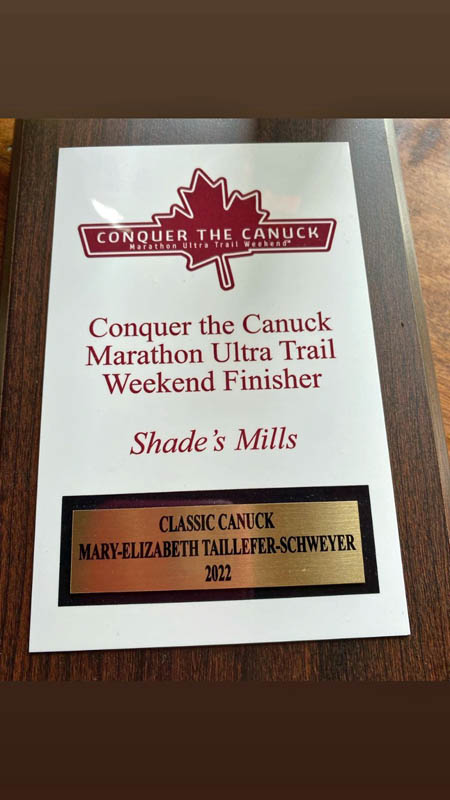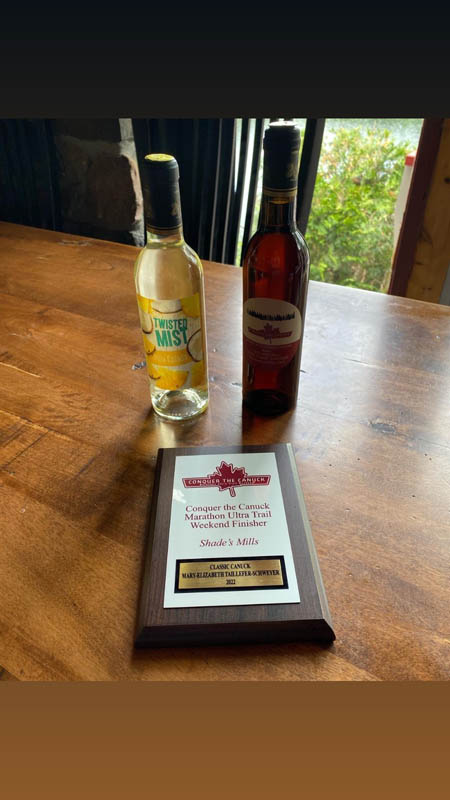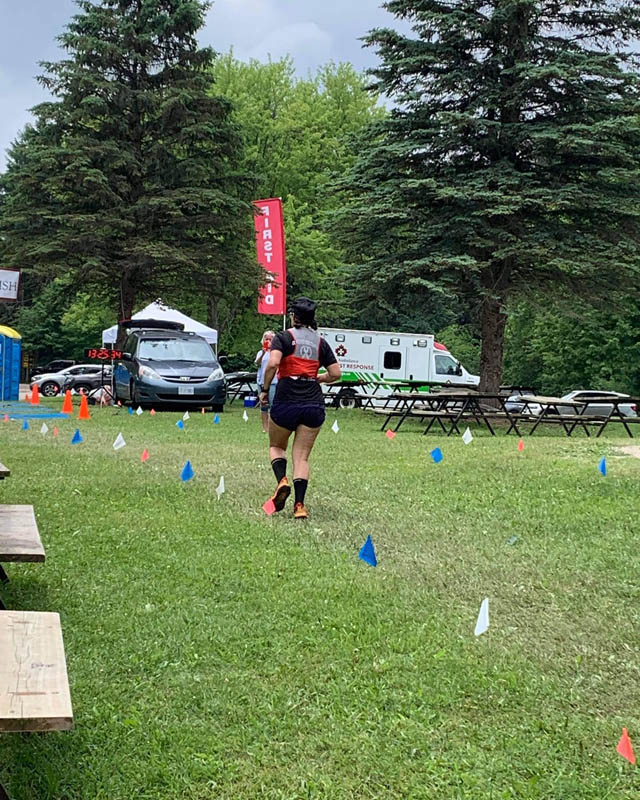 June 11-12, 2022
Shades Mills Conservation Area, Cambridge, ON
Classic Canuck
Place Name / Race City / Age Age Group Time Place*
5 Mary-Elizabeth Taillefer - Onaping ON 40 40-49 Series Total: 10:16:37.6 11
25km Conquer the Canuck Day 1 3:23:52.2 6
42.2km Conquer the Canuck Day 2 6:52:45.3 5
https://speedrivertiming.ca/res/ctc22/ctc22.pdf
SudburyRocks!! Thank you!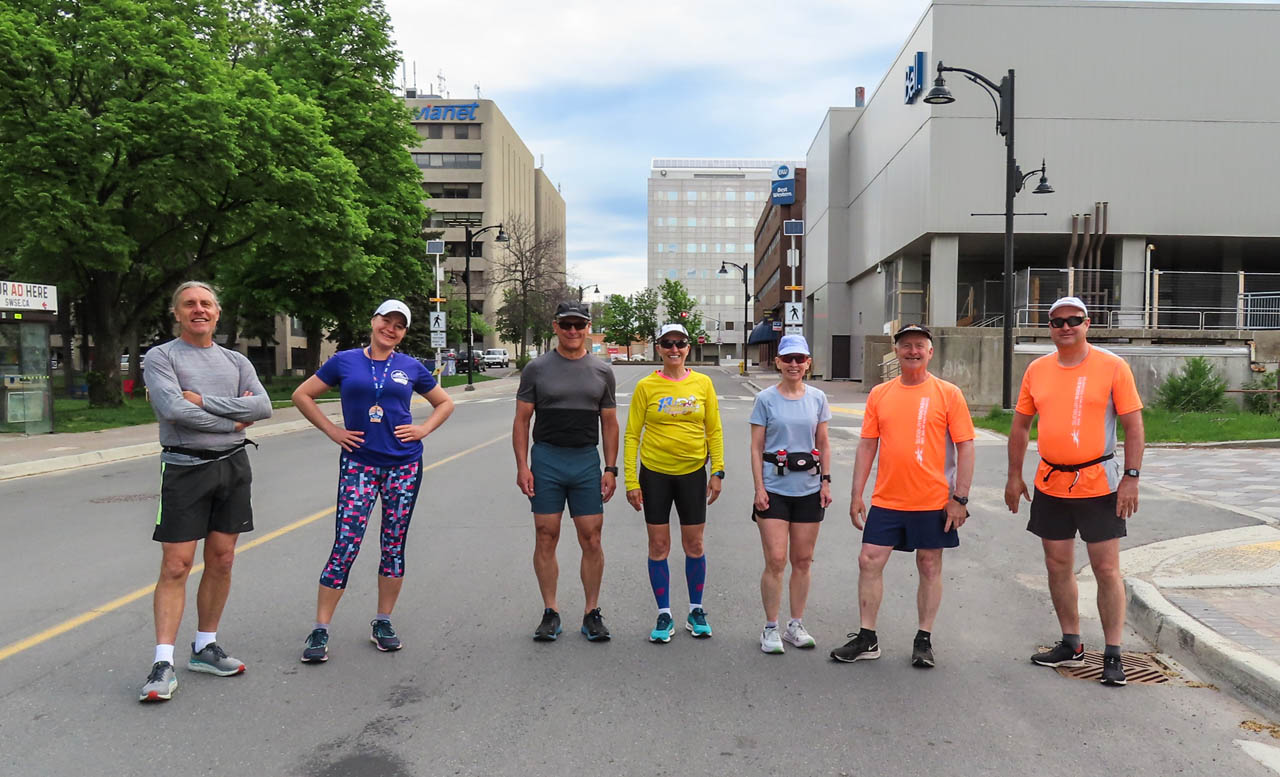 More photos added with more to come
Photos This Week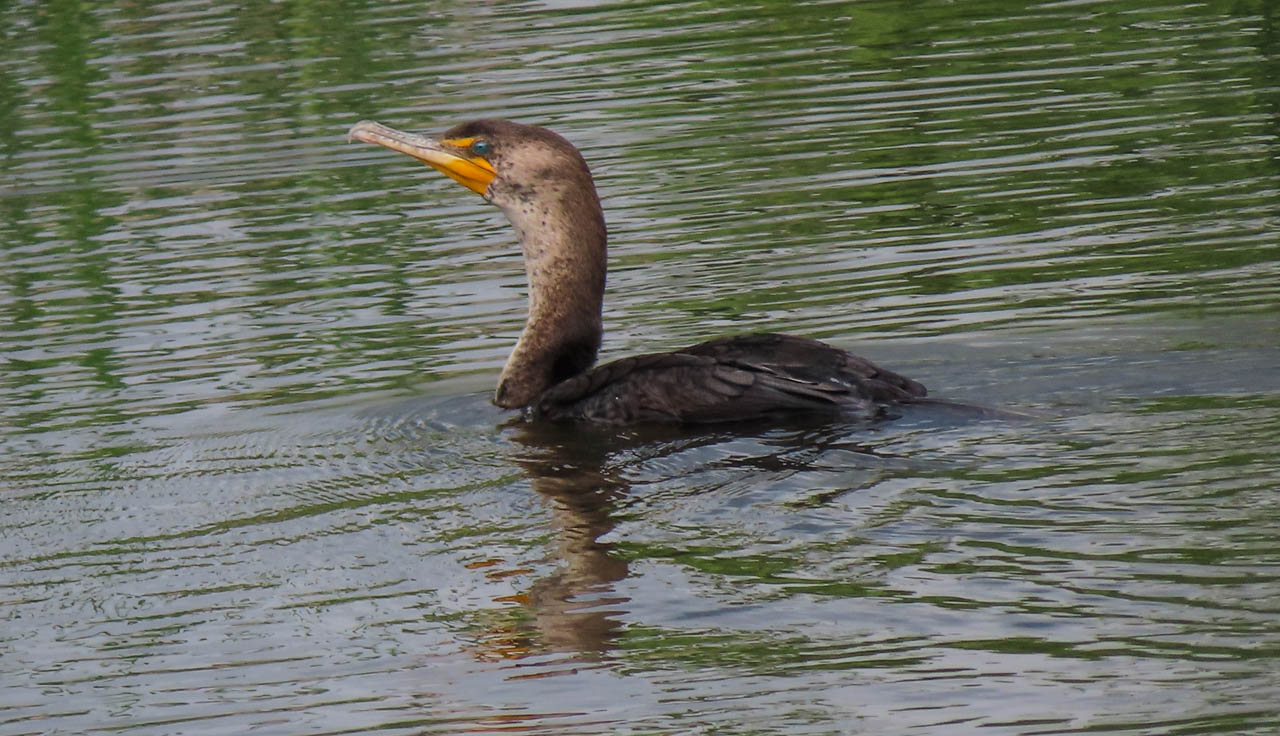 June 10 Finlandia
June 10 Laurentian Soccer Field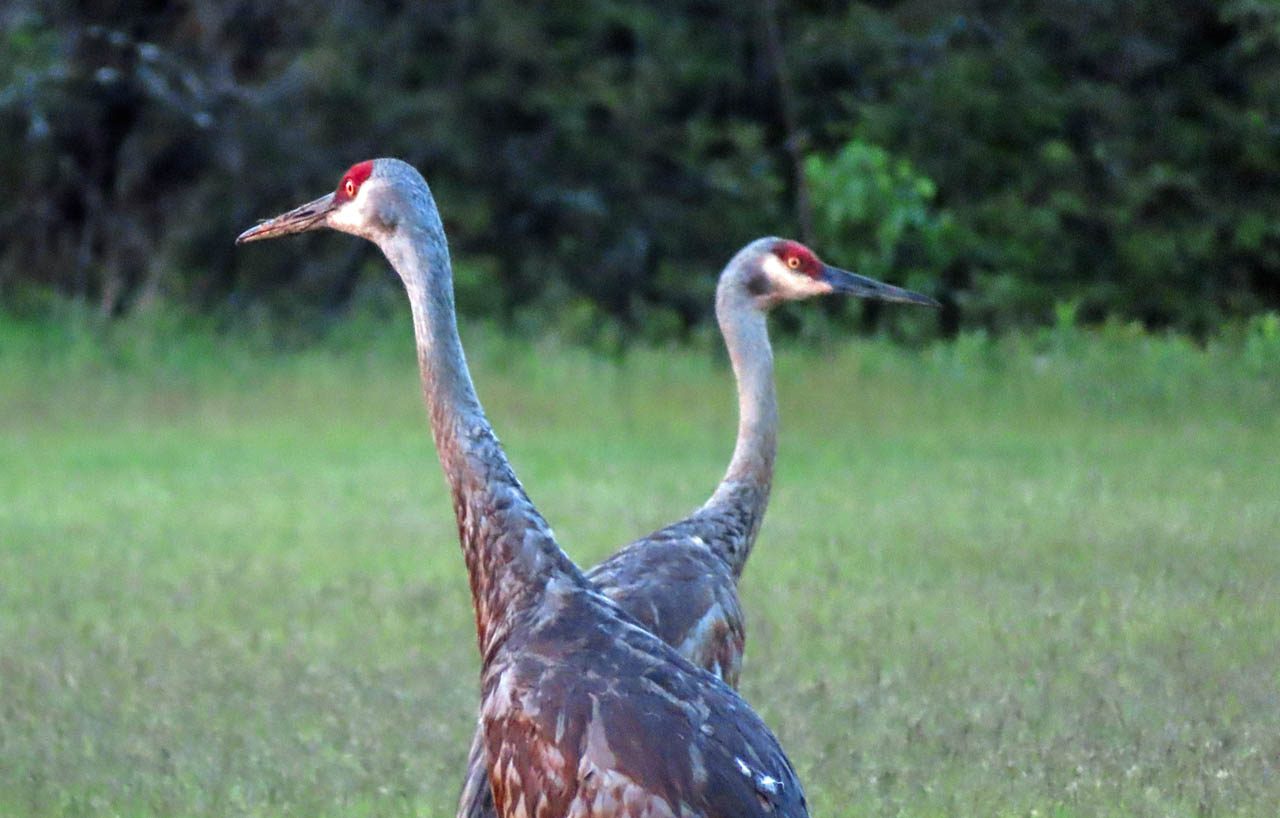 June 10 Laurentian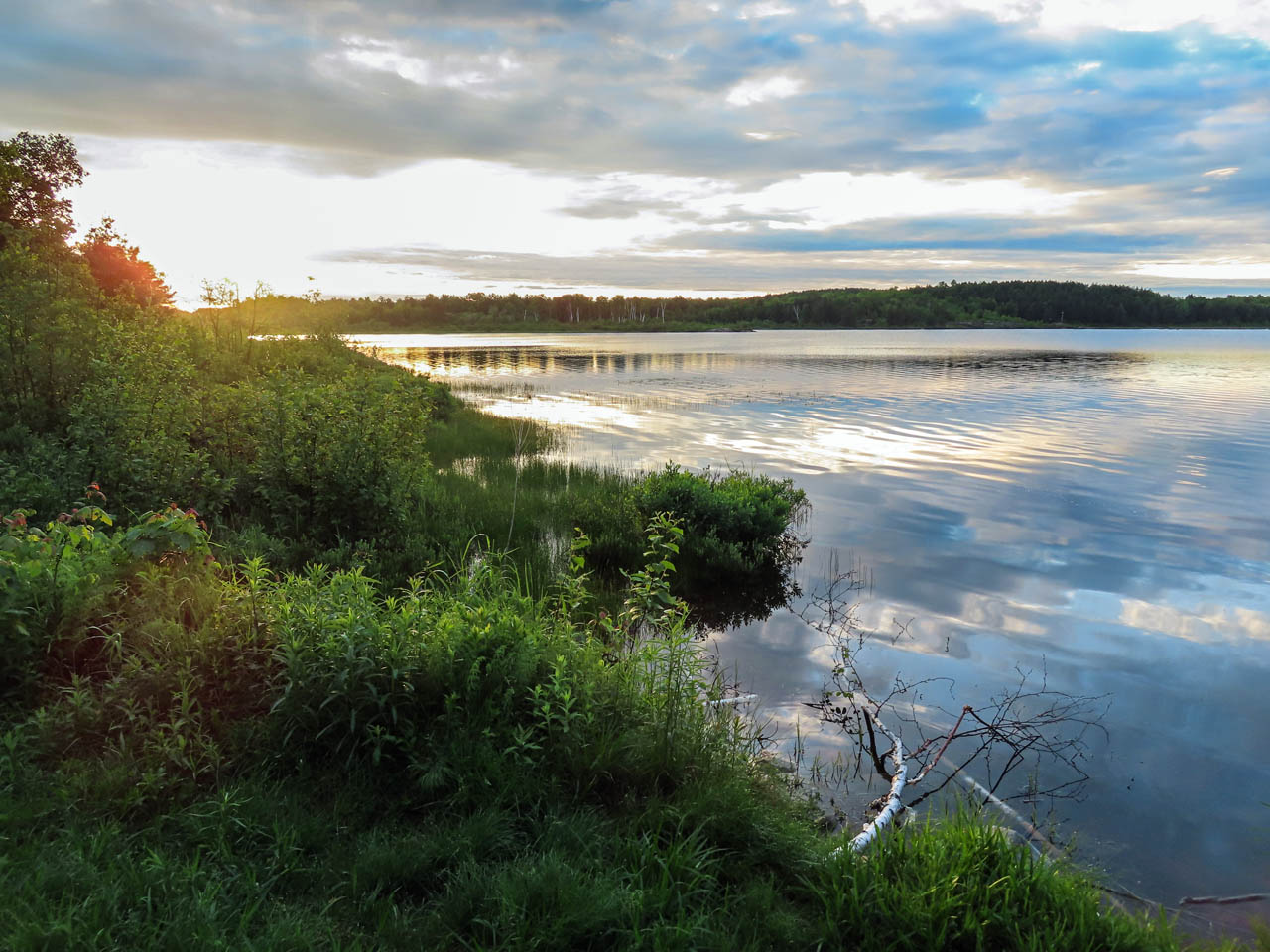 June 10 Laurentian Lake sunrise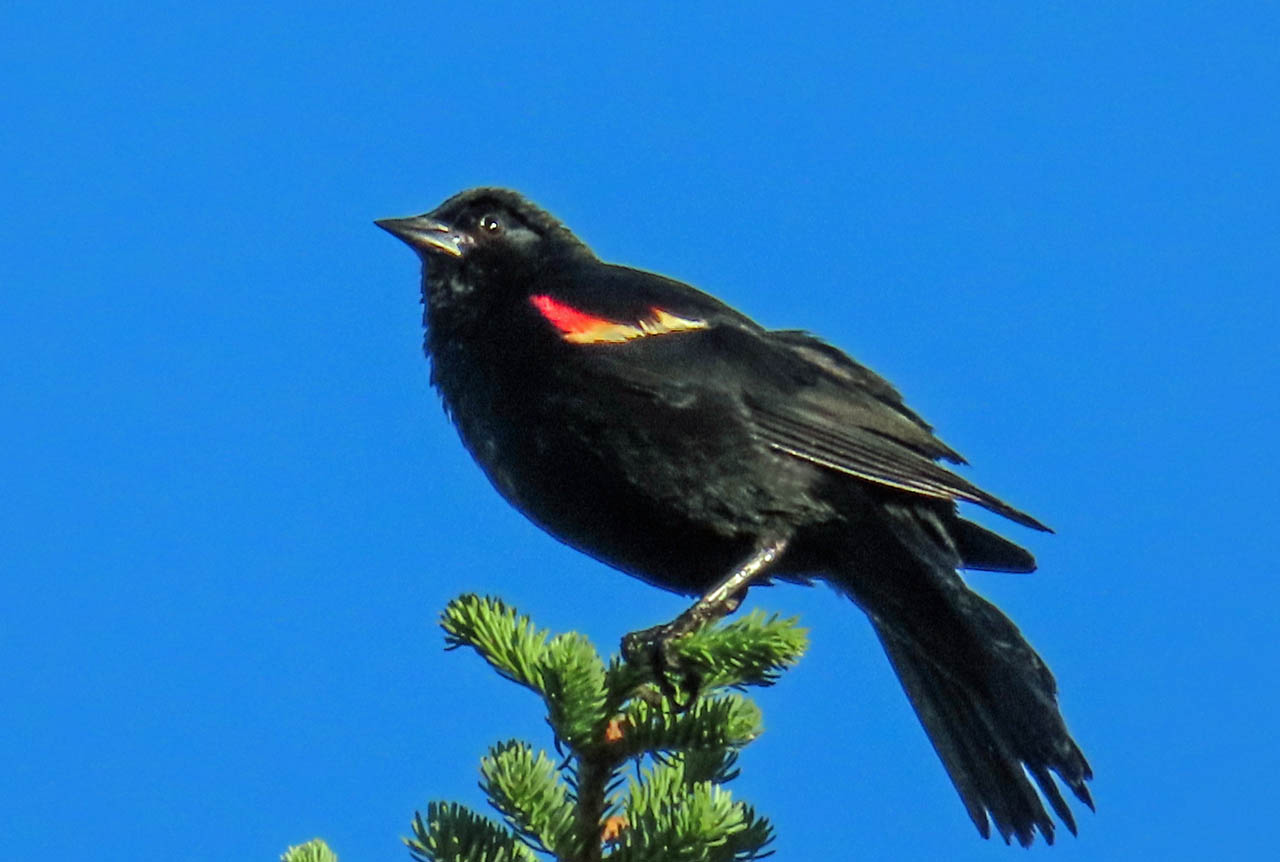 June 11 Finlandia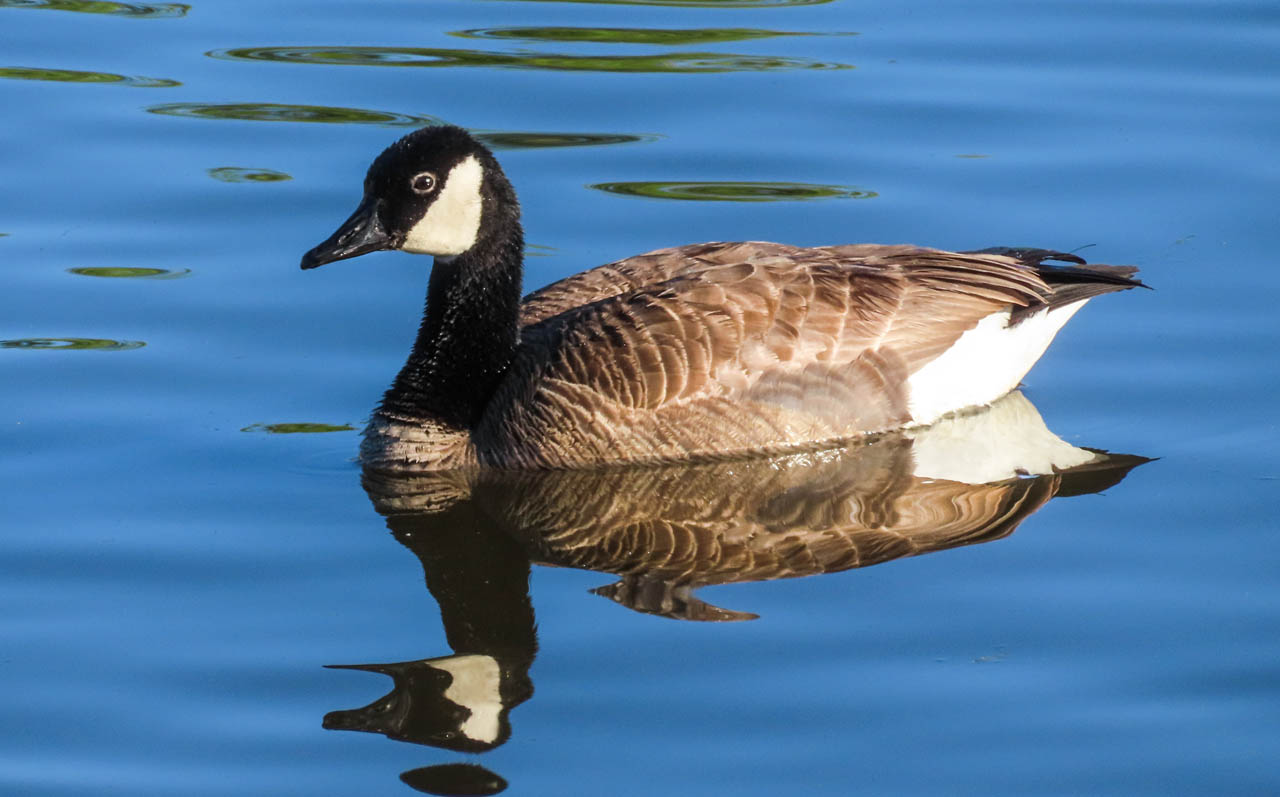 June 11 Finlandia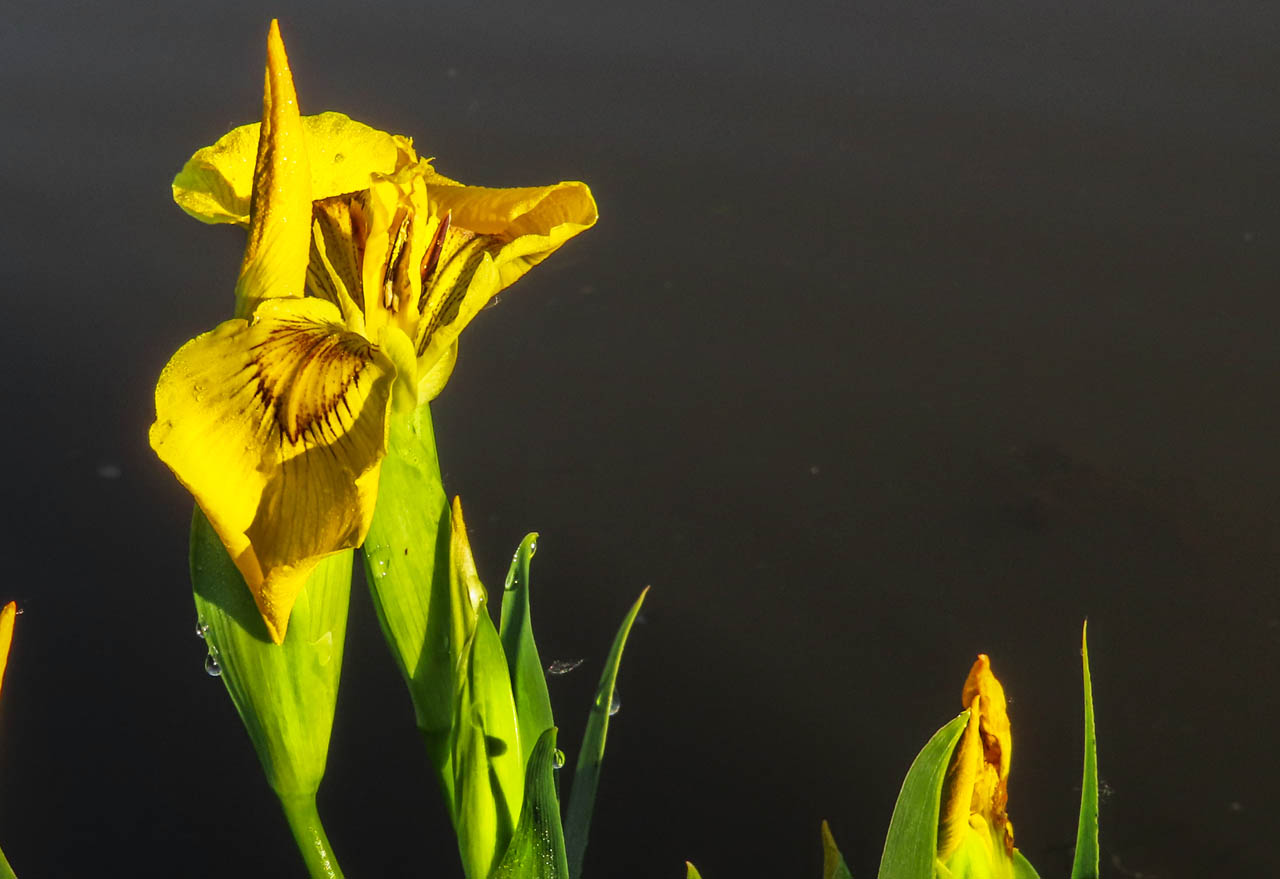 June 11 Finlandia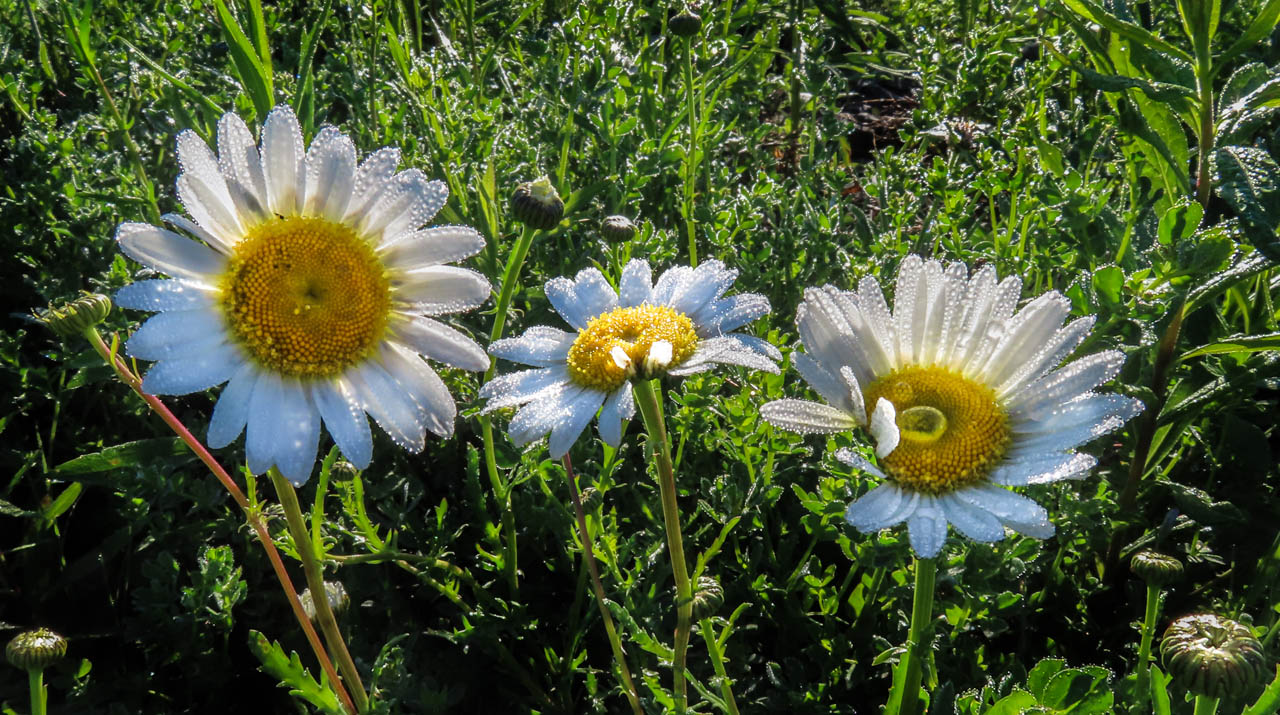 June 11 Finlandia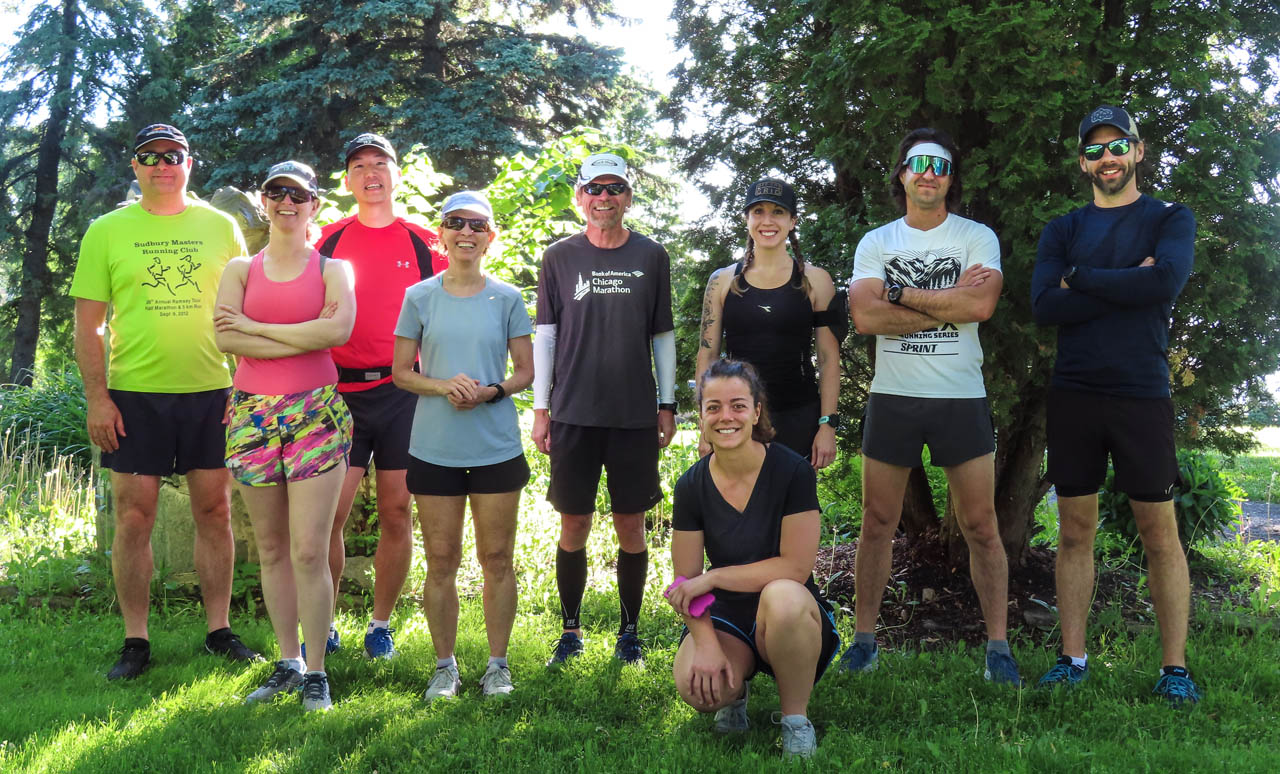 June 11 Rocks!! Saturday am run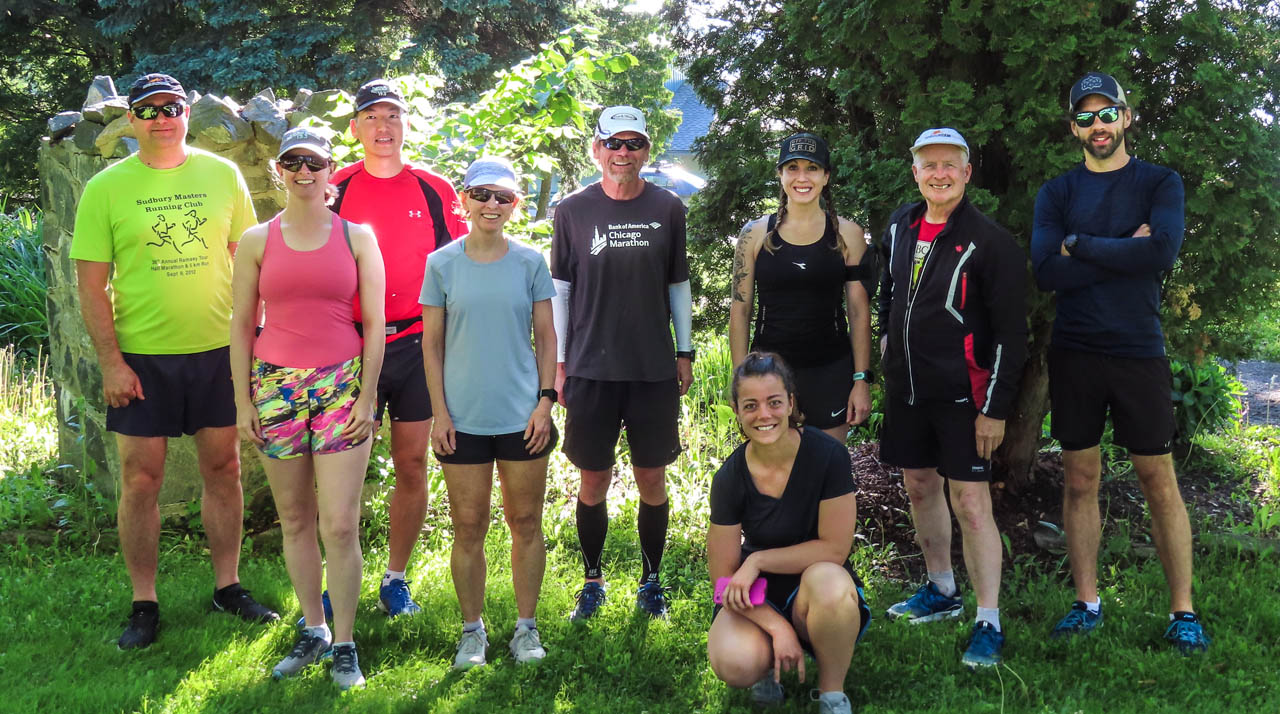 June 11 Bell Park
June 11 Laurentian trails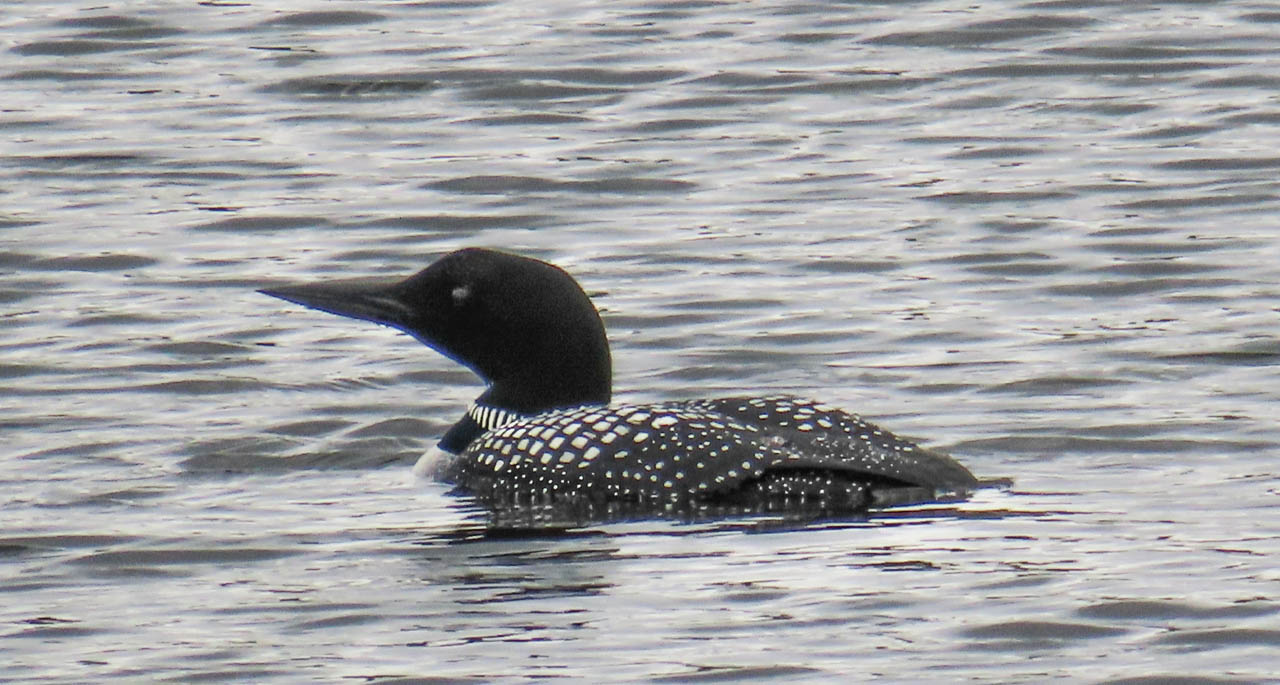 June 12 Perch lake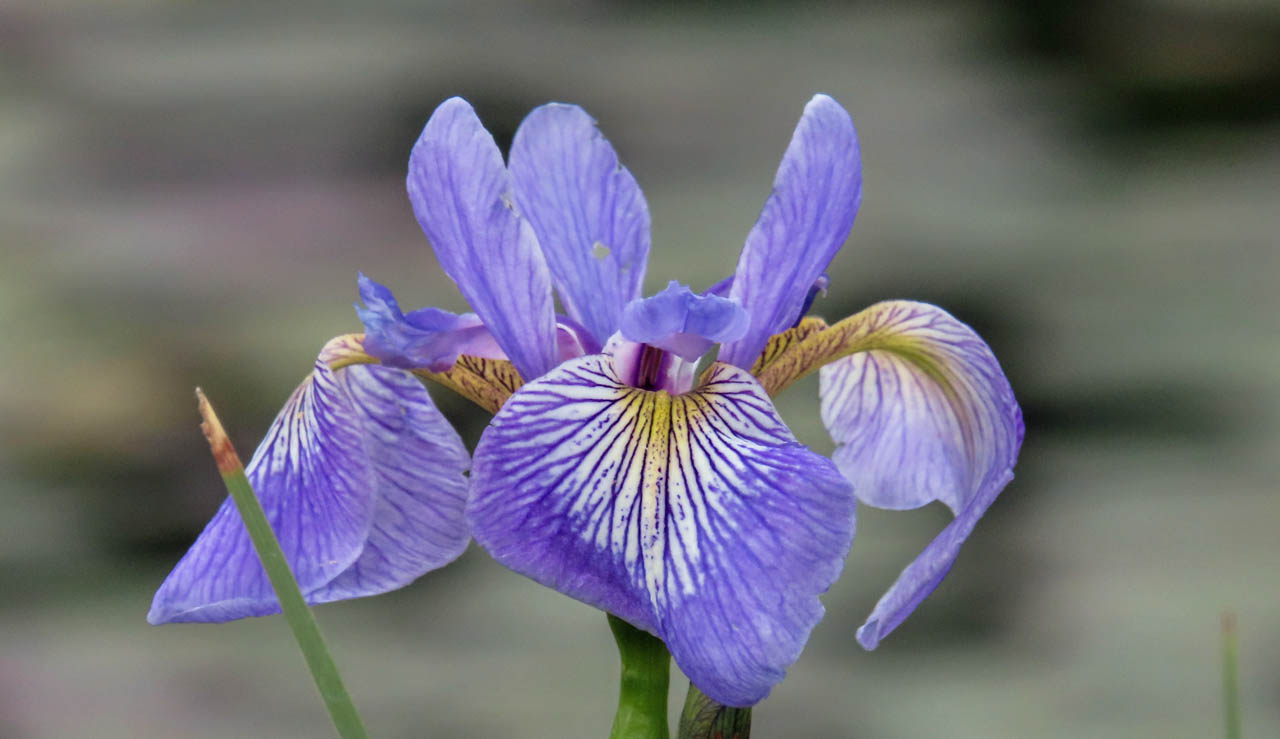 June 12 Laurentian loop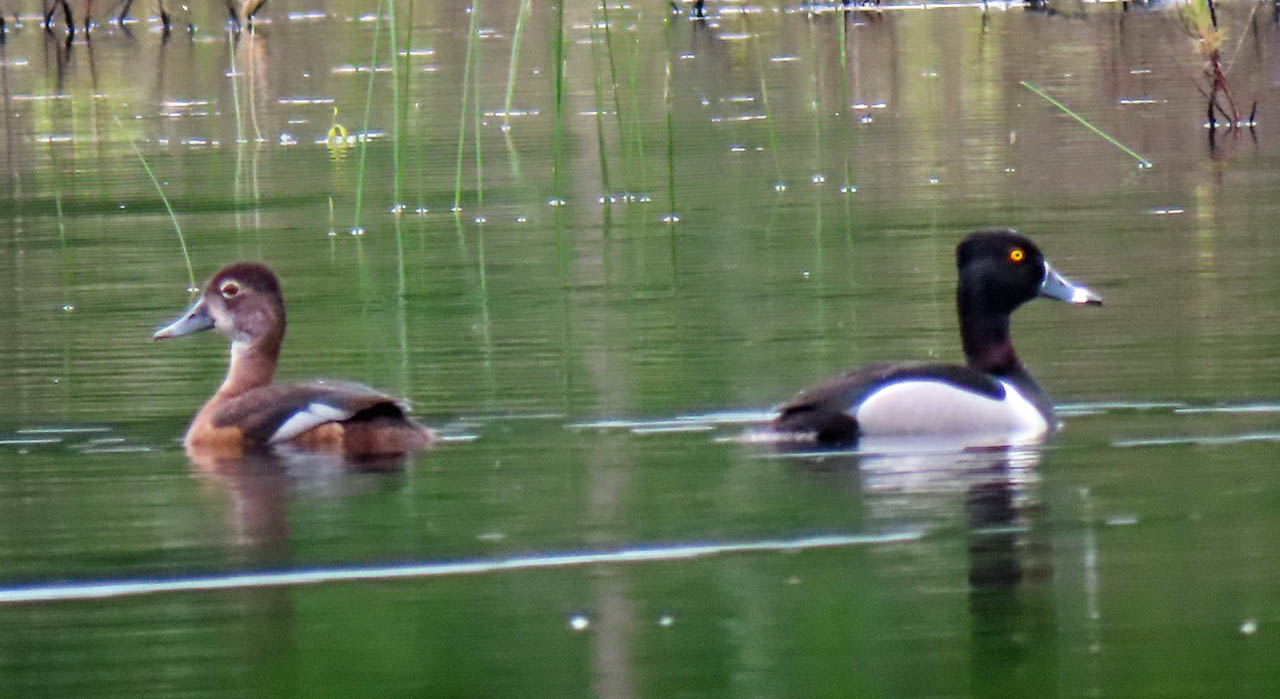 June 12 Bioski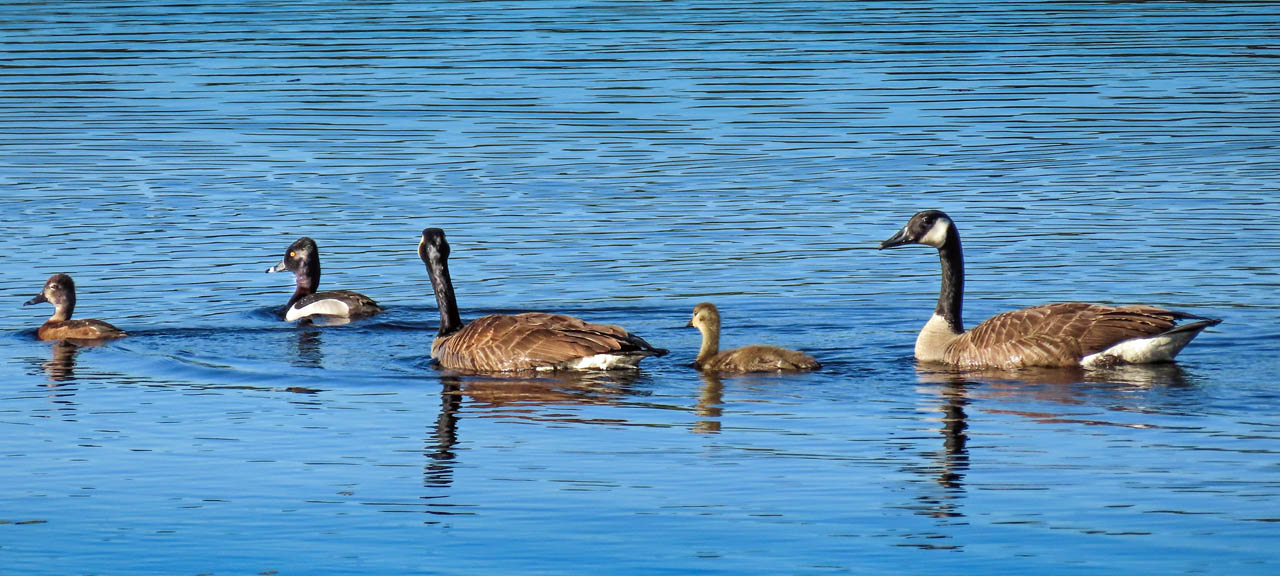 June 12 Bioski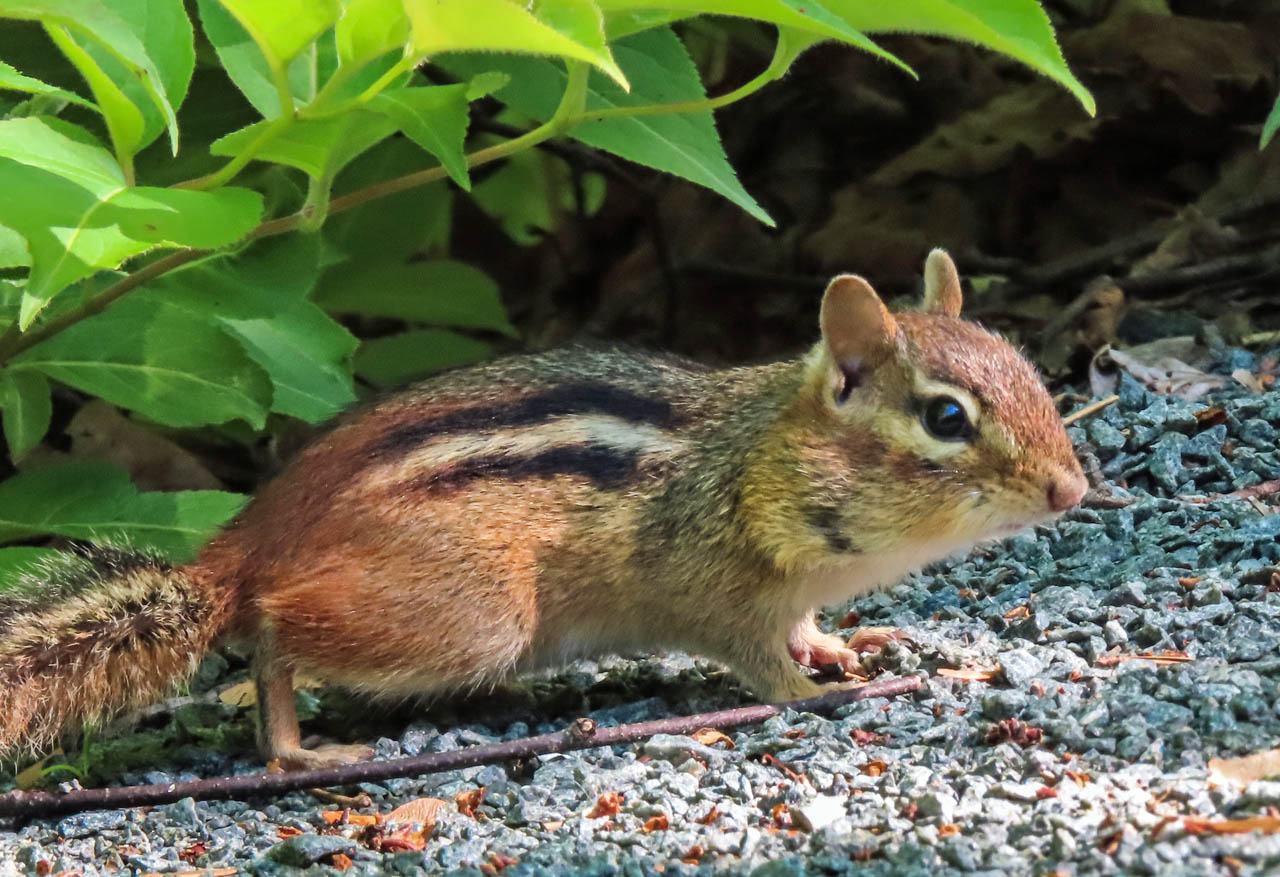 June 13 Moonlight trail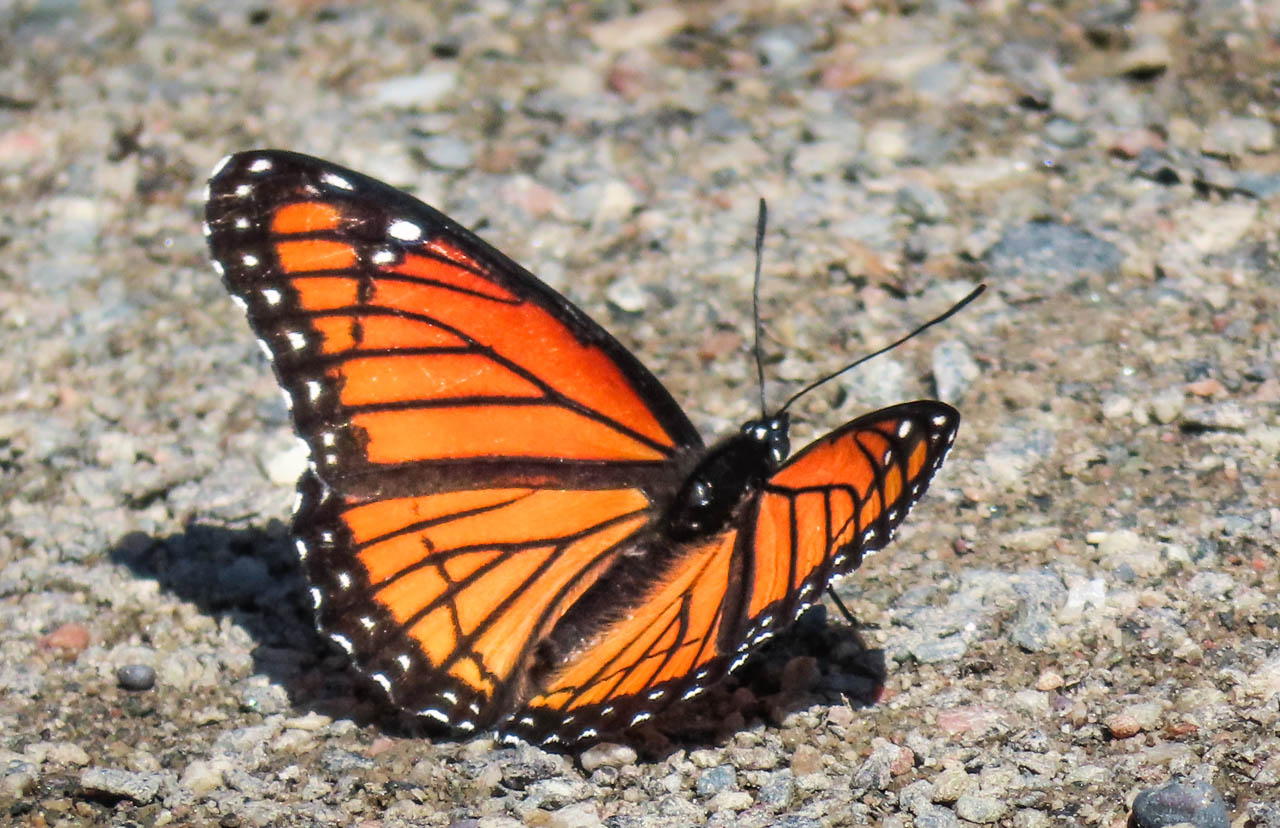 June13 Sudaca

June 13 Ramsey Lake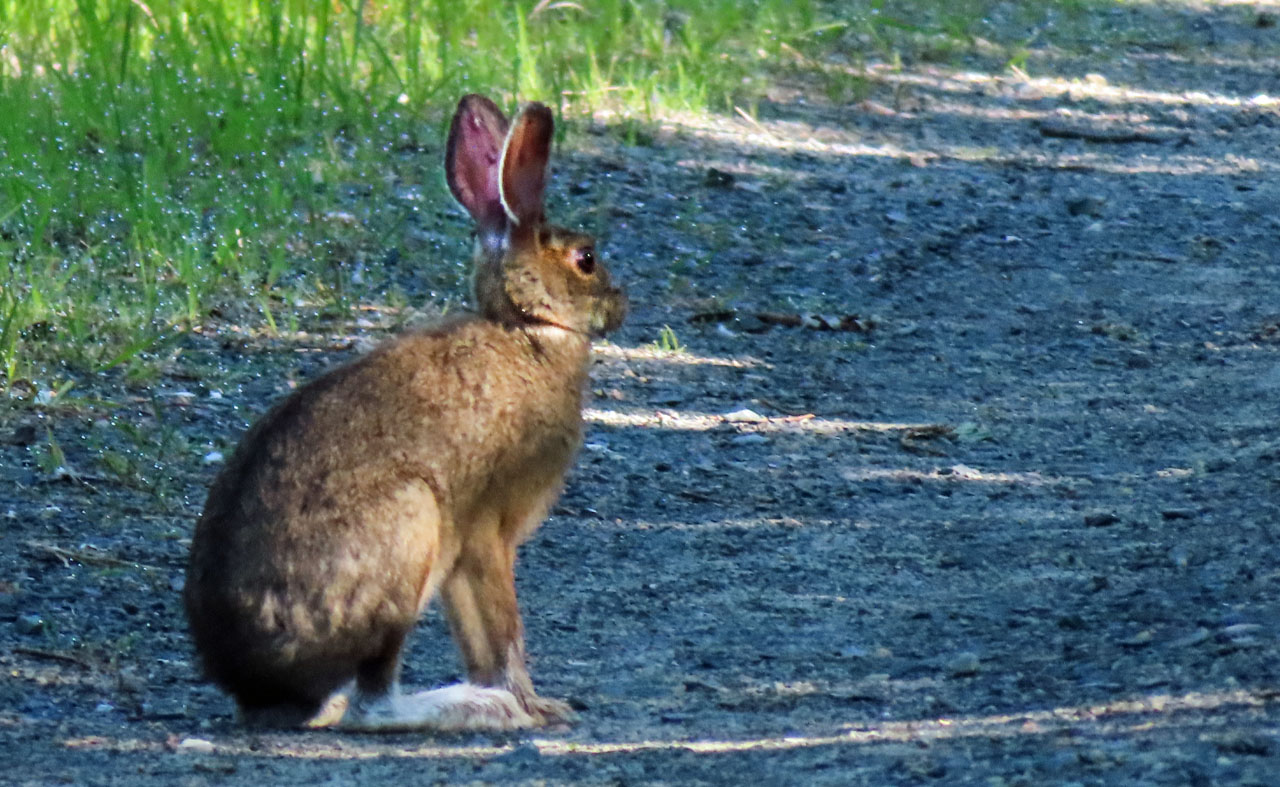 June 14 Kingsway trail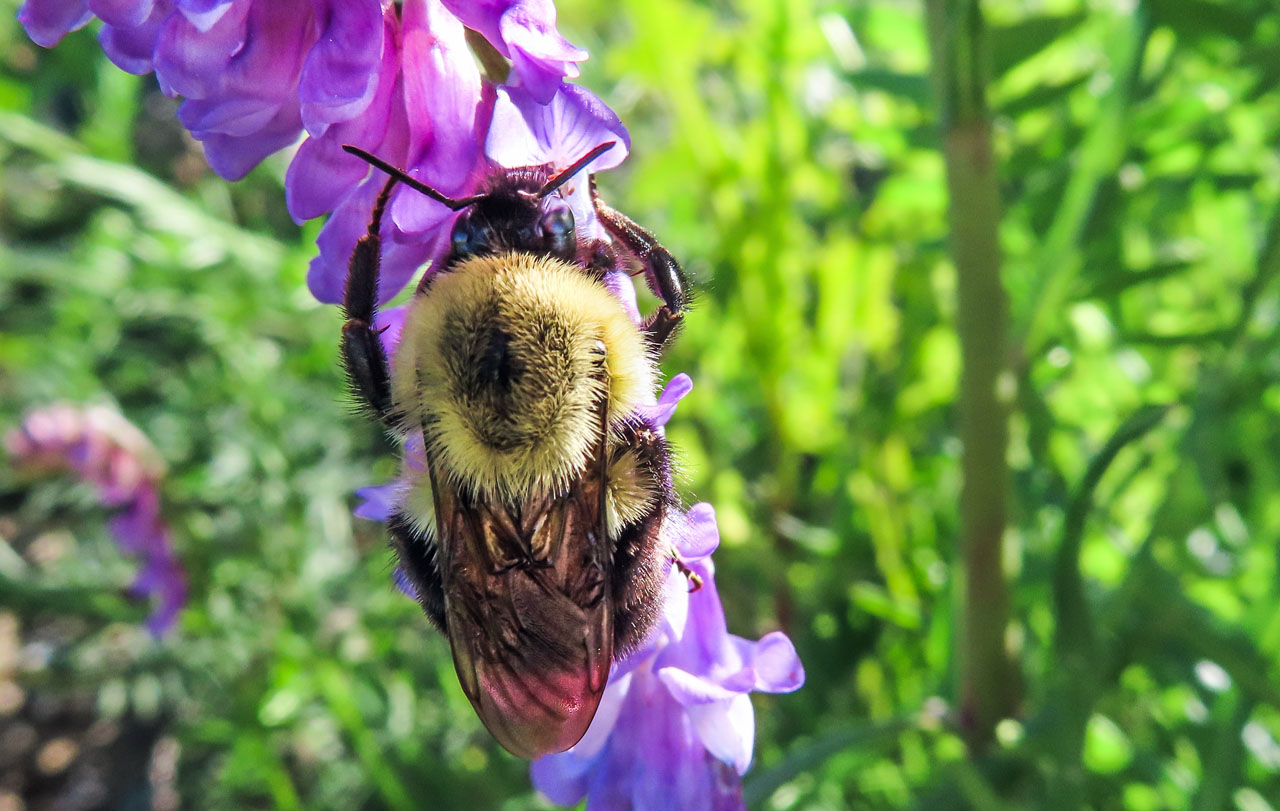 June 14 Finlandia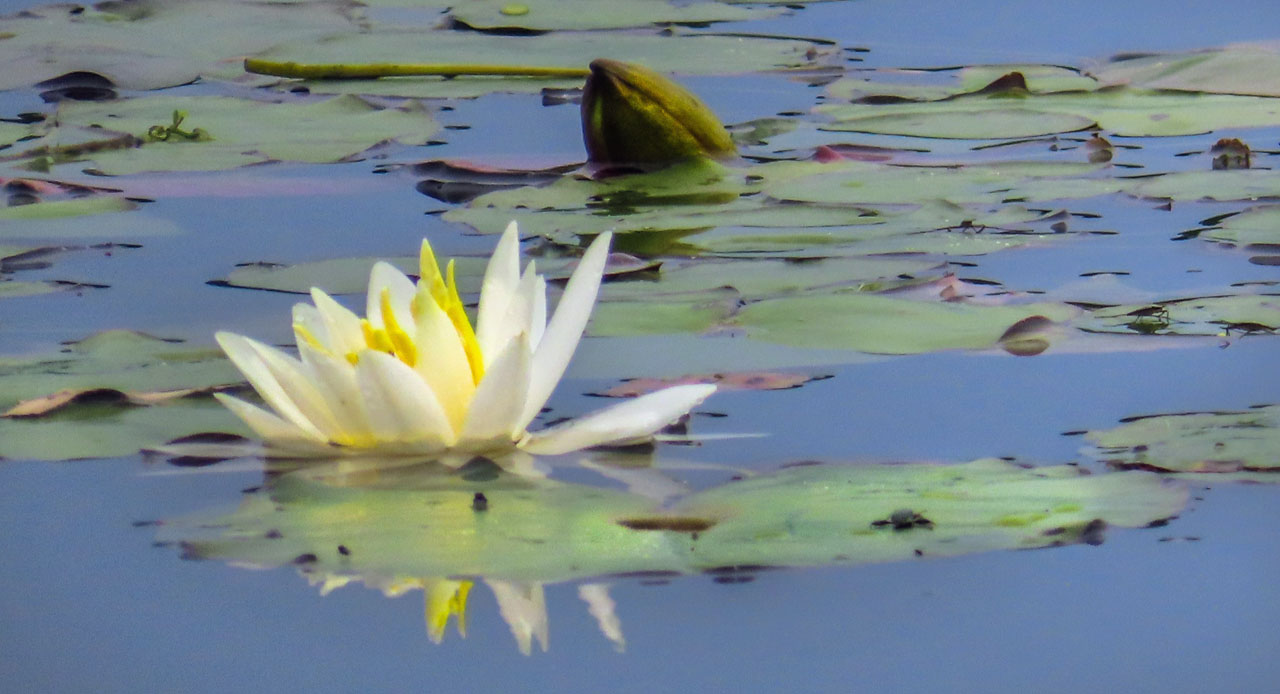 June 15 Moonlight Duck Trail Pond
| | |
| --- | --- |
| | |
---
Store News

Good afternoon Sudbury Runners and Walkers,

We have FREE run club Wednesday nights at 6pm and Sunday mornings at 8:30am.

---

Cancelled until Further Notice

NOTE: There is a Wednesday pm group leaving the Cedar Pointe parking lot at 6pm
For information call me.
Vincent Perdue
vtperdue@cyberbeach.net
Proud sponsor of the Sudbury Rocks!!! Race-Run-Walk for the Health of it
HOME | ABOUT US | CONTACT | ARCHIVES | CLUBS | EVENTS | PHOTOS | RACE RESULTS | LINKS | DISCUSSION