| | | |
| --- | --- | --- |
| | | |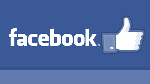 Hello Everyone, February 24, 2022
In this Issue:
The Secret Marathon is Next Wednesday
Last Chance for the Hypo Half
The Toronto Marathon Returns and Bay Race Update
Photos This Week
Upcoming Events: Mar 2 The 3k Secret Marathon, April 2 YMCA Race to the Finish Line
Running Room Run Club Update:
Track North and Laurentian XC News Solid meet at University of Guelph and Hall Brown

Mar 2, 2022
NEXT WEDNESDAY
---
Join us for The Secret 3K run/walk. Held during the week of International Women's Day, this race celebrates our right to be free to run. We're inviting everyone to come together in solidarity supporting the right all humans should have to walk or run free of fear in their community.
The Secret 3K - 2022
The Secret 3K: Wednesday, March 2, 2022 - Registration
As of this morning we have over 500 participants registered from 7 different countries including Canada, US, Italy, UK, Romania, Switzerland and Austria!
Thanks to your help, currently the amount raised in direct donations for The Afghan Sport Trust is $2,650.
With only one week to go, make sure you are feeling prepared and excited, be familiar with your route, check the weather, and know that you are supported by people around the world! We've made a helpful planning guide that can assist you in mapping your route: https://www.secret3k.com/how-far-is-3k.
Visit our Race Day Essentials Page for your digital Race Bib, Finisher's Certificate, and other ways to have a fantastic event! Get them here, https://www.secret3k.com/raceday
February 1 to Feb 28
Last Chance for the Virtual Hypo Half

Until February 28th (includes direct home shipping) $49.99


Event Information and Registration
Hypothermic Half Marathon 2022 - Virtual Run Canada

Course Map (if you wish to use them)
The Toronto Marathon Returns
By Ben Kaplan - February 16, 2022
---
Since 1977, the Toronto Marathon has been synonymous with good times and fast times, one of Canada's best big city races. Drawing participants from around the world, and running icons like Kathrine Switzer, the Toronto Marathon on May 1, will be Canada's first large-scale in-person event since the start of the pandemic.
The pent-up demand has race director Jay Glassman and his team excited to be among the first large-scale events to welcome runners back after a two year absence.
"The city has changed over the course of the COVID pandemic, but running has only increased as has the desire of Canadian runners for a big in-person event to compete in," says Glassman, who has been race director of the Toronto Marathon since 1995. "It's a return to running, a return to racing, and I can say that our entire team is looking forward to welcoming runners back."

A distance for every ability, the Toronto Marathon offers a fast Boston-qualifying marathon, half marathon, 5 and 10K events. The multiple distances are all offered on a single day, May1, and the event is fun and imbued with positive feelings as runners make their way through the many neighbourhoods of Toronto to the finish line at the Exhibition Grounds. With robust cheering from the thousands of spectators lining the point-to-point course and more than 1,200 enthusiastic volunteers, the Toronto Marathon is where this author, in fact, scored his lifetime PB, finally breaking three hours in 2016. Indeed, the Toronto Marathon is poised to become the running world's Coachella—a once in a lifetime running event that's guaranteed to bring runners together from far and wide.
"We know, given everything that we've all been through over that past two years, that runners are looking forward participating in a 'live event' with other competitors in a race that draws people from over 60 countries," says Glassman, adding that, for many new racers who picked up running during the pandemic, his event will be their first taste of the best part of our sport. "It's an exciting time to be a race director. It's an exciting time to welcome people back to our sport."

For more information on the Toronto Marathon, please go to: torontomarathon.com.
_____________________________________________________________________________

Bay Race Update - Feb 2022
Virtual AND in Person
We are in full stride as we continue to plan for the 128th anniversary of the Around The Bay. Please keep training, keep your eye on the prize, and stay well. We are really excited to host this historic event for you once again. It may not have all the elements that you have enjoyed in the past but we hope to return to those days soon.
All Bay Race Info

Photos This Week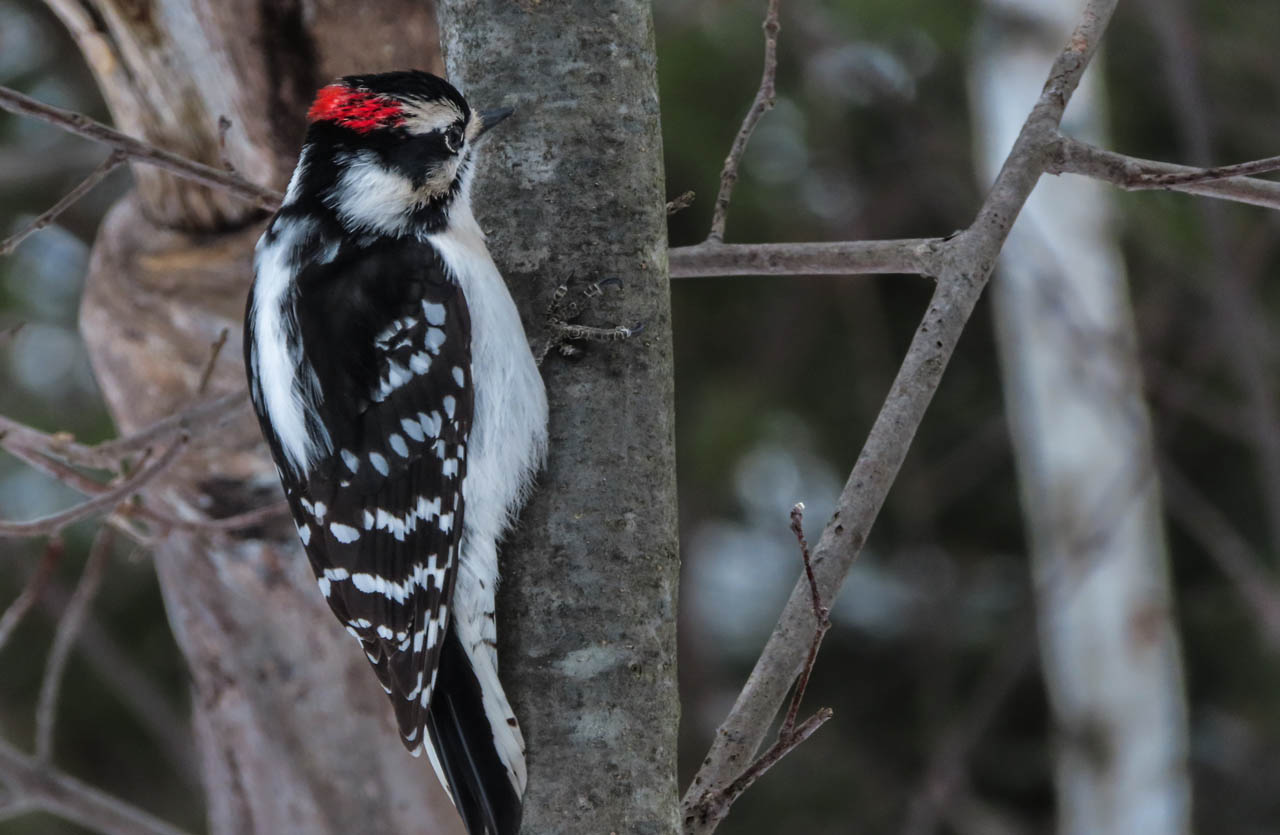 Feb 17 Bioski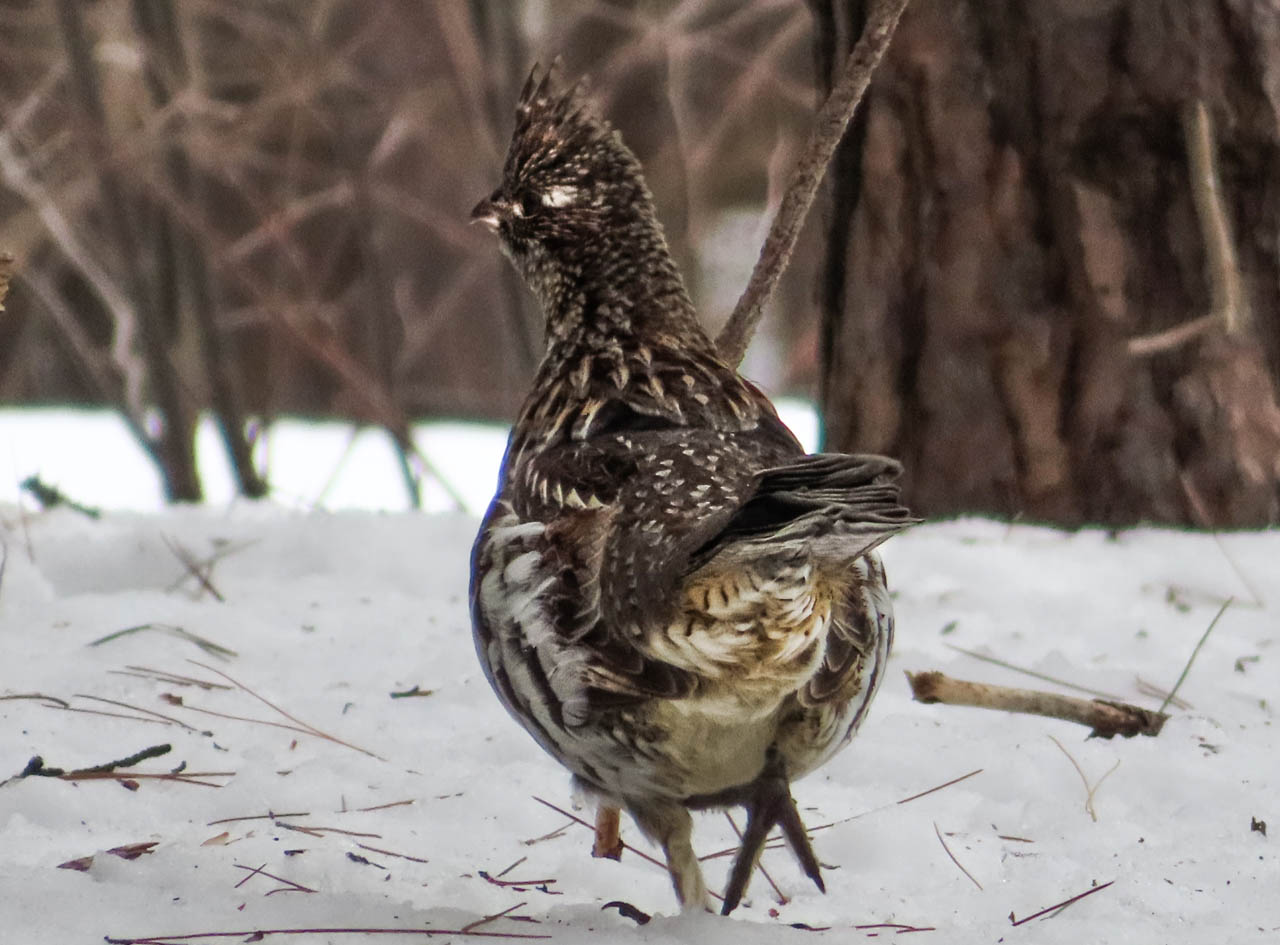 Feb 17 Bioski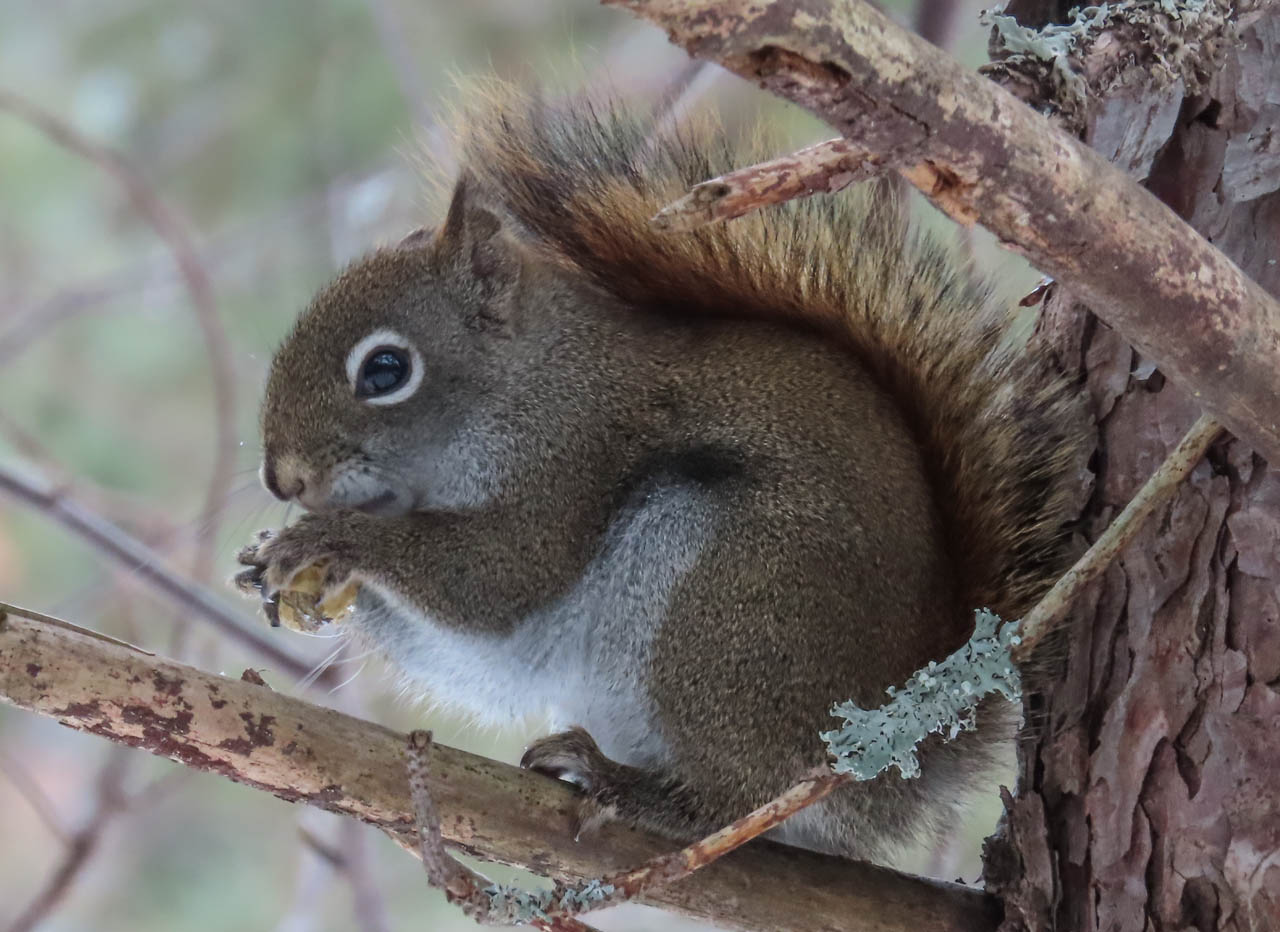 Feb 17 Perch Lake trail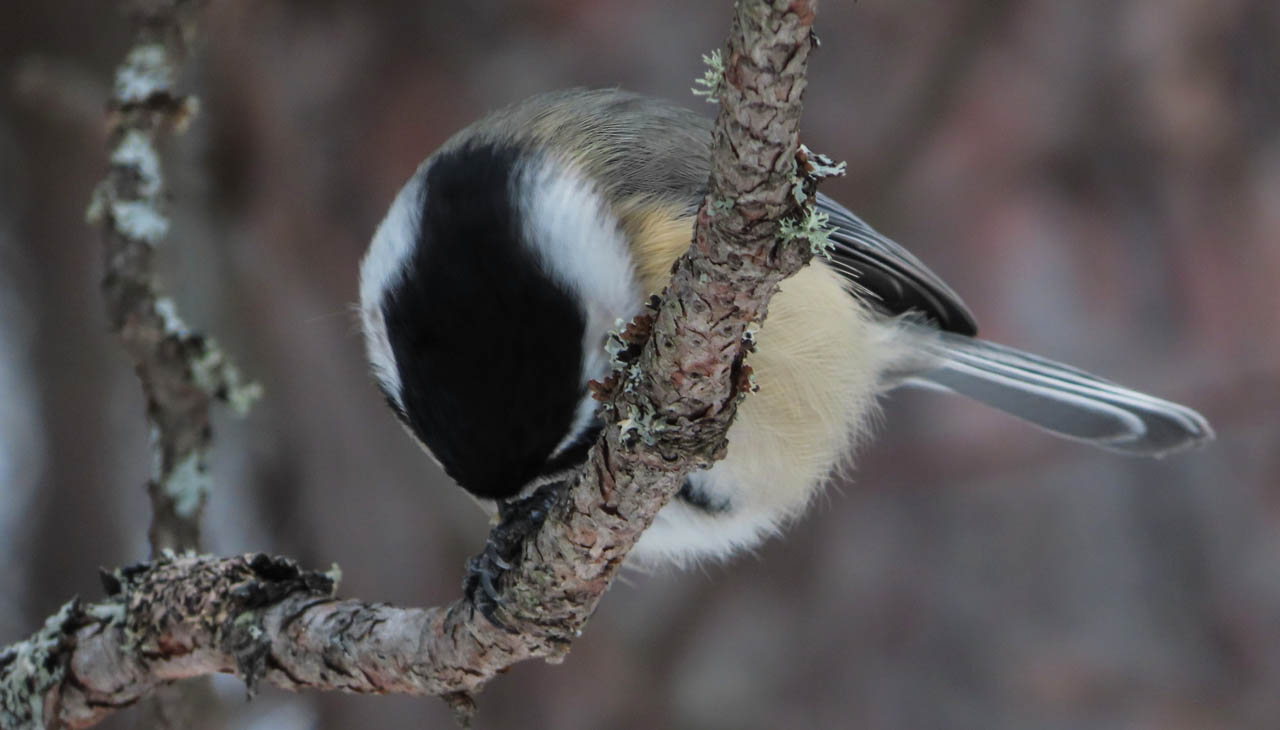 Feb 17 Perch lake trail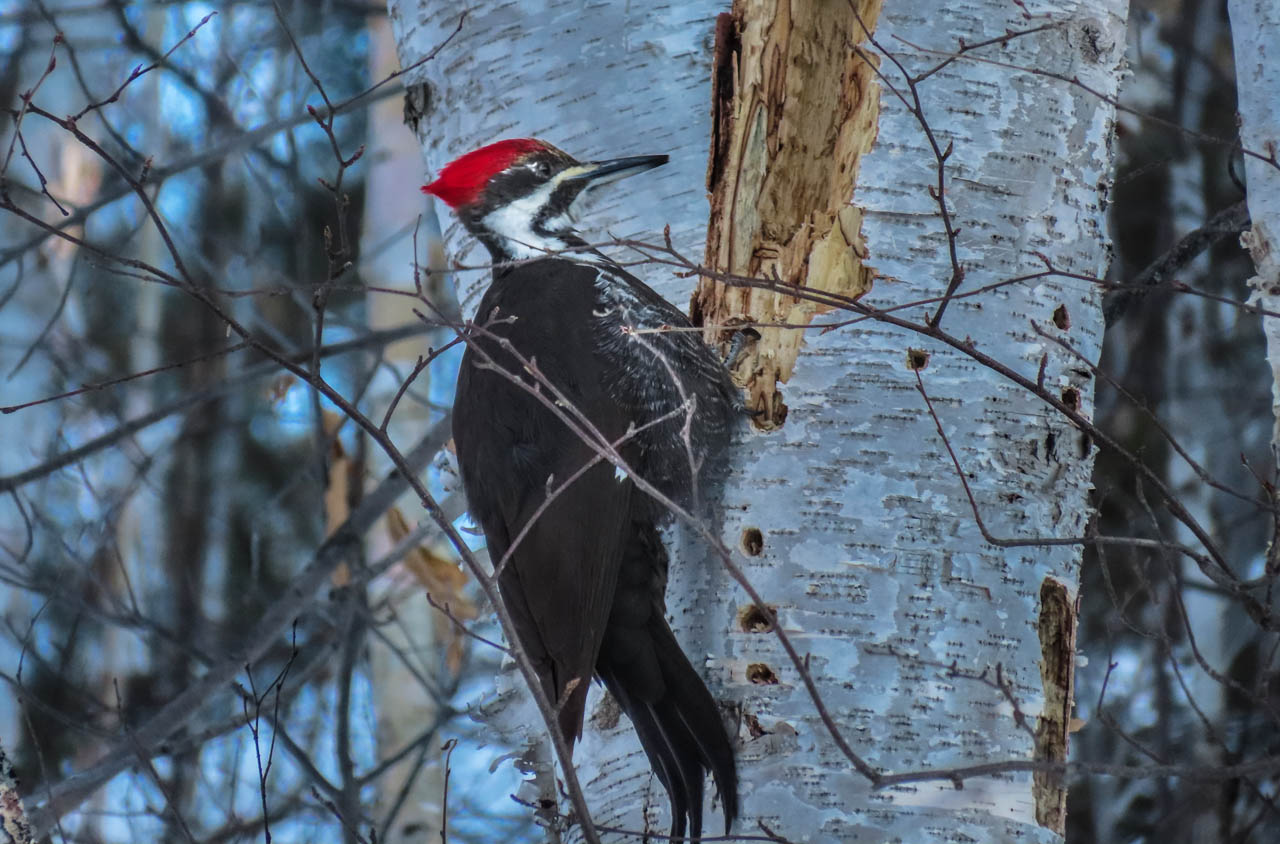 Feb 18 Perch Lake trail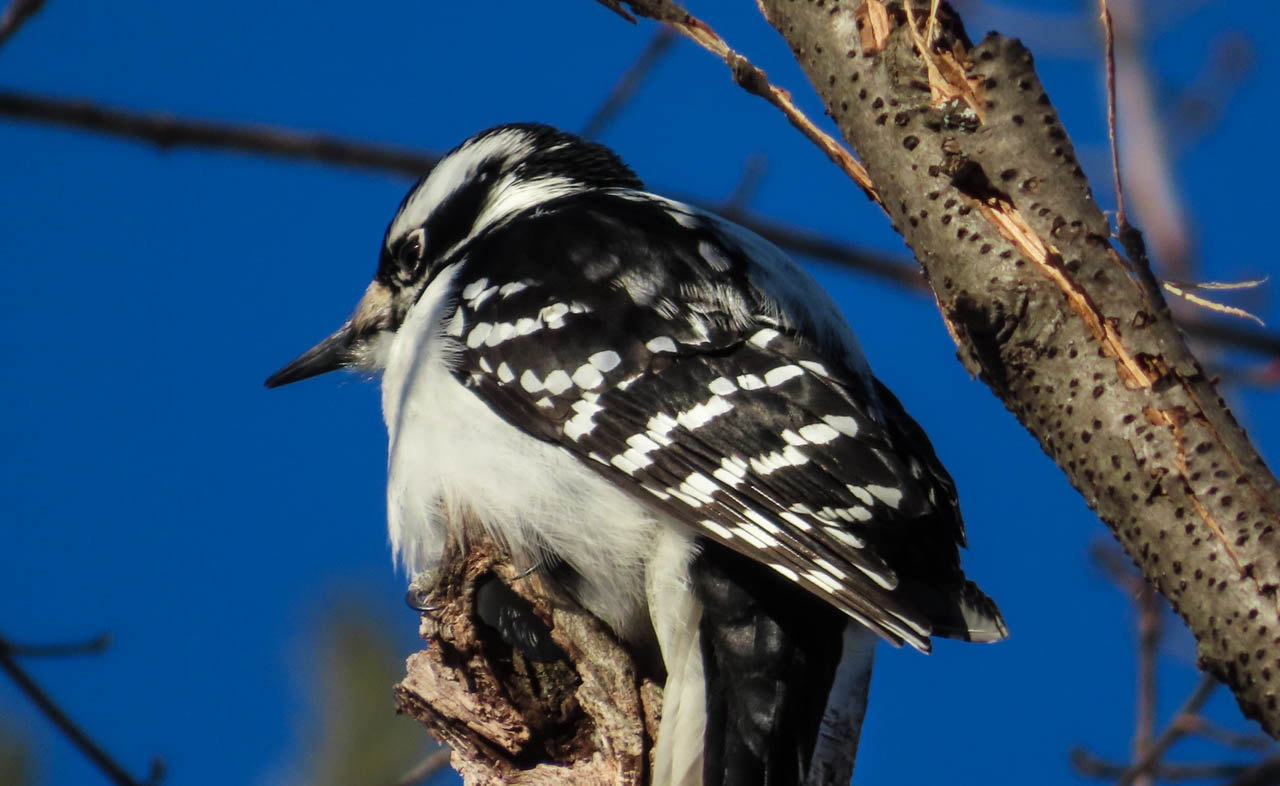 Feb 18 Perch Lake trail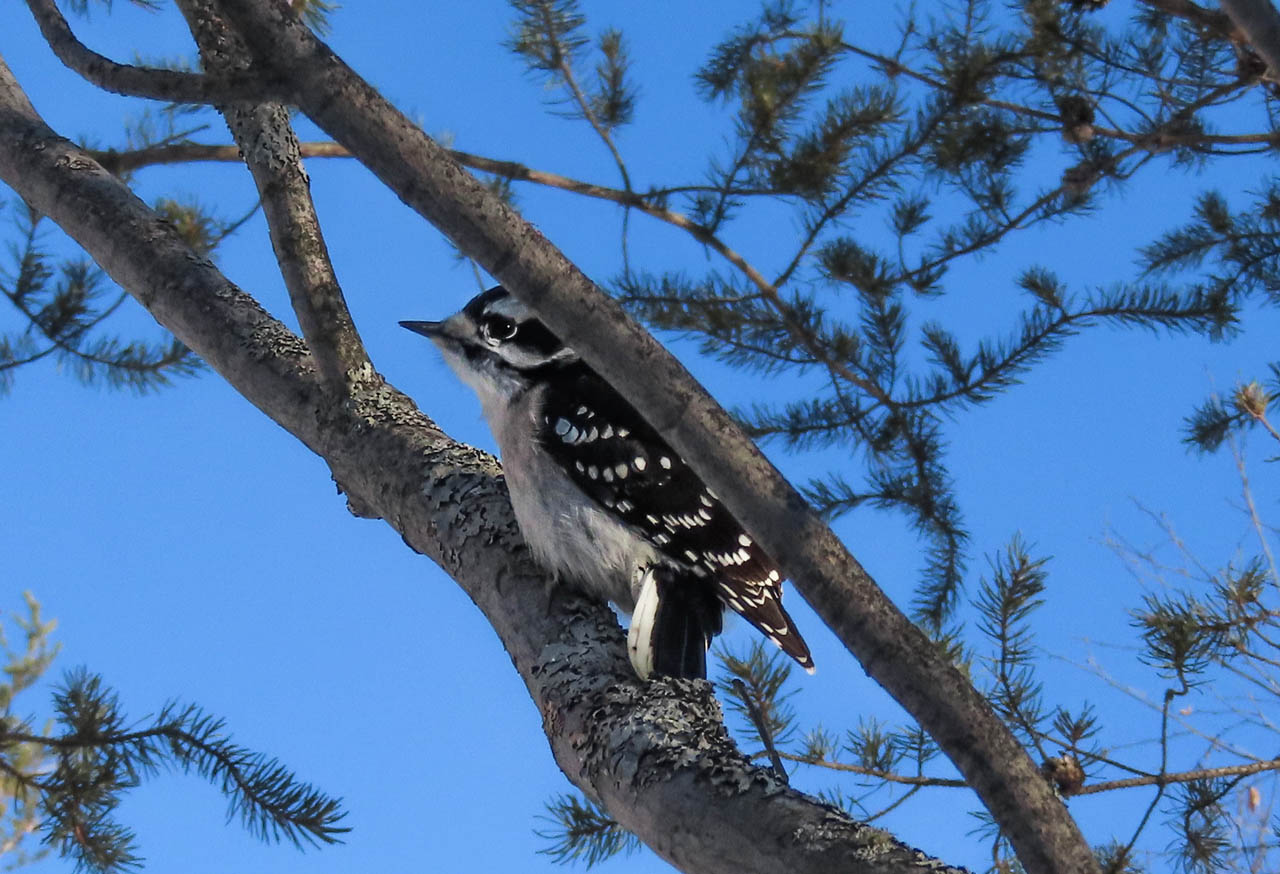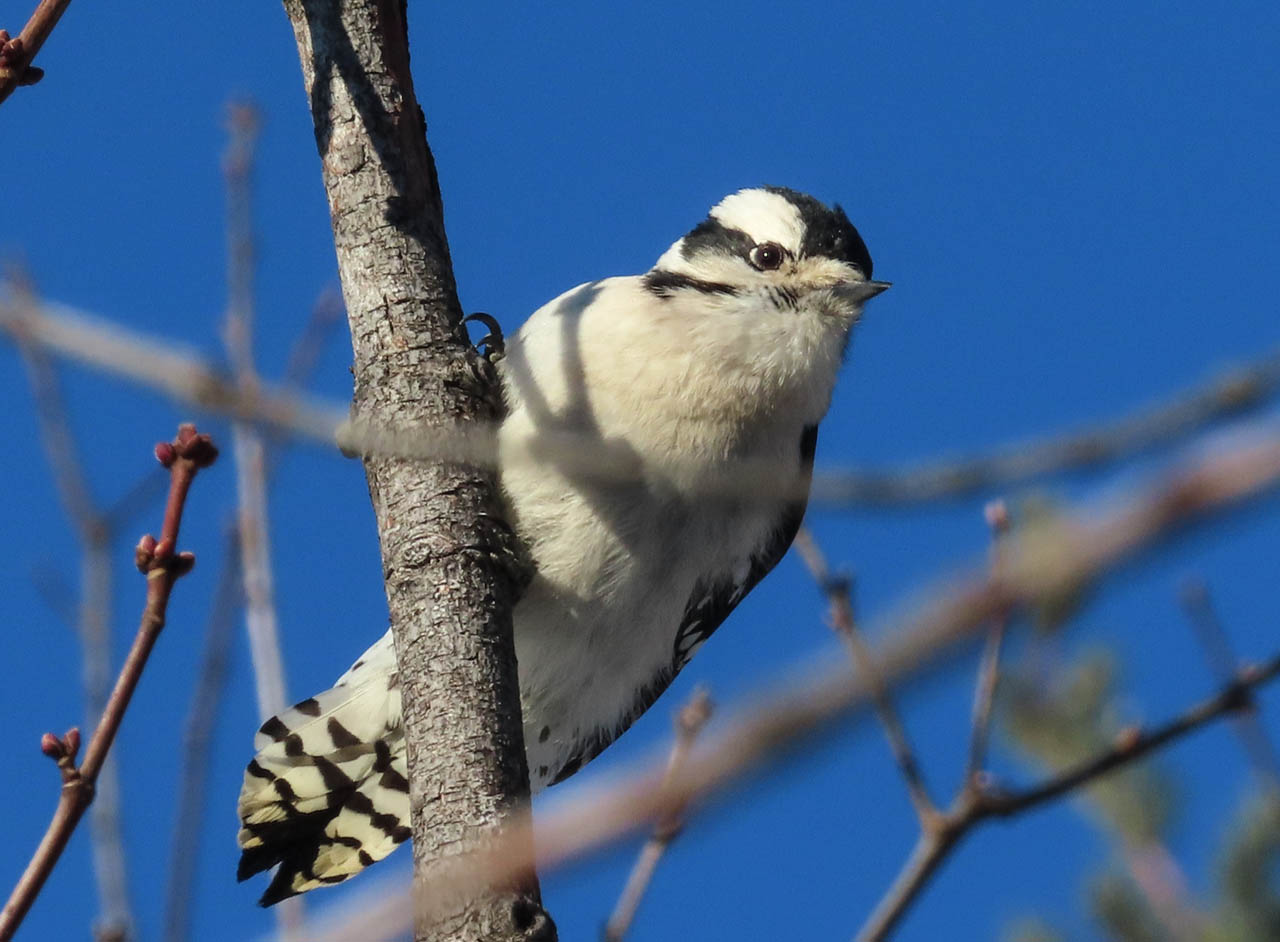 Feb 18 Perch Lake trail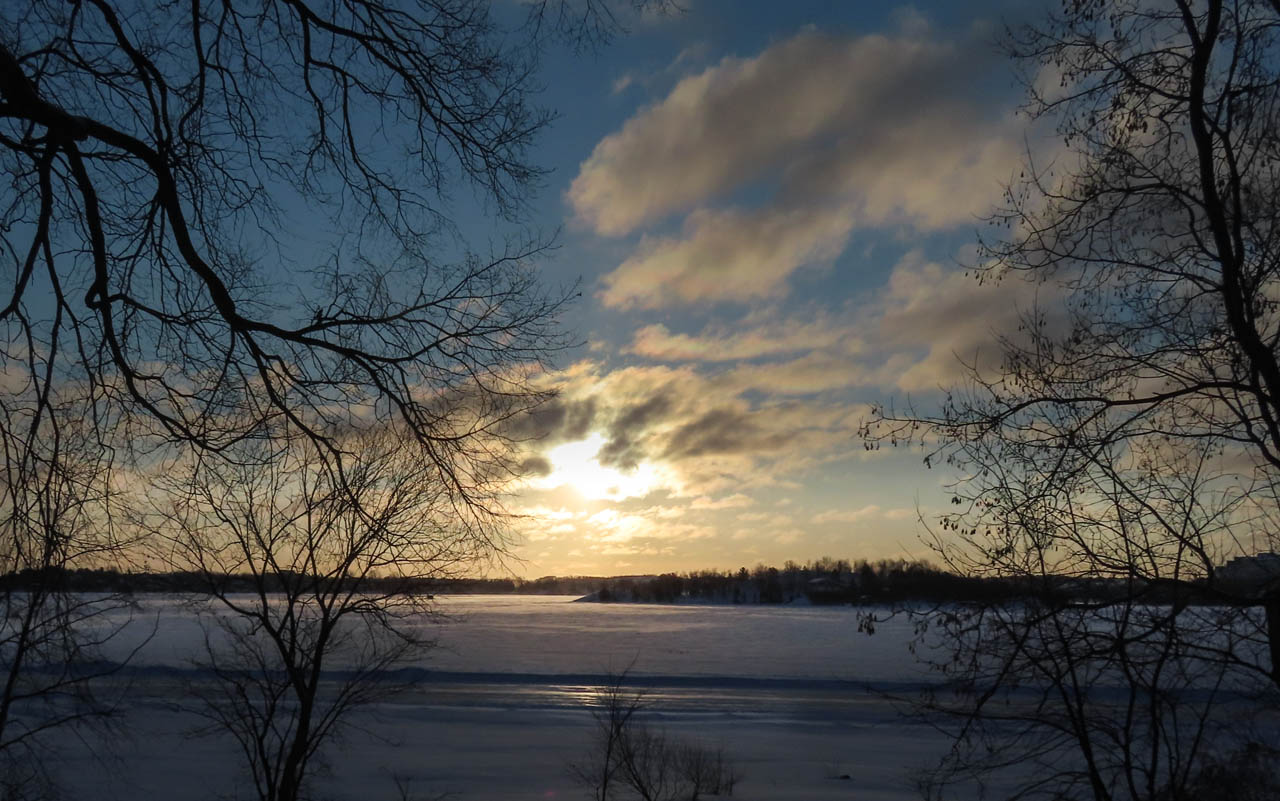 Feb 19 Ramsey Lake sunrise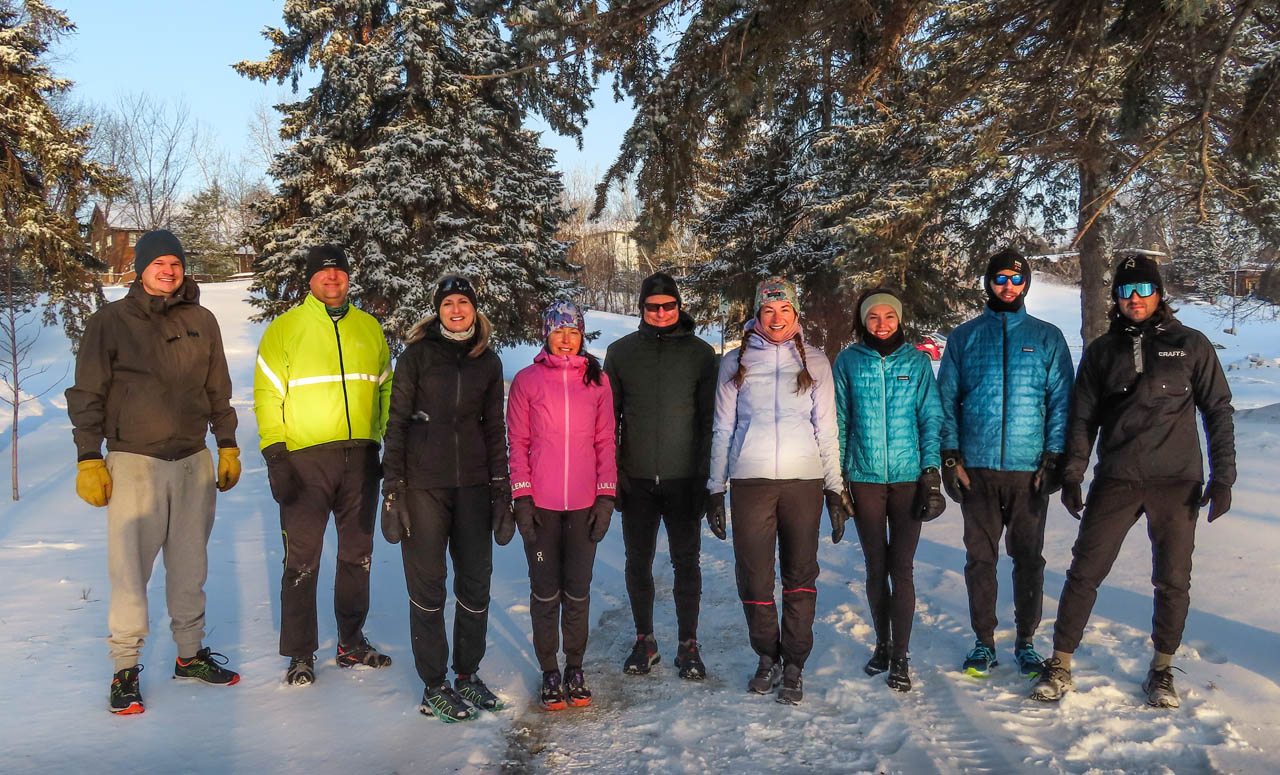 Feb 19 Rocks!! Saturday am run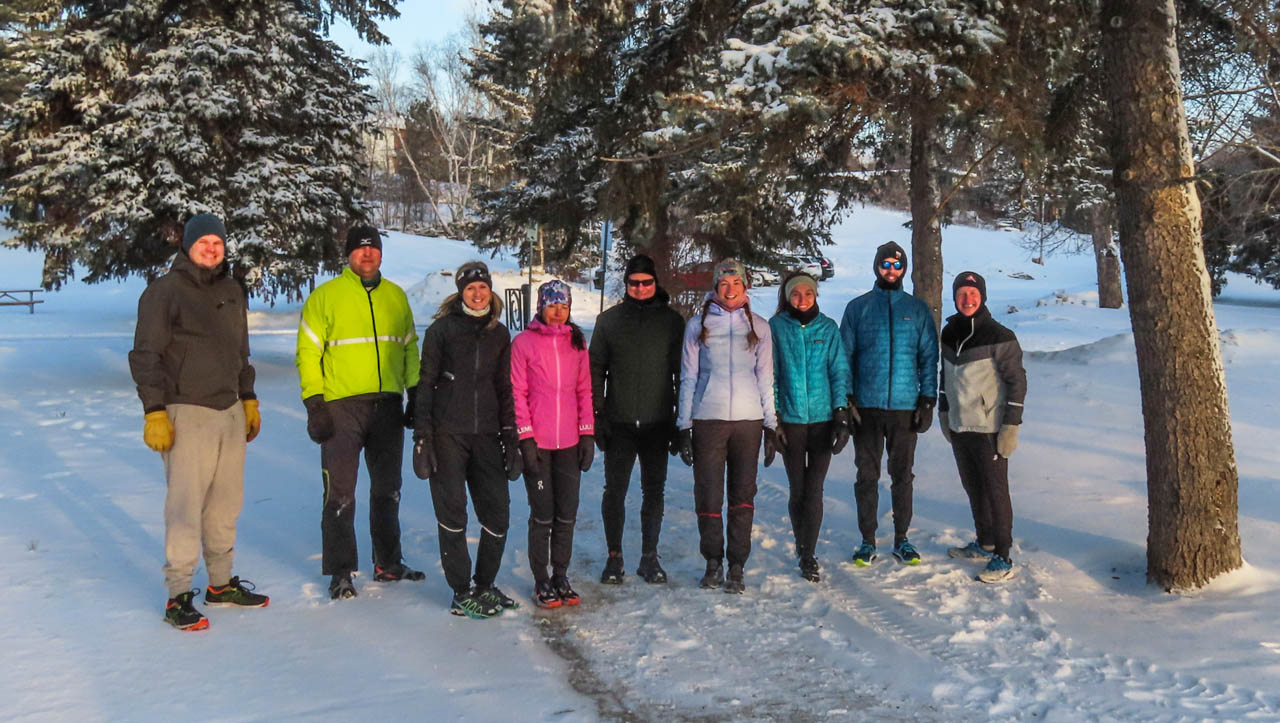 Feb 19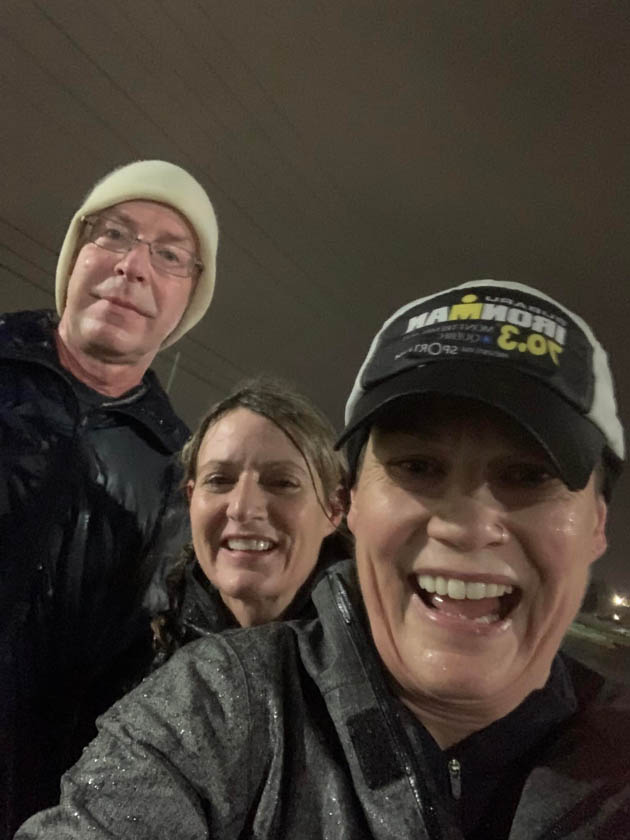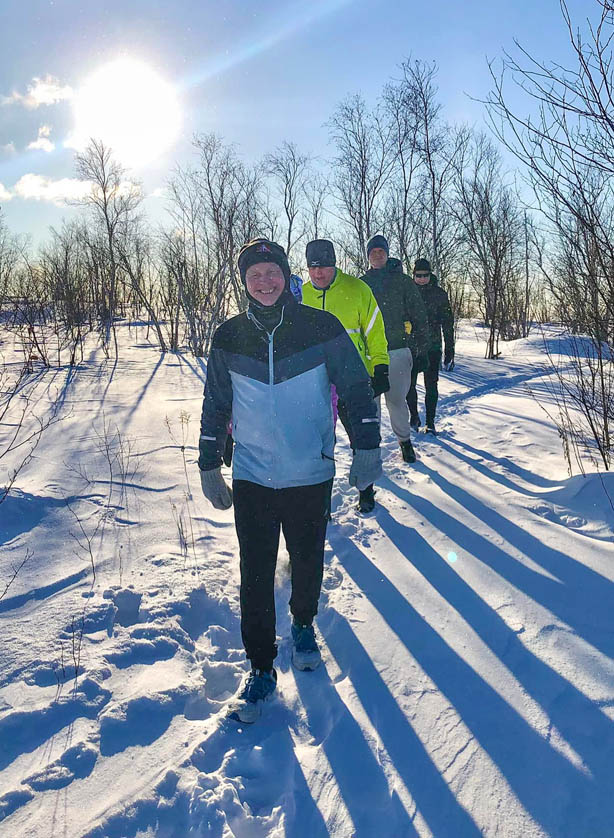 Left Wednesday pm run in the rain and Right Sasturday am run through Arlington trail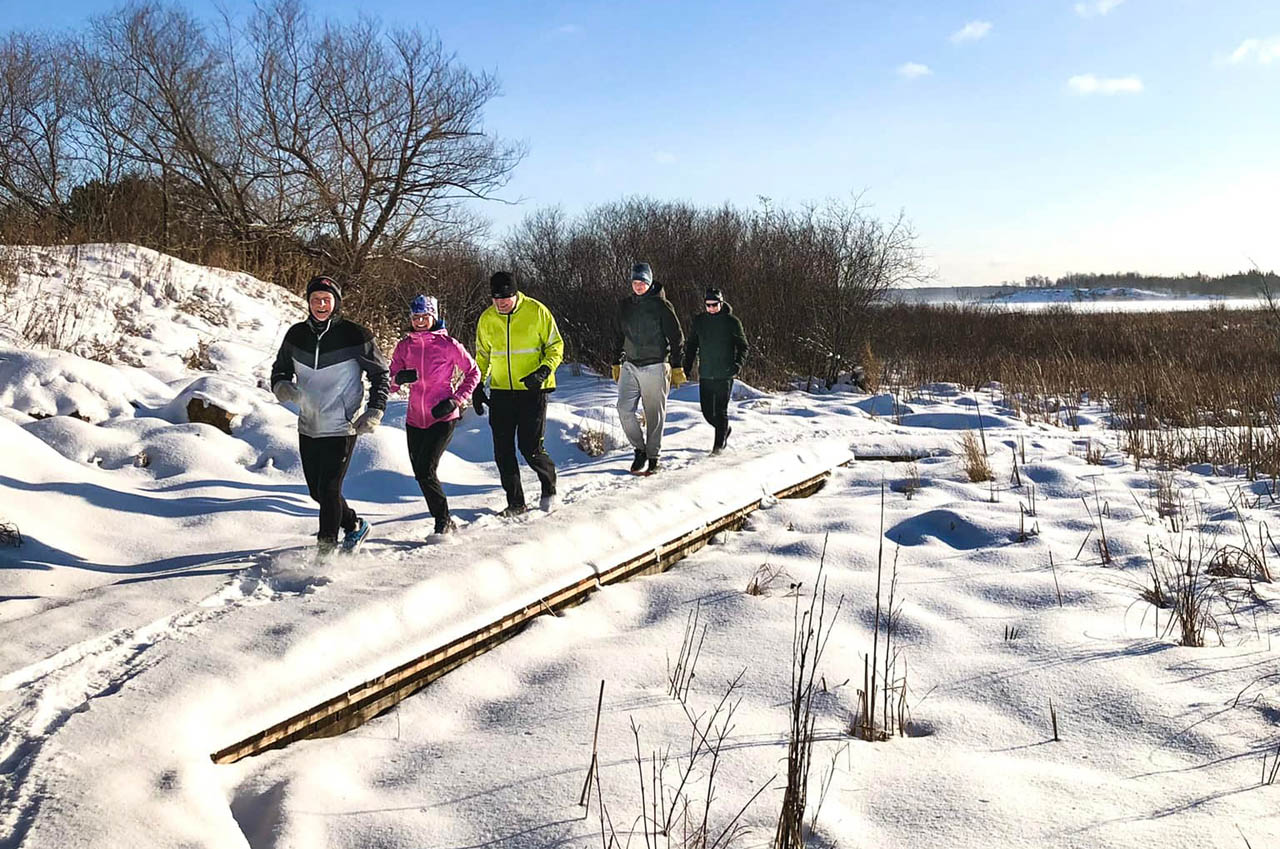 Feb 19 Arlington trail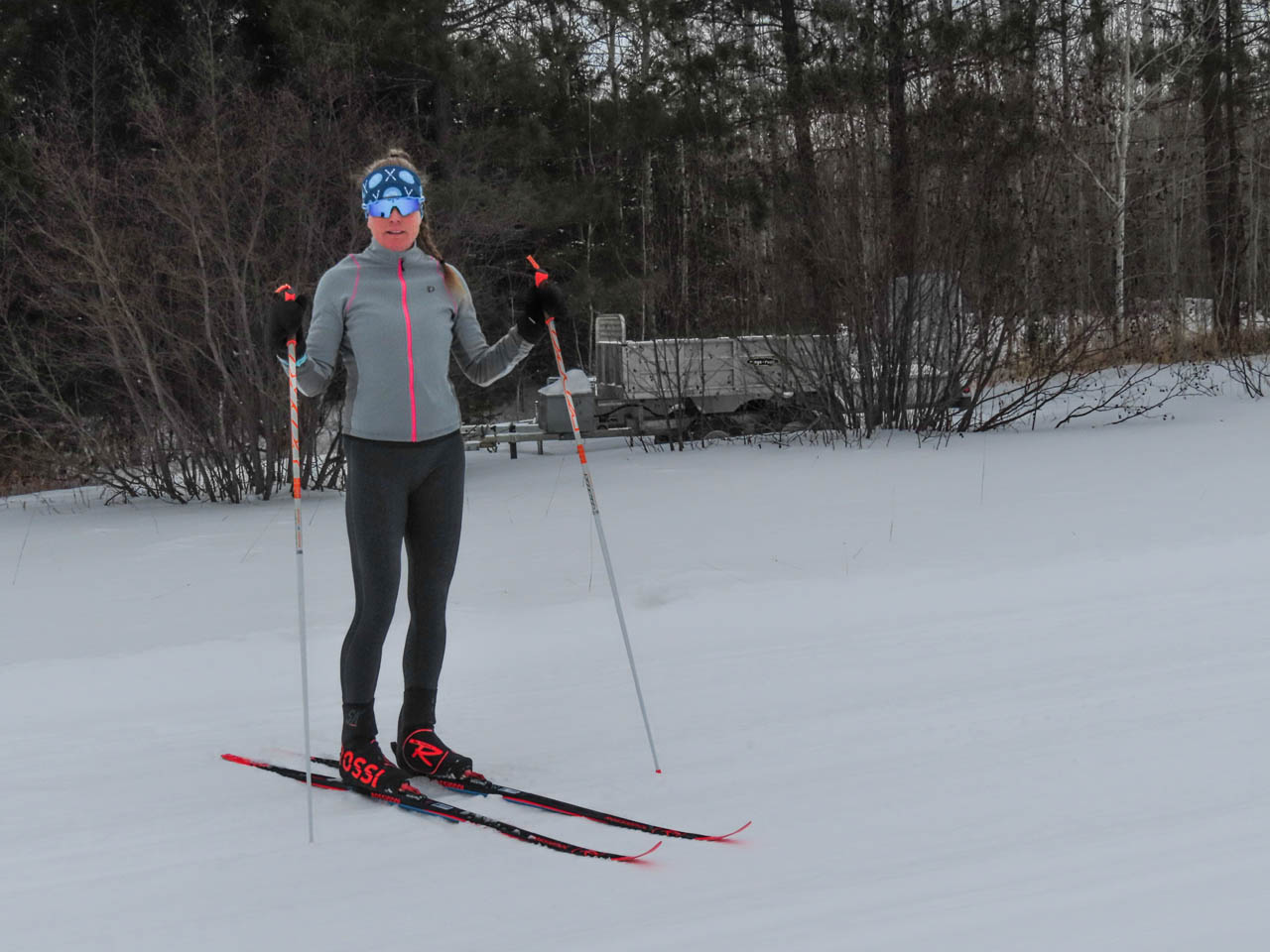 Feb 20 Met Sara M, Skiing at Bioski where ski track and running trail meet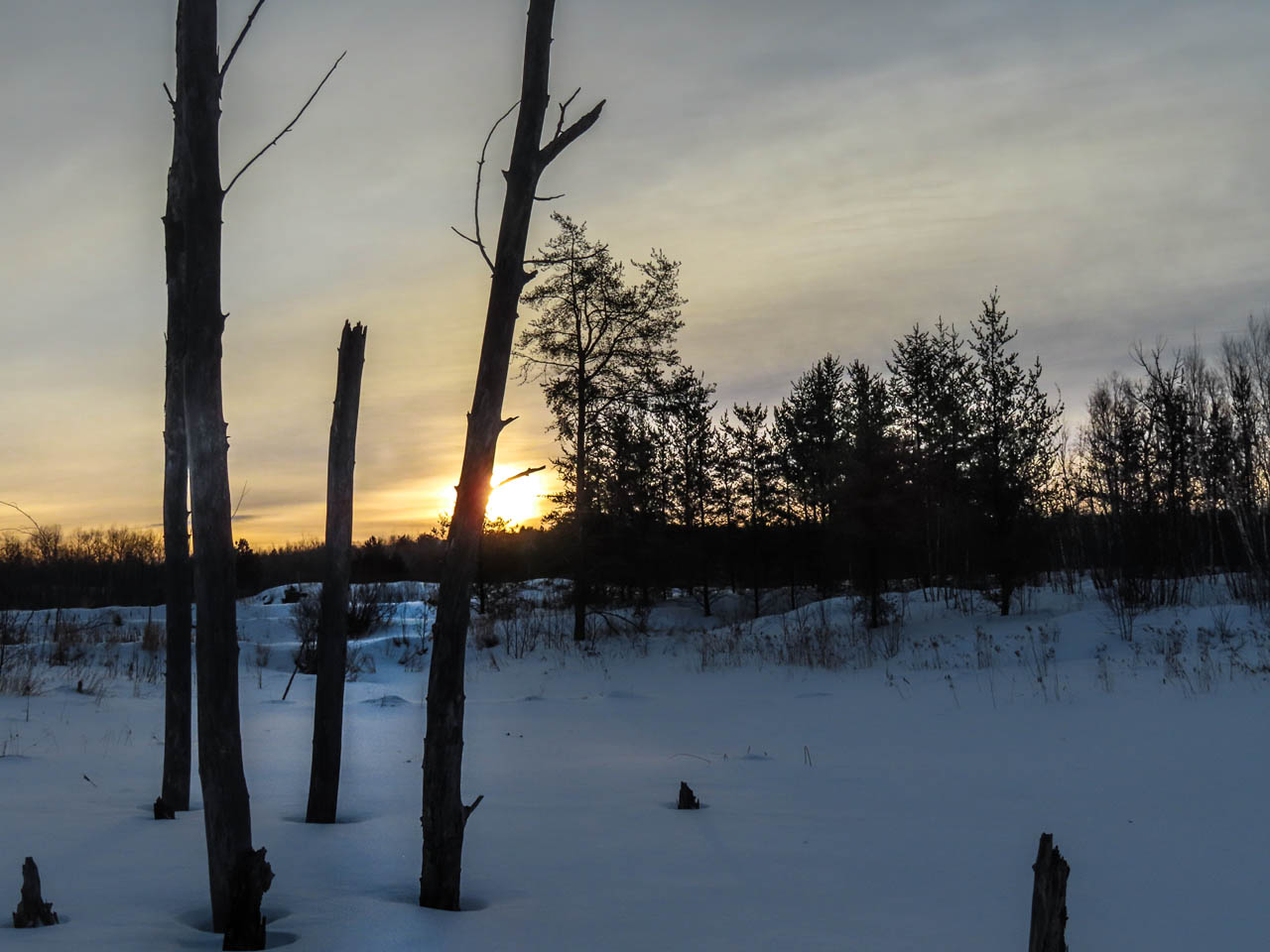 Feb 21 Moonlight sunrise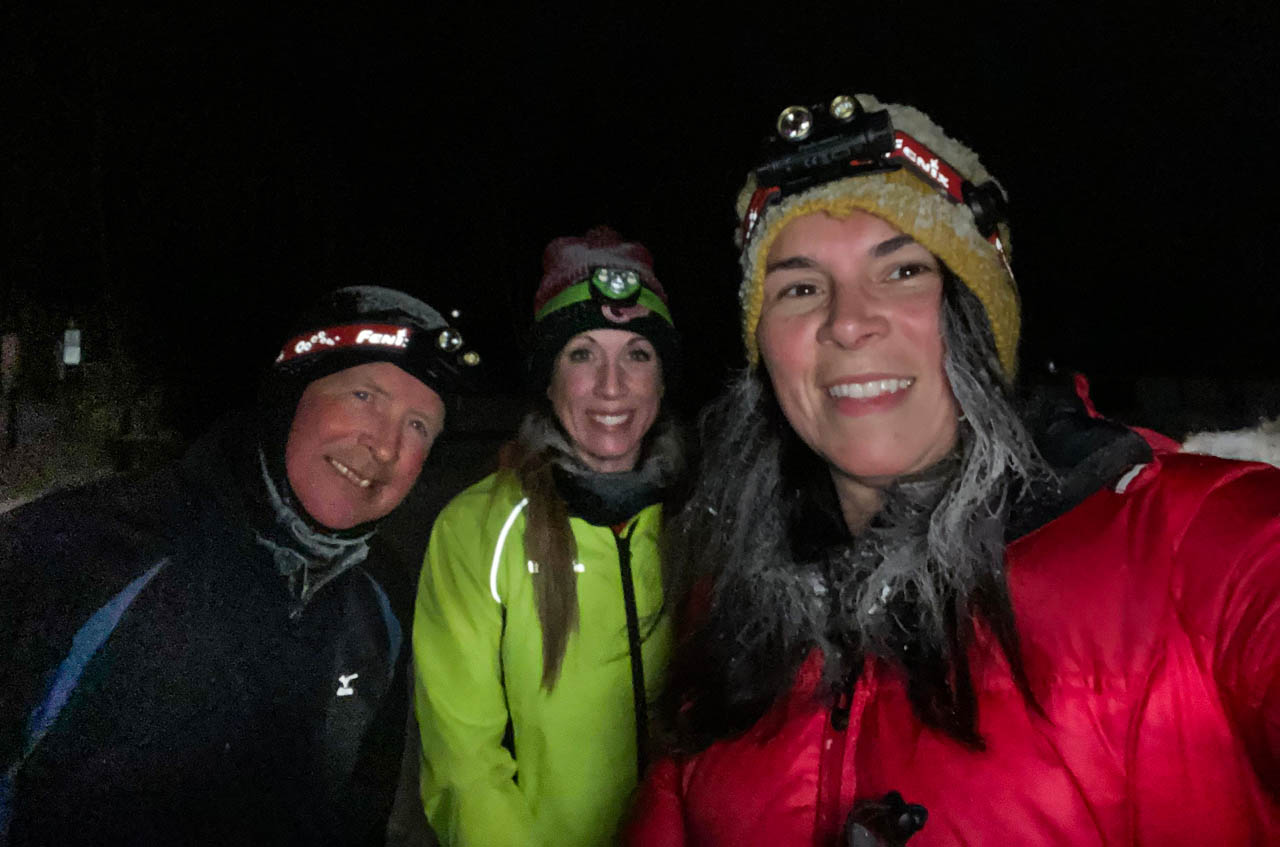 Feb 21 Vince, Ashley and Liz night hike at Kivi beating the upcoming storm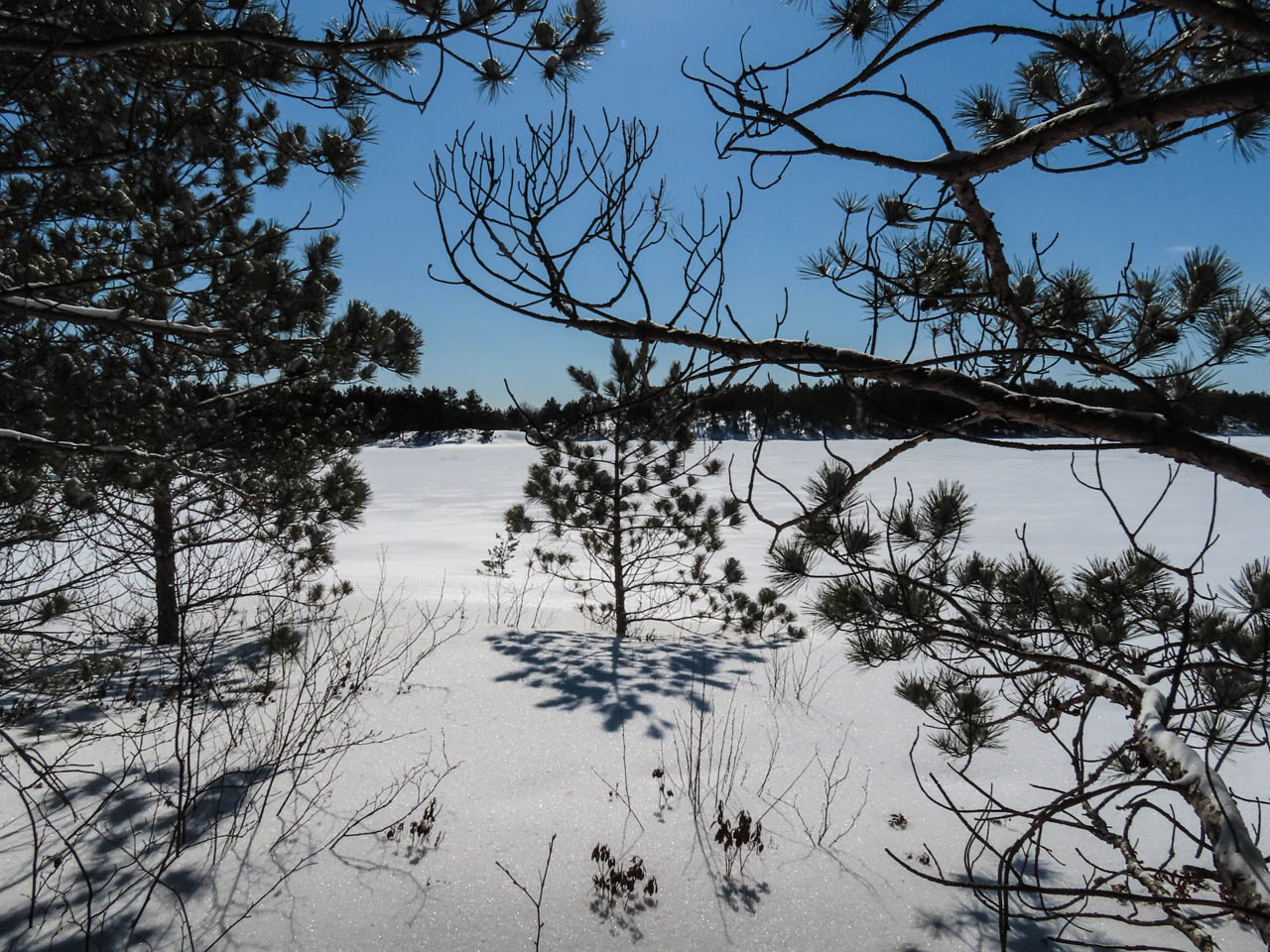 Feb 23 Kivi Lake after the snowstorm
Upcoming Local Events
April 2, 2022
YMCA Race To The Finish Line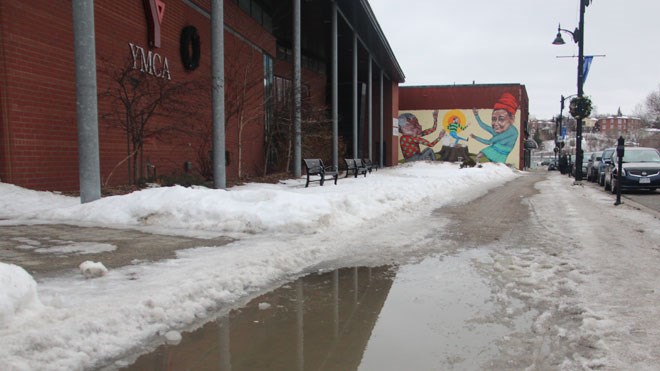 Race Information
YMCA's Race to the Finish Line presented by NSS Canada and designed by Apex is a 1k, 5k, 10k & 21k trail race at Kivi Park. Funds raised will directly support YMCA's My Y is Resilient Campaign to help reach their goal of raising $2 million dollars.
Join us at Kivi Park on Saturday, April 2nd, 2022, from 9AM-2PM. Award ceremony and cash prizes will be awarded at the Gala following the race from 6PM-10PM at Science North's Vale Cavern.
| | |
| --- | --- |
| | |
---
Store News

Good afternoon Sudbury Runners and Walkers,

We have FREE run club Wednesday nights at 6pm and Sunday mornings at 8:30am.

---

Cancelled until Further Notice
| | |
| --- | --- |
| | Track North and Laurentian XC News |
Solid meet at University of Guelph
Solid meet at University of Guelph today. Focus for the meet was short sprints and field events.
Marvin Zongo jumped his way into the LU record books with a leap of 14.69 metres in the Men's Triple Jump. This mark was good for a silver medal placing and auto qualified Marvin for the USports Championships at the end of March in St. John, NB. Marvin is currently ranked 3rd in the country in triple jump and remains 2nd in the long jump.
Tristan Routhier also earned a silver medal position in the Men's 60m final - running to a new personal best of 7.33 seconds. Teammate Alexandre Noël de Tilly placed 4th in the final with a time of 7.36 seconds.
Naomi Palmer competed in the Women's 60m event, running 8.61 seconds.
The Voyageurs will next compete at the York Open and U of T Hal Brown meet next weekend.
All meet photos from our meets at University of Toronto and University of Guelph this past weekend are now available on our Smug Mug page
https://lu-tracknorth.smugmug.com/Laurentian-XCTrack/2022-Laurentian?fbclid=IwAR1VVZ64dvluySI2mE81bJ9A41rNxWzFDDcRaSU_UaT9p_NLuaJaWCrZ1KU
Hal Brown
LU's Indoor Track and Field Team had a solid "re-opener" last night at U of T. More details to come. Results found at link below. Off to University of Guelph today for a few more races for our sprinters and triple jump for Marvin.
ATHLETICSONTARIO.CA
Meet Results

Laurentian University Indoor Track & Field Team
Press Release

Sunday, February 20, 2022 "LU's Zongo breaks another school record, qualifies for U Sports Nationals"

Laurentian's Indoor Track and Field team returned to action this past weekend, attending competitions at the University of Toronto and the University of Guelph. Despite having their competitive season delayed again by the pandemic, the team had a solid weekend, returning with a new school record, three silver medals and eight new personal bests.
The team was once again led by third-year Law and Justice student, Marvin Zongo (Burkina Faso). At the Guelph Open, Zongo broke the school's triple jump record with a mark of 14.69 metres on his sixth and final attempt. This result eclipsed the previous school record of 14.57 metres, set by Ian Janssen in 1996. The performance earned Zongo a silver medal and also qualified him for the U Sports national championship to be held in St. John, New Brunswick at the end of March. Zongo is currently ranked third in the nation in the triple jump and fourth in the long jump.
Also at the Guelph Open, Tristan Routhier (Saint-Sixte, Quebec) earned Laurentian's second silver medal on the weekend by running 7.33 seconds in the Men's 60 metre final. Alexandre Noel de Tilly also qualified for the final, placing 4th in 7.36 seconds.
At the Hal Brown Memorial Meet at the University of Toronto, Justin Graenert (Newmarket, ON) also won silver in the 600 metres with a time of 1:27.07.
The women's team had several strong performances at the Hal Brown meet as well, as they returned to action for the first time since November. Sarah Booth placed 7th in the 1,000 metres (3:08.15); Angela Mozzon placed 9th in the 1,500 metres (5:19.82); and Kristen Mrozewski placed 11th in the 600 metres (1:42.79).
Head Coach, Darren Jermyn commented, "I'm very proud of the resilience out entire team has shown over the past two months. They had to shift their focus in December and January to training mostly outdoors or independently in home gyms or treadmills. Thankfully, we had three excellent weeks of practice as a team on our home indoor track prior to this return to competition. Seeing eight new personal bests across all event areas is definitely a good sign."
The Indoor Track and Field Team will return to action this weekend attending meets at York University and the University of Toronto.

Hal Brown Memorial – University of Toronto – Feb 18th, 2022
Men's 60m
Marvin Zongo, 7.09 (4th in final)
Alexandre Noel de Tilly, 7.29 (8th in final)
Anthony Olowu, 7.39 (15th, OUA Standard)
Tristan Routhier, 7.40 (16th, OUA Standard)
Women's 60m
Naomi Palmer, 8.59 (10th)
Men's 600m
Justin Graenert, 1:27.07 (2nd)
Women's 600m
Kristen Mrozewski, 1:42.79 (11th)
Men's 1000m
Keegan Lockley, 2:58.01 (4th)
Hayden Ring, 3:07.47 (5th)
Adam Kalab, 3:11.10 (6th)
Women's 1000m
Sarah Booth, 3:08.15 (7th)
Men's 1,500m
Keegan Lockley, 4:39.67 (16th)
Women's 1500m
Angela Mozzon, 5:19.82 (9th)
Ashley Valentini, 5:36.47 (11th)
Men's 3,000m
Alexandre Fishbein-Ouimette, 9:29.72 (4th)
Cameron Date, 9:33.69 (6th)
Guelph Open, February 19th, 2022
Men's 60m
Tristan Routhier, 7.33 (2nd)
Alexandre Noel de Tilly, 7.36 (4th)
Women's 60m
Naomi Palmer, 8.61 (6th)
Men's Triple Jump
Marvin Zongo, 14.69 (2nd, U Sports Standard)

For information call me.
Vincent Perdue
vtperdue@cyberbeach.net
Proud sponsor of the Sudbury Rocks!!! Race-Run-Walk for the Health of it
HOME | ABOUT US | CONTACT | ARCHIVES | CLUBS | EVENTS | PHOTOS | RACE RESULTS | LINKS | DISCUSSION