| | | |
| --- | --- | --- |
| | | |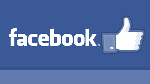 Hello Everyone, November 25, 2021
In this Issue:
"Laurentian's Wallingford places 59th at U Sports Cross-Country Nationals"
A perfect podium plan for Riley Cornthwaite
Runners: stop lifting for endurance
Photos This Week
Upcoming Events: Dec 4 - 5 Virtual Santa Shuffle
Running Room Run Club Update:
Track North and Laurentian XC News

Laurentian Cross-Country Press Release
Sunday, November 21,2021
"Laurentian's Wallingford places 59th at U Sports Cross-Country Nationals"
Keon Wallingford
---

Laurentian's Keon Wallingford (North Bay) ran to a 59th place finish at the U Sports National Cross-Country Championship this past weekend in Quebec City. Competing on the historic Plains of Abraham, Wallingford covered the 8 kilometre course in 26 minutes and 26 seconds. The men's field included 130 athletes from 30 different universities from across Canada.
"Not my best day as I fell on three separate occasions navigating some of the tight corners on the first few laps so I sort of lost my focus for a bit" Wallingford noted. "But I pulled things together over the final two kilometres and was able to pass eighteen guys so I'm happy with how I finished the race".
Laurentian Head Coach, Darren Jermyn commented, "I'm very proud of how Keon fought back today, even after the falls which left him scraped and bloody from literally head to toe. Prior to the falls, he was in pretty good position but that's cross-country racing, anything can happen. Maybe not the placing we were looking for based on his result at the OUA Championships, but Keon, as he always does, definitely represented Laurentian very well."
This marks the end of the cross-country season for the Voyageurs. They will now begin training for the OUA Indoor Track and Field regular season.
Mens https://www.sportstats.ca/display-results.xhtml?raceid=113871
Keon Wallingford
OVERALL PLACE 59/130
BIB 62
CATEGORY LAURENTIAN
GENDER M
CLUB LAURENTIAN
CITY
PROVINCE
COUNTRY CAN
CATEGORY PLACE 1/1
ELIGIBILITE 2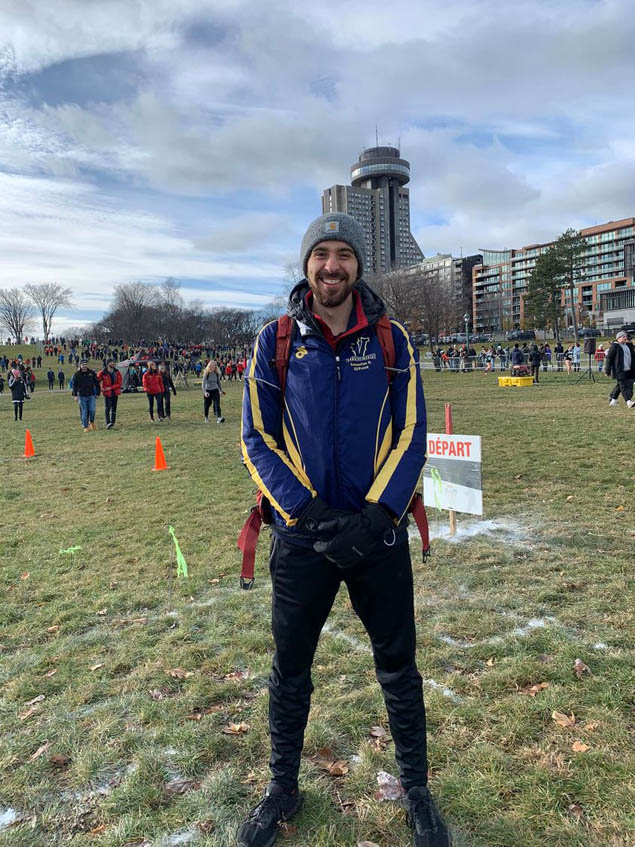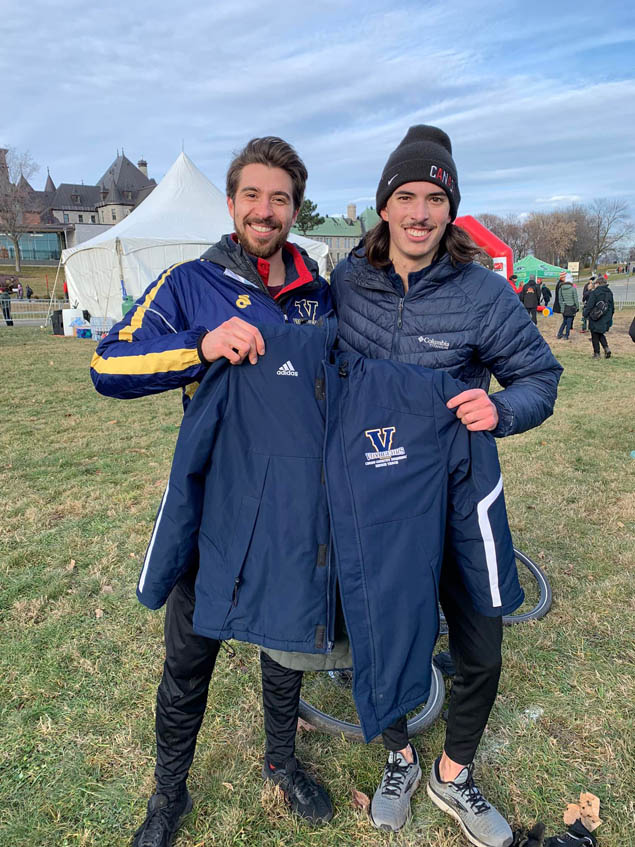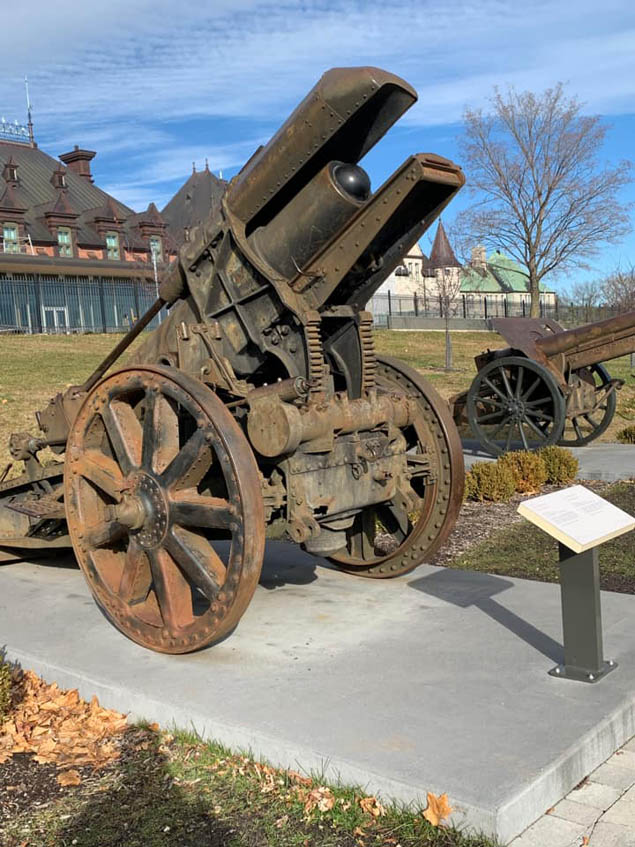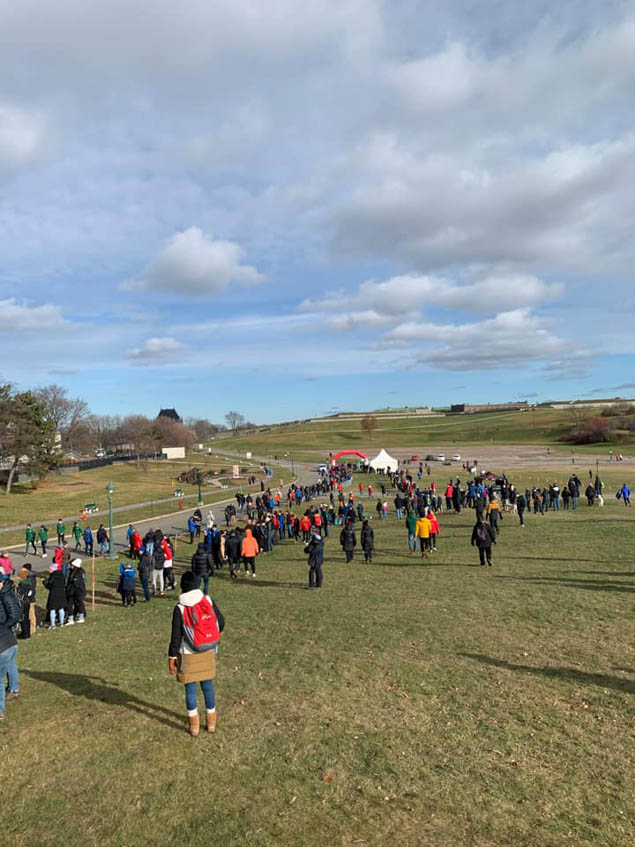 Starters "gun" at the Plains of Abraham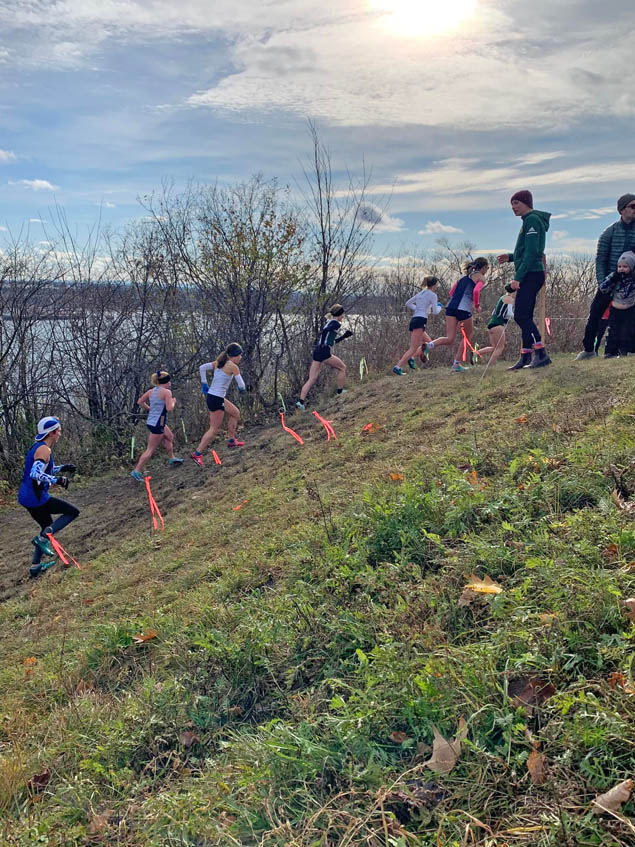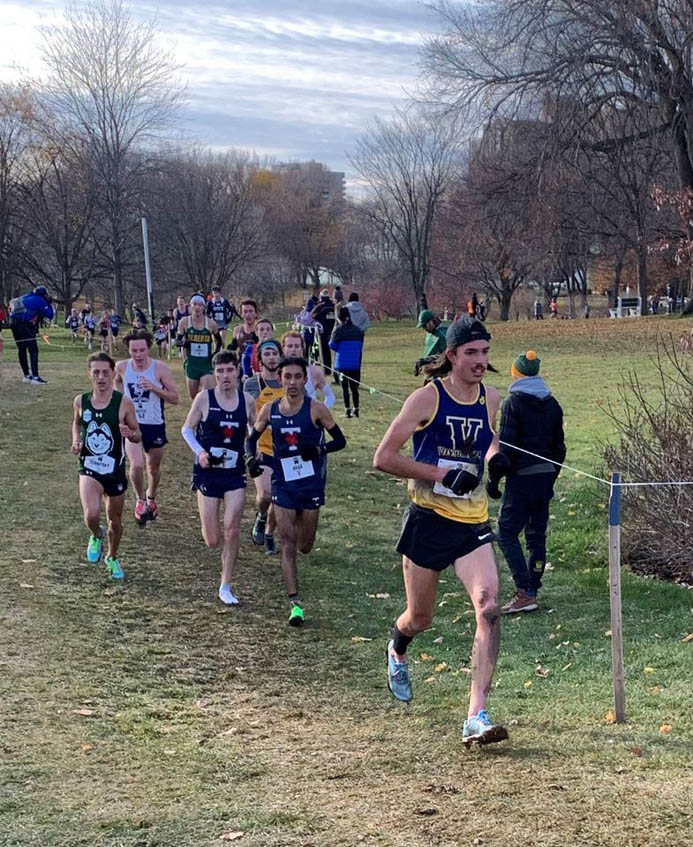 A perfect podium plan for Riley Cornthwaite
Randy Pascal
2021-11-23
The Lo-Ellen Park Knights' cross-country program is impressive.

That said, they were not alone in returning north with a little OFSAA hardware earlier this month.

Competing with the para racers (intellectual impairment), Lasalle Secondary School senior Riley Cornthwaite garnered a silver medal, covering the four kilometre circuit, along with pacer Ethan Rose, in an impressive time of 18:57.

In so doing, the 17 year-old runner found himself squeezed between Robert Leybourne of Centennial Secondary School in Belleville and Owen Roberts from Corpus Christi CSS in Burlington.

"For most of the OFSAA race, I was ahead by a little bit - but the person who won caught up to me," suggested Cornthwaite, who has been competing for some nine years now, dating back to his elementary days at Adamsdale Public School.

"My teachers saw how well I could run and they said I should compete when I'm out running," he added. "That's how I found out about cross-country running."

Cornthwaite is actually an OFSAA veteran, having participated before in both cross-country and track and field, though his qualifying race this time around presented a few extra hurdles to overcome.

"The St Joseph Island (NOSSA) course was a little hard for me," he admitted. "I'm not really used to sprinting up a big hill, something like Adanac Hill, for example. I did enjoy the course at OFSAA."

"It was nice to compete against people in my division."

Along with the help of his classmate (Ethan Rose), Cornthwaite was also thankful for the coaching efforts of both Ms Shaw and Ms Passi, as well as some off-the-track assistance from Marty Sheer of Apex Warrior.
"He helped Riley with the mental aspect because he would have anxiety during races," noted Russ Cornthwaite, proud father to the OFSAA medal winner. "He helped him get over the anxiety and be more consistent during his run."
"When I run on the course, I pretend that there's no one near me, I pretend that I'm in a world of my own, racing against myself," stated the accomplished young athlete. "I tried running with music, but that was a little difficult for me."
With practice, Cornthwaite has also worked out a pre-race routine that seems to serve him well.
"I know what to expect now, I've been there before, but my emotions (sometimes) are through the roof, so I have to calm myself down," he said. "I just listen to my coaches before the race."
Covering a distance of three kilometres in previous years, Cornthwaite had no objection to the additional 1000 metres in 2021, bringing the course in line with the novice OFSAA runners.
"For this race, there wasn't any part that was any harder," he said. "I start out at a medium pace and then I will go all out at the end."
Sounds like a perfect podium plan, if ever there was one.
Runners: stop lifting for endurance
If you want to improve performance, embrace heavy weights
BRITTANY HAMBLETON NOVEMBER 23, 2021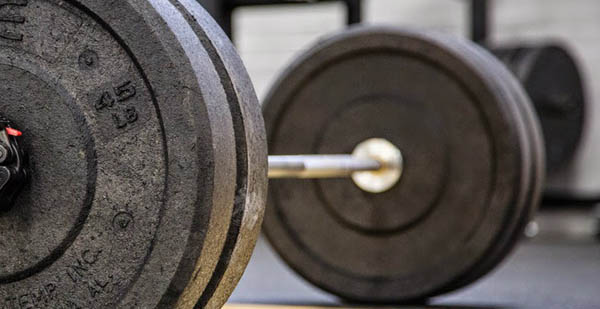 ---

There's no doubt that strength training is beneficial for distance runners, but if you want to reap the maximum benefit from your time in the gym, you have to do it properly. A common mistake runners make during their strength training sessions is to lift for endurance (doing a high number of repetitions with light weight) as opposed to strength (heavier weight, fewer reps). While it seems sensible that endurance runners should lift for endurance, it's actually the opposite. If runners want to get stronger (and not bigger) they should be lifting heavy.
The case against endurance lifting
It seems to make sense that lifting light weights for a high number of repetitions would improve the endurance capacity of your muscles, but this actually isn't true. In fact, research has shown that doing 12-20 reps of an exercise does not increase endurance anymore than doing six to eight reps. Considering that you're already training your muscles for endurance during your runs and speed workouts anyway, trying to train the same system in the gym is redundant, and less useful since it's not as sport-specific. When you're hitting the weight room, it's important to keep in mind why you're there: to get stronger. Stronger bodies are more resistant to injuries, and can also apply more force to the ground with each step. A more powerful stride means you'll be able to run faster and you'll be more resistant to fatigue so you can maintain that higher capacity for longer. So while it seems counterintuitive to train the opposite energy system to the one you use when you're running long distances, it actually has a more direct impact on your performance than lifting for endurance.
No, lifting heavy weights won't "bulk you up"
This is one of the biggest worries runners have with regards to strength training, but here's the good news: it's a myth. Incidentally, doing high repetitions with moderate weights (also known as hypertrophy workouts) will add muscle mass, a.k.a. "bulk you up." True strength training, which involves heavy weights and only four to six reps per set (and long rest between sets) will make your muscles stronger without adding mass.
Given that running is a catabolic activity (meaning it breaks down muscle), and most runners include no more than two to three gym sessions per week in their training plan, putting on any significant muscle mass would be very unlikely. Muscle gain requires at least four to five sessions of focused hypertrophy workouts with adequate rest from catabolic activities in order to see any significant changes.
Get started safely
Just like you wouldn't jump right into doing VO2 max workouts when you're a beginner runner, you shouldn't go straight to the gym and try to pick up the heaviest thing you can find, either. If you've never done any kind of heavy lifting (or if it's been a while), it's important to start out lighter and work your way up to the heavy stuff to avoid injuries.
It's also important that you perform each exercise with proper form so that you don't hurt yourself. Of course, enlisting the help of a personal trainer or coach who can guide you through the movements is ideal, but if that's not possible, there are plenty of tutorials online that teach you how to do basic lifts, like squats, deadlifts, single-leg squats and lunges, with proper form. Once you're confident you can do each exercise safely, you can start to add weight and challenge yourself.
Photos This Week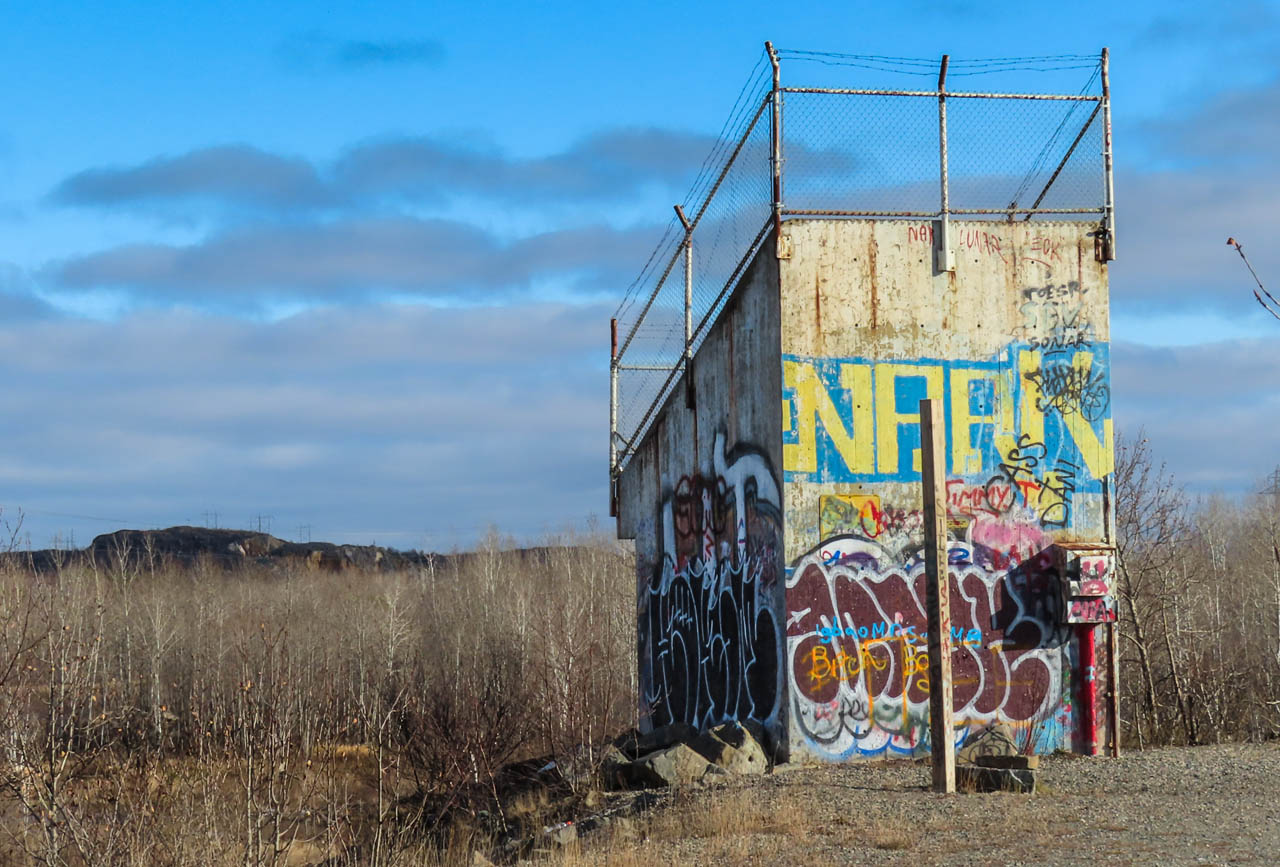 Nov 18 Maley Dam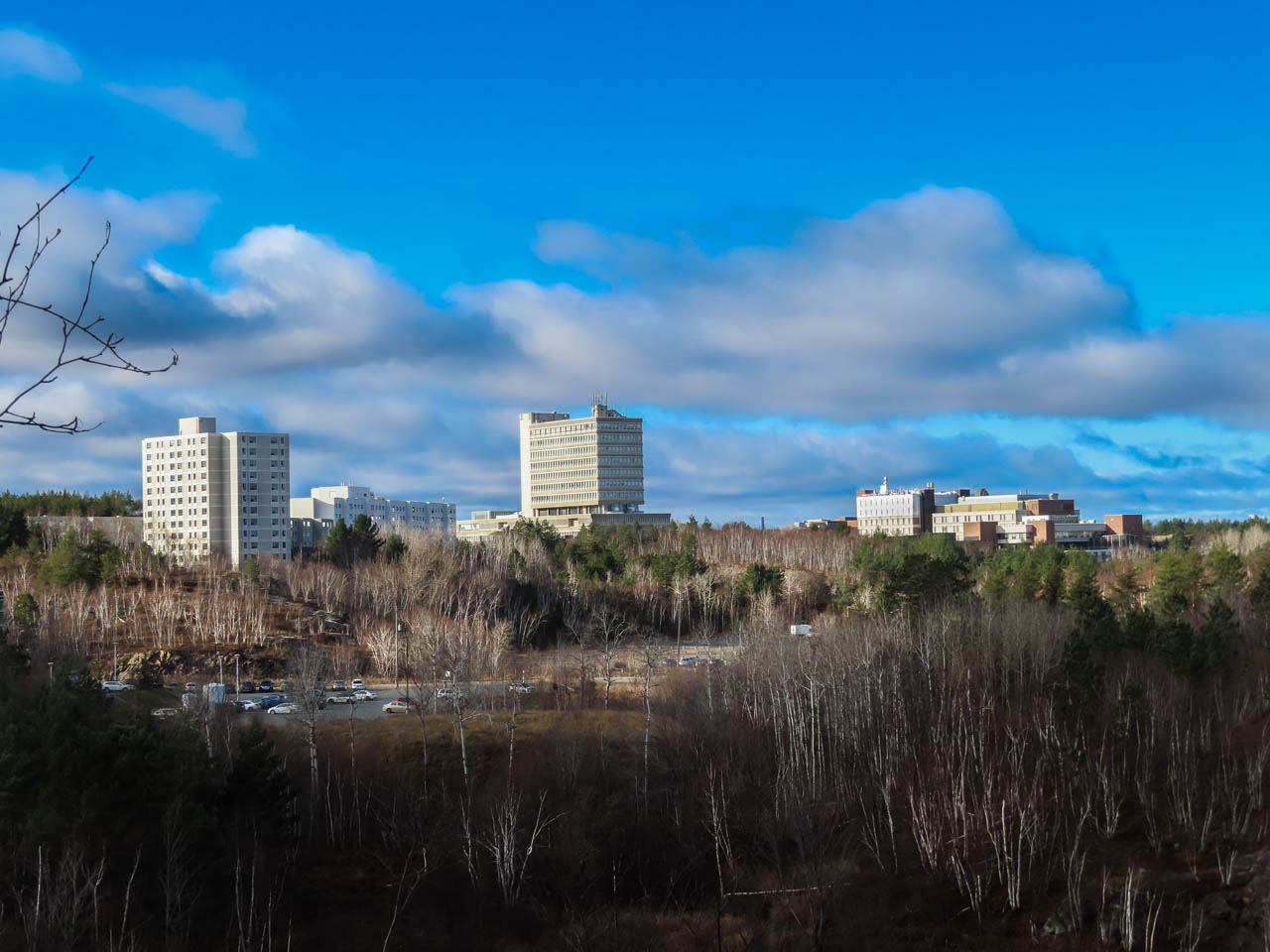 Nov 19 Laurentian U. from trail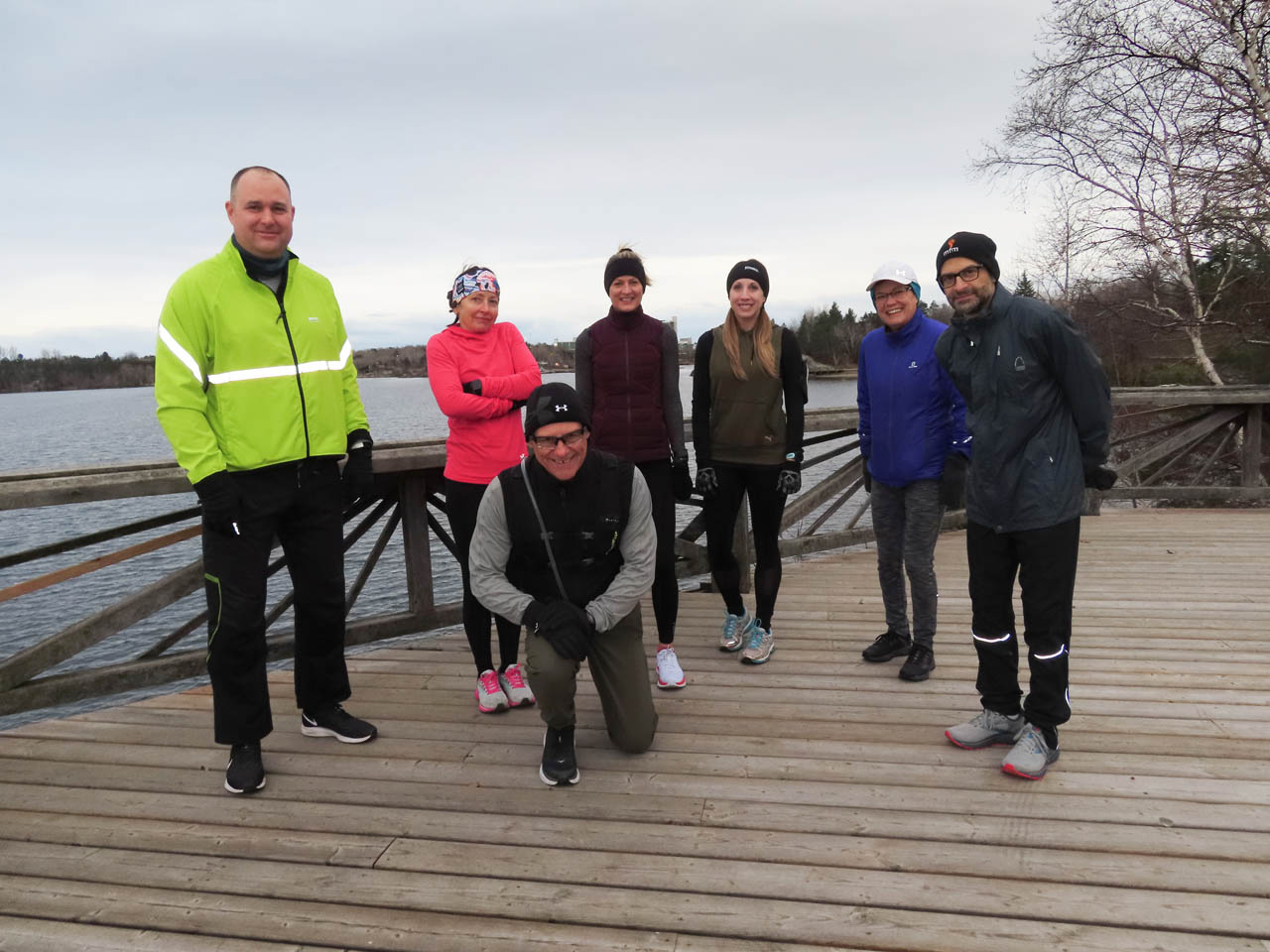 Nov20 Rocks!! Saturday run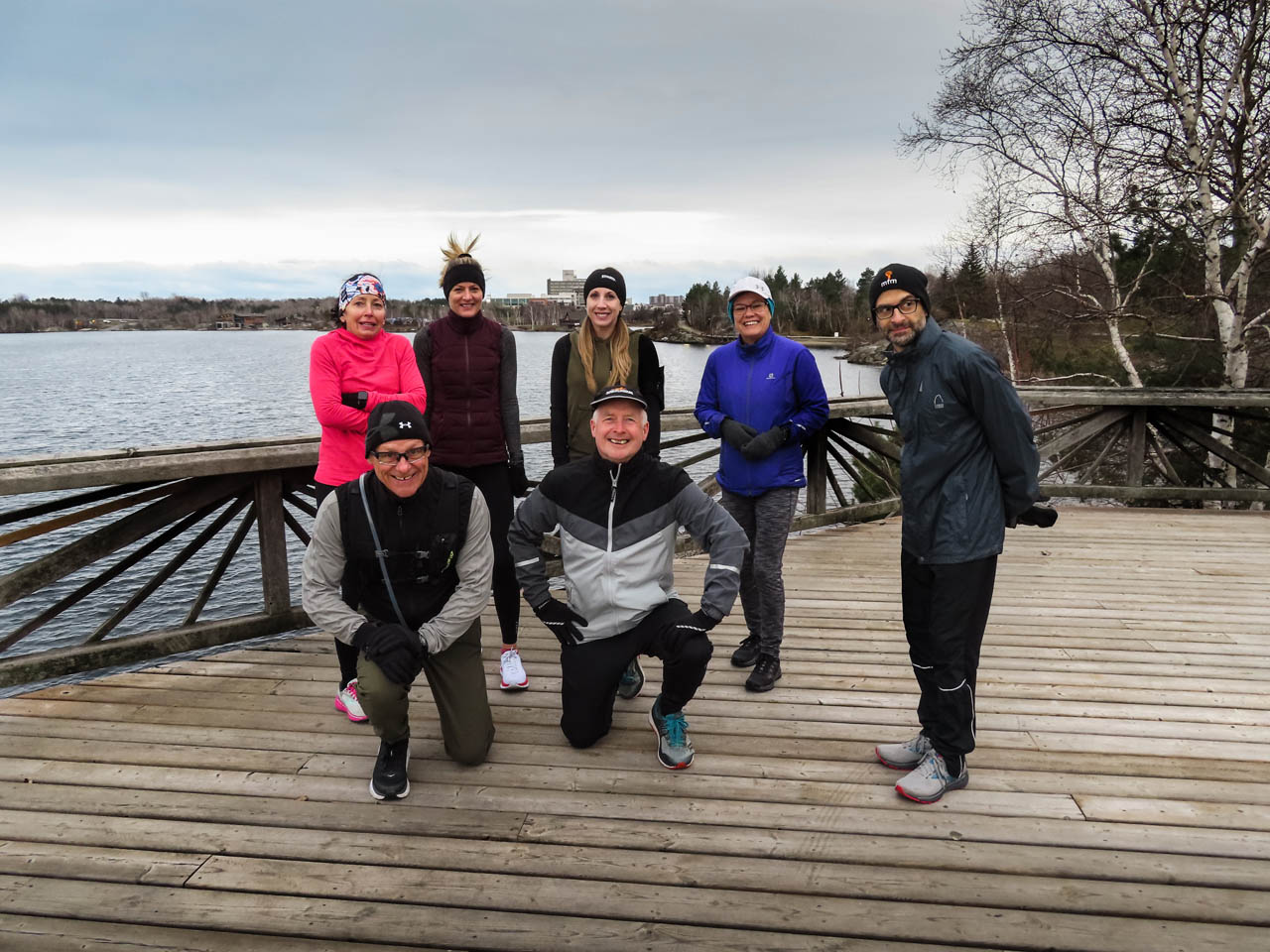 Nov 20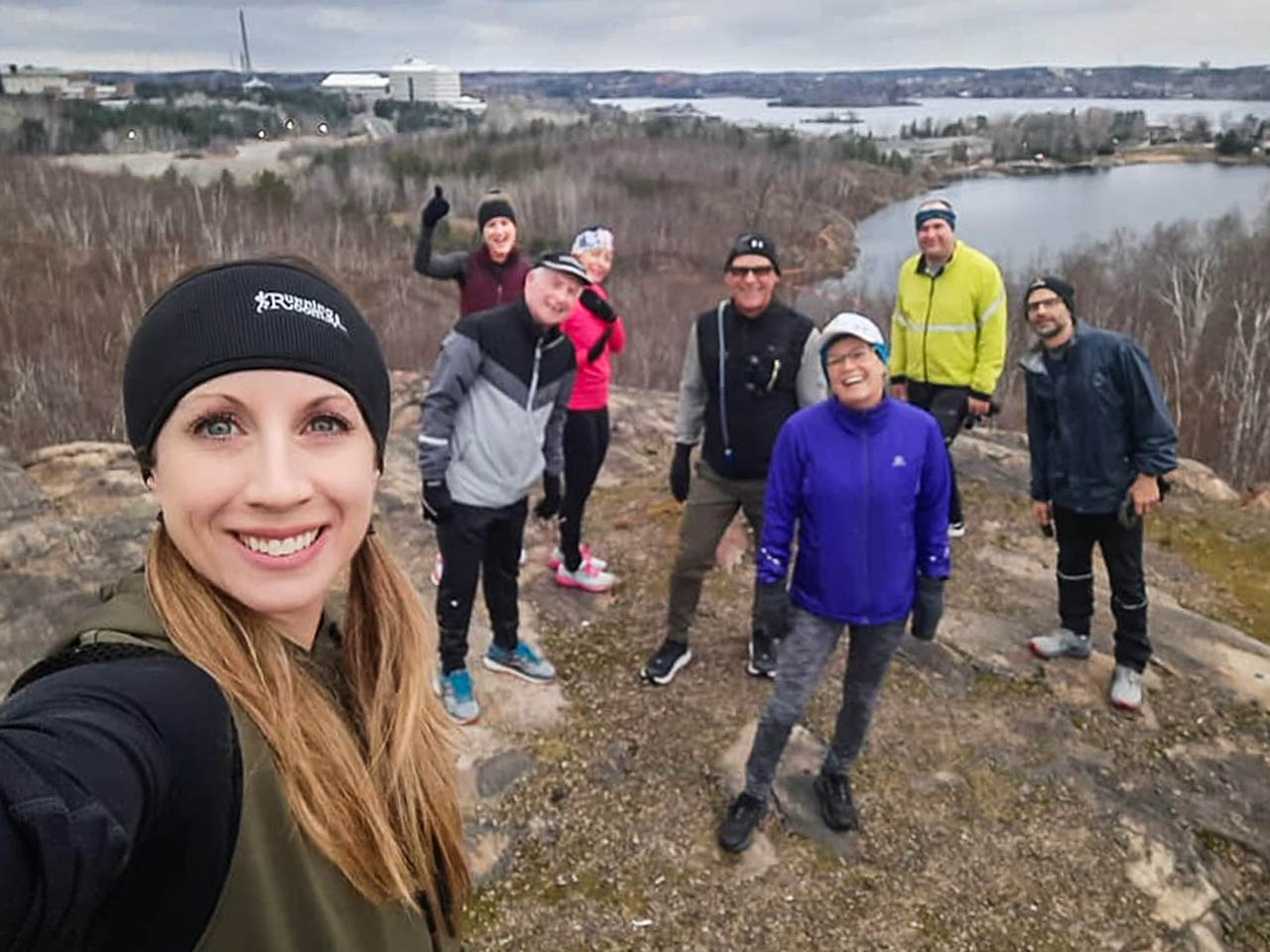 Nov 20 Rocks!! Run
Nov 21 Azilda Trail run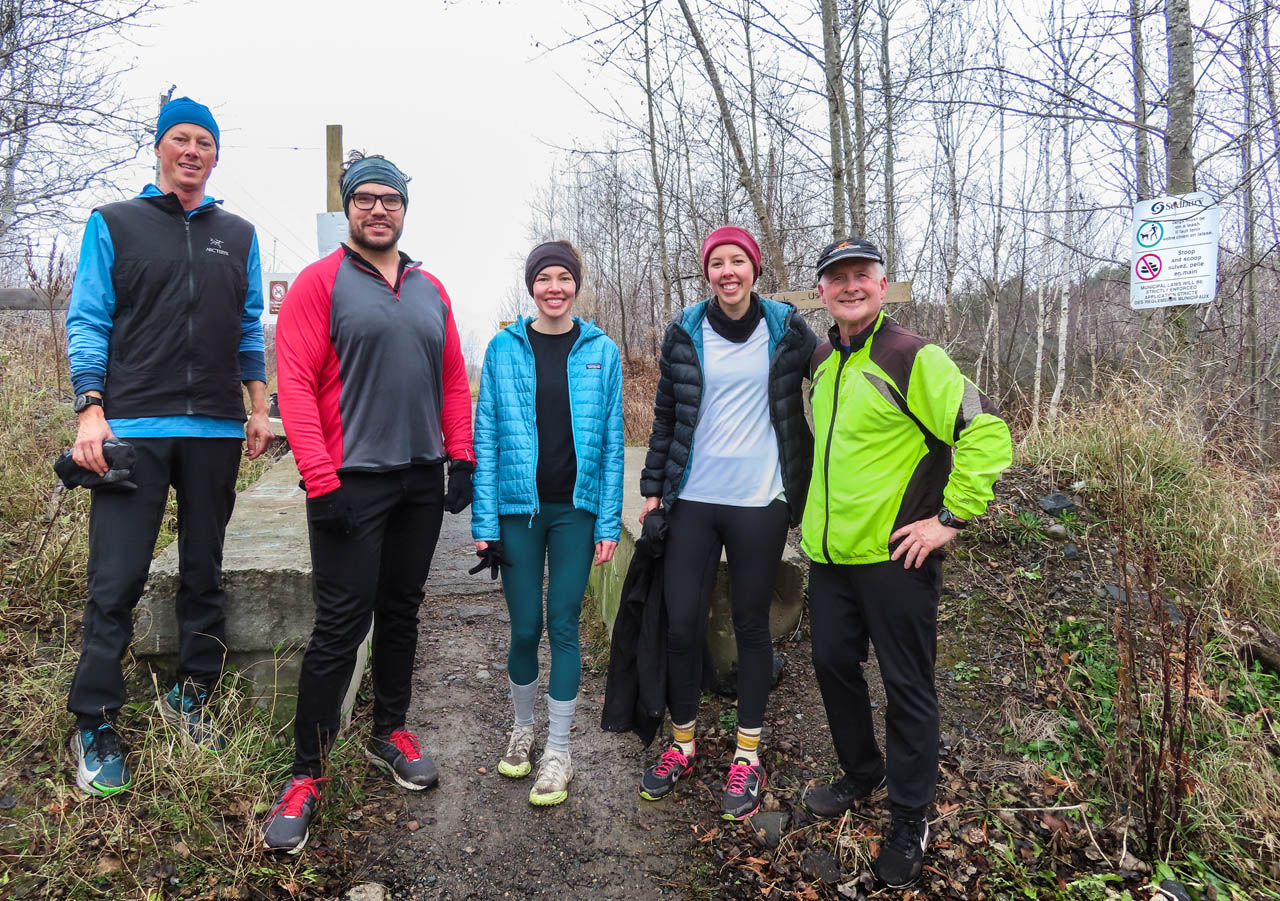 Nov 21 Azilda Trail run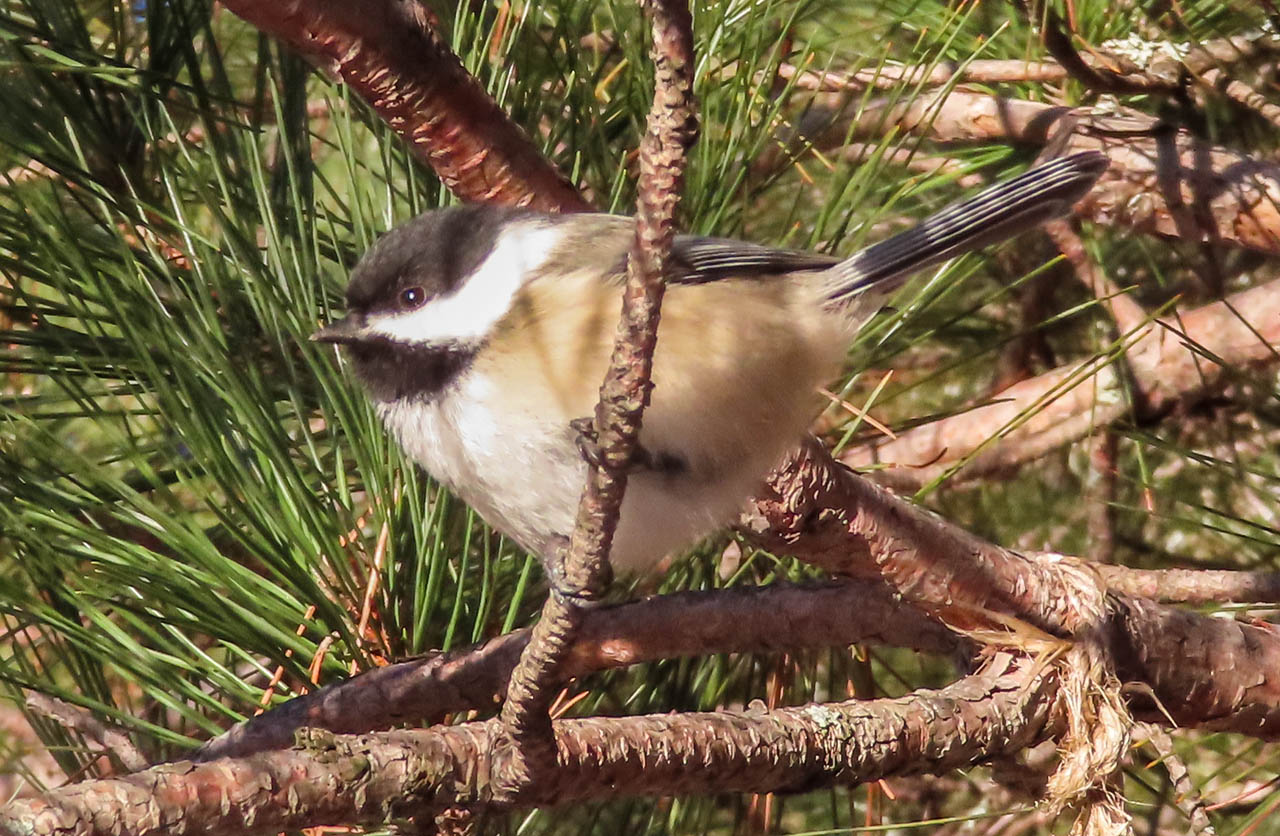 Nov 22 Bioski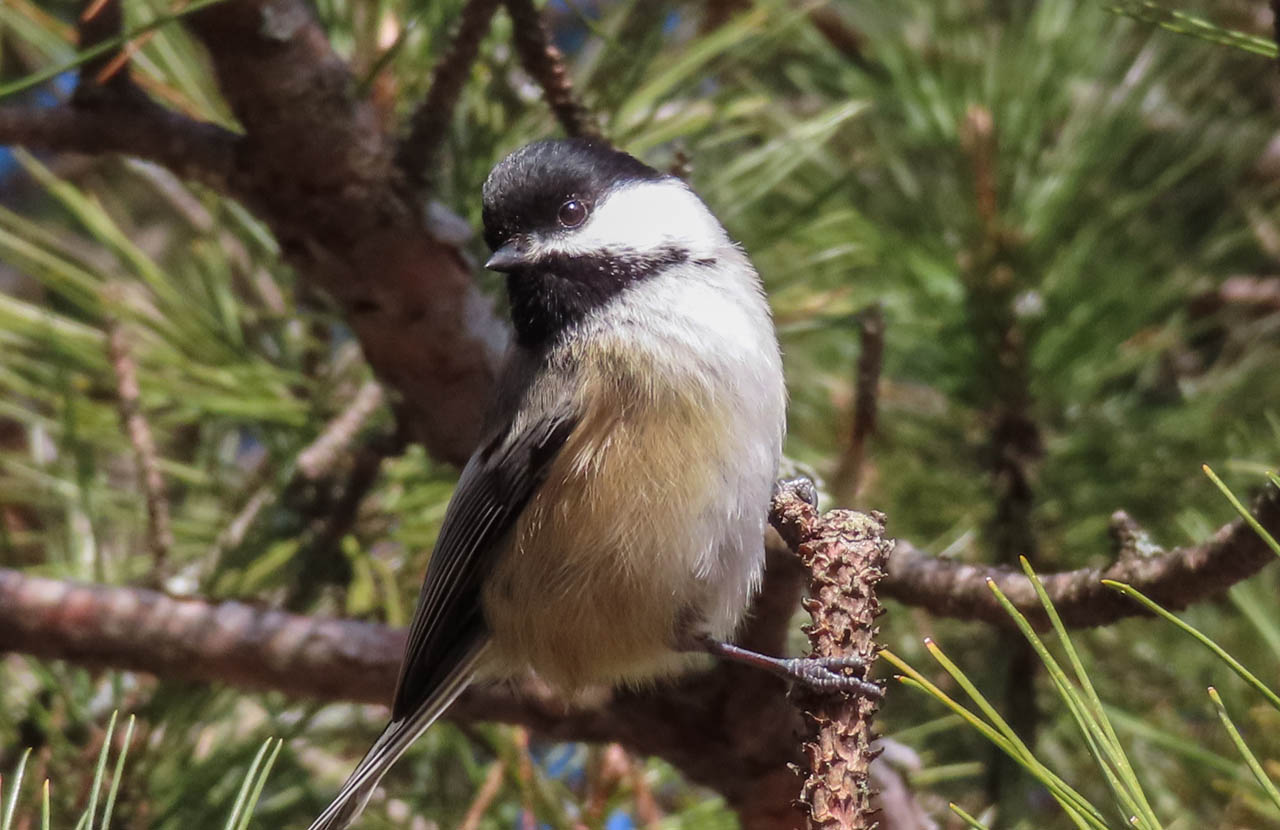 Nov 22 Bioski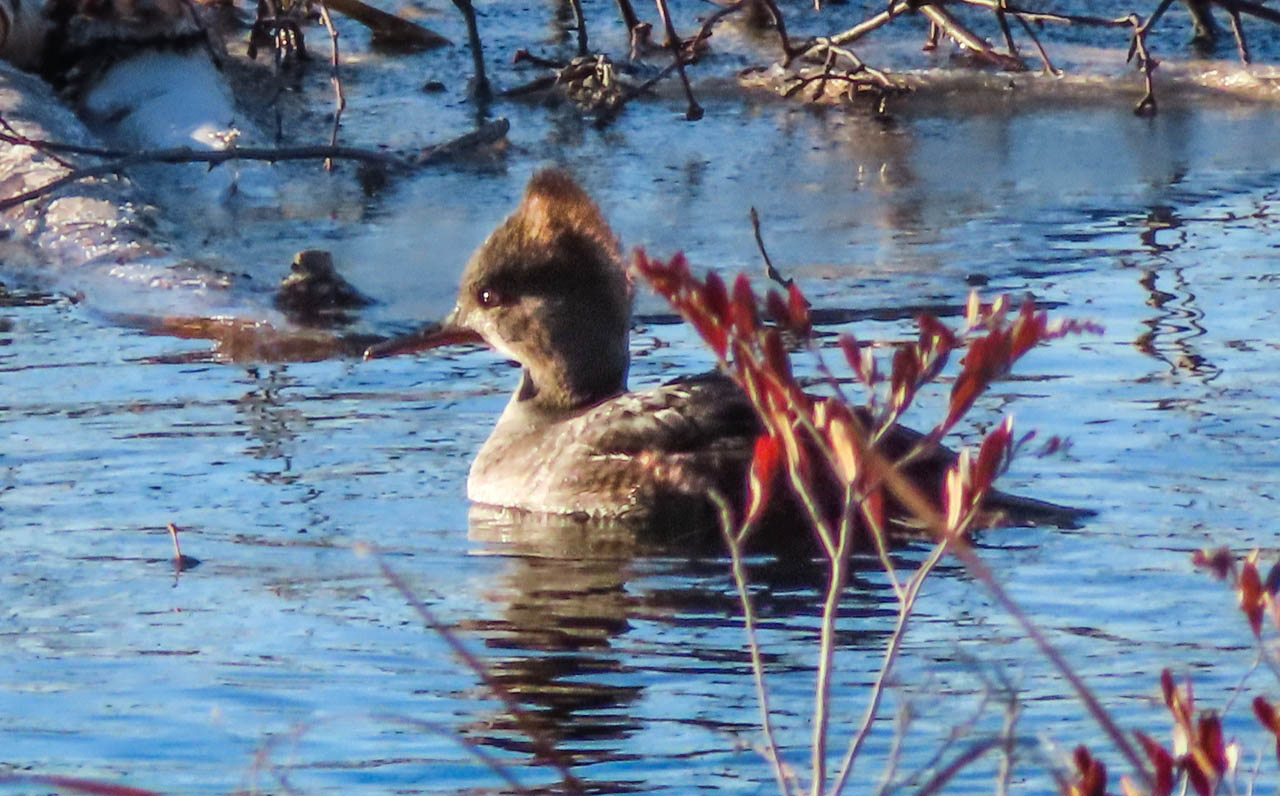 Nov 22 Perch Lake Bioski trail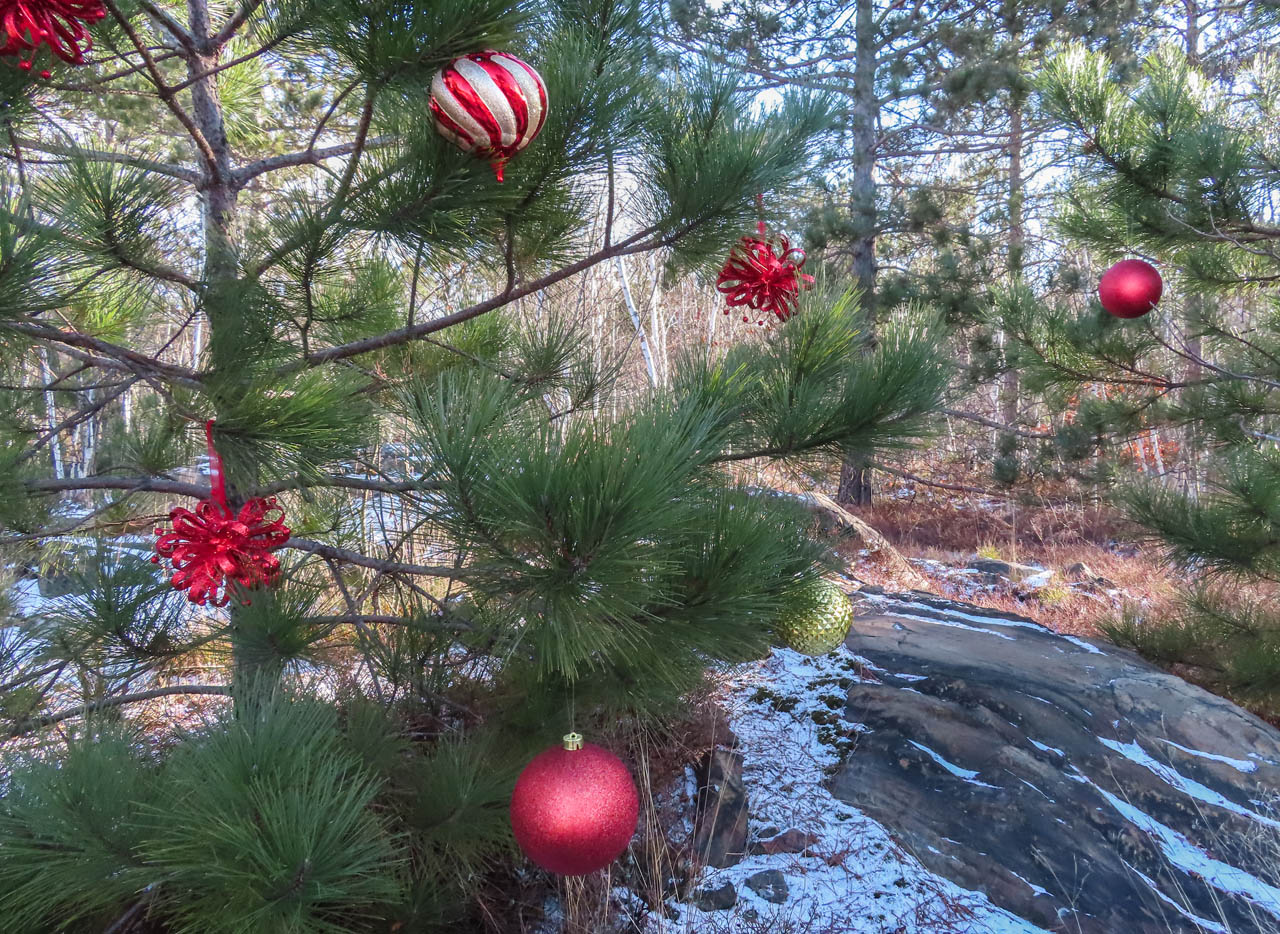 Nov 22 Laurentian loop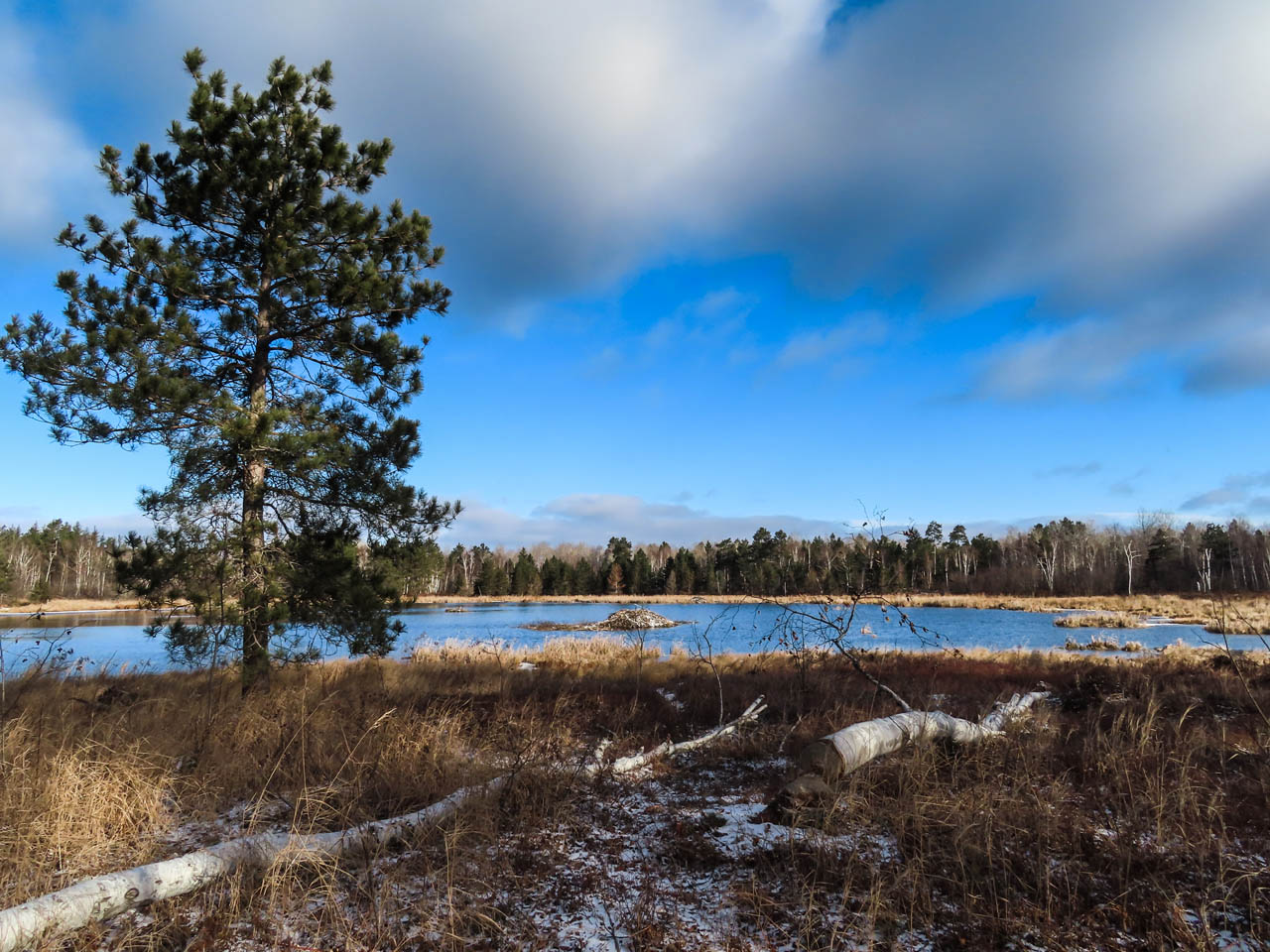 Nov 22 New trail at Bioski Blackbird Swamp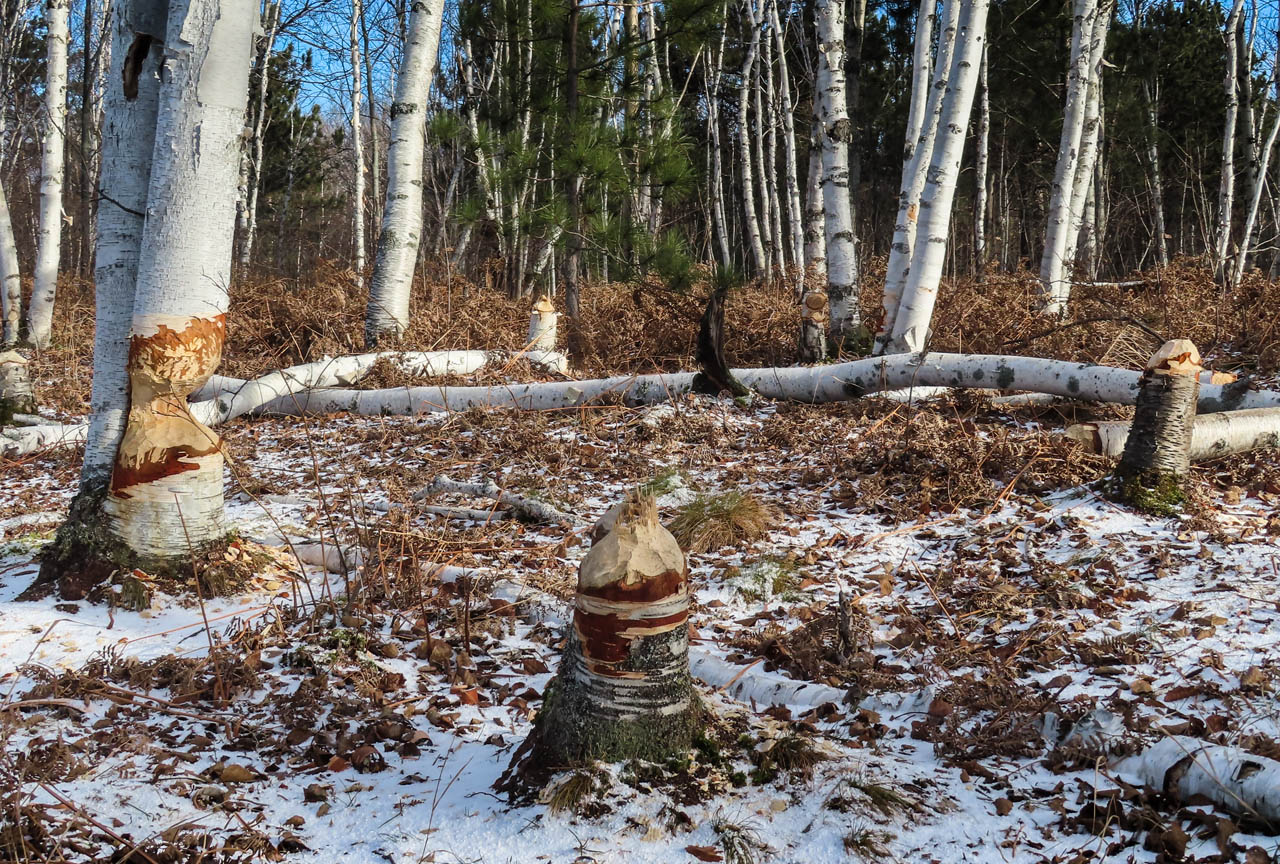 Nov 22 Blackbird Swamp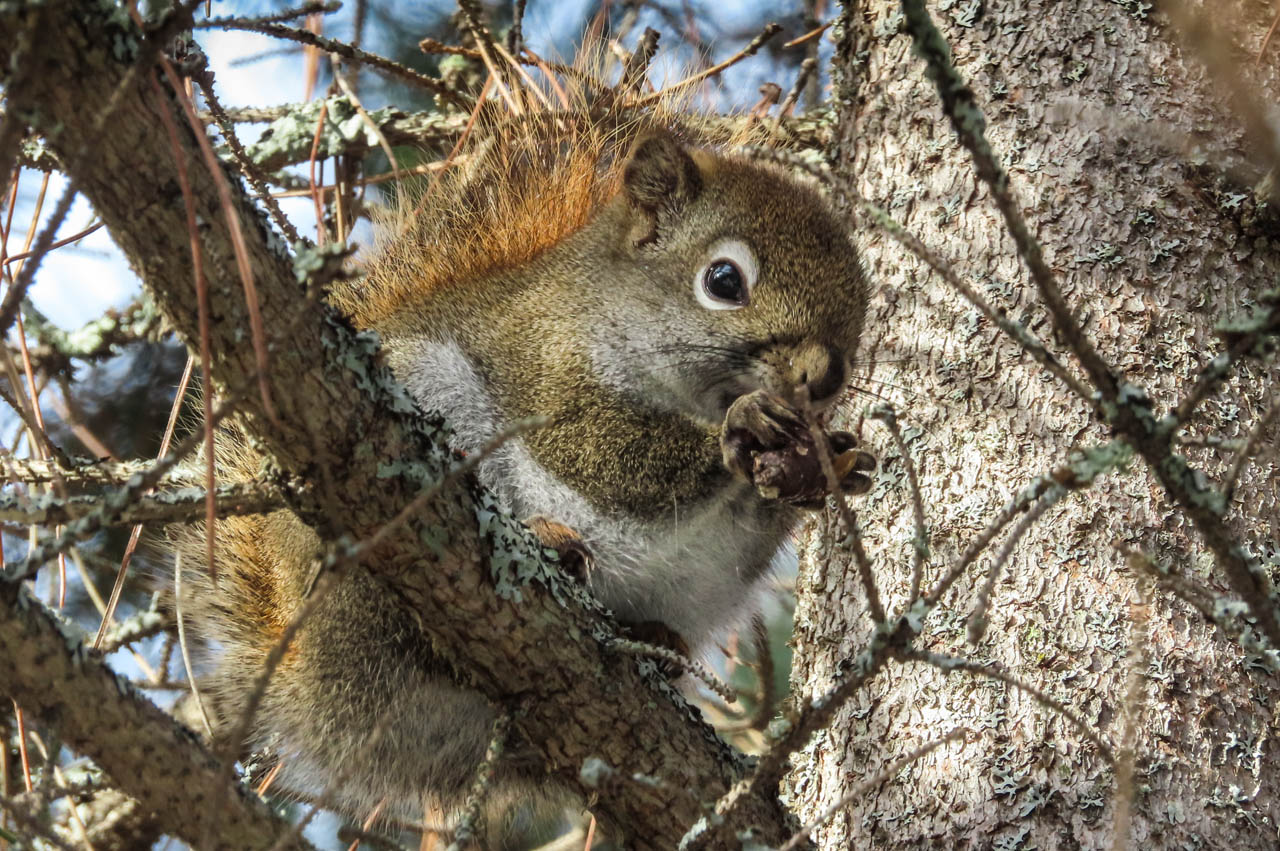 Nov 22 Bioski trails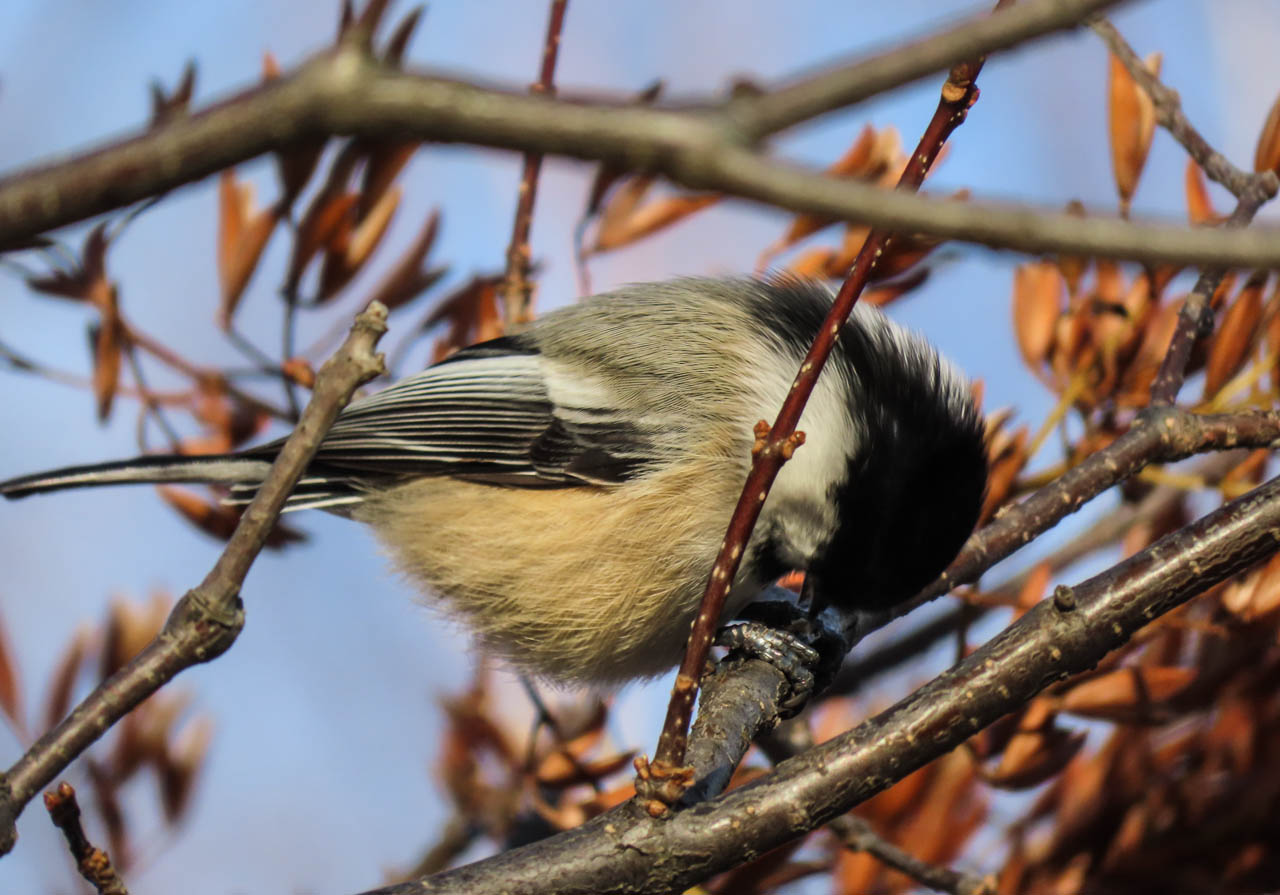 Nov 23 Civic Cemetery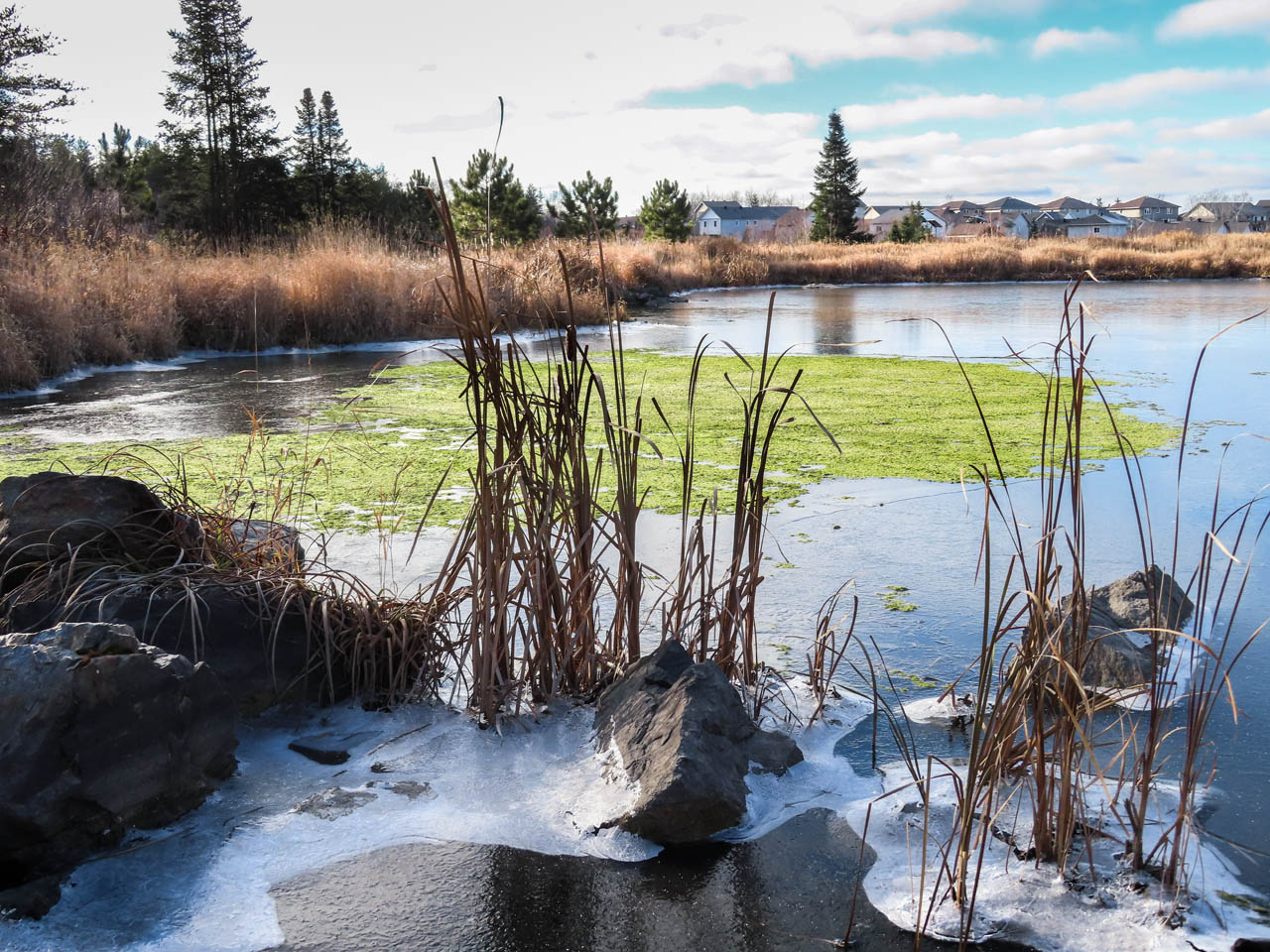 Nov 23 Finlandia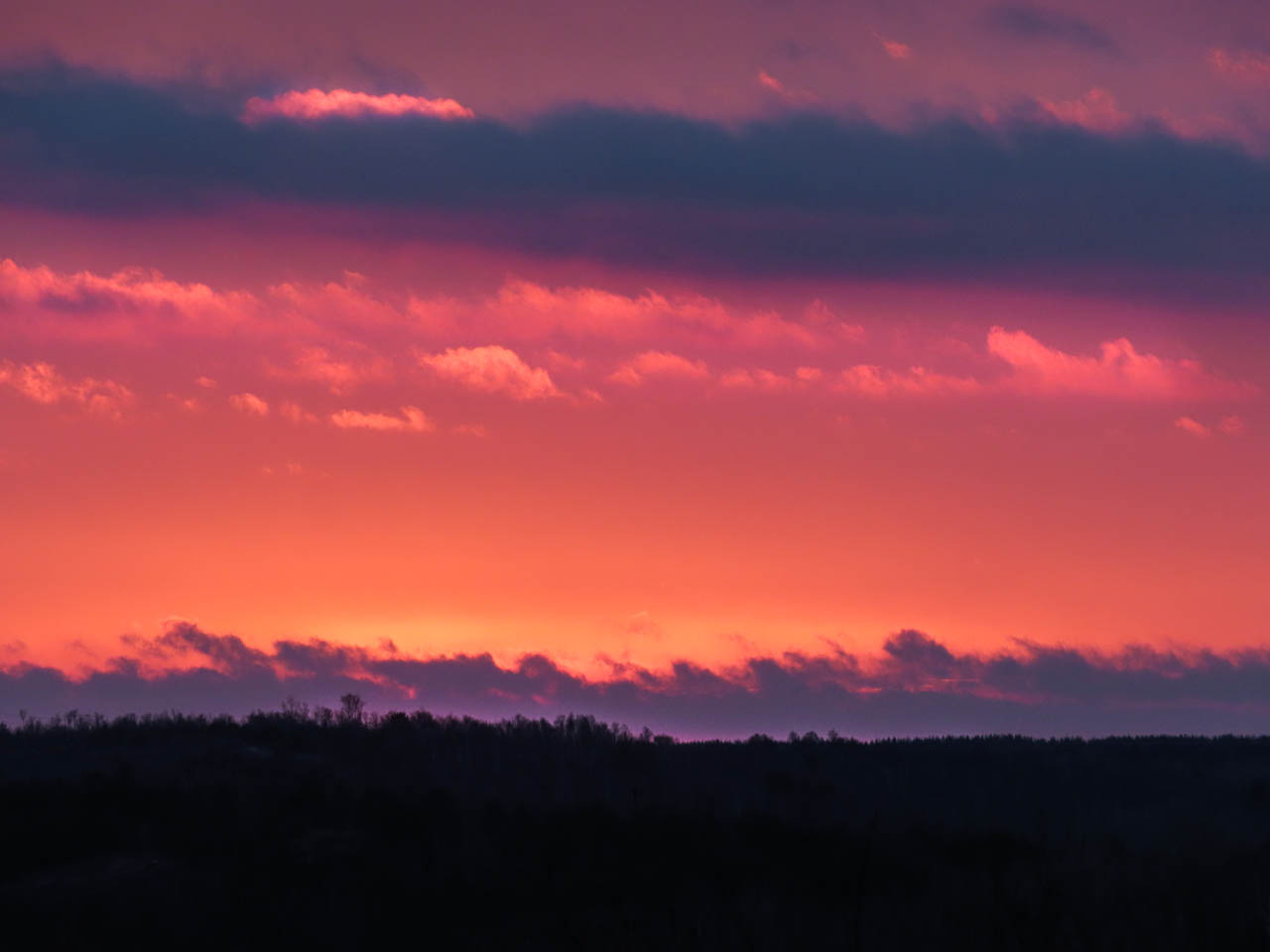 Nov 24 Ramsey lake sunrise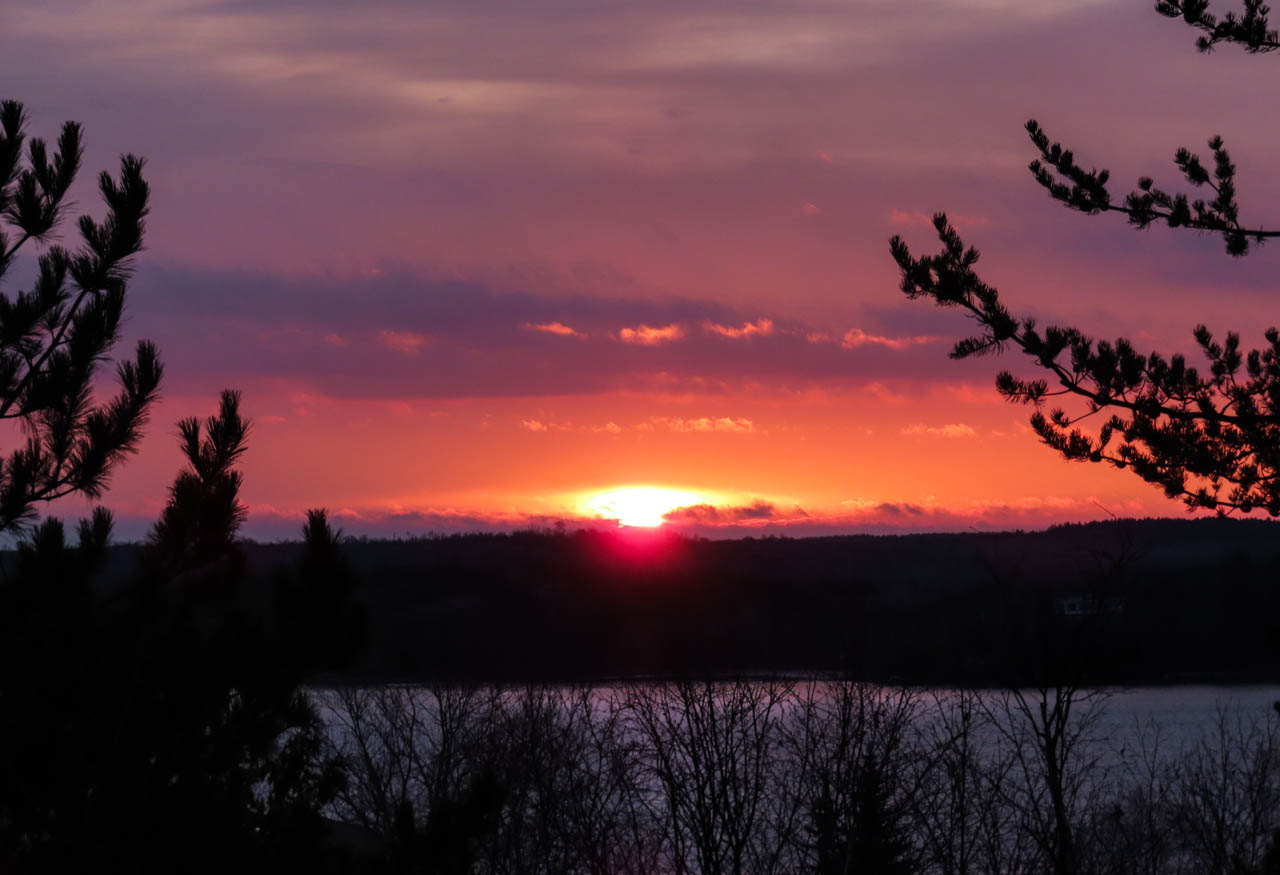 Nov 24 Ramsey lake
Upcoming Local Events
Dec 4 - 5, 2021
VIRTUAL 2021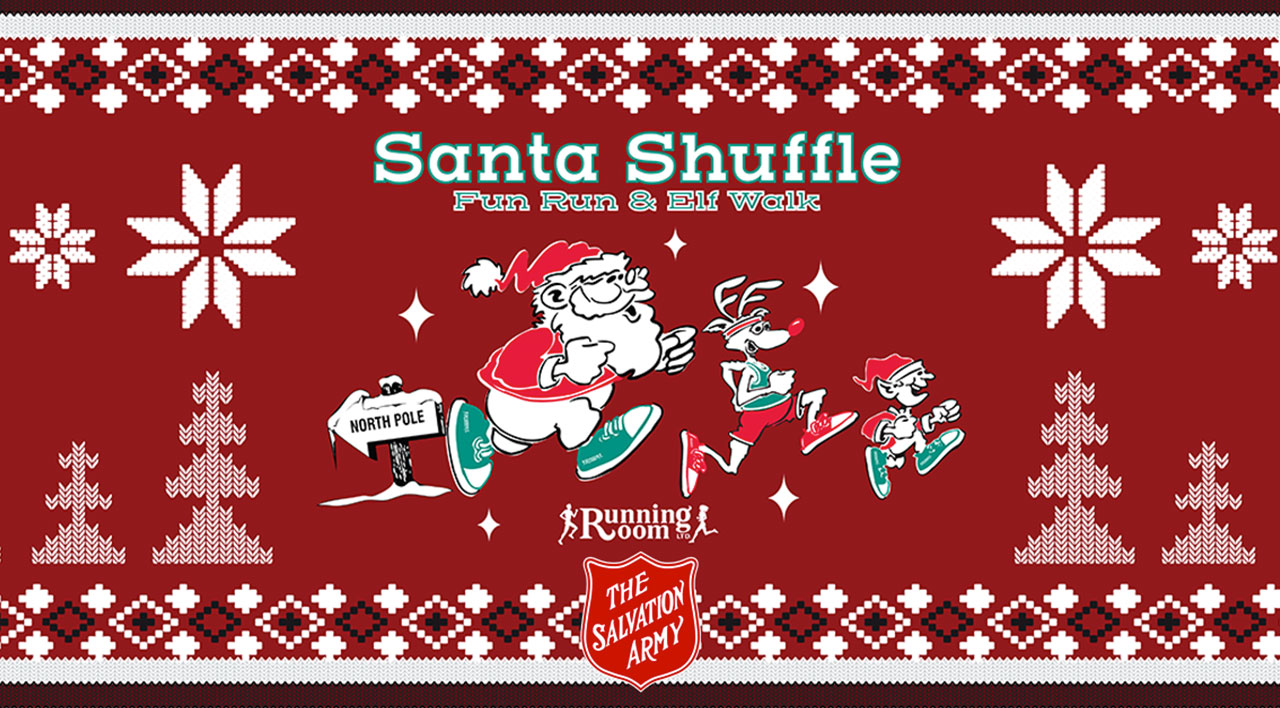 | | |
| --- | --- |
| | |
---
Store News

Good afternoon Sudbury Runners and Walkers,

We have FREE run club Wednesday nights at 6pm and Sunday mornings at 8:30am.

---

Cancelled until Further Notice
For information call me.
Vincent Perdue
vtperdue@cyberbeach.net
Proud sponsor of the Sudbury Rocks!!! Race-Run-Walk for the Health of it
HOME | ABOUT US | CONTACT | ARCHIVES | CLUBS | EVENTS | PHOTOS | RACE RESULTS | LINKS | DISCUSSION