| | | |
| --- | --- | --- |
| | | |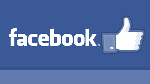 Hello Everyone, September 16, 2021
In this Issue:
Haliburton Forest Ultra Trail Run
Karen Holland smashes overall Bruce Trail FKT
Rules for running longer
Photos This Week
Upcoming Events: Sep 19 Terry Fox Run, Sep 25 Apex Endure Trail Run
Running Room Run Club Update:
Track North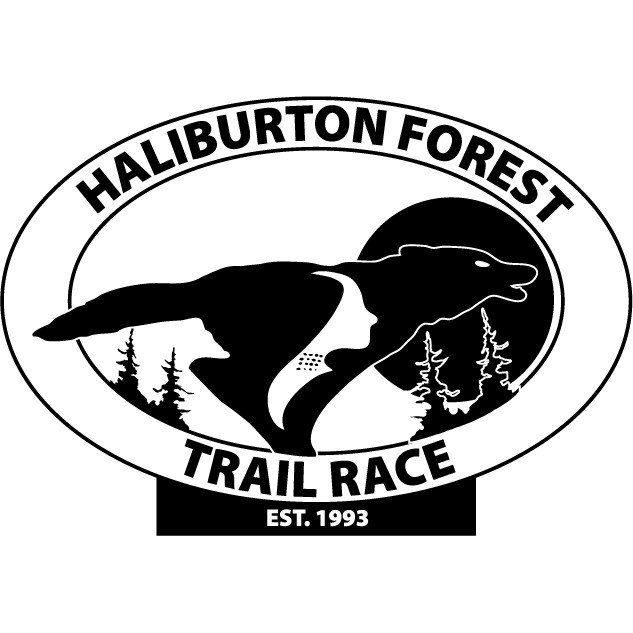 September 11, 2021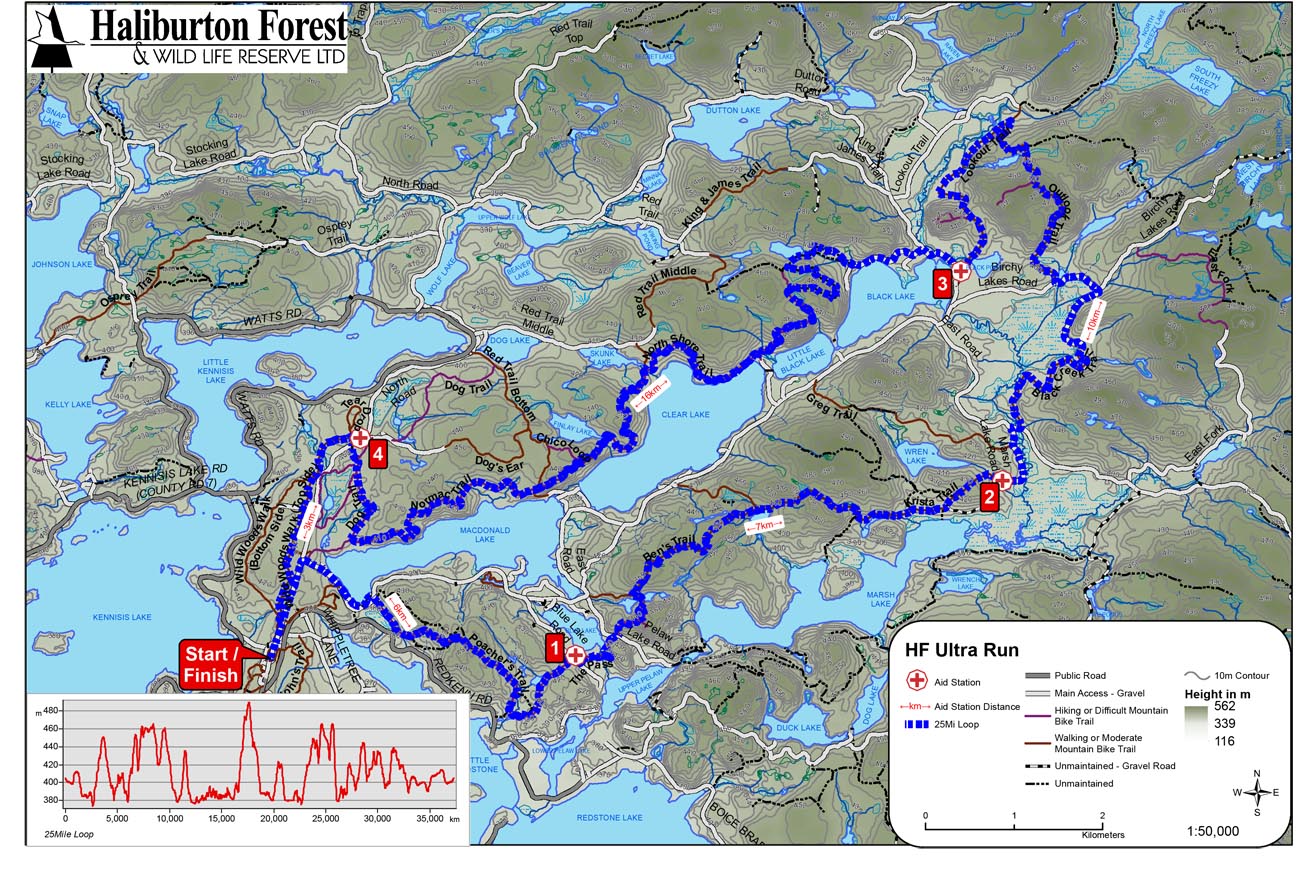 100 Mile Course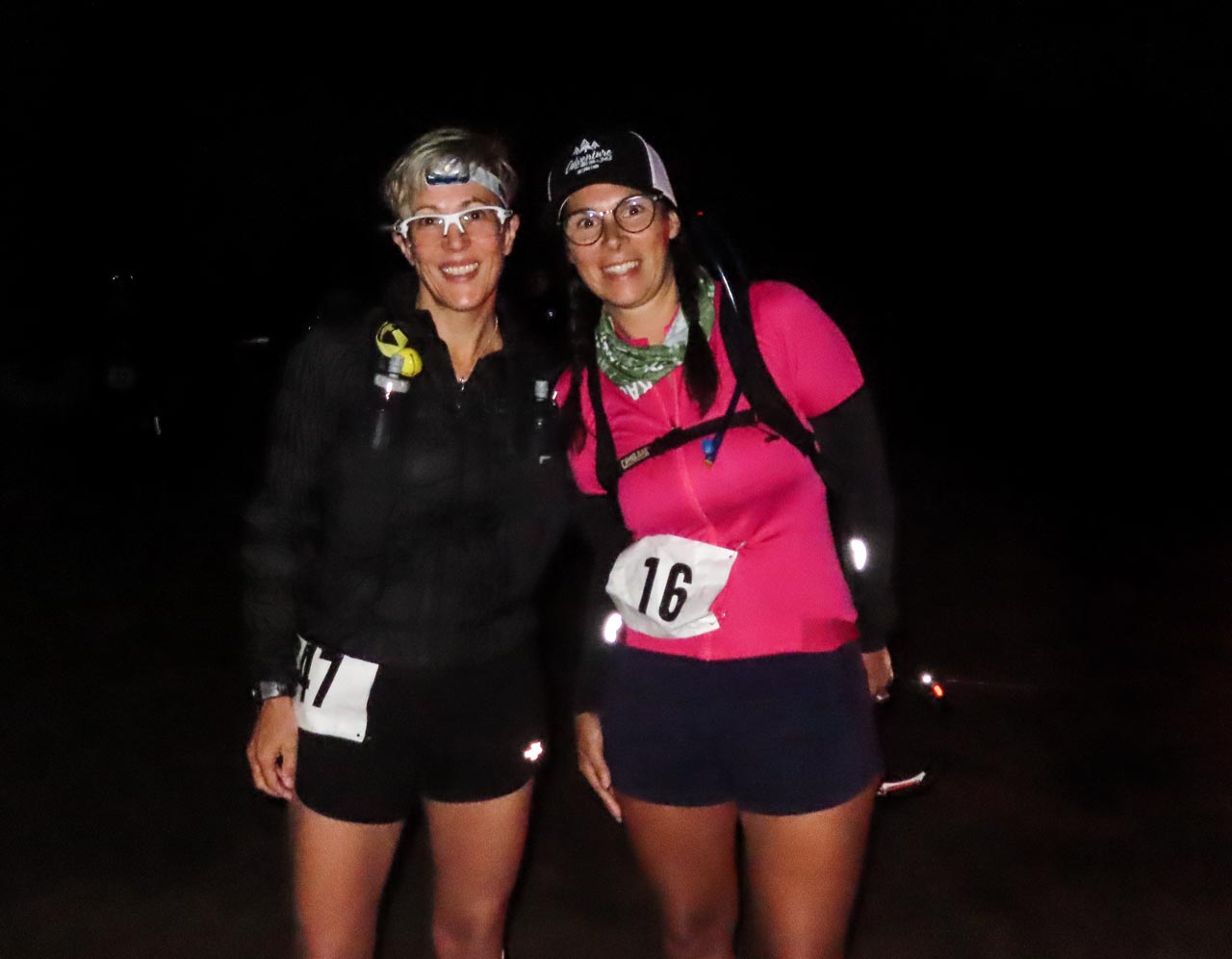 Helen Francis amd Liz Schweyer at the 100 mile race start
---
Liz at 50 mile turnaround

Liz Tackles the 100 Miler

So at 1:30 am I DNF'd at 90km completed out of 161km (100 miles) due to very dangerous rain and trail conditions. Unfortunately, I was not going to make the cut-off. Every way we looked at it just wasn't in the cards. First DNF ever and right now it hurts but I know I will be stronger because of it. Haliburton Forest Trail Race
I will be back!

Thank you to the best crew a girl can ask for! @haliburton_forest Andre, Yvonne and Vince

Note: Neither Liz or Helen were able to finish but it might be some comfort to them that only 14 out of 100 starters were able to complete the course - a stunningly beautiful place with extremely difficult terrain. Good on you both!
50m 177 57 Jessie Lee Female 26 17:38:57 13:10 Overall 23 57/66 Sudbury

Jesse Lee Completes the 50 Mile Event

I can officially call myself an ultramarathoner. I had a wonderful experience at the Haliburton Forest 100 Miler and Trail Races, I did the 50 miler this year, Next goal is to get my time faster for the 50 mile event and then attempt the 100 miler. My timing was longer than I thought it would be, I did in between 17.5 to 18 hours.
I am very proud of myself for my accomplishment of finishing this event, I had to let the timing of the event go and only focus on finishing.
I loved the support of all the organizers, volunteers and participants! This event was greatly organized and I had a great time and I can't wait to go next year!
I would love to thank my mother Karen, Lorraine Wynne and all my family and friends that supported me throughout this process, I love you all and couldn't have done this without your love and support.

Jesse Lee
---
From the Organizers:
Peace out on another incredible Haliburton Forest Trail Race !! Unbelievable weekend! Weather was almost perfect, people were happy, smiling and hurting! The new course proved to be a "bit" more challenging than expected but from what we are hearing from the majority is the new course is stunning and well worth the change to include more trails and less road!
Thank you to EVERYONE!! Volunteers, runners, pacers, crew and the HF staff team. I have no words for the gratitude I have for you ALL. Without your participation, support, feedback and kind words the race wouldn't happen. My heart is full.
Sudbury Participants
12k 435 61 Terri-Lynn Lepage Female 40 2:00:47 00:00:00:00 Overall 36 61/81 Chelmsford
50m 177 57 Jessie Lee Female 26 17:38:57 13:10 Overall 23 57/66 Sudbury
50k 230 7 Mat Legault Male 27 6:26:16 00:00:00:00 Overall 6 7/85 Sudbury
50k 229 35 Craig Jacobs Male 36 7:53:16 00:00:00:00 Overall 24 35/85 Sudbury
100mile Helen Francis (did not finish) Liz Schweyer (did not finish)
All Results below:
https://results.raceroster.com/en-US/results/f6gzs475sjyzg4da?sub_event_option=structured_103811&page=1&query_string=&gender_code=&division=&distance_unit=km&per_page=500

Karen Holland smashes overall Bruce Trail FKT
Ultrarunner Karen Holland of Toronto completed the 900-km route at 4:51 a.m. on Sunday after less than nine days of running
ANNE FRANCIS SEPTEMBER 12, 2021
---
A woman has smashed the overall (men's) fastest known time on Ontario's Bruce Trail. Karen Holland of Kimberley, Ont., started at 6 a.m. on Friday, Sept. 3 and finished her journey on Sunday, Sept. 12 at 4:51 a.m. after eight days, 22 hours and 51 minutes on the trail – more than four hours faster than the fastest men's (supported) time of 9:03:27, recorded just a couple of months ago by Kip Arlidge of Sundridge, Ont. and more than three full days faster than the women's (supported) FKT set by Chantal Demers of Barrie, Ont. in 2017.
This was the third time in less than a year that the Bruce Trail FKT has been lowered. John Harrison Pockler tackled the route in September 2020, taking four hours off the previous record set by Adam Burnett in 2017. (Pockler and Burnett were both among the many runners who supported Holland in her journey, as were Demers and Arlidge, such is the supportive and congenial nature of the Canadian trail running community.)
It may go without saying, but Holland, 34, is an accomplished ultrarunner. With plenty of 100-milers and multi-day adventures on her resume, she took on the Bruce Trail with the goal of simply finding out how far she could push her body and her mind, while also raising awareness of the Bruce Trail. To do what she did, the math is pretty simple: a 900-km trail in under nine days means averaging more than 100 km (62 miles) a day for almost nine straight days, through a combination of running the runnable parts of the trail and power-hiking the more technical parts.
A project like this depends on an experienced support crew who can handle multiple tasks, including driving a support vehicle, route planning, logistics, meal planning, feeding and watering the athlete, and co-ordinating a rotation of pacers. The success or failure of such a project may depend as much or more on the crew as on the ability of the runner. Holland has many friends in the trail world who organized themselves into an effective team to support the FKT – but in the end, she still had to cover the route in record time.
After Arlidge completed his FKT in July, he said, "I think sub-9 is possible, and I looking forward to supporting whoever is crazy enough to give this another try," adding that he'd like to actively help anyone who wanted to take a crack at running the trail. "I received a lot of help from the ultrarunning community and am looking forward to helping someone else set a new record." In supporting Holland, he made good on his promise.
Rules for running longer
Keep these guidelines in mind if you're trying to increase the length of your runs
BRITTANY HAMBLETON SEPTEMBER 9, 2021
---
So you've been running for a while now and you've managed to stick to a fairly consistent routine. Maybe you're going out for 30 minutes a few times per week, or perhaps you've worked your way up so that you're able to comfortably run 5K without stopping. That's great! If you're considering challenging yourself with some longer runs, keep these guidelines in mind as you're increasing your distance.
Slow down
As you've been running more consistently, you've likely been able to increase your pace. When you start trying to go longer, however, you may want to back off the speed, at least initially. The first goal when increasing your distance should be to make it through the whole thing, and getting faster can come later.
Add length gradually
If you've been running 5K consistently, you don't have to go out and try to run 10K right off the bat. Most experts suggest increasing your distance by no more than 10 per cent per week, which from 5K is only about 500m. You may want to increase more than that, which is fine, but be careful not to do too much too soon, which could increase your risk for injuries.
Do it once per week
When increasing your distance, keep in mind you don't have to run longer every time you go out. If, for example, you're running 5K three times per week, you can continue doing that twice per week, and choose one of your runs to try going a little longer. That will also help you avoid the too-much-too-soon issue many newer runners tend to fall victim to.
Take walk breaks
Even if you normally don't take walk breaks during your shorter runs, there's no shame in using walk breaks as you're increasing your distance. Sometimes, a quick break is all you need to regroup mentally and tackle those extra few kilometres.
Fuel properly
As you start to increase the length of your runs, fuelling properly before and after becomes increasingly important. Your stomach grumbling part-way through your run is never fun, and eating something healthy afterward will help you refuel so that you're ready to go for your next run.
Take recovery seriously
As you increase the amount you're running, all the little things that help you run better and prevent injury become more and more important. That includes getting enough sleep, eating well, drinking enough water, stretching and giving your body what it needs to recover so you can continue to run well.
Photos This Week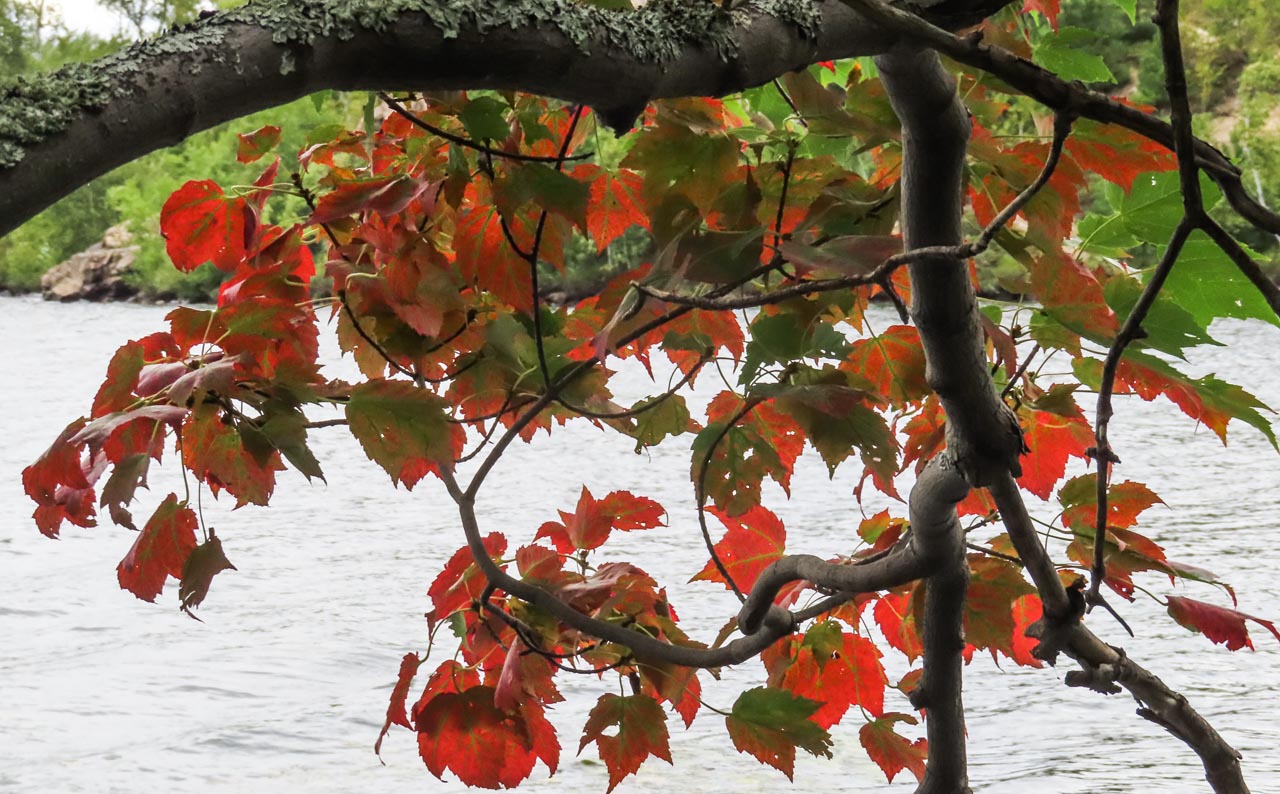 Sep 9 Nepawhin Lake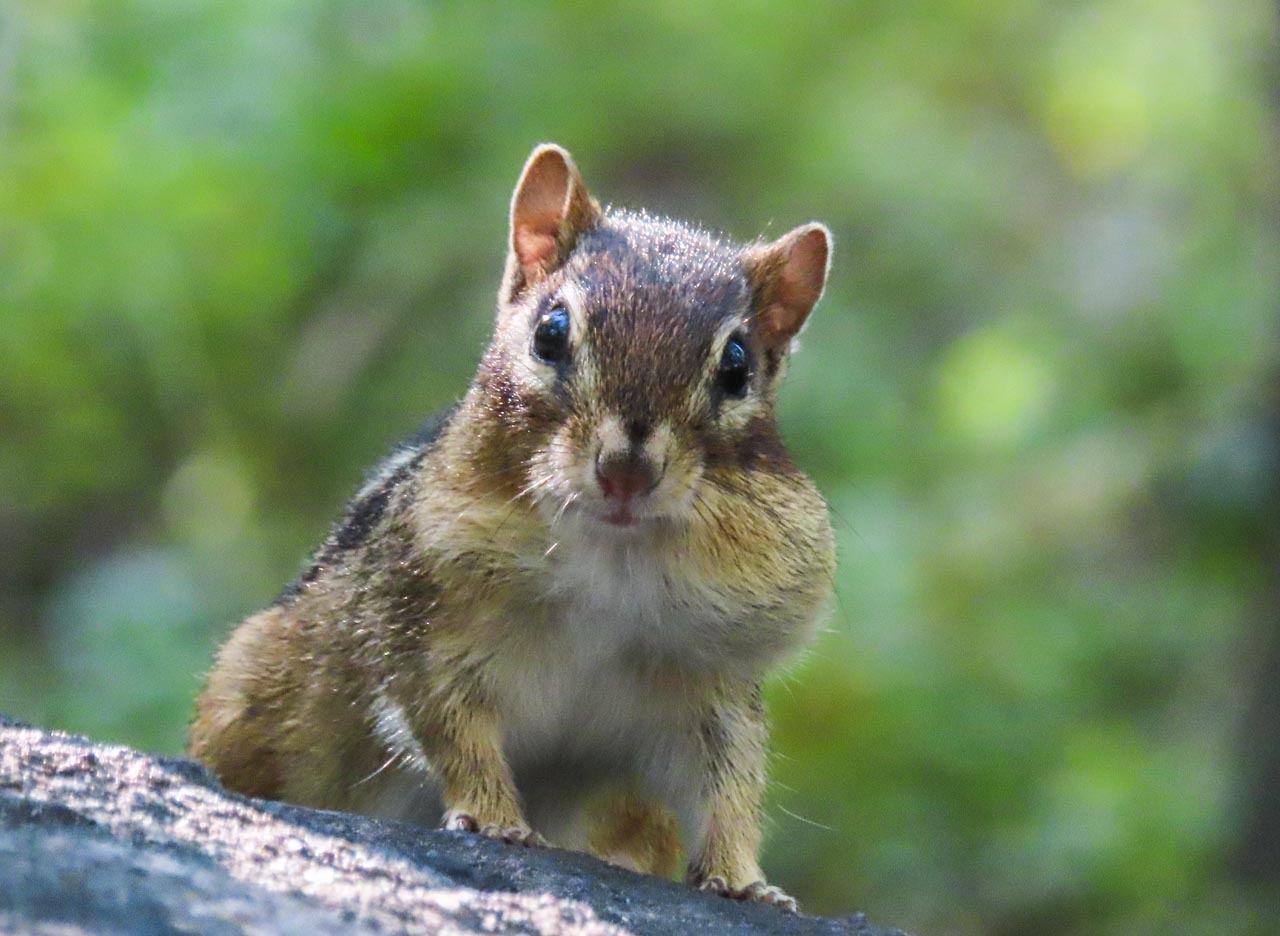 Sep 9 Laurentian U.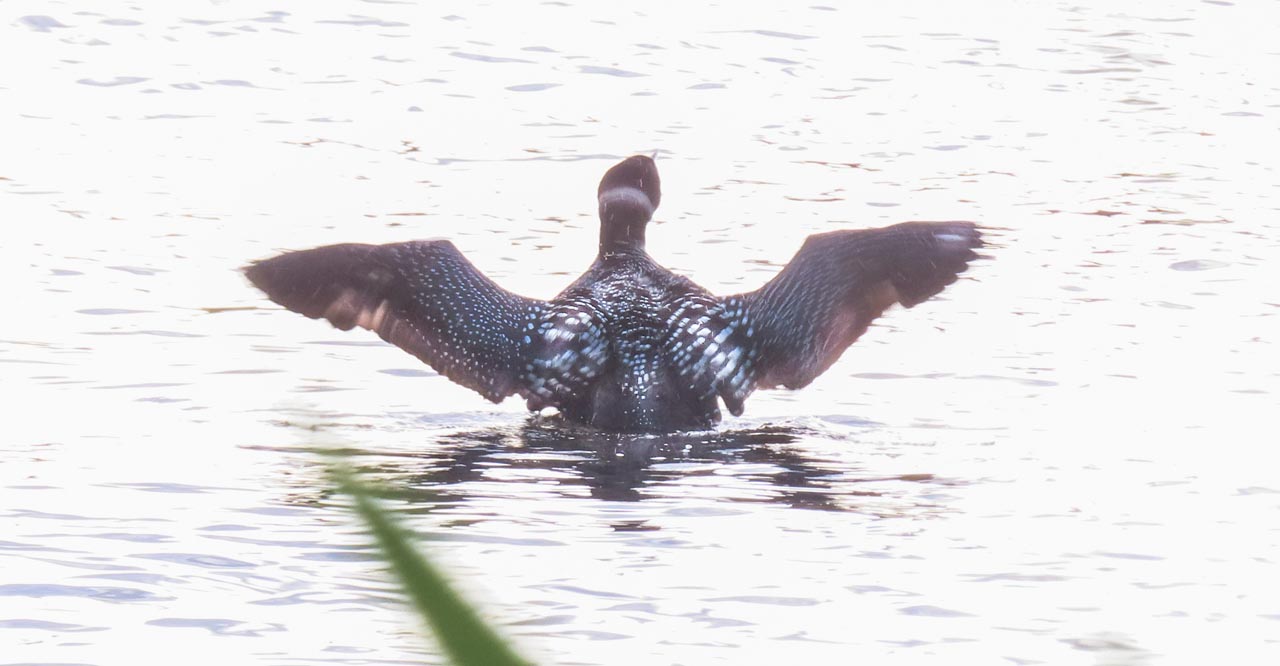 Sep 10 Kashawogawigamog Lake in Haliburton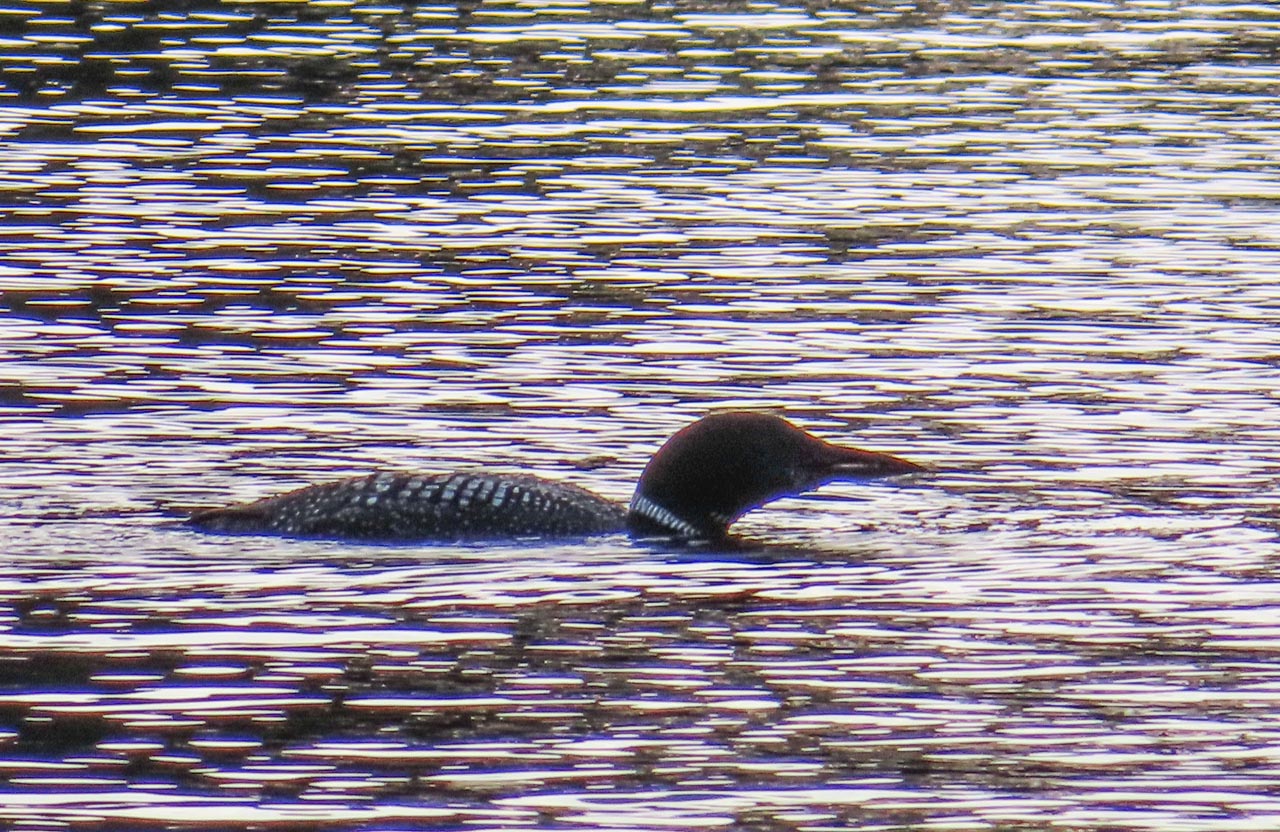 Sep 9 Kash Lake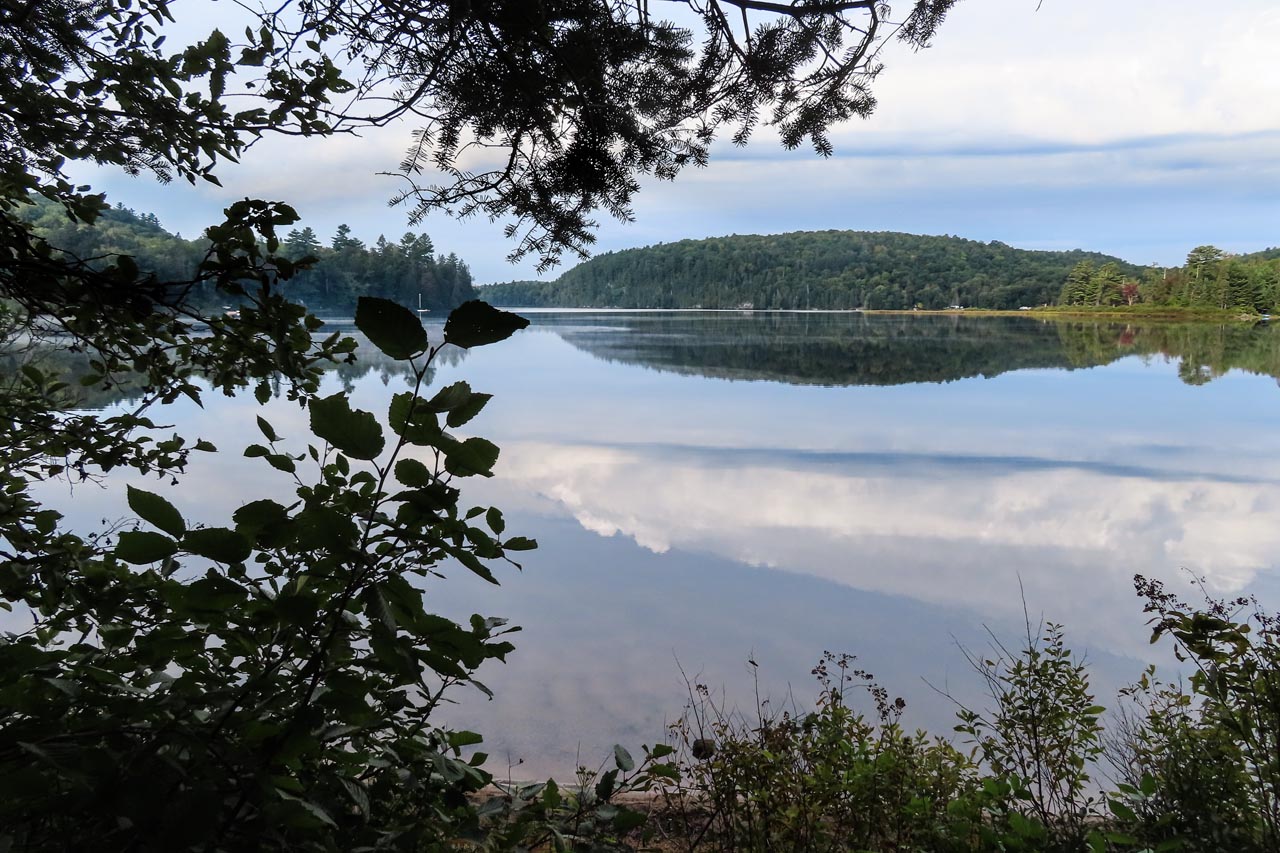 Sep 11 Black Lake on Haliburton Forest Trail
Sep13 Finlandia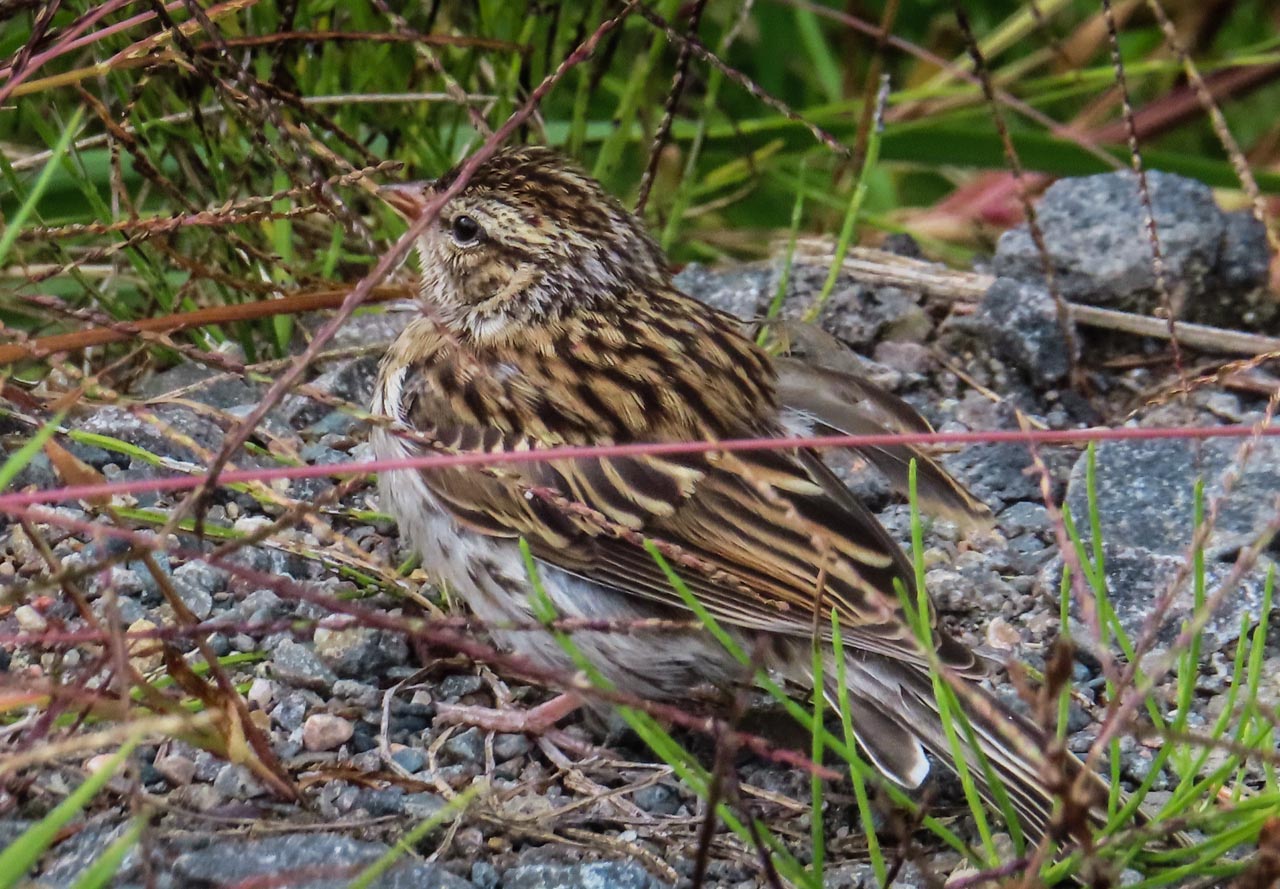 Sep 13 Fourth Ave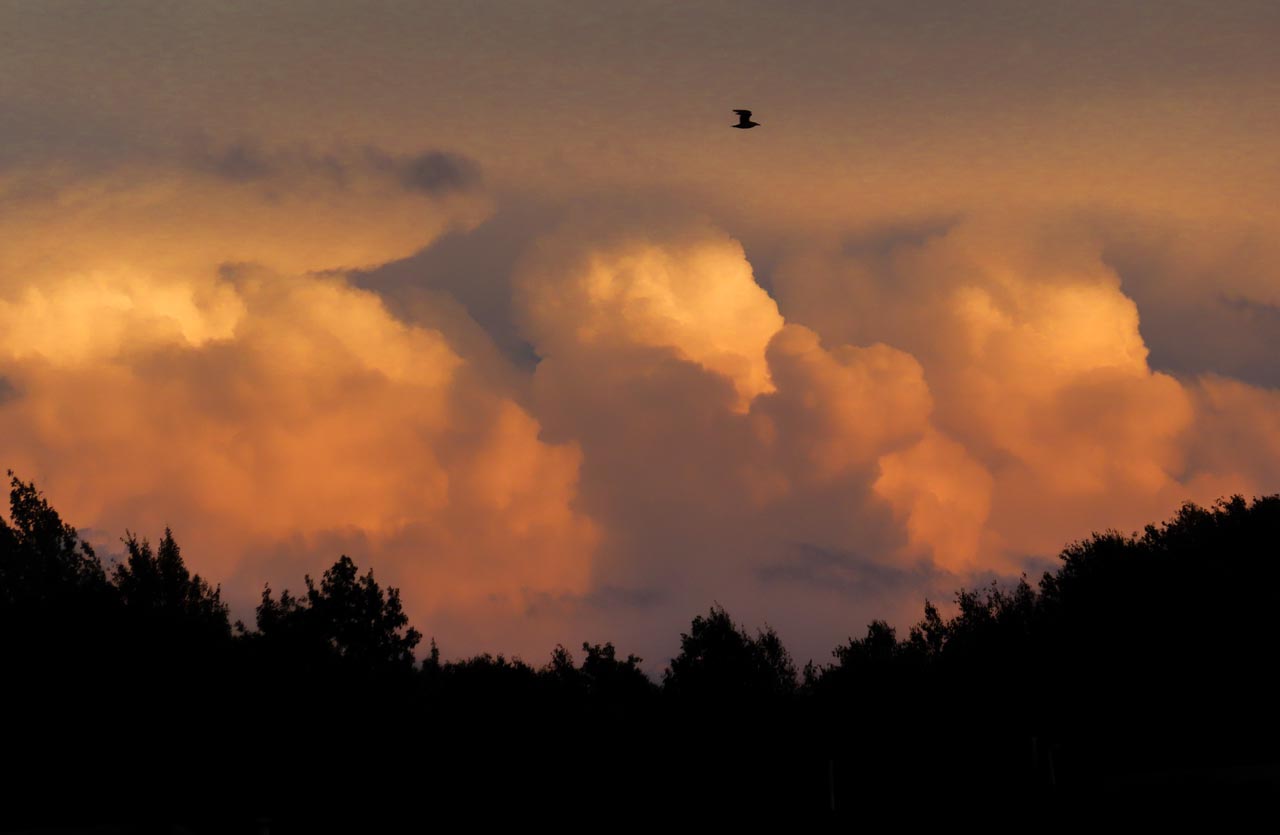 Sep 14 Sunset over Fourth Ave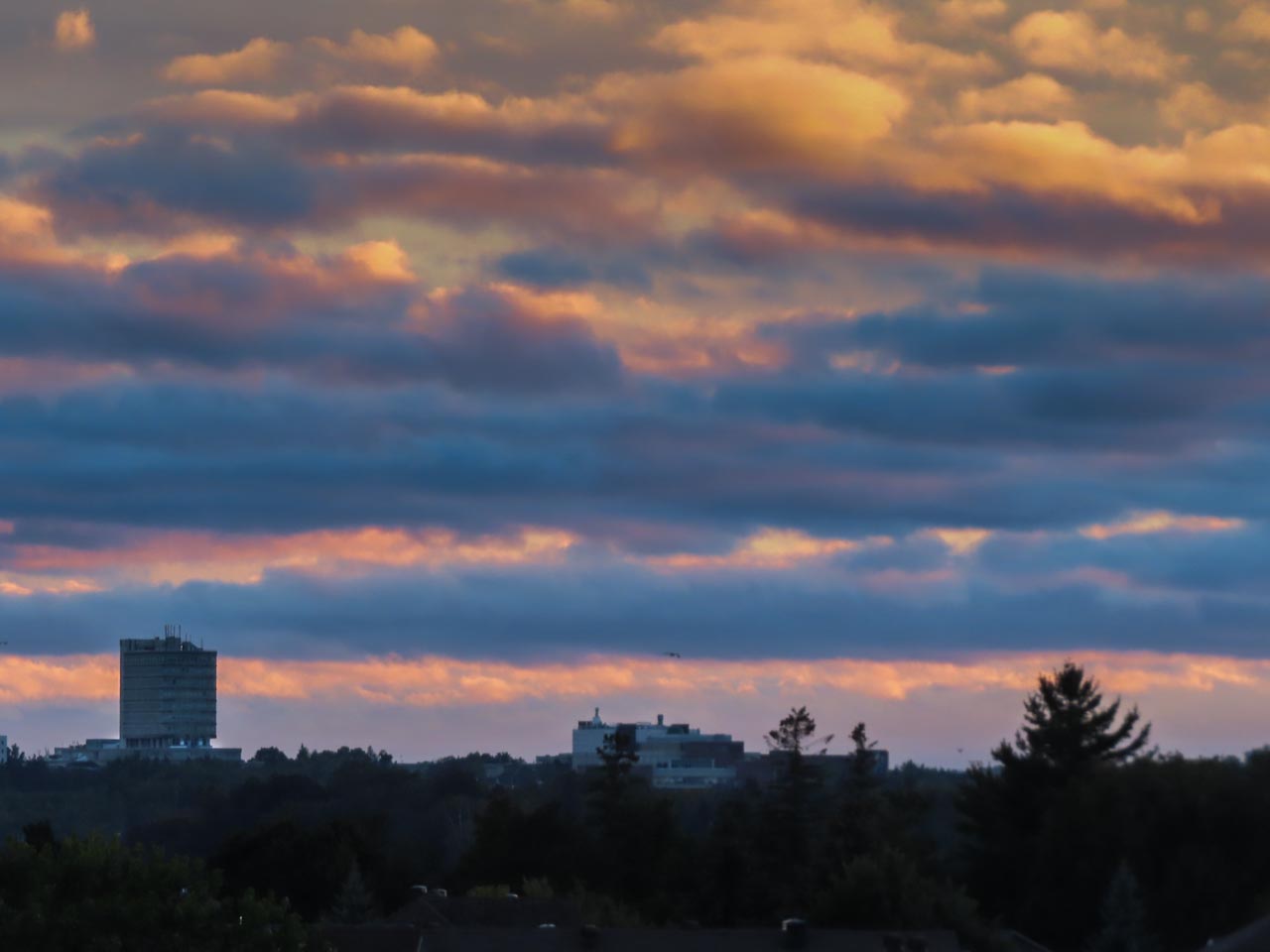 Sep 14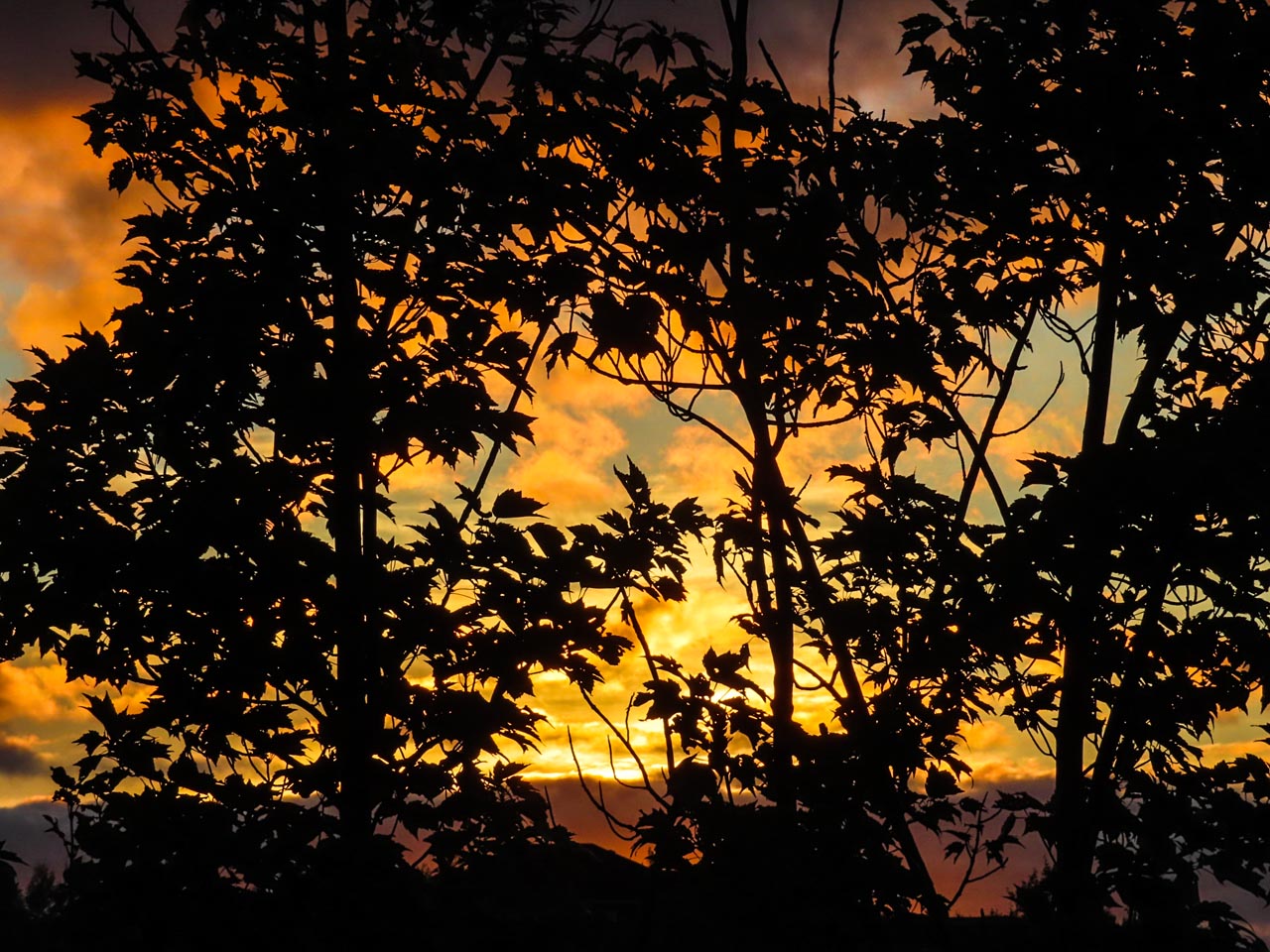 Sep 14
Upcoming Local Events
September 25-26, 2021

The APEX Trail Race Series Race # 3: APEX Endure
Presented by APEX Warrior
Date: September 25 - 26
Location: Course will be posted at www.apexwarrior.ca
Distances: 6km, 12km, 25km, 50km
AGE RESTRICTIONS:
25KM - 18+ (16+ if accompanied by an adult)
50KM - 18+
| | |
| --- | --- |
| | |
---
Store News

Good afternoon Sudbury Runners and Walkers,

We have FREE run club Wednesday nights at 6pm and Sunday mornings at 8:30am.

---

Cancelled until Further Notice
| | |
| --- | --- |
| | Track North News - by Dick Moss |
Dick Moss, Head Coach
Laurentian XC/Track Team
c/o Coach Moss <pedigest@cyberbeach.net>
Web: http://laurentianxctrack.com
Facebook: https://www.facebook.com/groups/laurentianxctrack/
Twitter: https://twitter.com/@luxctrack
Instagram: https://www.instagram.com/laurentianxctrack/
For information call me.
Vincent Perdue
vtperdue@cyberbeach.net
Proud sponsor of the Sudbury Rocks!!! Race-Run-Walk for the Health of it
HOME | ABOUT US | CONTACT | ARCHIVES | CLUBS | EVENTS | PHOTOS | RACE RESULTS | LINKS | DISCUSSION