| | | |
| --- | --- | --- |
| | | |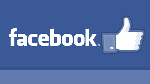 Hello Everyone, August 19, 2021
In this Issue:
XTERRA Conquer the Crater
XC | Jermyn Succeeding Moss as Cross Country and Indoor Track Coach
Photos This Week
Upcoming Events: ,August 22 SFC Crowley Lake Open Water Swim
Running Room Run Club Update:
Track North

August 14 -15, 2021

XTERRA Conquer the Crater
Kivi Park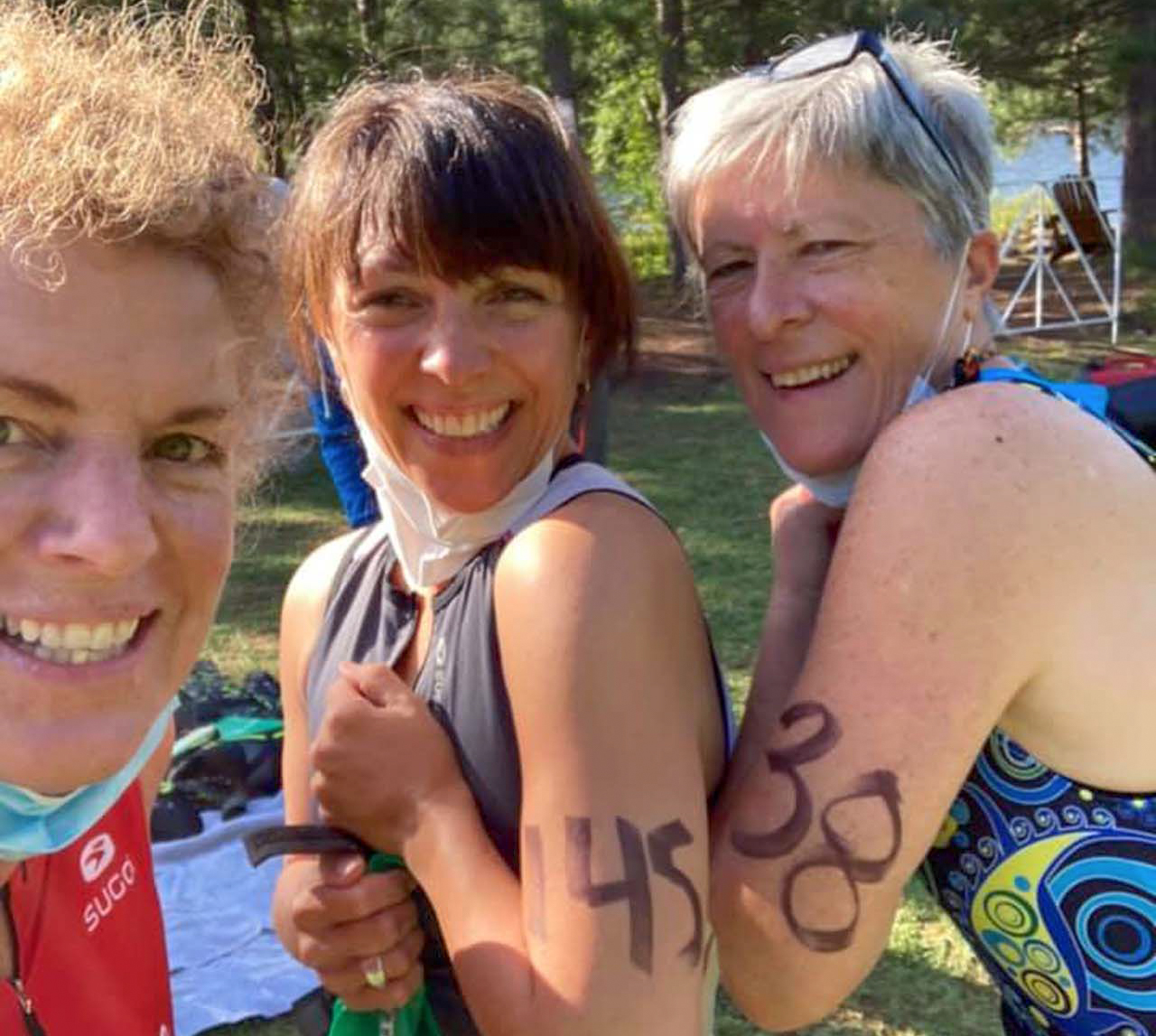 On August 14th & 15th XTERRA: Conquer The Crater is back - stronger and safer than ever!
SUDBURY -- Athletes from across the country came together in Sudbury this weekend to 'Conquer The Crater.'
On Saturday, participants took part in a triathlon while athletes on Sunday participated in either a 5 or 21km trail run.
"This is a world qualifier one of only four stops on the Xterra World circuit in Canada this year," John Macdonald, the Conquer the Crater organizer, said.
Lucas Werger came in second place for the 21-km trail run. This means he has qualified for the XTERRA Trail Run World Championships in Maui, Hawaii later this year.
"I saw that, that was an option. I've lived in Hawaii a few times so to go back would be amazing just gotta figure out funding," said Werger.
This is the third year 'Conquer the Crater' was hosted in Sudbury with last year having to be done virtually. All of the funds raised go towards the Northern Cancer Foundation.
"We've created a charity called Miles Against Cancer in honour of our son 'Mac' Malcom who was diagnosed with cancer at the age of two and a half, and having gone through that and known the journey for us as parents, we could see the impact and the financial burden for families who's children are diagnosed," says Tracy Hayes, Conquer the Crater organizer.
"So we wanted to do something now that Malcom is healthy and free and clear and so we became a charity under the Northern Cancer Foundation umbrella."
Since its inception, the event has raised over $100,000, with all funds going directly to northern families whose child receives a diagnosis.
"So just this year alone there's been 20 children who were diagnosed in northern Ontario that we supported financially, and the goal is to offer them financial support without them asking," adds Hayes.
"From a time of diagnosis, because often families have to travel out of town for surgeries or diagnostic testing, and that comes at a huge cost."
130 people participated in this weekend's events. Organizers say the hope is to have an even bigger event next year as long as COVID restrictions allow for it.
Video Here: https://northernontario.ctvnews.ca/conquer-the-crater-bring-athletes-to-sudbury-from-across-the-country-1.5547953
Results
https://www.xterraplanet.com/conquer-crater
Donna Smrek

Xterra Conquer the Crater 2021
It felt amazing to have race morning nerves and excitement again. To be annoyed by Saturday morning construction, as I tried to get to Kivi Park, a genuinely ideal venue for the Conquer the Crater Off-Road Triathlon. To try to 'harness the butterflies' and channel the energy into racing power.

Thank you to Xterra, Northern Cancer Foundation, Miles Against Cancer and John and Tracy for fighting to make this event happen. Also, to all the sponsors, volunteers and anyone else who contributed to this event … this live, timed, real-people racing event, YOU ROCK!!

A group of us had been looking forward to this event, waiting to hear if it would be a go and training together to be ready. I'm lucky to be part of a group that contributes to each other's success; a few newbies bring unabashed speed and enthusiasm, some more experienced racers bring mental toughness, tips and tricks to share without worrying that sharing their knowledge may up the competition. Yes, races are definitely 'Go Time' however it's the comradery of training and the journey that gets you to the start line that really makes it worth the race.

Practices were quite the adventure, from trying to sort out maps and avoiding micro-burst storms to learning strategies to use our own abilities to our best advantage on race day. Survive the swim, stay calm during the swim, breath at some point or slam that swim in 13 minutes – whatever your own 'GOLD' standard was, our group accepted and supported your challenge and the effort you put forth without judgement. When I needed help with the technical portions of the bike course, several of the group were patient and encouraging and it made such a huge difference on race day. For me, not walking any of the downhills was a milestone.
I've always been fairly motivated to participate in events and try new challenges however nothing fuels self-motivation for me more than watching others do what they doubt they can. I believe we often see potential in others way before they see it themselves and I love sharing what I have learned here and there especially if it helps bring someone to a finish line or to the realization that they can do awesome things. There is no better satisfaction as hearing someone say, with massive surprise, 'I can't believe I just did that' and knowing that by being part of their training group, you contributed, even a little, to their success.
Speaking of surprises, Friday came with a very special one for me, when Melissa from Adventure365 texted me to ask if I had a trisuit. Yes, I did, and had dug it out after two years of dormancy but why, 'did I miss something special while I was nutrition shopping earlier in the day?' Well, they had just received their branded suits and she wanted to know if I wanted to wear one and represent. HELL YES!! How fun and what an honour to wear the colours of an impassioned community business that supports & gives back. They know I'm not a podium athlete and they asked me anyway. I do however participate the sh*t out of every event and try to get as many involved as possible, even if it's not from the top of the podium.
The day was ideal, cool but not cold, water was calm and the wave sizes were small. These all contribute to positive swim conditions and I had one of my best swims. My bike started slow with a little trouble catching my breath on that 3 km climb at the start but once I got my wheels rolling, I could hear the voices of my training group riding me through the tough spots – oh wait, that was me talking to myself (if you talk to yourself in the woods, does anyone hear it? LOL). Either way, it worked; I beat my goal time by 13 minutes. I luckily had great company on the run, I needed that to keep my bike-tired legs moving and found the finish – empowered by live cheering and my supersuit.
Thank you again to everyone that contributed; training group, organizers, sponsors, volunteers, voluntolds, trail cheerers and photographers. You made this event happen and you made it special for those of us fortunate enough to race it. We all hope our registrations and donations help to make a difference for those fighting for their tomorrow. I am so grateful.
Donna Smrek

Posted: Aug 11, 2021
XC | Jermyn Succeeding Moss as Cross Country and Indoor Track Coach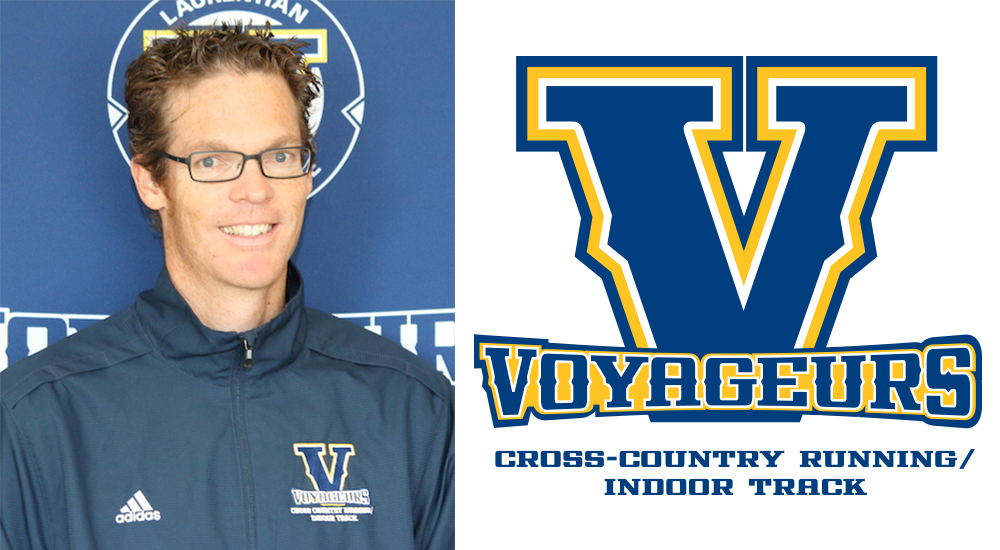 ---
The Voyageurs cross country and indoor track teams will have a new, albeit familiar, face at the helm when they resume competition this Fall. After 20 years of leading the Voyageurs squads, Dick Moss is stepping aside and handing the reins over to his lead assistant, Darren Jermyn.
An assistant coach under Moss since 2000, the duo have methodically built the Voyageurs into mainstays on the provincial leaderboard. Under Moss' tutelage, the Voyageurs women made 11 appearances at the U SPORTS XC Championships, finishing as a top 10 team in the country twice. Individually, Moss' best performing student-athlete was Leila Angrand who, in her fourth year, was a two-time OUA First Team All-Star (cross country and track), a two-time U SPORTS second team all-star, an OUA champion in the 3000m, an OUA bronze medalist in the 1500m and a U SPORTS silver medalist in the 3000m.
Moss also oversaw the resurgence of the men's program in 2015, a squad with which Jermyn took lead coaching duties. Under their guise, the men's squad improved from 12th in the OUA in their inaugural campaign to sixth place finish most recently in 2019; an improvement of over 200 points in scoring. The men also qualified for nationals in 2018 and 2019, just four years after their return.
With Jermyn taking the helm, the upward trajectory of the program looks to continue. On top of taking the lead for the aforementioned men's program, Jermyn has also been the lead coach for the middle distances with the indoor track team which has seen steady improvements culminating with Megan Crocker's trip to the U SPORTS Championships in 2019; the first for a Voyageur in over a decade.
Jermyn is excited about the opportunity and what lies ahead, commenting, "I have been extremely fortunate to have been mentored by a true coaching legend in Canadian distance running. Dick has built a program that is centred around the needs of its student-athletes and provides a support system that ensures both academic and athletic success. My goal is to build upon what Dick has developed and continue with the work needed to see both our women's and men's teams achieve a Top 10 ranking in the nation."
For the Voyageurs' Athletic Director, Peter Hellstrom, the choice was a natural one. "I am extremely happy that Darren is stepping in and taking over the program that Dick has rebuilt over the past 20 years," he said. "With Darren having been on Dick's staff for the past 20 years, I think this transition is going to be seamless. Our student-athletes are entering a new era with someone who is a familiar face and has strong development skills. I want to thank Dick for everything he has done for our student-athletes over his tenure and wish him all of the best."
Jermyn begins his new role in earnest on September 4th when training camps open for all Fall sports.
Congratulations Darren. We look forward to seeing you at the track. (Maybe Dick will show up as well.)
Photos This Week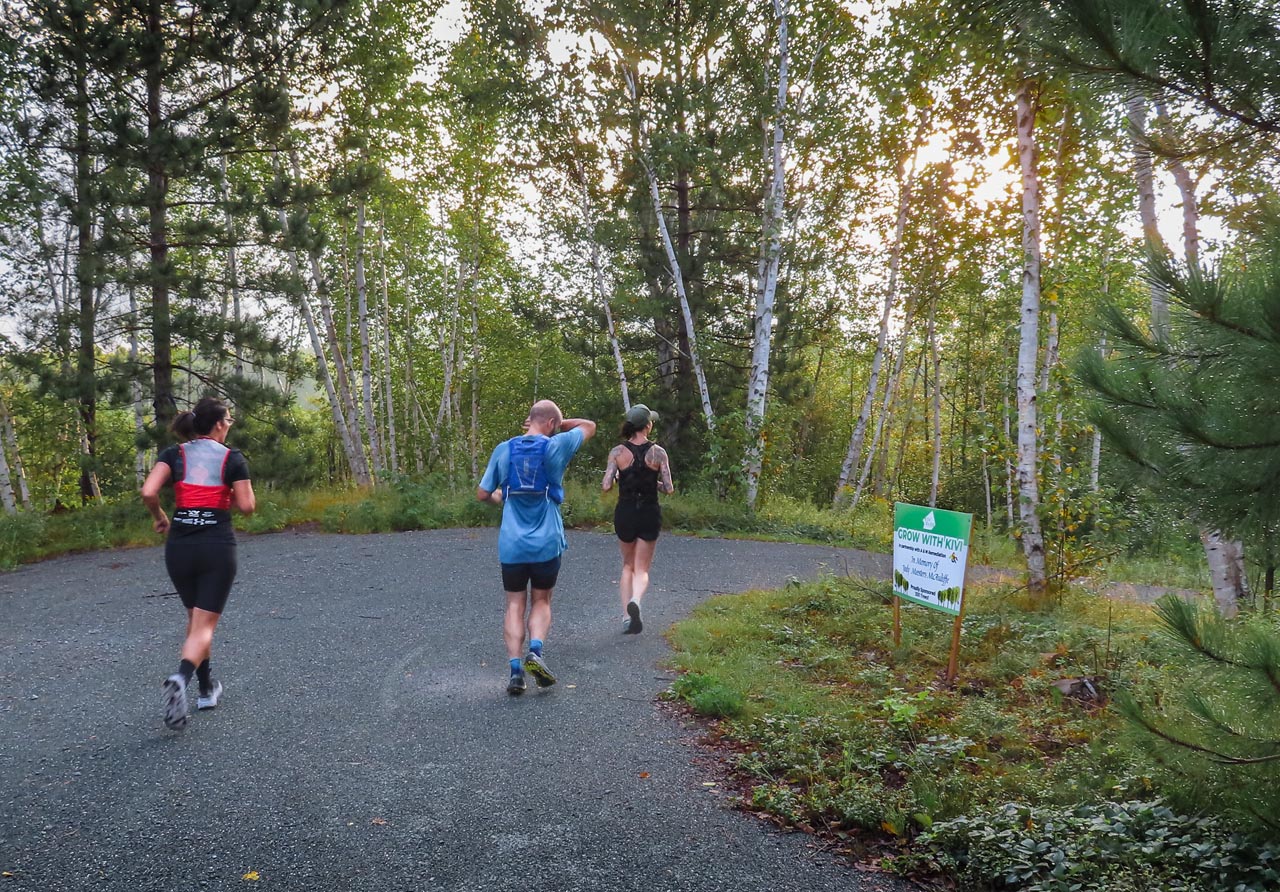 August 12 Early morning run at Kivi Park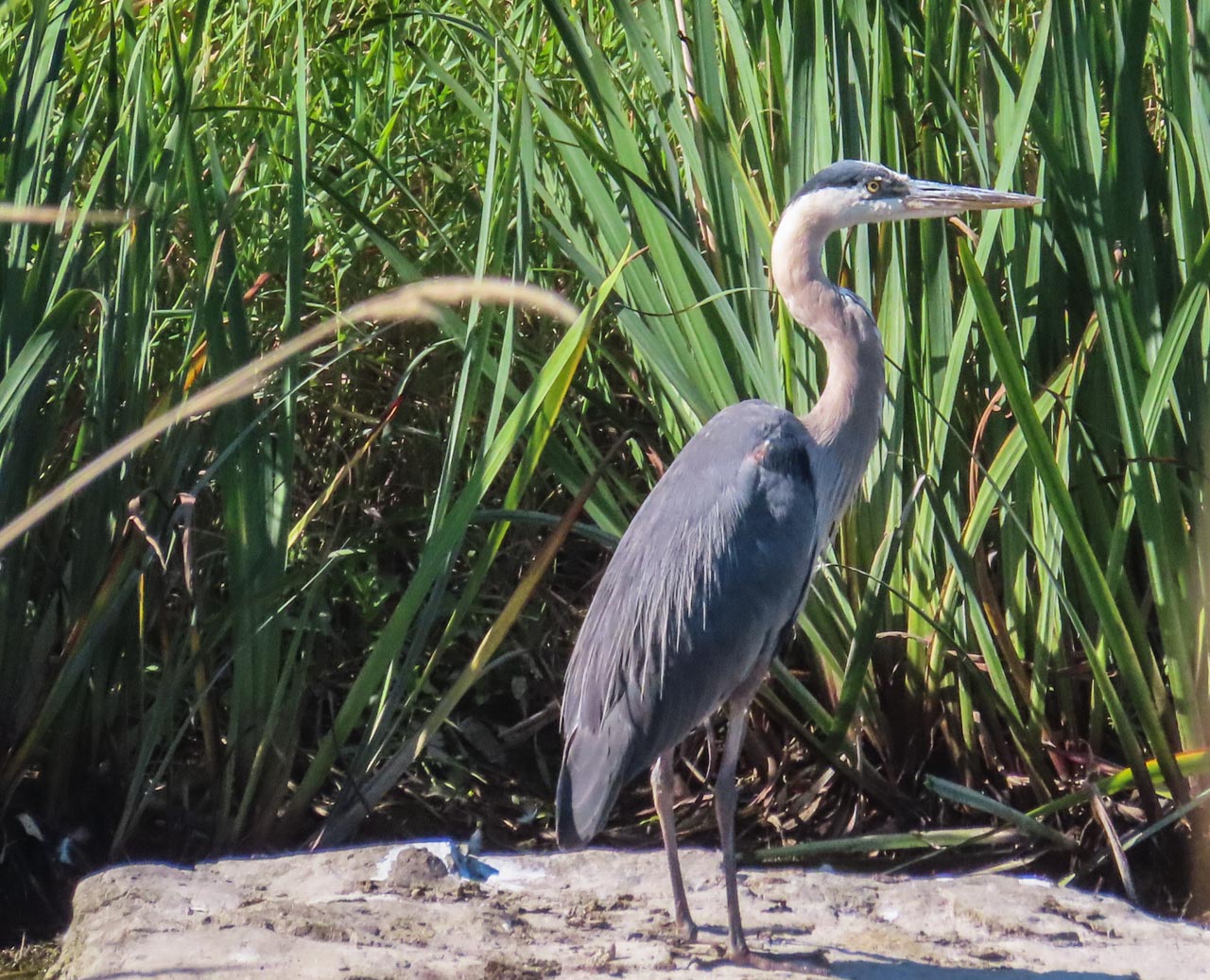 August 15 Finlandia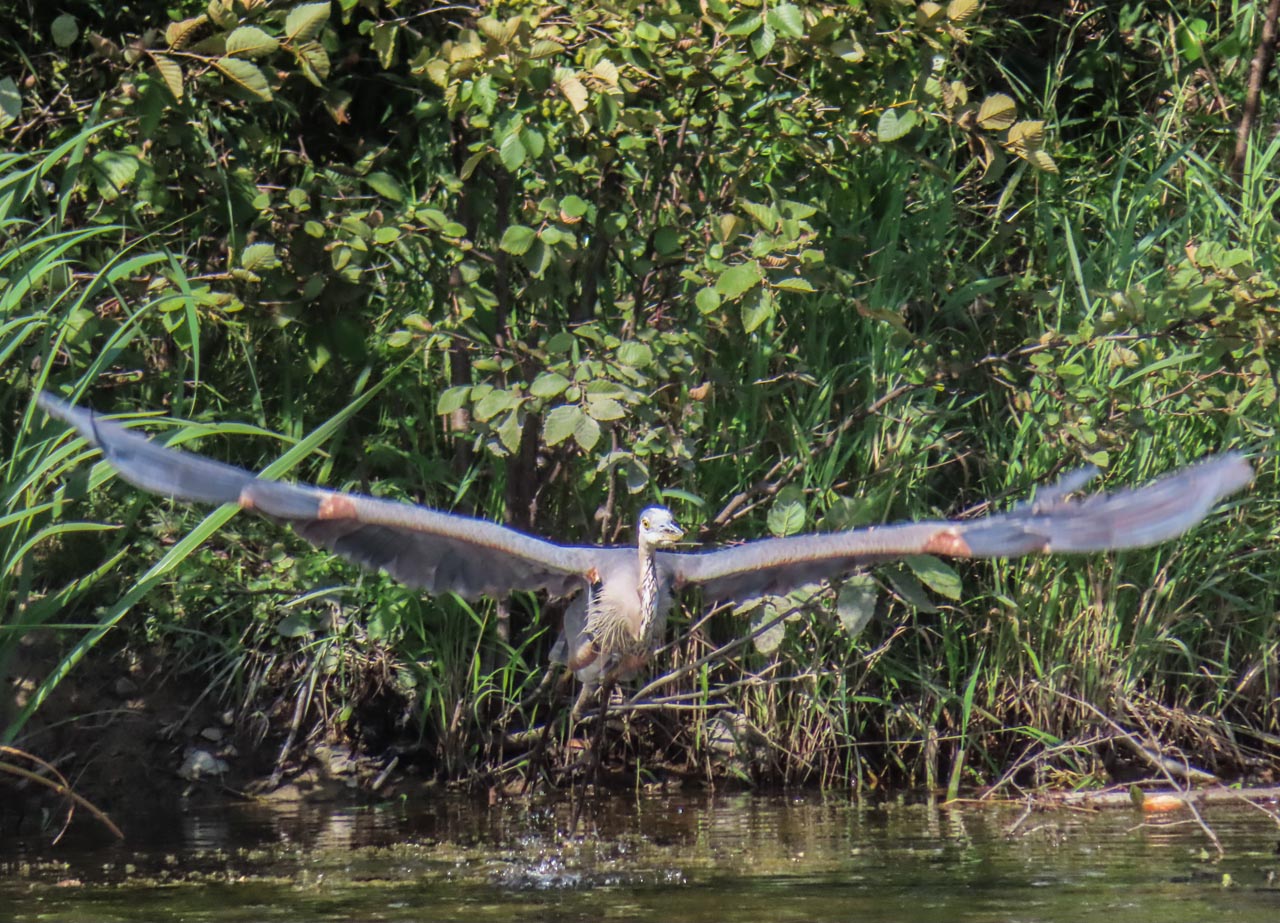 August 15 Finlandia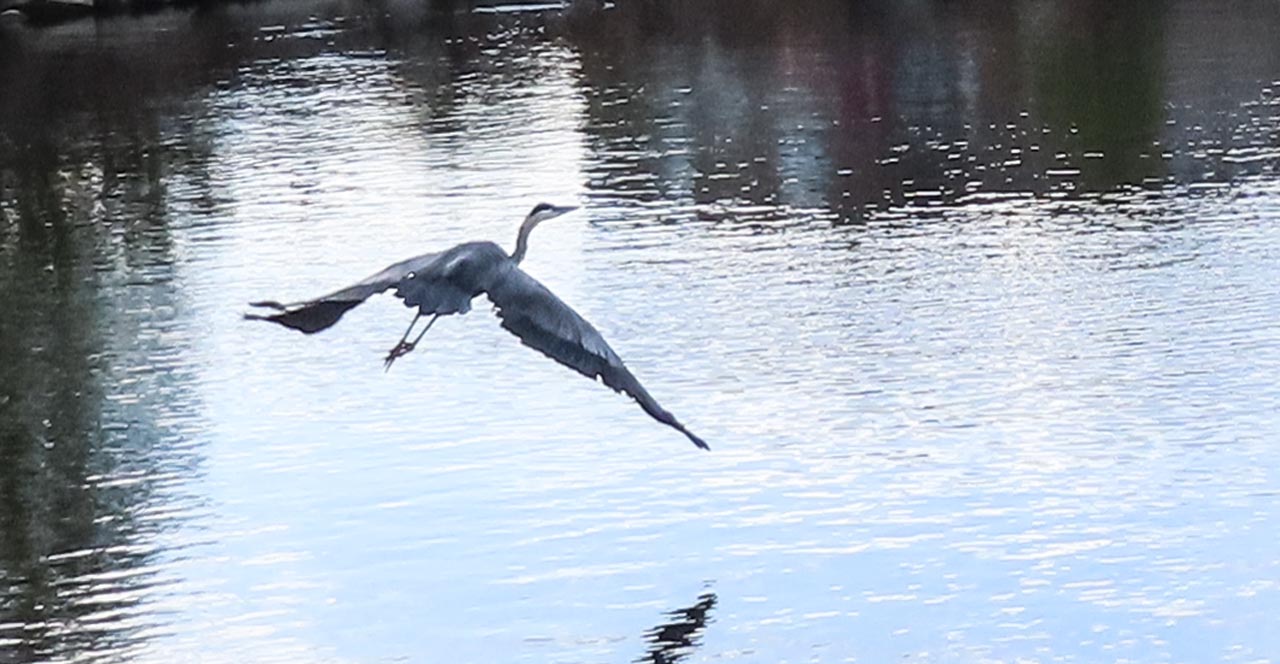 August 15 Finlandia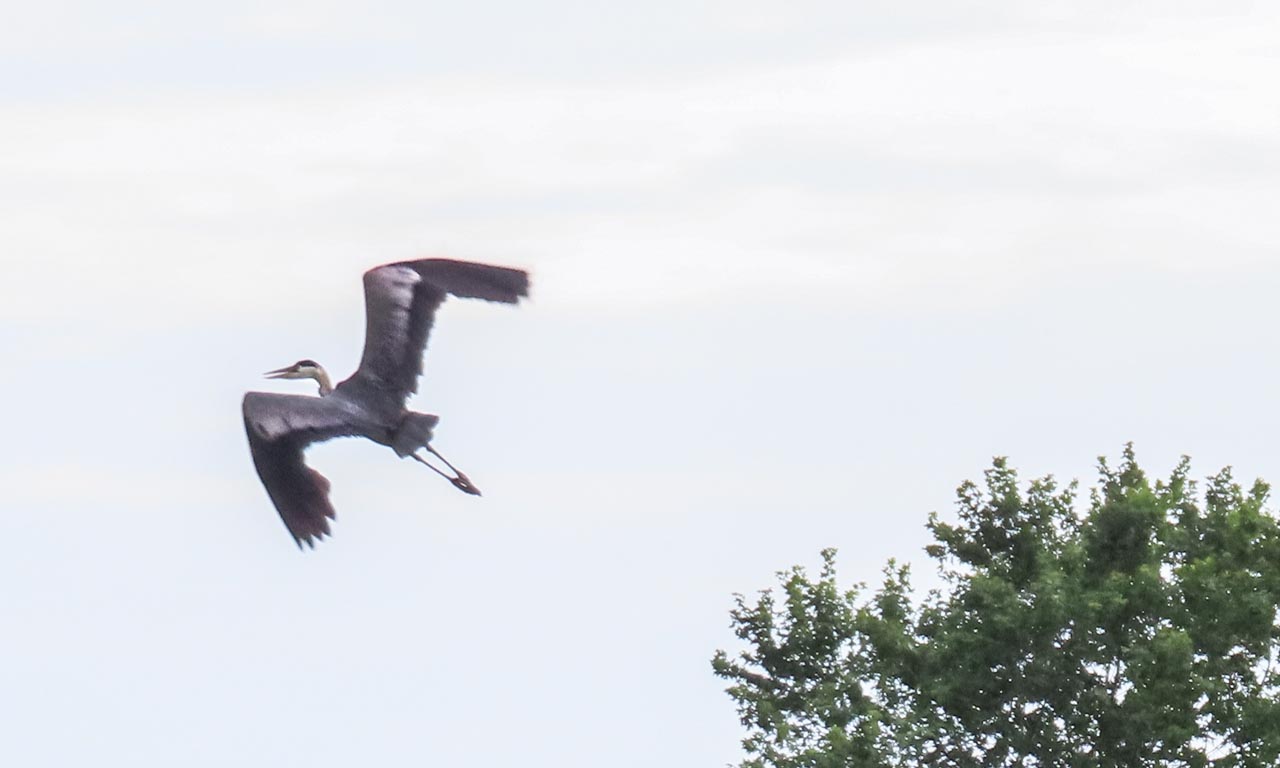 August 12 Finlandia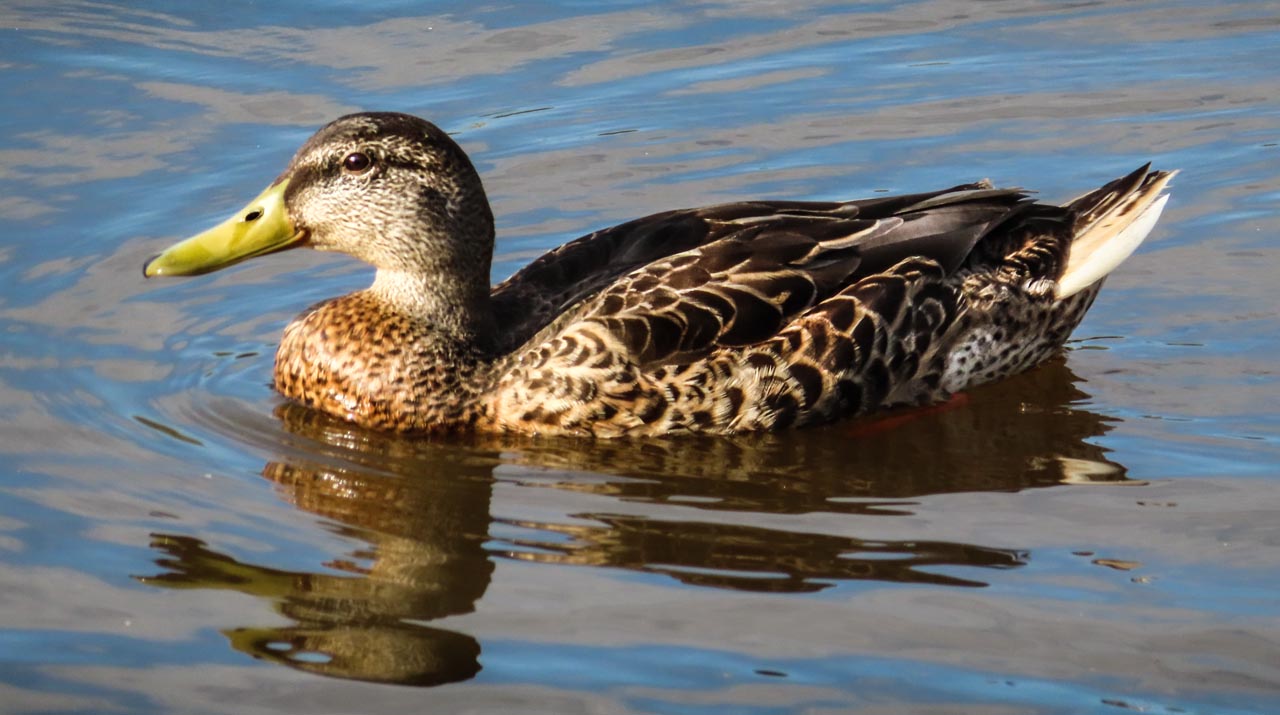 August 12 Finlandia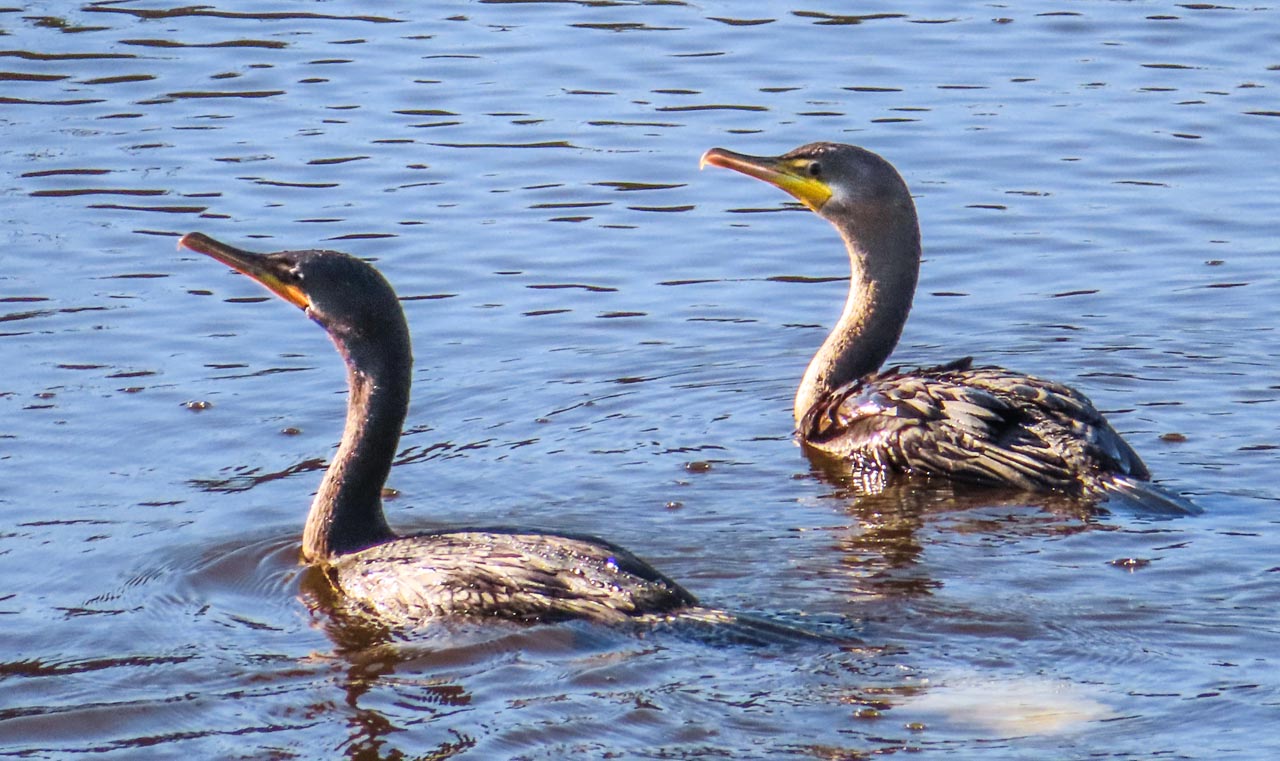 August 13 Finlandia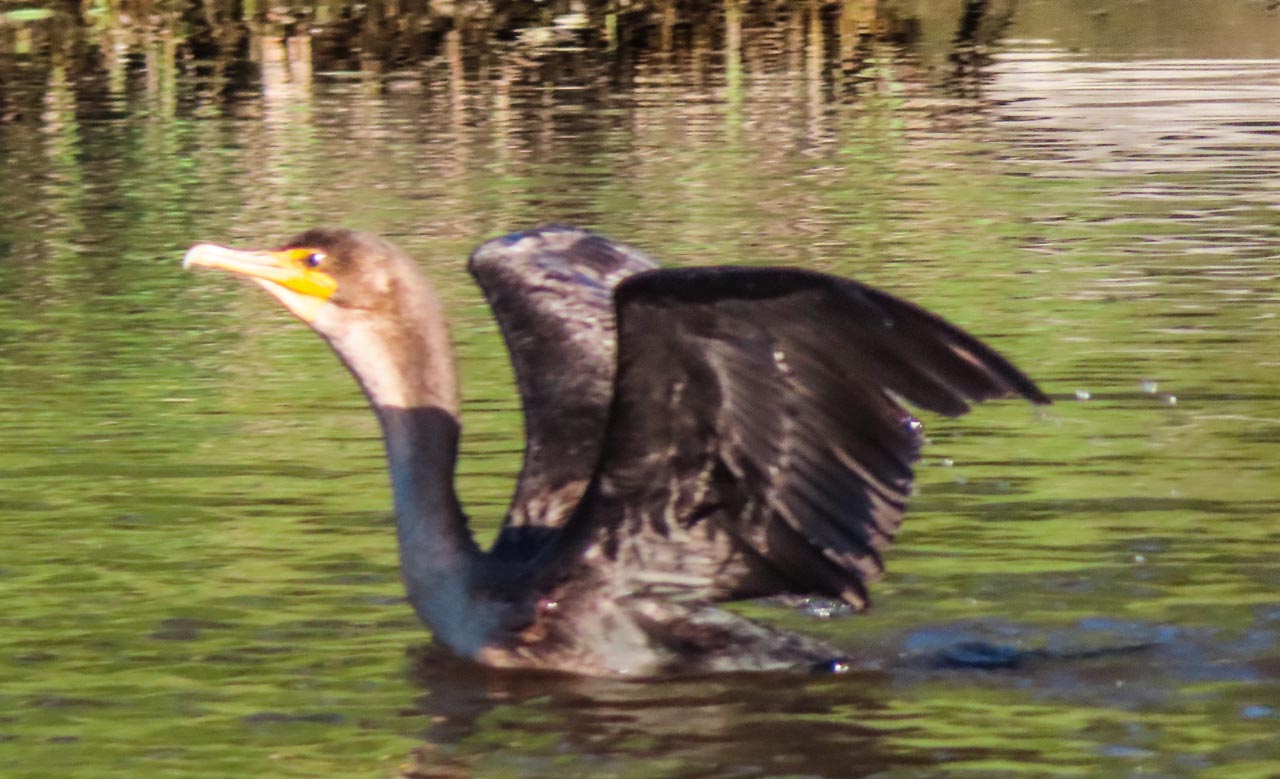 August 13 Finlandia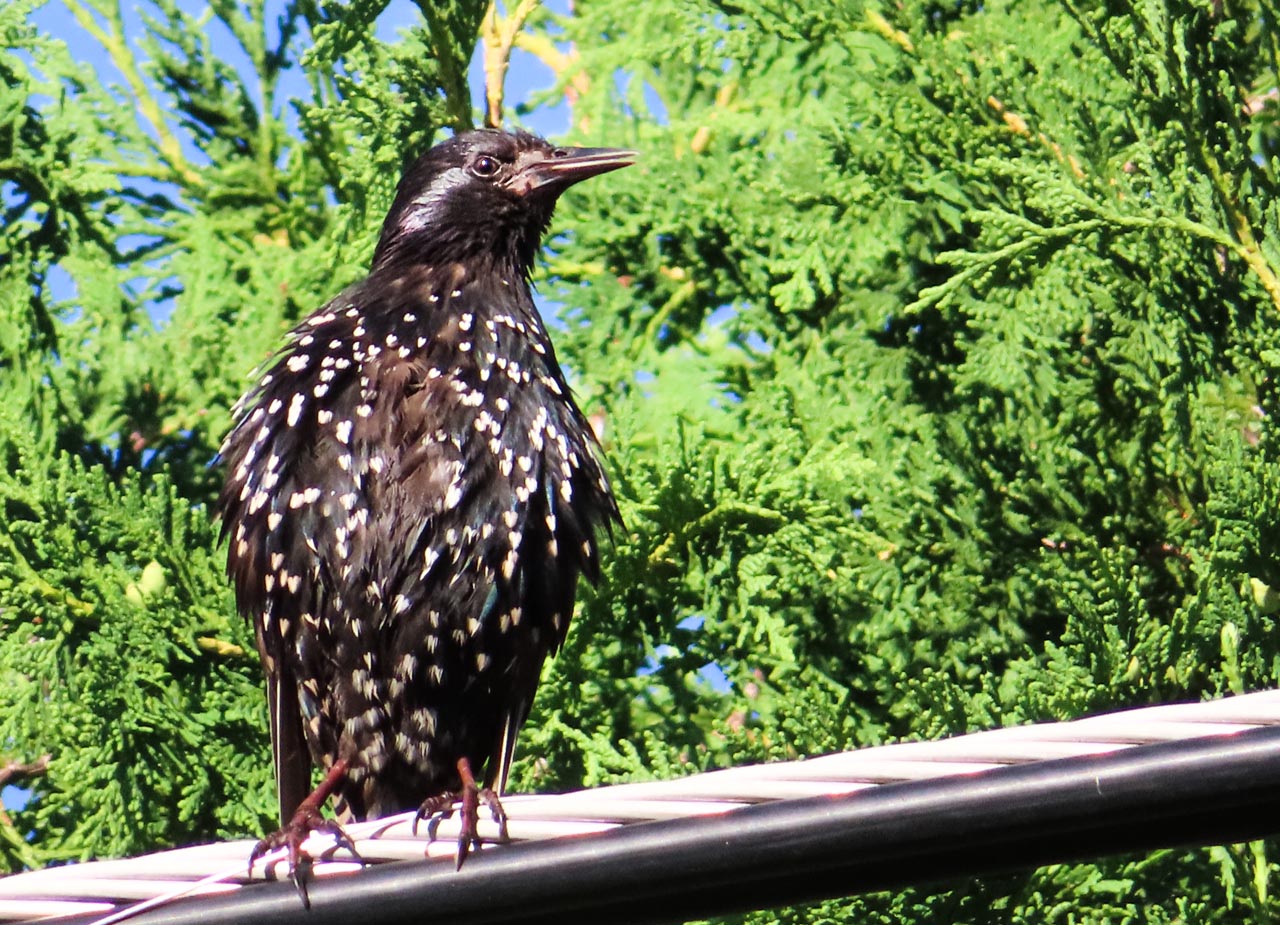 August 13 Fourth Ave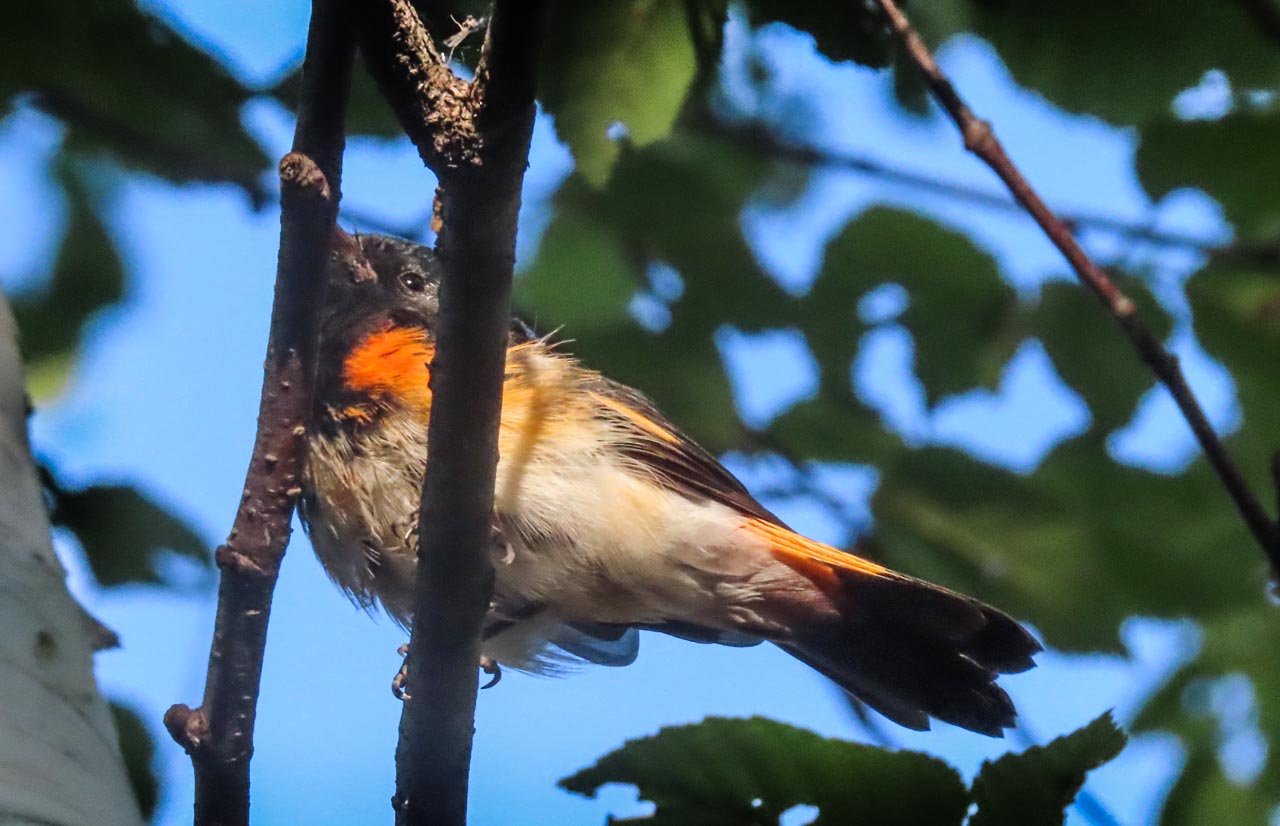 August 14 Laurentian Loop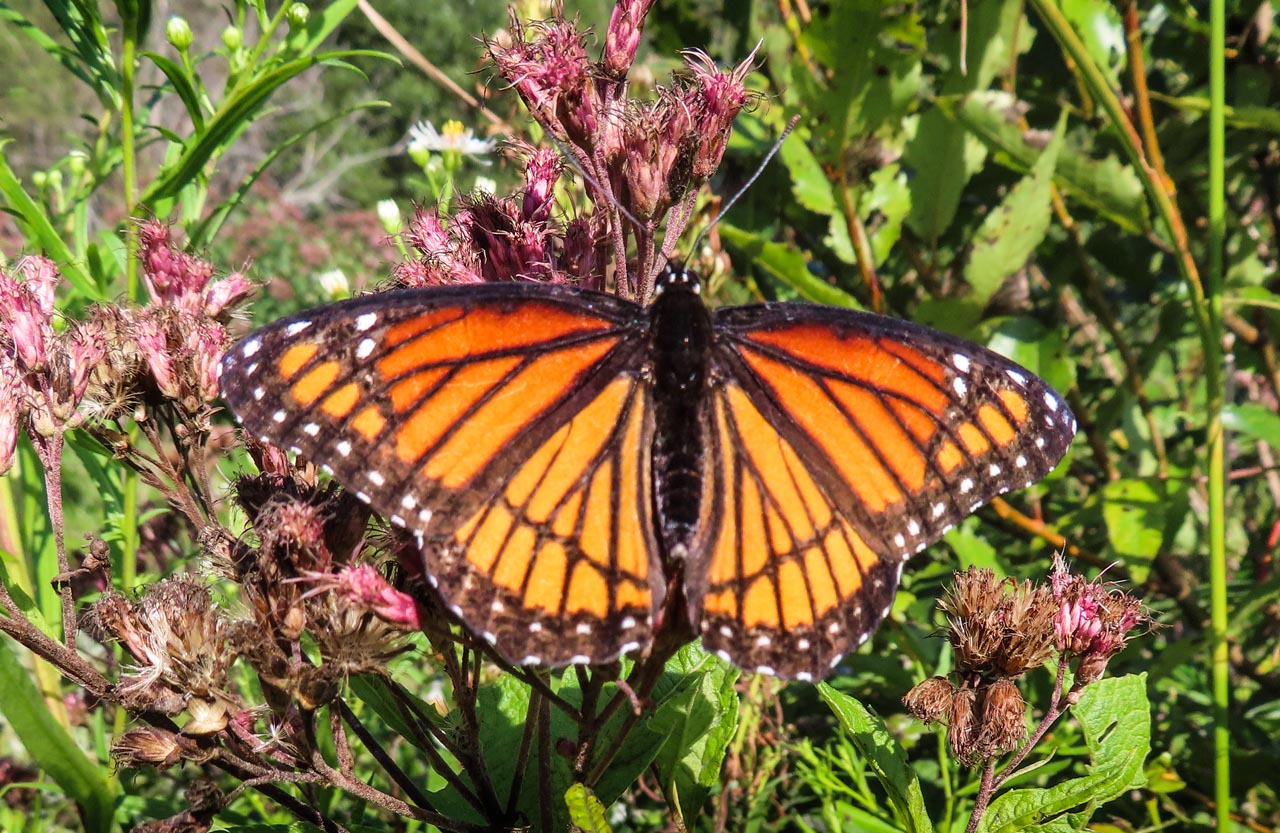 August 16 Bioski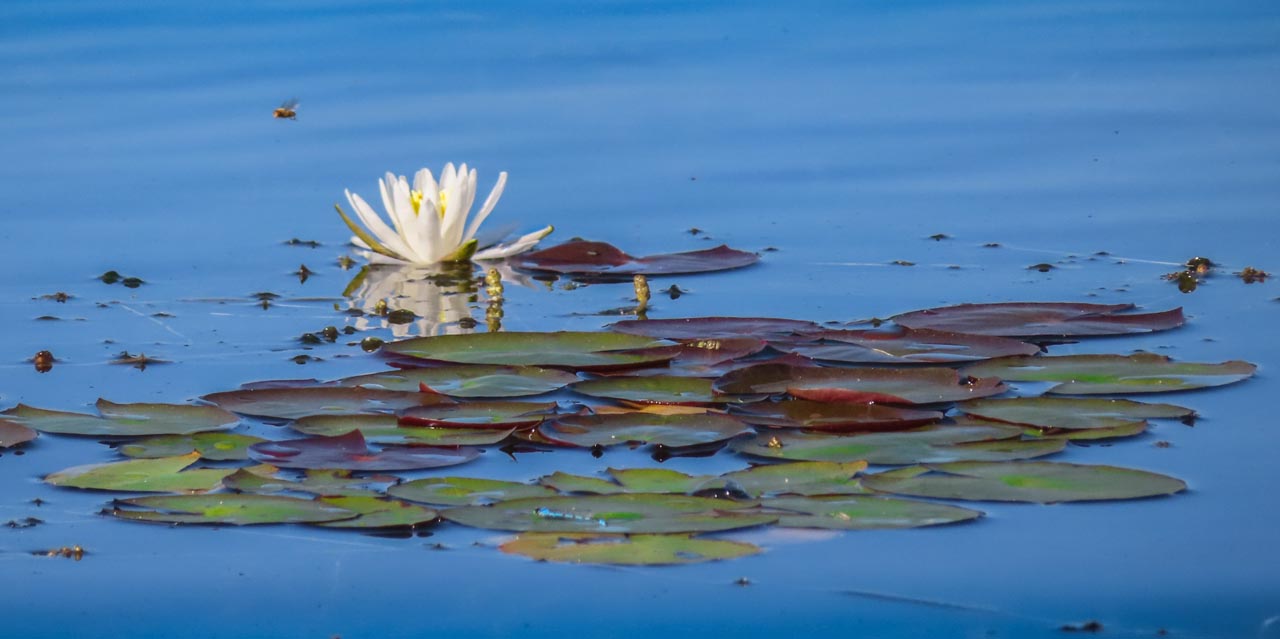 August 17 Minnow Lake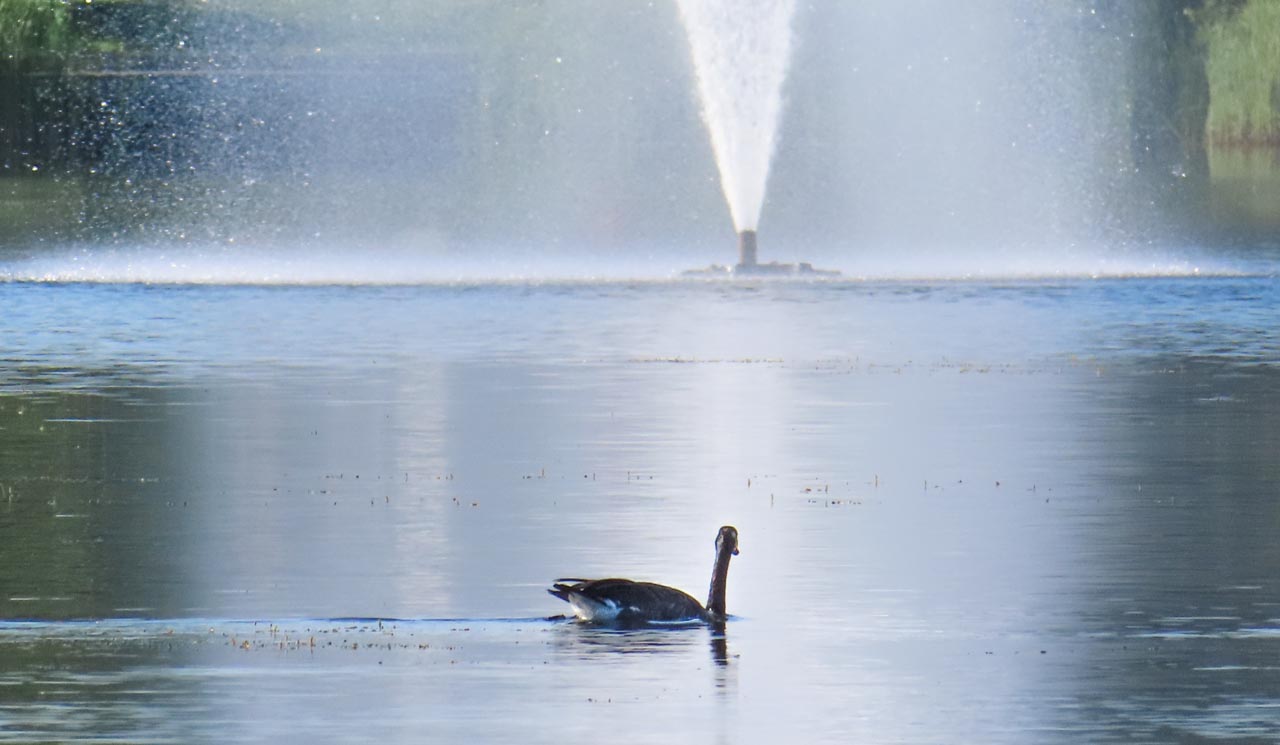 August 17 Minnow Lake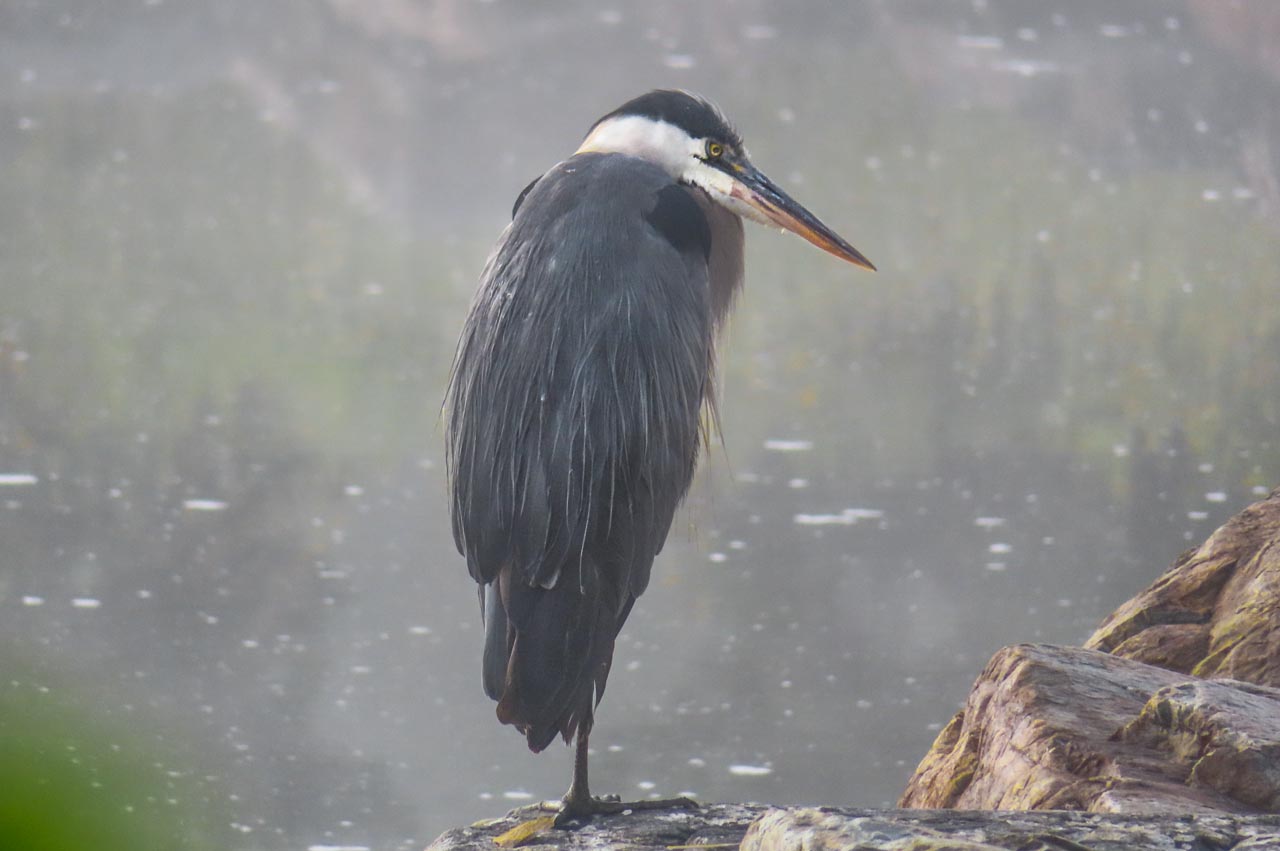 August 18 Heron in the fog at Finlandia
Upcoming Local Events
August 22, 2021
AUG 22
2nd AnnualS.F.C Crowley Crawl Open Water Swim
Hosted by Neil Phipps and Sudbury Fitness Challenge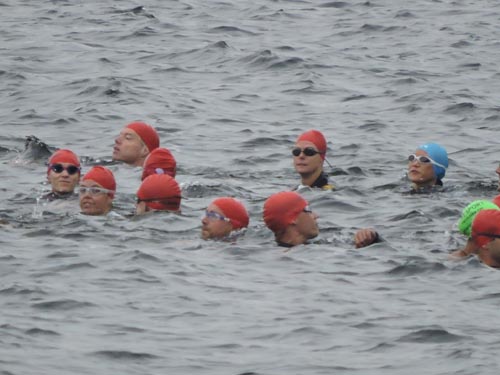 Welcome to this year's Sudbury Fitness Challenge swim event. There will be two distances available again this year 1500m and 500m. The 1500m will have a points multiplier of 1000pts and the 500m will be 500pts points.

See our page at https://sudburyrocks.ca/.../Sudbury%20Fitness%20Challenge... for more details on how the point scoring works for the series.
Applicable social distancing guidelines will be in effect for this event. As such, registration will be limited to 60 participants this year so don't wait to sign up! You don't even have to declare your distance until race day.

The race will be an interval start format. There will be 2 waves of 30 swimmers, with a swimmer starting every 60 seconds within the waves. The waves will start 90 minutes apart. Due to a huge increase in the popularity of Crowley Lake we have to start things earlier this year. Wave 1 starts at 8:30am and Wave 2 starts at 10:00am.

Sign up for 2021 S.F.C. Crowley Crawl Open Water (https://signup.com/client/invitation2/secure/697009953749756045/false#/invitation

Entry Fee: $20 per person for either distance. You will able to e-transfer payment to Beatonclassic@hotmail.ca or pay with cash on site.(Exact change is appreciated) Includes: Marked, insured, lifeguard supported race course, results, Custom S.F.C. Silicone swim cap, re-purposed Technical T-shirt(previous year Beaton shirts:-) )
Wetsuits will not be allowed unless the lake temperature plunges to an unsafe temperature. Floatie bags are allowed and encouraged. There will be a minimum of 5 spotter boats in the water and swimmers will rarely be more than 100m from shore. Water shoes are recommended for before/after as the beach is a bit rocky.
Please contact us at Beatonclassic@hotmail.ca if you have any questions.
| | |
| --- | --- |
| | |
---
Store News

Good afternoon Sudbury Runners and Walkers,

We have FREE run club Wednesday nights at 6pm and Sunday mornings at 8:30am.

---

Cancelled until Further Notice
| | |
| --- | --- |
| | Track North News - by Dick Moss |
Dick Moss, Head Coach
Laurentian XC/Track Team
c/o Coach Moss <pedigest@cyberbeach.net>
Web: http://laurentianxctrack.com
Facebook: https://www.facebook.com/groups/laurentianxctrack/
Twitter: https://twitter.com/@luxctrack
Instagram: https://www.instagram.com/laurentianxctrack/
For information call me.
Vincent Perdue
vtperdue@cyberbeach.net
Proud sponsor of the Sudbury Rocks!!! Race-Run-Walk for the Health of it
HOME | ABOUT US | CONTACT | ARCHIVES | CLUBS | EVENTS | PHOTOS | RACE RESULTS | LINKS | DISCUSSION