| | | |
| --- | --- | --- |
| | | |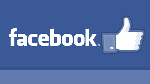 Hello Everyone, April 22, 2021
In this Issue:
Changes in Varsity Sports at Laurentian
Des Linden smashes 50K world record with 2:59:54 run in Oregon
Photos This Week
Upcoming Events: May 15-16 Apex Sprint, May 30 SudburyRocks!!! Virtual Marathon
Running Room Run Club Update:
Track North

Changes in Varsity Sports at Laurentian
14 Apr, 2021 | Media Statement, Updates
---
It's terribly sad to learn of the many cuts at Laurentian among professors, staff, programs, and two varsity sports - swimming and hockey. Our hearts go out to all who are affected. The XC/Track team will continue to have a place at the school. We'll learn what form that will take later in the Spring or Summer.
Dick Moss
As part of the restructuring of its operations under the Companies' Creditors Arrangement Act (CCAA), I regretfully inform you that Women's and Men's Varsity Swimming and Hockey programs will be discontinued, effective April 30, 2021.
Laurentian University has had a rich history of competition in both sports and I would like to thank the student-athletes and coaches for their commitment and dedication to the University's success in varsity sports over many years.
As this decision will allow Laurentian to further align its financial resources, Laurentian University will continue to pursue athletic success in the OUA and U SPORTS. Varsity programs that remain include Women's and Men's Basketball, Soccer, Cross Country Running, Indoor Track, Golf, Nordic Skiing, Curling, Rowing and Baseball (men's).
The Department of Athletics and the Office of the Associate Vice-President Student Affairs, Registrar and Secretary of Senate have been working with impacted student-athletes and can be contacted by email at phellstrom@laurentian.ca and sdemers@laurentian.ca.
Marie-Josée Berger, Provost and Vice-President Academic
Des Linden smashes 50K world record with 2:59:54 run in Oregon
BEN SNIDER-MCGRATH APRIL 13, 2021
Dez Linden broke the 50K world record on Tuesday after running an amazing time of 2:59:54 in Oregon. Running in the first ultra-distance event of her career, Linden shattered the previous record of 3:07:20 that Great Britain's Aly Dixon set in 2019 at the 50K world championships in Romania. After getting ahead of Dixon's record pace right from the start, she never looked back, and Linden's final time worked out to an average pace of 3:36 per kilometre.

Running a world record in any fashion is incredible, but doing it in your debut in the event is even more impressive. Linden has spent more than a decade racing the marathon, but she had never ventured farther than 42.2K before Tuesday (not in a race, at least). Despite her inexperience at the distance, she looked like a seasoned vet of ultrarunning, and she confidently charged to the world record, breezing through the additional 8K after she passed the marathon checkpoint.
Linden's marathon career has been one of the best in American history, and it includes two trips to the Olympics (she registered a DNF in 2012, but ran to a seventh-place finish in 2016), multiple top-10 runs at World Marathon Majors and the win at the 2018 Boston Marathon. Many people would be satisfied with that resume, but Linden wanted more, and she decided to give ultrarunning a try after the letdown that was 2020.
She kicked 2020 off with a fourth-place finish at the U.S. Olympic Marathon Trials, which sounds good (and it is), but it wasn't enough to secure a spot on the American team for the Tokyo Games. She then shifted her focus to the Boston and New York City marathons, but they were both cancelled due to COVID-19.
Once again forced to refocus and find new plans, Linden ran 800K in the month of October for a challenge she dubbed Run Destober. This challenge involved running the number of miles that corresponded with the date, meaning she ran one mile on October 1 and an extra mile each day until the 31st, when she ran 31 miles. The final few days of this challenge saw Linden run farther than a marathon, and after getting a taste of ultra-distances, she decided to take a stab at the 50K.
Thanks to those unexpected changes in 2020, Linden is now a world record holder, and she is only just getting started in ultrarunning. She has said that races like the Comrades Marathon and UTMB are on her bucket list, and after Tuesday's run, it not only looks like she could perform well at these events, but that she has the potential to win them. Whatever races she chooses to run, one thing is certain: Linden is going to be around in the world of running for many years to come.
Photos This Week
---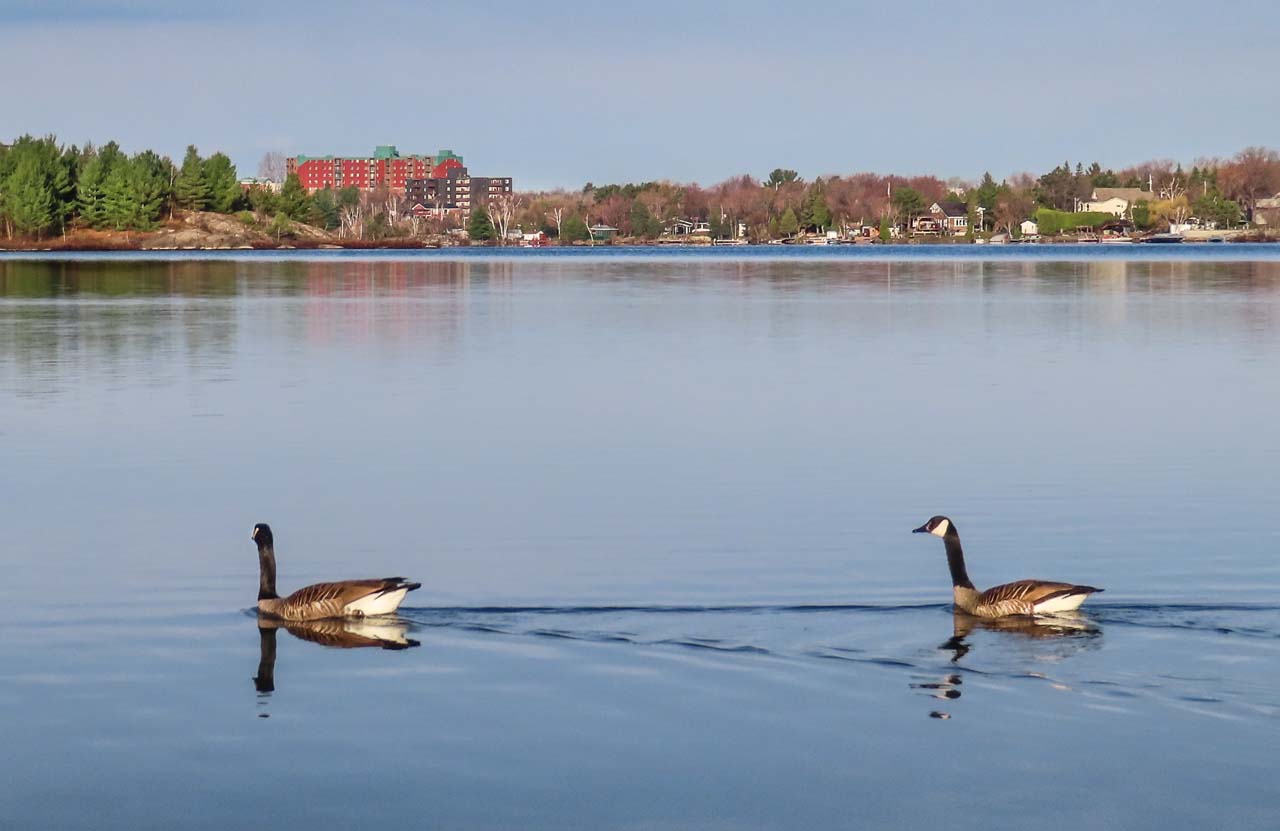 April 14 Nepahwin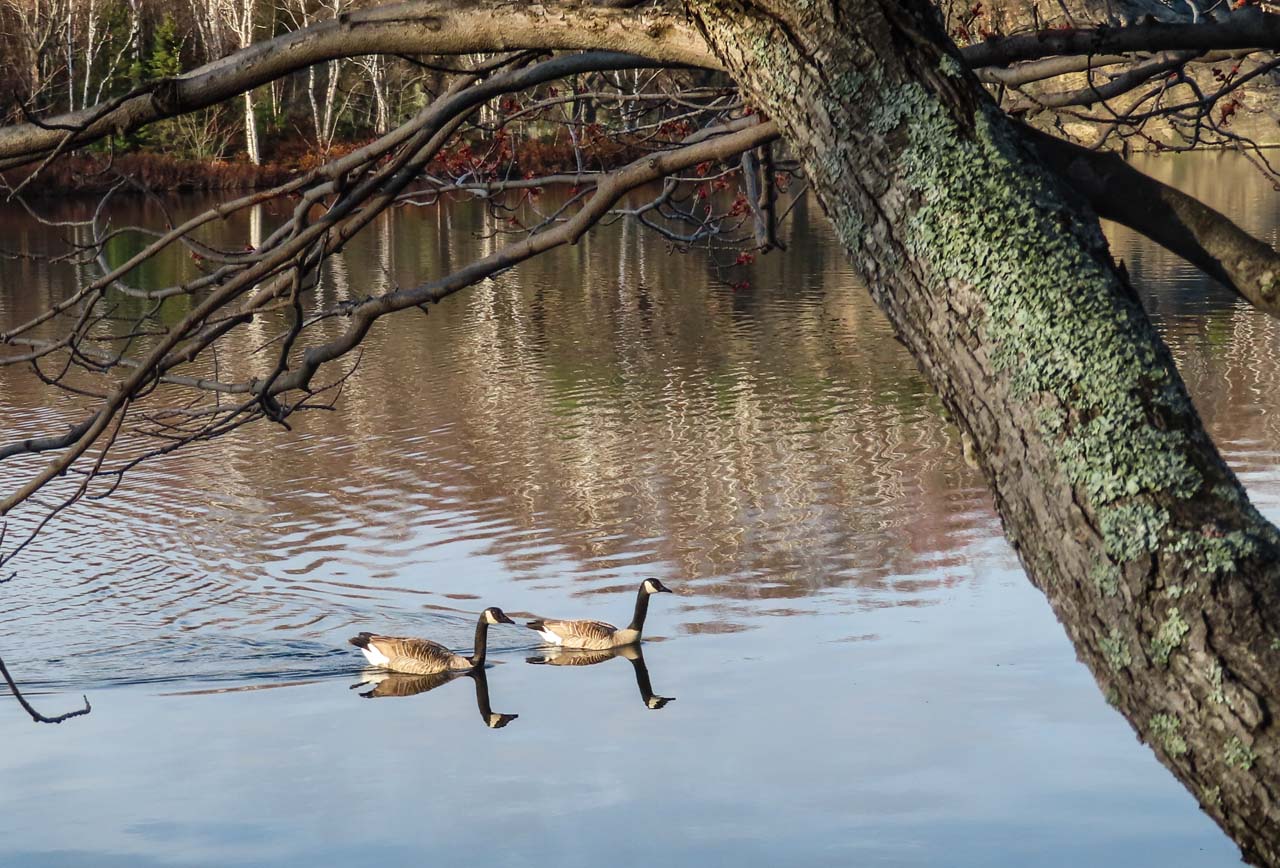 April 14
April 15 Ring Neck Ducks in the rain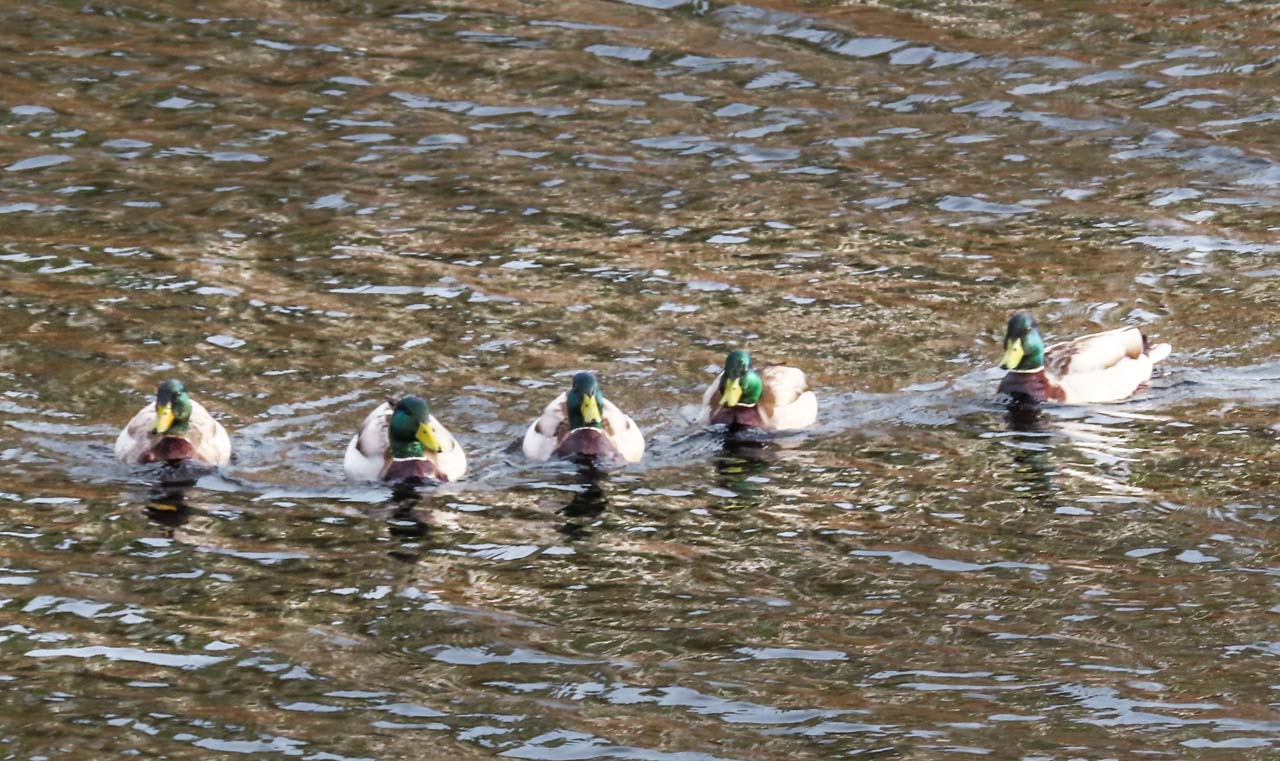 April 16 Mallards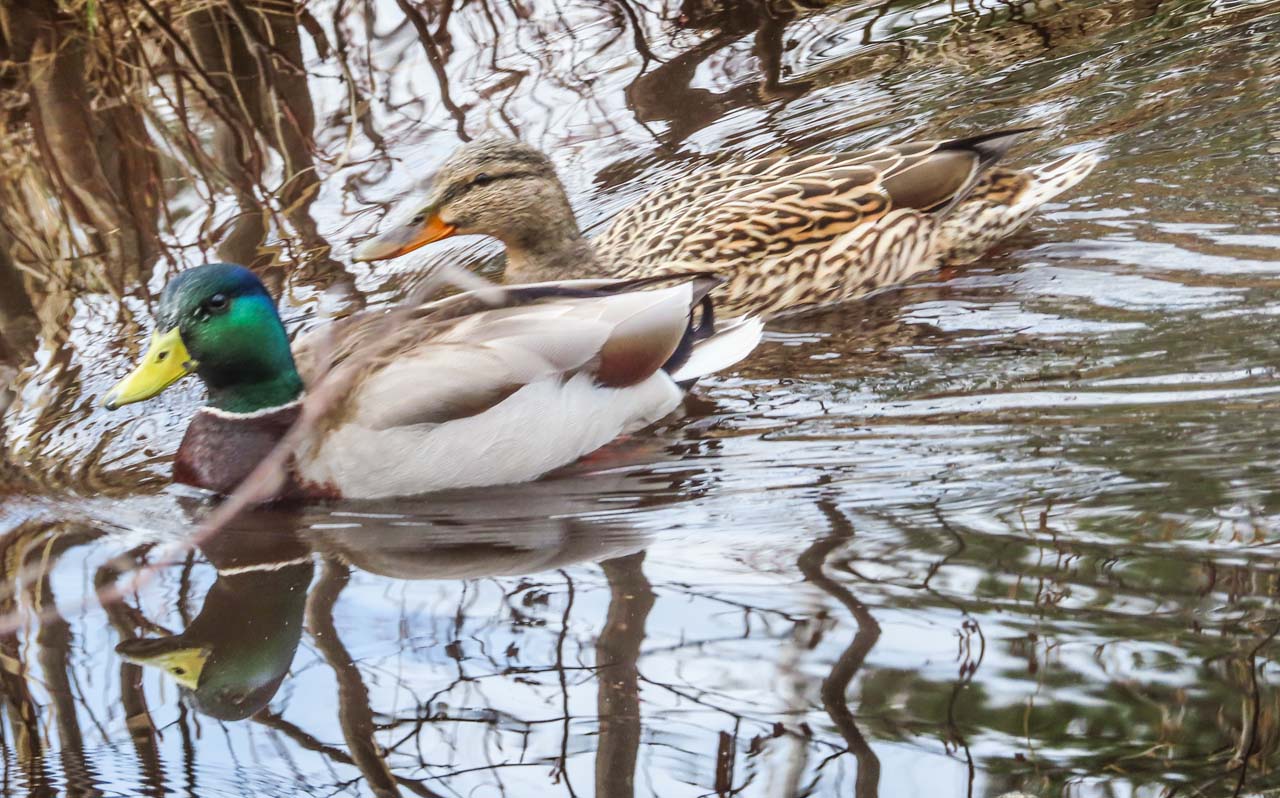 April 17 Finlandia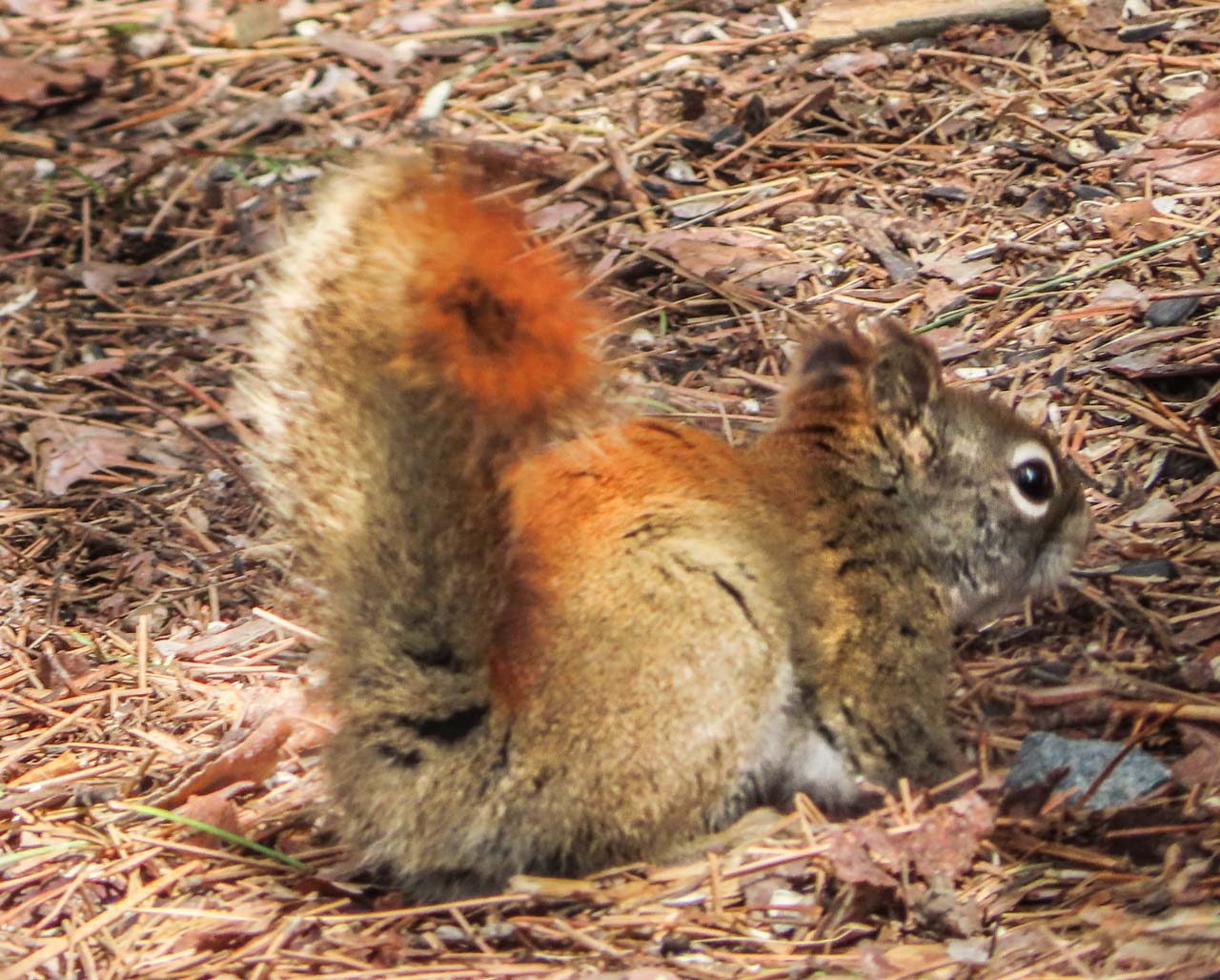 April 18 Moonlight trail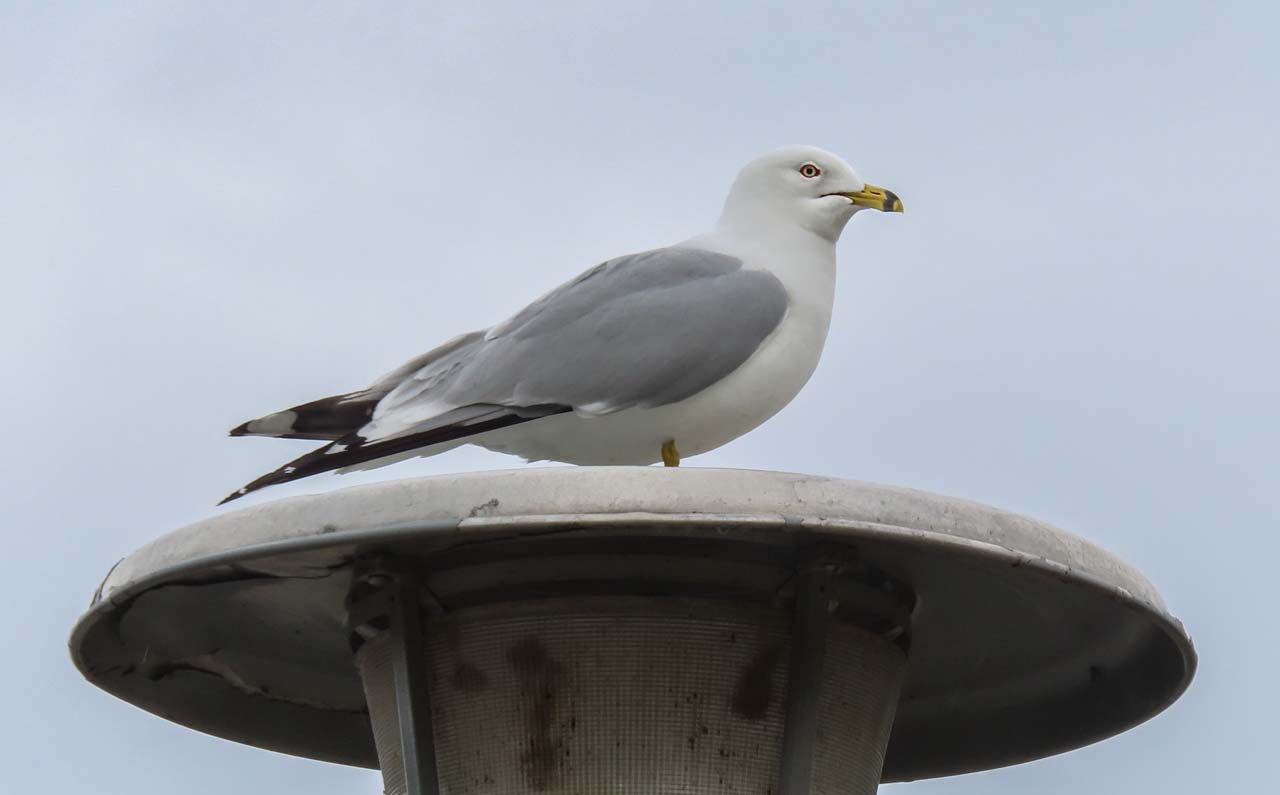 April 18 Finlandia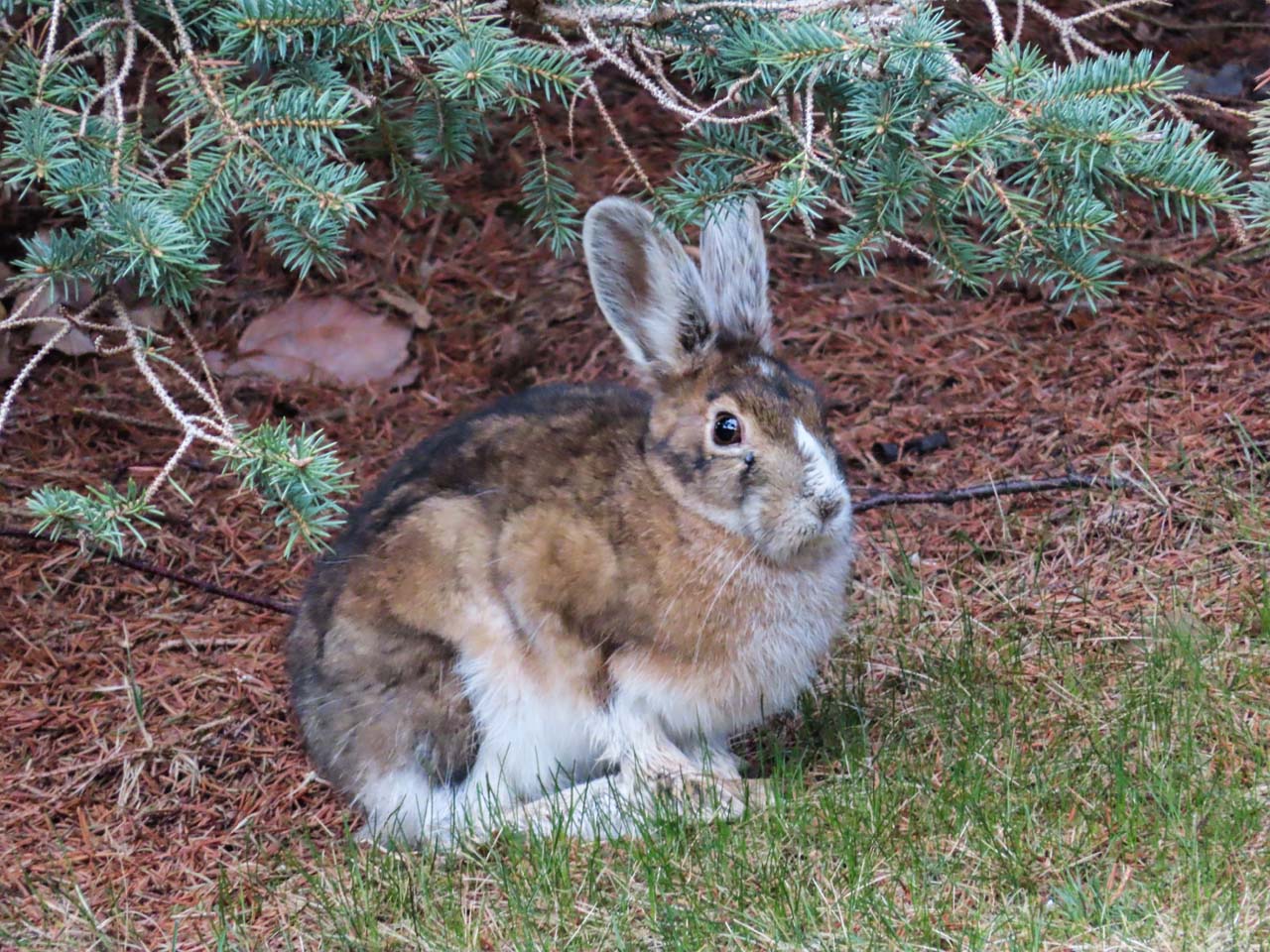 April 19 Fourth Ave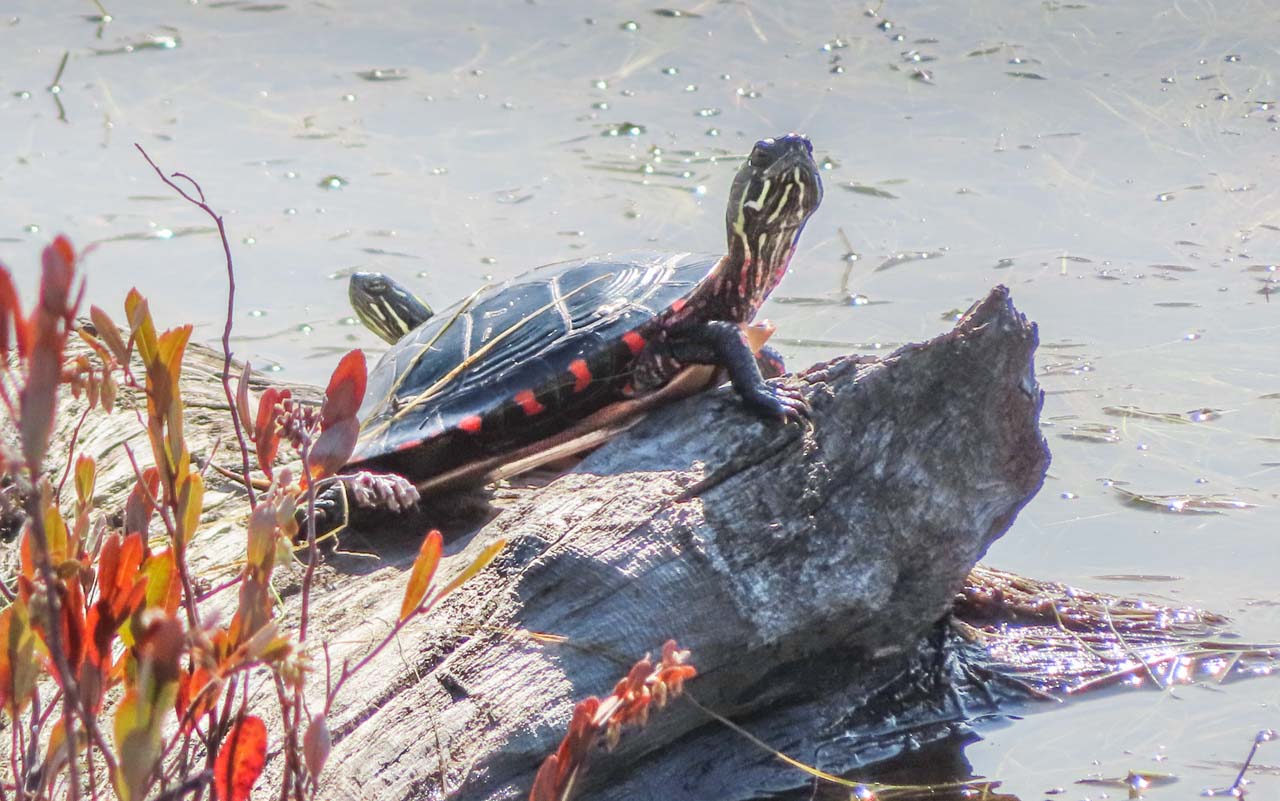 April 19 Bennett Lake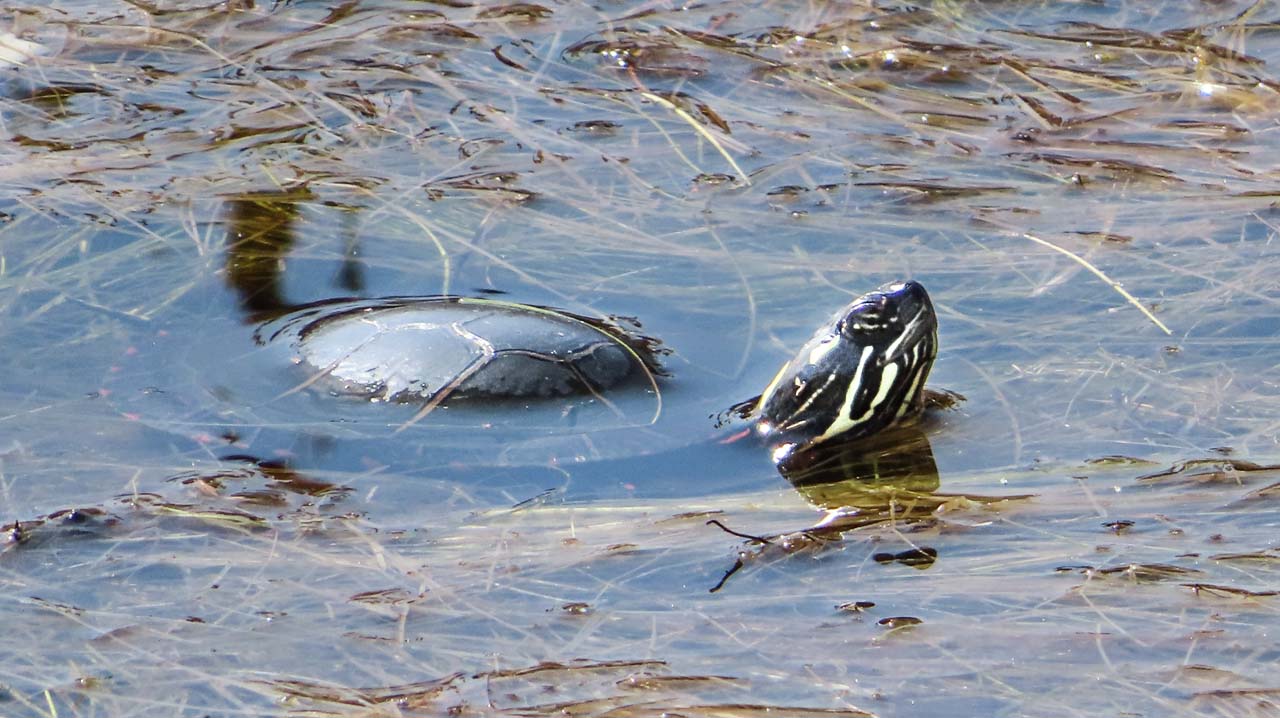 April 19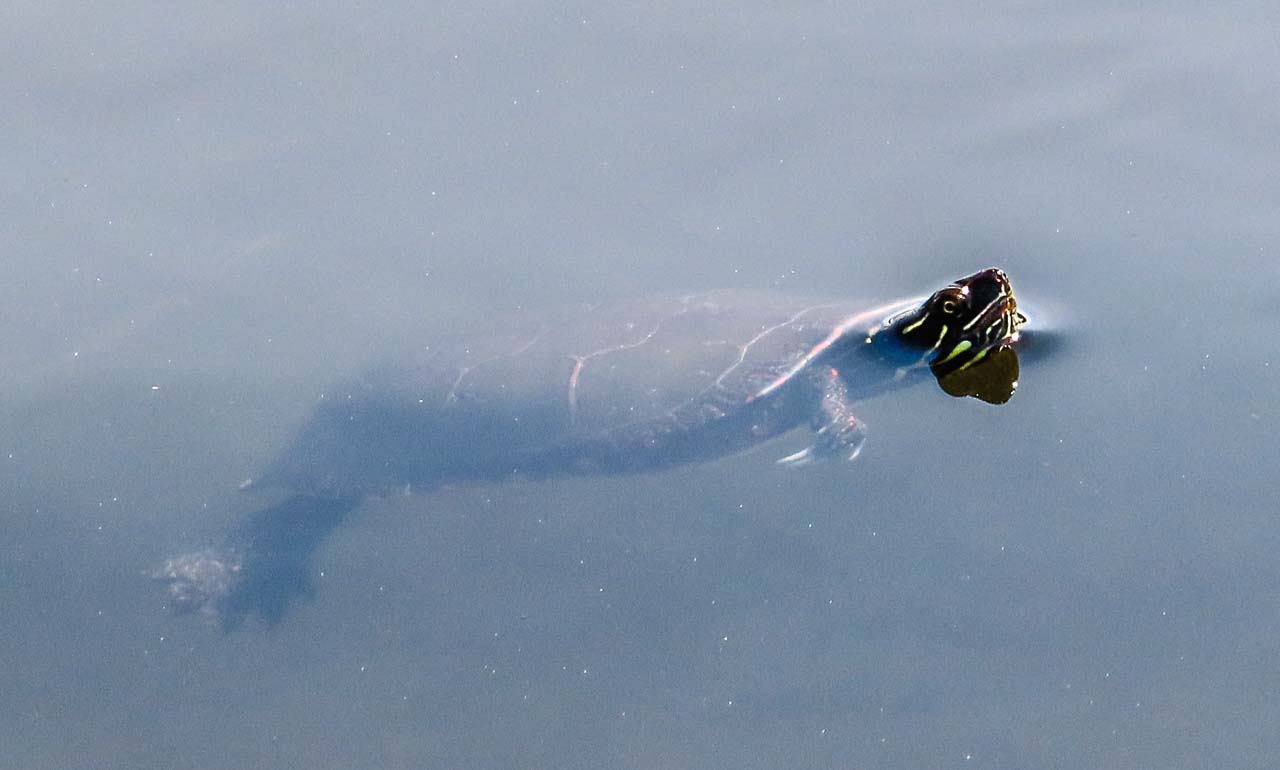 April 19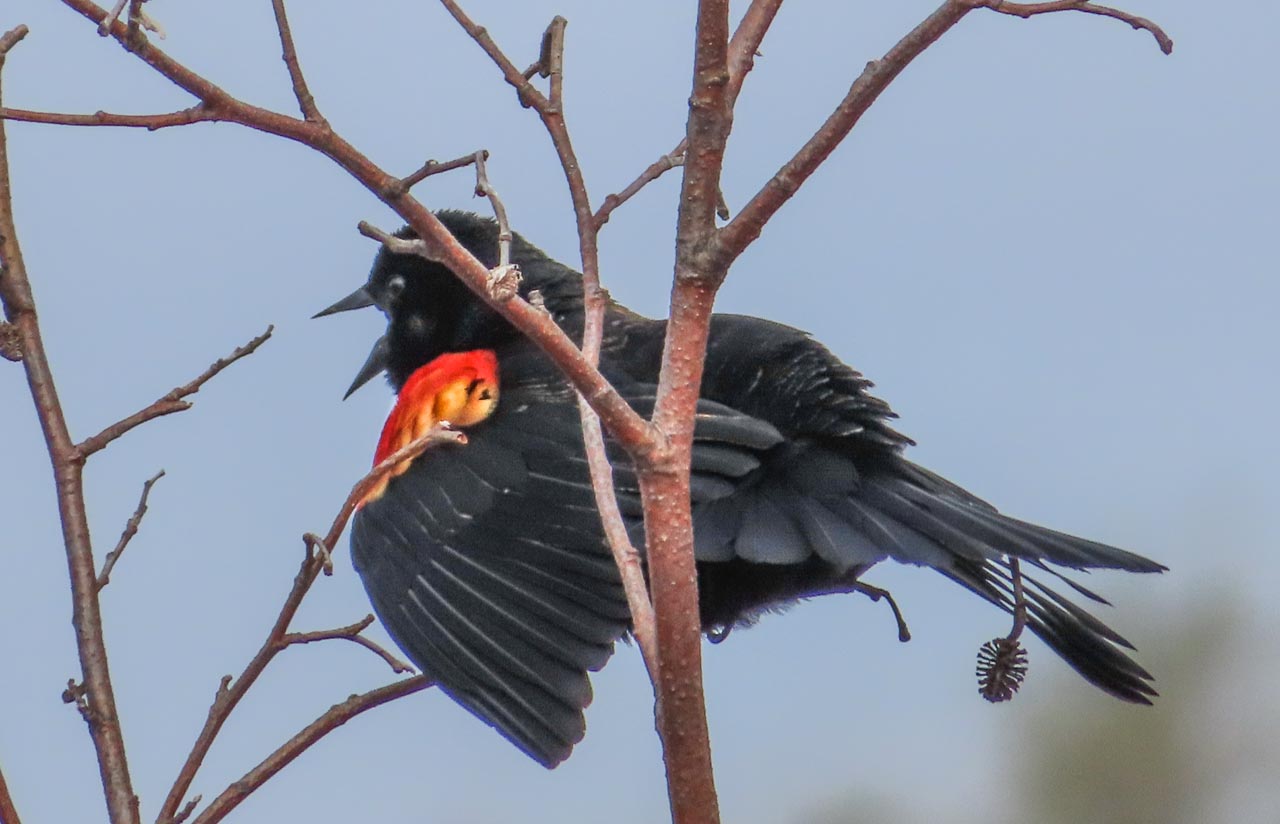 April 20 Arlington loop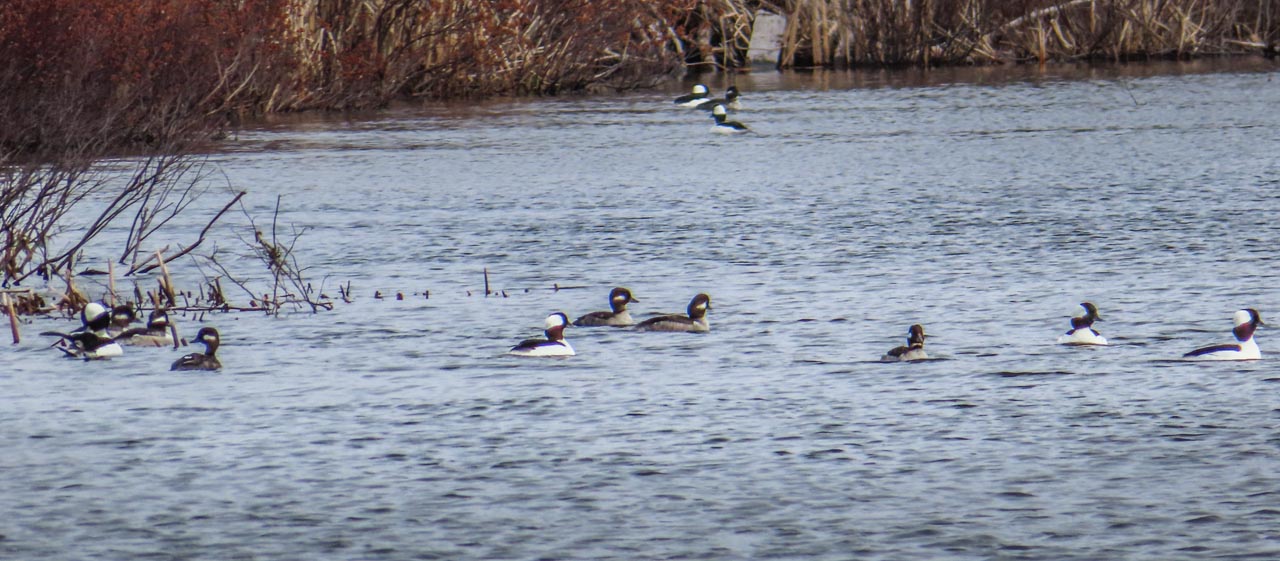 April 20 Arlington loop Buffleheads at canoe portage on Ramsey Lake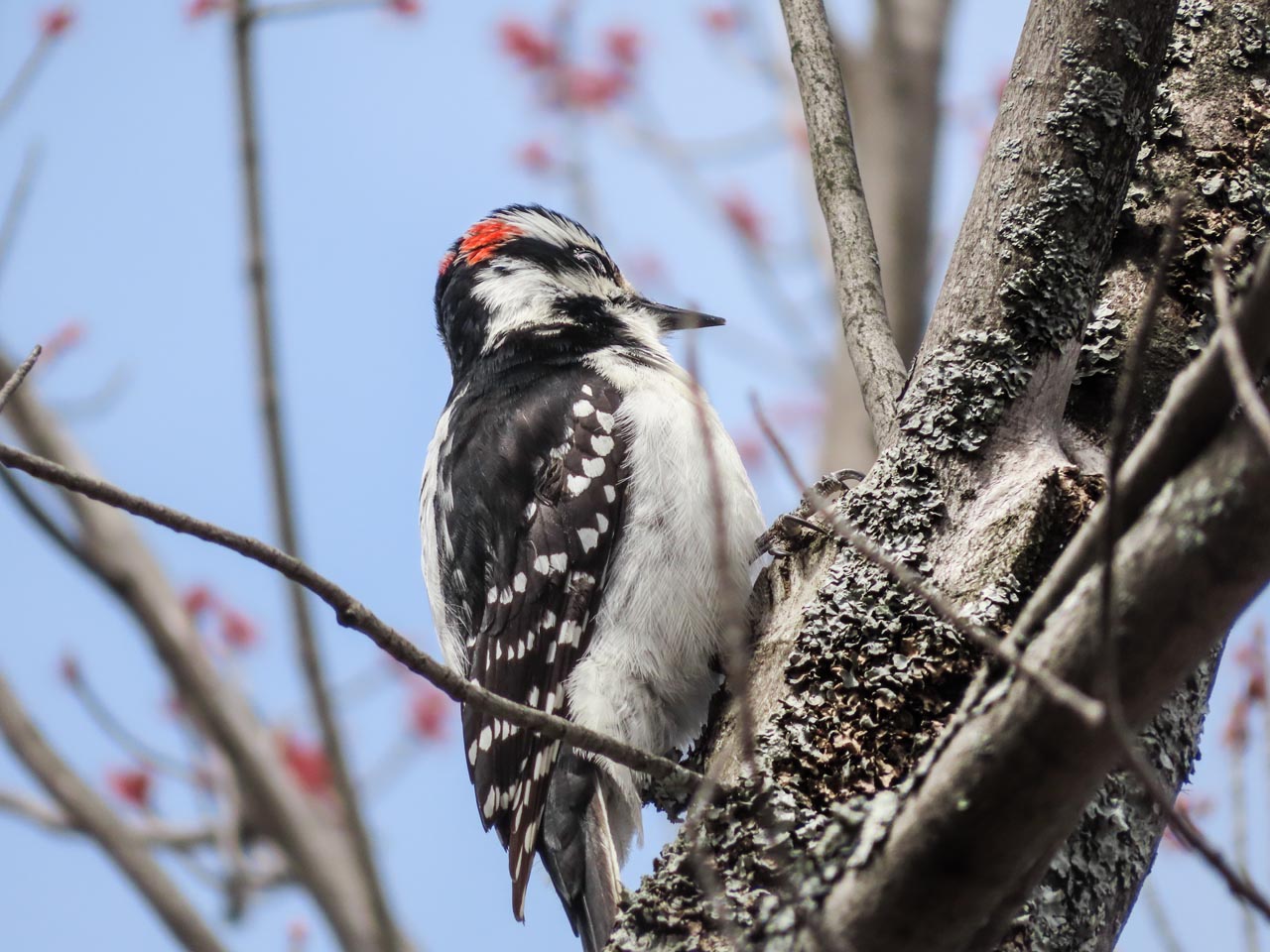 April 20 Hairy Woodpecker in Laurentian bush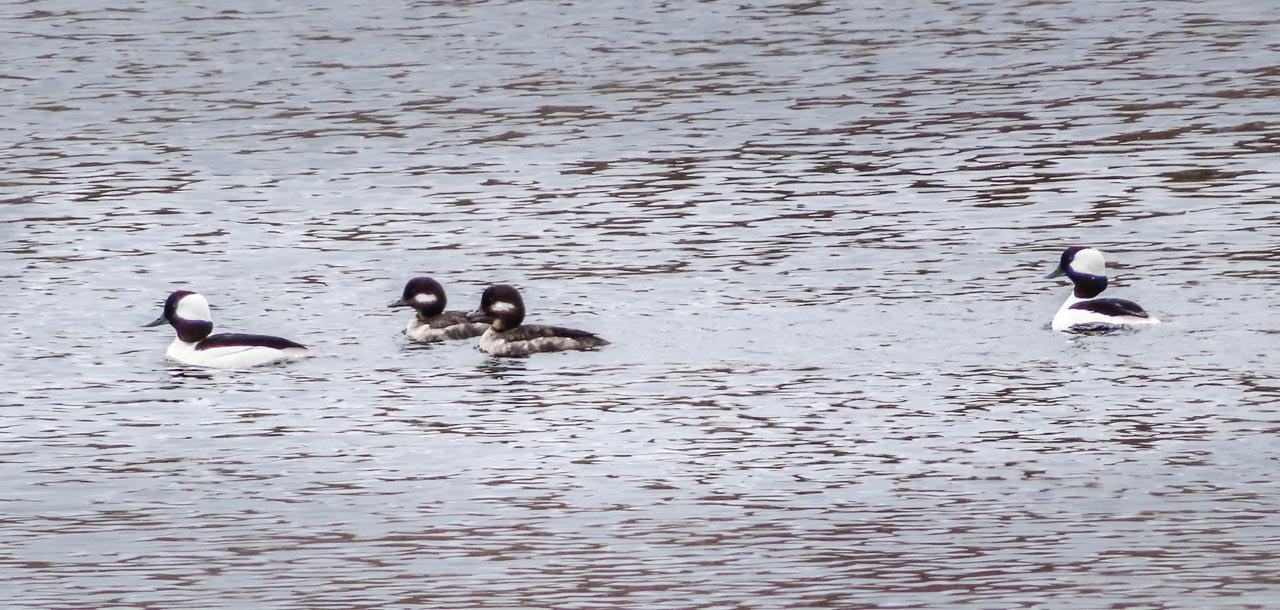 April 20 Buffleheads on Laurentian Lake
Upcoming Local Events
May 15 16, 2021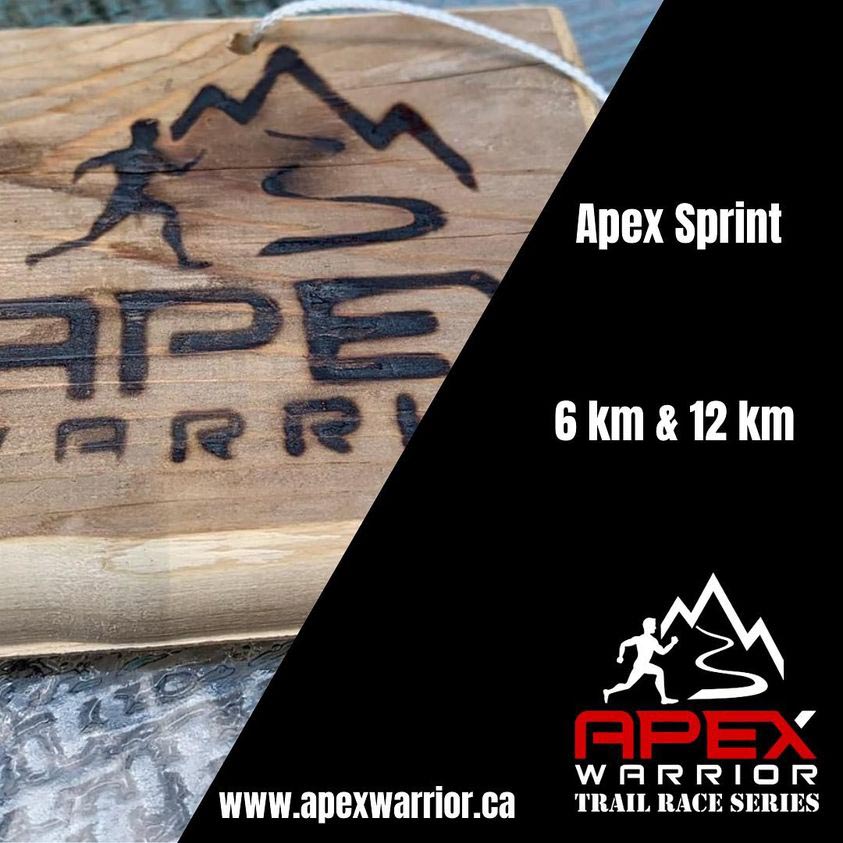 SudburyROCKS!!! Marathon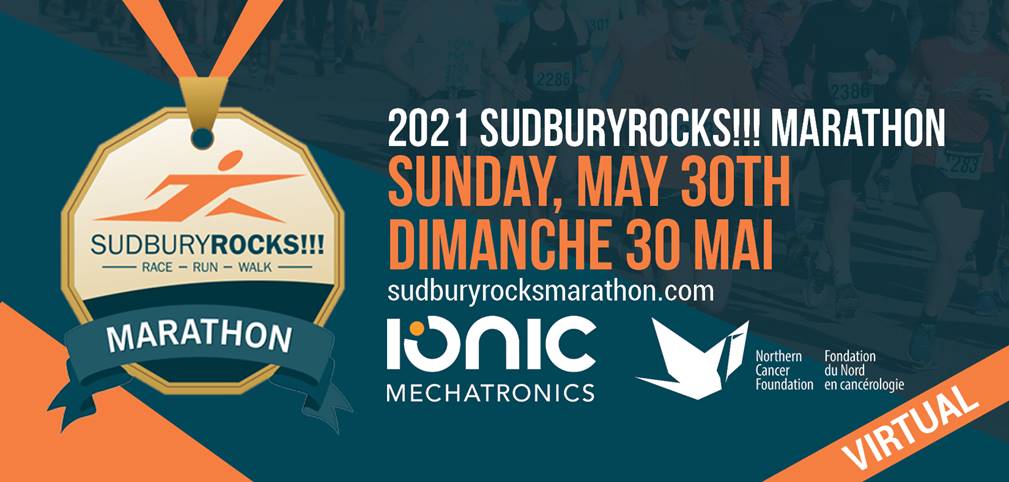 | | |
| --- | --- |
| | |
---
Store News

Good afternoon Sudbury Runners and Walkers,

We have FREE run club Wednesday nights at 6pm and Sunday mornings at 8:30am.

---

Cancelled until Further Notice
| | |
| --- | --- |
| | Track North News - by Dick Moss |
Dick Moss, Head Coach
Laurentian XC/Track Team
c/o Coach Moss <pedigest@cyberbeach.net>
Web: http://laurentianxctrack.com
Facebook: https://www.facebook.com/groups/laurentianxctrack/
Twitter: https://twitter.com/@luxctrack
Instagram: https://www.instagram.com/laurentianxctrack/
For information call me.
Vincent Perdue
vtperdue@cyberbeach.net
Proud sponsor of the Sudbury Rocks!!! Race-Run-Walk for the Health of it
HOME | ABOUT US | CONTACT | ARCHIVES | CLUBS | EVENTS | PHOTOS | RACE RESULTS | LINKS | DISCUSSION