---
35 hours and 21 minutes, 161.50 kilometres (100 miles) and almost $6,000 raised for the Northern Cancer Foundation! While my feet had a blister party, my mind and body felt strong!
To my tribe! I am one lucky girl to call all of you my friends. I could not have survived 34 hours without you. You helped me get through the blisters, the night and this long journey, kept me smiling and had amazing conversations and fun along the way! Saw a bear, a deer, a large snapping turtle (which I think it grew every time I described it lol) a baby beaver, a bunny and a snake.
To family that came to the finish line that helped give me the extra push I needed to finish strong!
Thank you to everyone who supported me by donating to the NCF, who brought me fuel (treats and snacks) and encouragement!
There is still time to support https://www.ncfsudbury.com/…/lizs-self-isolation-100-and-m…/
We did it 100 miles! Thank you. I could not have done it alone!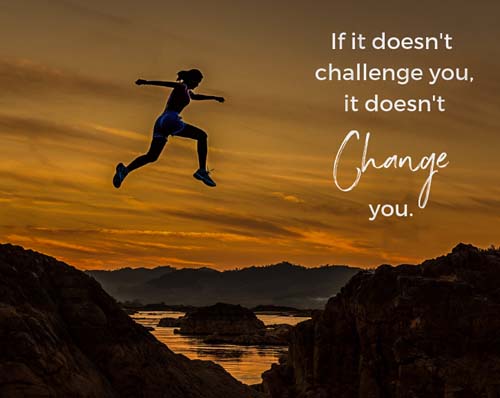 ---
Going the distance: Cancer foundation staffer runs 100 miles at Kivi Park, raises $6K
Mary-Elizabeth Schweyer loves running ultra-marathons, and when her summer races were cancelled, she decided to run one by herself for a good cause
by Heidi Ulrichsen Sudbury.com
Mary-Elizabeth Schweyer has really gone the distance for the Northern Cancer Foundation — literally.
Over the weekend, she ran 100 miles (that's about 161 kilometres) in Kivi Park, raising nearly $6,000 for the foundation.
Schweyer, who's manager of events and marketing with the Northern Cancer Foundation, took 35 hours and 21 minutes to accomplish her goal. She started her run at 5:11 a.m. Saturday, and finished at 4:32 p.m. Sunday.
The mother of two young girls explains that she loves running ultramarathons, but the two events she had planned to enter this summer were cancelled due to COVID-19.
That includes the Mad Trapper Backyard Ultra, which was supposed to take place this coming weekend in Gatineau, Que.
Schweyer explains this is actually a "death race," or one without a predetermined end. The winner is the last person running.
She was planning to run 100 miles in that race, which is how she chose her distance for the Northern Cancer Foundation fundraiser.
Speaking to Sudbury.com on Monday, Schweyer said her muscles were pretty sore and her feet blistered, but other than that, she was doing OK.
During her run, she always had at least one other runner along with her for safety reasons — some people actually start to hallucinate after running for so many hours — although there were only a few people on site at the park at one time.
Many members of Sudbury's running community kept her company, along with family and friends. Her young daughters even ran a few kilometres with her.
She said her mind and body stayed strong throughout her run. If it weren't for the blisters that formed on her feet after about 50 kilometres, she figures she would have finished much faster.
"For me, distance does not scare me at all," she said. "I know my body can do it. I'm really determined in my mind with running."
Schweyer said she would run for an hour along some of the less technical trails in Kivi Park, and then spend a few minutes in the aid tent, where she would eat and a volunteer would check on her battered feet, which they tended to with bandages and duct tape.
During the run, "we actually saw a bear, a deer, a bunny, a big snapping turtle and a snake … which is amazing because I've never seen any wildlife there when I'm there," she said. "It's neat to see that throughout the day."
She said she's extremely proud of completing the 100-mile run. The longest race she'd done previously was 100 kilometres.
"I'm really, really happy I got to do it," Schweyer said. "You know what? As hard as it was to have those races cancelled, it almost meant more to me to be able to do it here with my family and friends and in my hometown.
"We don't have any ultras here in Sudbury. They don't get to experience that with me. So it was nice to have them there and see me finish and be able to soak it in with me. Usually just me either by myself, or with my one friend. It was extremely, extremely special for me to do it here."
In case you're impressed with Schweyer's accomplishment and would like to donate to the Northern Cancer Foundation in her name,
visit this page on the cancer foundation's website.