Photos This Week
(to soothe the soul)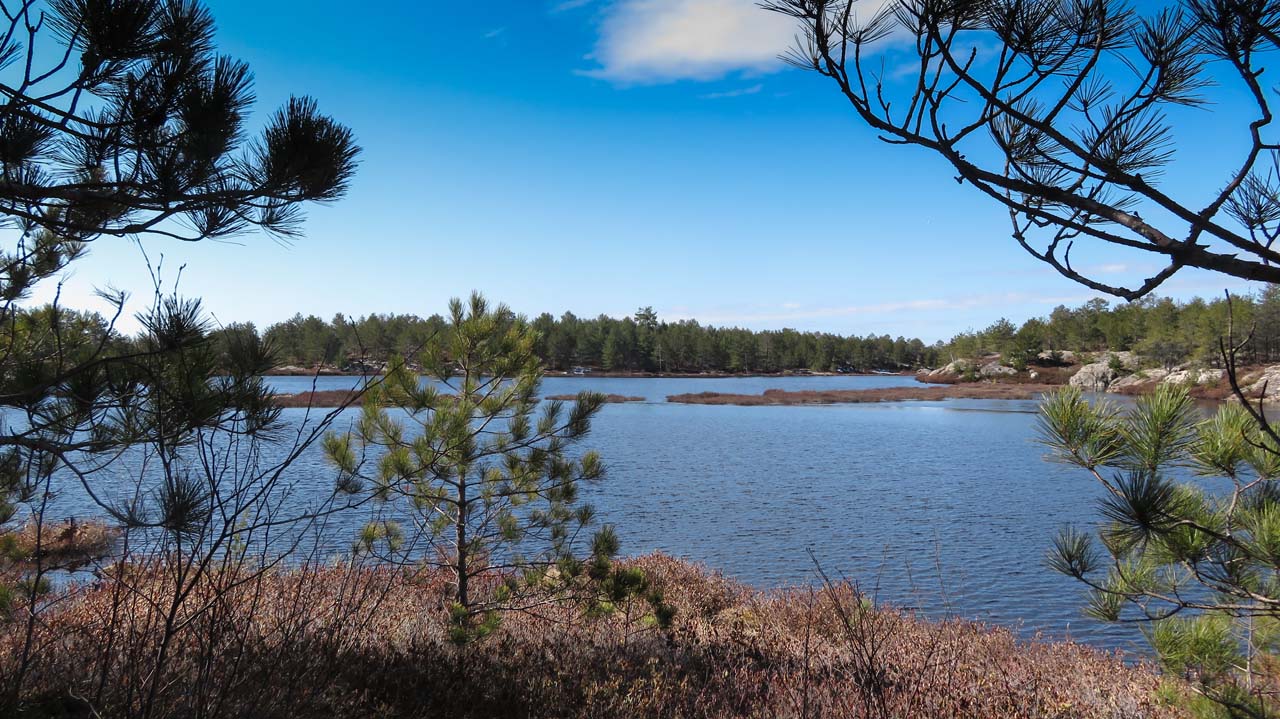 Kivi Park Trails at Kivi Lake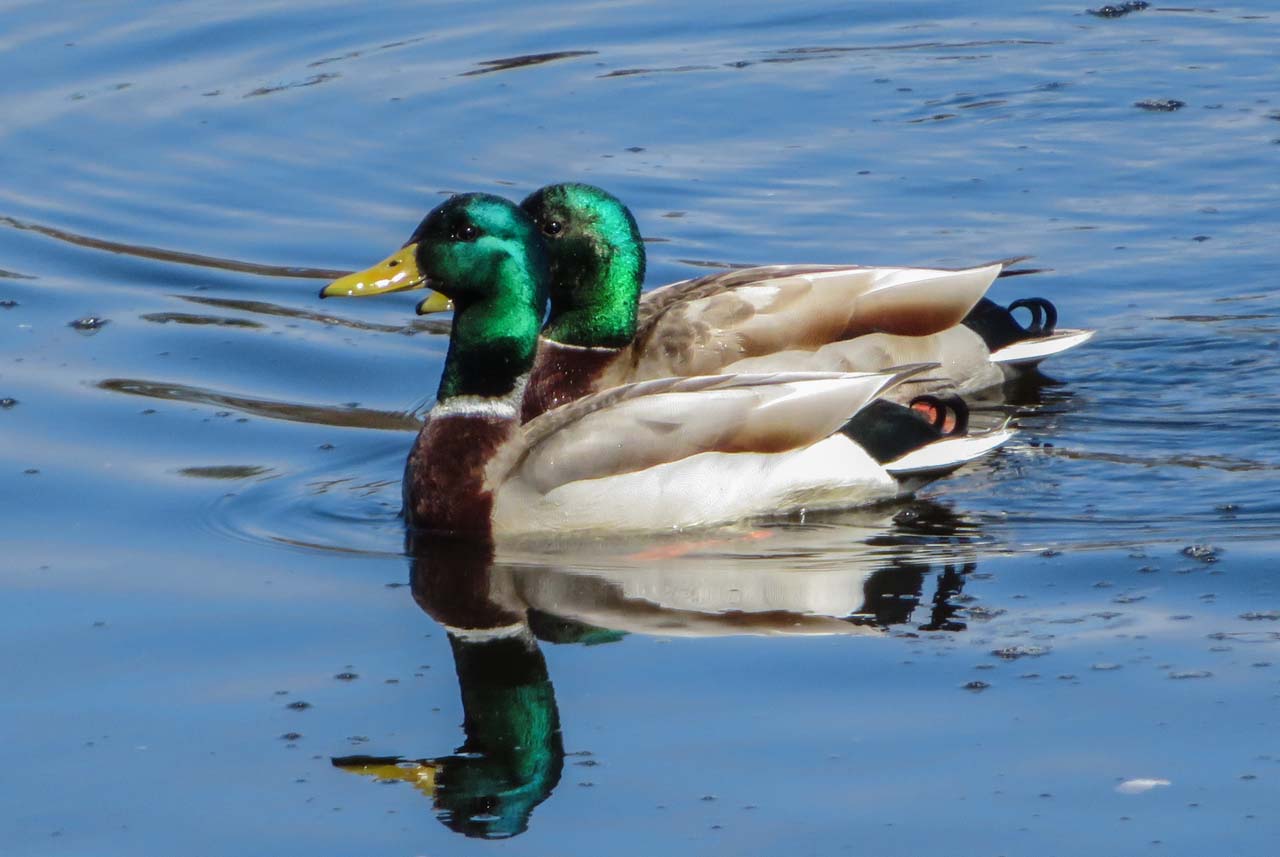 Kivi Lake Ducks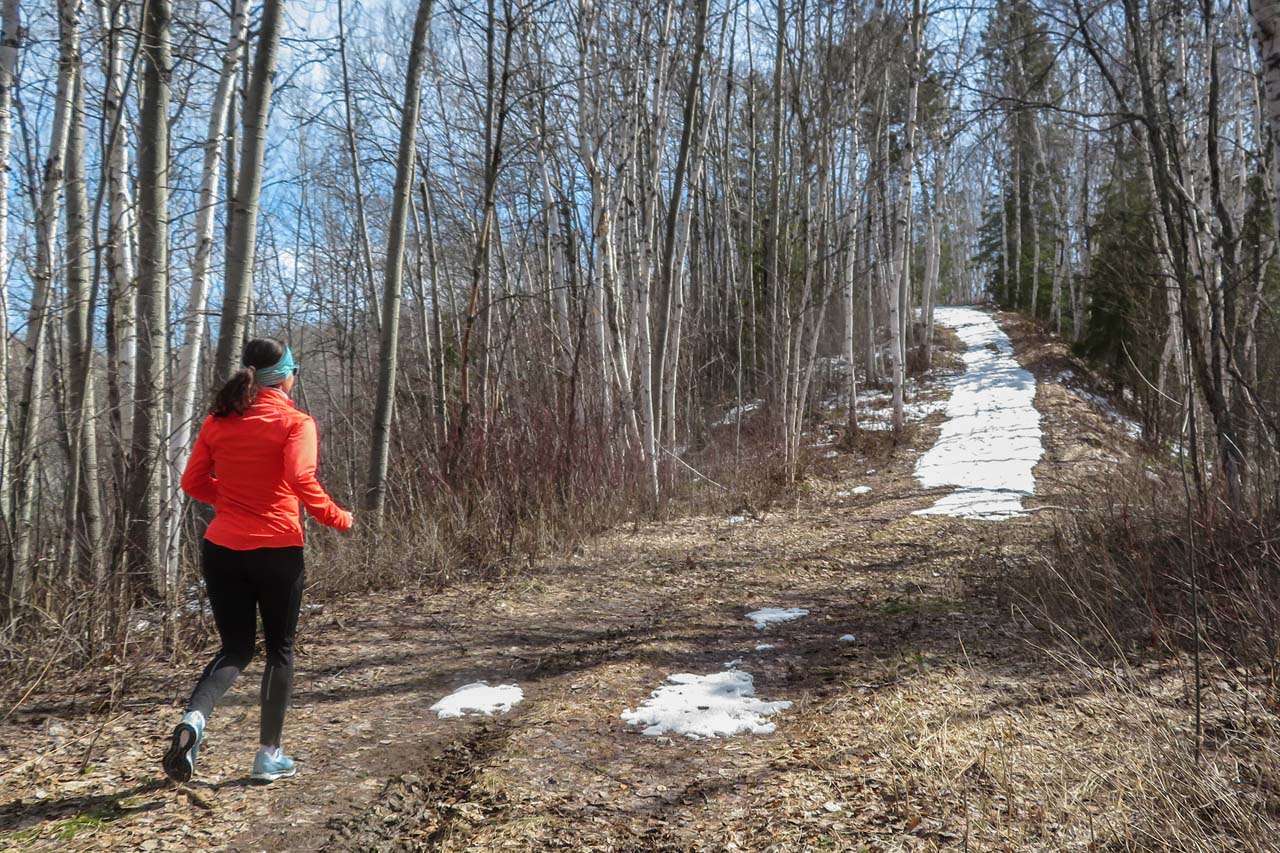 Michelle runs Capreol trails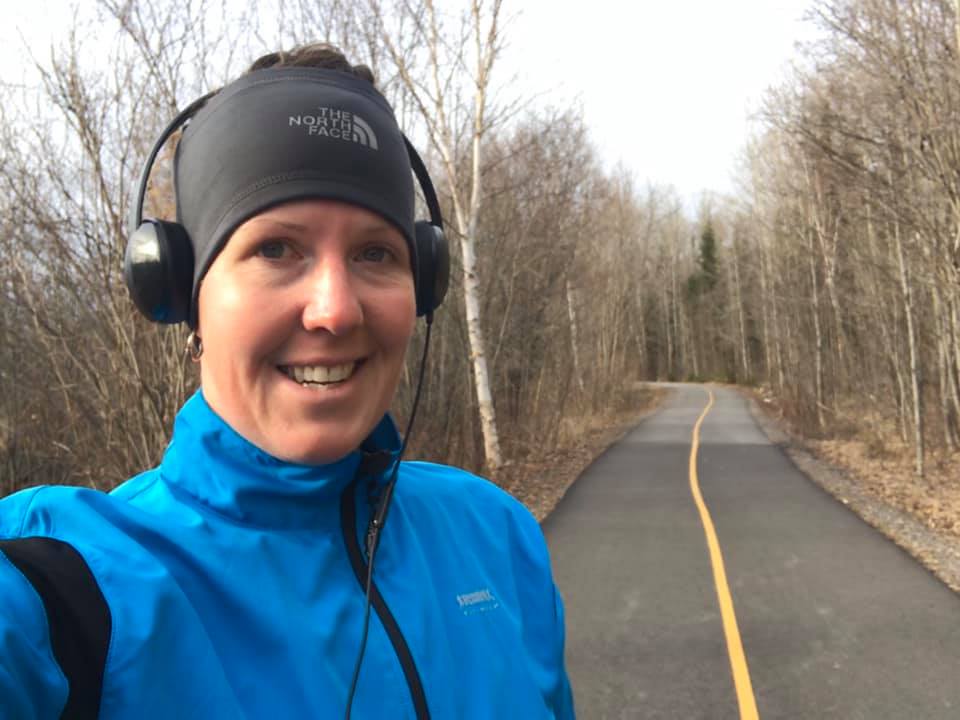 Laurel isolating - headphones will do that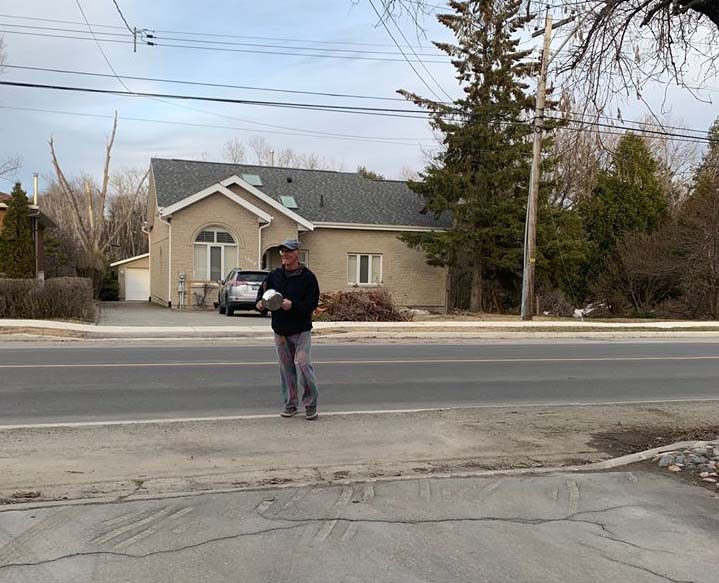 Billy bangs a pot to 'all the front line workers'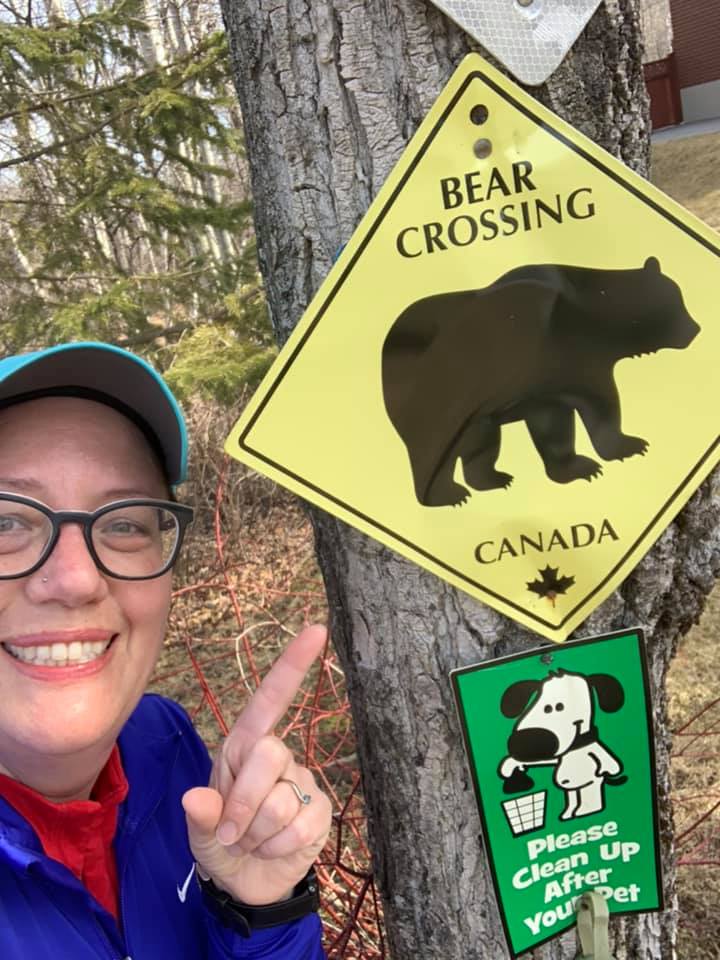 Jessica cleaning up after bear sighting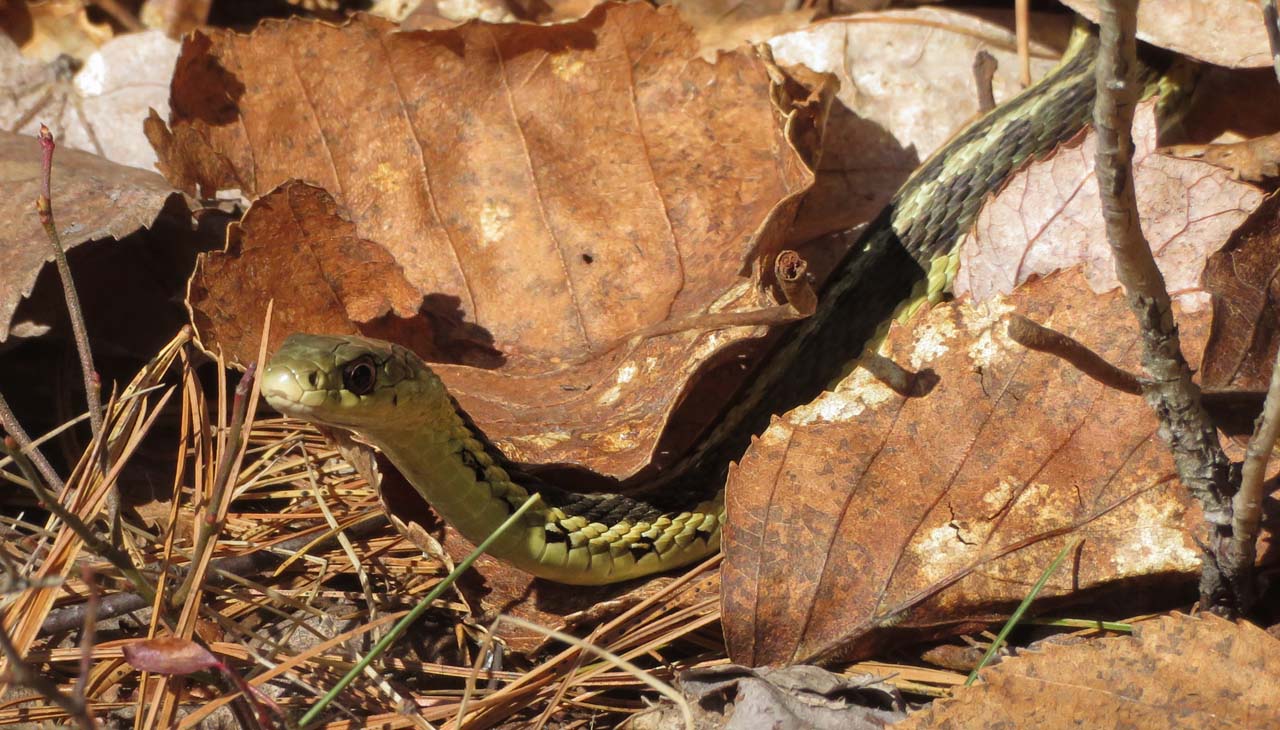 Unidentified backyard visitors...could be pythons?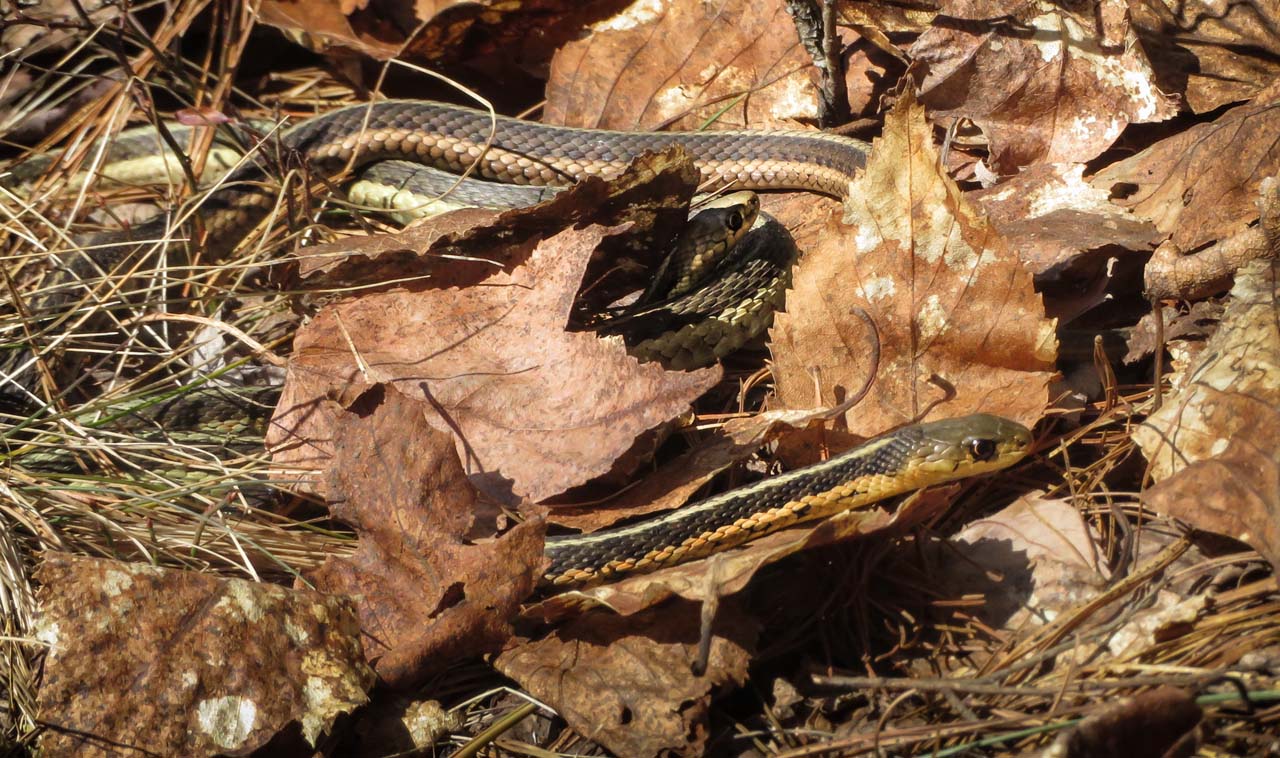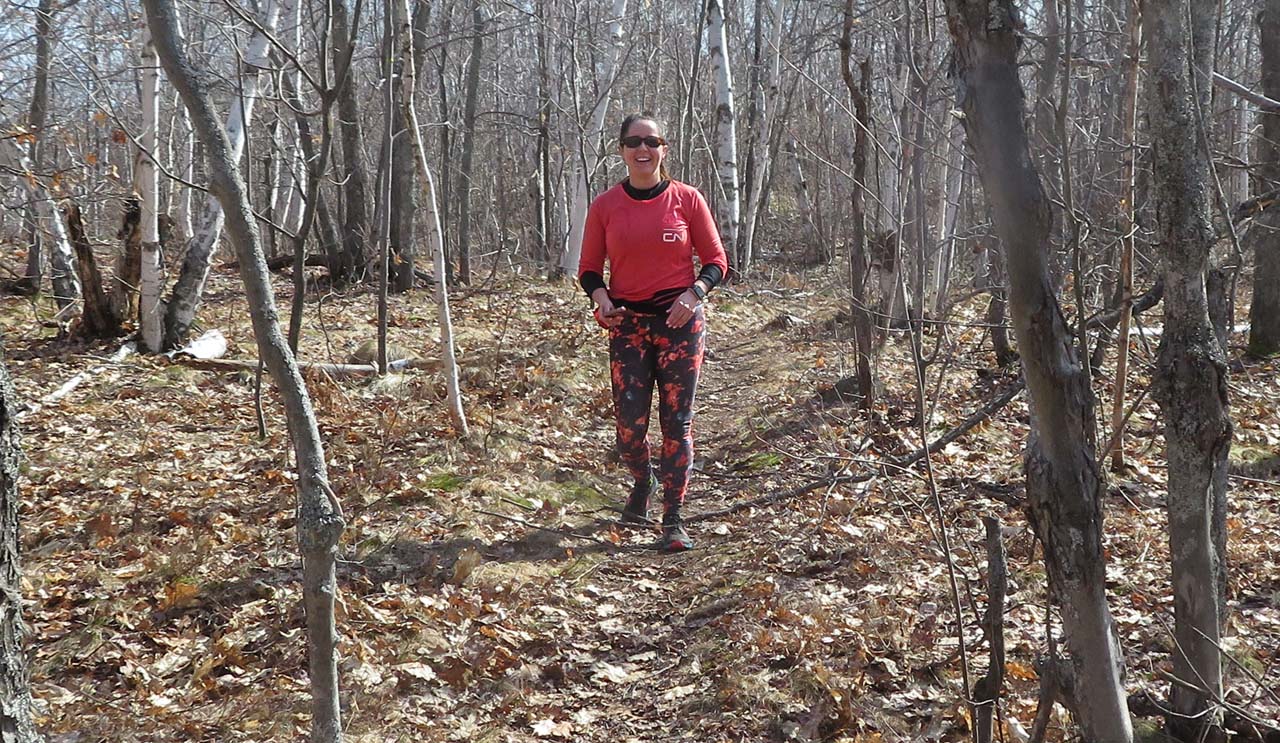 Jocelyn on Perch Lake trail
Pole Line trail - passable for runners only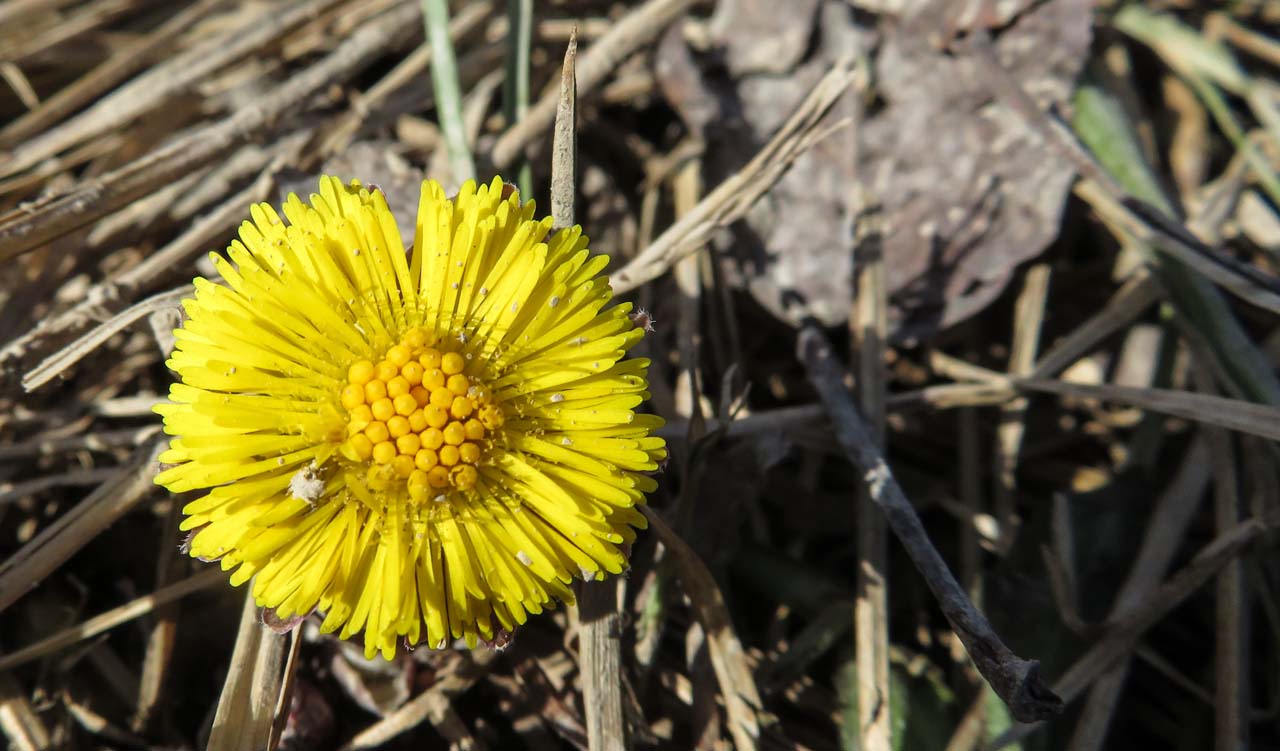 Pole Line trail distraction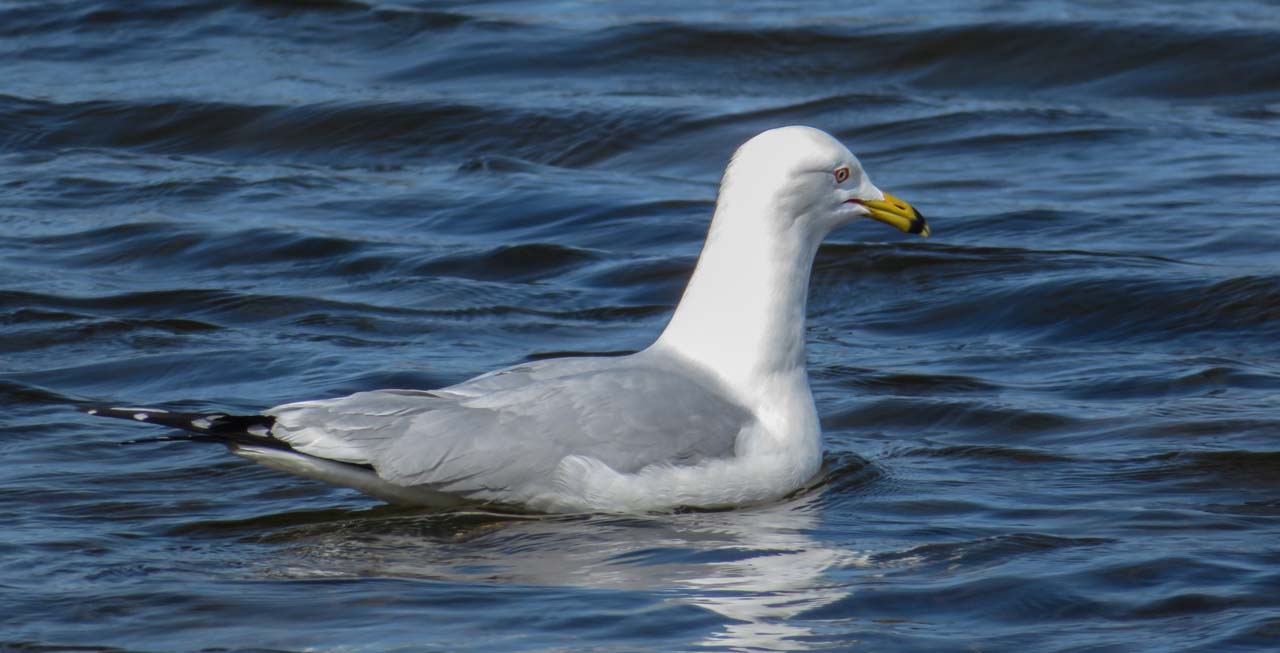 Moonlight trail gull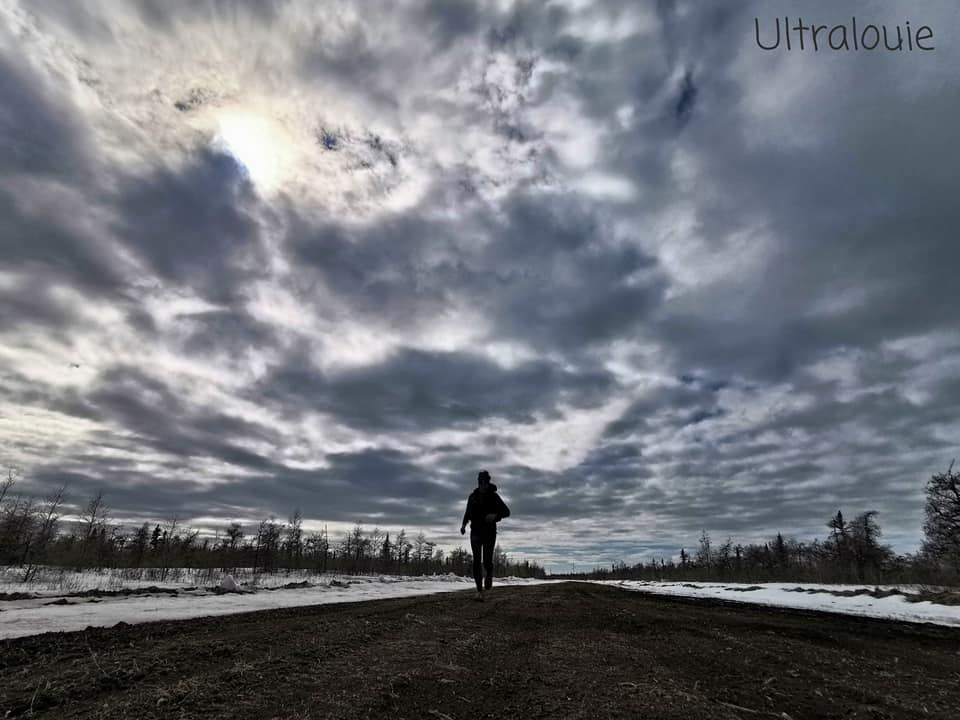 Amber still in snowy Attawapiskat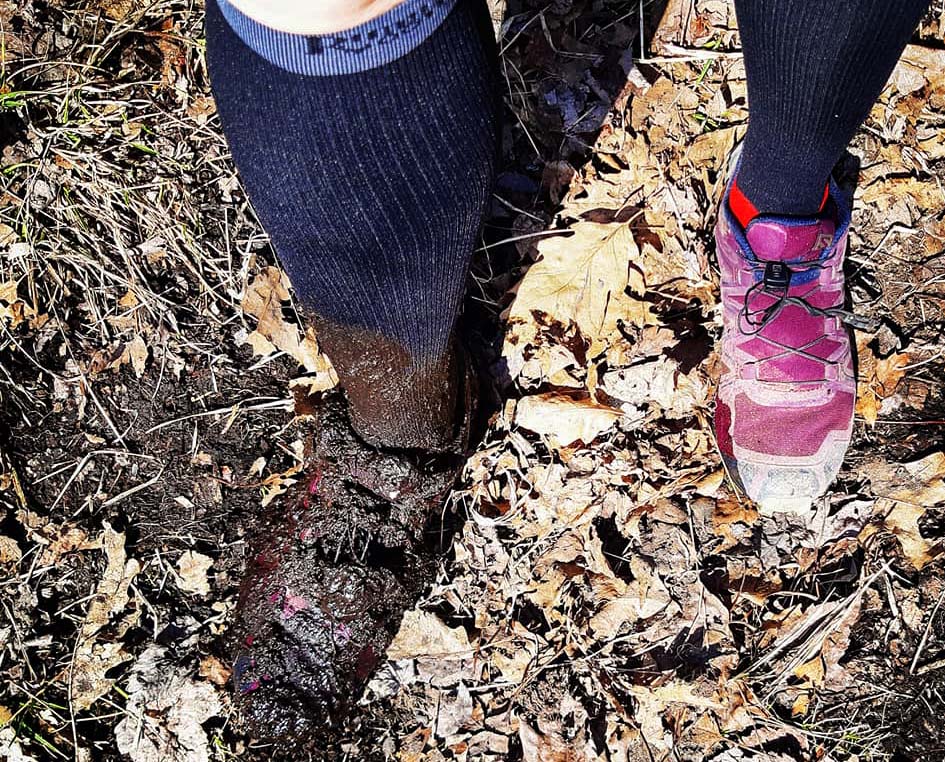 Ashley - a true mudder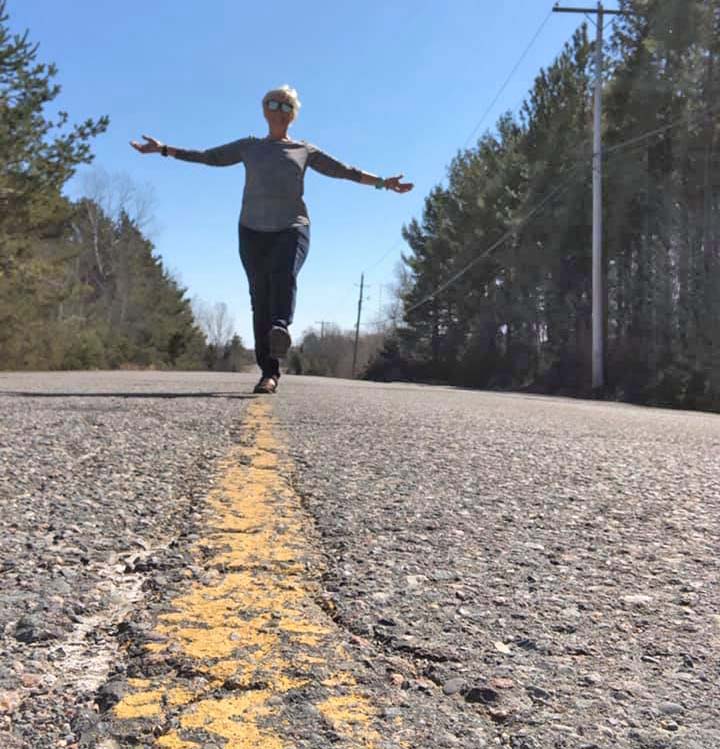 Marianne's longest Strava walk ever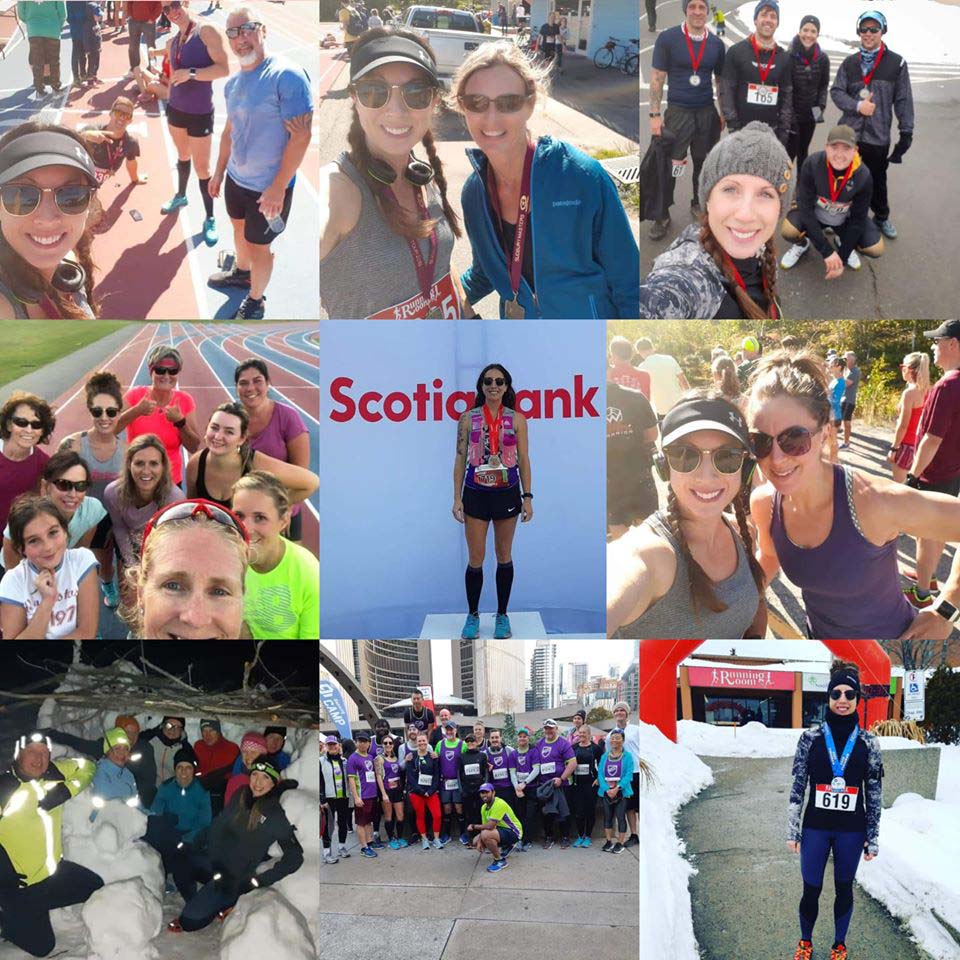 Ashley Hayes
Really missing training with all you amazing athletes!!! Looking forward to some upcoming virtual races! ...Can't wait to train with you all again soon enough!!!
Don't neglect your physical & mental health during this time... Try to dedicate at least 30 min of physical activity each day! (Walking, hiking, running, biking, yoga, martial arts, dance... anything that gets you moving!