| | | |
| --- | --- | --- |
| | | |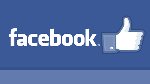 Hello Everyone, August 22, 2019
In this Issue:
Locals in Orillia Triathlon
Girls Run Speed
Rocks!! Do Laurentian Trail
Rocks!! on the water - in Killarney
Martin, our Western Rock, Qualifies for Boston
Upcoming Events Sep 8 Ramsey Tour
Running Room Run Club Update:
Track North News
Subaru Triathlon Series
Locals in Orillia Triathlon/Duathlon
Sunday August 18, 2019
---
Lucia Salmaso places 4th in KOS on Saturday

One of the nicest venues around, Couchiching Beach Park is located on Lake Couchiching in Orillia. Featured is a sprint distance (750m Swim, 33km Bike, 7km Run) with a challenging bike and a mostly shaded lake side run and a Try-A-Tri distance (375m Swim, 10km, 2.5km Run). Of course Duathlon, Relay and Swim/Bike events are also available. Don't miss this one!

Sara McIlraith

Race #3 in the Subaru Series for me this summer. Great to see fellow Sudbury athlete Stacey Trottier racing today too. Orillia is a nice venue! Bit of Beaton like pavement on the bike made me feel at home, but majority of it was in great shape.
Looking forward to #4 Guelph Lake where I'll have some race company in the family. Neil Phipps

Stacey Trottier

Holy crap!!! 3rd in my age group (20 women in my age group) and 7th OVERALL female out of 121 women!!!!! I'm beyond thrilled!!! Even managed to run the 7km at a 4:45 pace
Girls Run Speed
---
Chantal Dagostino is at it again.

First the Girls Run 2k, 5k and 10k in June. Now, speed sessions at Laurentian.

Words from a member: Another great speed training run at the track with these amazing girls & women!
As always a huge thank you to Chantal, Tricia & Carlie for their encouragement, coaching & feedback.

The last session:

800 m x 3
1- 3:16 pace of 4:05/km
2- 3:15 pace of 4:04/km
3- 3:12 pace of 4:00/km


Check out the Girls Run Sudbury page for details.




Rocks!! Do Laurentian Trail
August 17, 2019
Rocks!! on the Water - in Killarney
August 18, 2019
Annual kayak trip ... feeling grateful to enjoy so beautiful a place with such wonderful people.
By Tricia Grynspan
Martin, our Western Rock, Qualifies for Boston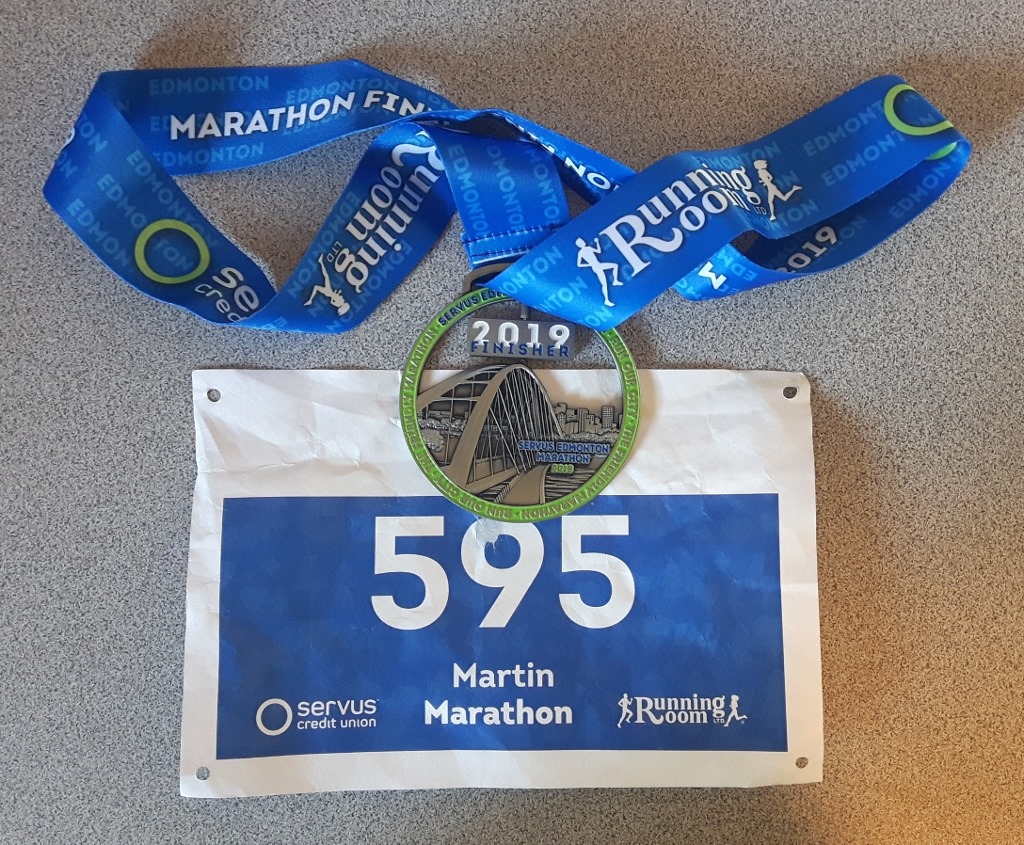 A good day at the office. Ran the Edmonton Marathon under cloudy skies. Thrilled to get a finishing time of 3:46:23 and qualify for Boston in 2020. Huge thanks to all the volunteers and the kids who came out and cheered us along the route.

Event Race Athlete Residence Rank Time Chip Time Category
2019-08-18 Edmonton Marathon
Marathon
Martin Parnell
Cochrane, AB 227 03:46:44 03:46:23 M60-69
Upcoming Local Events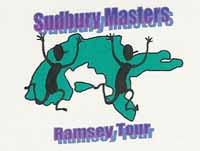 5k & 21.1 k Roadraces
The SudburyMasters Continental Insulation Ramsey Tour Sunday, September 8 at Laurentian University at 10:00 am.

5 km and a 1/2 marathon.

Register on-line here through the Running Room
| | |
| --- | --- |
| | |
---
Store News

Good afternoon Sudbury Runner's and Walker's,

We have FREE run club Wednesday nights at 6pm and Sunday mornings at 8:30am.
| | |
| --- | --- |
| | Track North News - by Dick Moss |
Dick Moss, Head Coach
Laurentian XC/Track Team
c/o Coach Moss <pedigest@cyberbeach.net>
Web: http://laurentianxctrack.com
Facebook: https://www.facebook.com/groups/laurentianxctrack/
Twitter: https://twitter.com/@luxctrack
Instagram: https://www.instagram.com/laurentianxctrack/
For information call me.
Vincent Perdue
vtperdue@cyberbeach.net
Proud sponsor of the Sudbury Rocks!!! Race-Run-Walk for the Health of it
HOME | ABOUT US | CONTACT | ARCHIVES | CLUBS | EVENTS | PHOTOS | RACE RESULTS | LINKS | DISCUSSION