| | | |
| --- | --- | --- |
| | | |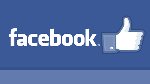 Hello Everyone, June 27, 2019
In this Issue:
Canadian Cancer Society Relay for Life Sudbury
Highlights from the 2019 Miner's Mayhem
The Sudbury Fitness Challenge Paddlesport Marathon
Maureen Wins in Muskokan Tri
Zimbabwe! Big Five Marathon successfully completed!!!
Rocks!! Outdoors
Upcoming Events July 10 20 Minute Challenge, July 14 Island Swim, July 21 Massey Marathon, July 21 Mountain Bike Tour
Running Room Run Club Update:
Track North News
Canadian Cancer Society Relay for Life Sudbury

---
Who do you Relay for? At Relay For Life, we line the track with small candles to remember our loved ones and honour those living with cancer in our communities. Whether it's for a parent, child, grandparent, or friend, buy a luminary in honour or in memory of someone you love so you can keep their light close and inspire others to keep going.
---
| | |
| --- | --- |
| | Friends of Mike and Elaine Wilson donated enough luminaries to make a special heart in memory of Elaine Wilson who lost her battle with cancer this year. |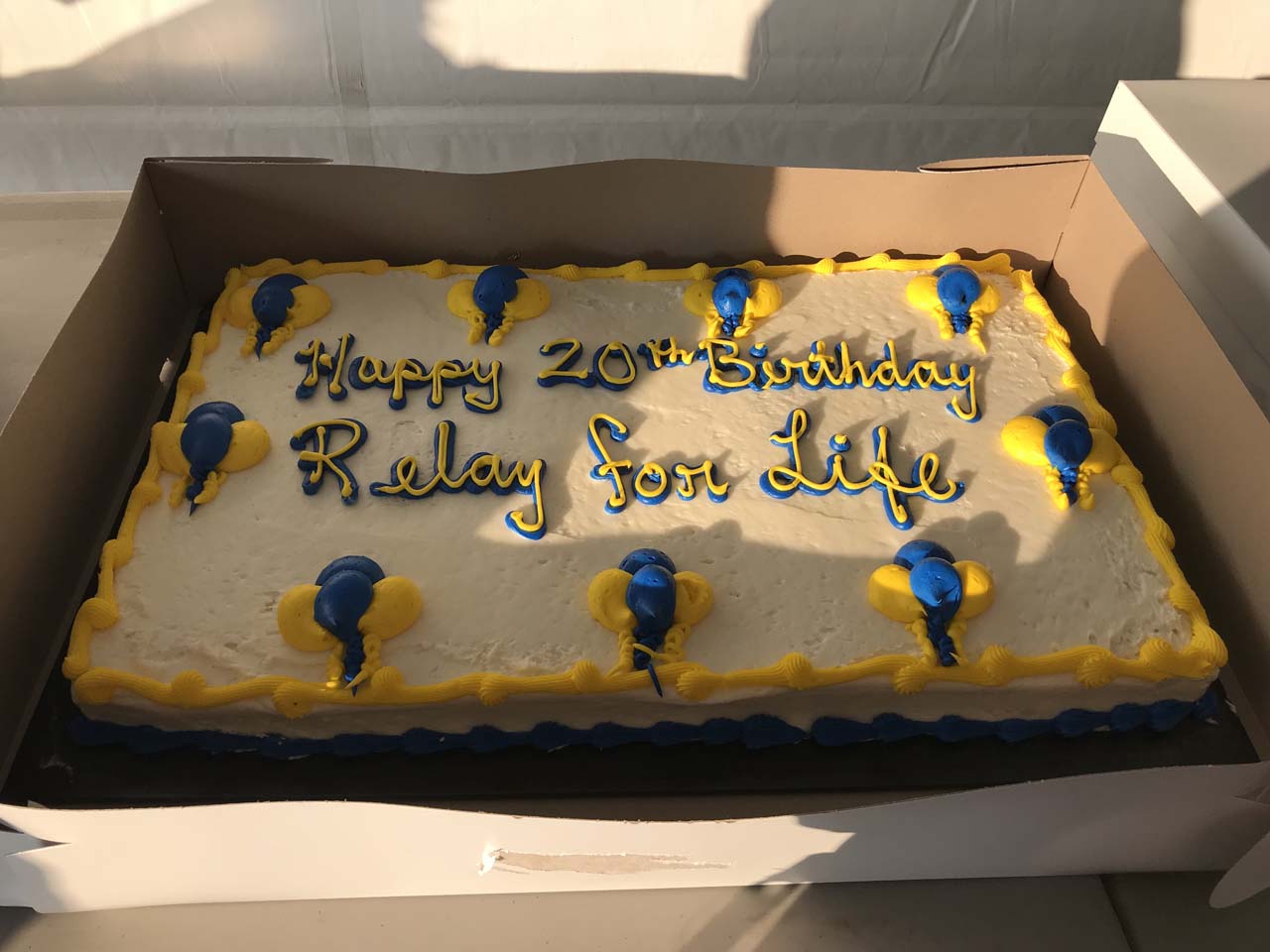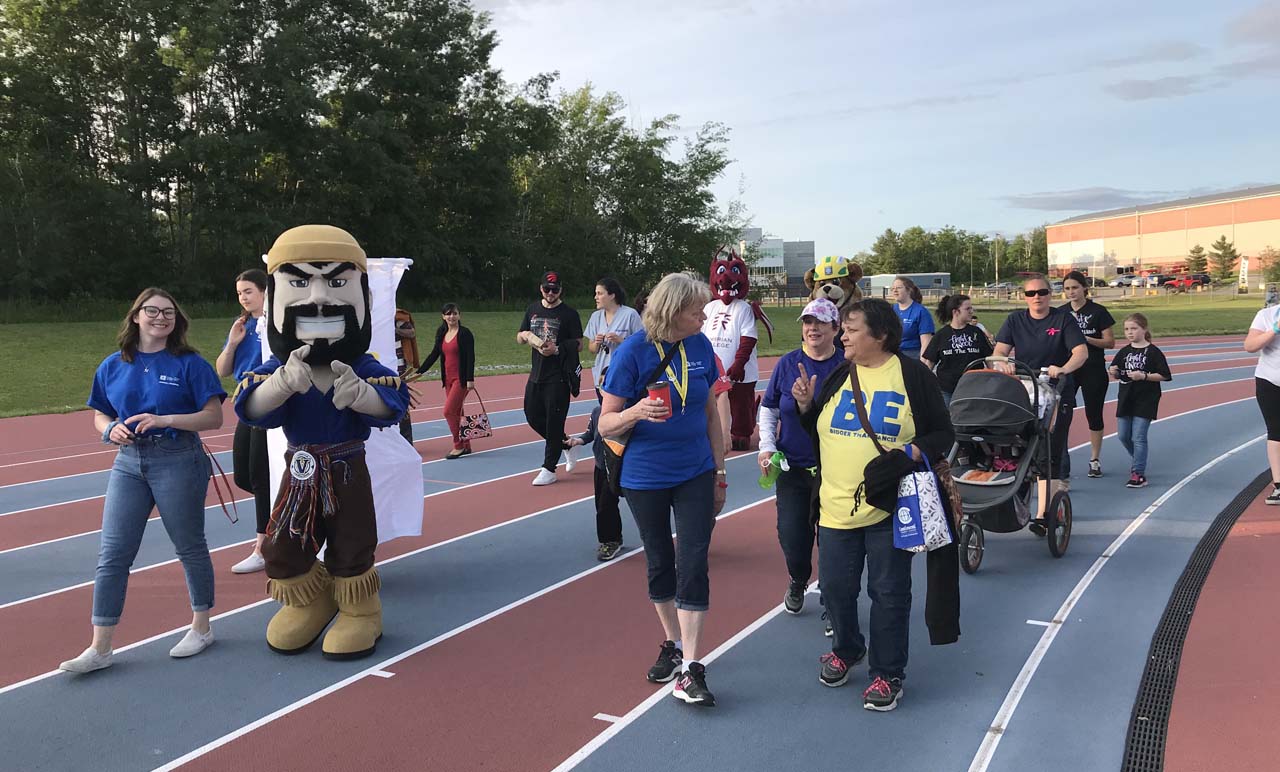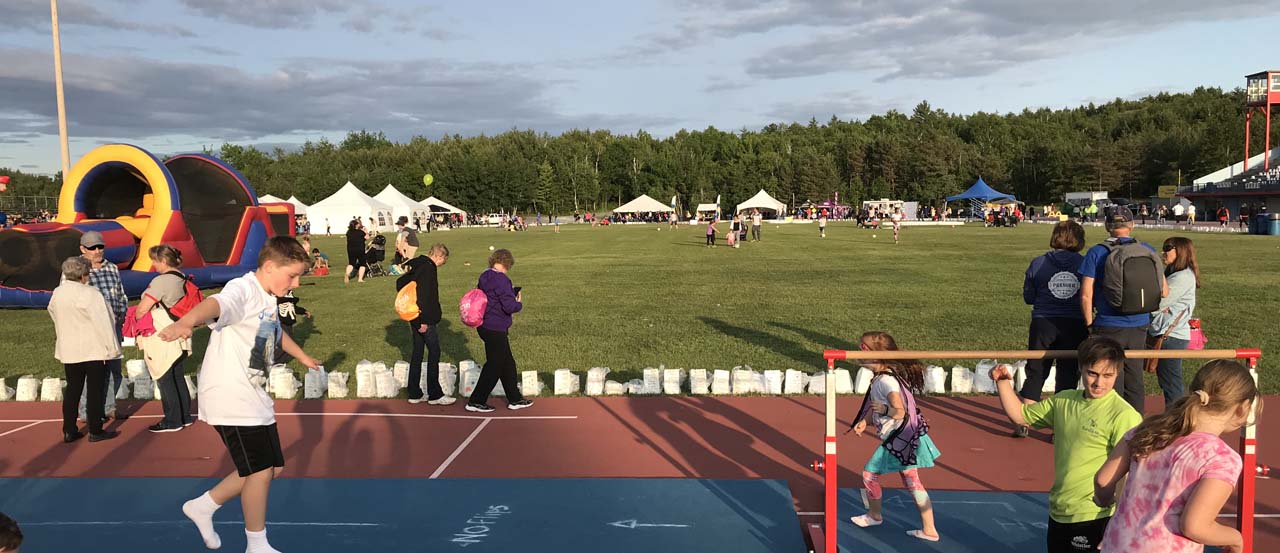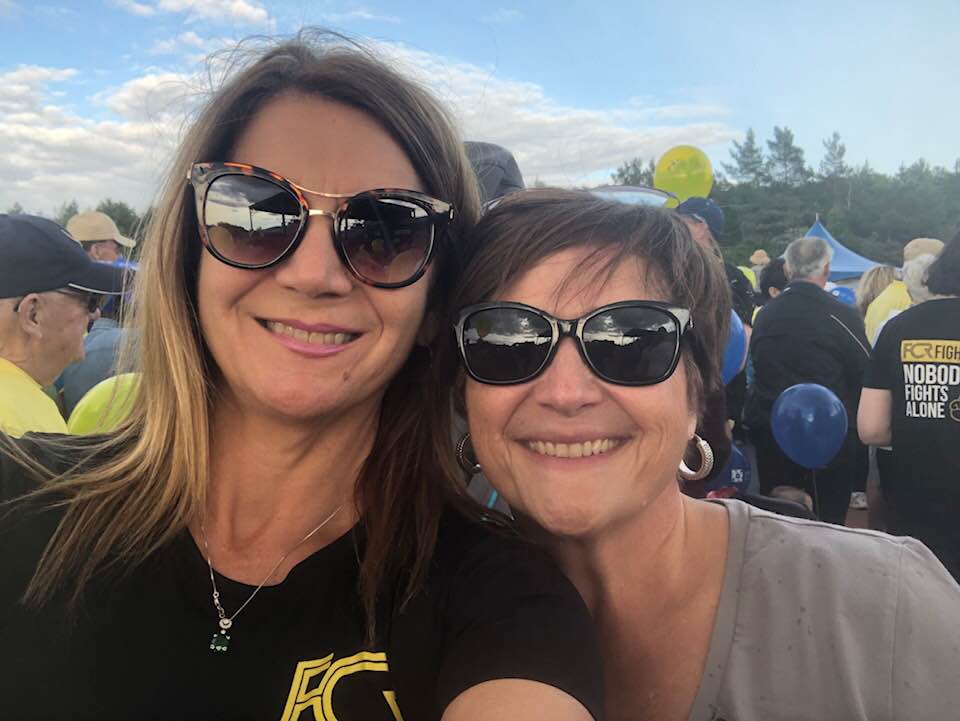 Highlights from the 2019 Miner's Mayhem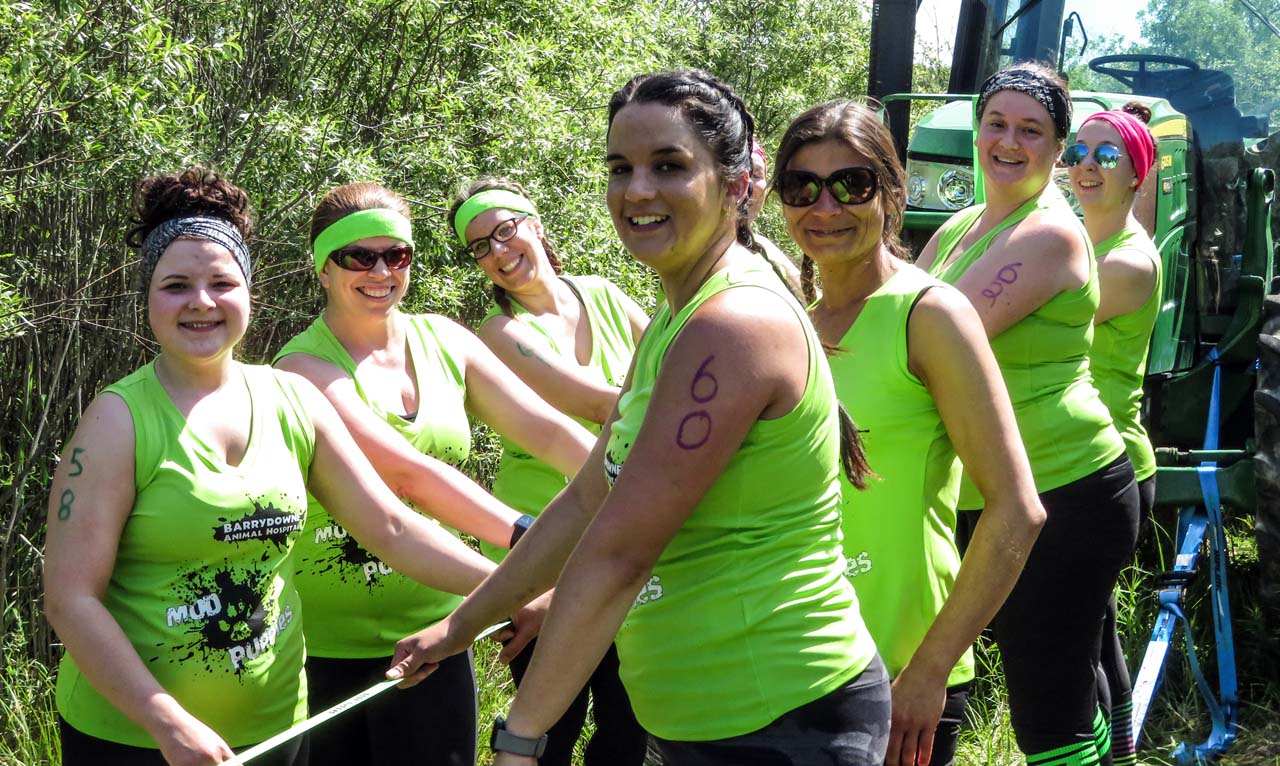 ---
6.5 km obstacle mud run featuring activities
reflective of Sudbury's mining heritage.
This past weekend, The Miners Mayhem, Sudbury sponsored by Adventure365 took over Kivi Park. The event had participants going through a 6.5km mining themed obstacle course which included stepping through tires, swimming in ice baths, climbing walls and ropes, running through terrain and more!
The weather was beautiful and participants had a fantastic time competing while helping raise funds for the Northern Cancer Foundation. Congratulations to all of the participants who competed in the race!
The 2019 Miner's Mayhem continues its partnership with the Northern Cancer Foundation and the Kivi Park MOVE Fitness Series.
There were 166 particpants this year including 25 teams
All Results below
https://results.raceroster.com/results/fhn2a53bb35bu3jk
---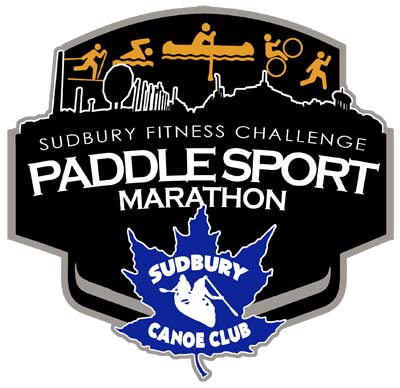 June 23, 2019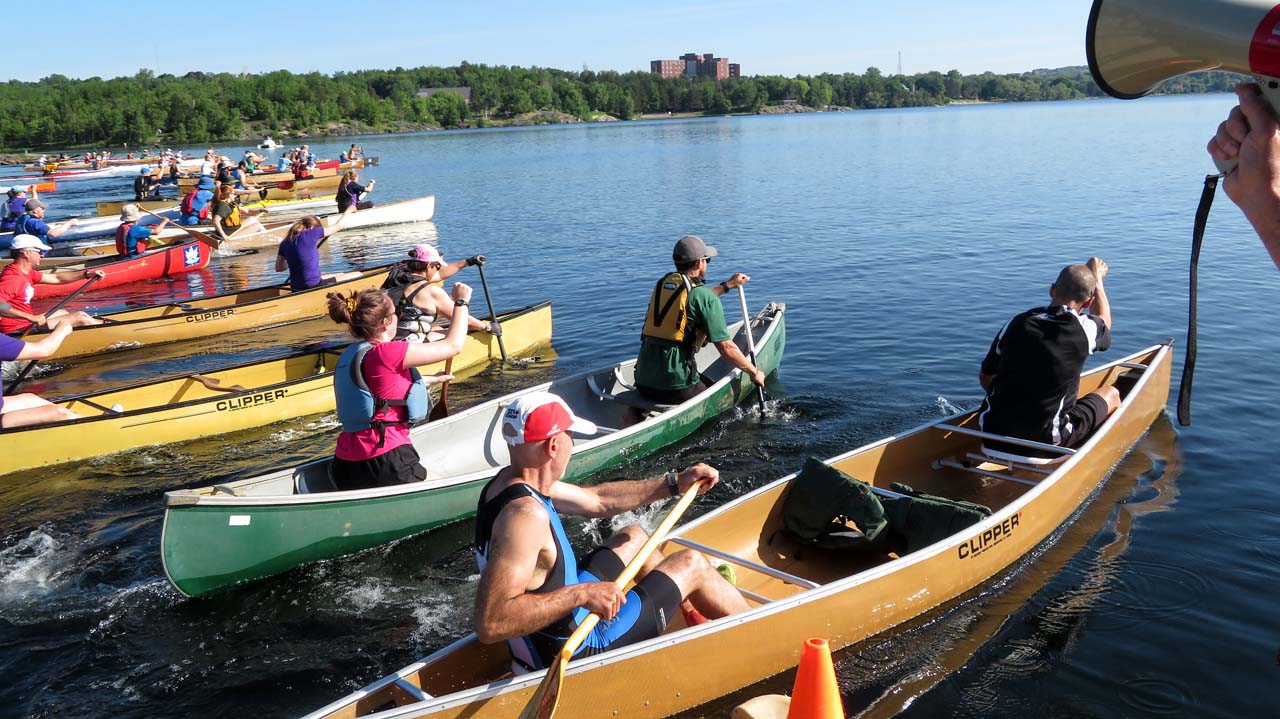 ---
As part of the Sudbury Fitness Challenge, the Sudbury Canoe Club hosted its annual Marathon Canoe Race as one of the seven athletic events offered in the Sudbury area, promoting the value of an active and healthy lifestyle through physical activity.
Approximately 35 boats took part in numerous categories from kayaks to tandem canoes.
Zimbabwe! Big Five Marathon successfully completed!!!
by Will and Tawnecia Tai
Loving life with new friends and inspiring people from all over the world. Enjoying learning about the Circle of Life in Entabeni, South Africa and Victoria Falls, Zimbabwe! Big Five Marathon successfully completed!!!
The Big Five Marathon is a marathon race situated on the savannahs of South Africa. The race gets its name from the famous animals of Africa referred to as The Big Five Game: lion, leopard, elephant, rhino and buffalo.
Location: Entabeni Game Reserve, South Africa
Date: June
Distances: Marathon, Half marathon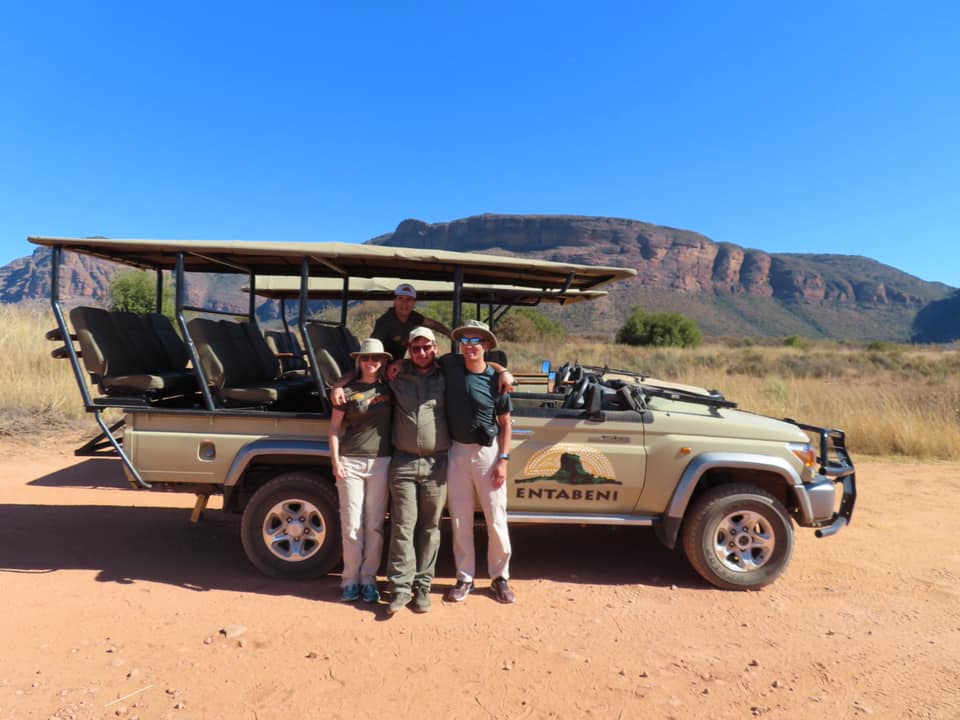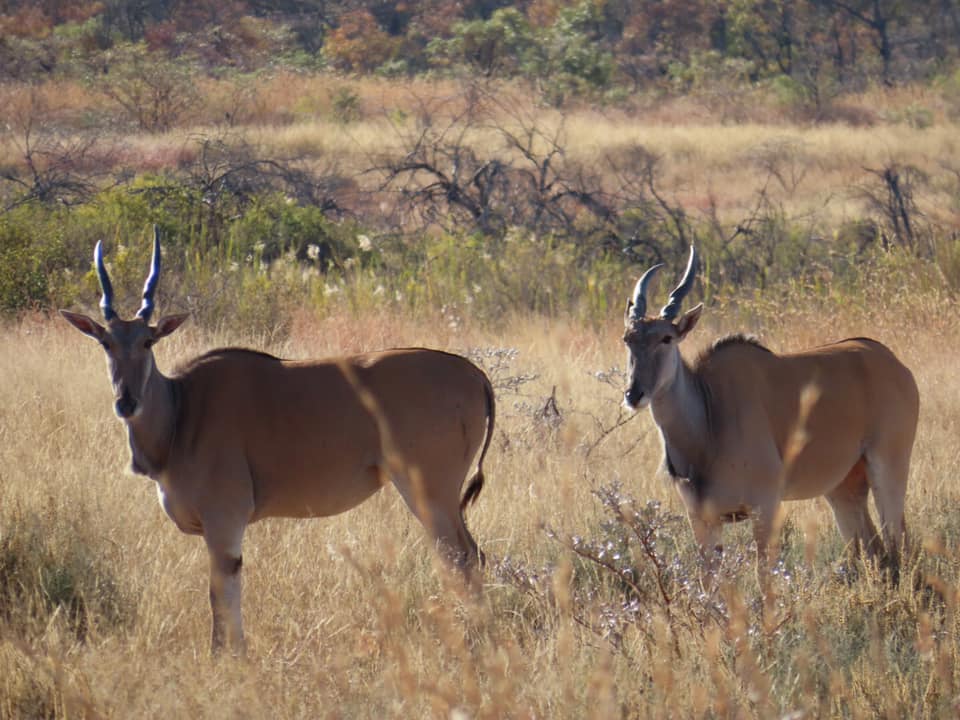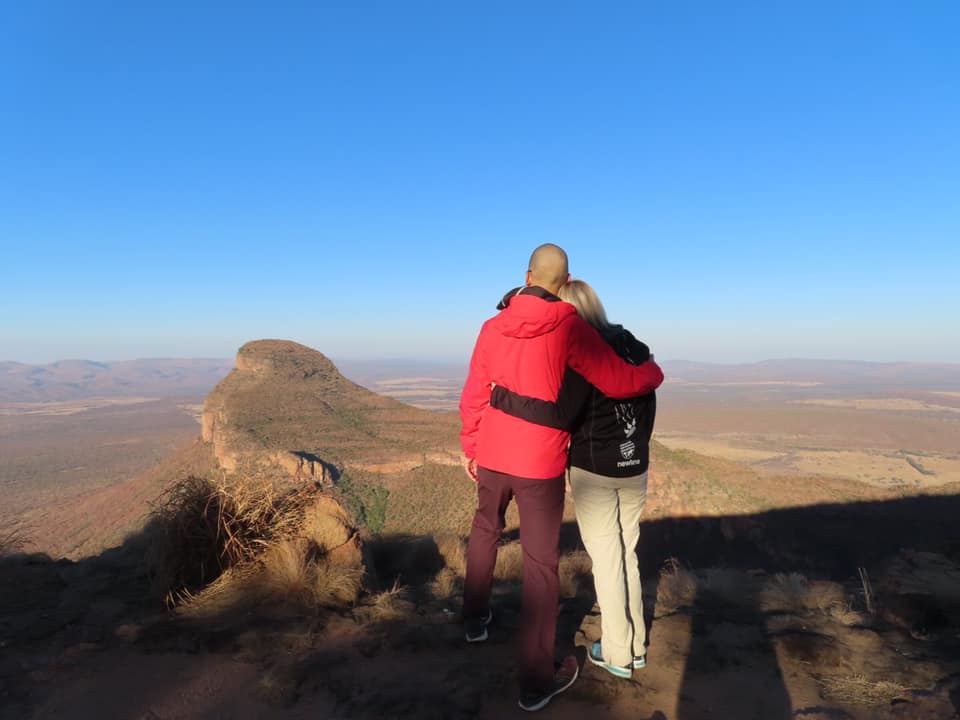 Rocks!! Outdoors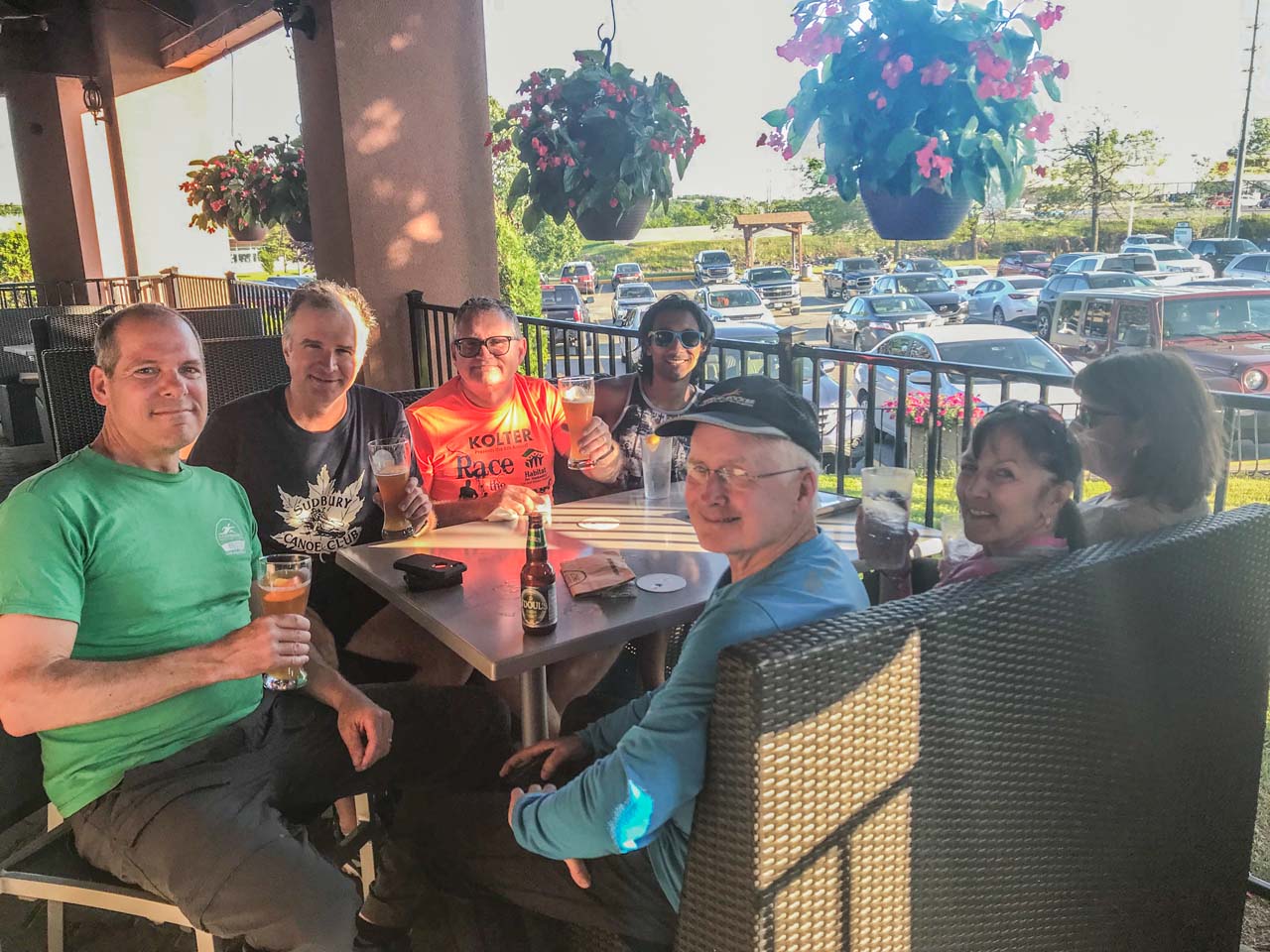 First time on the patio in 2019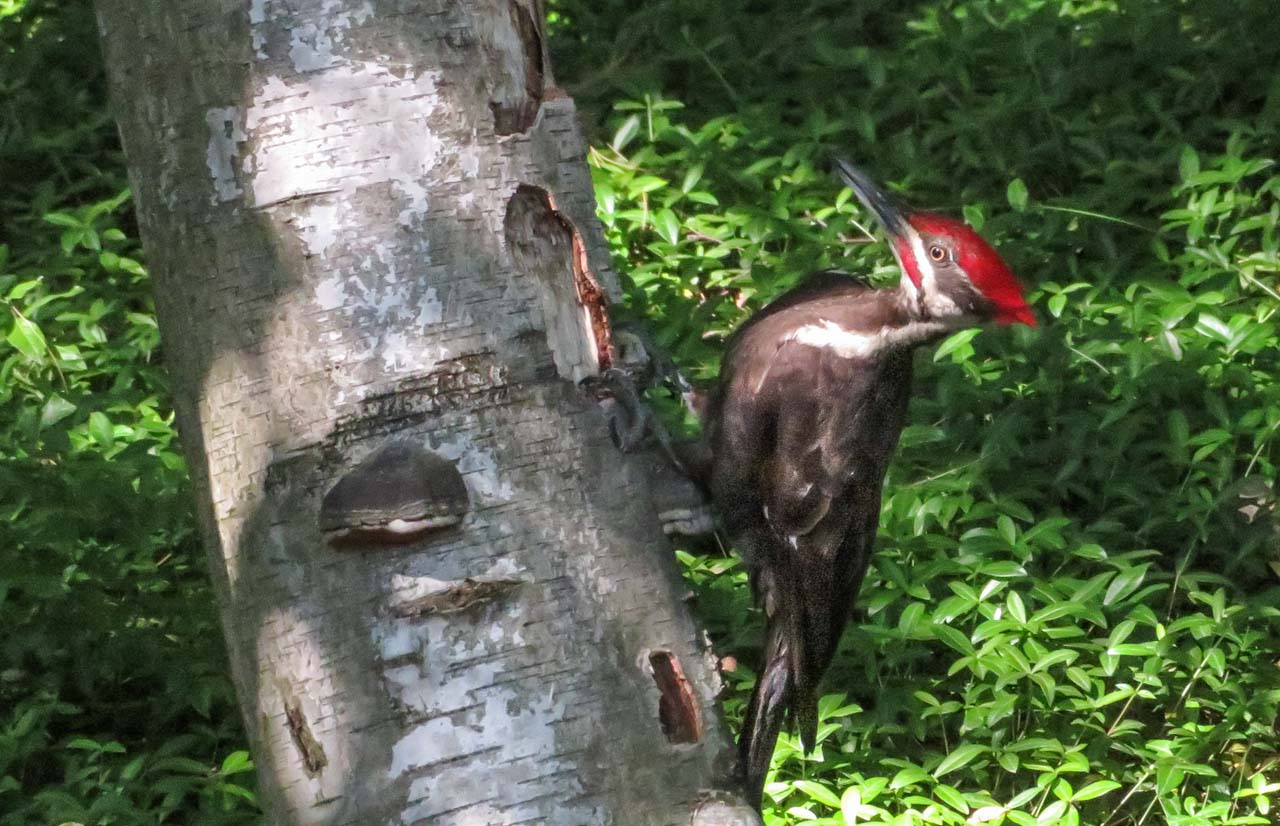 Pileated woodpecker in the backyard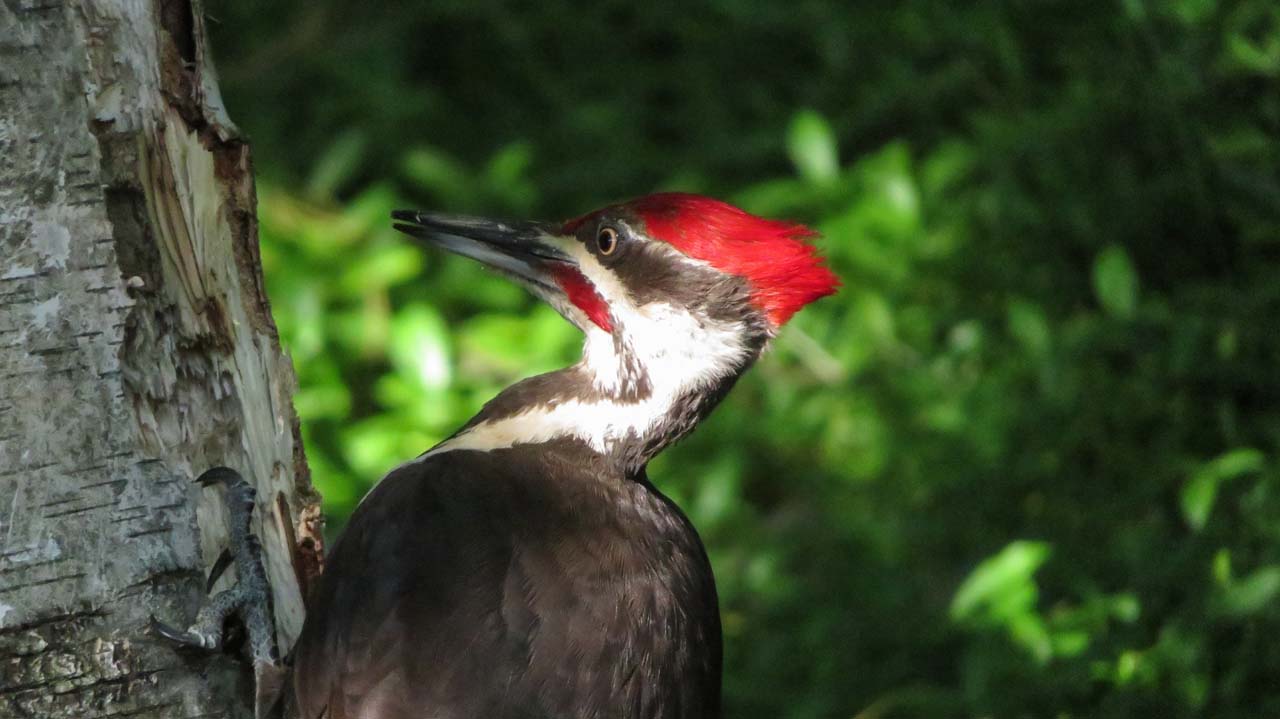 Upcoming Local Events
What is the 20 minute challenge?
The 20 minute challenge started in July 2004, which was the 20th anniversary of the Running Room. John Stanton invited the country to visit a Running Room and get active by walking or running for 20 minutes. This has become an annual event across the country. We encourage everyone to come out and bring friends and family to walk or run for 20 minutes, receive a FREE hat, and have fun.
https://www.events.runningroom.com/site/?raceId=15735
July 21, 2019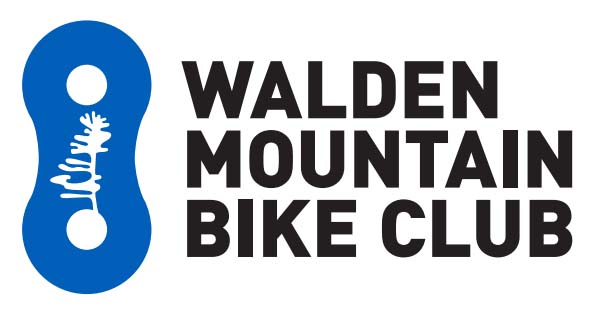 Family, Fun & Fitness Too!
IONIC Walden Mountain Bike Tour
Save Sunday July 21, 2019 on your calendar.
| | |
| --- | --- |
| | |
---
Store News

Good afternoon Sudbury Runner's and Walker's,

We have FREE run club Wednesday nights at 6pm and Sunday mornings at 8:30am.
| | |
| --- | --- |
| | Track North News - by Dick Moss |
Dick Moss, Head Coach
Laurentian XC/Track Team
c/o Coach Moss <pedigest@cyberbeach.net>
Web: http://laurentianxctrack.com
Facebook: https://www.facebook.com/groups/laurentianxctrack/
Twitter: https://twitter.com/@luxctrack
Instagram: https://www.instagram.com/laurentianxctrack/
For information call me.
Vincent Perdue
vtperdue@cyberbeach.net
Proud sponsor of the Sudbury Rocks!!! Race-Run-Walk for the Health of it
HOME | ABOUT US | CONTACT | ARCHIVES | CLUBS | EVENTS | PHOTOS | RACE RESULTS | LINKS | DISCUSSION