| | | |
| --- | --- | --- |
| | | |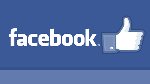 Hello Everyone, March 22, 2018
In this Issue:
Mother's Day tradition returns - Sudbury Rocks!!! goes May 13
Collin Cameron Bronze AGAIN & AGAIN (x 3)
Rocks Winter Outdoor Action
Upcoming Events: April 22 Unbreakable Spring Open
Running Room Run Club Update:
Track North News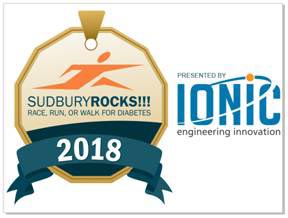 Mother's Day tradition returns - Sudbury Rocks!!! goes May 13
---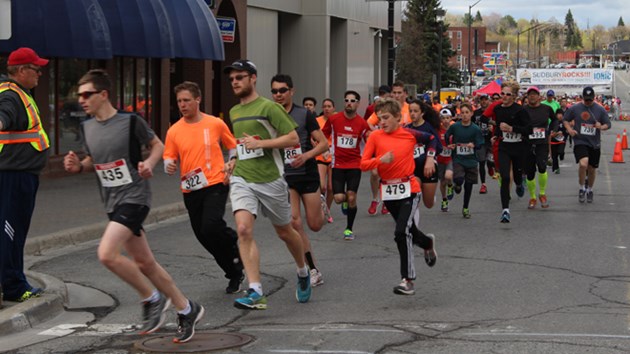 Annual event has raised more than $600,000 for Diabetes Canada


Mar 14, 2018 4:00 PM by: Sudbury.com Staff

The annual Sudbury Rocks!!! Race Run or Walk for Diabetes returns on Sunday, May 13. This race and fundraising event offers something for people of all levels of ability.

This year's event offers a free 1 km kids run, a 5 km, 10 km, half-marathon and a full Boston qualifier marathon. There is also a marathon team relay where a group of up to eight people can compete to cover the full marathon distance as a relay team.

Prizes are up for grabs for first, second and third place in the solo paid races.

Since 2004, Sudbury Rocks!!! has raised more than $600,000 for Diabetes Canada.
"This year we hope to raise another $40,000 for the cause," said a news release from Sudbury Rocks.
"With your support, whether you race, volunteer, or donate, we will be closer to winning the fight against diabetes with all proceeds donated to Diabetes Canada."

Sunday, May 13 is also Mother's Day, so every female participant will receive a special reward.

COLLIN CAMERON BRONZE AGAIN & AGAIN (X 3)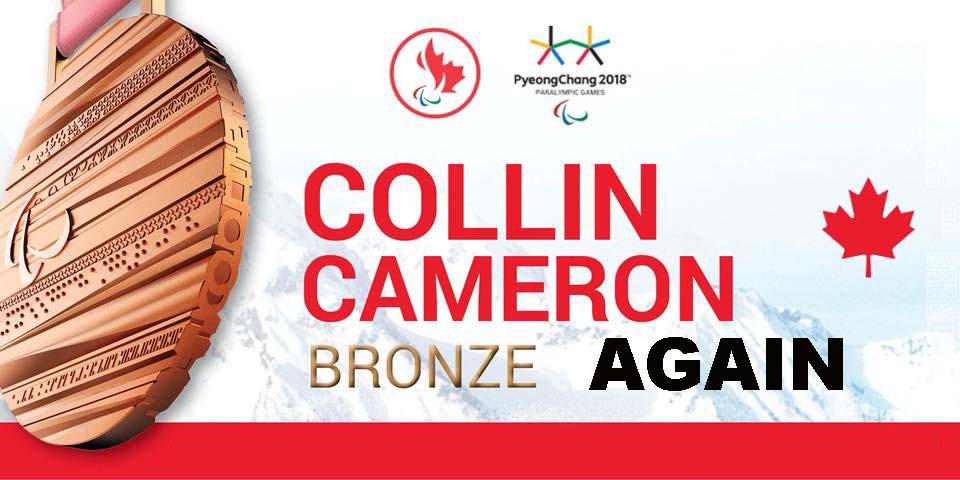 MEN'S INDIVIDUAL SITTING 15K BIATHLON
Sudbury, Ont.'s Collin Cameron won bronze in the men's 15-km sitting race on Friday, adding to his Paralympic biathlon medal total, after winning bronze in the 7.5km event.
Victory ceremony of the men's sitting individual biathlon, on day 7 of the PyeongChang 2018 Winter Paralympic Games.
Results:
Gold: Martin FLEIG - GER
Silver: Daniel CNOSSEN - USA
Bronze: Collin CAMERON - CAN
PLUS
MEN'S 4x2.5-K OPEN RELAY CROSS-COUNTRY
Coming home tomorrow with some hardware! What an amazing experience my first Paralympics have been!! Huge thanks to everyone on team Canada, coaches, techs, support staff and my fellow athletes and thanks to everyone at home for the love and support! — in PyeongChang.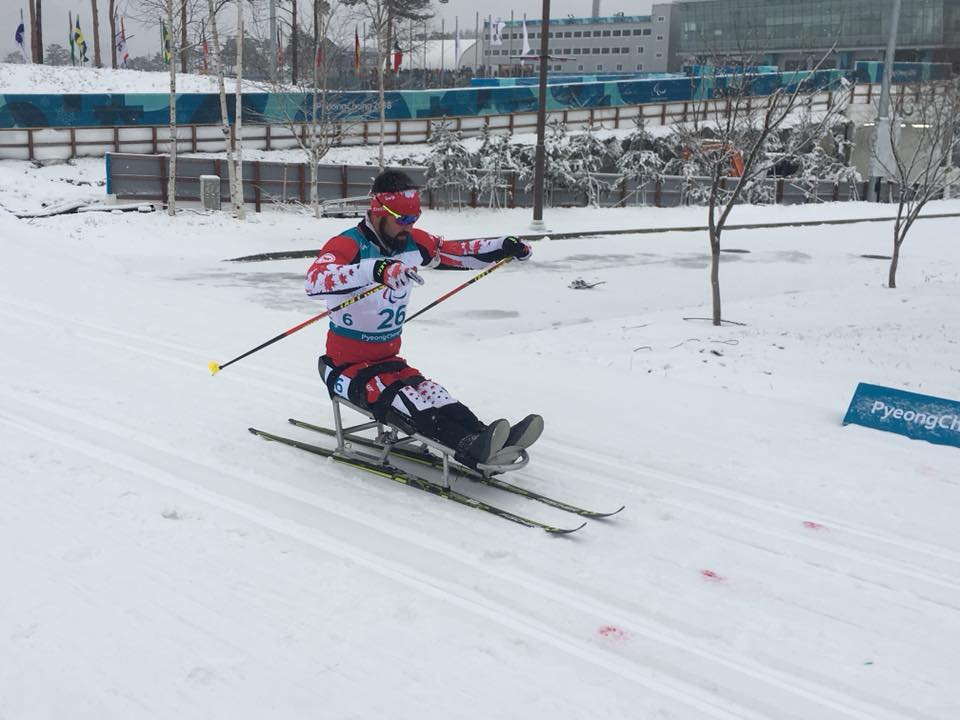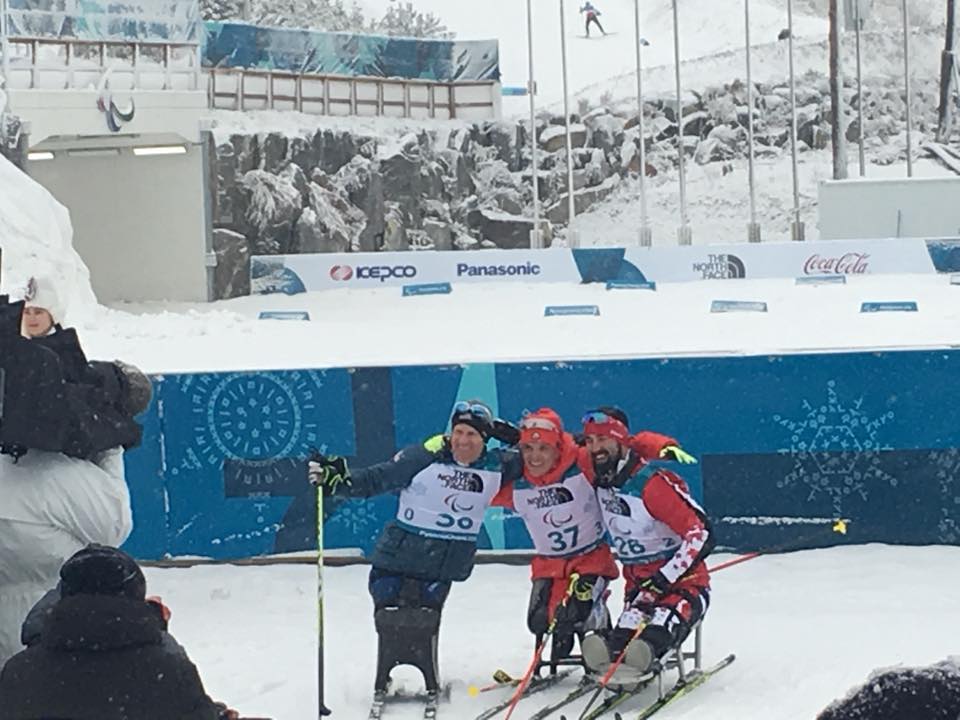 MEN'S INDIVIDUAL SITTING 15K BIATHLON BRONZE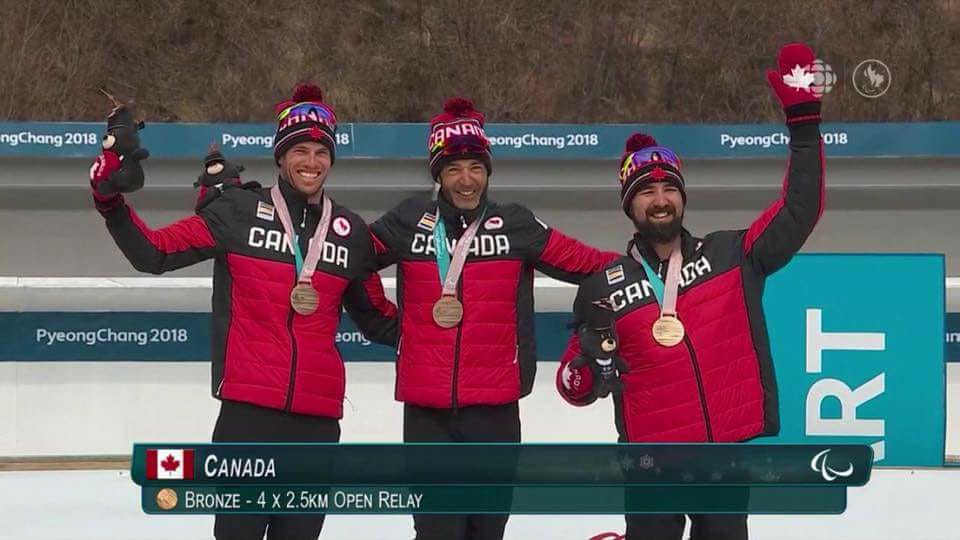 Brian McKeever, centre, and his guide Graham Nishikawa, left, and Collin Cameron of Team Canada celebrate after winning the bronze medal for the 4x2.5-km open relay cross-country at the Pyeongchang 2018 Paralympic Games on March 18, 2018 in Pyeongchang-gun, South Korea. Naomi Baker/Getty Images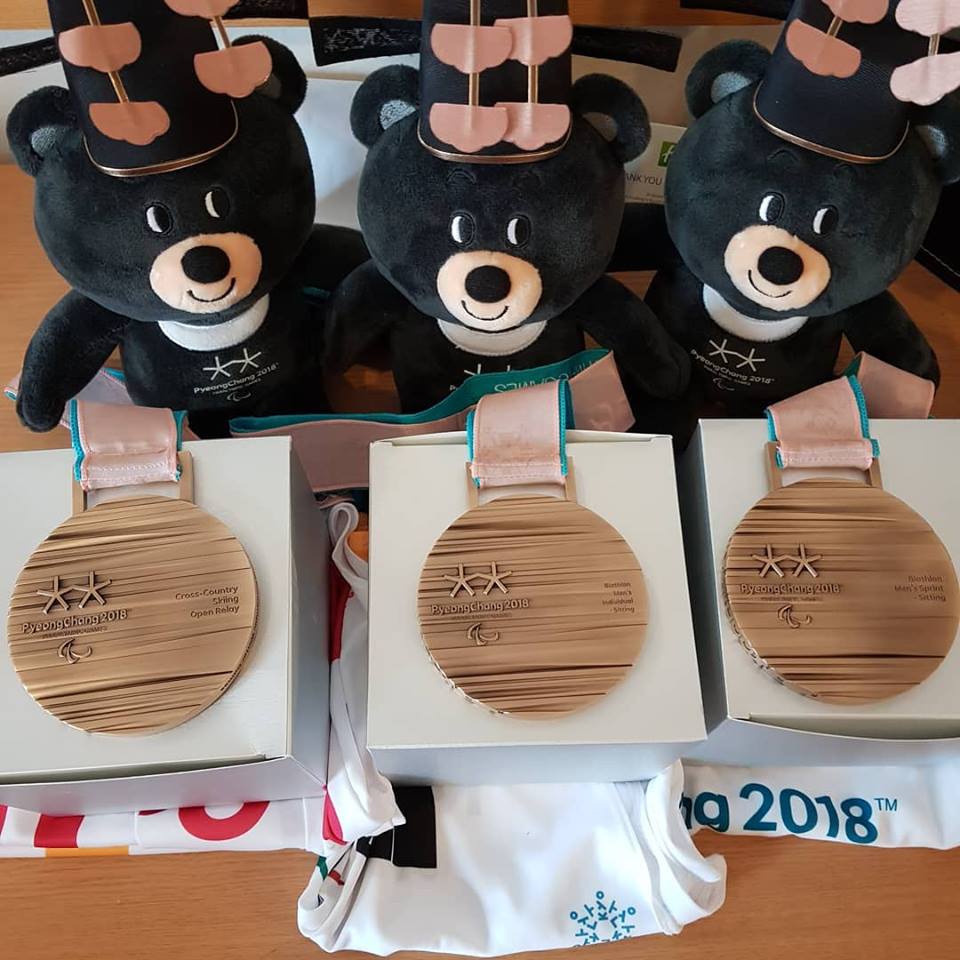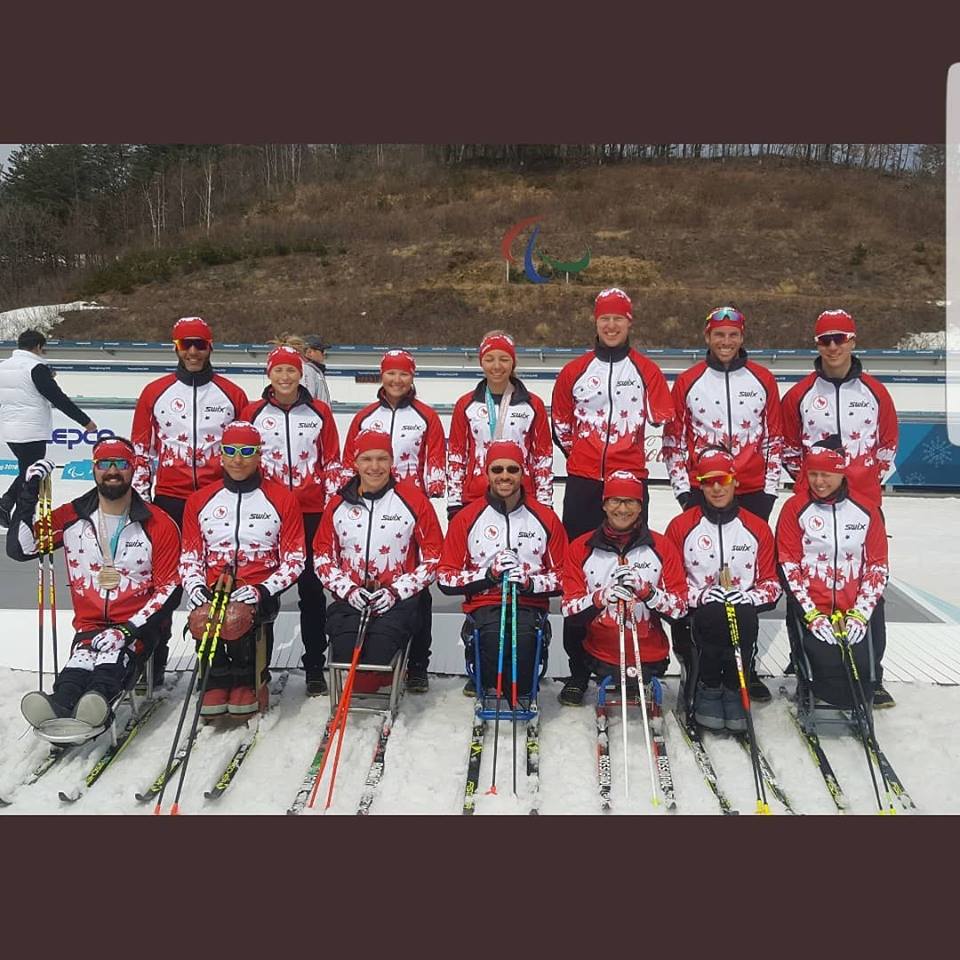 With Collin Cameron, Chris Klebl, Emily Young, Ethan Hess, Brittany Hudak, Natalie Wilkie, Sébastien Fortier, Mark Arendz, Yves Bourque, Derek Zaplotinsky, Graham Nishikawa and Cindy Ouellet.
---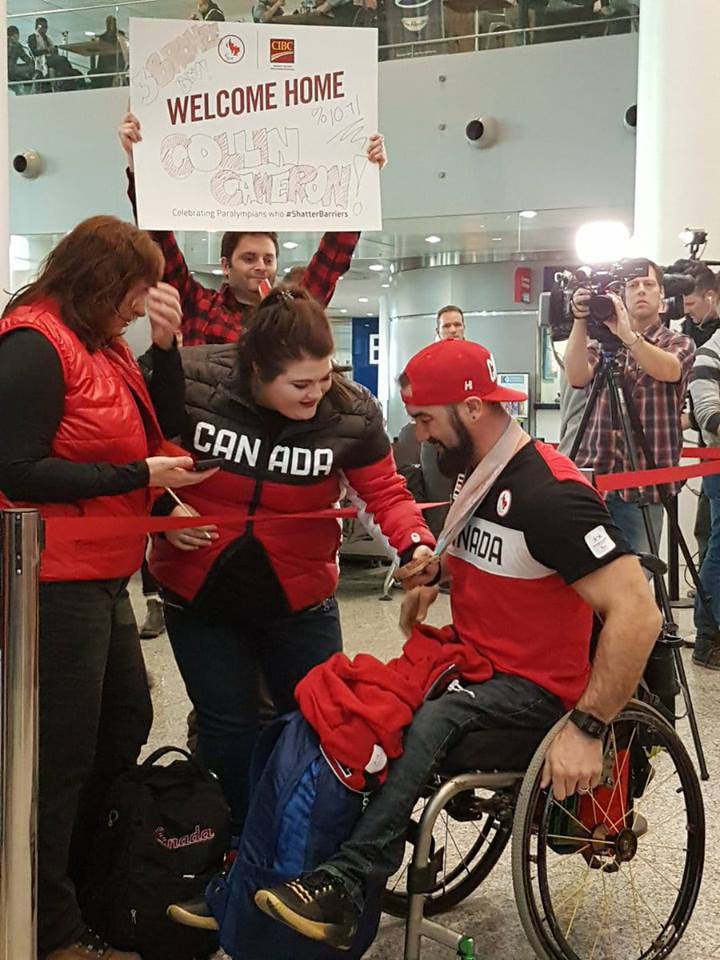 Rocks!! Winter Outdoor Action
March 17 - 18, 2018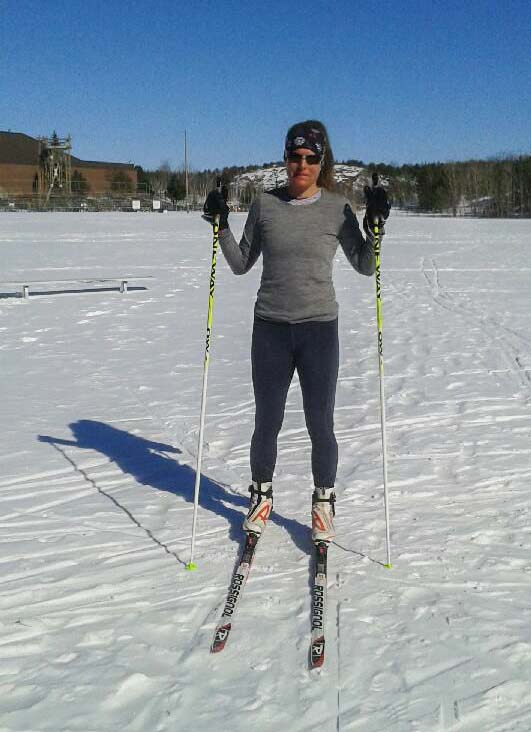 Sara McIlraith March 17
Achieved a big goal today. 100k ski at the Laurentian nordic ski challenge. Only took me 7 hours. Thank goodness it wasn't a running challenge.
Perfect trail conditions made for an amazing day.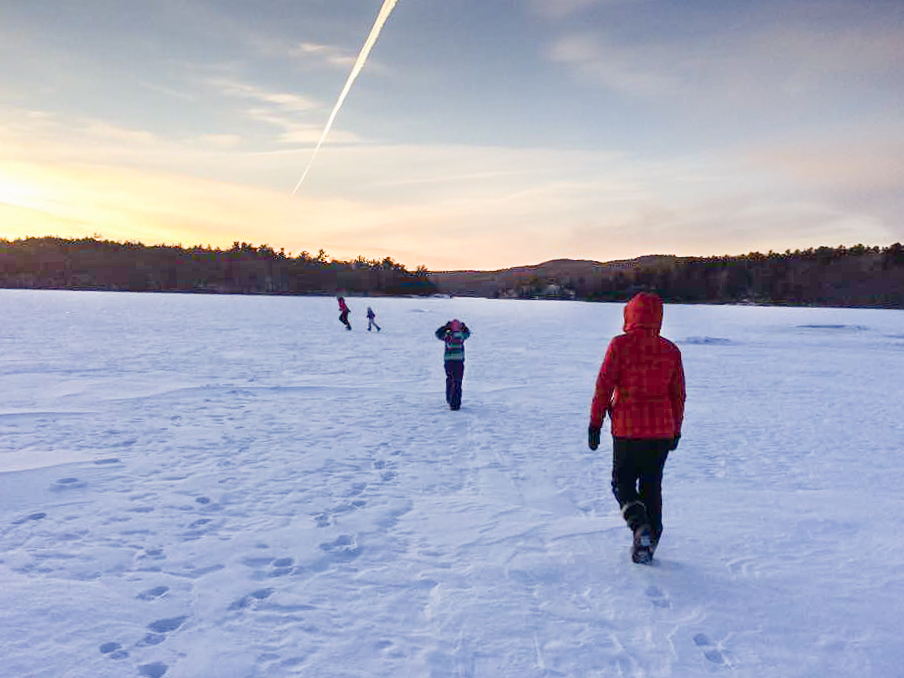 Rocks!! at Killarney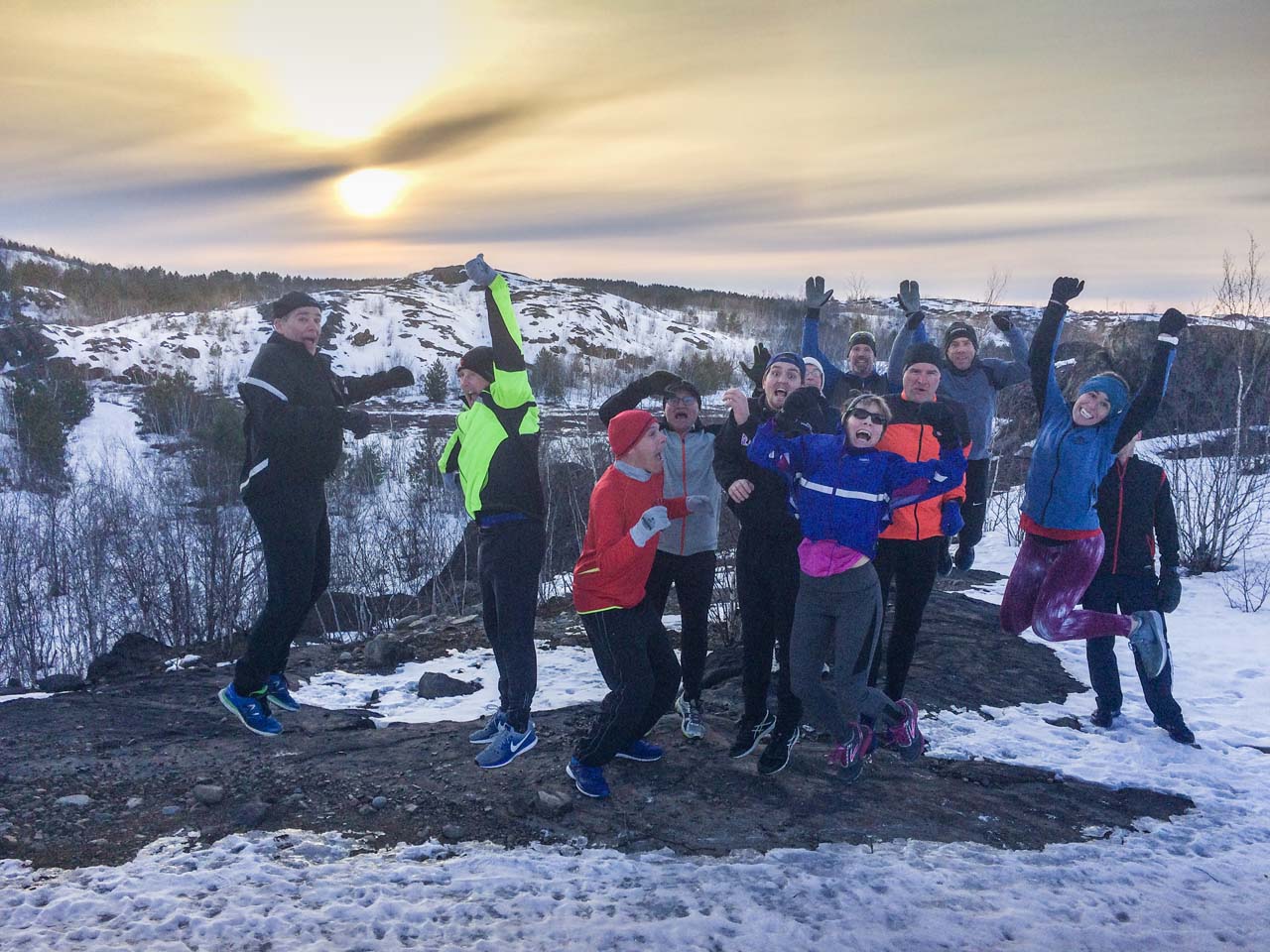 Rocks!! Wedneday PM Run
Upcoming Local Events
April 22, 2018
1km Kids Run and 5km Walk/Run
Rotary Park Trails
| | |
| --- | --- |
| | |
---
Store News


Good morning Runner's and Walker's,


Hope everyone has taken advantage of the extra hour or so daylight to get out and get in some solid running time now that it is officially spring.
The spring apparel is continuing to come into the store daily which is getting me excited for the spring race season to start. Starting with the around the bay 30km in Hamilton this weekend come pick up some gels and last minute gear before you head down or simply stop by the expo Friday or Saturday.
Upcoming races in Sudbury is the unbreakable 5km on April 22nd so make sure you sign up for that run.


Training Program News
With spring finally here there are some clinics coming up. They will range from the Learn to Run program to the Marathon clinic. They clinic programs are a great way to keep you on track and motivated for a spring summer or fall goal. You can sign up at the Sudbury Running Room or online at Runningroom.com under training.


Clinic Start Dates:
Learn 2 Run April 30th
5km April 23rd
10km April 24th
1/2 Marathon April 26th
Marathon April 27th

That's all for this weeks Running Room news, We'll see you out at the next Run Club!
Happy Running
Eric, Erich, Ania, Cassandra, Sam, Caleb

We have FREE run club Wednesday nights at 6pm and Sunday mornings at 8:30am.
| | |
| --- | --- |
| | Track North News - by Dick Moss |
For information call me.
Vincent Perdue
341 Fourth Ave, Sudbury On. P3B-3R9
705-560-0424
vt perdue@cyberbeach.net
Proud sponsor of the Sudbury Rocks!!! Race, Run or Walk for Diabetes
HOME | ABOUT US | CONTACT | ARCHIVES | CLUBS | EVENTS | PHOTOS | RACE RESULTS | LINKS | DISCUSSION

All photos images and content copyright Sudbury Rocks!!