| | | |
| --- | --- | --- |
| | | |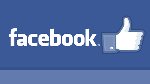 Hello Everyone, February 1, 2018
In this Issue:
Our 2018 Student Award Winner - for the 2nd year in a row!
Rocks Winter Outdoor Action
YOUNG: Do we ever hug an athlete again?
Cross-country success flows into indoor season - or not
Upcoming Events: Cross Out Cancer Ski Loppet, Love to Run 5k, Sofie Loppet and Hypo Half
Running Room Run Club Update:
Track North News
January 29, 2018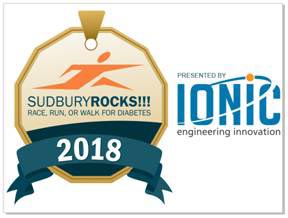 Congratulations goes out to Laurentian's Stepfanie Johnston,
Our 2018 Student Award Winner - for the 2nd year in a row!
---
Our 2018 Student Award Winner
Stepfanie Johnston

Stepfanie Johnston is an Anishnaabe-Kwe from Elliot Lake, Ontario. She is in her final year of studies at Laurentian University for Indigenous Studies with a minor in Indigenous Healing and Wellness. She is currently working with Laurentian University as a Research Assistant conducting interviews to understand more about the Aboriginal History of Sudbury and how that has evolved over time. She also helps as a Teachers Assistant for the Aboriginal Healing and Wellness class at University of Sudbury.
She recently became an ambassador for the FitSpirit program where she will go to visit schools in Northern Ontario to give presentations to young girls in hopes to help motivate, promote self-esteem, helping other while having fun with physical activity. She also spends time running, cycling and swimming in preparation for many athletic events that happen in Sudbury and the surrounding areas.
Her main career interest is to uplift and empower Indigenous people and communities. She also hopes to be a strong advocate for health care and human rights, through health care provision, and promotion.

Rocks!! Outdoor Action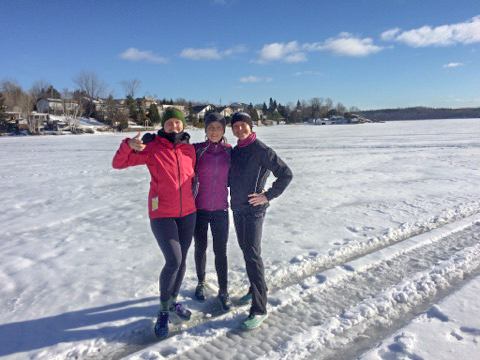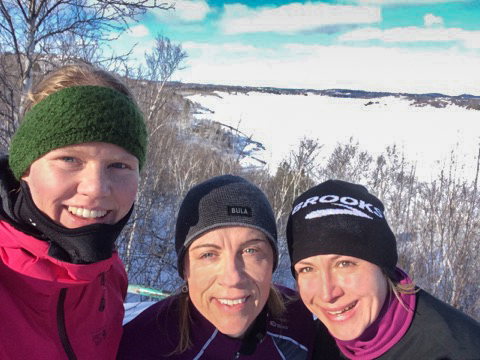 Friedi, Ewa and Ania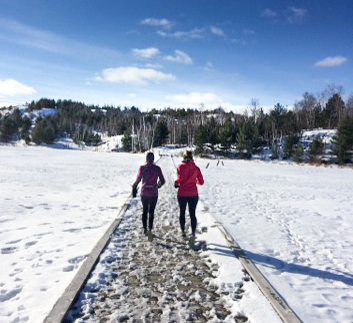 Running around Ramsey lake was a great run with fun company. Good thing Vince showed us the shortcut across the lake as we ended up at 26km any ways... The beautiful weather helped too - sun and no winds. Thank you and Lise for water and nourishments.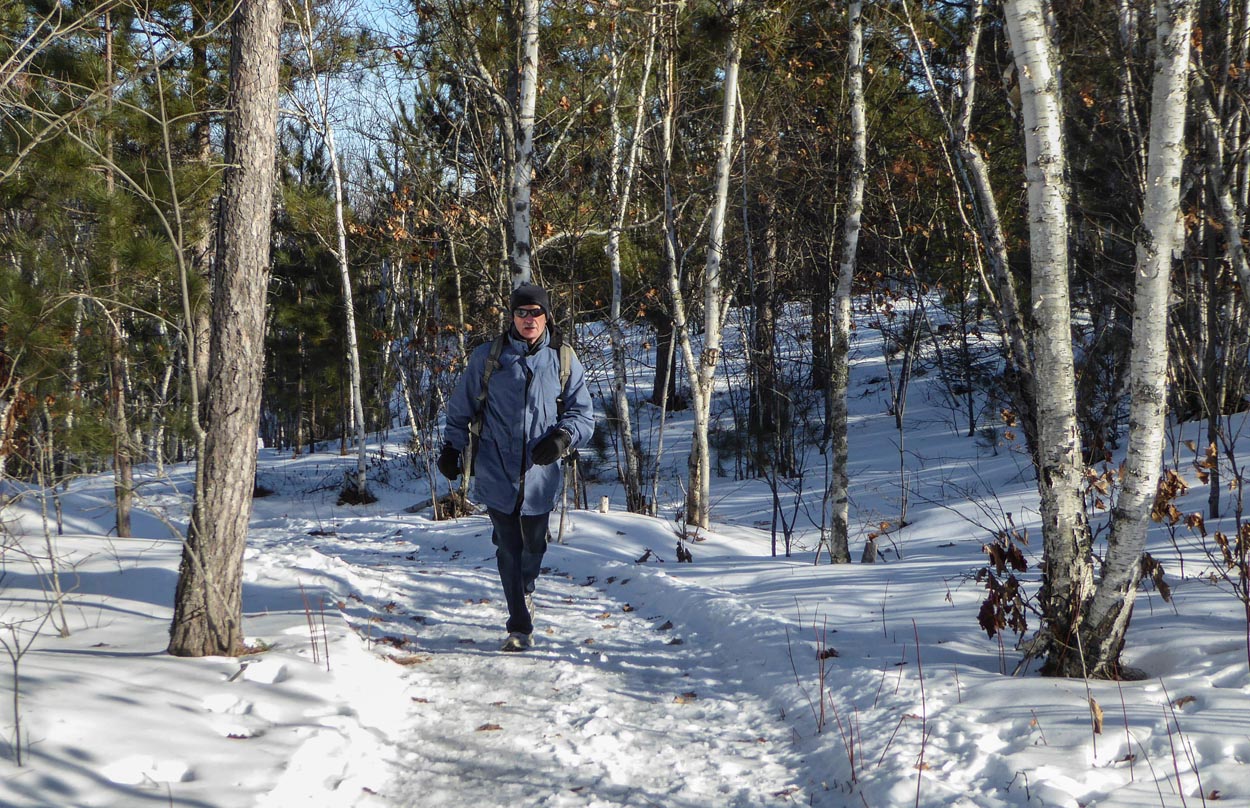 Rocks!! (George) at Kivi Park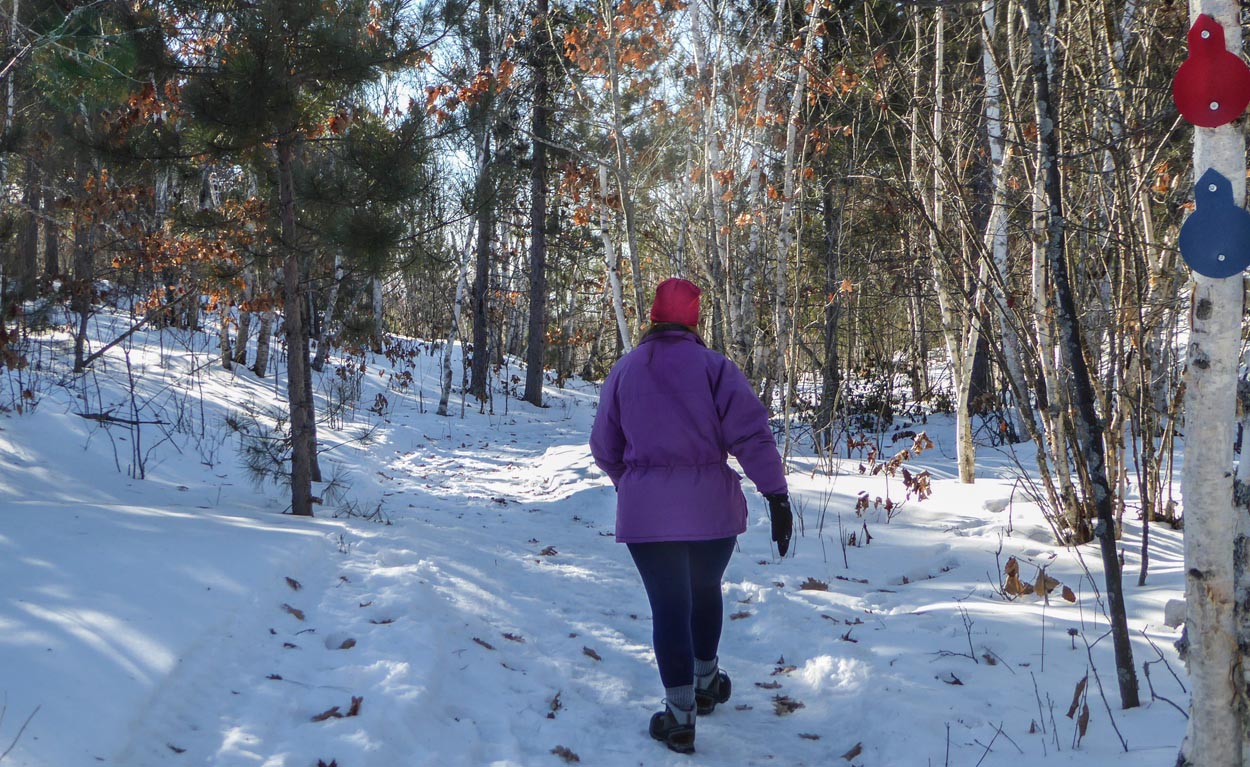 Lise at Kivi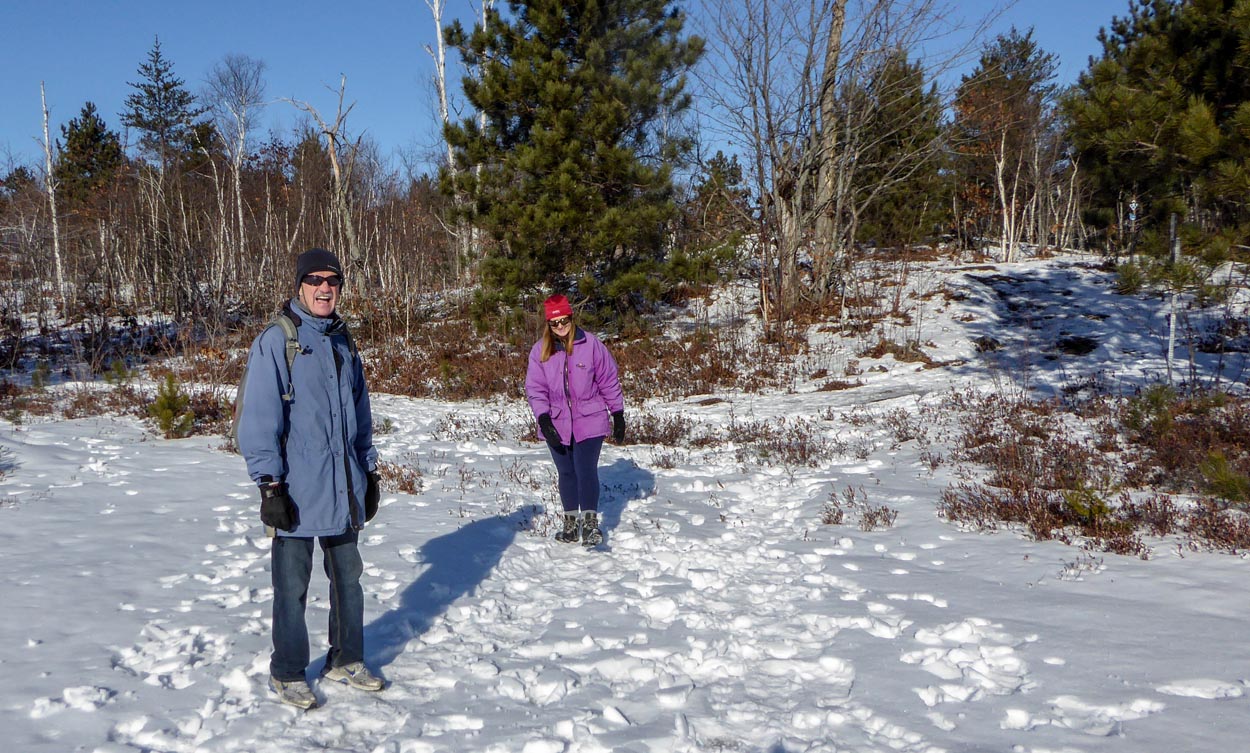 Kivi Lake shore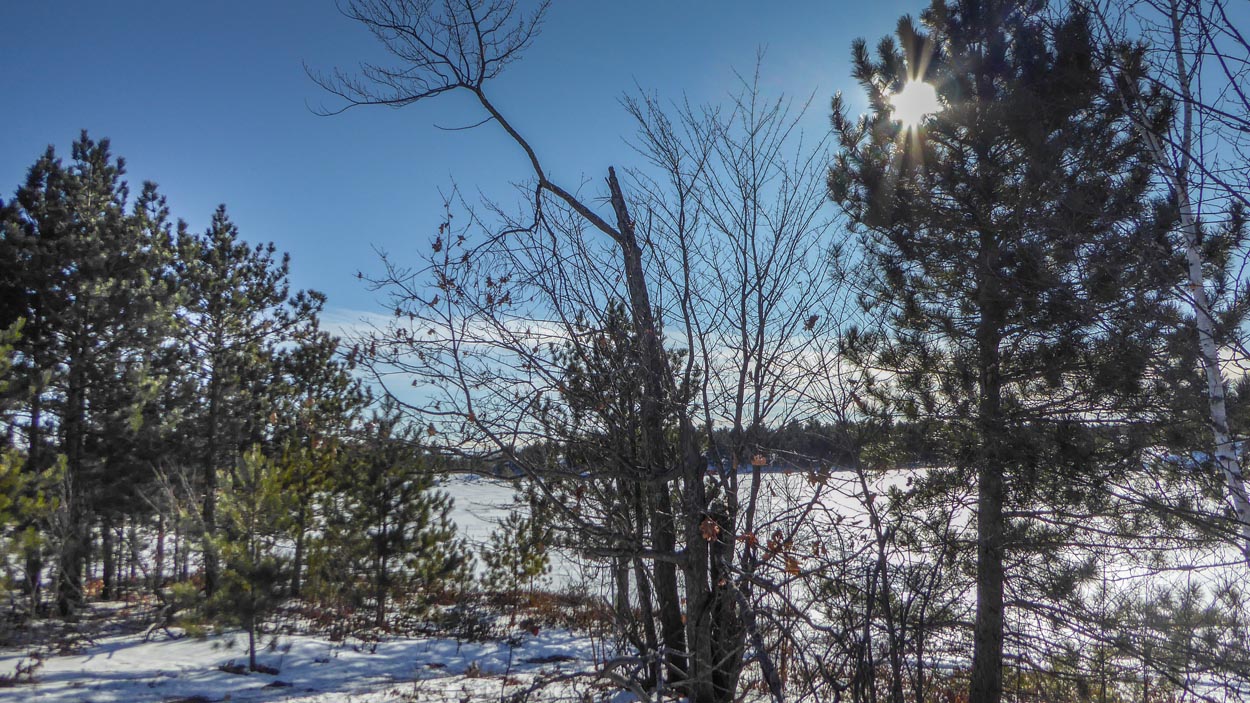 Kivi Lake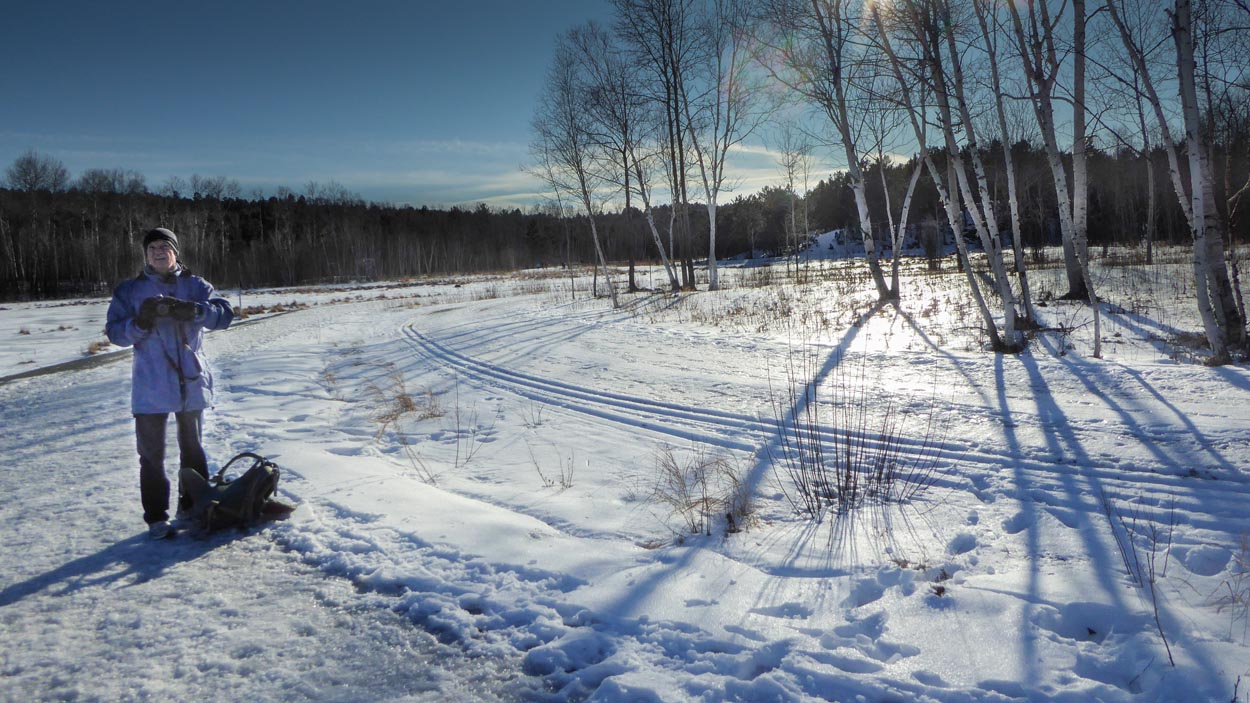 Kivi ski track set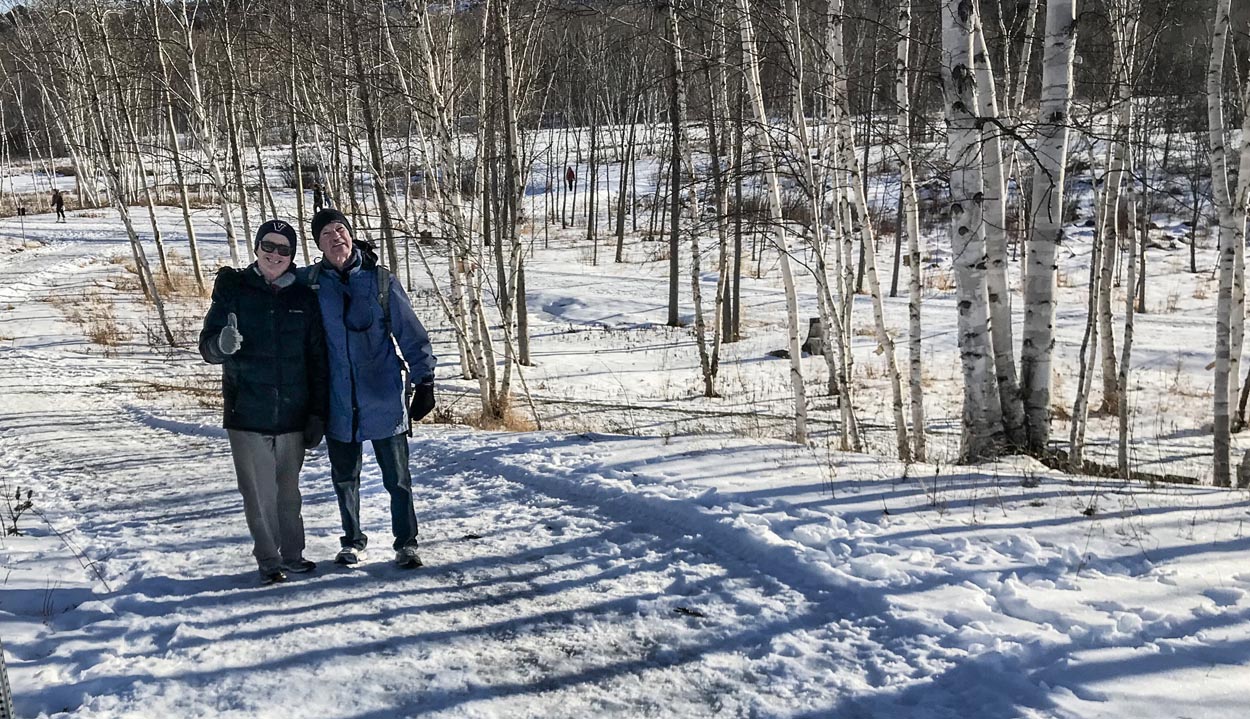 Vince and George at Kivi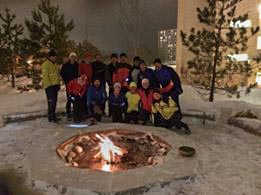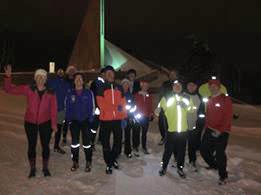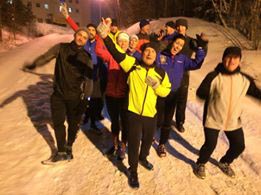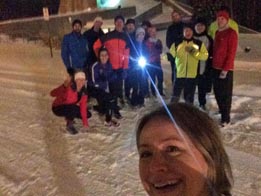 Rocks!! Wednesday Run through Laurentian and the Sacred Fire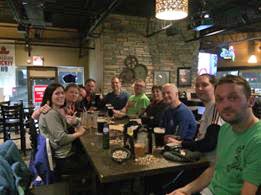 YOUNG: Do we ever hug an athlete again?
By Laura Young, Special to Sudbury Star
Monday, January 29, 2018
---
Brooklyn Moors of Canada competes on the balance beam during the qualification round of the Artistic Gymnastics World Championships on October 3, 2017 at Olympic Stadium in Montreal, Canada. Minas Panagiotakis/Getty Images

Your gymnast has nailed the routine. It's their personal best. Wow, that was awesome.

You're the coach. Would you dare hug that athlete to celebrate? In this day and age?

Recently, I posed this question to a gymnastics coach I know, all in the context of the current mess of American gymnastics.

And, so here we are: In the last 100 years, humans have discovered insulin, cellphones, vaccines, and swimming goggles.

But we also still have cases where a now former doctor (No names. You know who he is) was banished for abusing girls and women under the guise of medical treatment.

Few authorities acted, even after the story began to emerge, reported in The Indianapolis Star in 2015. Nor did the paper get its due credit, until now, according to the New York Times.

Now the convicted ex-doctor has been sent away for more than two centuries combined for preying on hundreds of athletes for decades.

The fallout, the survivor impact statements -- all has been horribly fascinating. Since December, Kellogg's, Proctor & Gamble, Hershey's, Under Armour, and AT&T either ended or didn't renew sponsorship of USAG. The USAG board is resigning.

But what does it all mean at a grassroots level where most athletes toil? This violence happens everywhere, not just in gymnastics. What do we do now?
Nancy Horan, manager of violence intervention and prevention program at Sudbury's Health Sciences North, says 500-plus men, women and children per year come forward with sexual assault/abuse complaints. An extensive array of services are available at HSN, at Voices for Women, the sexual assault centre, and through Centre Victoria pour femmes, for the Francophone population.
It's the nature of their work to believe everyone who comes forward with allegations of sexual assault, Horan says.
Among their projects at HSN, the program has conducted outreach in the Sudbury sports world.
Rape crisis centres across Ontario and the OHL launched the OHL Onside initiative in 2016. This two-hour workshop is mandatory for hockey players and OHL team staff and serves to increase their awareness of, and respect for, women in all they do.
Last Fall, Voices worked with Laurentian University's athletics department to provide training similar to the OHL model. They always attended LU's Frosh Week activities.
"I think they realized in the sports world that they needed to provide a little bit more guidance around consent and behaviours directed at sexual harassment," Horan says.
Having read of the American gymnastics case in the news, Horan spoke to the question why people aren't believed when they report sexual assault. Perhaps that lack of belief reflects the real ugliness of rape.
"We don't want to believe a normal physician or a normal man in our society rapes women. When people come forward, that may be the reason we don't want to believe (them). Then we're faced with that reality that normal people do these bad things."
It's phenomenal to view the larger picture today, because as she says professionals in her field always believed the victims, but now the public believes them.
"Back in the day, we wouldn't have fired those people. They won't have resigned in a day or two."
The current dialogue means we need to ask questions and be open to the possibility that people do assault women and men, Horan says.
In the meantime, Gymnastics Ontario and Gymnastics Canada have spoken to the situation in the U.S.
They have policies in place for the screening of employees, coaches, judges, support staff, and volunteers who travel and work with the athletes in our sport, says local gymnastics coaches.
They continue to review and update the policies and procedures "to ensure that they meet our commitment to safe sport and minimize risks to our participants," they add.
Gymnastics is a fundamental sport, like swimming or running. From it, other sports blossom.
Gymnastics is so incredible that even the basic cartwheel shimmers with beauty and elegance.
The gymnastics coaches I interviewed are alternately horrified, heartsick, and shaken.
"For athletes, (gymnastics) is about activity, sport, team spirit," say the coaches.
"When something like this happens, we are reminded how important it is to protect our young athletes and to provide them a safe place to train and develop. It is also important that parents and guardians are involved at all levels of their child's sport journey."
And, so back to the original question. Do we hug the athlete?
"We as coaches shouldn't underestimate the power of a smile, high five or positive words when trying to show our athletes that we are proud of their efforts," the coach says.
Believe it.
Laura Young's column runs every other week.
Cross-country success flows into indoor season - or not
2018-01-29
by Randy Pascal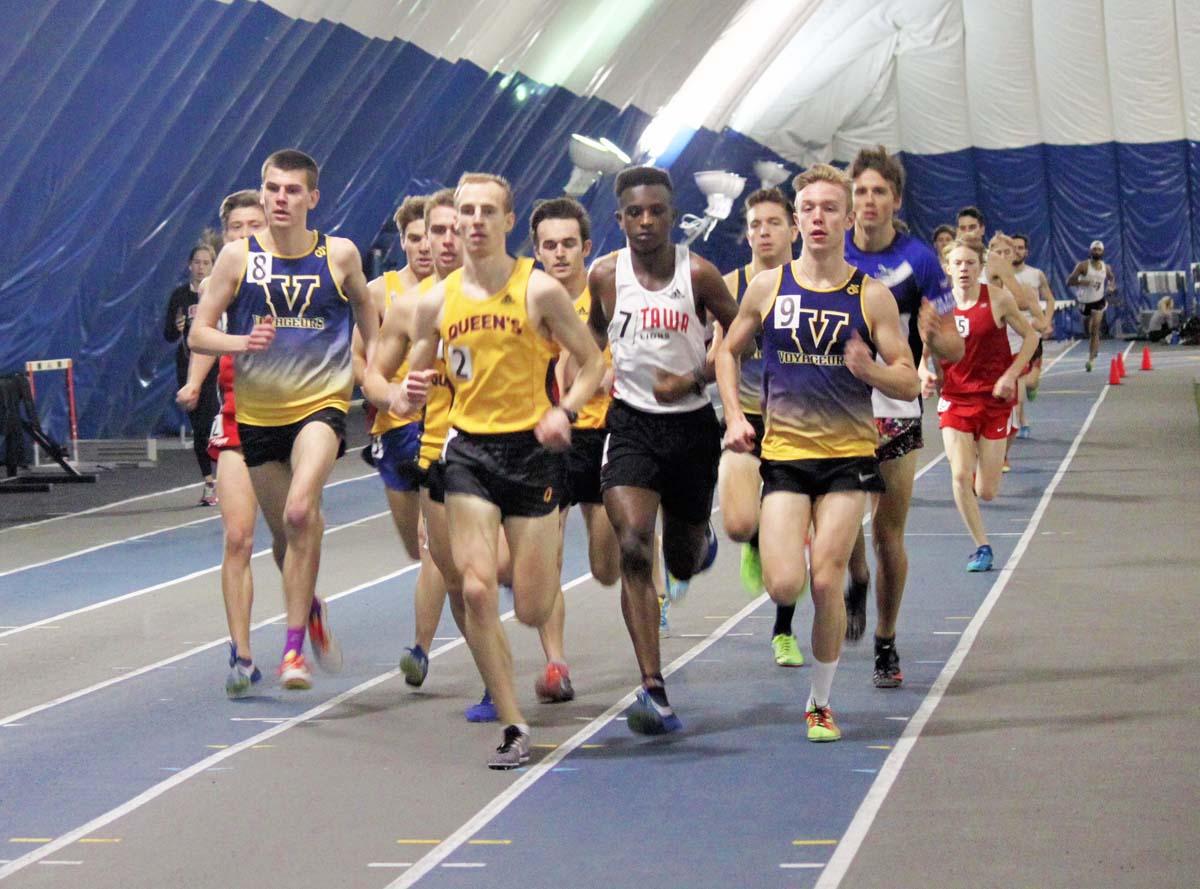 Attached Photo: "Sagriff_Passi" - Paul Sagriff (#8) and Liam Passi (#9) in the 3000m.
Coming off a very strong cross-country season in the fall, it would be easy to presume that the Laurentian Voyageurs indoor track team would easily transition into another highly successful stretch, their outdoor training regimen now largely behind them.
That, however, would only be part of the story.
Certainly, one cannot help but to be encouraged by the early signs. Competing at their first official event of the new year, coaches Dick Moss and Darren Jermyn and their troops returned from the Ottawa Winter National Invitational Indoor Track Meet last weekend. The L.U. crew registered 18 personal-best performances, amassed five medals, all while qualifying no less than a program high eleven athletes for the OUA championships in February.
Certainly, for the likes of 1000m racer Heidi Tuszkiewicz, the fall played heavily into a first place finish (3:00.76) that pushed her through to the all-Ontario showdown in Windsor. "Cross-country, this year, went the best for me, ever," she said. "Usually, I'm not really a fan of cross-country, I like track."
"Cross is something for me to stay fit. This is the first year I feel that I really "raced" cross-country, really enjoyed the workouts, and the team aspect of it here really helped me thrive. Knowing I set a lot of PR's (personal records), running faster than I have, gave me a lot of confidence into the indoor season – even just knowing that I'm fitter than ever and looking to run fast."
There are a number of factors that vary between the setting of a standard cross-country race and the move to the indoor venues, certainly, including a dramatically different look at the starting line for each event. It would be next to impossible not to alter one's race strategy, given the differences.
"You kind of play around depending on who you are racing," Tuszkiewicz suggested. "If there's a lot of really fast girls in the race, girls who are faster than me, then I'll just hang on to them. But if I know that I'm going in with one of the fastest times, then I have to know my split times going in, have a plan going in."
Kingston native and L.U. freshman Liam Pedersen will join Tuszkiewicz and nine other teammates, so far, in competing at the OUA championships, covering his 600m race in a time of 1:23.30. While some middle distance runners might make the jump to the cross-country circuit in the fall, that wasn't the case for the 19 year old newcomer.
"During cross-country season, Dick works with the (XC) girls and Darren works with the (XC) guys," explained Pedersen. "So Dick gives us workouts, every practice, and (coach) Joe (Burke) will supervise and watch us. They tell us what to do and they trust us, and we just go out and do it."
It's a recipe for success that Pedersen first tasted while living in Maryland in his teenage years, being part of a Canadian military family and all. "I ran track in grade nine, but to be honest, I didn't take it super seriously and didn't do anything with it," he recalled. "In grade ten, we made States for the 4 X 800m (relay)."
"It was a real eye-opening for me, that if you put in a lot of work, you can get a lot out of it. I kind of locked in from there, and here I am." Returning to Canada to complete grade 12, Pedersen would post outdoor track times that earned him a look from coach Moss. With no outdoor track season available within the OUA, he now returns to a setting which certainly isn't completely foreign to him.
"In the States, we did indoor," Pedersen said. "It wasn't completely new, but I was pretty rusty, to be honest. More often than not, you're running on a 200 meter track, so there's more turns, it's tighter, it can be a lot harder on the body. It's also much drier, most people don't think about that, it's harder breathing. It's not a big deal, but definitely something you have to consider."
Twenty-seven year old Collège Notre-Dame graduate Eric Roque has not yet reached OUA standards, but he is a very familiar face to anyone who has followed the local sports scene for some time.
A city championship sprinter and noteworthy football talent during his time with the Alouettes, Roque completed a four year degree with majors in French and Environmental Management at the University of Waterloo, all while mixing in an introduction to varsity athletics with a pair of Warrior teams.
After graduating in 2014, Roque opted to enter the workforce, before meandering his way back to the academic environment, enrolling in Teacher's College at Laurentian this past fall. Where some might have long forgotten their athletic dreams, such was not the case for the local sprinter. "I always told myself that it was something I could come back to," he said.
"It was always something in the back of my mind. I love sports, I love being competitive, and I guess I missed that competitiveness and being part of a team." Thankfully, it wasn't right back to square one for the young man who still holds the current SDSSAA records for both the 100m (11.07) and 200m (22.73) events for senior boys.
"Being an athlete and growing up playing so many sports, I guess you just always have that side of you that wants to workout and keep in shape," said Roque. "If you're not in the gym for a little while, you start to miss it. It's always been a part of my life, and probably always will be part of life."
And while his training resumed in earnest only this past September, he is encouraged by some of the signs to date. "It's been a while since I had a real workout and trained this hard," he said. "My times are not bad, but I definitely have room for improvement. It's nice that I have another year of eligibility left."
Rounding out the group of OUA qualifiers from Laurentian, to date, are Hannah Merjavec (60m dash), Danielle Roy (60m dash), Natasha Mayer (300m), Kirsten Crowe (300m), Nicole Rich (1000m), Jenny Bottomley (3000m), Megan Crocker (3000m), Skyler Savage-Perreault (60m dash) and Paul Sagriff (3000m)
Upcoming Local Events
February 4, 2018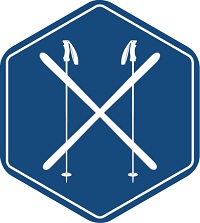 Cross Out Cancer
Ski Loppet
Sunday, February 4th 2018
Mass start for the 5km and 15km. The tracks will go from 8 to 4 to 2.
Kids 1km at 10:30 am and 10:45 am for the 5km and 15km.
February 10, 2018
---
FEB 10
Love 2 Run 5km
Public · Hosted by Running Room (Sudbury)

Saturday, February 10 at 9 AM - 12 PM

Running Room (Sudbury)
117-1984 Regent Street, Sudbury, Ontario P3E 5S1
February 11, 2018

The events are on Sunday. Para nordic 1.5km - stadium and shed. 5km - gully, shed, wall, extension, 1 lap. 16km - gully, shed, wall, sophies, extension, two laps, 24km - 3laps. All races start on the field and all races conclude with one lap of the stadium.
Tentative start times on Sunday are 10:00 for the para nordic and 10:30 for the loppet.
SUDBURY
February 18th, 2018
Half Marathon, 10km and 5km Races
RACE LOCATION
Sudbury Running Room - View Map
Cedar Pointe Plaza
117-1984 Regent St
Sudbury, ON P3E 5S1
RACE TIME
9:00 a.m.
Event Information and Registration
| | |
| --- | --- |
| | |
---
Store News

Hello Run Clubbers,

Well, the snow is back and with a vengance. But, here at the Running Room run clubs, we're not going to let a little snow get in the way of having fun!! No way!

This week we have select shoe models being marked down to help everyone enjoy the snow with some great new shoes! The Triumph 3, Hurrane 3, Guide 10, and Nimbus 19 being marked down is just the tip of the iceberg for this sale. Garmin is having a sale on three models the Forerunner 35 - $179.99 until February 1st, Vivoactive HR & Vivoactive W - Now $199.99 until February 8th, and finally the Vivosport - now $219.99 until february 11th.

Such great deals to deal with this snowy weather!


Cheers, and see you all Tonight at 6pm run club

Eric, Ania, Cassandra, Brendan, Sam, Erich, Caleb

We have FREE run club Wednesday nights at 6pm and Sunday mornings at 8:30am.
| | |
| --- | --- |
| | Track North News - by Dick Moss |
For information call me.
Vincent Perdue
341 Fourth Ave, Sudbury On. P3B-3R9
705-560-0424
vt perdue@cyberbeach.net
Proud sponsor of the Sudbury Rocks!!! Race, Run or Walk for Diabetes
HOME | ABOUT US | CONTACT | ARCHIVES | CLUBS | EVENTS | PHOTOS | RACE RESULTS | LINKS | DISCUSSION

All photos images and content copyright Sudbury Rocks!!