July 29, 2018
Sudbury SwimRun Challenge
July 29, 2018 at Kivi Park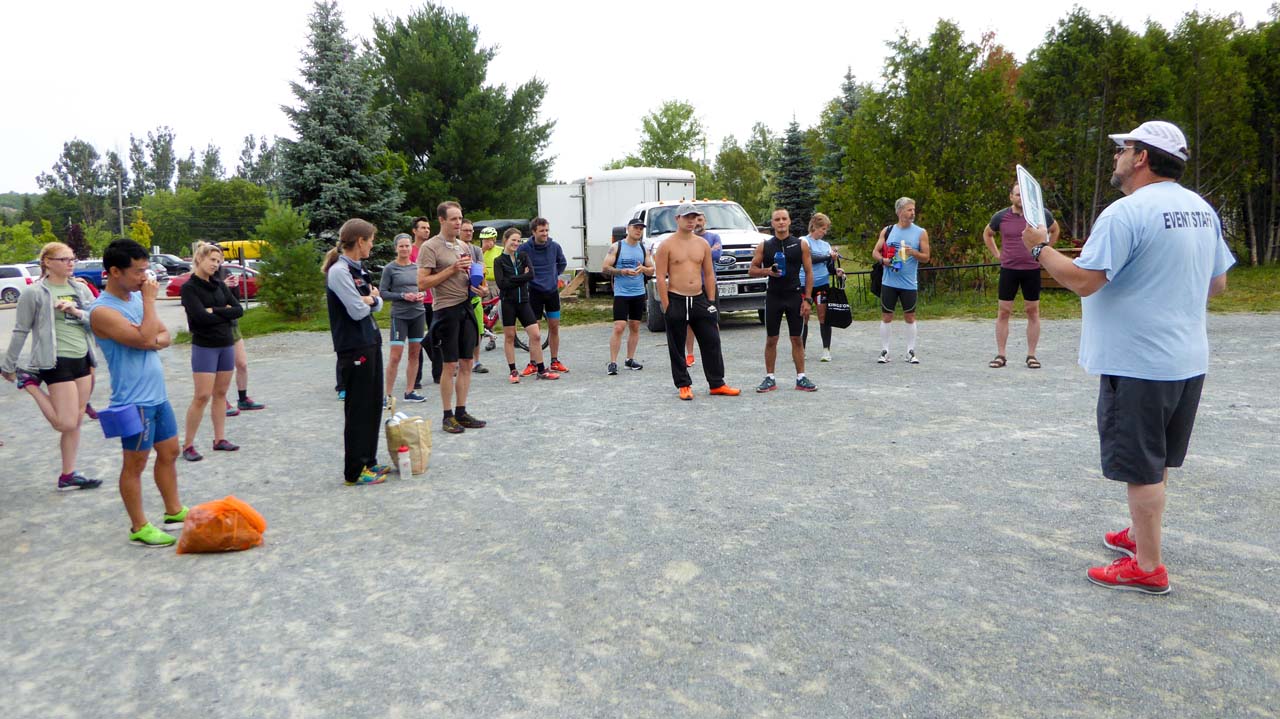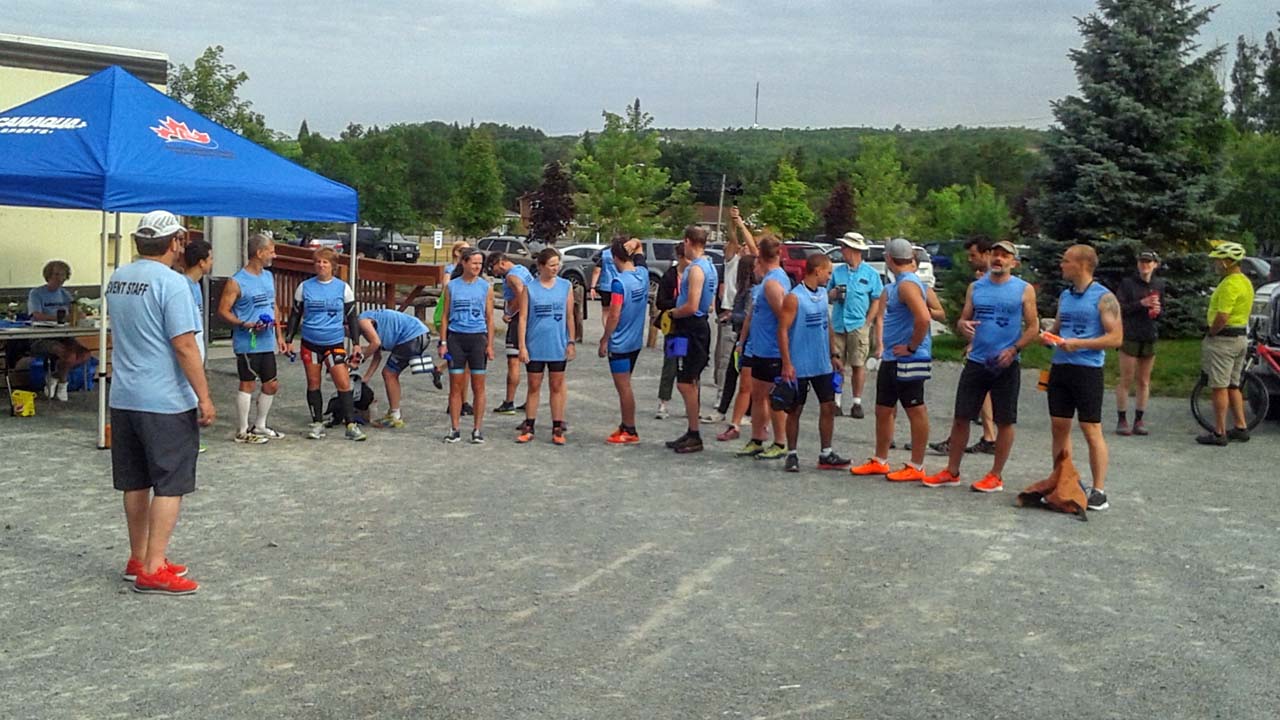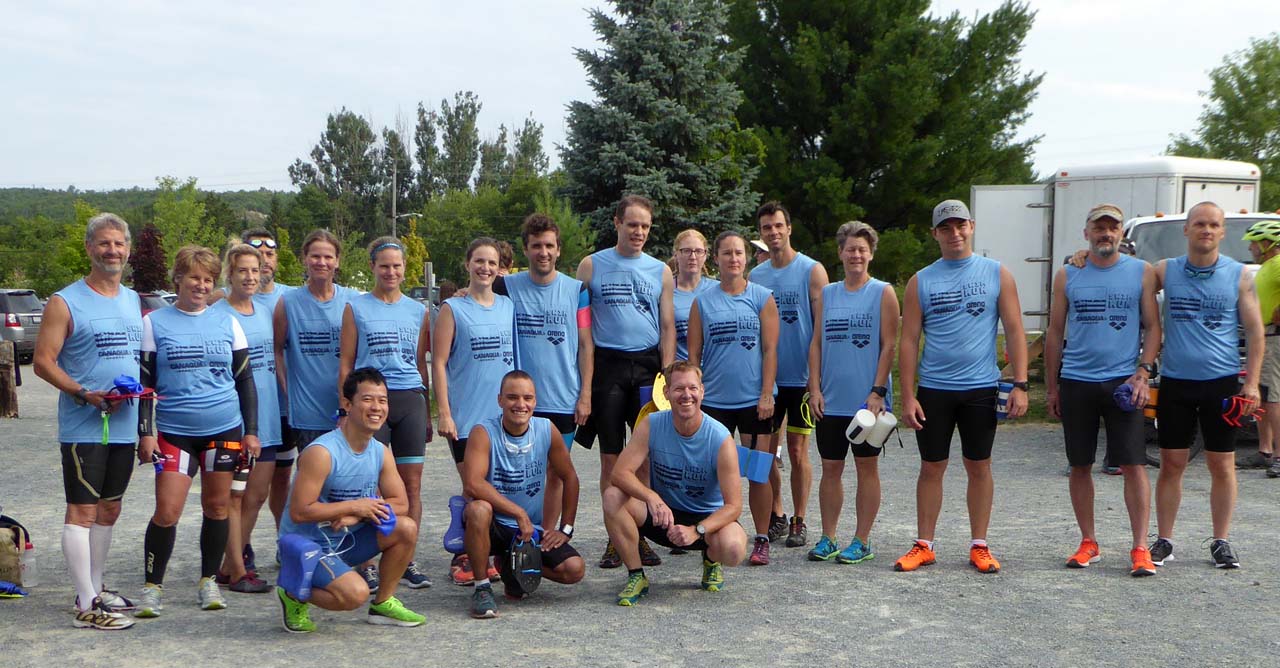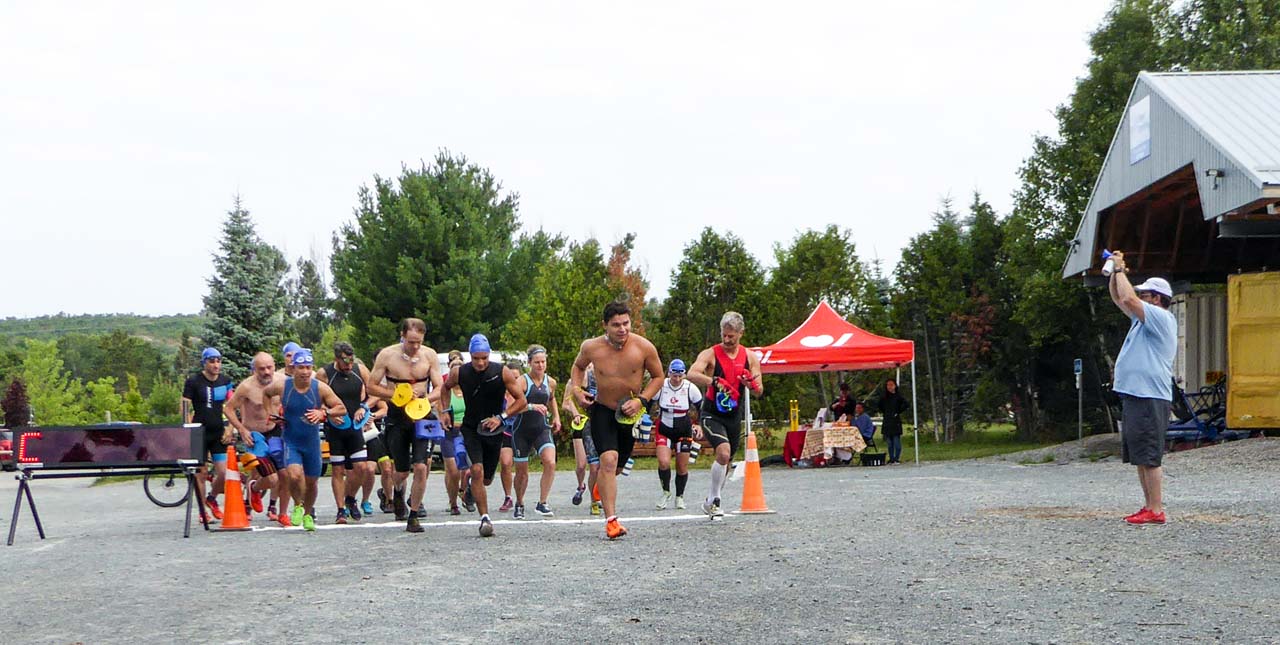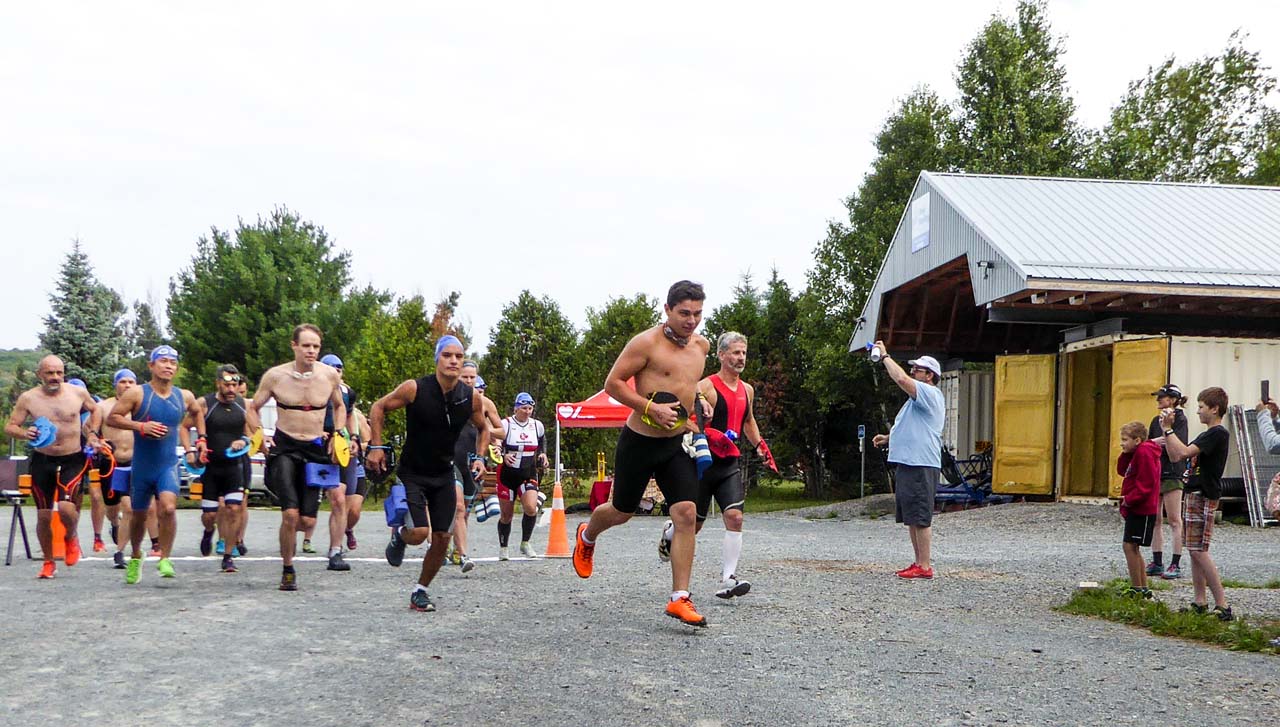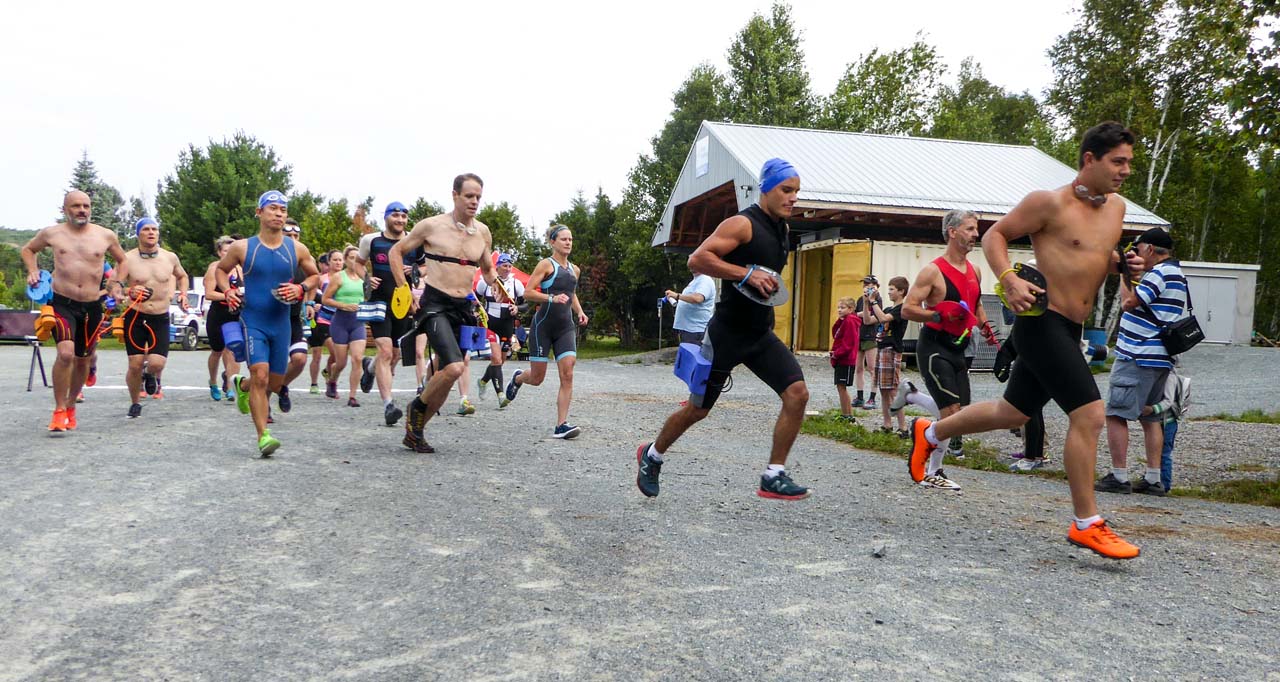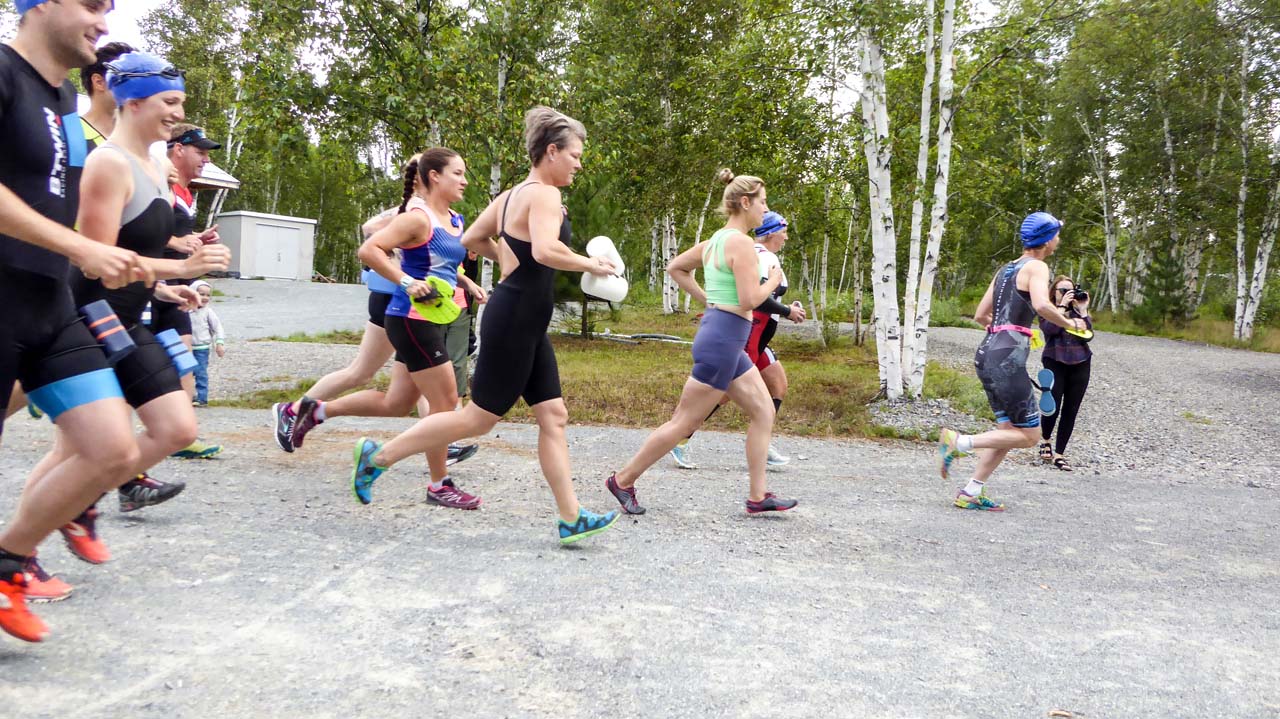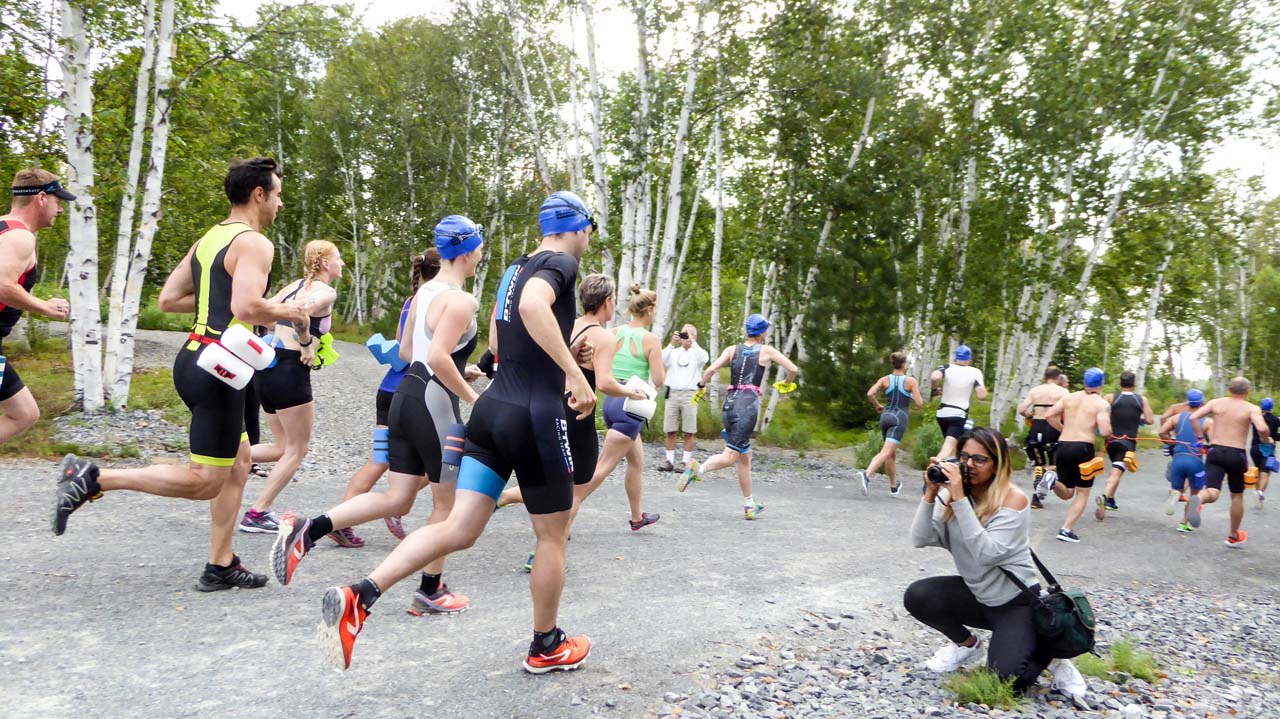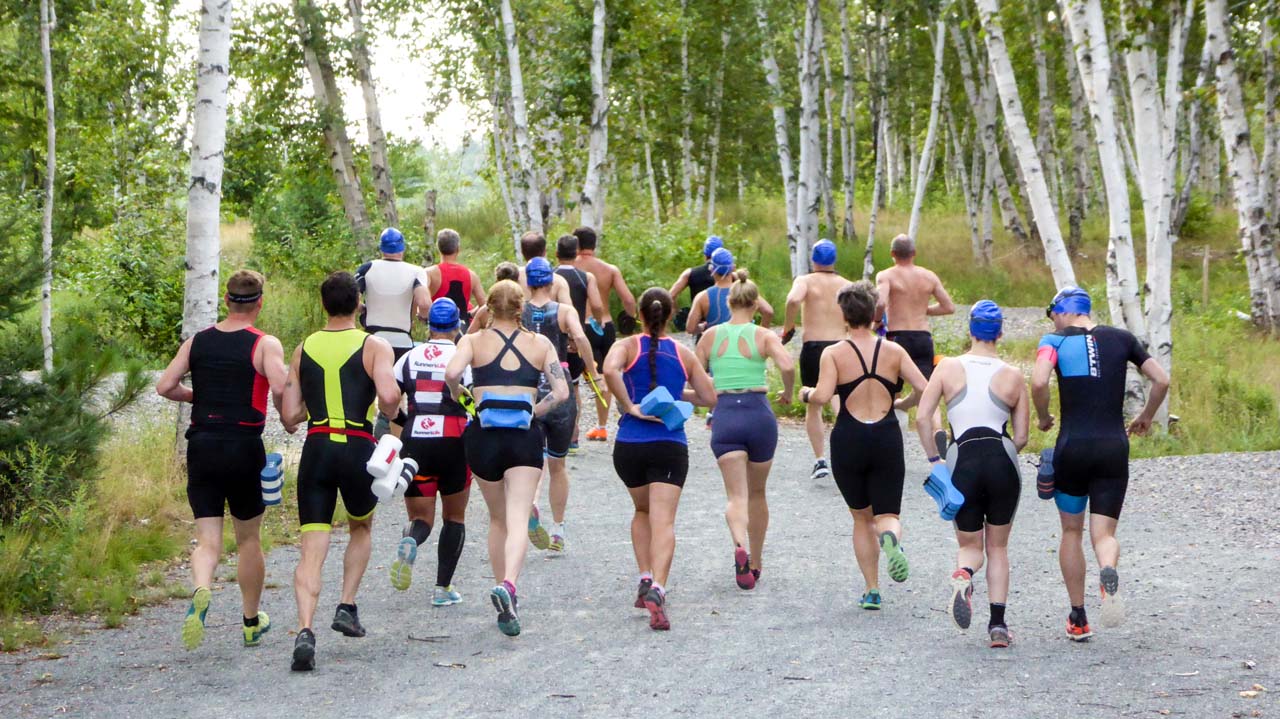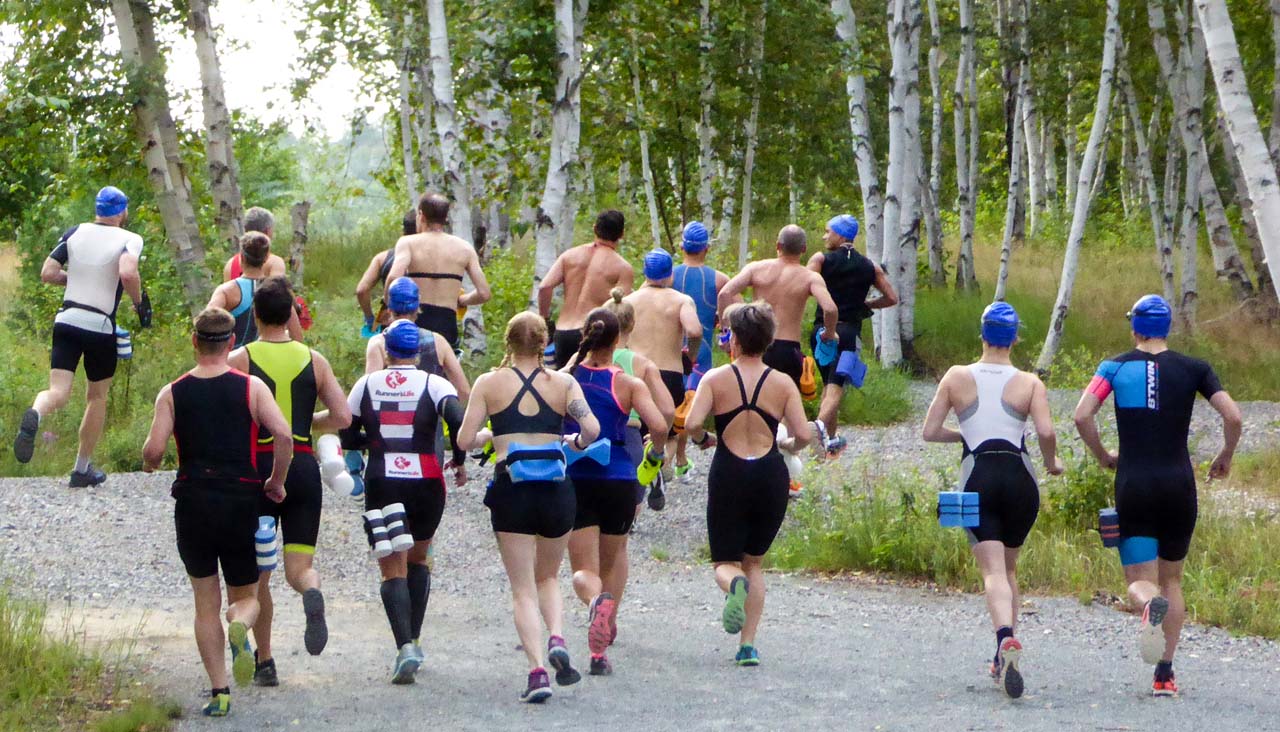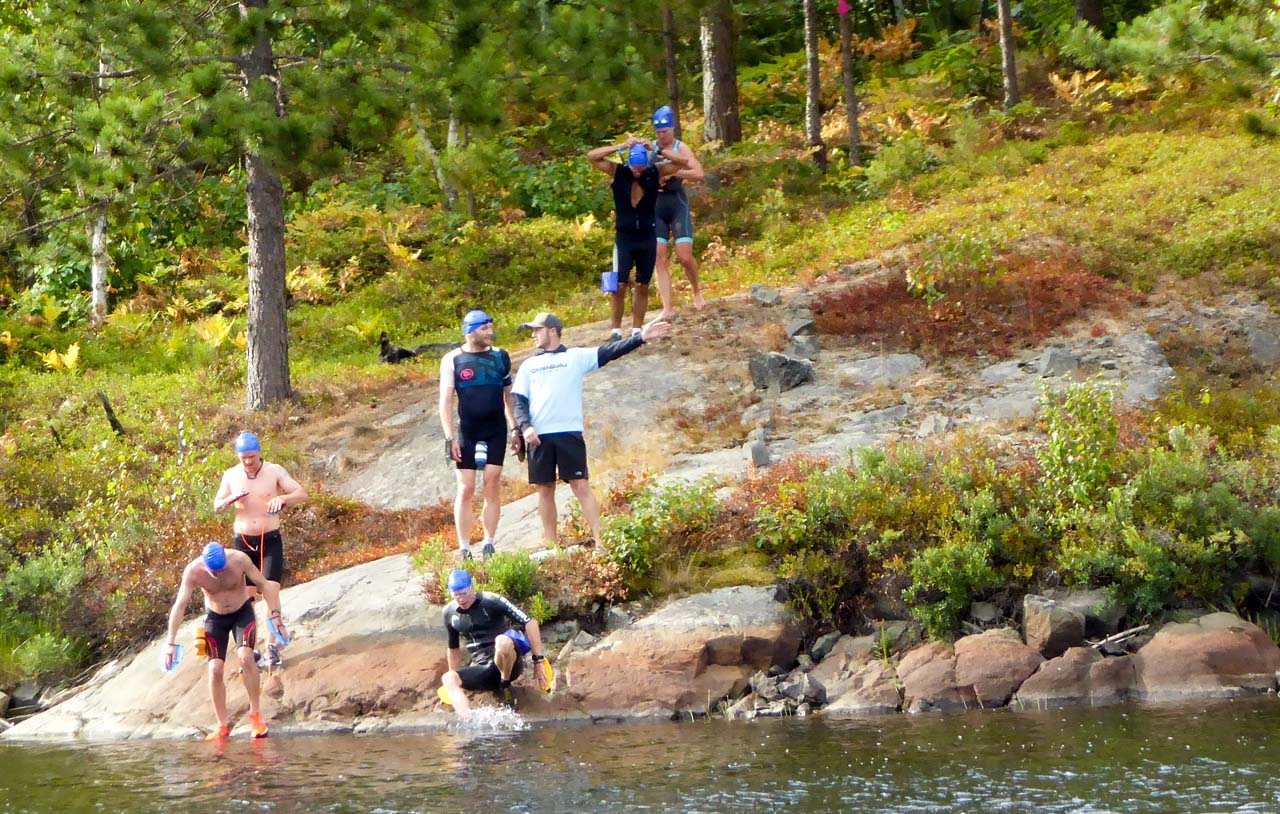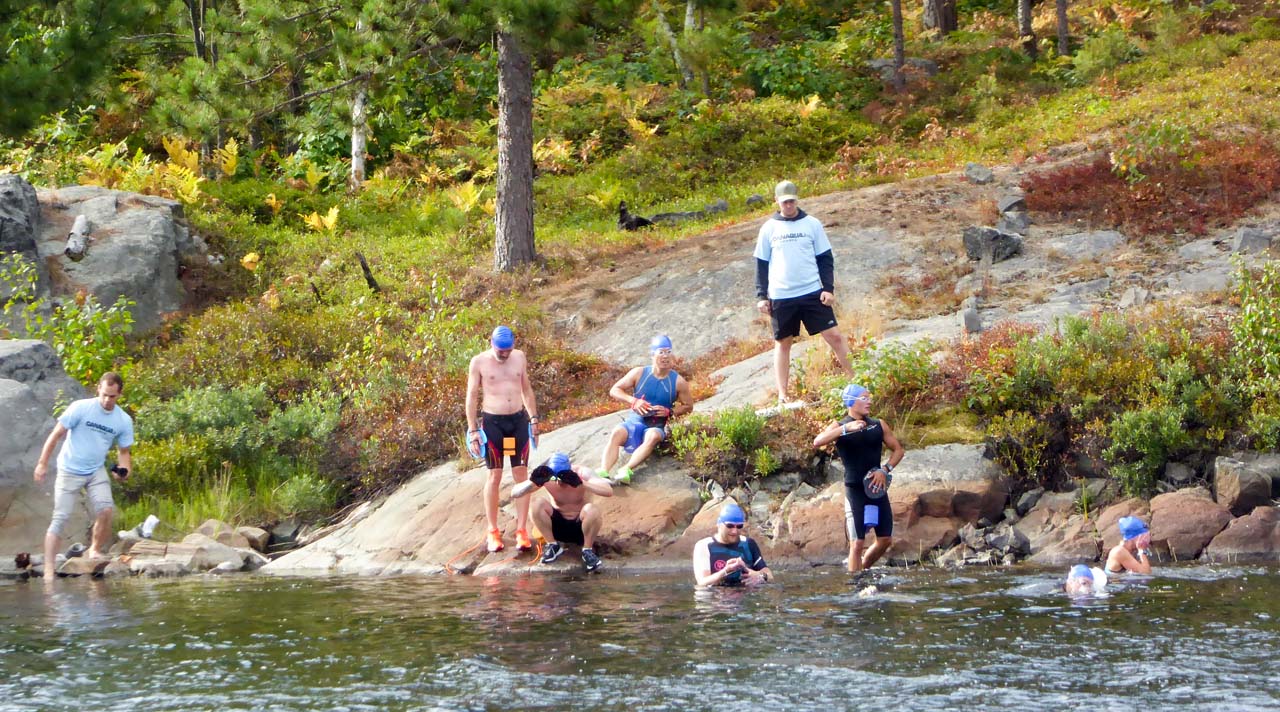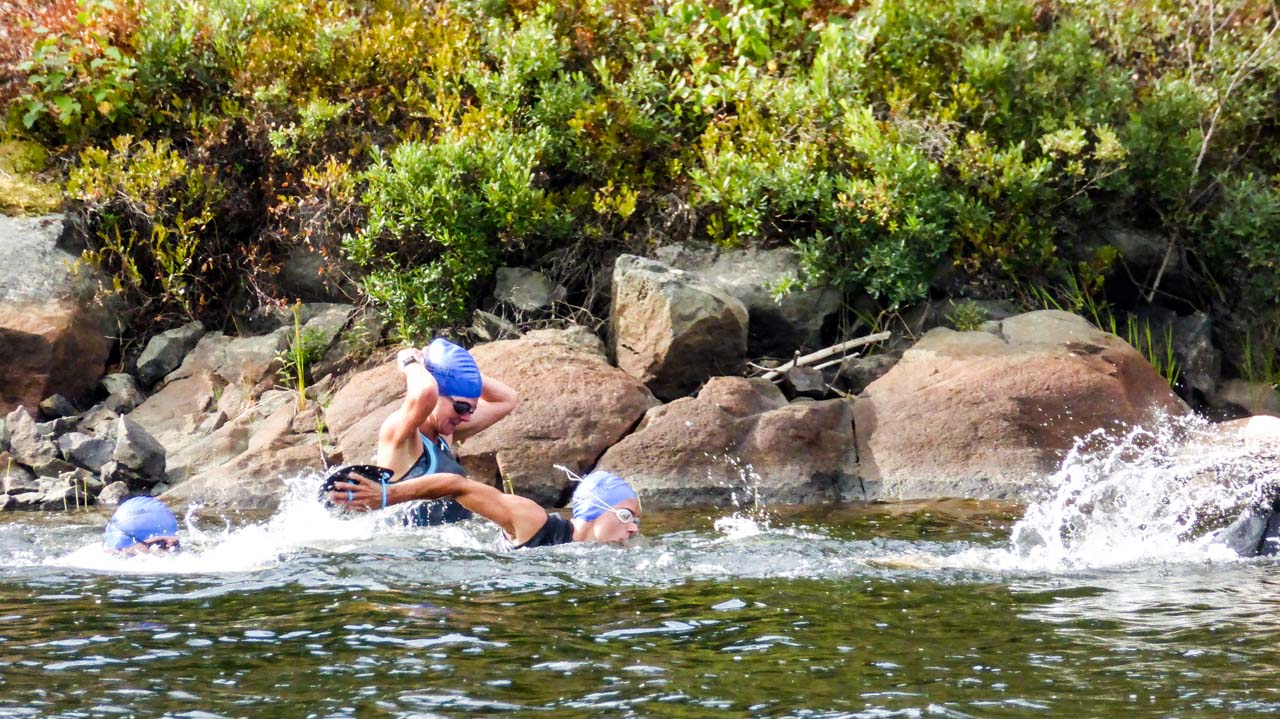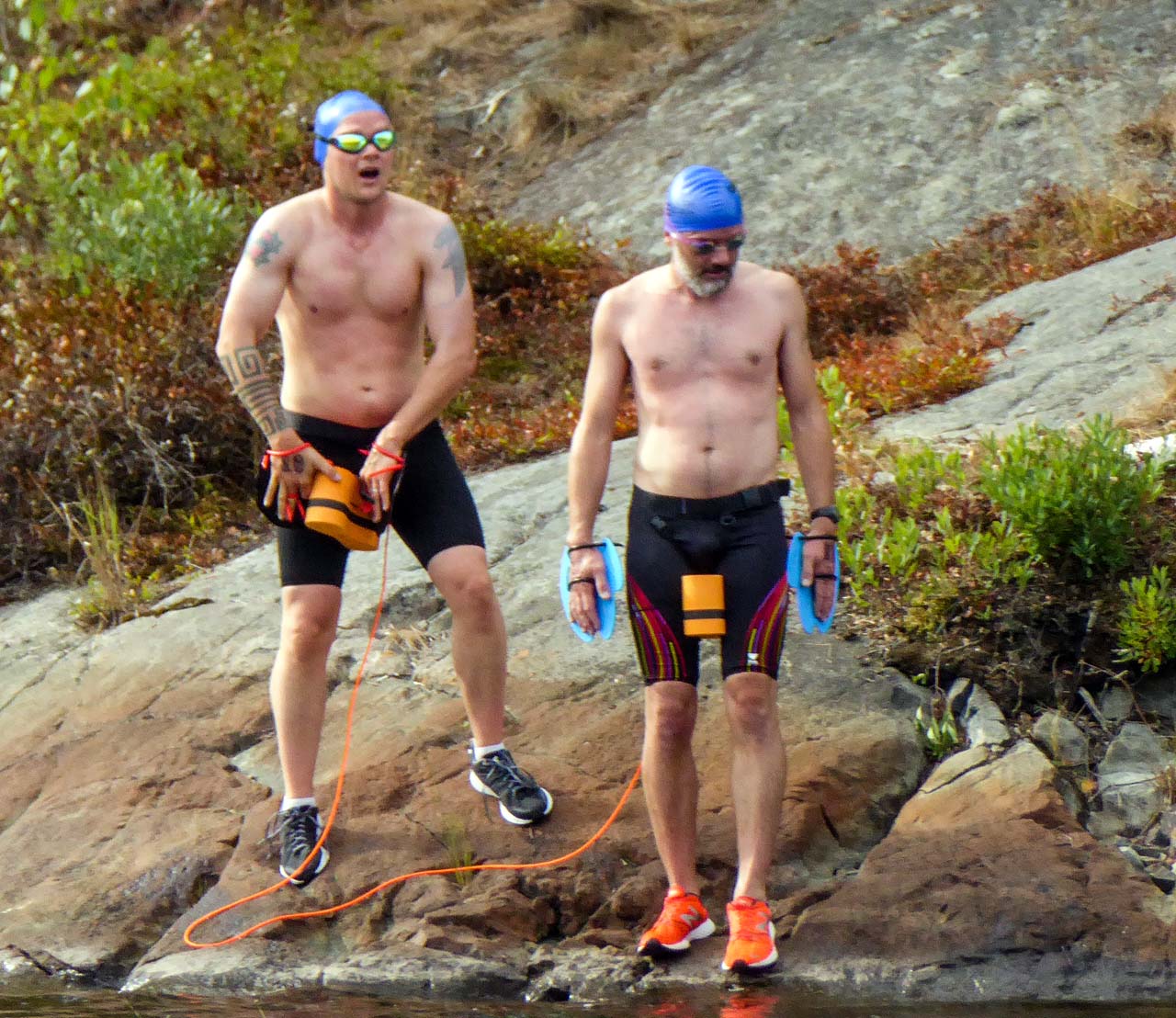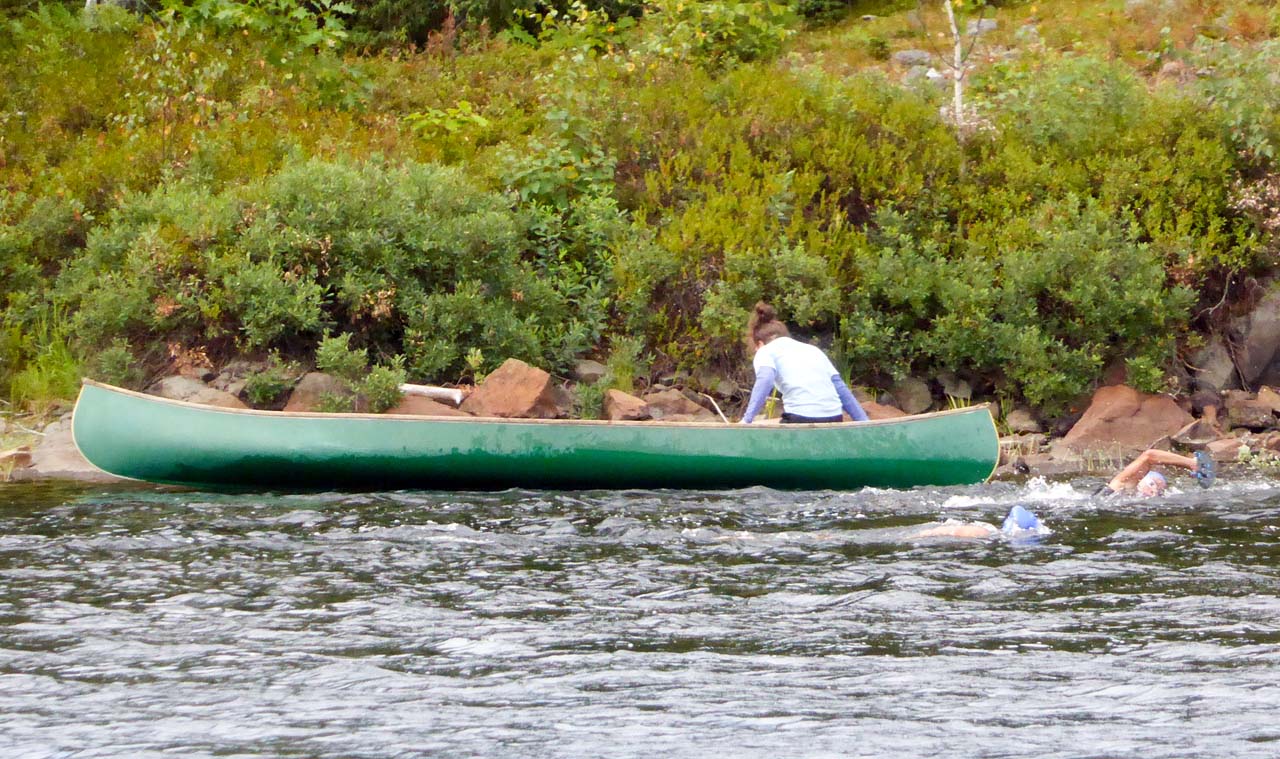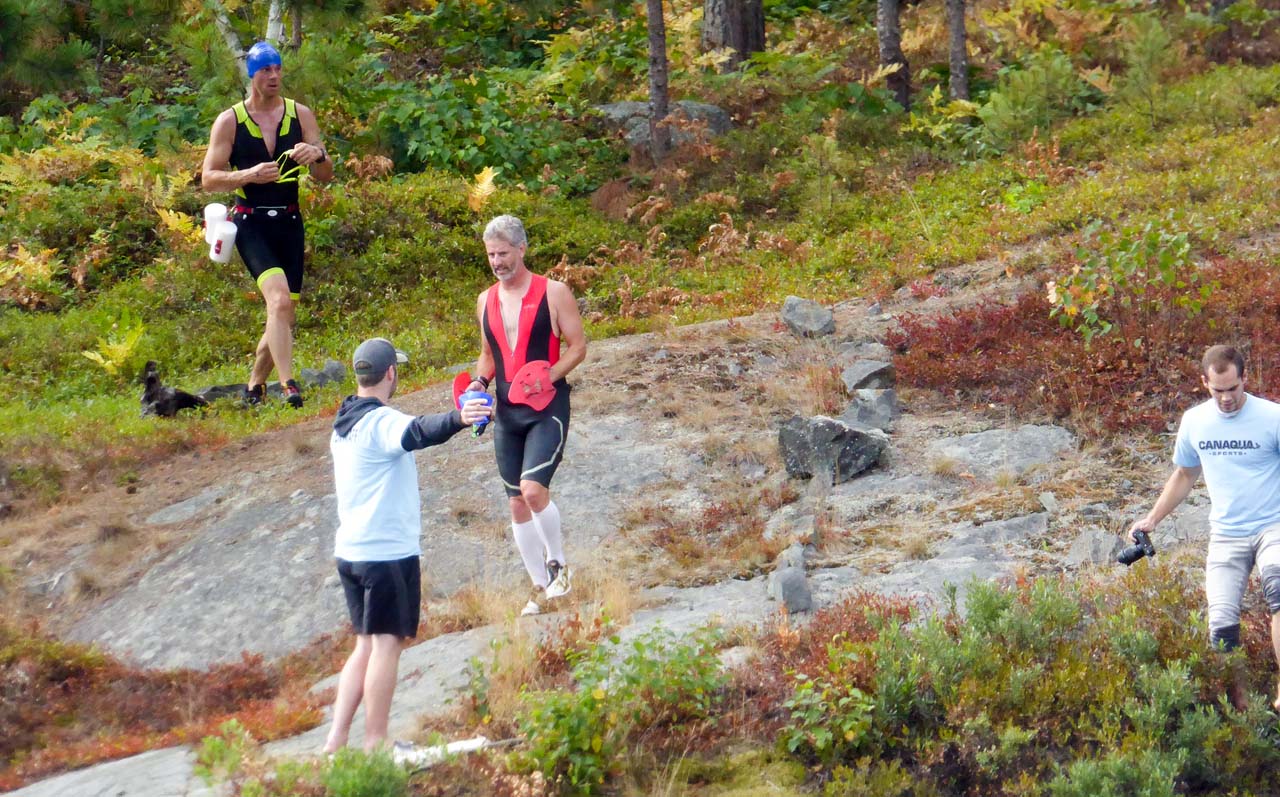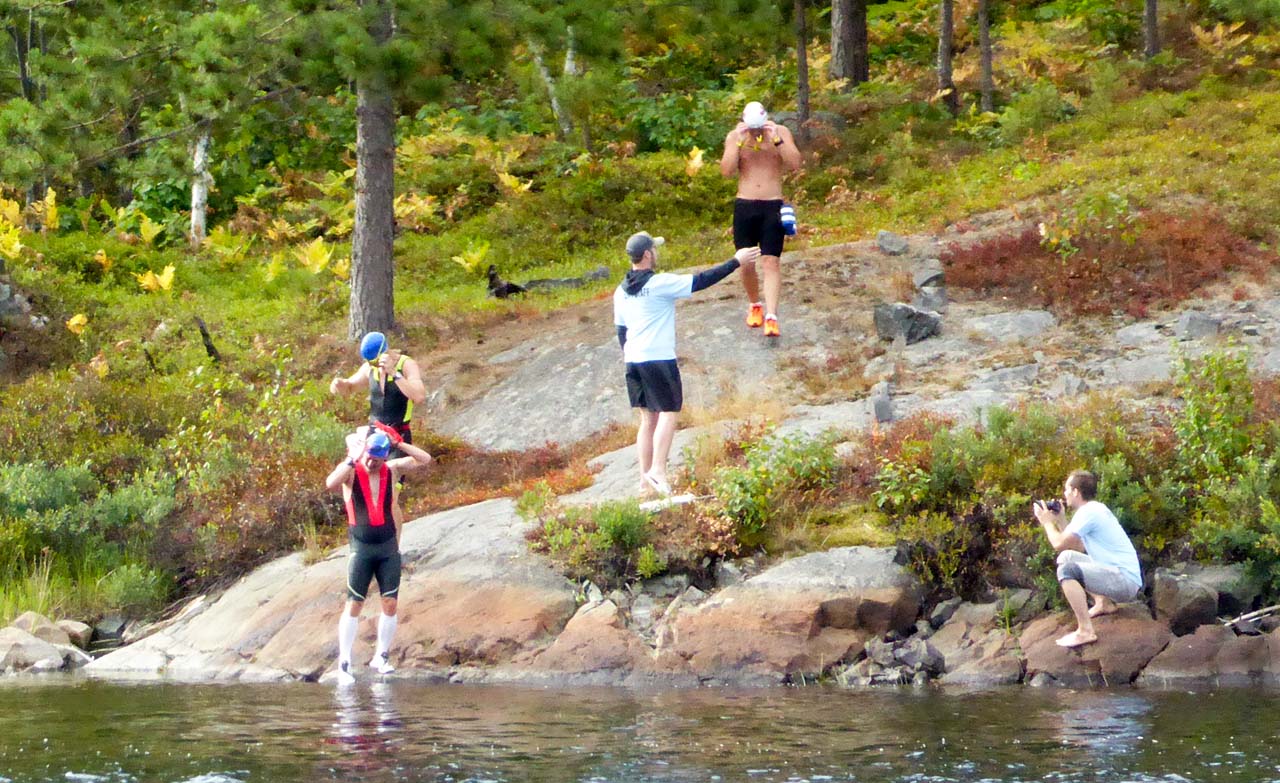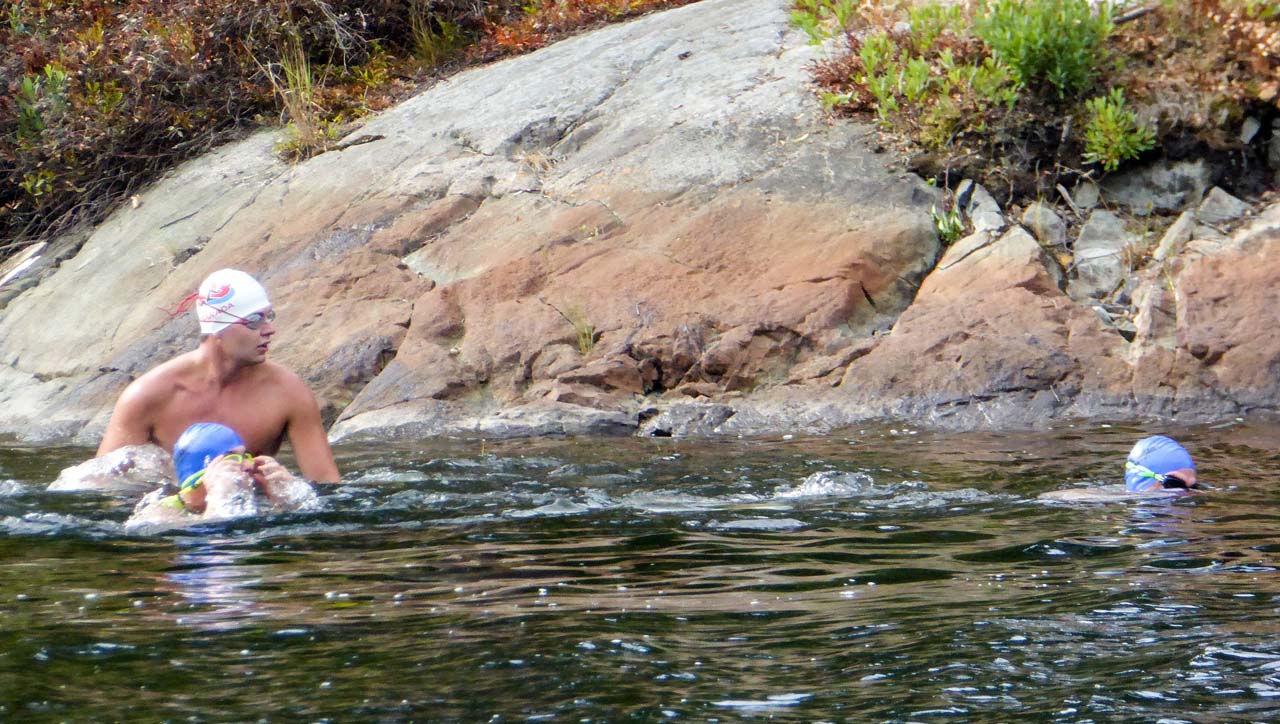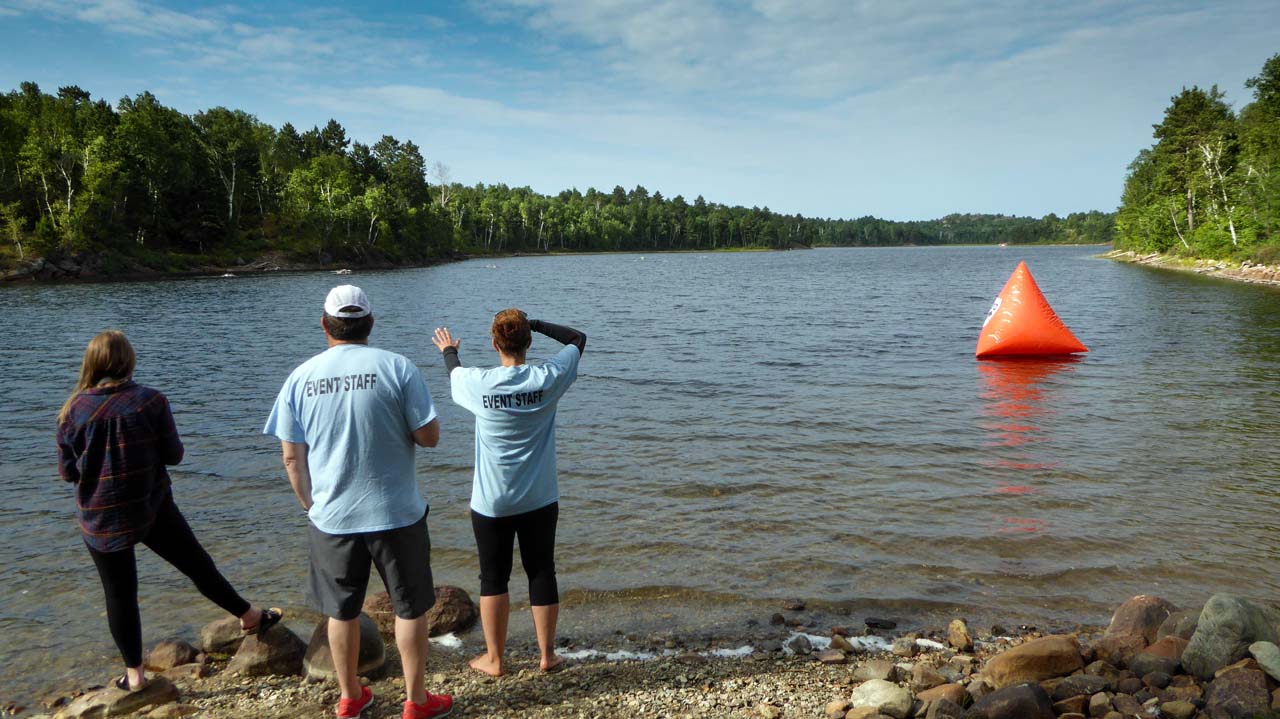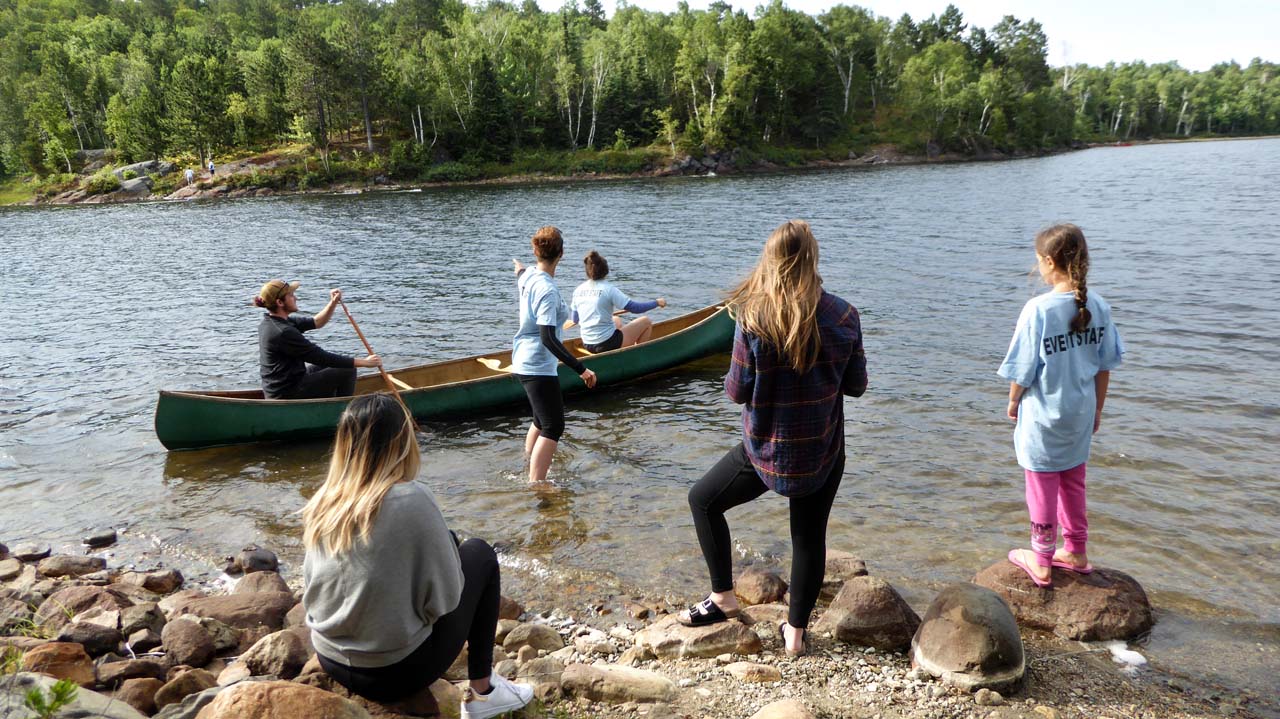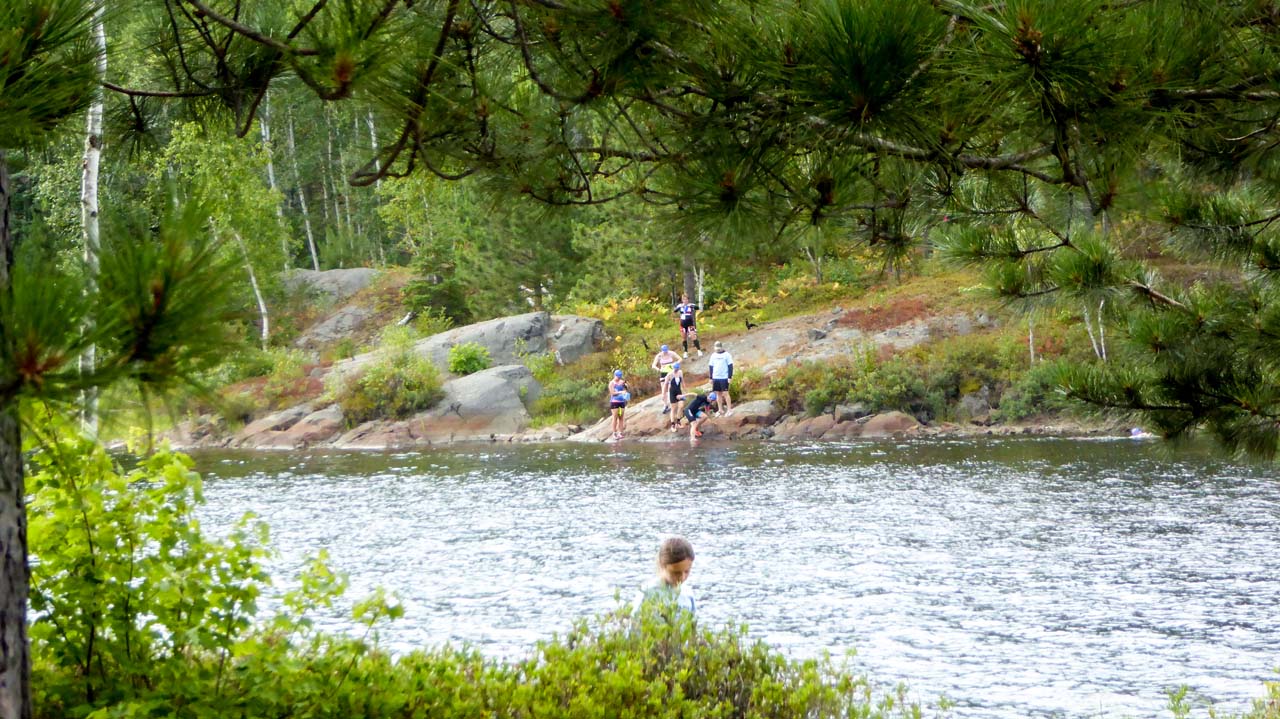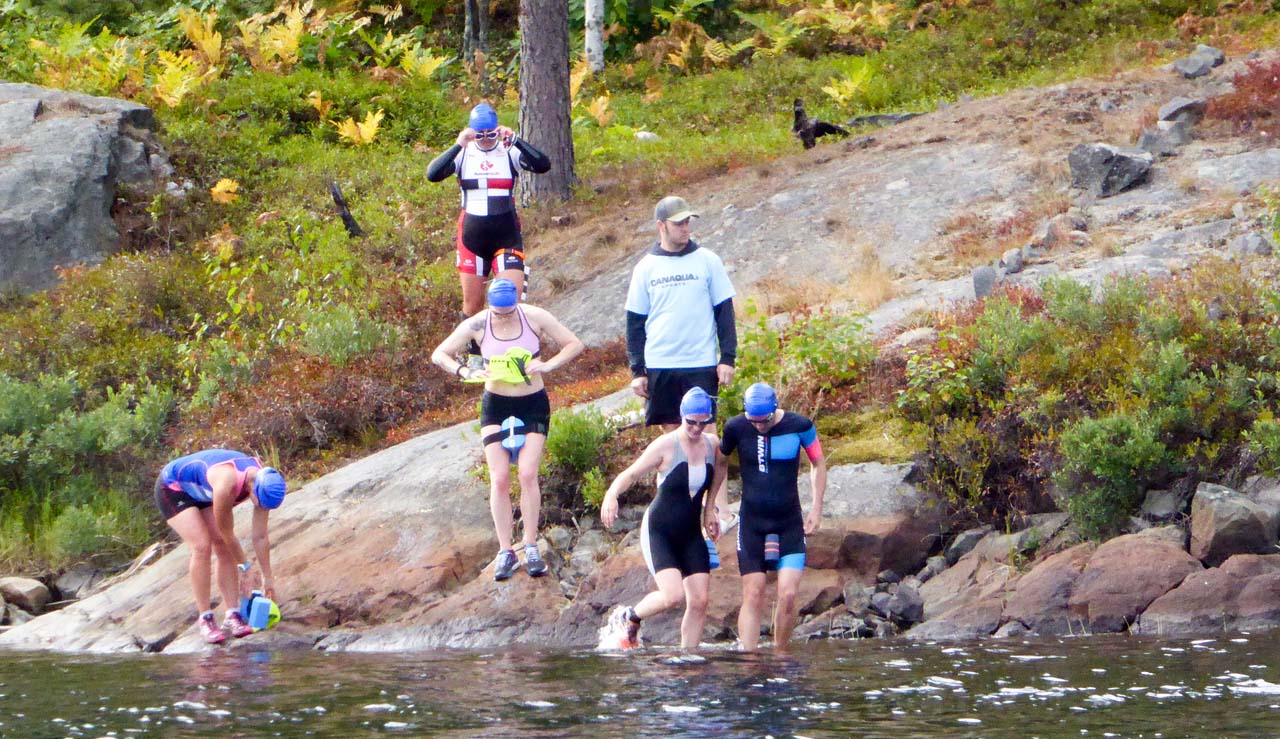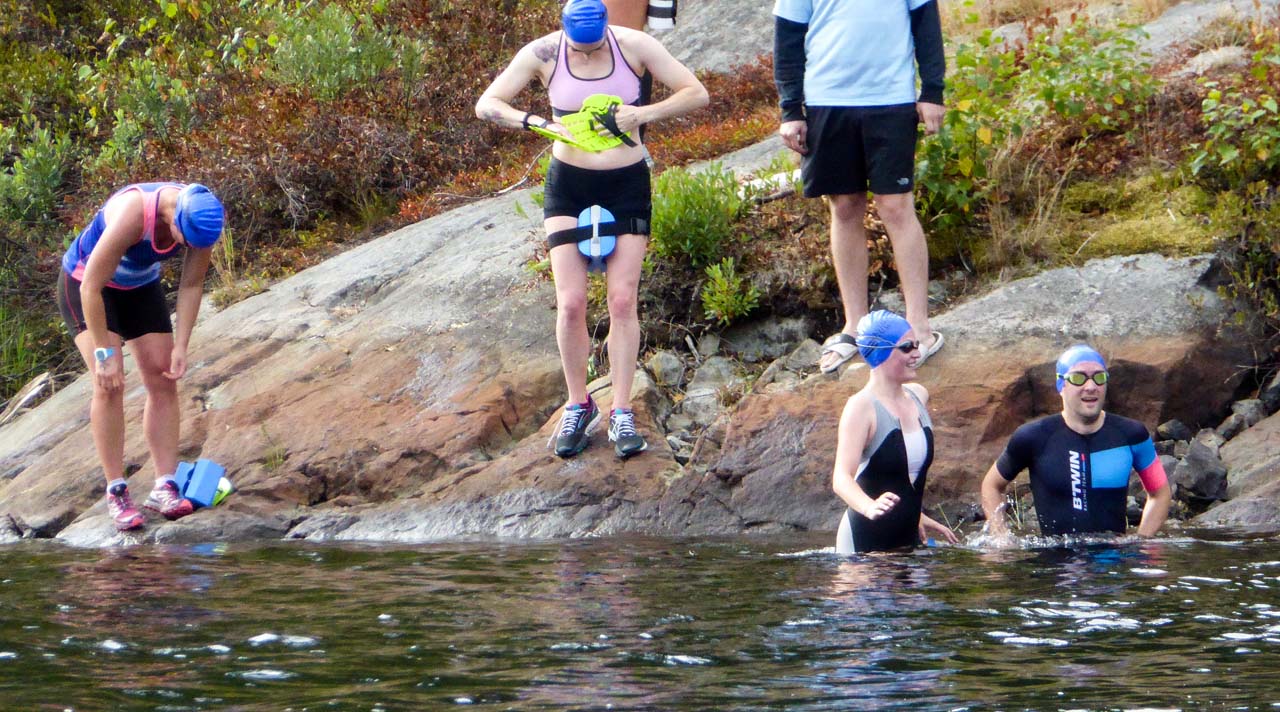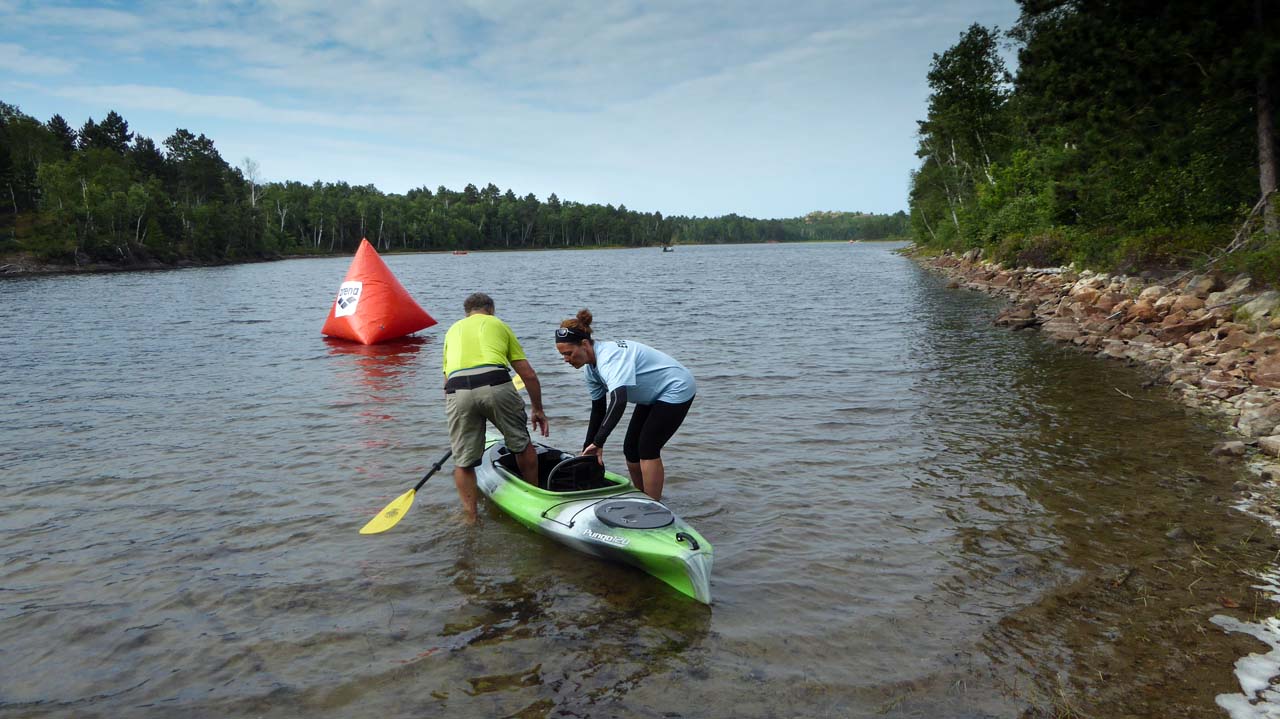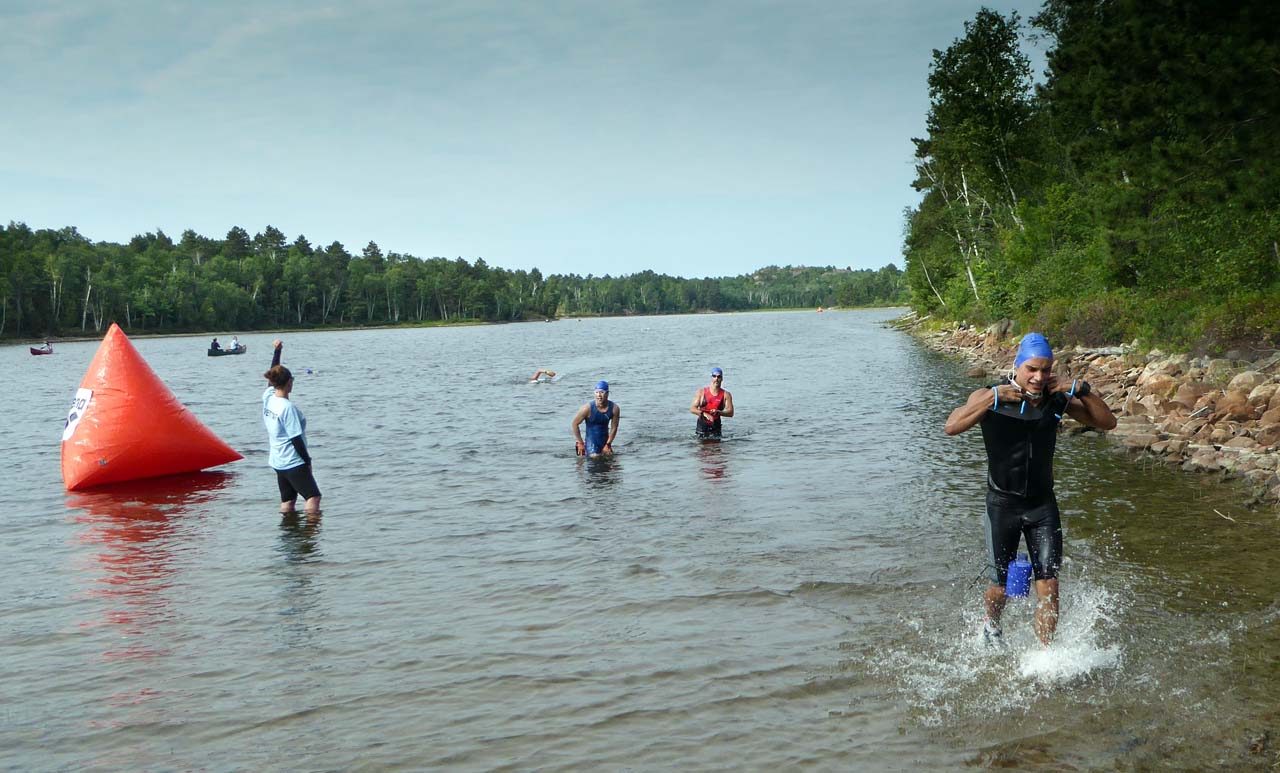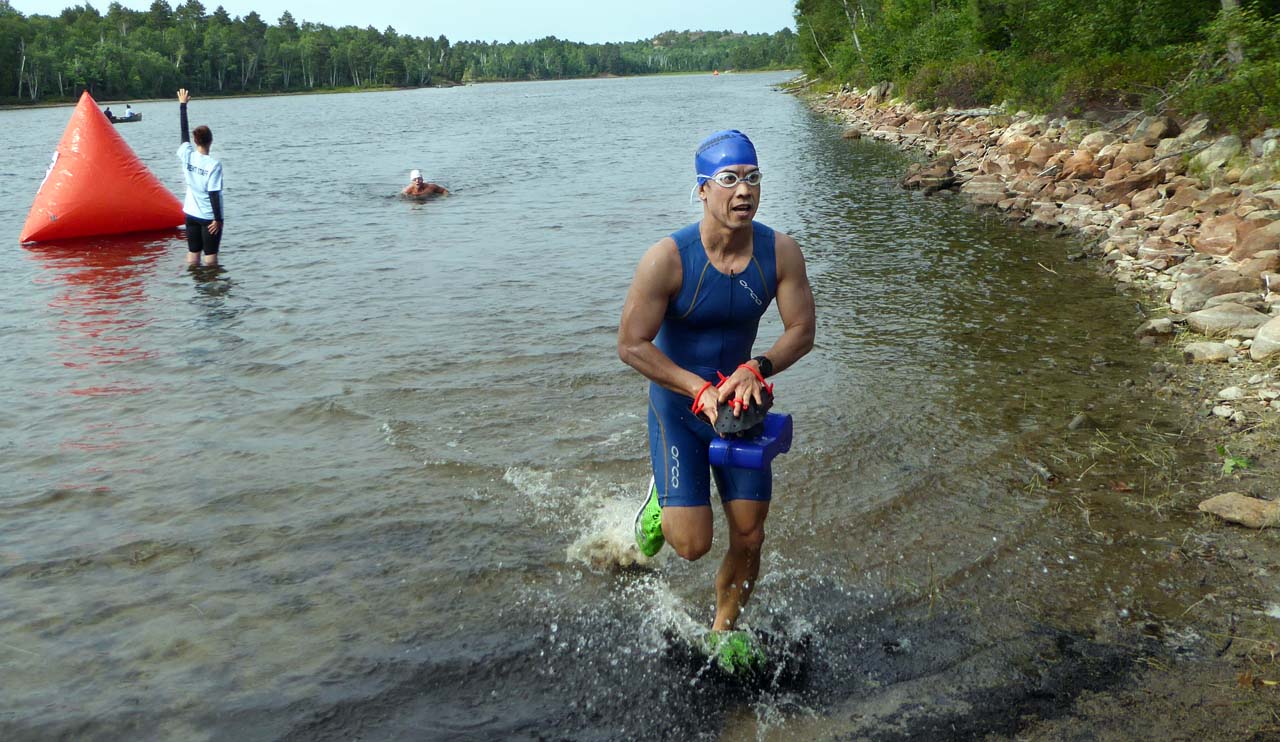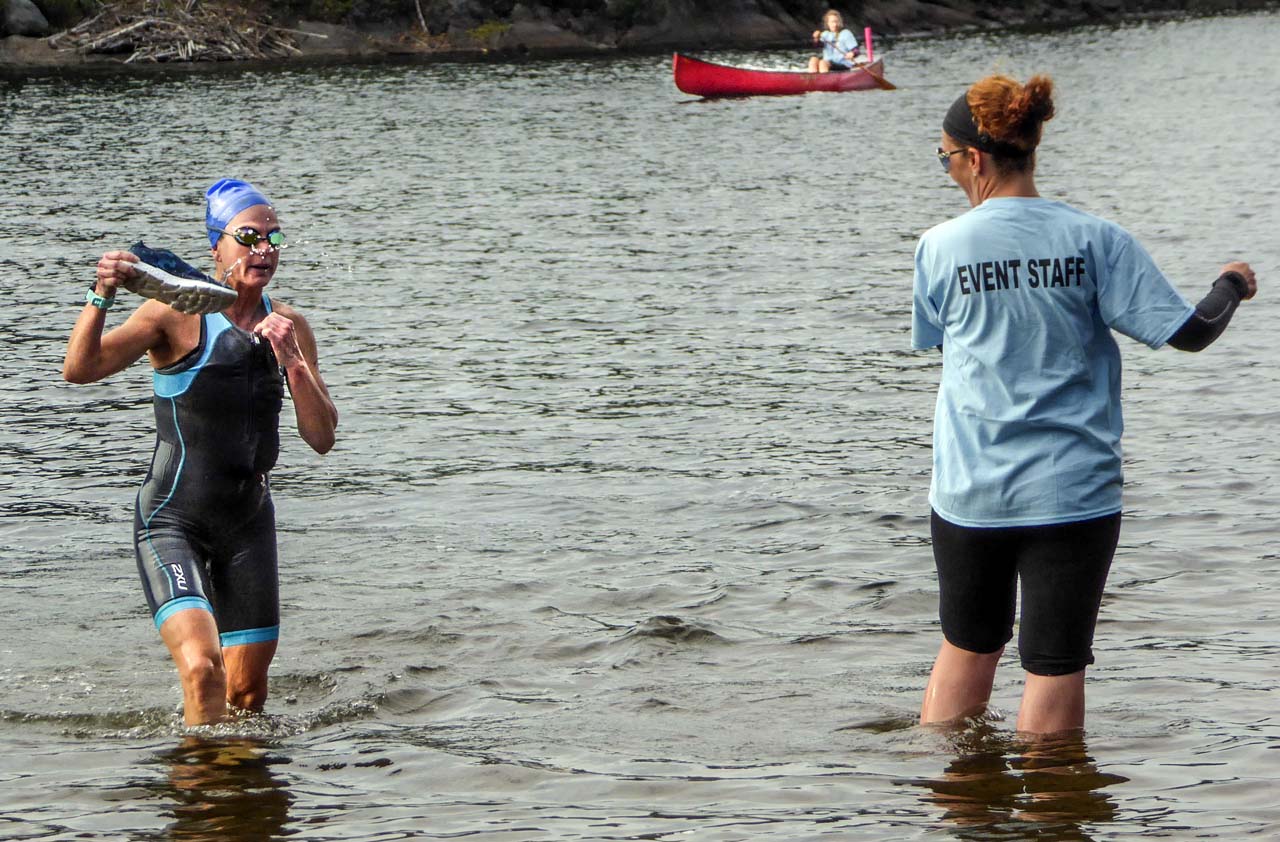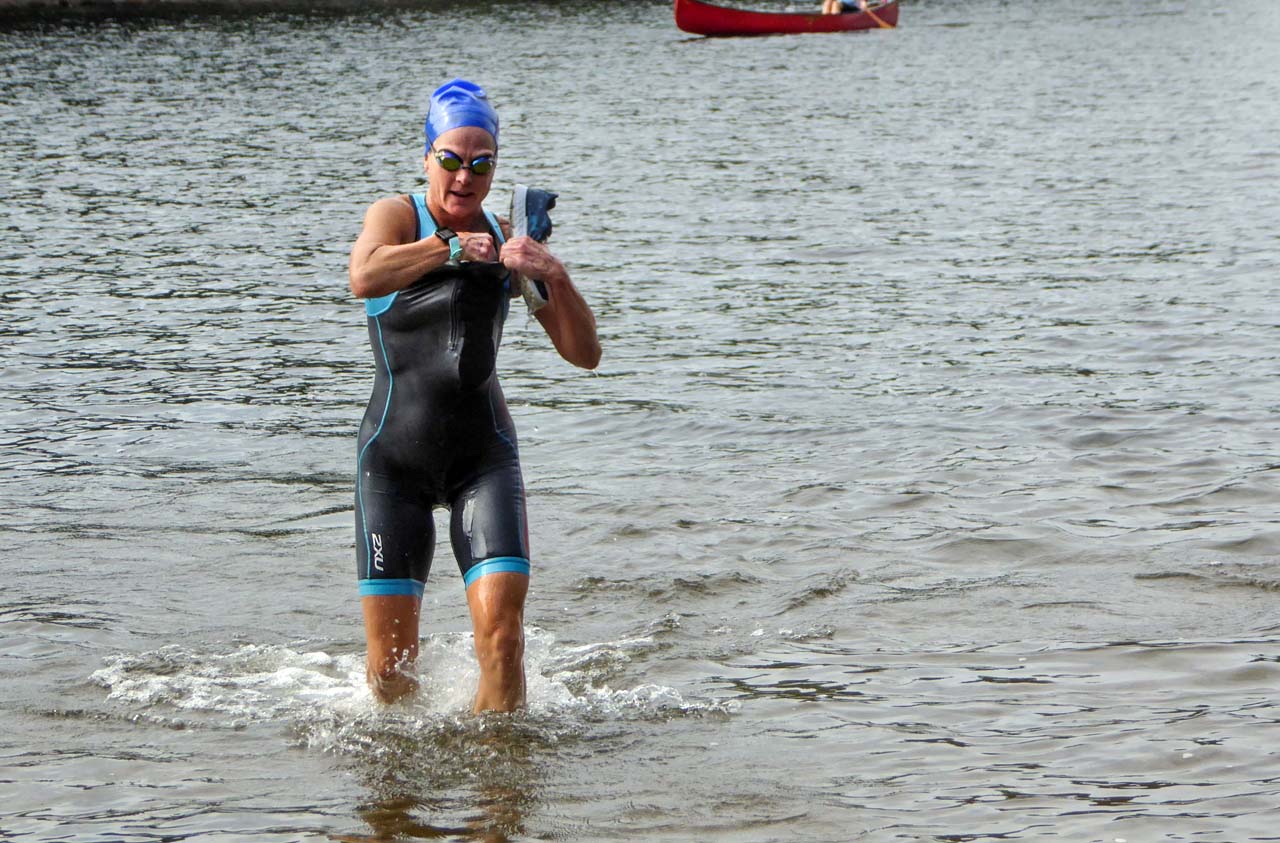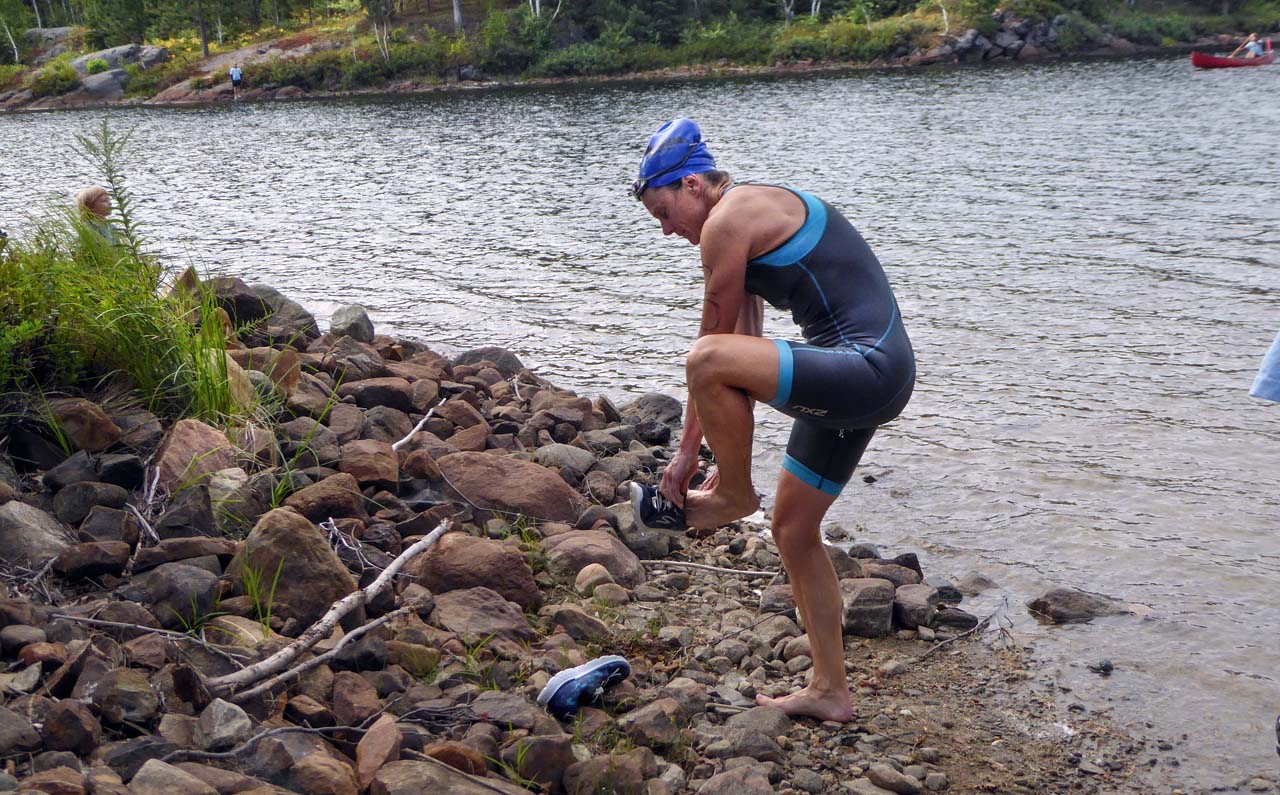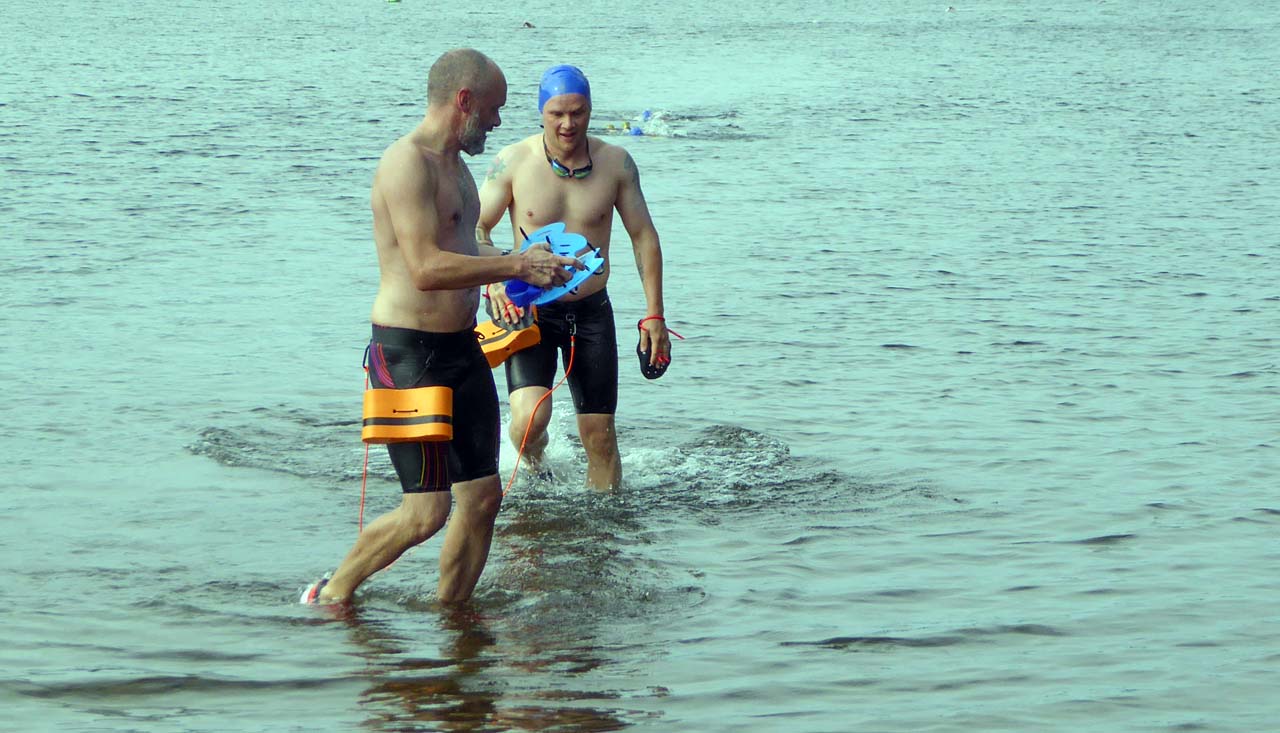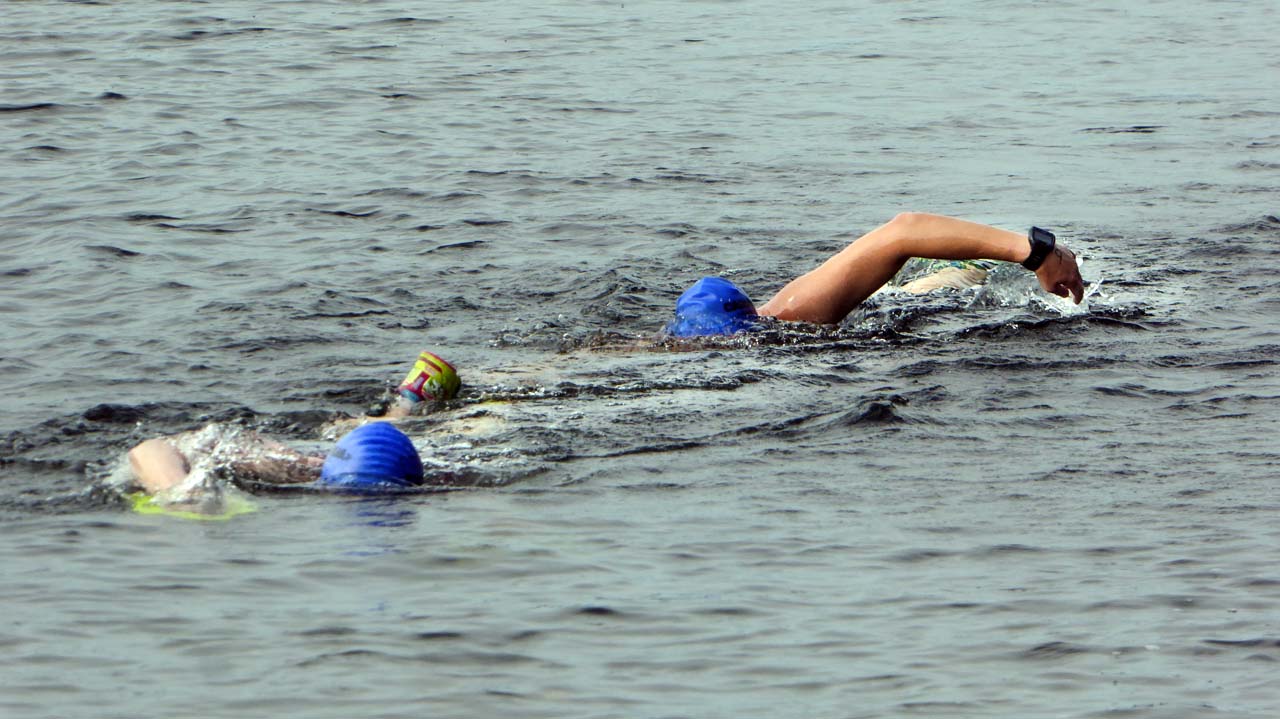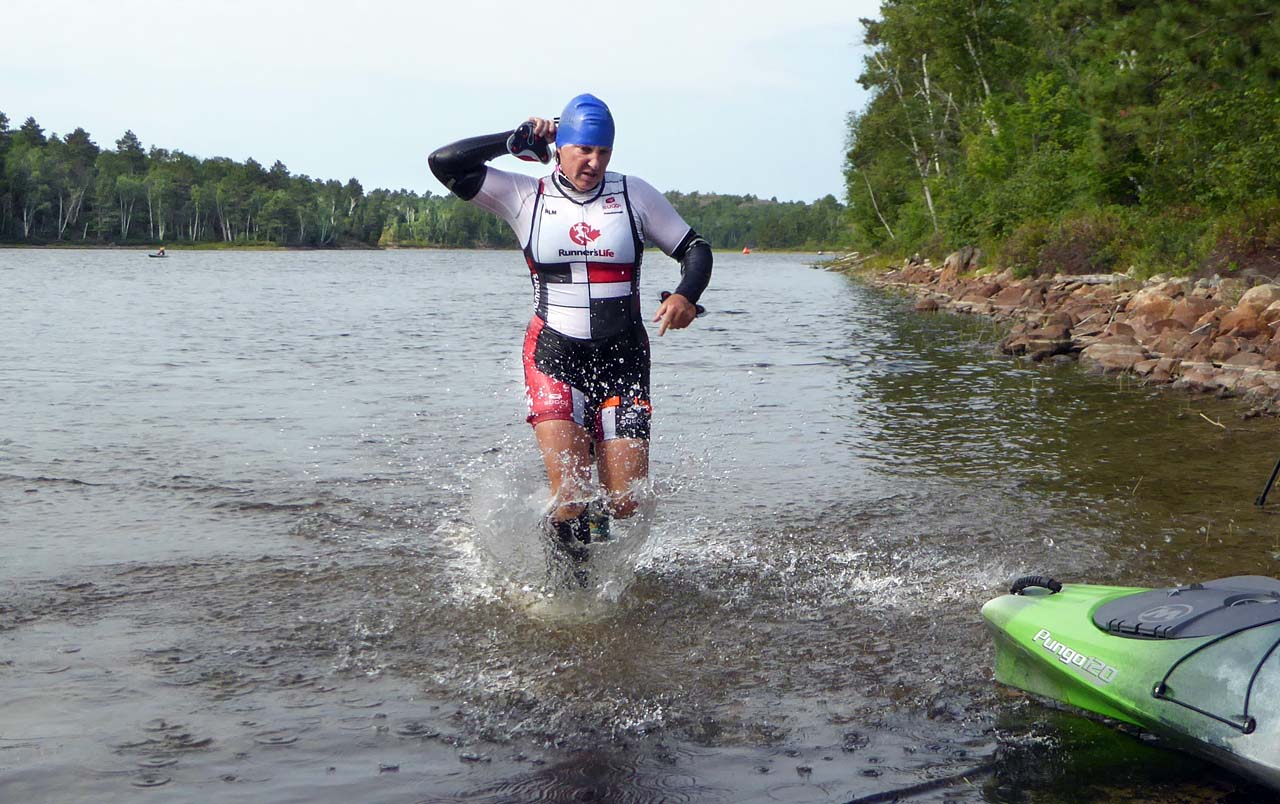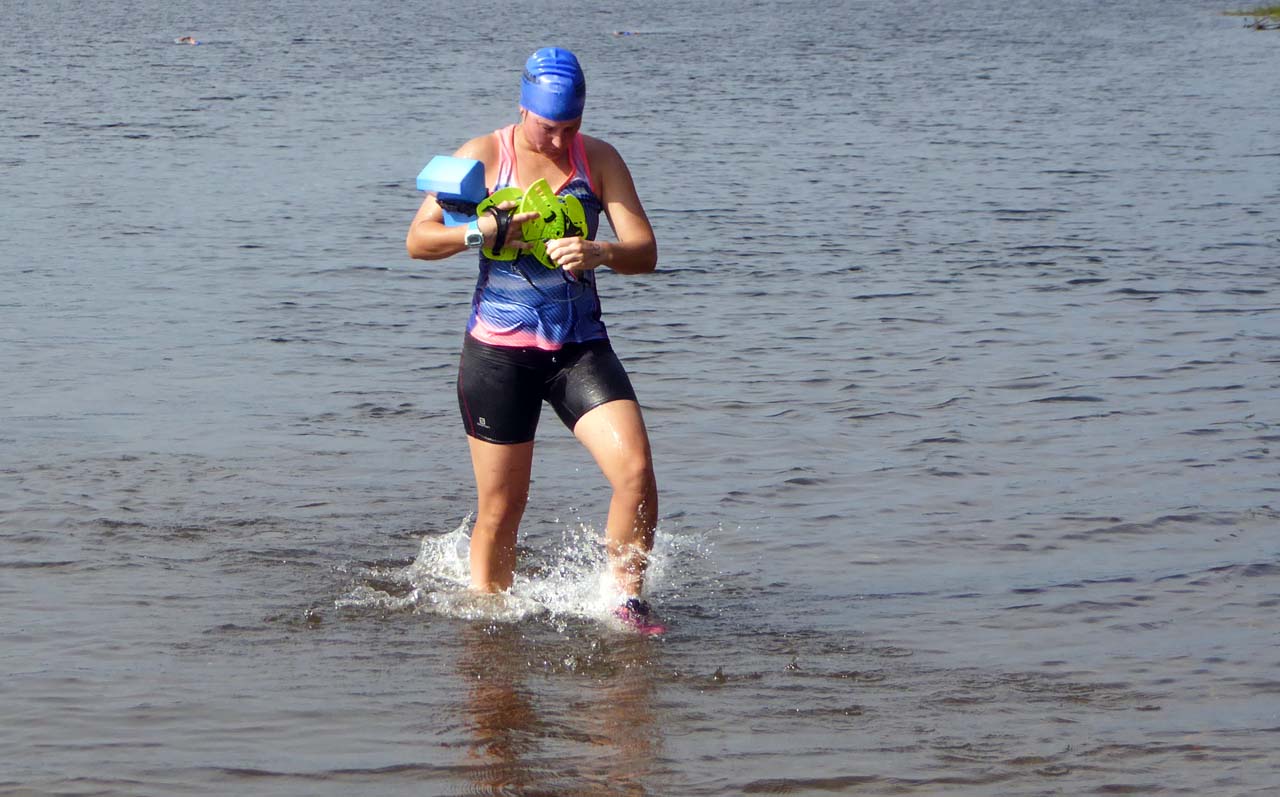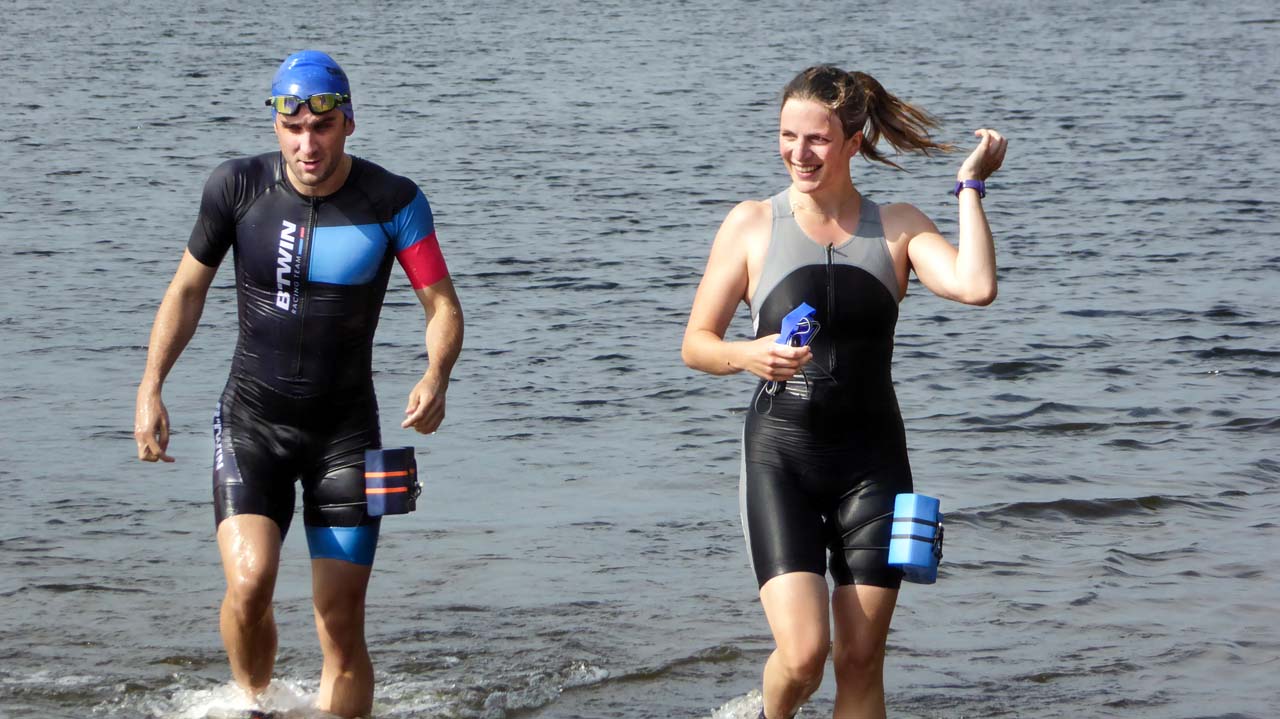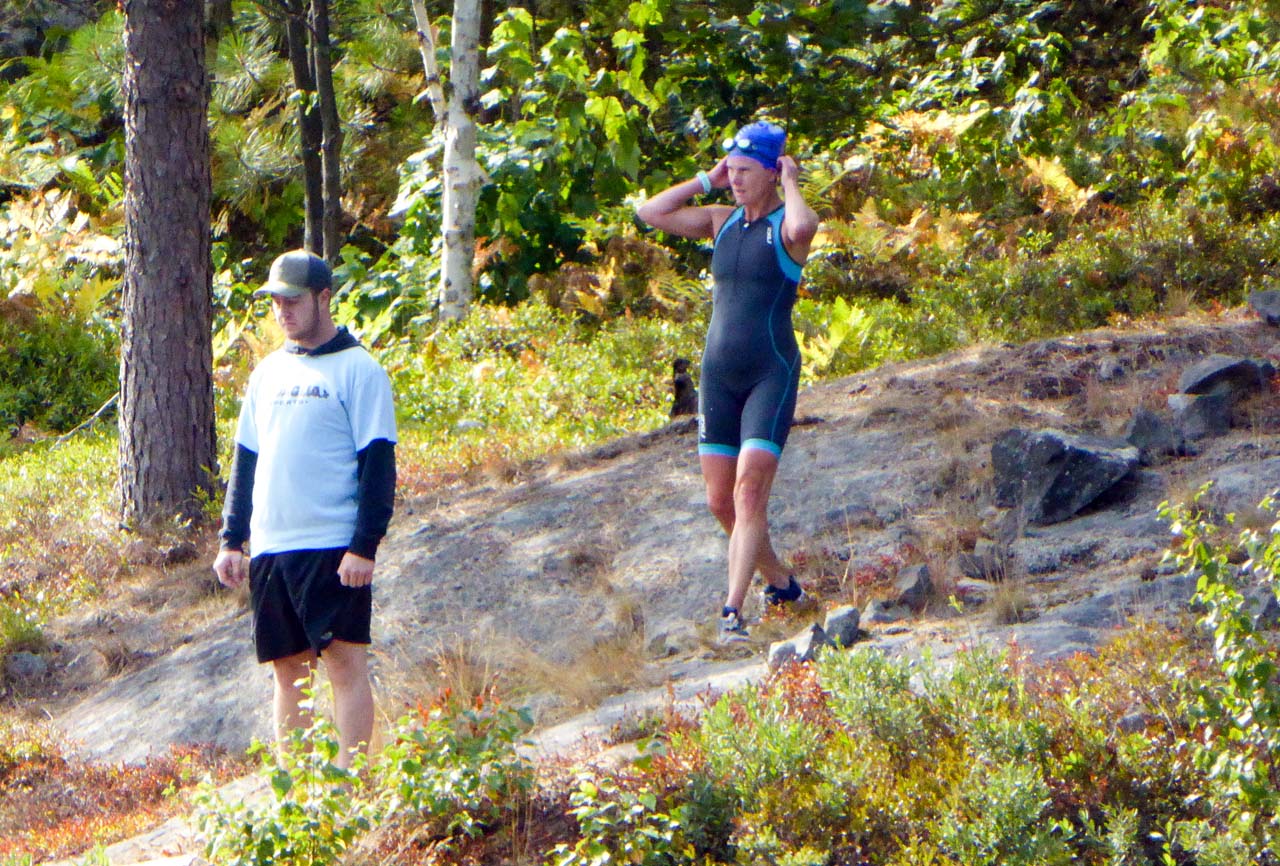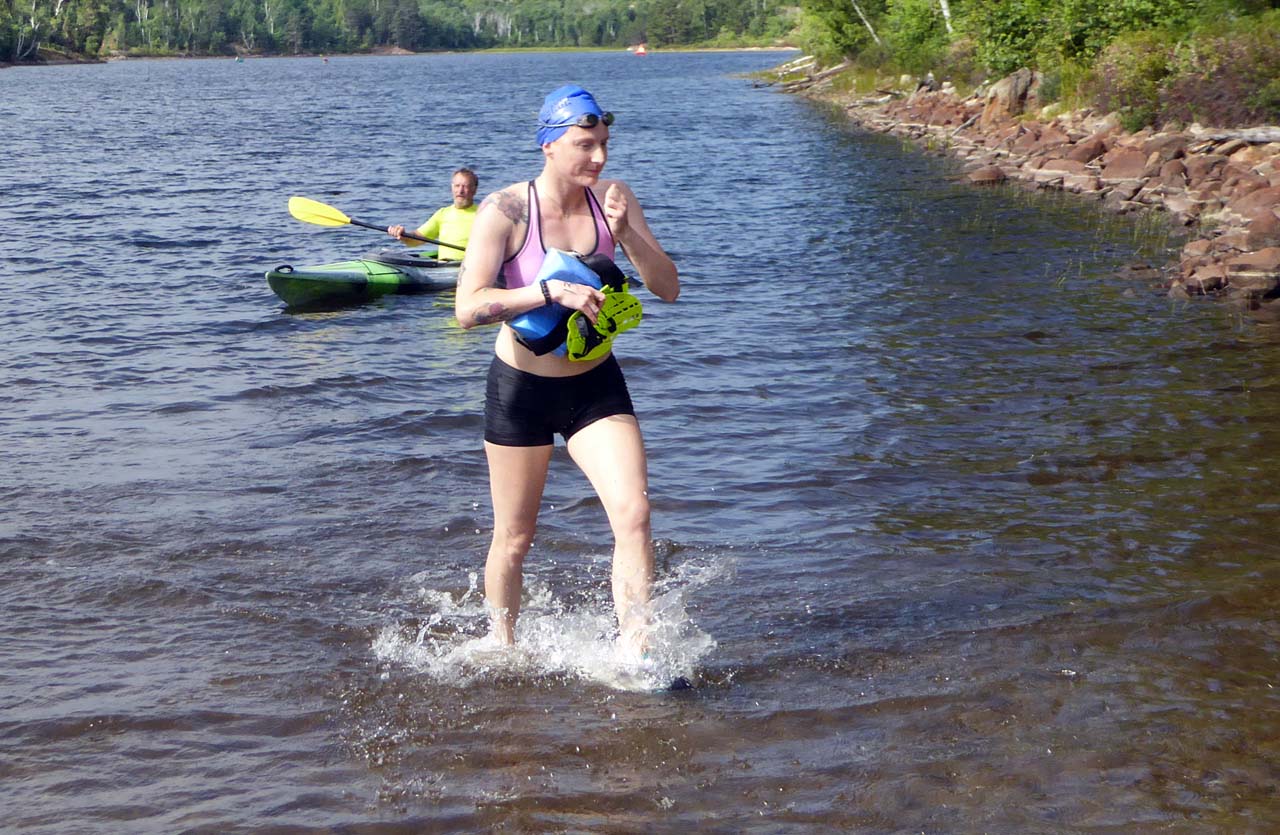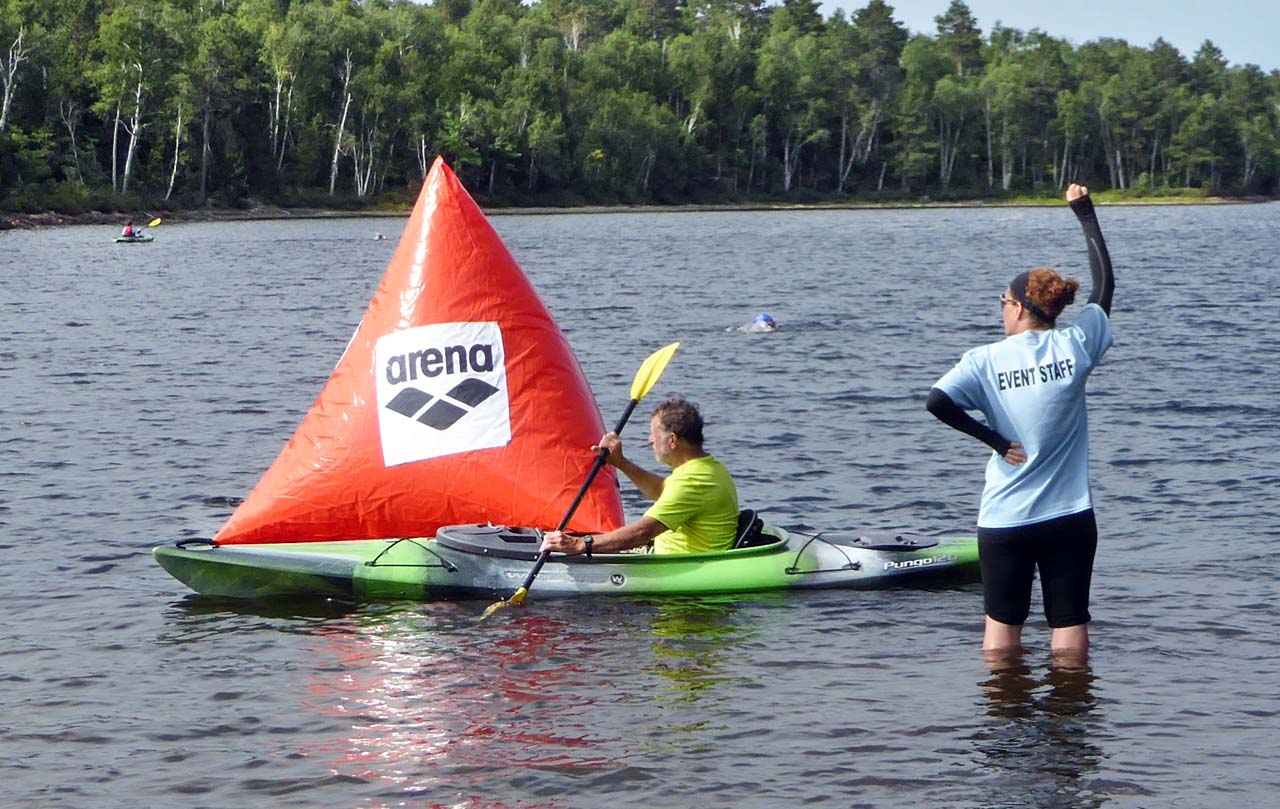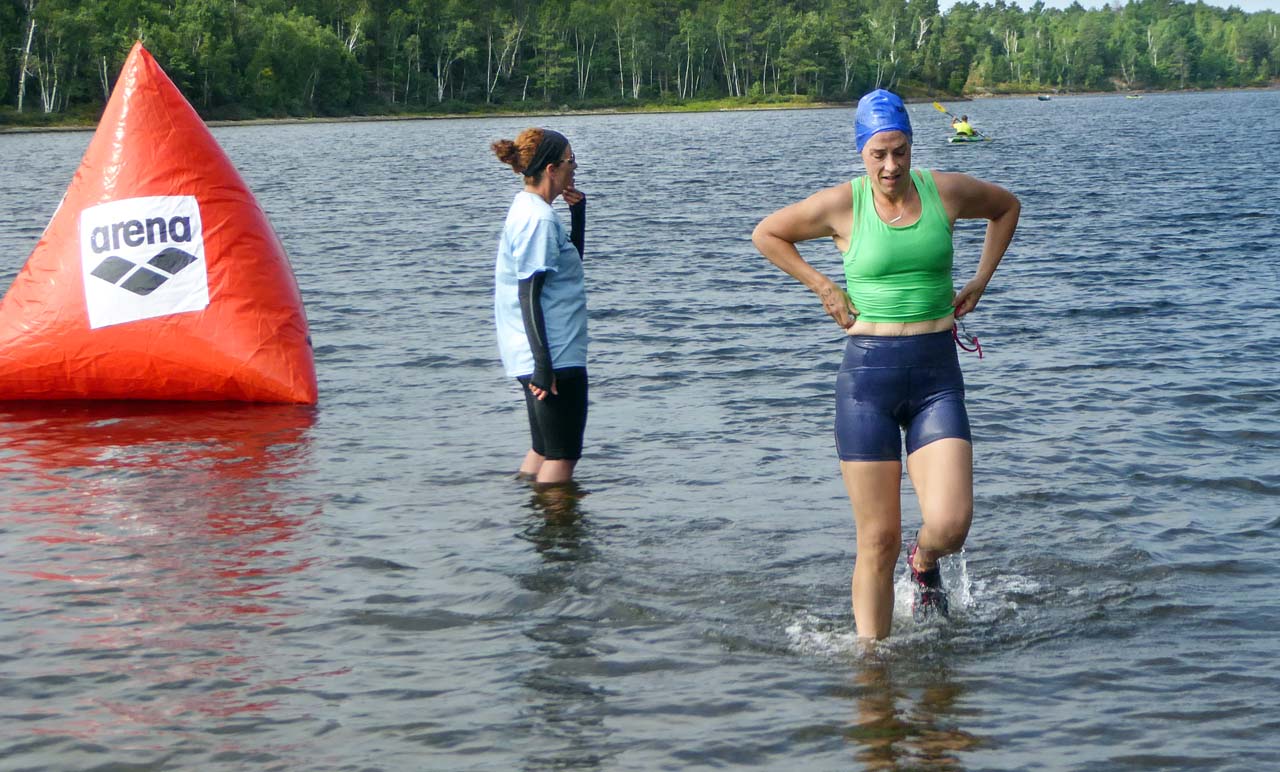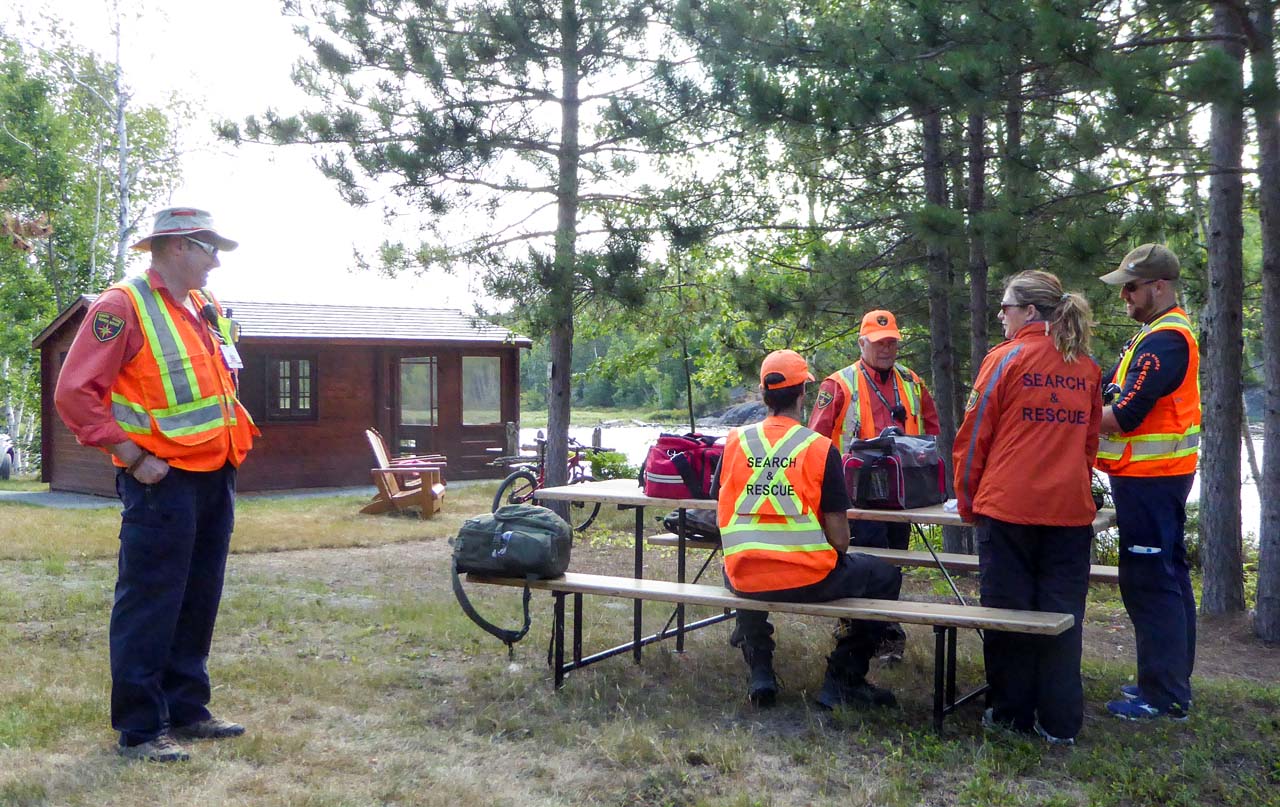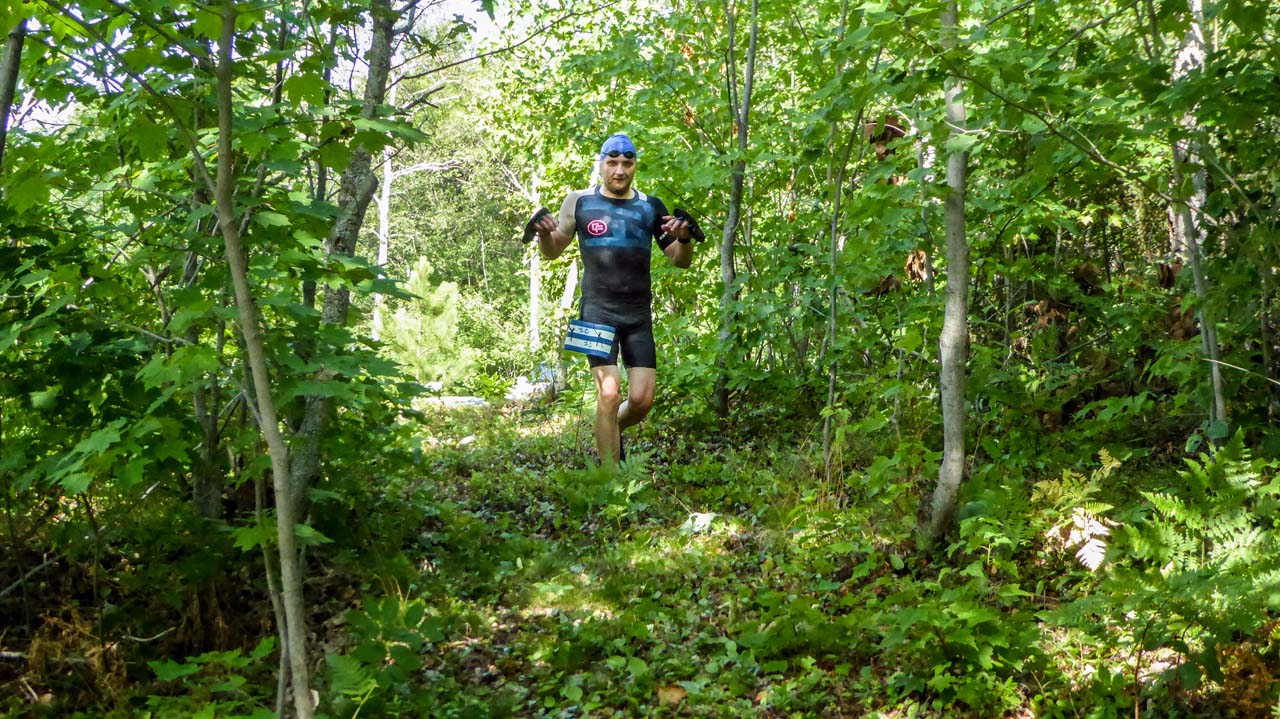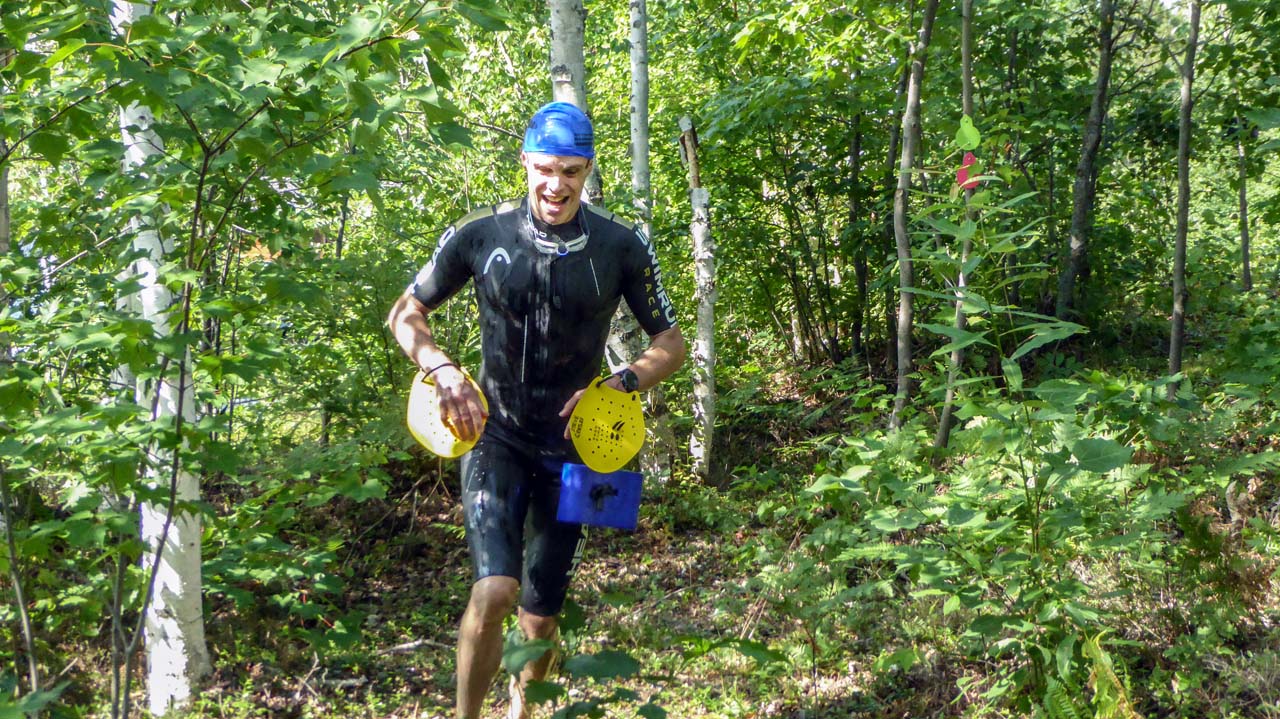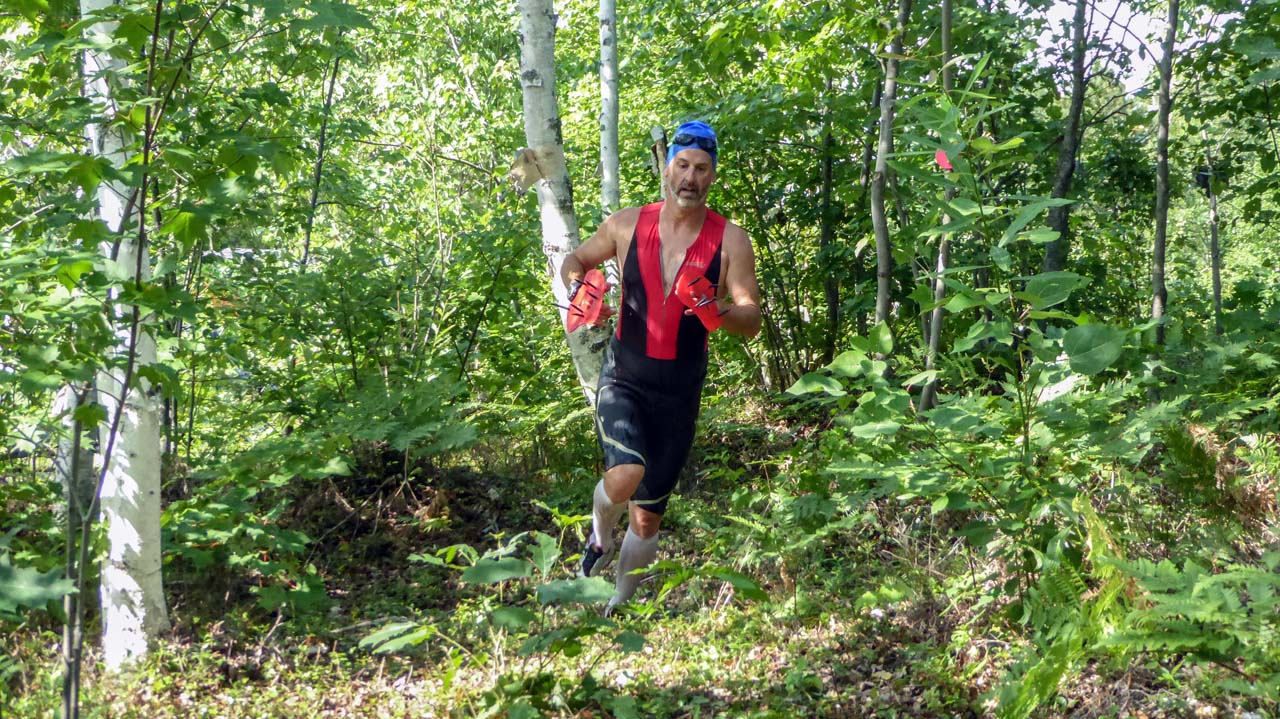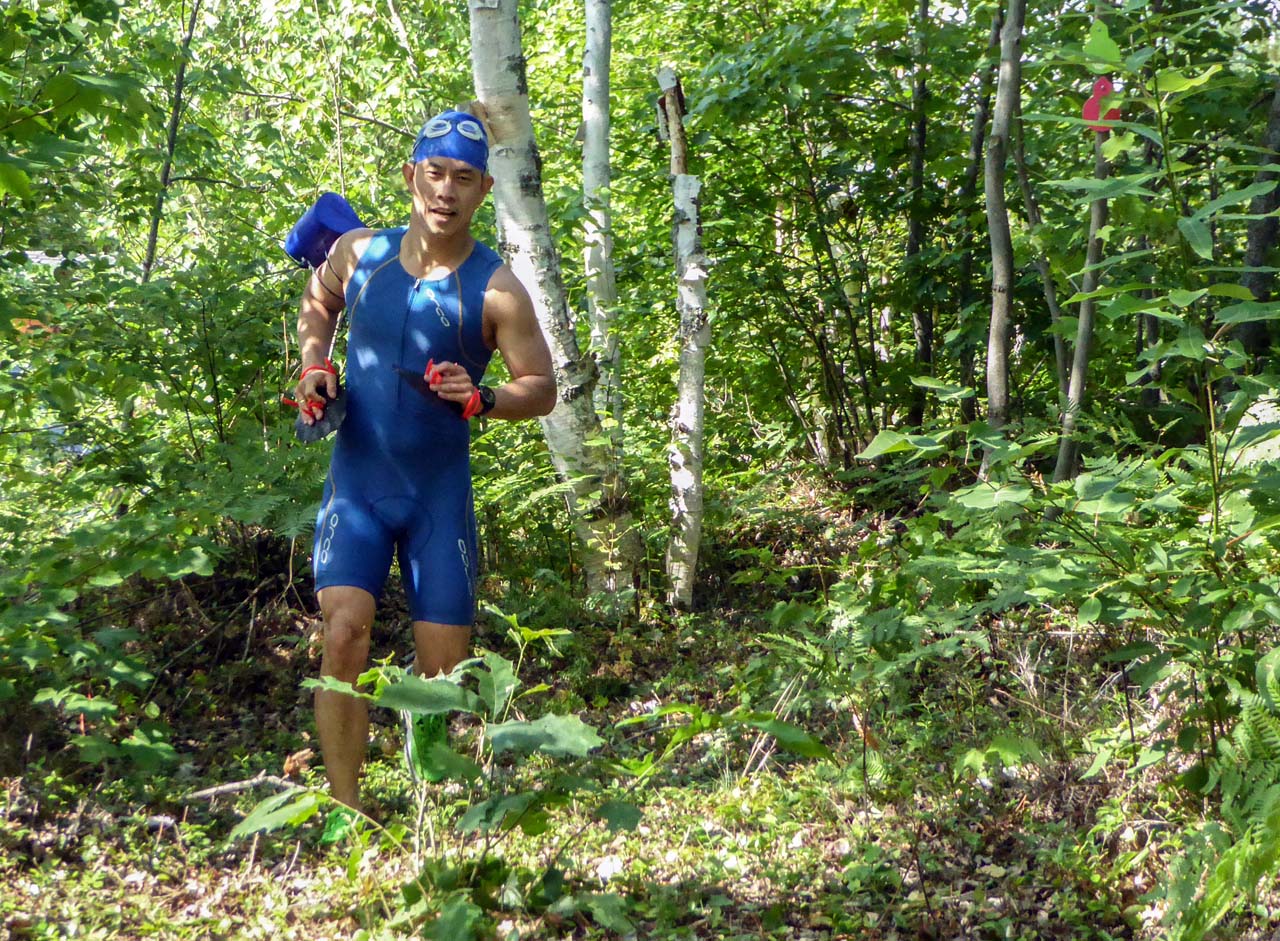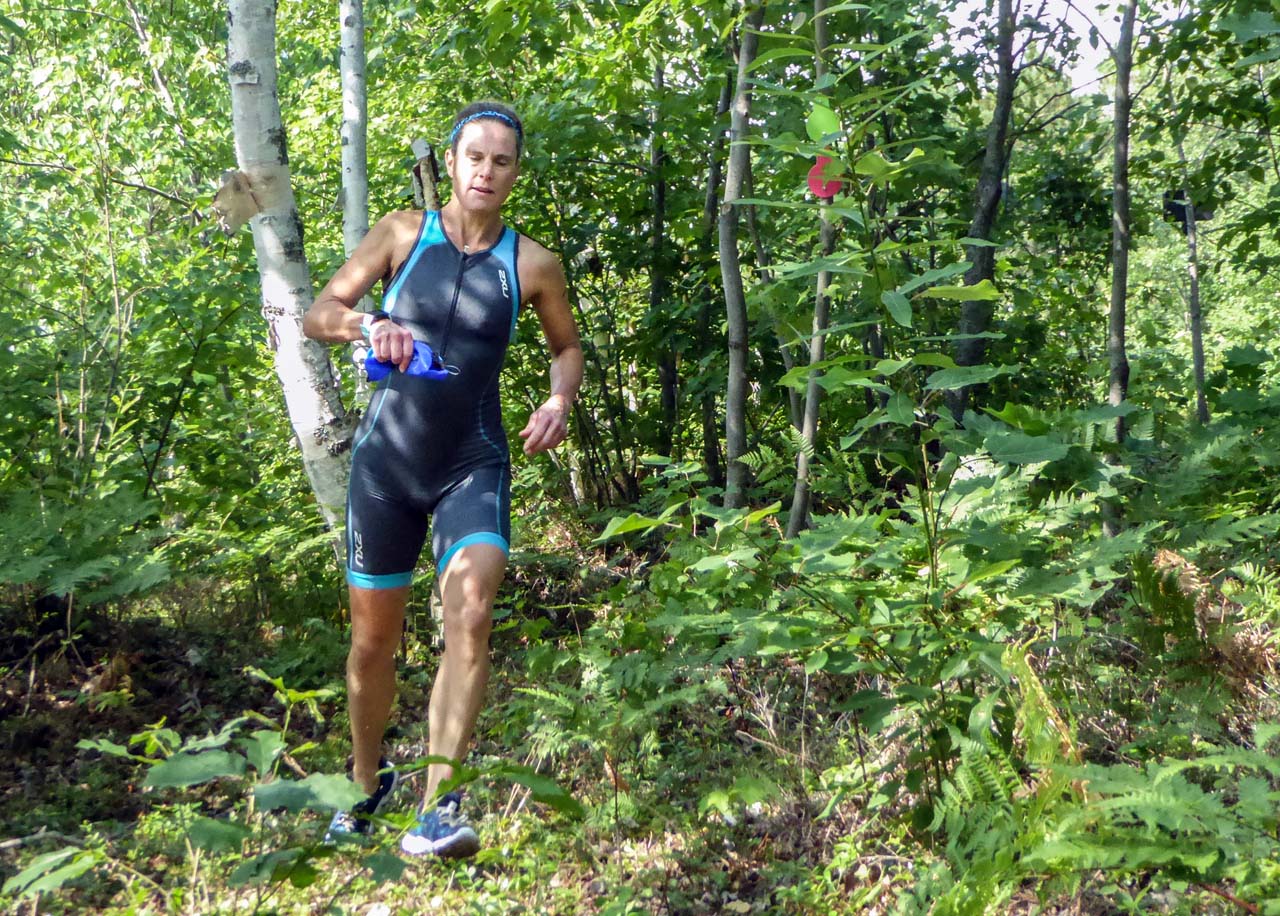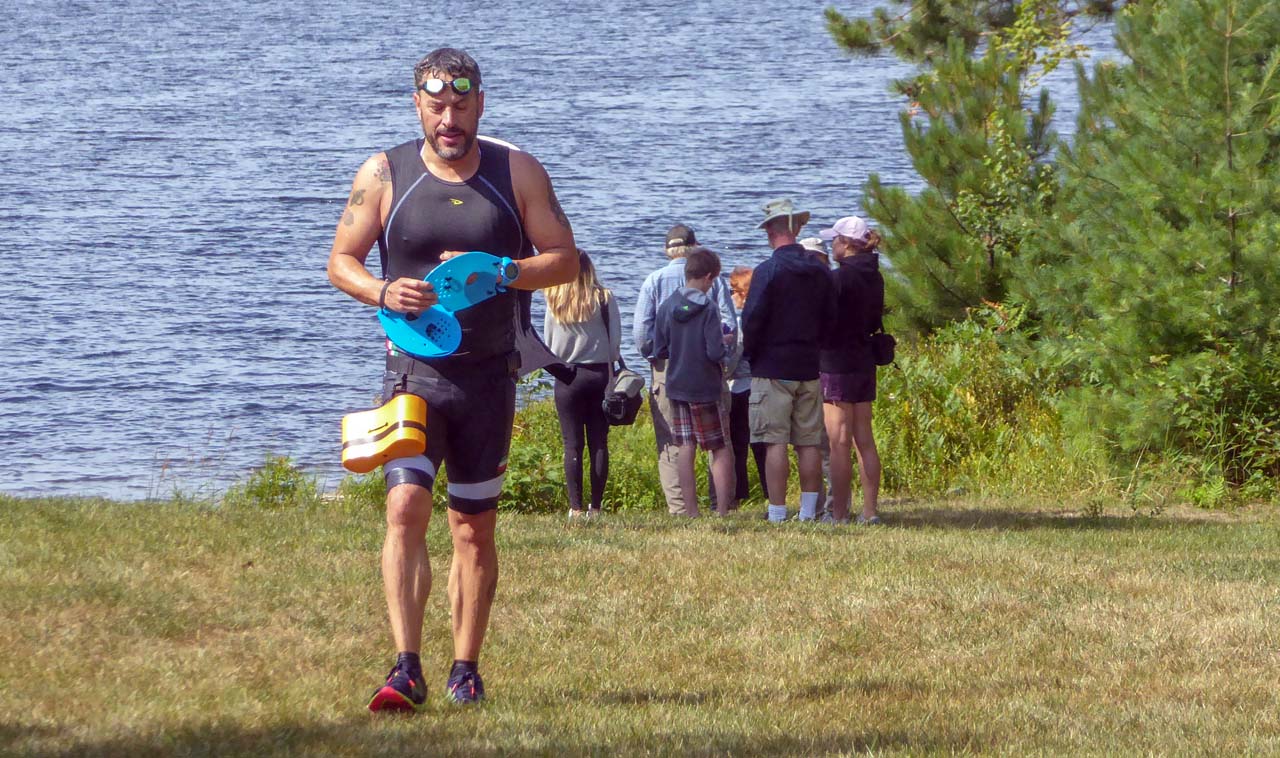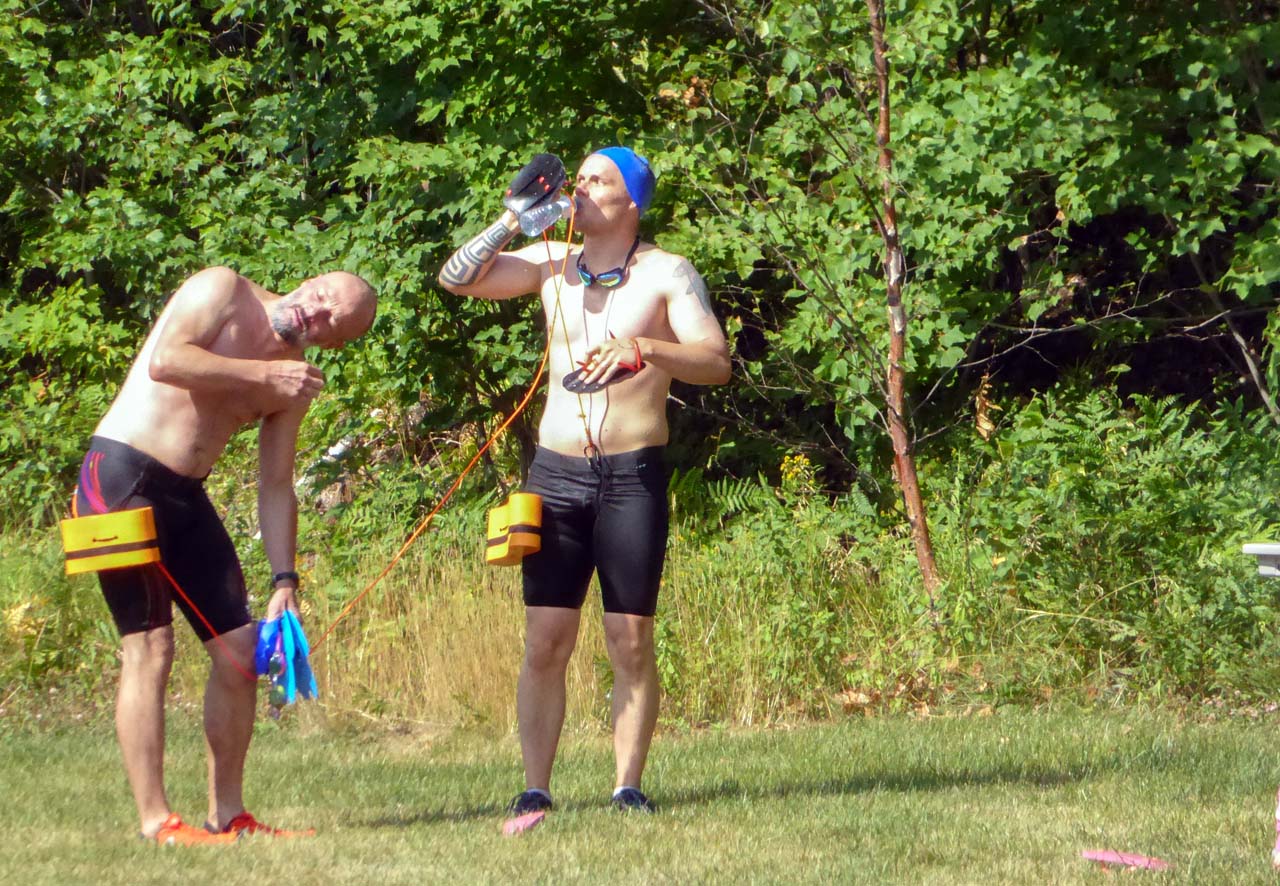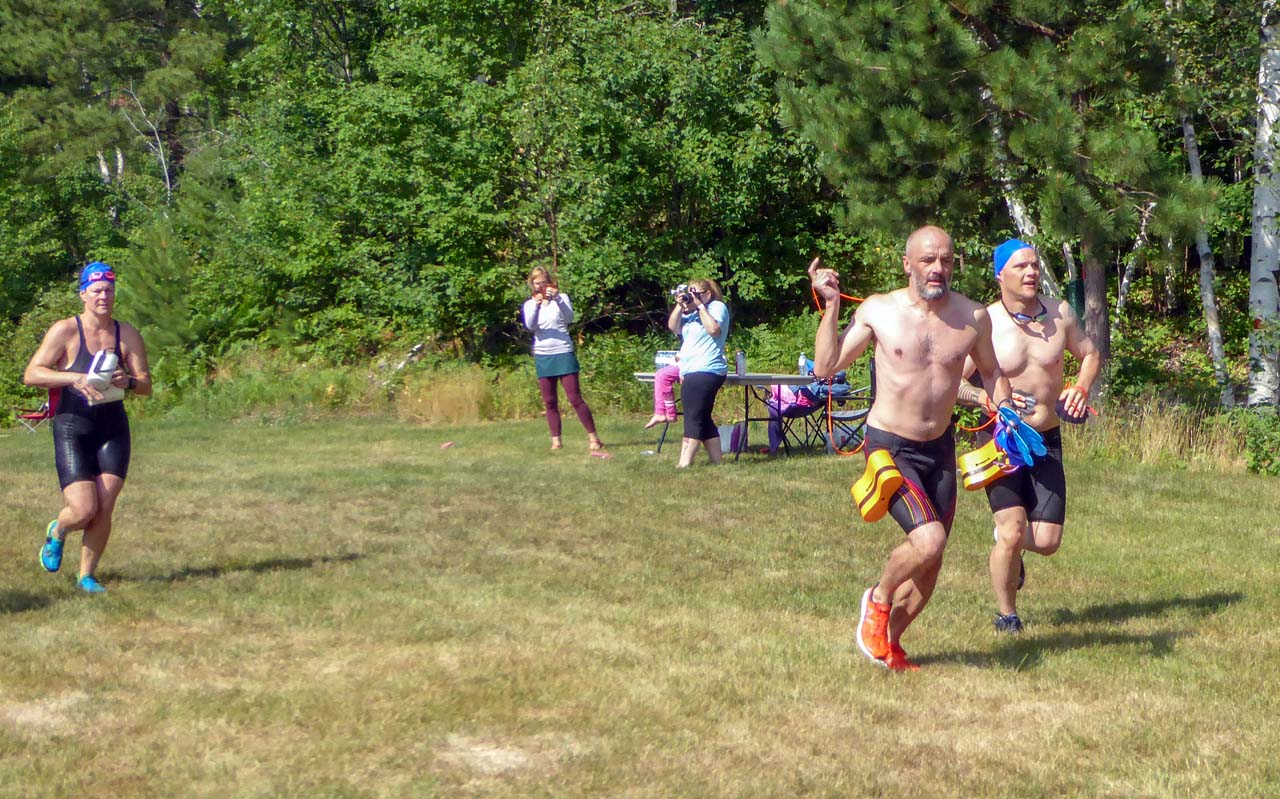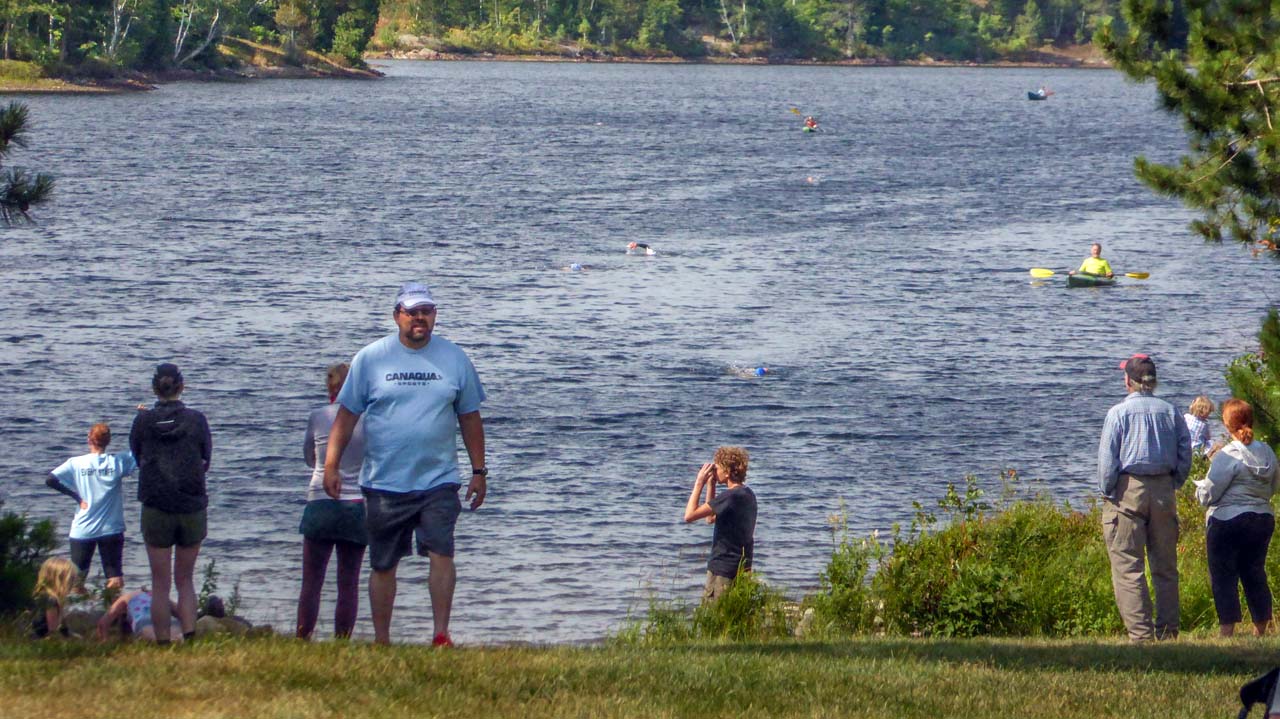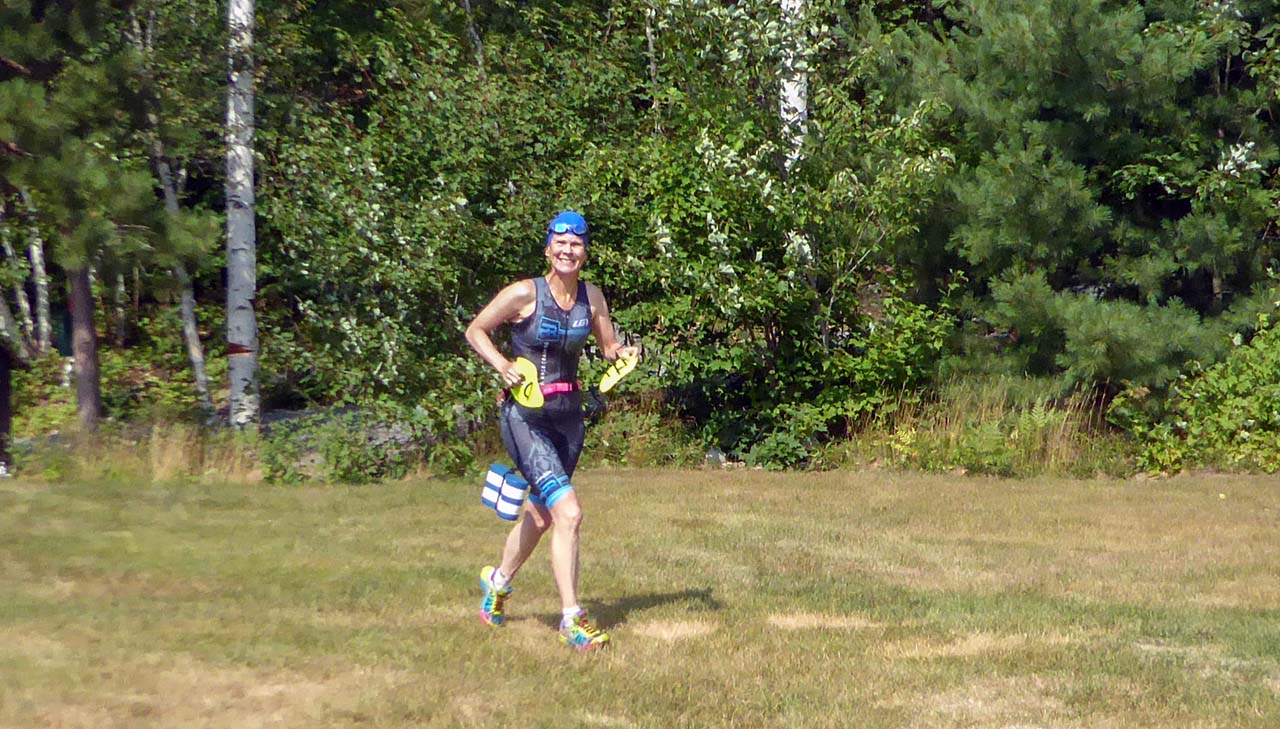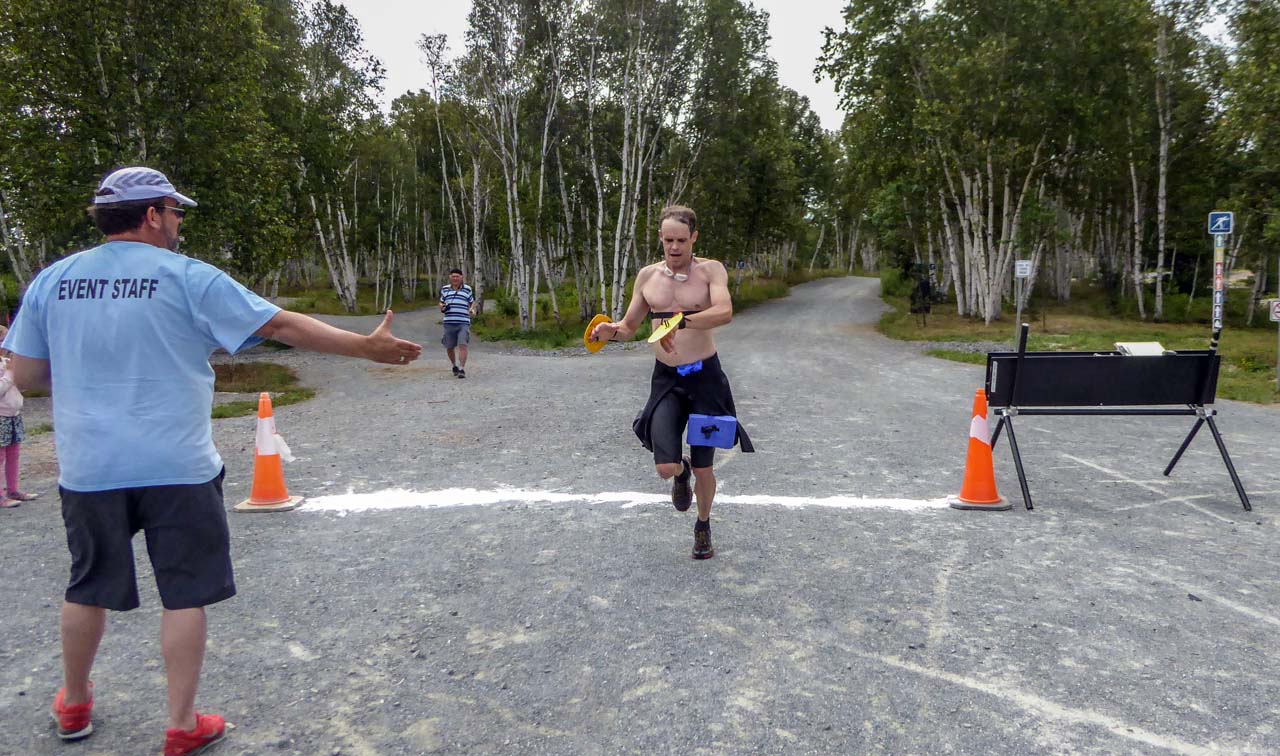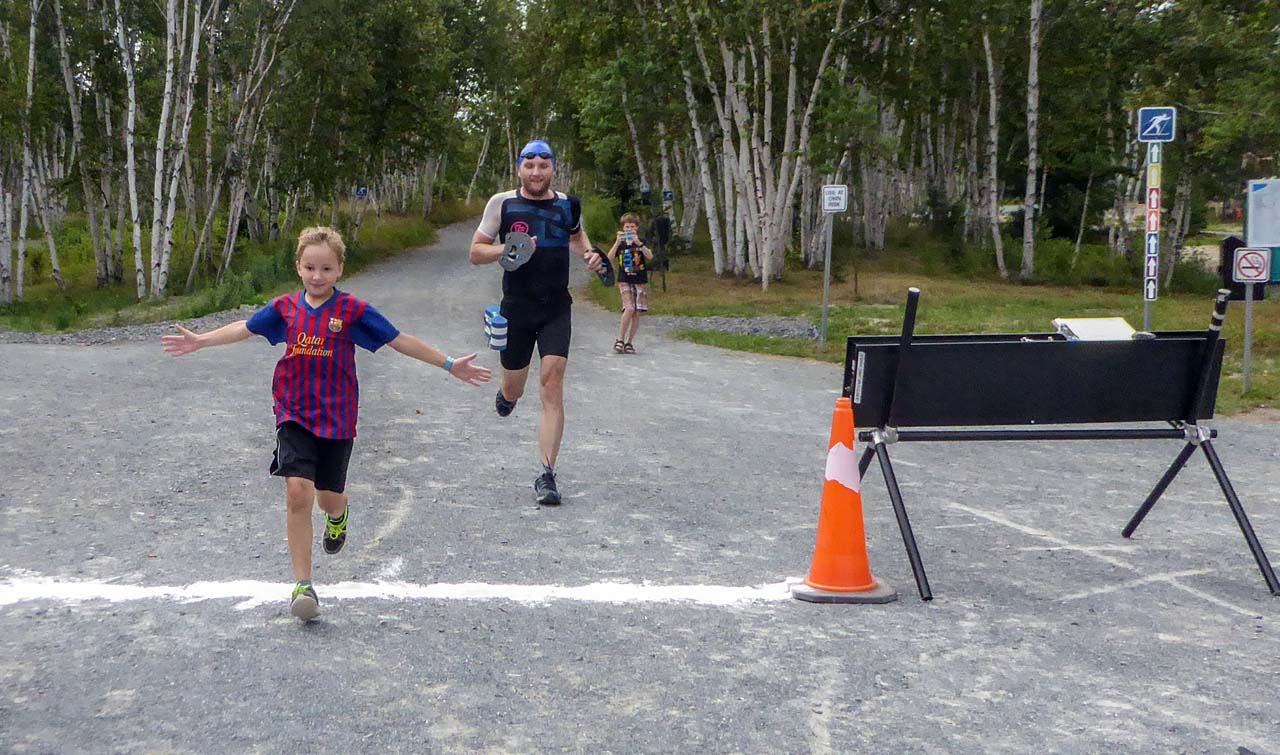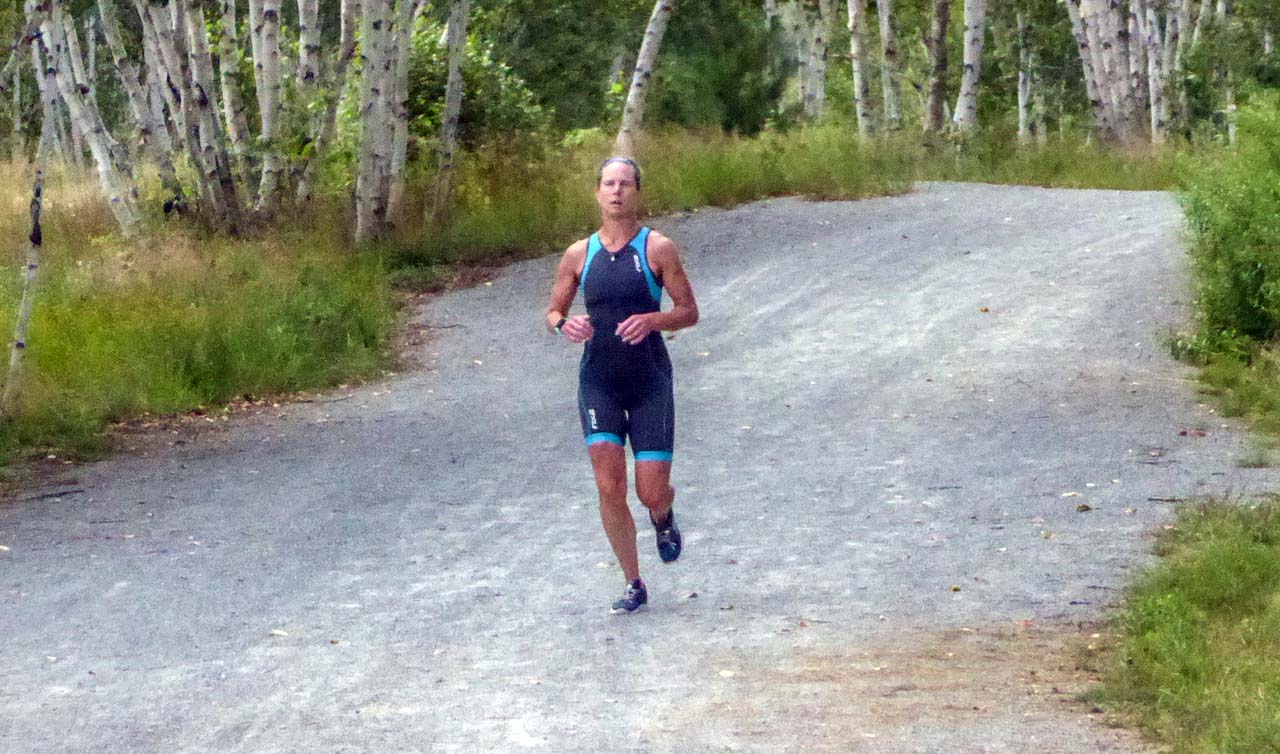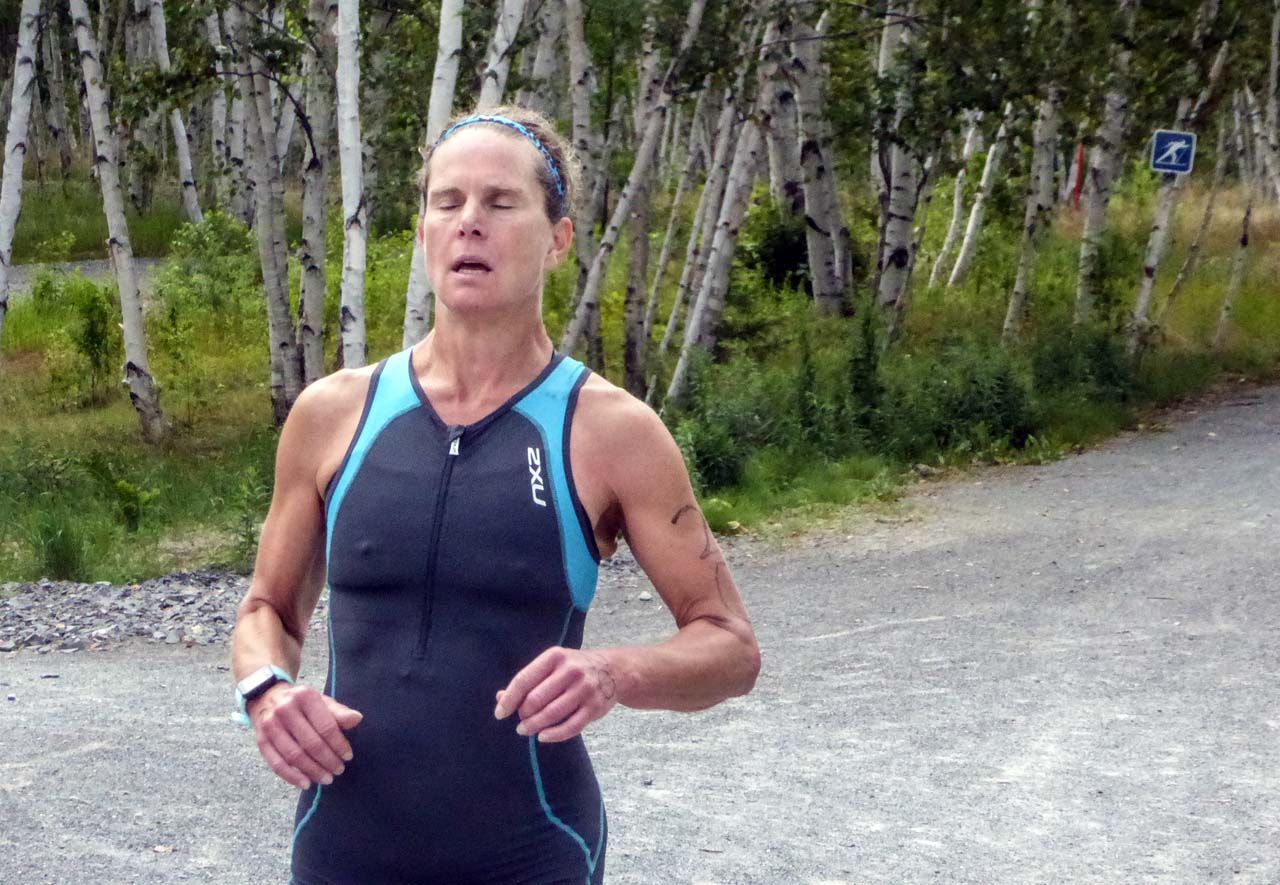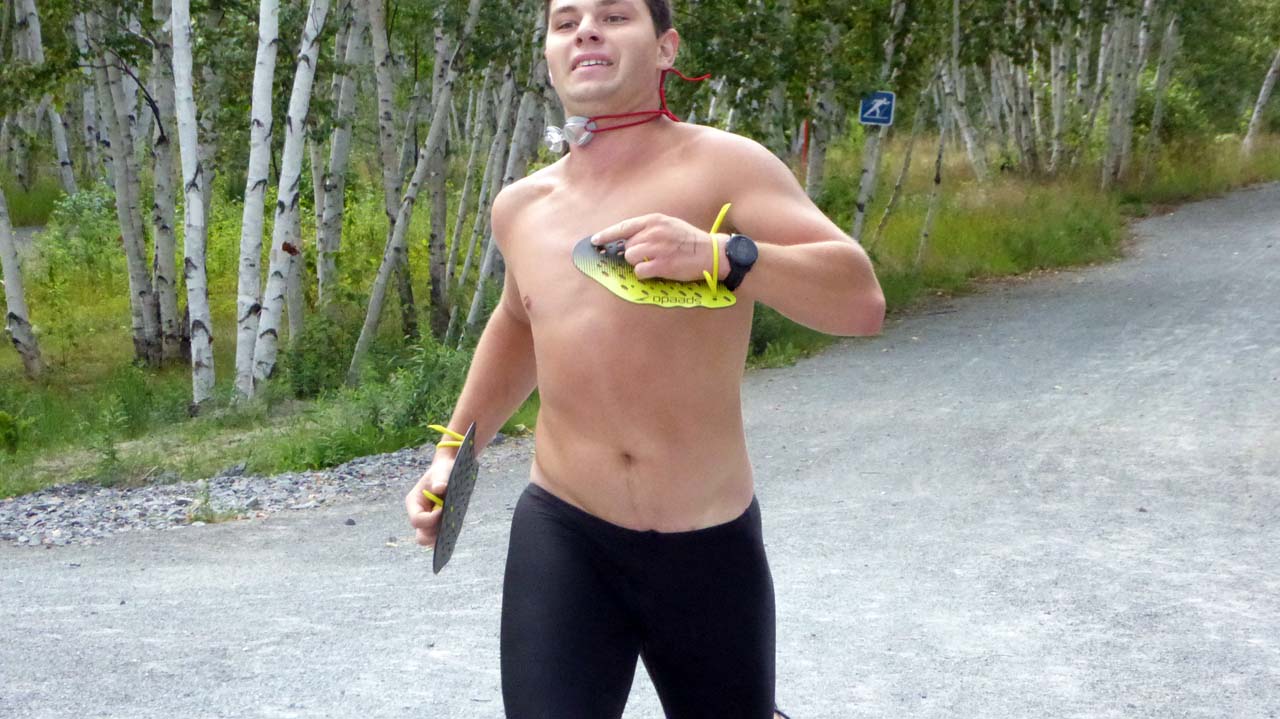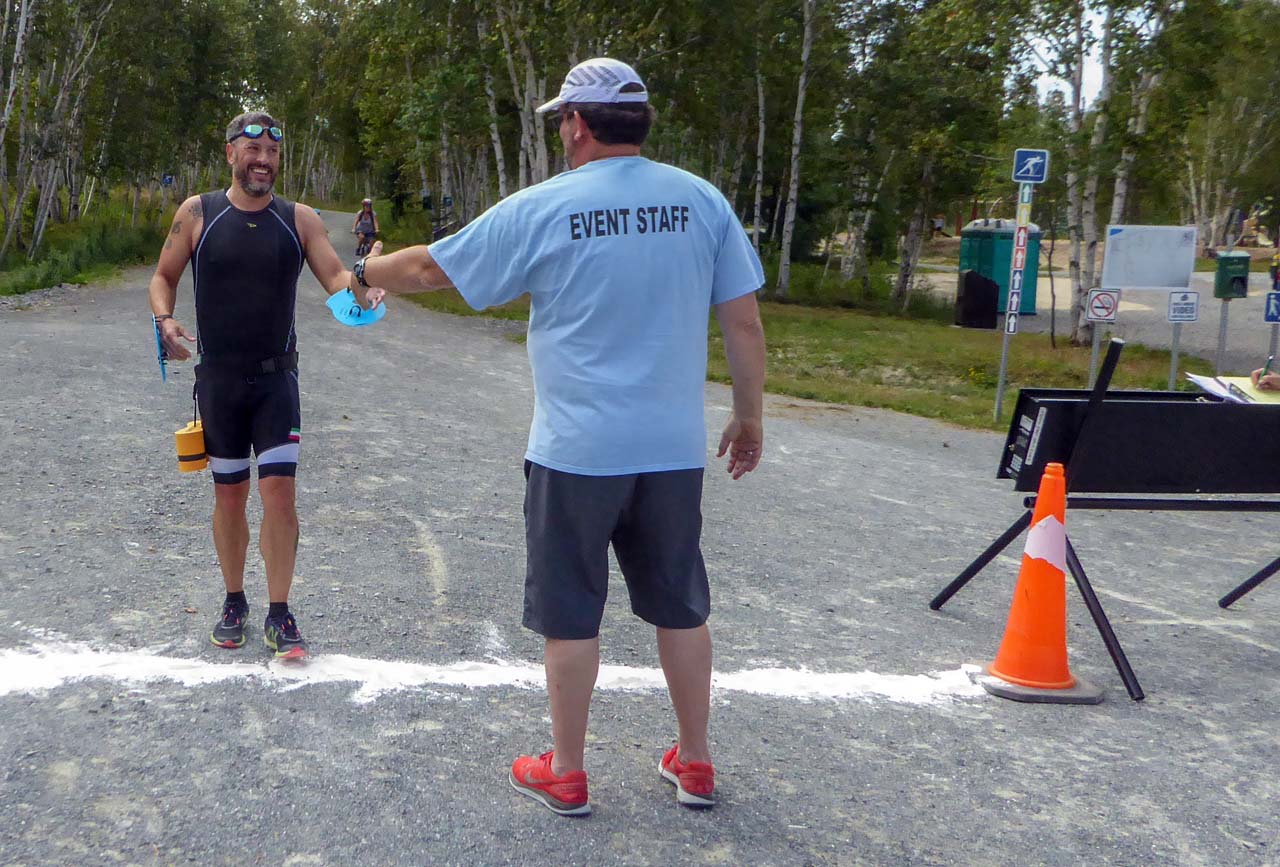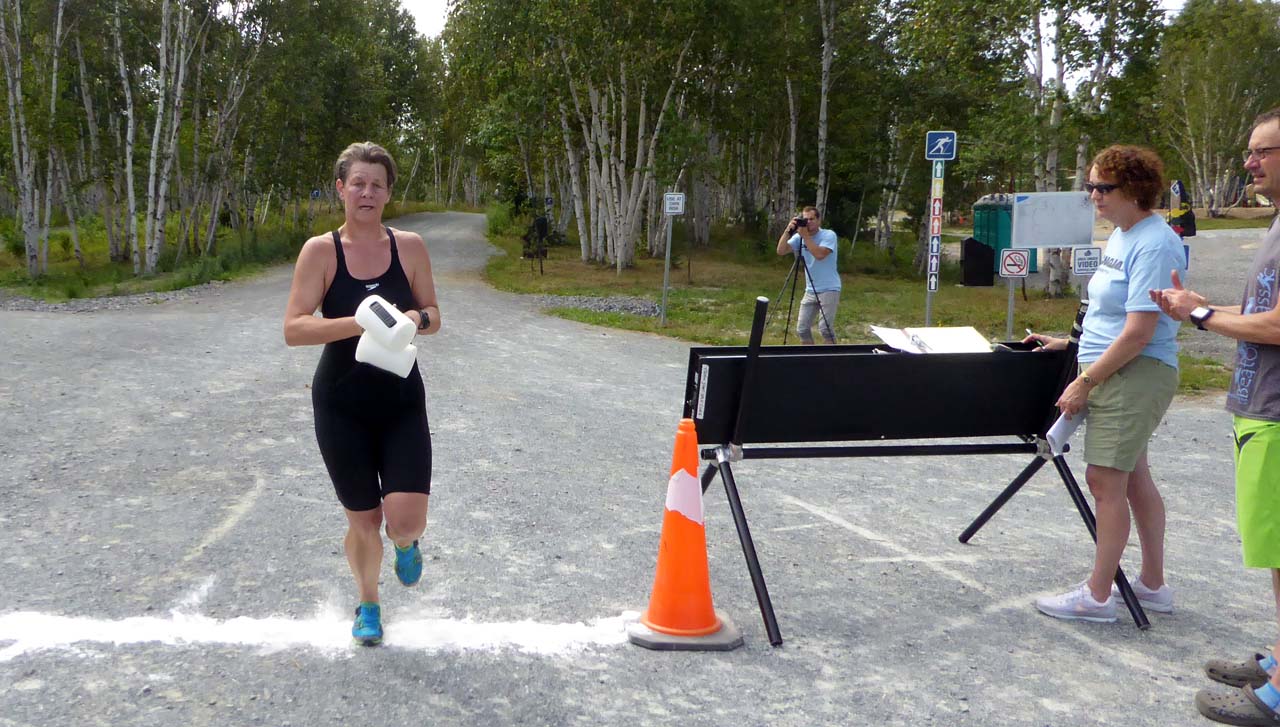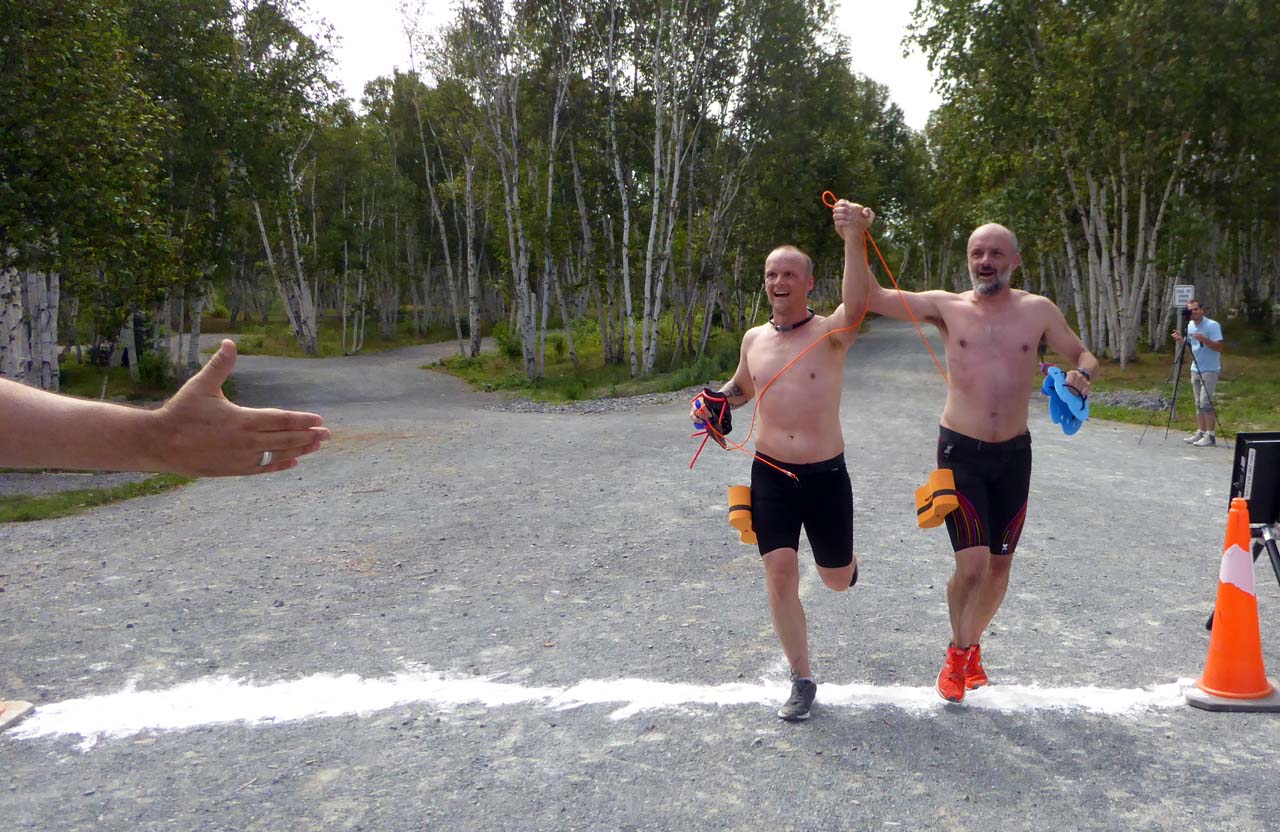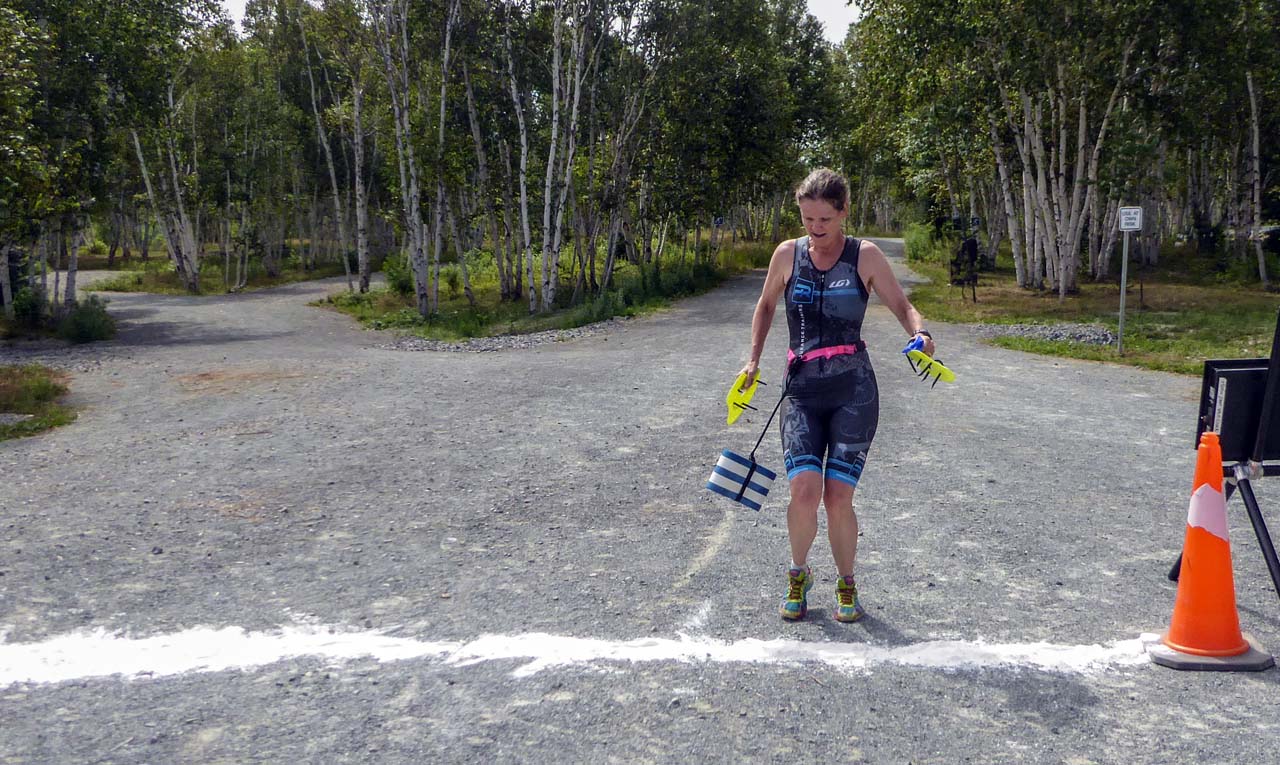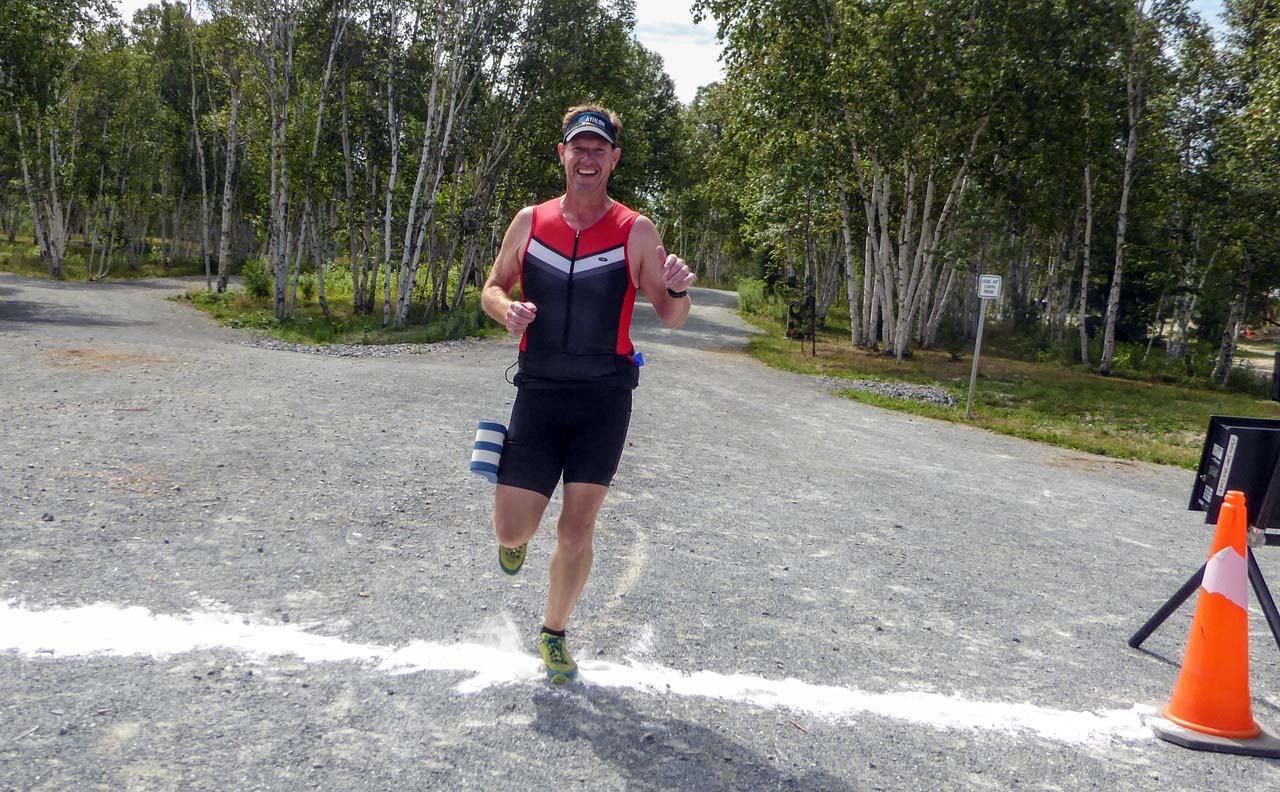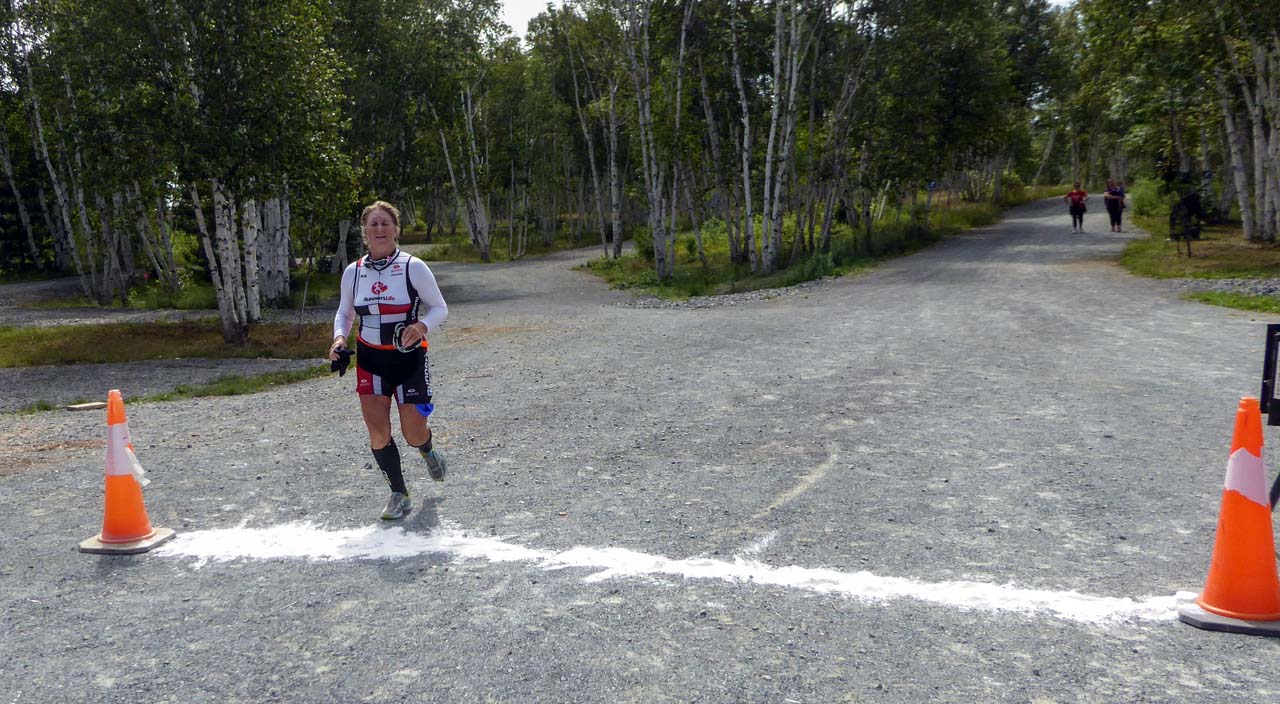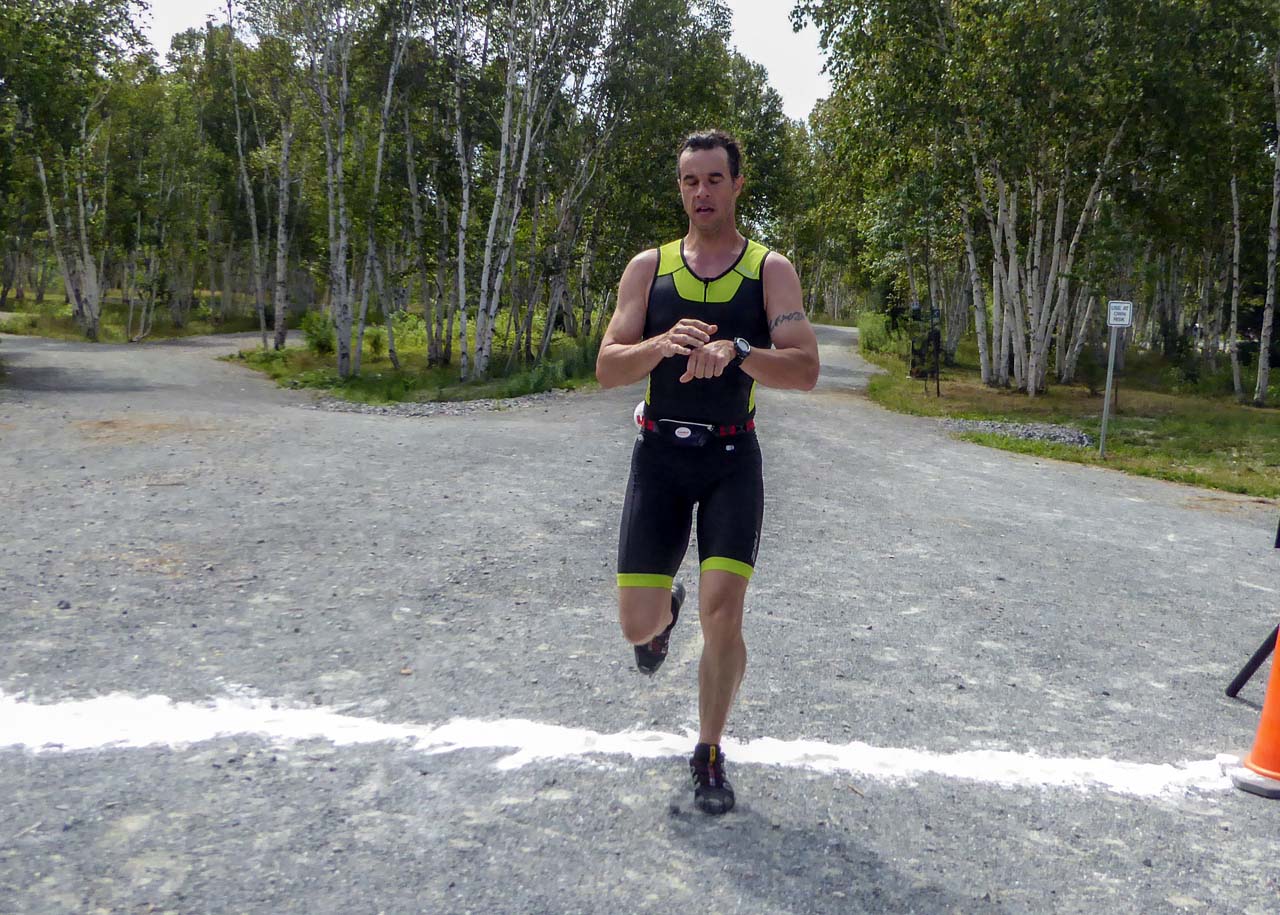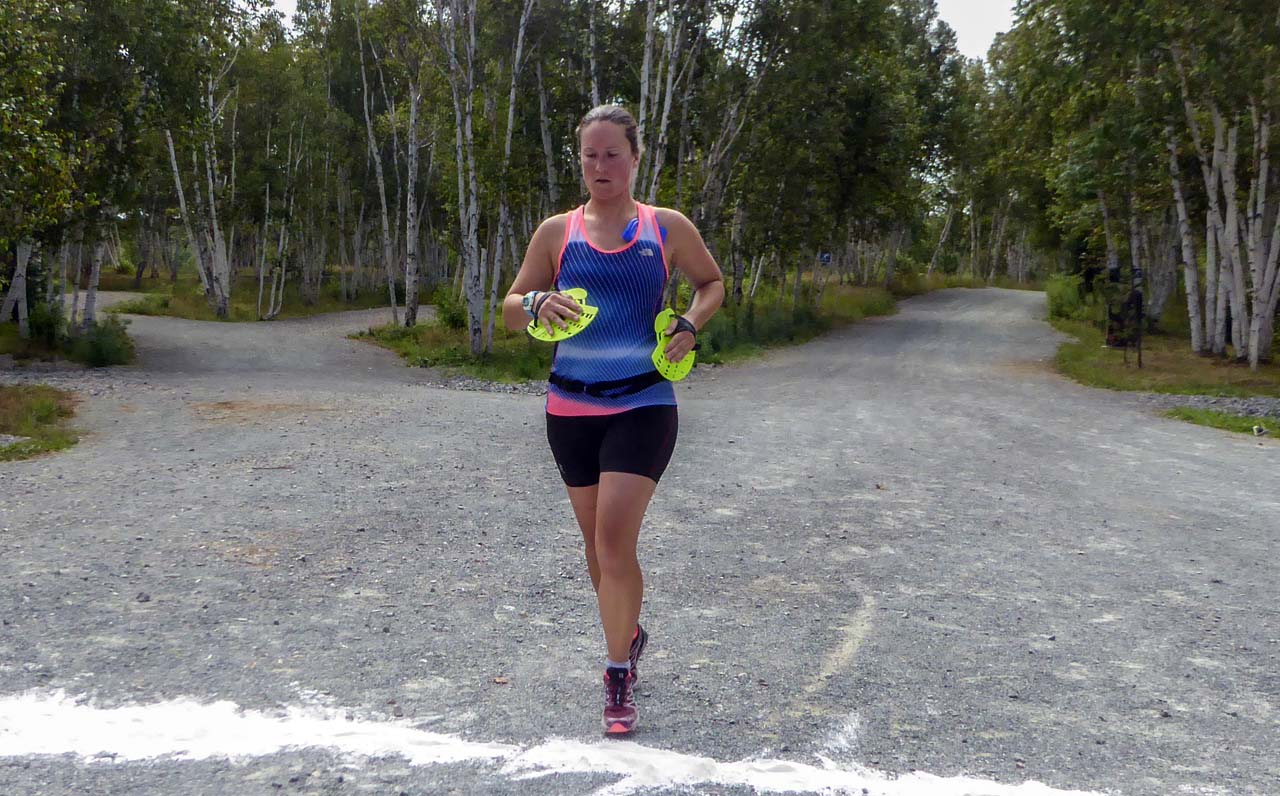 And the winners of the Sudbury SwimRun Challenge are
Men - Alexander Titiora 1st Stephen Gentles 2nd
Women Sara McIlraith 1st and Ginny Denomme 2nd.
These four people have qualified for the Aquaticrunner IWC World Individual SwimRun Championships being held in Grado Italy on September 16, 2018. Congrats on your top finish, and good luck in Italy!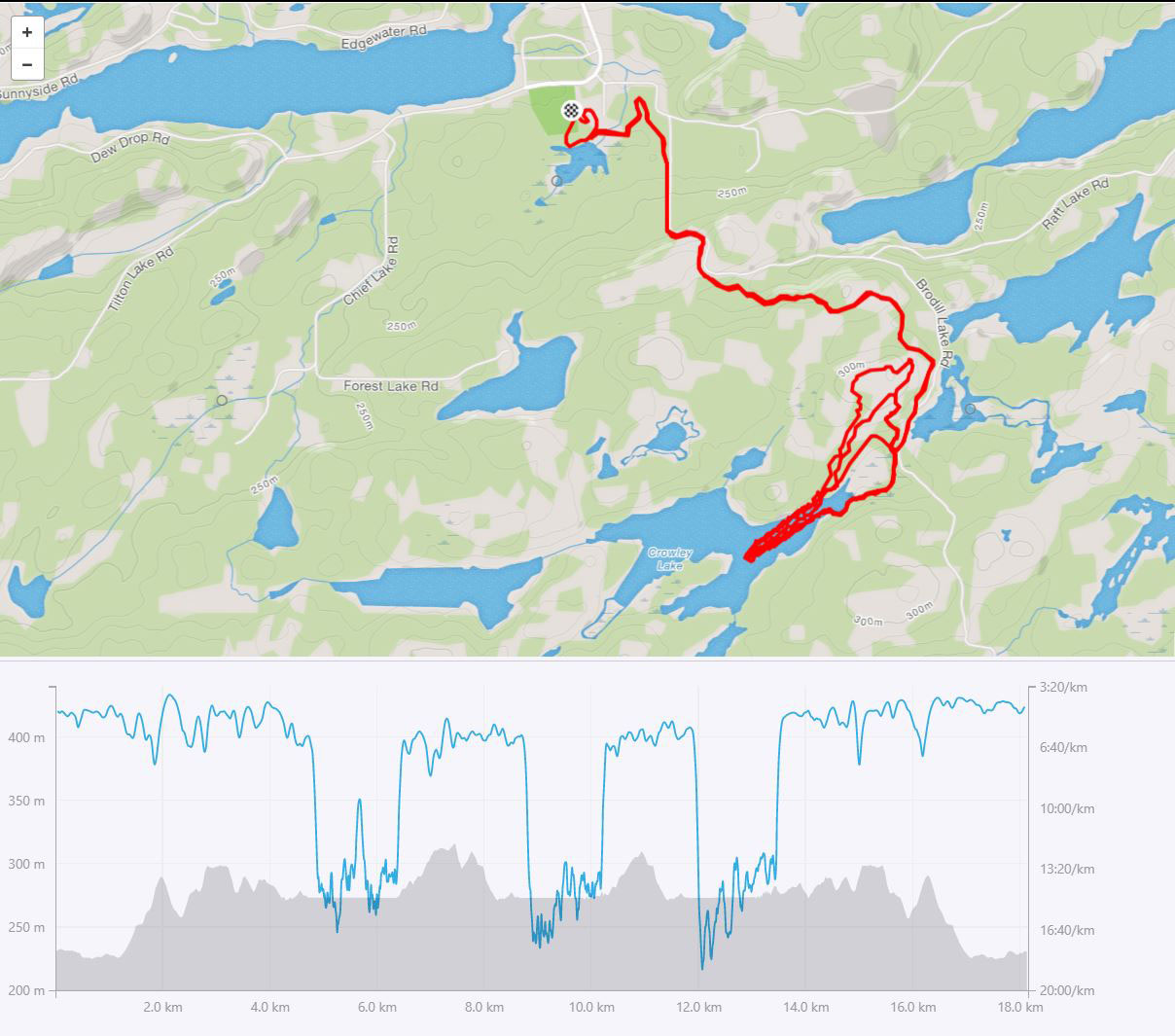 ---
https://www.facebook.com/SwimRunChallenge/?hc_ref=ARRUeRTud1oPaYvUGRuuua6_hkeBRKkoy6akhzeIdGHs2aw_wBmXQpt0i-njiBMRKBg