| | | |
| --- | --- | --- |
| | | |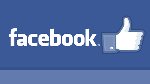 Hello Everyone, September 28, 2017
In this Issue:
Rocks!! Indian Summer Run
Rocks!! 6 pubs , 6k's in 6 hours
Have warm water, will swim: Laurentian Masters continue the tradition
Killarney - Perfect Setting for a Fall Run
Rocks!! Double Up in the Maritimes
Upcoming Events: Oct. 1, Run for the Cure , Oct. 8 Sudbury Fitness Challenge Turkey Gobbler, Oct. 15 Wiky
Running Room Run Club Update
Track North News Bill Salter Western International Cross-Country Invitational
dog-who-ran-half-marathon-accused-of-cheating

Rocks!! Wednesday Run
(Indian Summer)
+
Celebration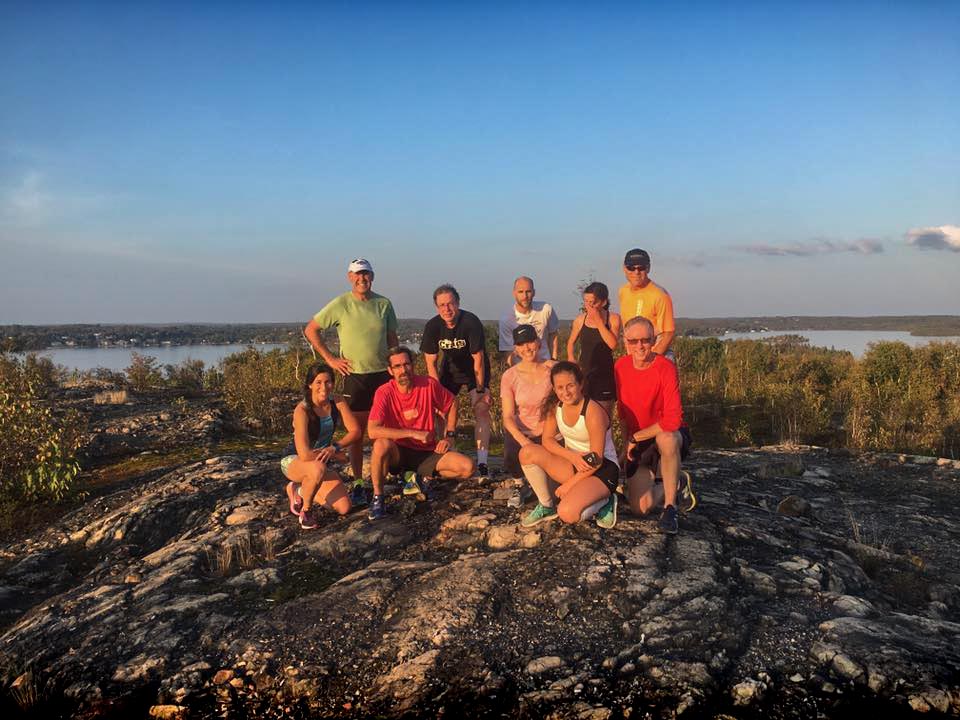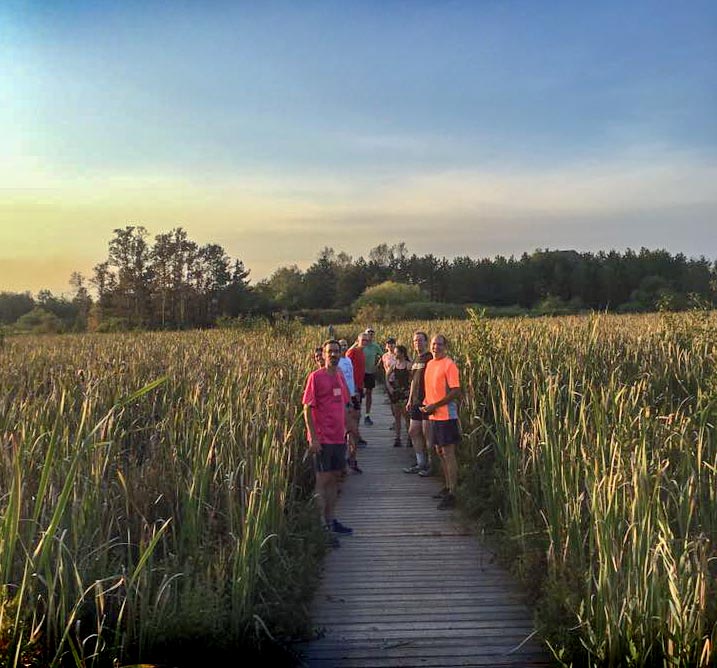 Group on the Arlington Trail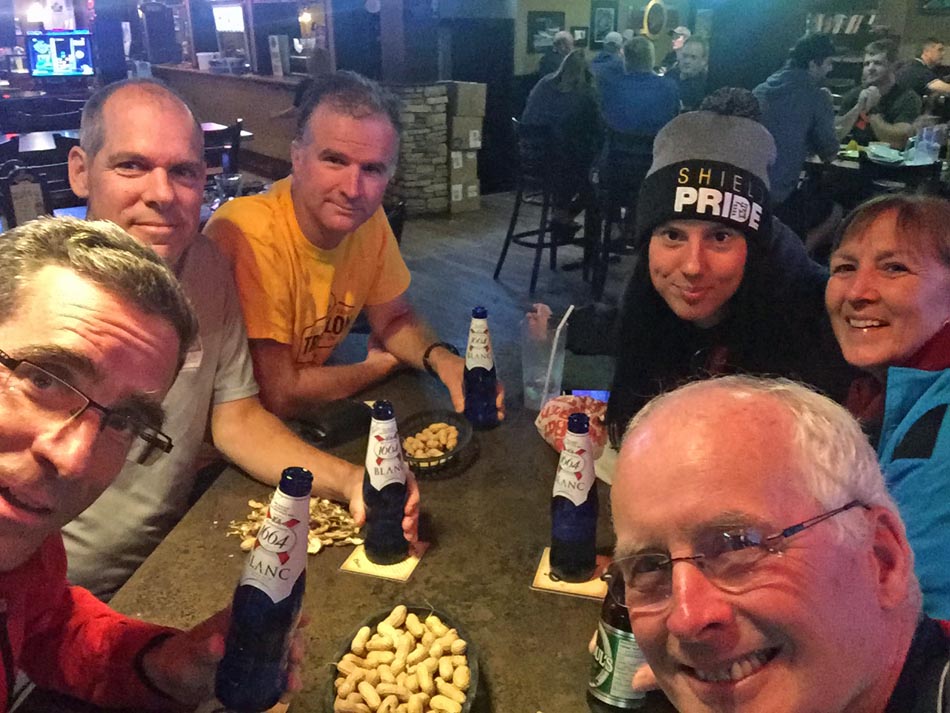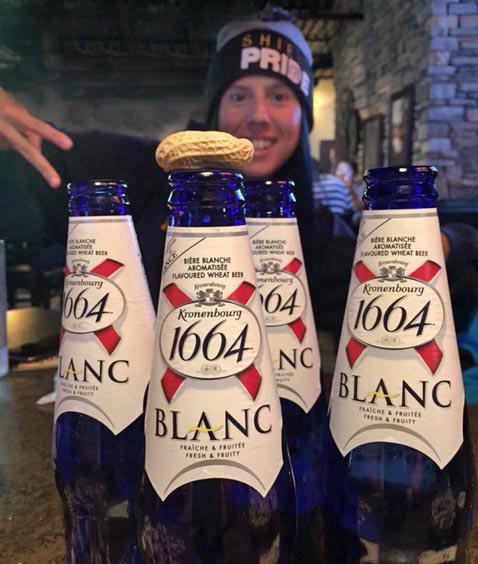 French beer and peanuts for all

Rocks!! 6 pubs , 6k's in 6 hours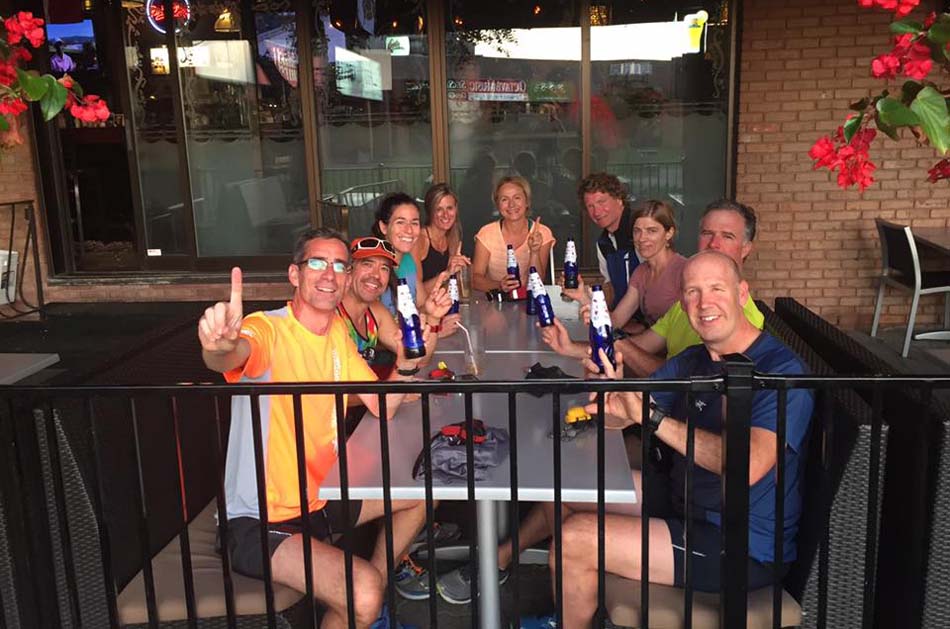 #1 stop at Buzzy's for a special French beer treat
---

6 pubs , 6k's in 6 hours ( 5:45, more precisely ) : what an incredible performance! ( and French beer )



Have warm water, will swim:
Laurentian Masters continue the tradition

Laurentian Masters/the Lake Nepahwin swimmers have a long-standing tradition of crossing Lake Nepahwin one or two ways every summer. This year the tradition appeared to be lost due to the worst open-water swim temperatures in years. But thanks to Mother Nature, the tradition survives! IN fact it was a record-shattering swim.

The swimmers stepped up to the beach Sunday, September 24 for a 4.8 kilometre swim. It was the latest swim ever – September 2-4 under record temperatures.

Robert Masih, Robert Marcolini, Rob Gregoris, Scott Hopkins, Richard Leblanc, and Laura Young took to the waters. Support came from paddlers Karen Broughton and Dennis Tarnopolsky.

The swim departed from Masih's beachfront and headed west to the Paris Street Nepahwin Beach then east to Laurentian University Beach and back to the start point.

Water temperatures were 72f; conditions were hot and choppy but everyone was happy and safe – relieved to maintain the tradition. On the weekend in late August that we had hoped would be the swim day, the water temperatures measured 60f.

This tradition is at least 20 years in the making. It is so ensconced that no one can really remember when it started.

Special thanks to our Lake Nepahwin, and our paddlers.


Perfect Setting for a Fall Run
Second Annual Killarney Mountain Lodge Fall Classic
Sunday, September 24, 2017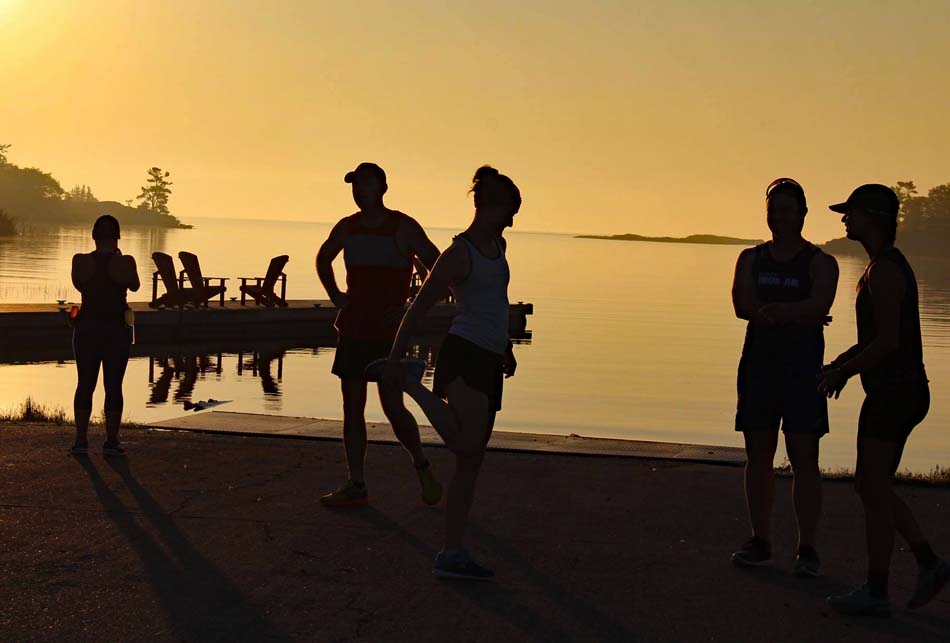 Half start prep at sunrise in Killarney
---
One of the province's most scenic areas hosted their second fall classic road race…
A stunning scenic course newly sanctioned as a Class A road race by Athletics Ontario, the Killarney Mountain Lodge Fall Classic boasts both road and trail runs. Three races will got underway on the morning of Sunday, September 24 with a 5km, 10km, and 21.1 Half Marathon. Each race features plenty of road running with some gravel trails, and a course that's relatively flat with plenty of wild life and magnificent fall colours on view.
The day was absolutely beautiful. Humidity and temperatures were unusually high for late September but the sun was shining, the winds were light and the courses friendly.
Were the temperatures too high to see fast running times? Maybe for some but Sudbury's Eric Leishman banged out a very quick 1:12 in the half marathon beating one of the competitors (unnamed) by a full 65 minutes. The ladies were not to be outshone as Akasha Piche came 2nd overall in the 5k, Tammy Ralston came 2nd overall in the 10k and Marylee Wright came a solid 4th overall in the half marathon.
This was the 2nd time out for the Lodge hosting a running event. They have improved considerably from last year and it was well run considering their expertise. Timing was a bit of an issue and there might be some errors in the results. We can revise those if informed.
Lise and I stayed over the night before to fully experience the location. As the photos show, it's a beautiful place with something to keep most people fully entertained. I think the pasta dinner was one of the best I have experienced. The meal was prepared individually by the chef as you looked on picking out things to add. The only let down for me... no espresso!
Sunday we opted for the fish fry to top the event off. Whitefish was on the menu cooked outside on an open fireplace. We ate, drank and came away very satisfied.
All in all a great weekend and fun run. Don't miss this local gem next year.
---
from the race director:
Fast Times and Warm Temperatures Mark the Second Annual Killarney Mountain Lodge Fall Classic
The Results are in! Runners beat the heat to run scenic course…
Killarney, ON – September 25, 2017 – Several dozen runners took part in the second annual Killarney Mountain Lodge Fall Classic, a race recently sanctioned by Athletics Ontario. Runners braved the heat and humidity to cross the finish line at the Lighthouse landmark entrance of the resort. A new Half Marathon record was set in exciting fashion as seasoned Sudbury runner Eric Leishman stunned the field, finishing the race in a time of 1:12:32. Well ahead of last year's time of 1:40. Taking second place was Nick Buecher in a time of 1:40:50 and placing third in a time of 1:48:52 was Tim Quetton.
Leishman, who is the Manager of the Sudbury Running Room, says it was a run he will never forget, "It's a beautiful course that takes you right through the town of Killarney. You could see the fog and mist lift off the road and it was early enough that I didn't get overheated." He adds, "The sweet thing is crossing the finish line under the iconic Lighthouse entry and I particularly enjoyed jumping into the Channel to cool down. That was pretty special too."
A runner for the past ten years, Leishman is gearing up for a fall marathon and used the race to prepare himself, "This is a stepping stone for something later on and the timing for me was perfect. The Lodge has all the amenities and the post race fish fry was something I've never seen at any other running event."
Three races took place including the Half, 10km and a 5km event attracting a cross section of runners from young to old. Each race featured plenty of road running with some gravel trails on a course that's relatively flat with plenty of wild life and fall colours on view.
Proceeds from the run amounted to $1,100 and will be donated to the Children's Wish Foundation of Canada. The second annual run also saw runners imbibe in a pasta carb loading pre-event dinner and post event fish fry at the resort. The Half Marathon winner receives a two-night stay at Killarney Mountain Lodge's newest luxury rooms in the newly built Covered Portage.
---
About Killarney Mountain Lodge
Killarney, a jewel that is less than four hours north of Toronto, is a nature lover's paradise offering nearby access to hiking, kayaking and canoeing on Georgian Bay and in the interior lakes set within 187 square miles of undisturbed mountain wilderness at Killarney Provincial Park.

The surrounding pristine, sapphire blue lakes provide the perfect setting for recreational adventure. Other activities organized by the lodge include biking, fishing, sailing and powerboat excursions, swimming, tennis and yoga. After a day on the mountain, or on the water, guests can savour gourmet cottage cuisine, including a weekly fish fry, along with lakeside views from the channel at one of the Georgian Bay's best adventure resorts.

For more information, visit www.killarney.com. Killarney Mountain Lodge, #3 Commissioner Street, Killarney, ON, Canada - or call 1-800-461-1117.





Rocks!! Double Up in the Maritimes
by Lynn Stubbings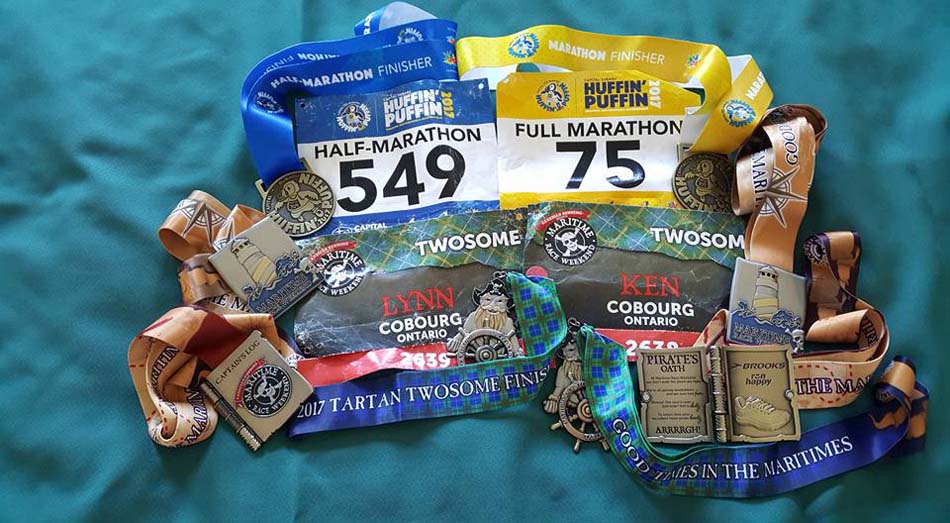 Two provinces in beautiful eastern Canada were the backdrop for our most recent running adventures. On Friday Sept 15 and Saturday Sept 16 we were excited to join in the pirate-themed events of the Maritime Race Weekend held across the harbour from Halifax and south of Dartmouth Nova Scotia. On Friday night dressed in our pirate costumes (like many others) we participated in the sunset coastal 5km race in Fisherman's Cove along the eastern passage. So much fun!! The route was fairly flat and a good warm up for the next two days. On Saturday morning we returned to Fisherman's Cove. The half marathon and marathon courses for our races were not flat at all. The scenic views of the ocean were a nice distraction. Our biggest challenge was finding a spot to do a quick cleanup and change to get to the airport for our flight to Newfoundland for our 7am Huffin Puffin event on Sunday morning. We made it! It was so worth the challenge. Ken completed his 99th full marathon and I completed my 82nd half marathon on another beautiful and scenic course taking us from Bowring Park by St John's Harbour and looping around Quidi Vidi Lake before heading through the downtown and back to the park. No shortage of hills to climb on this course too. We both were tired after the three events over the weekend but felt so good about our strong finishes and accomplishments. No time to explore Newfoundland this trip unfortunately. Needed to whip back to the airport to get back to Halifax for a work function. We will definitely be back. We're not big seafood eaters but we love the people and atmosphere of the east coast. I will borrow the Maritime Race Weekend motto...good times in the Maritimes!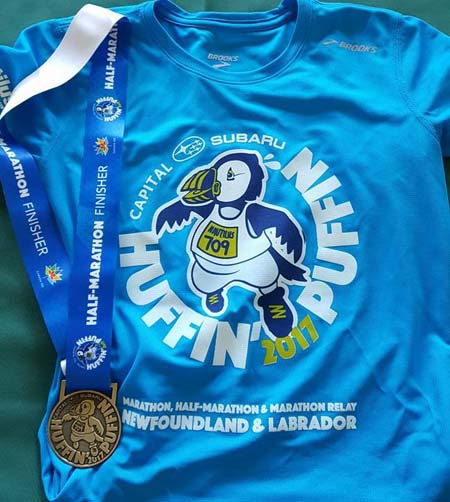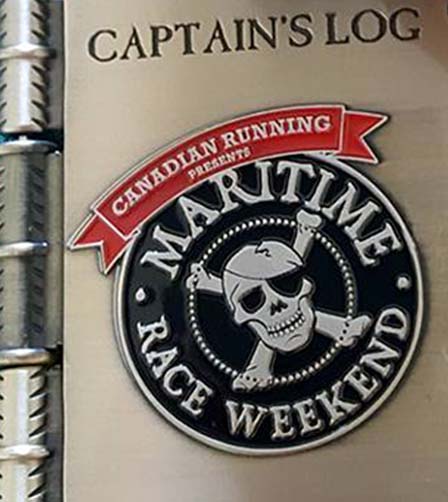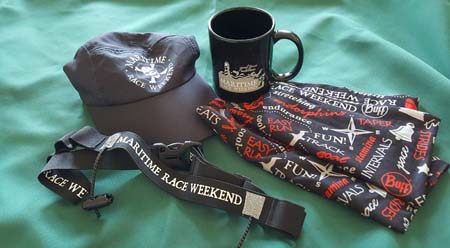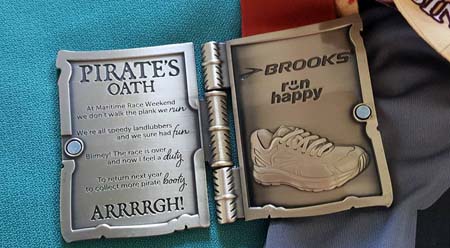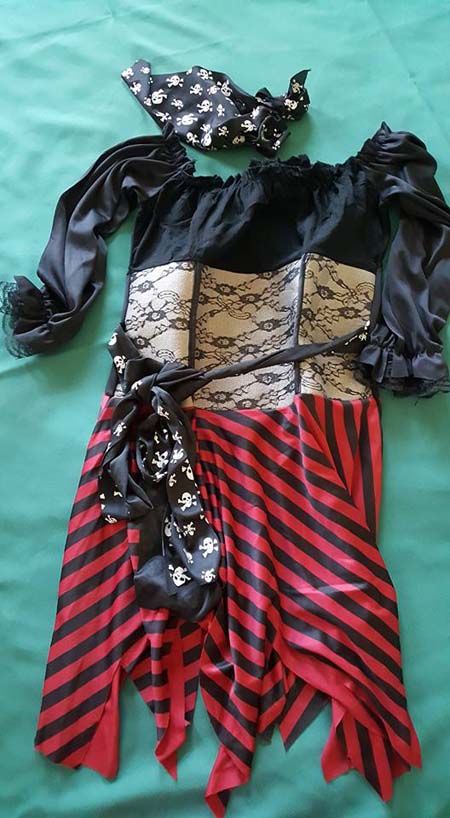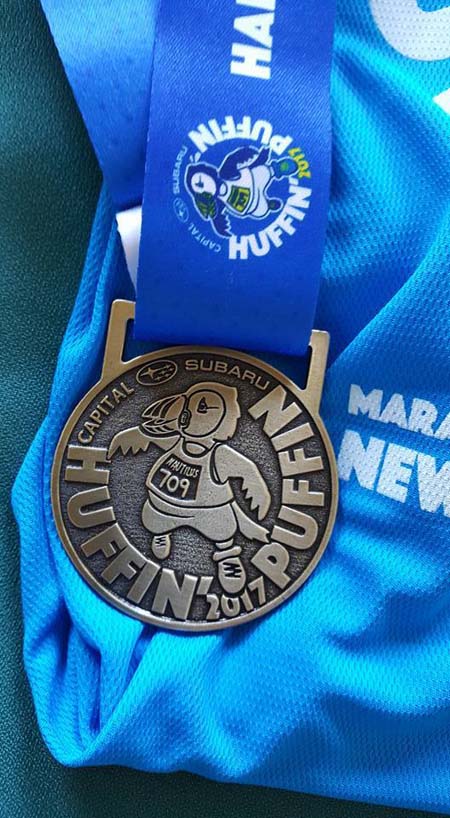 Upcoming Local Events
October 1, 2017 THIS SUNDAY
Welcome to CIBC Run for the Cure in Sudbury
We invite you to run or walk with us on Sunday, October 1, 2017 for the CIBC Run for the Cure in Sudbury. Whether it's your first time, or you've participated for years, we look forward to having you join the movement! Help make this year's event inspirational and memorable, all while you help the Canadian Cancer Society create a future without breast cancer.
Lise Perdue has entered a Sudbury Rocks!! team in this year's Run for the Cure We would love you to support the cause and join the group. You can become part of the team by going to the REGISTER page. Click on JOIN A TEAM and then type Sudbury Rocks!! Running Club
RUN START TIME: 10:00 AM
Sudbury
Cambrian College, 1400 Barry Downe Rd.
Sudbury, ON, P3A 3V8
Route Map
Contact Information
sudbury@cbcfcloud.org
705-524-6739
Team Coordinator
teams_Sudbury@cbcfcloud.org
705-524-6739
Volunteer Coordinator
vol_Sudbury@cbcfcloud.org
705-524-6739
Click on Image for Full Poster
October 15, 2017
10k Championships on beautiful Manitoulin Island Plus 10k Walk
We have the 10 km Slower Runner Division for beginner runners and walkers.
Sponsored by the Wikwemikong Health Centre Diabetes Program this Race Starts at 10:00 a.m. Kaboni
GREAT NEWS: The after run full lunch is returning for 2017!
10 Run Starts at 10:50 a.m.
Registration: 8:30 a.m. to 10:15 a.m. – Wasse Abin Pontiac School
Entry Fee: $20 for Adults $10 for Students
Shuttle service is available.
Info: (705) 859-3164
| | |
| --- | --- |
| | |
---
Store News

Hello Runner's and Walker's,

Good afternoon Runner's and Walker's,

Hope everyone enjoyed the extra summer weather the past couple weeks, I am pretty sure we are back to fall from now on.

I would like to start by saying congratulations to everyone that ran the Killarney Mountain lodge fall classic whether you ran the 5km, 10km or half marathon, it was hot but jumping in the channel to cool off was so refreshing and the fish fry was a great treat afterwards I look forward to next year already.

The next event that is an amazing run to be apart of is the CIBC run for the Cure taking place this Sunday October 1st at Cambrian College at 10am I have had the privilege to take part many times and each time was an emotional 5km run so I encourage you to run for the Cure as well.

The running room also just started another round of clinics Headed by Catherine Perrin and Erika Scola they are co-instructing the 5km and 10km clinics. The clinic night will be Mondays at 6pm there is still time for you to join on this great group of ladies, there goal race is the Santa Shuffle.

Take care everyone and see you all tonight at run club at 6pm sharp :) cheers,

Eric, Ania, Sam, Cassandra, Erika, Kristina, Caleb

We have FREE run club Wednesday nights at 6pm and Sunday mornings at 8:30am.
| | |
| --- | --- |
| | Track North News - by Dick Moss |
Bill Salter Western International Cross-Country Invitational,
London, Ontario. 9/23/17
"Jenny Leading Pack" (Jenny Bottomley - #14) Mark Dewan was photographer if you give credit (not necessary though)
---


The Laurentian cross-country teams competed in steamy hot conditions this weekend at the Bill Salter Western International at the Thames Valley Golf Club in London.

The women finished fourth in the 12-team field, while the men finished 10th out of 12th

The women's squad was led by a breakthrough performance by Jenny Bottomley, a second year runner who is taking her masters in Human Kinetics. Bottomley finished 11th among OUA runners and 12th overall in a talented field with a personal best performance of 22:36 seconds over the 6km course.
She was followed by Nicole Rich who was 29th in a personal best 23:45; rookie Nicole Sartor who was 34th in 23:59; Jessie Nusselder who was 36th in 24:07 and Megan Crocker, who was the final scorer with a 37th place in 24:07. Displacers were transfer Heidi Tuszkiewicz who placed 43rd in 24:20 and Breanne Steven with a 53rd place finish in 24:43.

"It was an outstanding race by Jenny," said head coach, Dick Moss. "She trained over 90km/week this summer while working a construction job, and her hard work is evident. We've also learned that we're going to be in a battle this year with Waterloo, Laurier and Windsor all in close contention for the 7th place OUA spot that we need to qualify for Nationals."

Laurentian Results – Women, 6km
12. Jenny Bottomley, 22:36
29. Nicole Rich, 23:45
34. Nicole Sartor, 23:59
36. Jessie Nusselder, 24:07
37. Megan Crocker, 24:07
43. Heidi Tuszkiewicz, 24:20
53. Breanne Steven, 24:43
64. Meghan Sippel, 25:12
87. Kelsey Lefebvre, 26:04
98. Lindsay Robinson, 26:47
99. Lindsay Greasley, 26:49
101. Karissa Merrylees, 27:39

Team Results - Women
1. Queens, 55 pts
2. Western, 66
3. Toronto, 86
4. Laurentian, 131
5. Waterloo, 132
6. Laurier, 158
7. McMaster, 163
8. LeMoyne College, Syracuse, NY, 196
9. Windsor, 220
10. Nipissing, 232
11. Brock, 274
12. Ryerson, 346



Nikki Sartor (#22) and Nicole Rich (#20)
---


The men were led by rookie Paul Sagriff, who finished 52nd in a time of 27:01 over the 8km course. He was followed by Caleb Beland who was 62nd in a time of 27:19; Jordan Burkitt who was 104th in 29:25; Sam Delage who was 106 in 29:29; and Jarod Milford who completed the scoring with a 107th place finish in 29:30.

"It's early in the season and Dylan McKevitt, Liam Passi, Gordie Chown and Mika Muinonen were a little banged up, so we held them out of this race as a precaution," said Associate Head Coach, Darren Jermyn. " Once they're 100% health-wise, they'll be back in action."

Laurentian Results – Men, 8km
52. Paul Sagriff, 27:01
62. Caleb Beland, 27:19
104. Jordan Burkitt, 29:25
106. Sam Delage, 29:29
107. Jarod Milford, 29:30

Team Scores - Men
1. McMaster, 45
2. Queen's, 53
3. Windsor, 63
4. Western, 97
5. Toronto, 161
6. Waterloo, 187
7. Laurier, 221
8. Le Moyne (Syracuse), 229
9. Brock, 263
10. Laurentian, 274
11. Nipissing, 295
12. Ryerson, 334
York – partial team

"Paul Sagriff" (#35)
The Voyageurs' next race is this weekend at the Mike Woods/Geneseo Invitational in Geneseo State Park, New York.
Thanks!
Dick Moss
Dick Moss, Head Coach
Laurentian XC/Track Team
c/o Coach Moss <pedigest@cyberbeach.net>
Web: http://laurentianxctrack.com
Facebook: https://www.facebook.com/groups/laurentianxctrack/
For information call me.
Vincent Perdue
341 Fourth Ave, Sudbury On. P3B-3R9
705-560-0424
vt perdue@cyberbeach.net
Proud sponsor of the Sudbury Rocks!!! Race, Run or Walk for Diabetes
HOME | ABOUT US | CONTACT | ARCHIVES | CLUBS | EVENTS | PHOTOS | RACE RESULTS | LINKS | DISCUSSION

All photos images and content copyright Sudbury Rocks!!